The car was actually done in sharpie markers on the paint and then finished with a clear coat for protection. It took about 2 weeks total. Prestige (Lamborghini Miami) definitely shocked a lot of people when this car was first seen in California during the Concorso Italiano/Pebble Beach week. It attracted attention everywhere it went. Its design is a collaboration of artist Jona Cerwinske and Auto SuperShield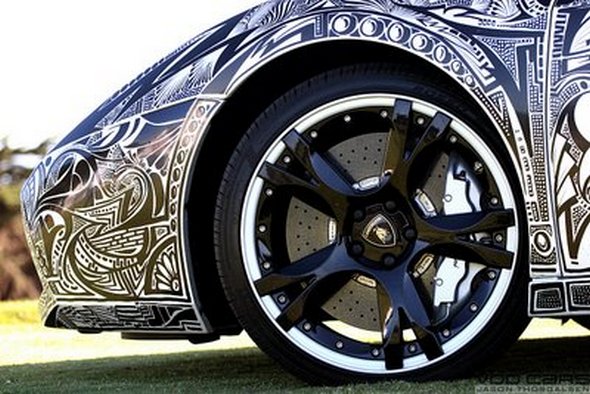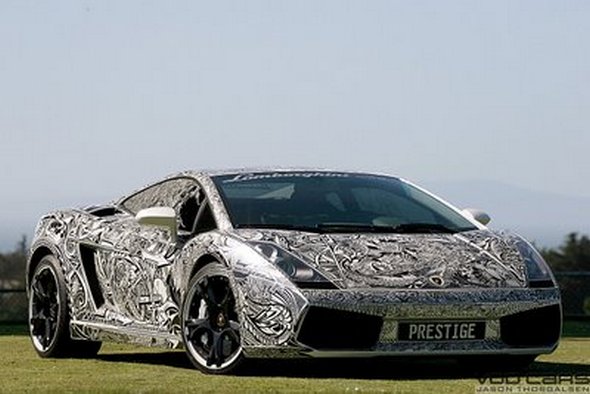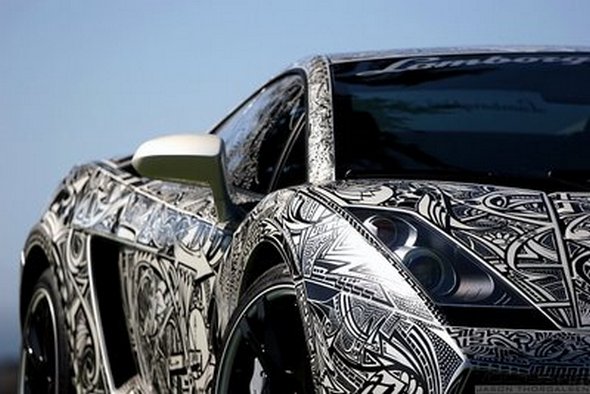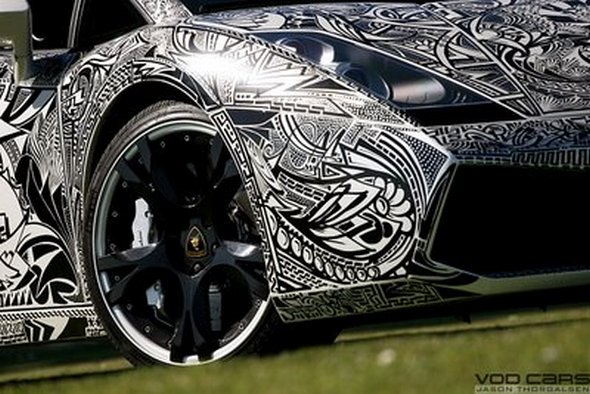 Read more
Ever seen that cover of John Lennon and Yoko Ono for Rolling Stones (January 1981 issue)? Very powerful stuff, isn't it? It's a pretty simple photograph but it's indubitably powerful. That cover was taken by Annie Leibovitz, now a very popular and sought-after portrait and fashion photographer. If you are dreaming of making it in the magazine industry as a photographer, chances are you have been inspired by Annie Leibovitz. You have probably been awed of her portraits and fairytale series. Whether opulent or simple, her photographs always come out memorable. Whether the subject is a world-famous character or someone you have never seen before, you can tell that Annie has captured a work of art. For inspiration, check out the photos below.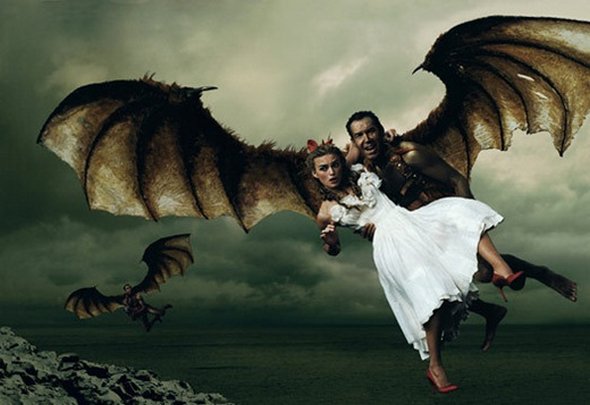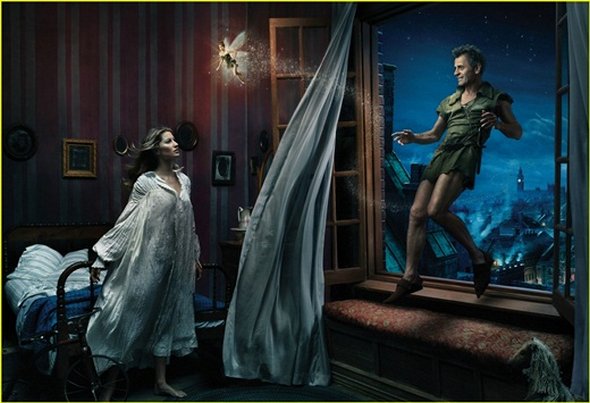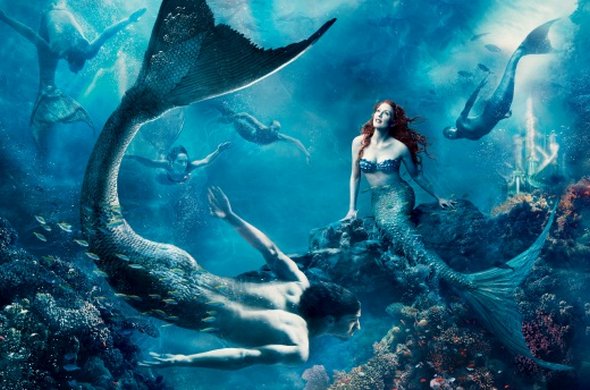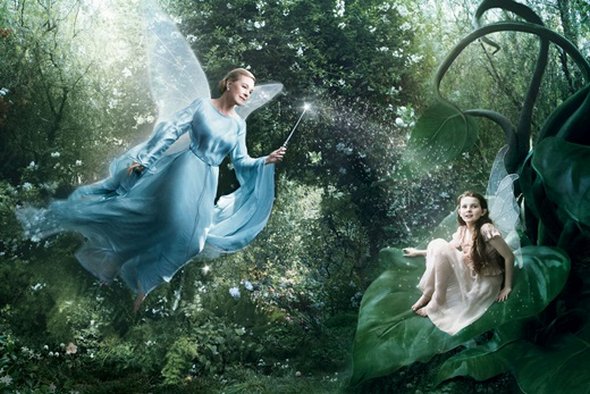 Read more
Photo comparison of looks of a Afghanistan today in 2010 and back in 1994. Intriguing photography of scenery of a country where time has obviously stopped and little changes in 16 years time. These photos were taken by photographer Seamus Murphy in 1994 and 2010. Even though the Taliban era is over, Afghanistan still looks like back in the old times. Has time stopped in certain parts of the world? What can we do to help? Those are the serious questions that arise here.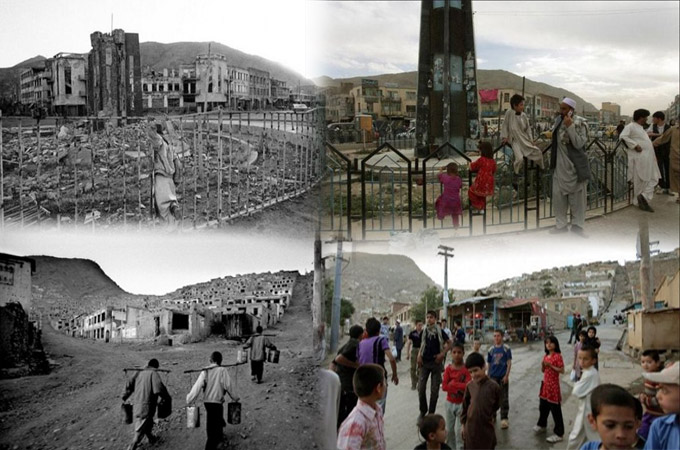 Take a look for yourself at this photo comparison between Afghanistan of 2010 and Afghanistan back in 1994. Amazing photos tell an amazing story of human life and drama.
Internally displaced families as a result of the fighting between Taliban and Massoud's forces, Khwaja Bahauddin, Takhar province. November 2000.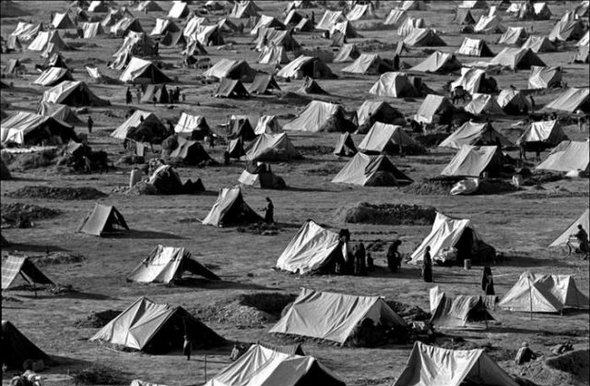 Various Chinese automakers did one amazing marketing trick. As they wanted to improve their automobile industry many Chinese automakers introducing techniques developed in brands from America, Europe and other parts of Asia. But Chinese products aren't just copies, they are almost the same cars! They are simply complete knock-down kits reassembled in China and they just change a few cosmetic things! Incredible! Try to find the differences between car model photos!
Dadi Shuttle as Toyota Prado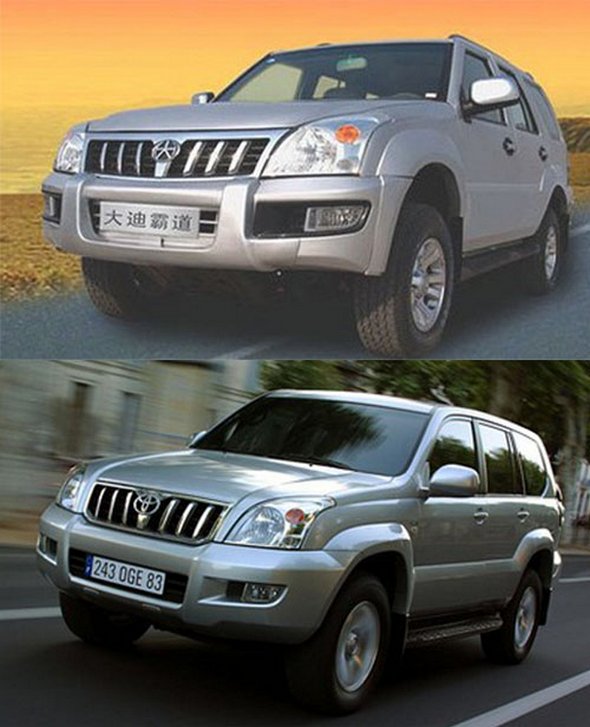 Chery QQ as Daewoo Matiz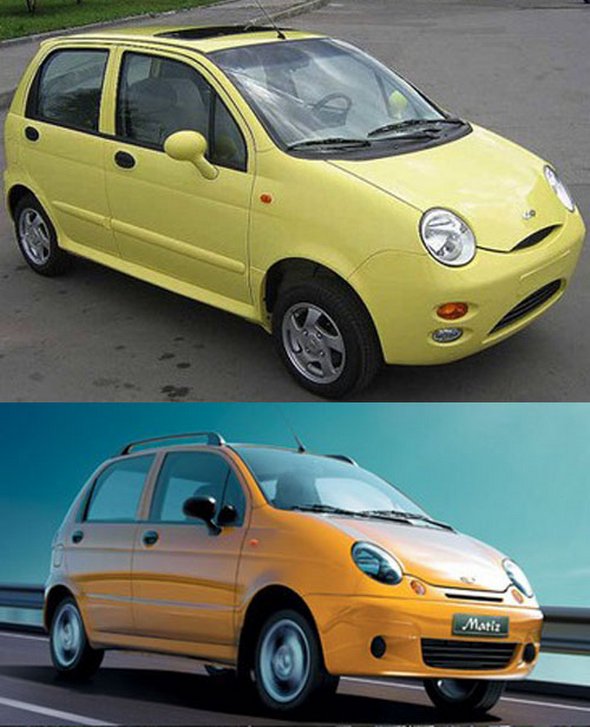 Landwind as Opel (Vauxhall) Frontera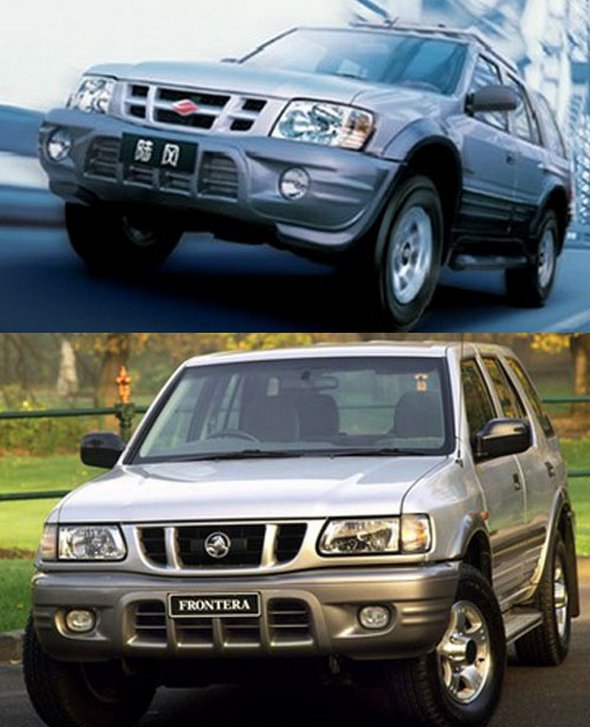 Laibao SRV as Honda CRV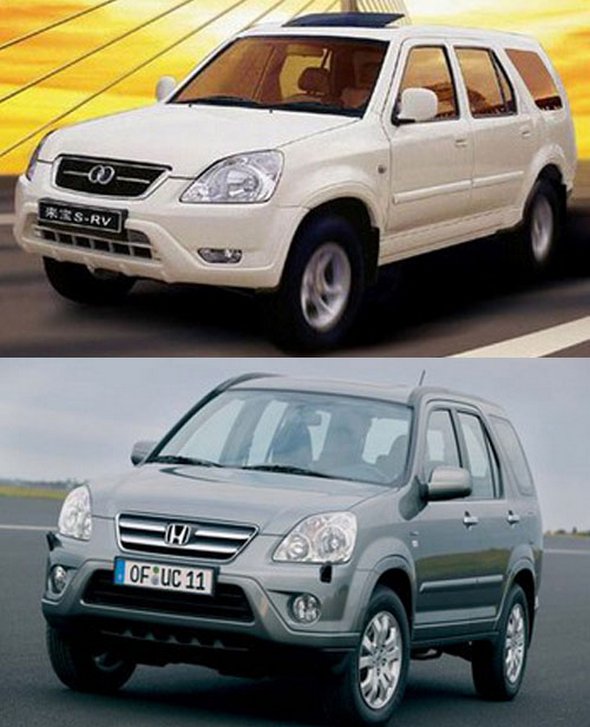 Geely Merrie 300 as Mercedes C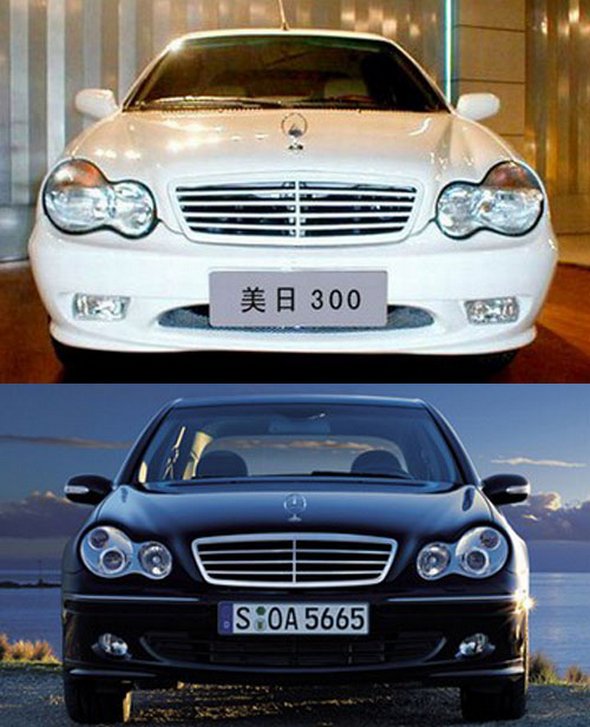 Hongqi HQD as Rolls-Royce Phantom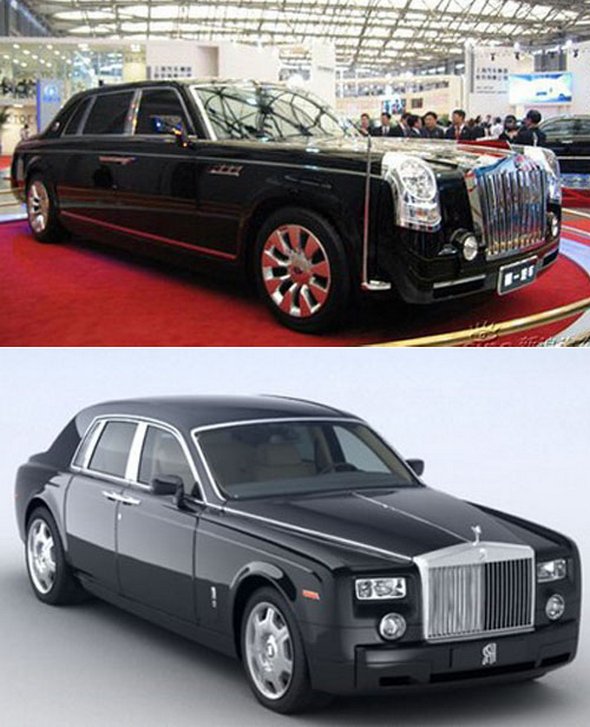 Greatwall Sing as Nissan XTrail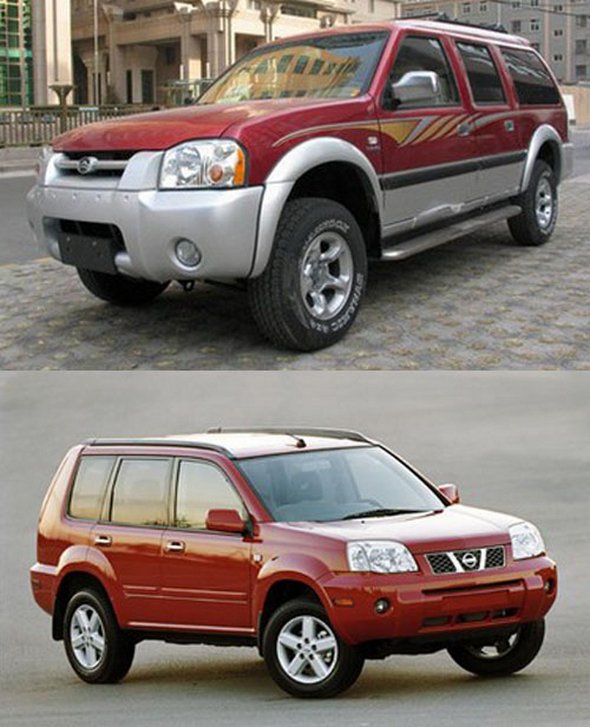 Chinese Smart as Smart
BYD F6 as BMW 7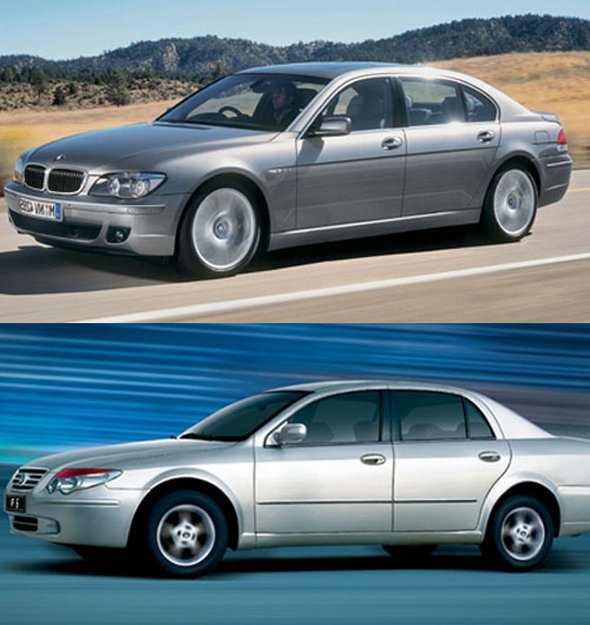 Geely Logo as Toyota Logo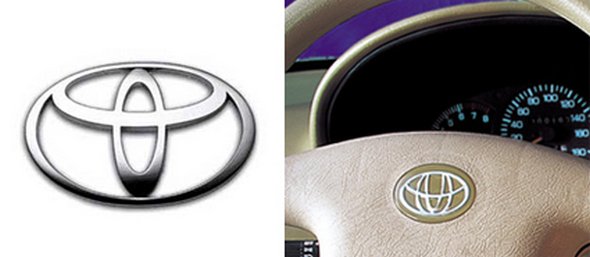 You MUST see these cool photo galleries!