Street art is the youngest kind of art. This is the most urban and creative way to express your feelings and become part of the city.  Artist with their drawings touch the most interesting topics of our everyday lives. How superheros have always been the most enjoyable urban topic we chose to present this art collection of Street Superheros which pretend to be urban legends in today cities. Enjoy here with Cammy, Abel, Chun-Li, Sagat, M.Bison … C.Viper and others!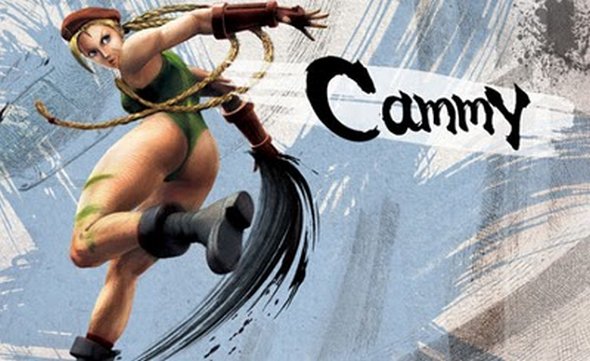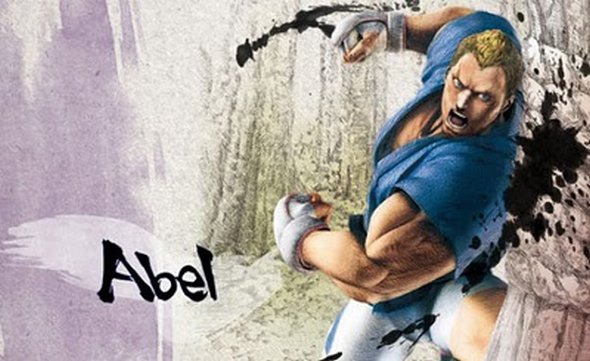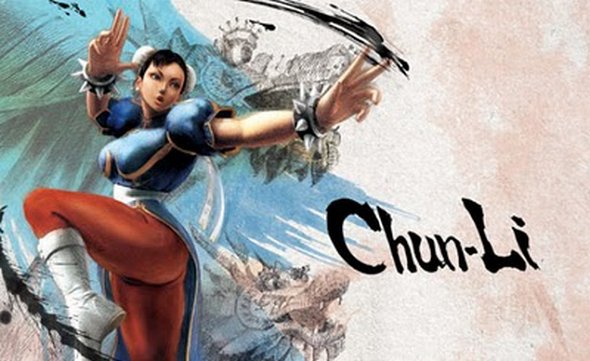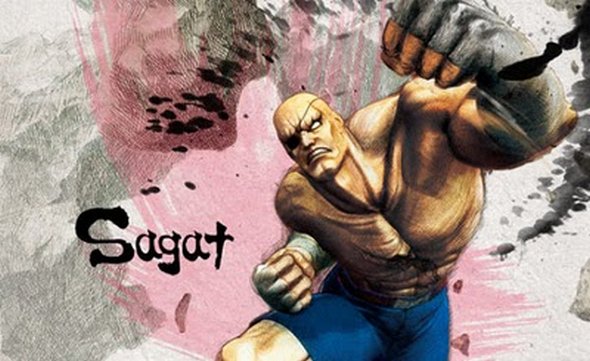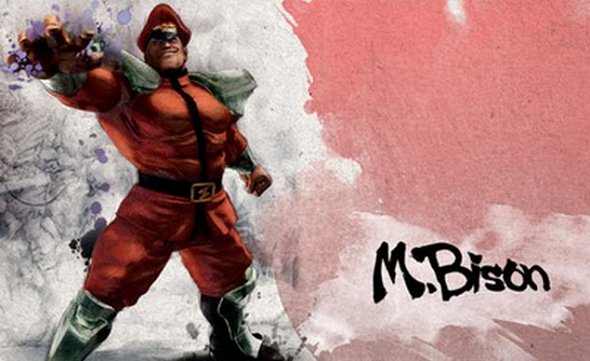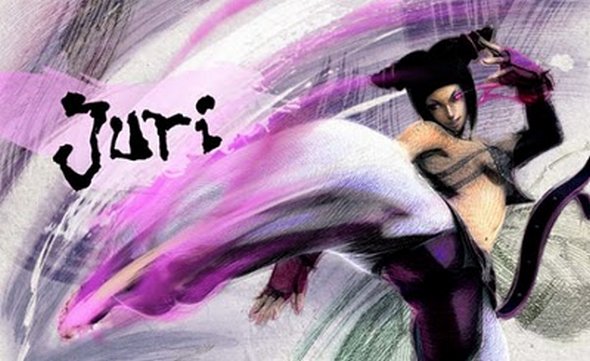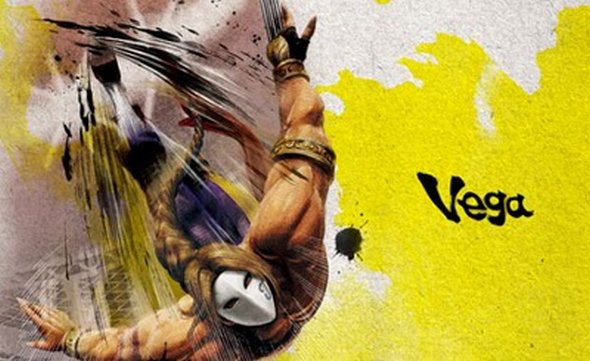 Read more
You MUST see cool photo galleries handpicked for YOU!
It's so amazing what you can do when you find a dark space, slow your shutter, crank your imagination in high gear and start playing with light. Light paintings, known as light drawing or light graffiti, are a photography technique very popular today. We wanted to share with you what we consider great examples of light paintings. Check them out!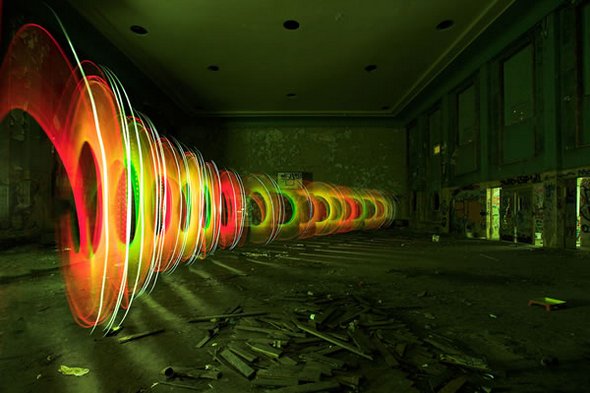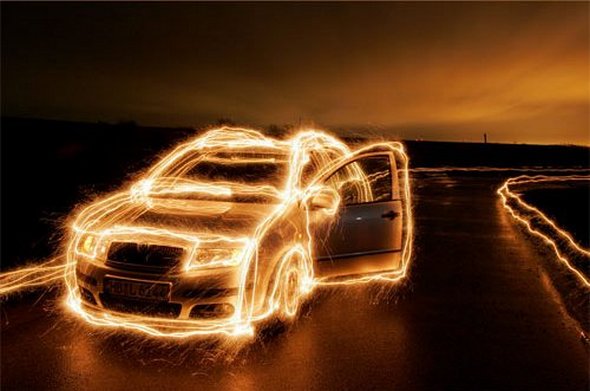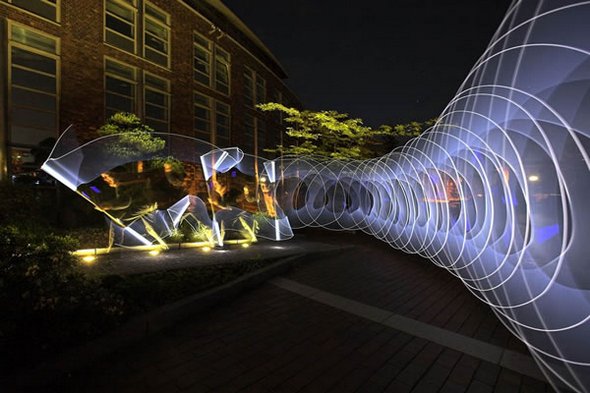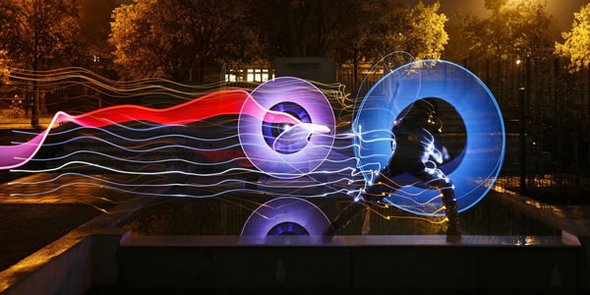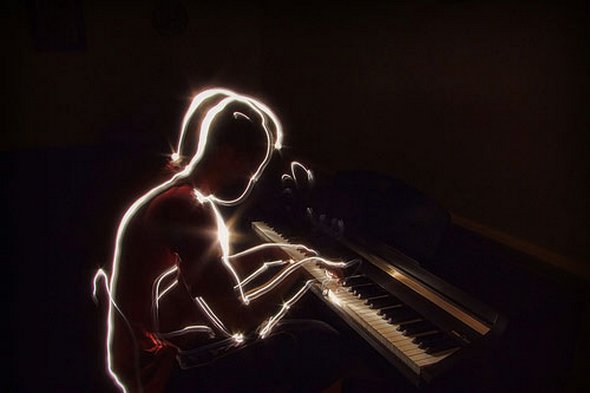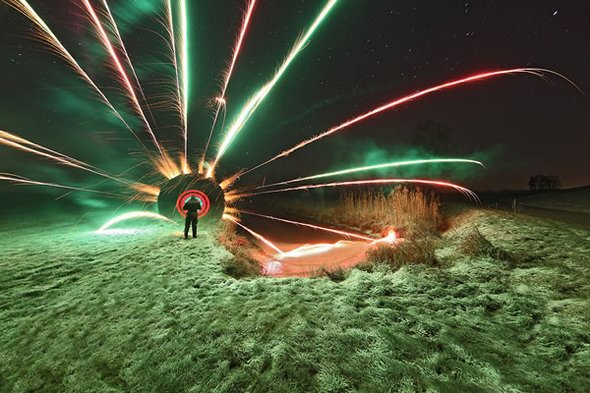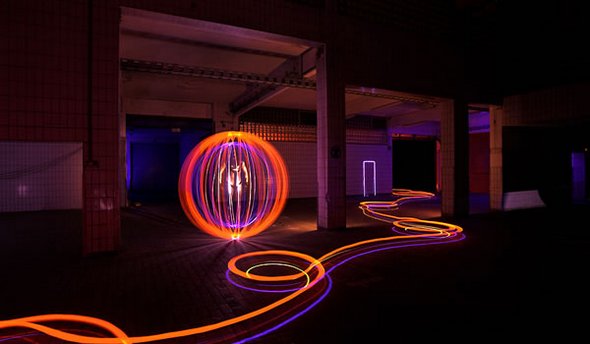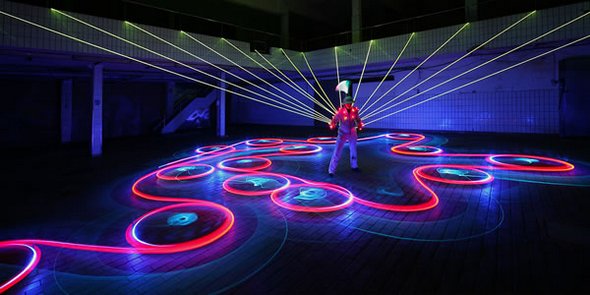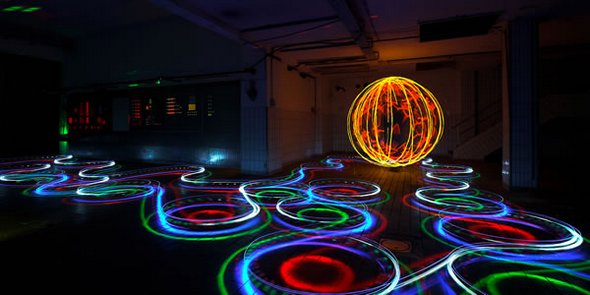 Read more
You MUST see cool photo galleries handpicked for YOU!
Nature can be very strange and sometimes its creatures can be incredible. Here are 4 of the world's most unusual plants. Don't give any of these to your Valentine…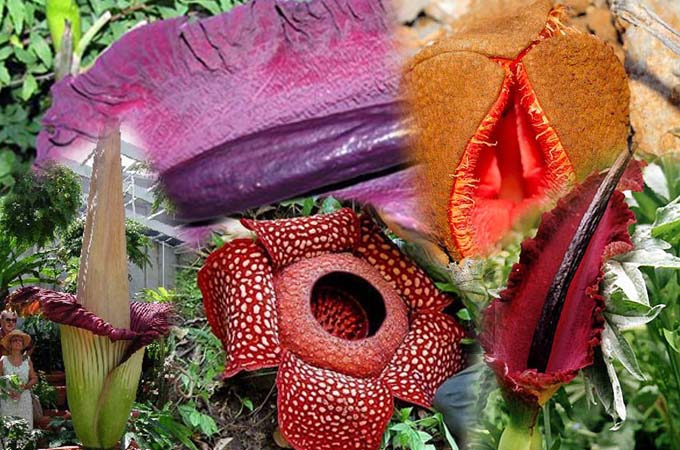 1. Dracunculus Vulgaris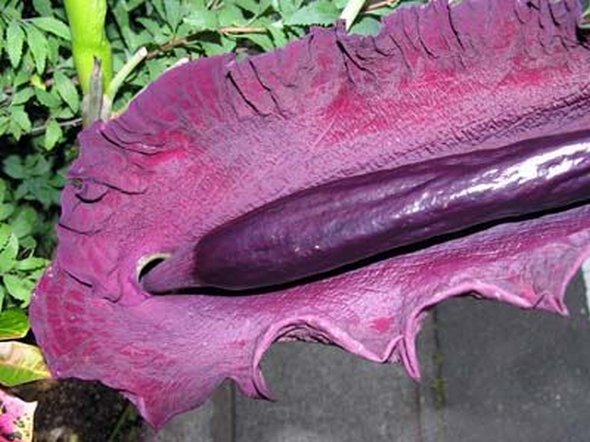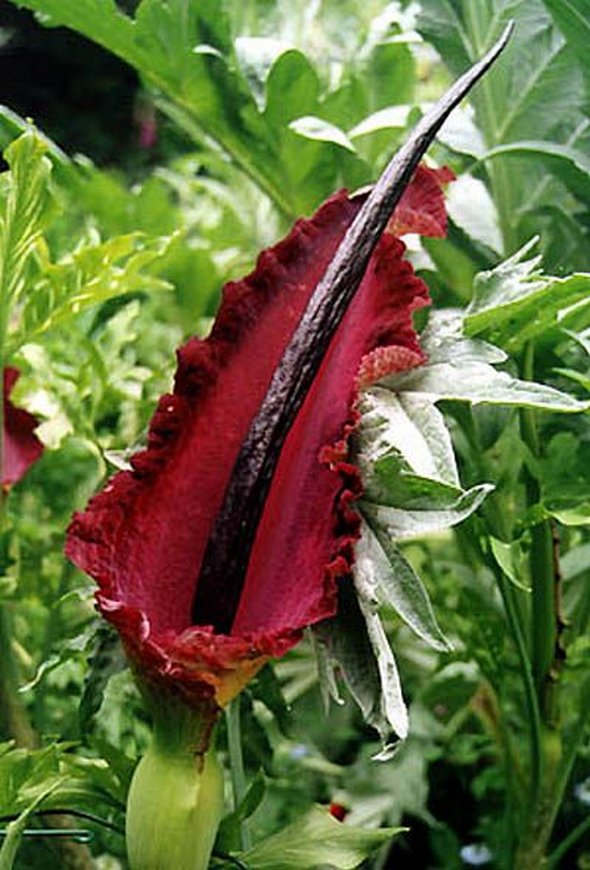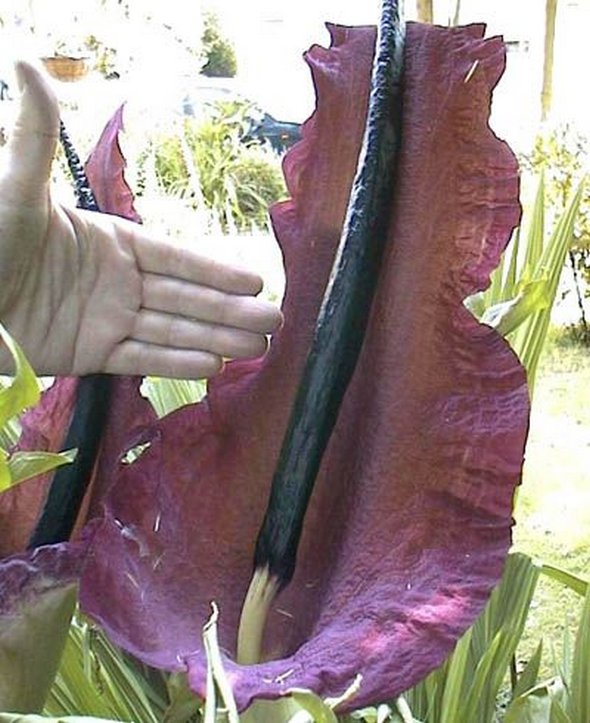 The Dracunculus Vulgaris smells like rotting flesh and has a burgundy-colored, leaf-like flower that projects a slender, black appendage.
2. Rafflesia Arnoldii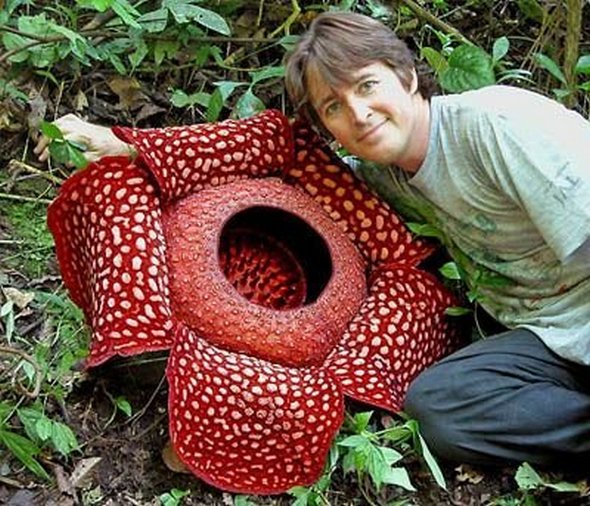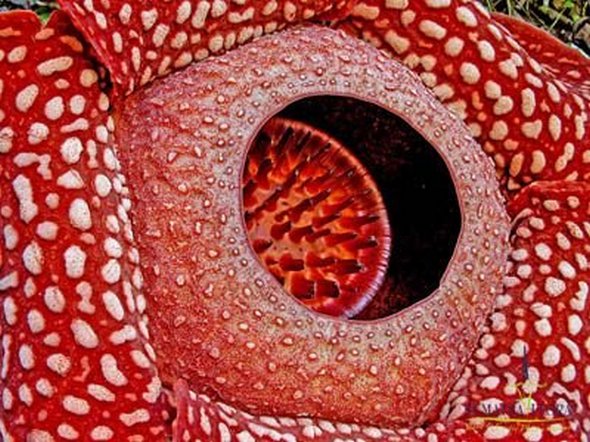 This parasitic plant develops the world's largest bloom that can grow over three feet across. The flower is a fleshy color, with spots that make it look like a teenager's acne-ridden skin. It smells bad and has a hole in the center that holds six or seven quarts of water. The plant has no leaves, stems, or roots. Read more
You MUST see cool photo galleries handpicked for YOU!
Lightning is a very destructive force but the impossibly beautiful patterns which emerge when lightning strikes are some of the most beautiful phenomenons nature has to offer. Here are some great examples of lightning photography to inspire you. Someone has to teach me how to use my camera to make these cool photos. A lot of patience and a nice thunderstorm are the basic ingredients, that's for sure.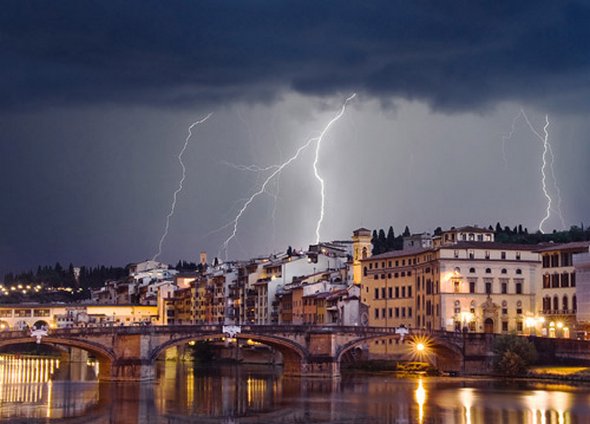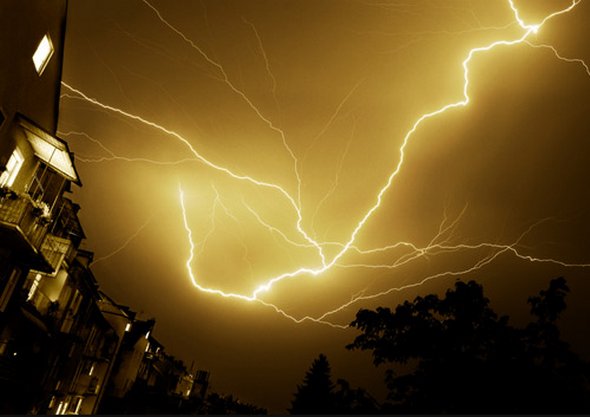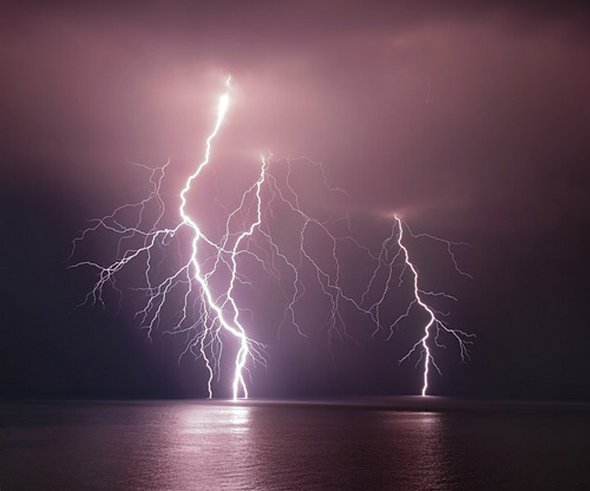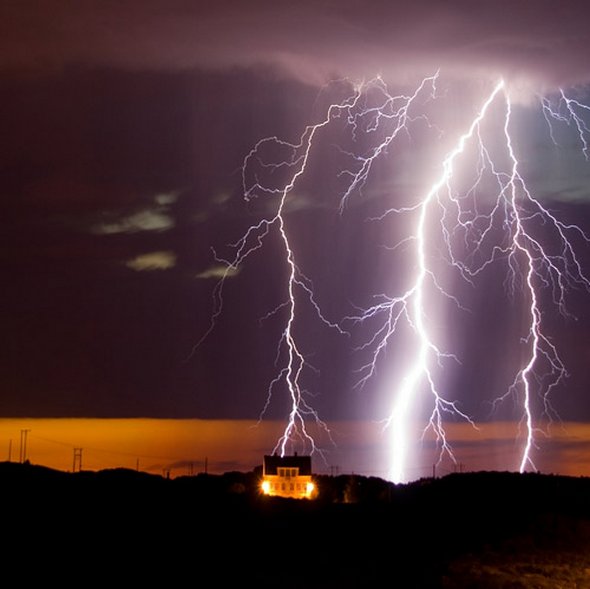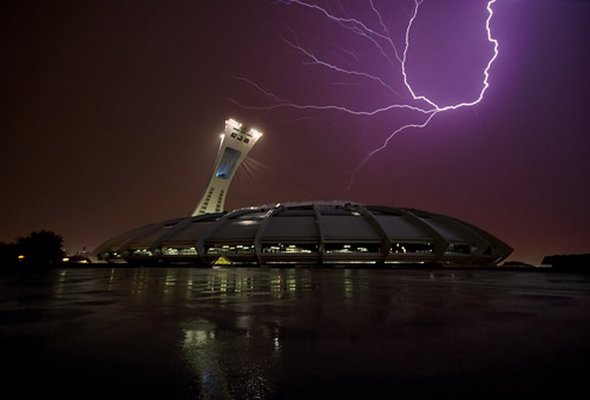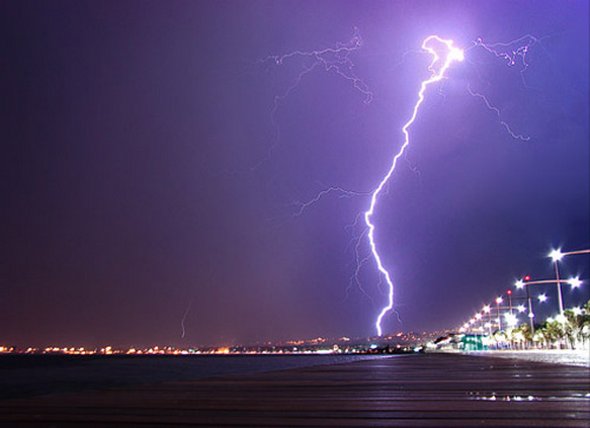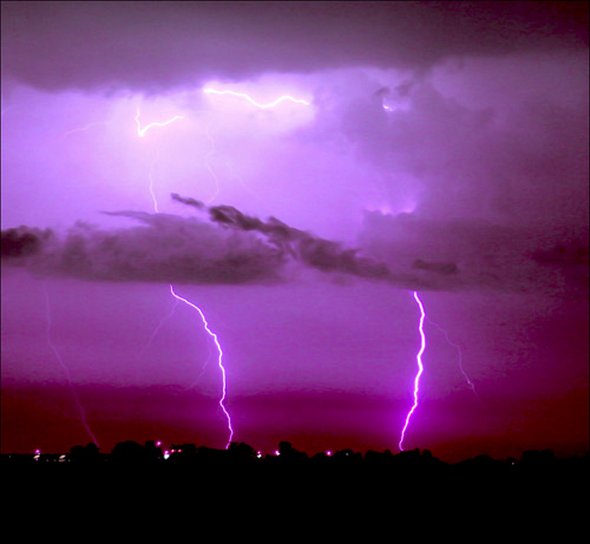 Read more
You MUST see cool photo galleries handpicked for YOU!
Bruce Mourne with friends put together a field of about 600,000 CDs during a single weekend. This is how they got an amazing super high tech urban field. What will happen when breeze starts? Or it starts to rain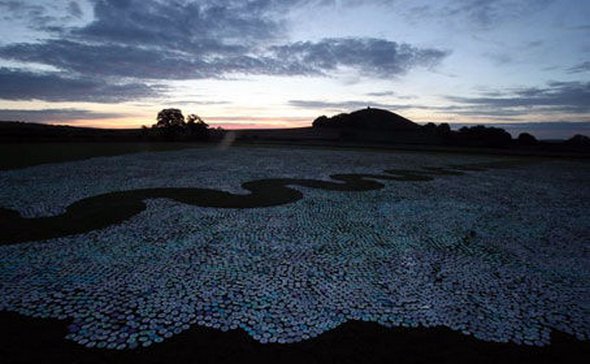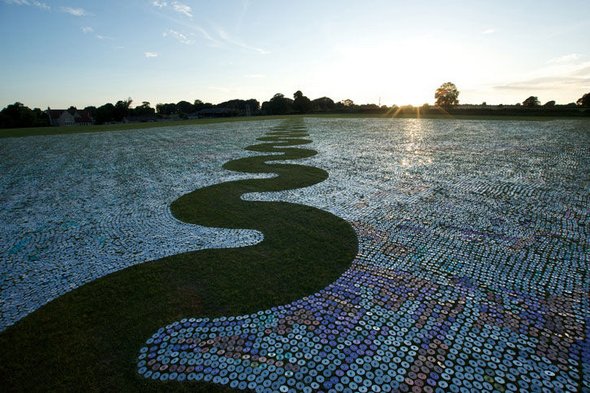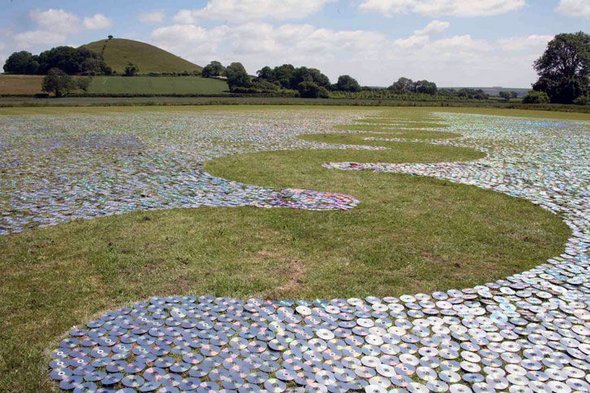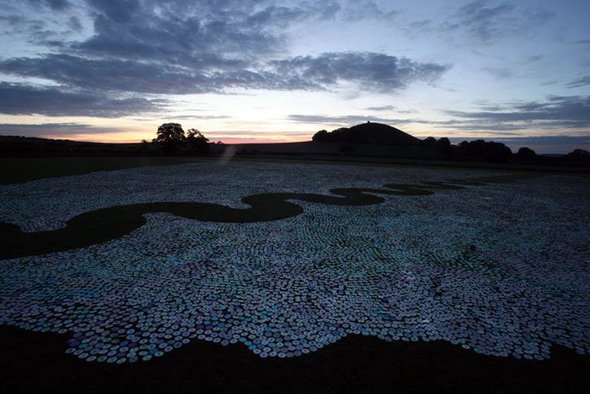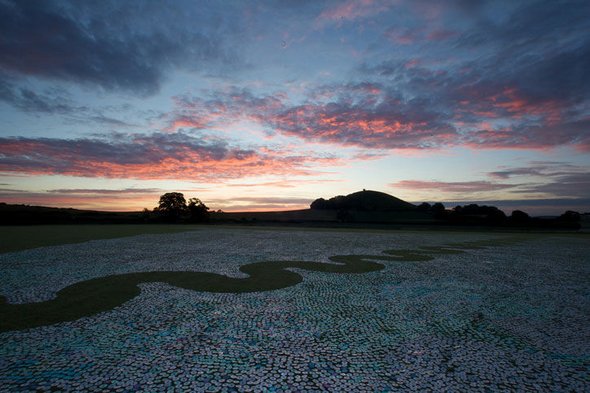 You MUST see cool photo galleries handpicked for YOU!
India is a country which is full of beautiful contrasts. It is also a land of rich rituals, fascinating festivals and mesmerizing ceremonies. The geographical diversity of India makes it one of the most sought after tourist destinations.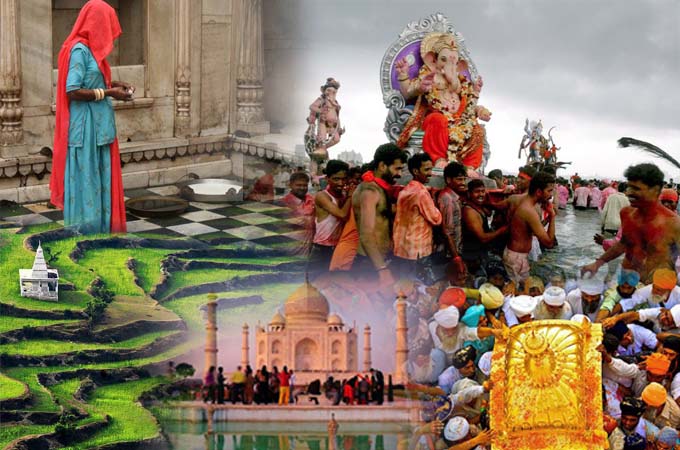 India is a country that leaves one spellbound with its alluring contrasts and striking features in all that it beholds! India is a 34,000 years old country with a rich legend and history. One is sure to get intermingled with the plaited knots of customary and contemporary ingredients of India. Where else will you experience spirituality and solitude than in the mystic land of the lords! The rich rituals, distinct culture of India, festivals and ceremonies that India celebrates, unfold its legendary sagas. Ancient India was a country that covered the territories of Pakistan, Bangladesh apart from the territory of current India. Ancient Indian history can be broadly divided into three ages namely the Bronze Age, Indus valley civilization and the Vedic age.
Bridal Procession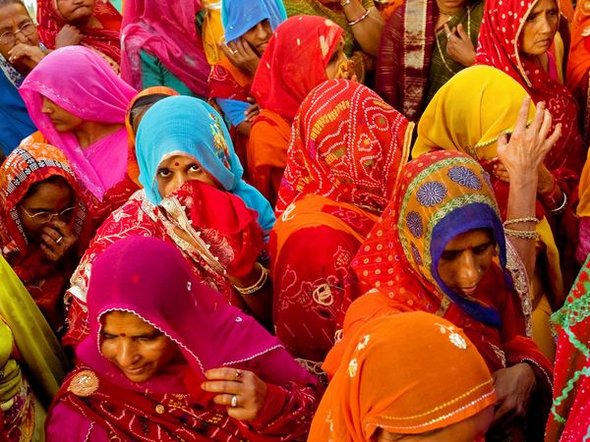 Amber Palace and Jaigarh Fort, Jaipur
Ganesh Festival, Mumbai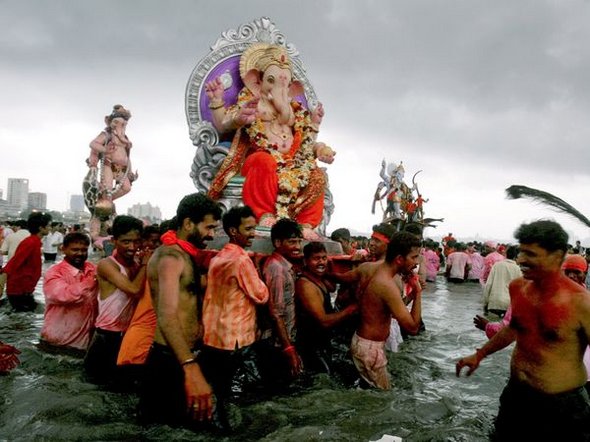 Golden Temple of Amritsar, Amritsar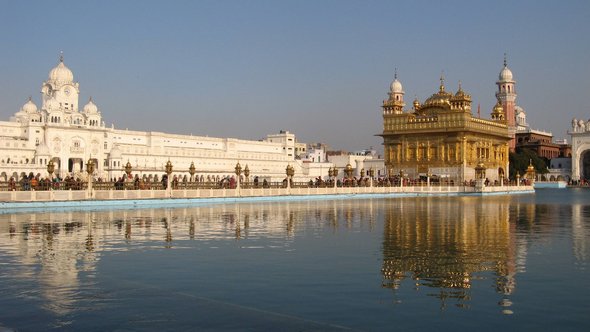 Karni Mata Temple, Deshnoke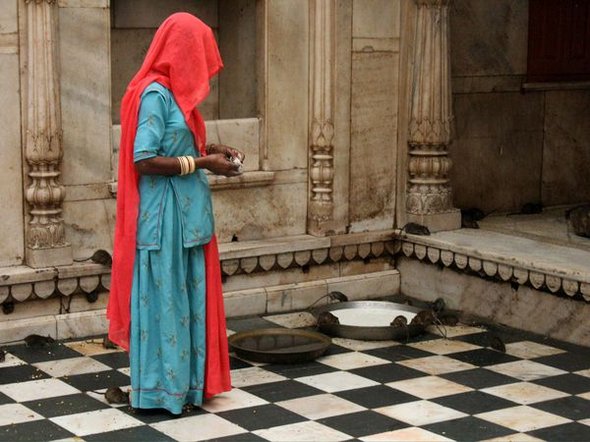 Baha'i House of Worship, New Delhi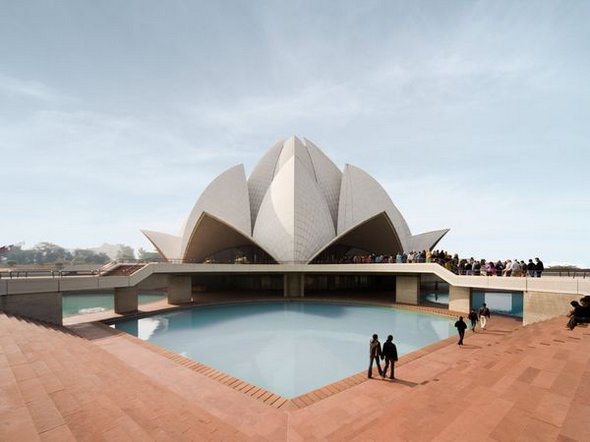 Brigade Road, Bangalore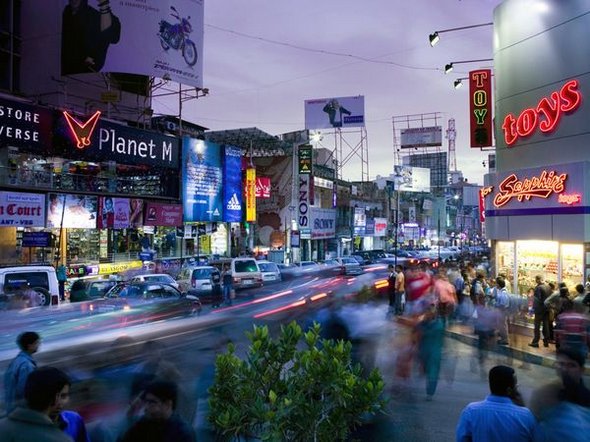 Taj Mahal, Agra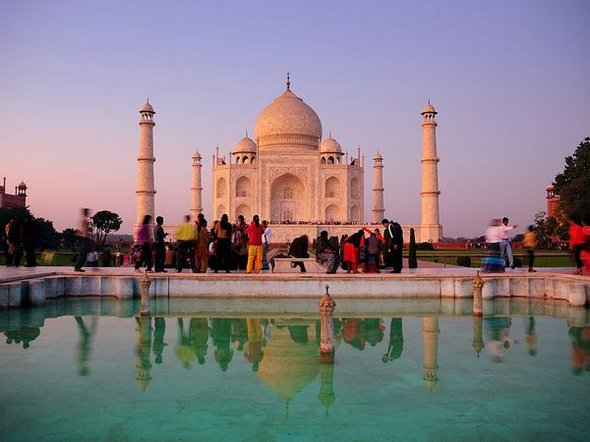 Dharavi Slum, Mumbai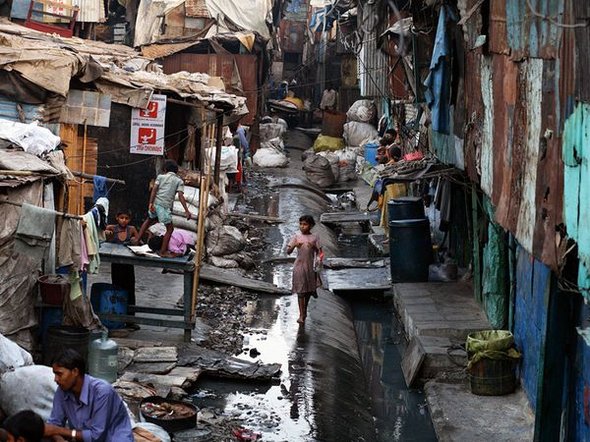 A beautiful place near Ranikhet, Uttranchal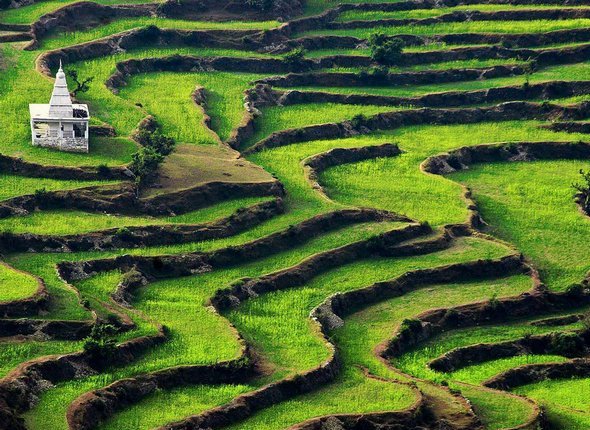 Rickshaws, Kolkata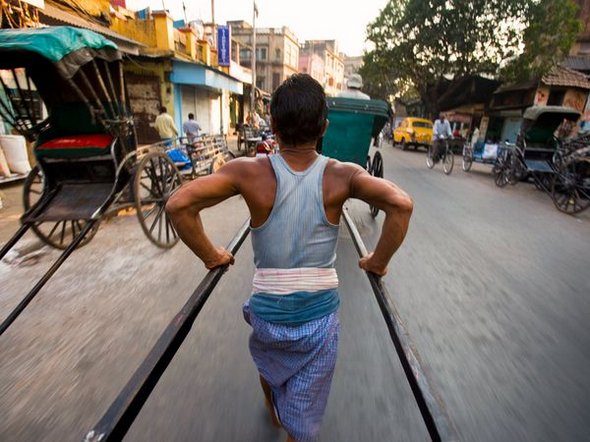 Read more
You MUST see cool photo galleries handpicked for YOU!
Are you tired of seeing landscapes from this planet? If you are, we have a treat for you. Thanks to NASA's Mars Reconnaissance Orbiter (MRO) which has been orbiting Mars since 2006, currently circling approximately 300 km (187 mi) above the Martian surface. On board the MRO the High Resolution Imaging Science Experiment camera has been photographing the planet for several years now at resolutions as fine as mere inches per pixel.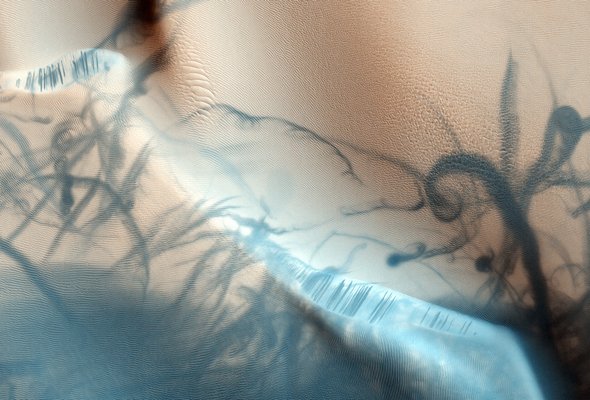 Collected here is a group of images from HiRISE over the past few years, in either false color or grayscale, showing intricate details of landscapes both familiar and alien, from the surface of our neighboring planet, Mars. Take your time looking through these images, imagining the environment – very cold, dry and distant, yet real. All of that just waiting for the first human being to set foot to.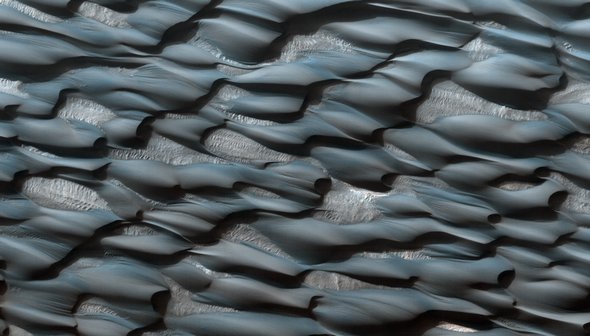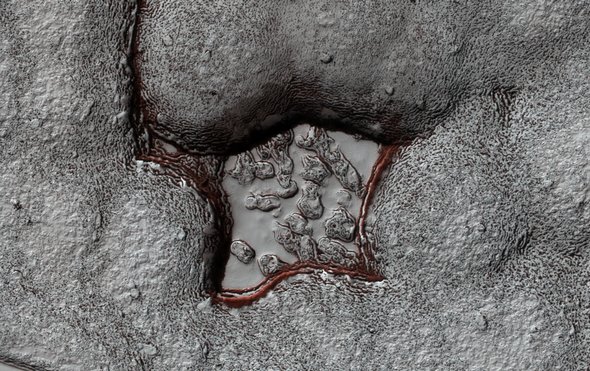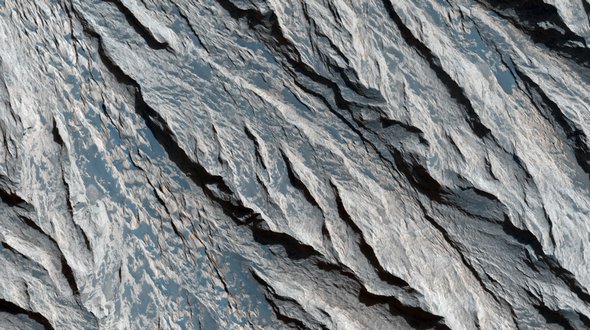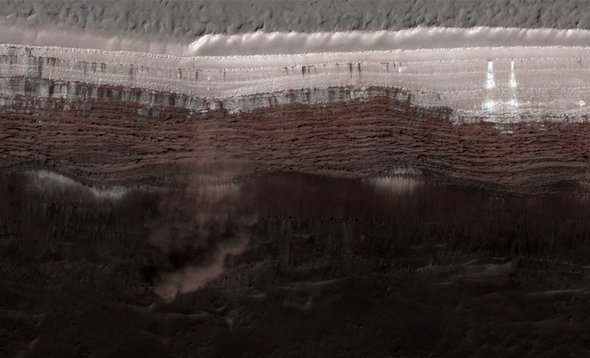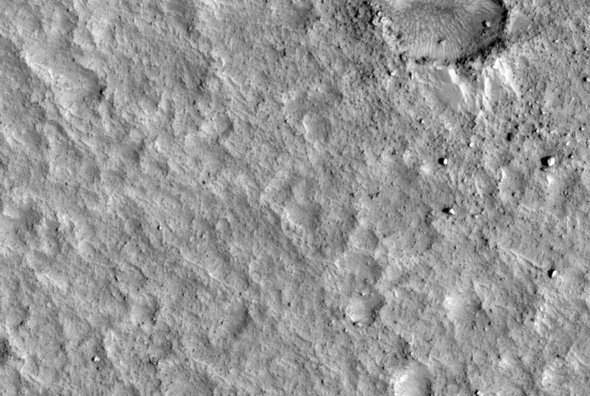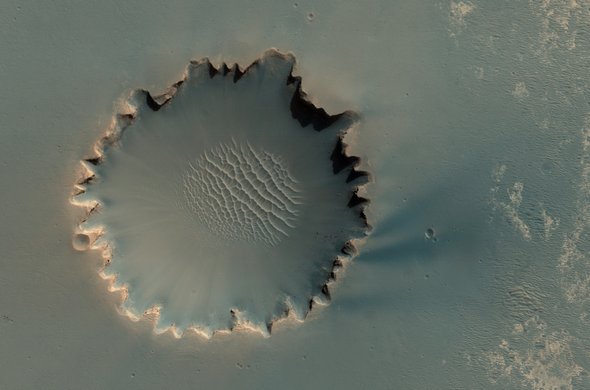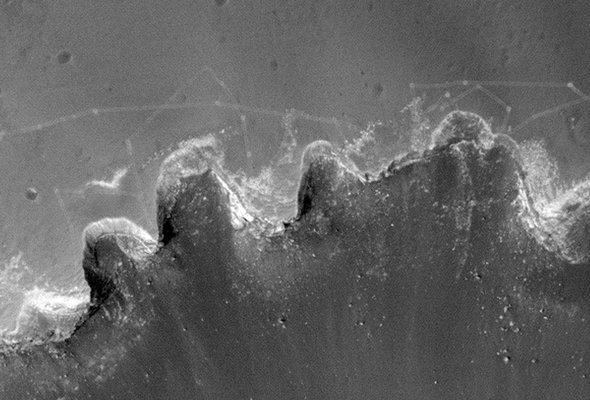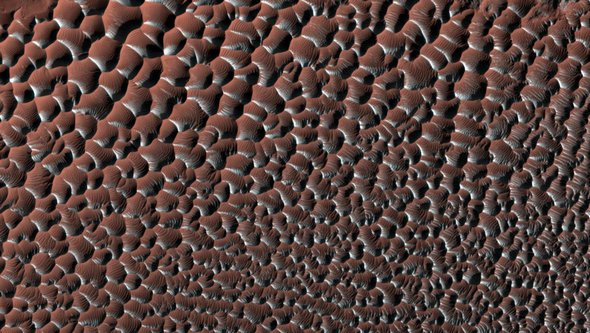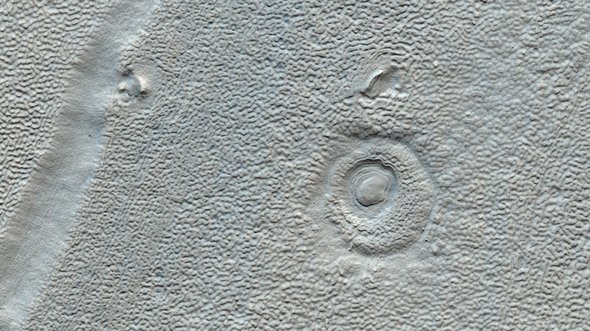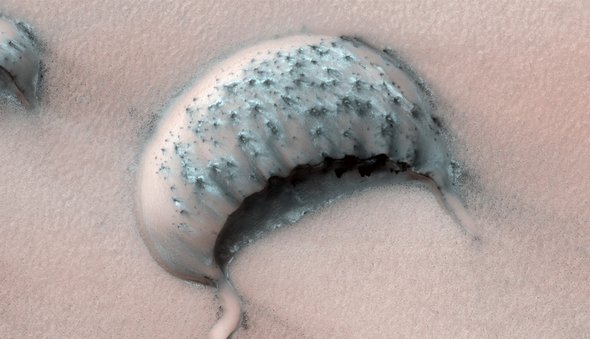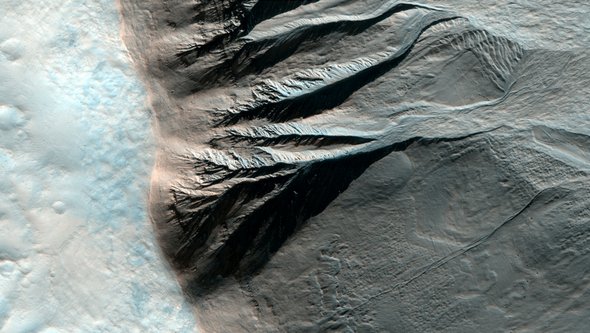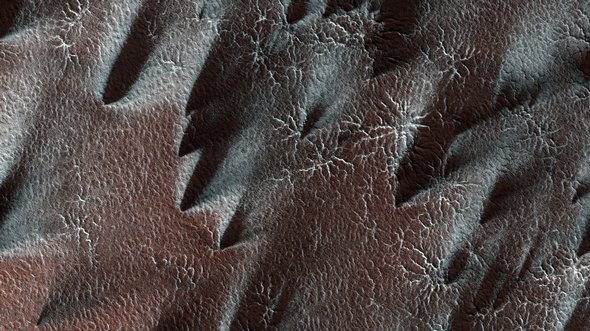 Read more
You MUST see cool photo galleries handpicked for YOU!