Oktoberfest just has started! Oktoberfest is a 16–18 day beer festival held annually in Munich, Bavaria, Germany, running from late September to the first weekend in October. It is one of the most famous events in Germany and is the world's largest fair, with more than 5 million people attending every year. The Oktoberfest is an important part of Bavarian culture, having been held since 1810. Other cities across the world also hold Oktoberfest celebrations, modeled after the Munich event. Because of that we found interesting Inspirational Advertising made to promote this festival. Enjoy!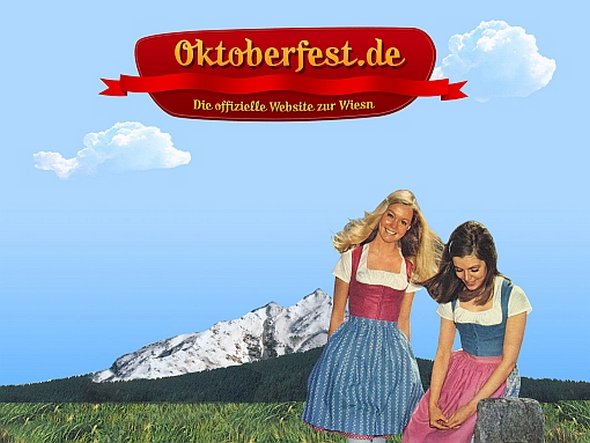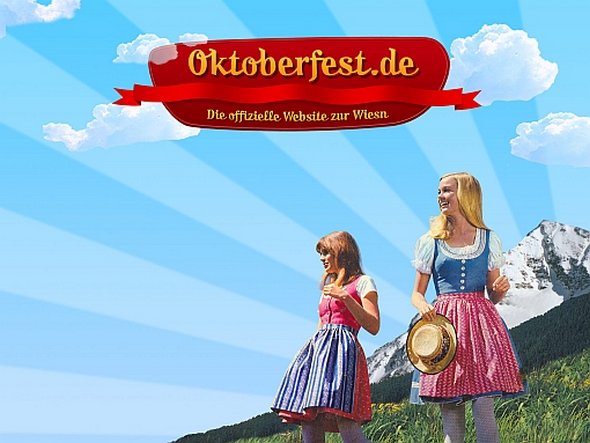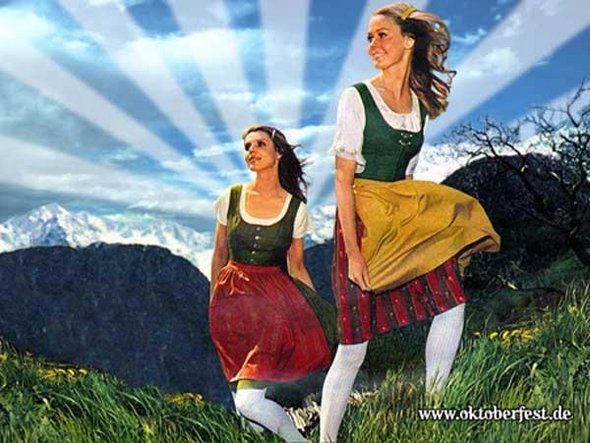 Read more
You MUST see cool photo galleries handpicked for YOU!
Check out the best news photos that appeared on National Geographic website in 2010. We present these photos to you as measured by viewer interest—featuring a shocking sinkhole in Guatemala, fish with "hands," volcanic lightning in Iceland, and a crocodile-elephant fight.
Sinkhole Pierces Guatemala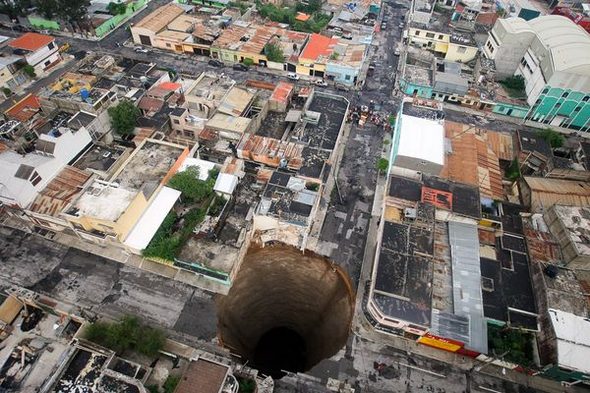 Yes, it's real. See multiple views of the 30-story-deep sinkhole in Guatemala that swallowed a three-story building in June.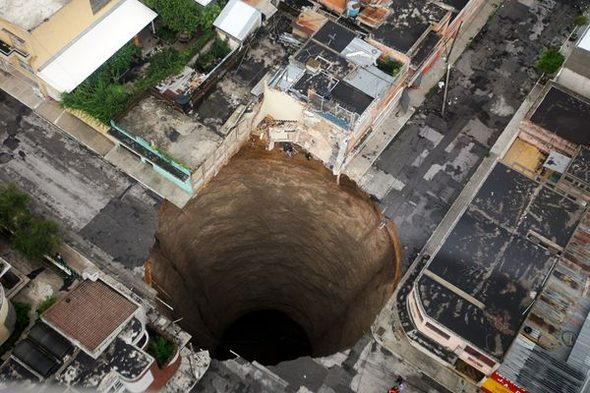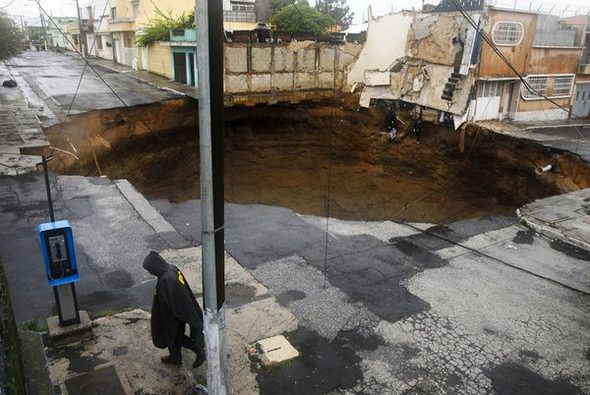 Fish With "Hands" Identified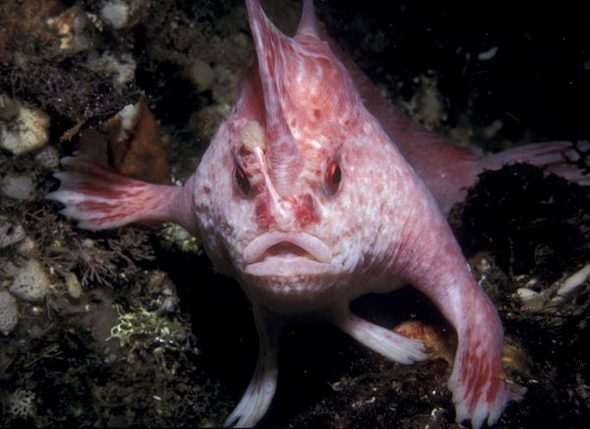 Nine fish that use handlike fins to walk, rather than swim, off Australia were identified as new species in May.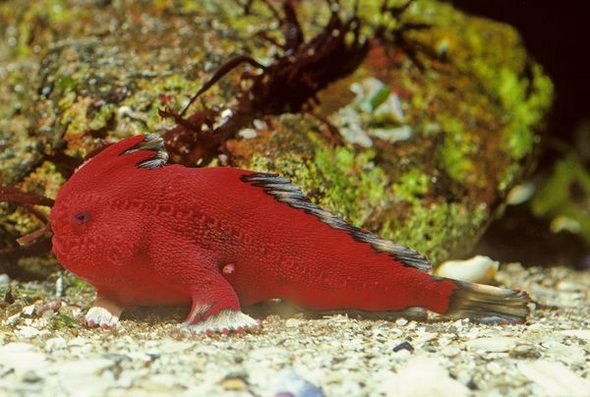 Best of 10-Year Marine Census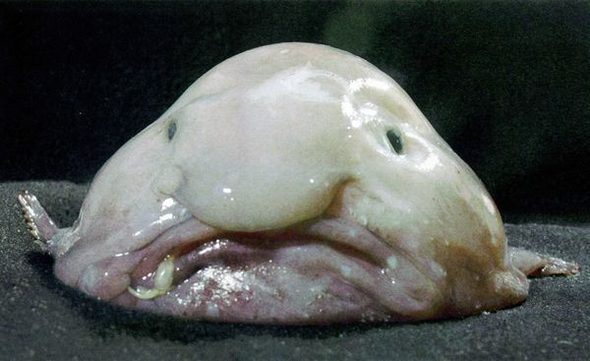 Read more
You MUST see cool photo galleries handpicked for YOU!
This funny article will shamelessly expose absurdities that have been printed in newspapers throughout the U.S.  Do you want to have some fun yourself, join the fun and find more of those. Meanwhile, read our top 10 hilarious  newspaper headlines.
Hide and Seek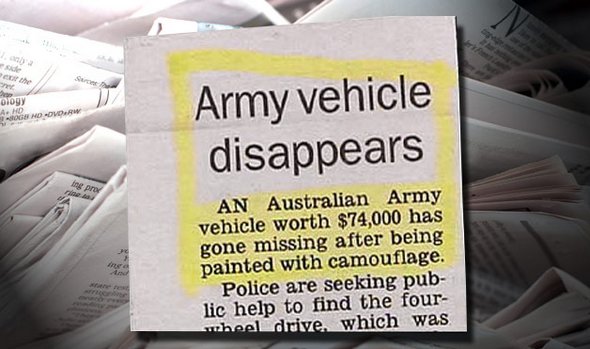 Guess the Australian Army can be a little proud of itself here. They may be incompetent enough to lose an entire truck, but at least they gave it a remarkable paint job.
Six of One, Half a Dozen of the Other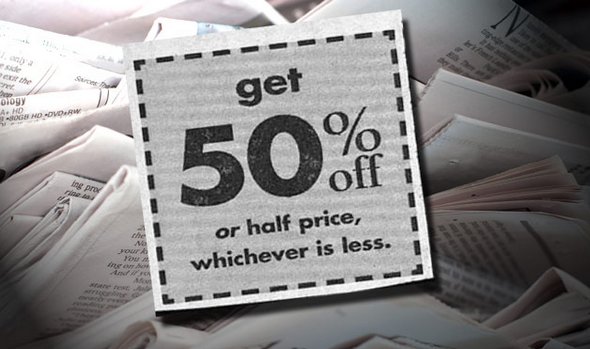 This store's customers can take comfort in knowing just how much the company wants to help save them money.
Two Wrongs Don't Make a Right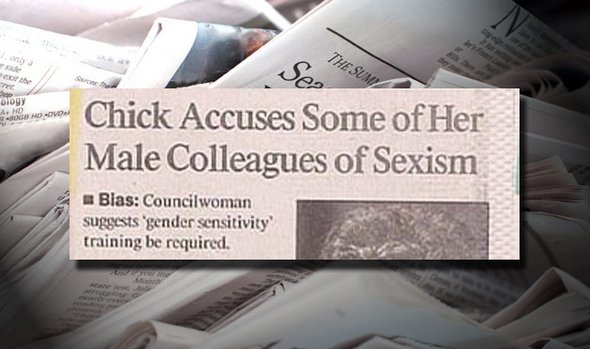 Read more
You MUST see cool photo galleries handpicked for YOU!
Experience the adrenaline rush of taking off and flying high in the largest helicopter ever produced. The Hotelicopter features 18 luxuriously-appointed rooms for adrenaline junkies seeking a truly unique and memorable travel experience.
Each soundproofed room is equipped with a queen-sized bed, fine linens, a mini-bar, coffee machine, wireless internet access, and all the luxurious appointments you'd expect from a flying five star hotel. Room service is available one hour after liftoff and prior to landing. The Hotelicopter's excellent crew and staff make your security and safety their number one priority. Our vehicle meets or exceeds all safety, operating, and maintenance requirements outlined by the FAA in the CFR (Code of Federal Regulations) relating to transport category rotorcraft.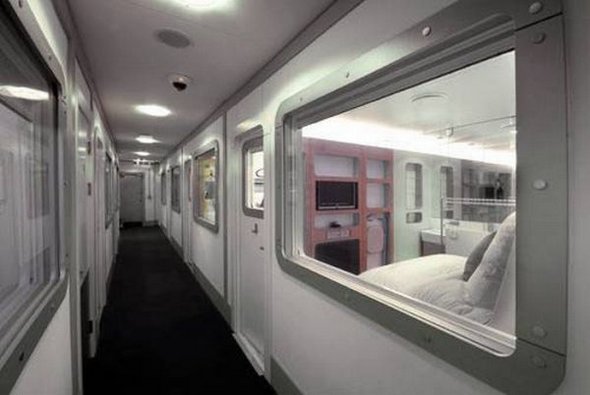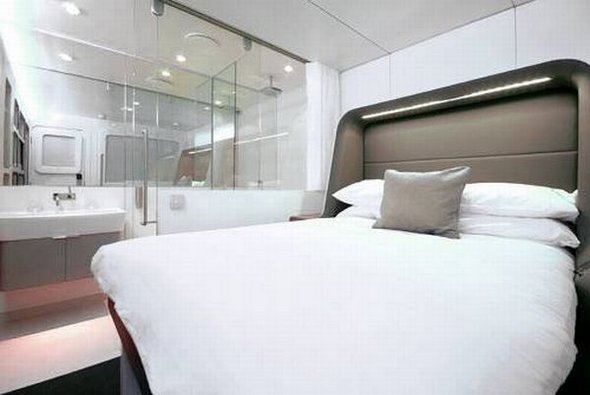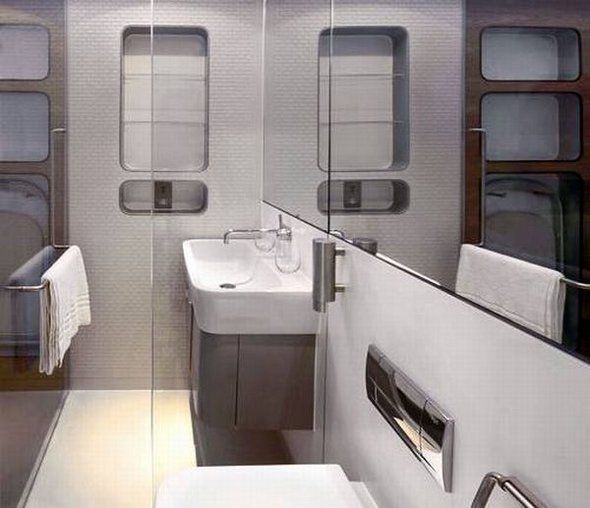 Read more
You MUST see cool photo galleries handpicked for YOU!
LIFE magazine photographs has published a collection of photographs that captured some of the most important memories from 20th century, photographs that in a way had marked the previous century. More intense than any words, photographs and their stories show the most important 20th century political, social, cultural, sporting icons and remodel figures of the world. You can say that people make the the spirit of the time and you can also say that life is a series of special moments..We have both, special people and special moments, in these truly inspiring and memorable black and white photographs from the 20th century.
Albert Einstein Teaching by Alfred Eisenstaedt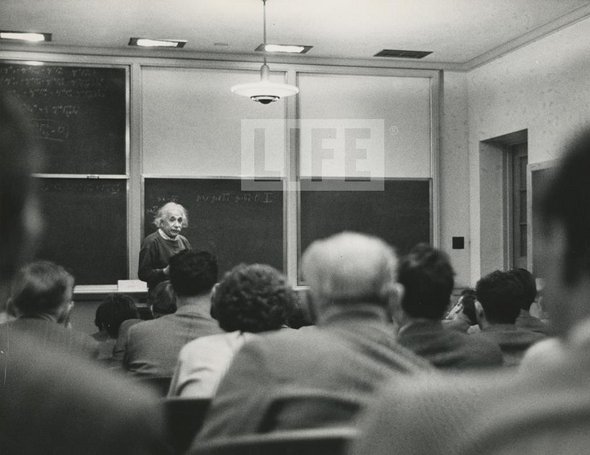 Clark Gable by Landry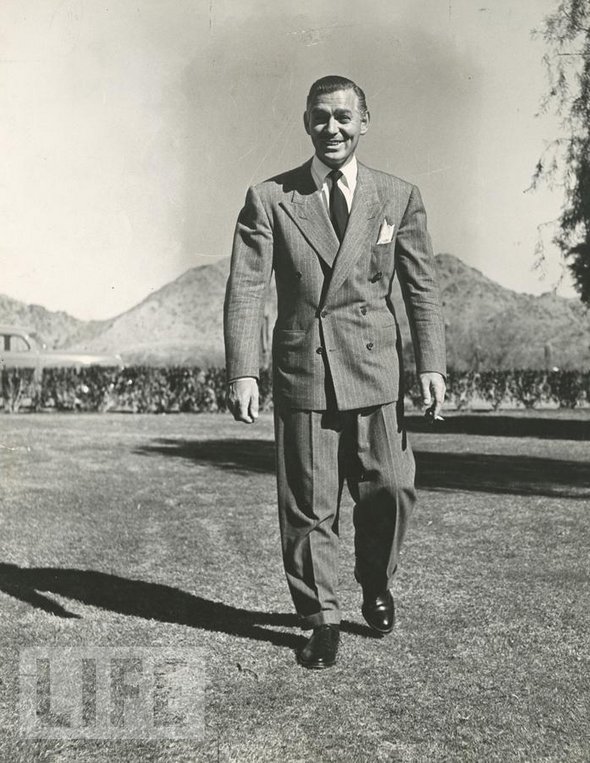 Pablo Picasso Smoking a Cigarette by Gjon Mili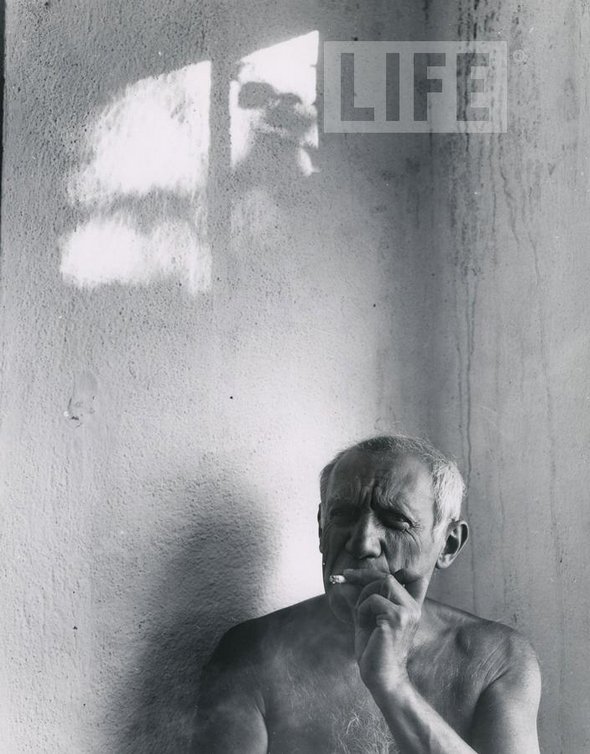 Read more
You MUST see cool photo galleries handpicked for YOU!
Photo comparison of looks of a Afghanistan today in 2010 and back in 1994. Intriguing photography of scenery of a country where time has obviously stopped and little changes in 16 years time. These photos were taken by photographer Seamus Murphy in 1994 and 2010. Even though the Taliban era is over, Afghanistan still looks like back in the old times. Has time stopped in certain parts of the world? What can we do to help? Those are the serious questions that arise here.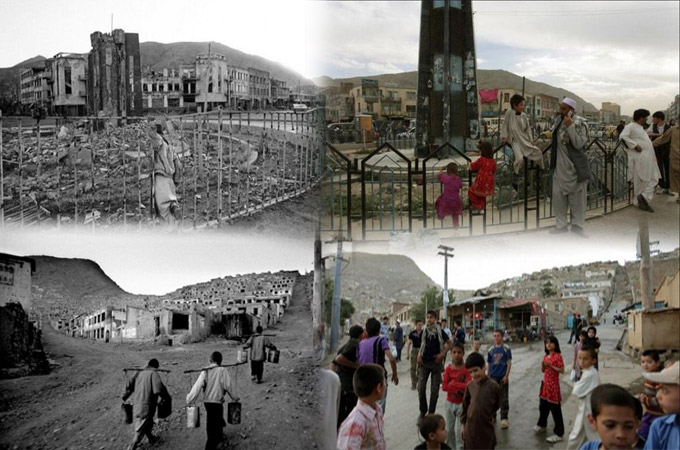 Take a look for yourself at this photo comparison between Afghanistan of 2010 and Afghanistan back in 1994. Amazing photos tell an amazing story of human life and drama.
Internally displaced families as a result of the fighting between Taliban and Massoud's forces, Khwaja Bahauddin, Takhar province. November 2000.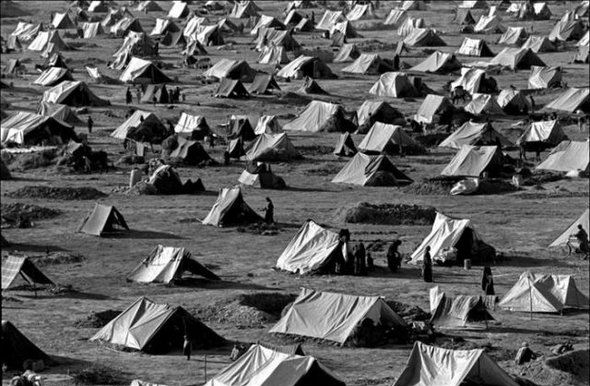 You MUST see cool photo galleries handpicked for YOU!
You think you're a pretty awesome at parallel parking, don't you? Well we all do really, it's in the blood, but now one kiwi male can actually lay legitimate claim to being the world's best at parallel parking.
Local hero Peter Bell has parked a Toyota Corolla in a space that's just 27 cm longer than the car, on the set of the NZ Smashes Guinness World Records TV show at the North Harbour Stadium in Auckland. He didn't just back it in nice and gentle either, Bell ripped up the handbrake and put the Corolla into a 180-degree spin into the park in one tidy piece of work.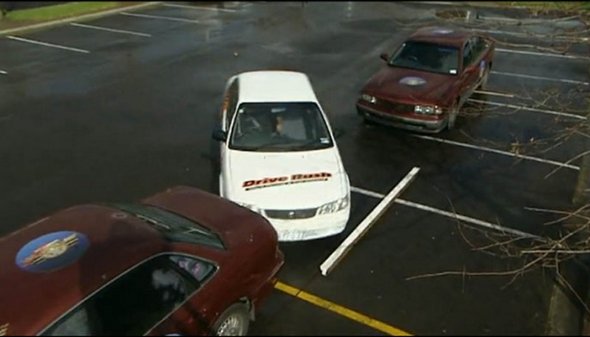 The previous record for the tightest parallel parking was held by the Chinese and it was set at 32 cm, which represents the space remaining between the parked car, and the two vehicles in the front and at the rear. Bell's first attempt took him to a new tightest parallel parking world record of 31 cm. The following attempts got him even further setting the new Guinness World Record of 27 cm.
Watch the video below to see the record breaking parking and to see the show's host Mark Ellis almost wet himself with fake excitement.
You MUST see cool photo galleries handpicked for YOU!