Contemporary artwork uses the widest spectrum of materials to do their magic. In the world where everything has been done and seen it is very tough to achieve uniqueness that amazes your audience. Nevertheless, we still manage to stumble upon new materials and themes used to create artwork that takes your breath away. These creative pumpkin artworks are just the type of art that will settle for nothing less but your full and undivided attention. It's really amazing what the artist was able to do with these pumpkins.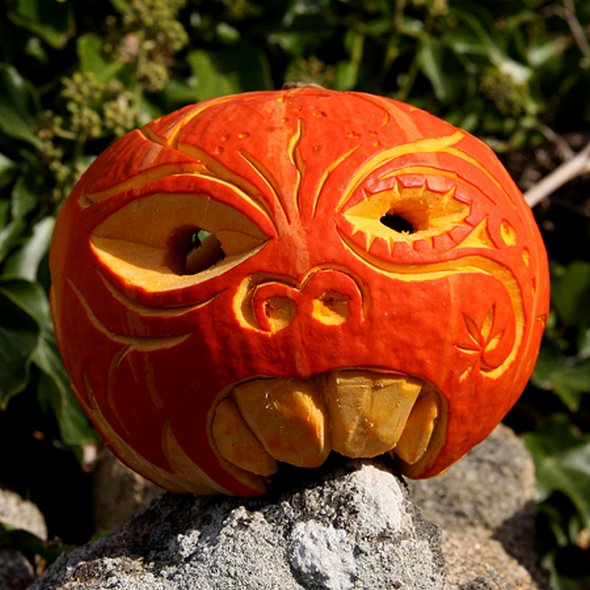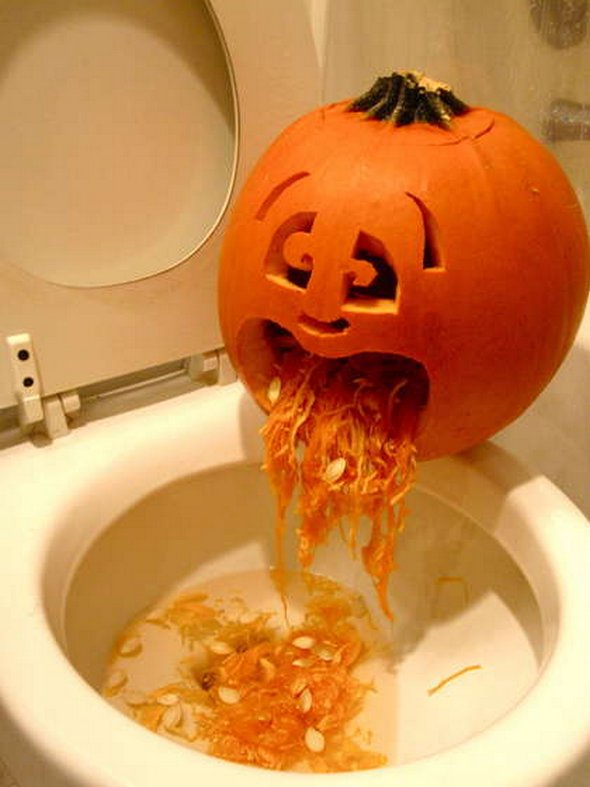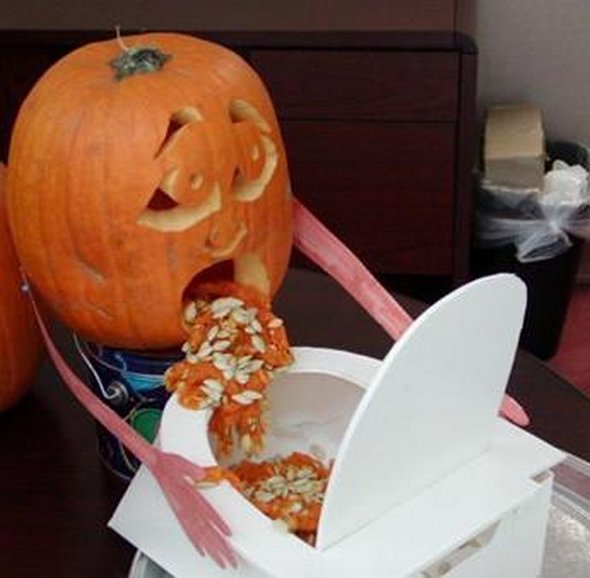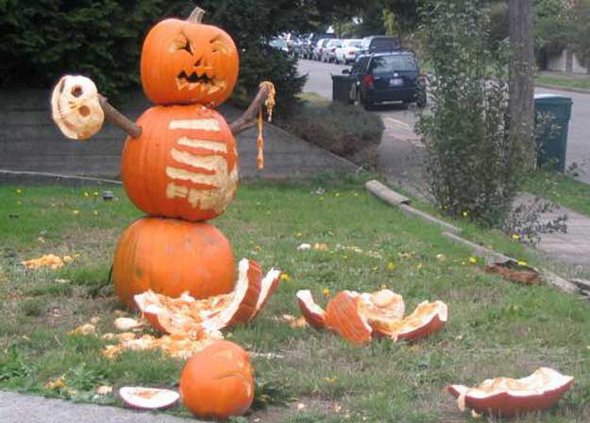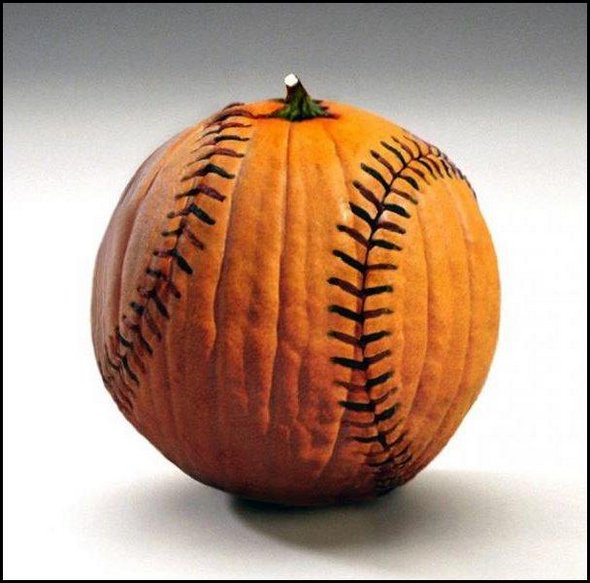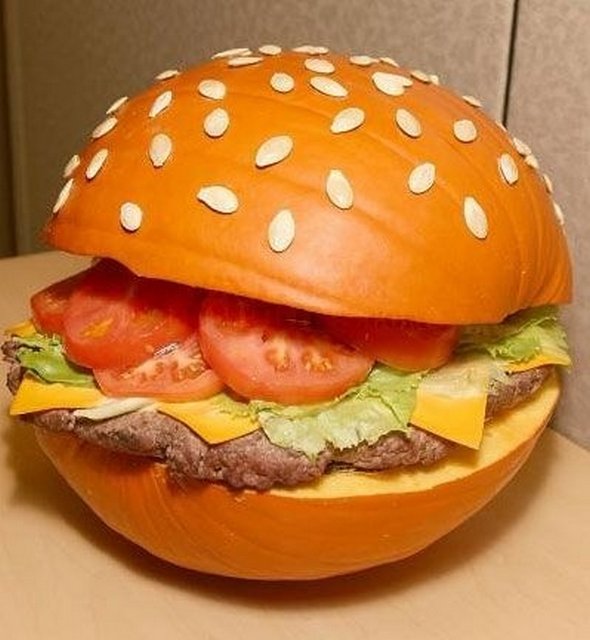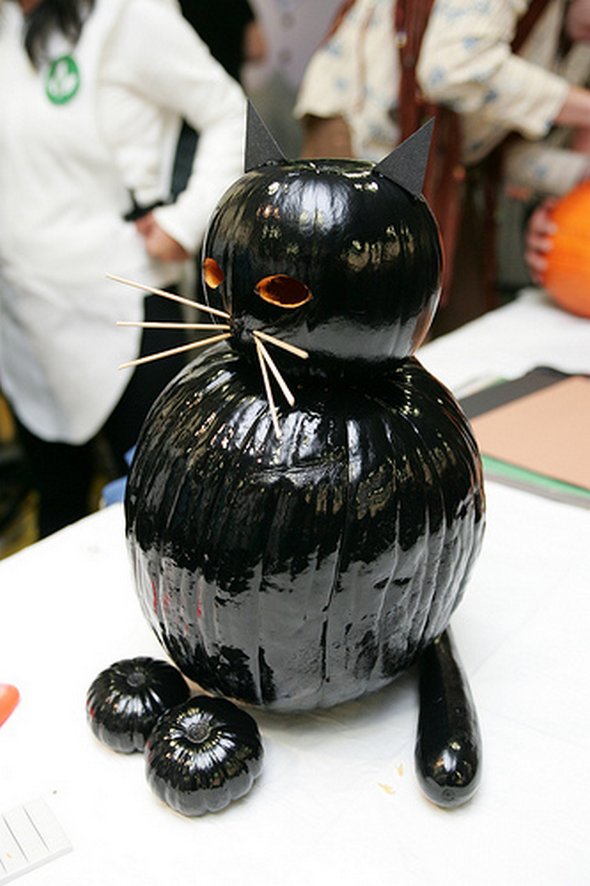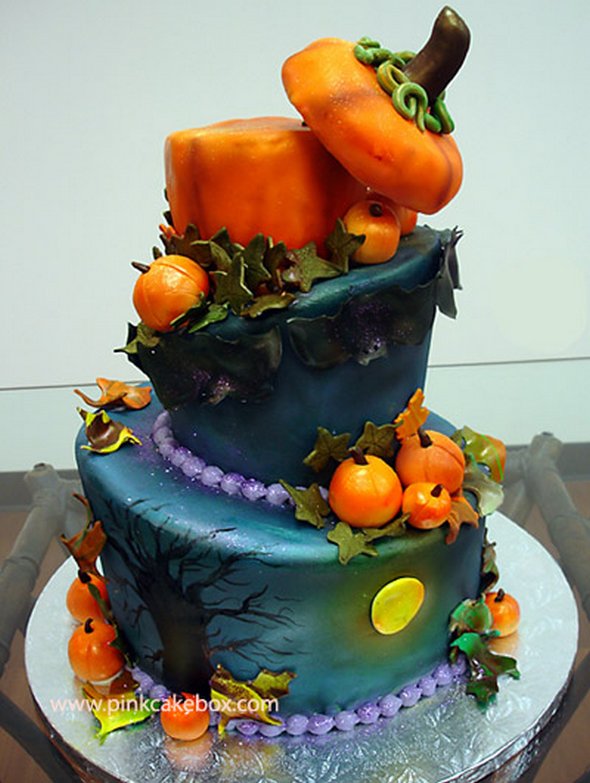 Read more
You MUST see cool photo galleries handpicked for YOU!
Many of us ( by us I mean men and women) consider woman's body to be form of art. The artistic nature of their bodies emerges when they show you what they can do with it. Women are able to flex their body beyond our wildest imagination. These rubber women will show you how it is done. No matter in which setting you put them, their amazing moves will strike your attention and amaze you. Chill out with these cool photographs!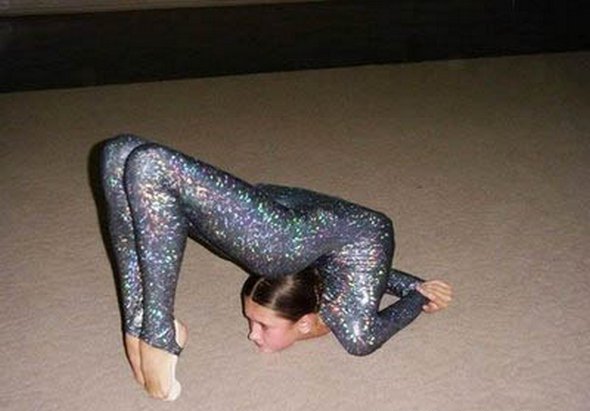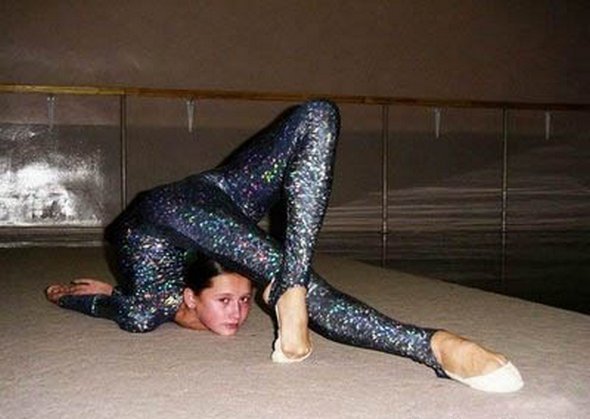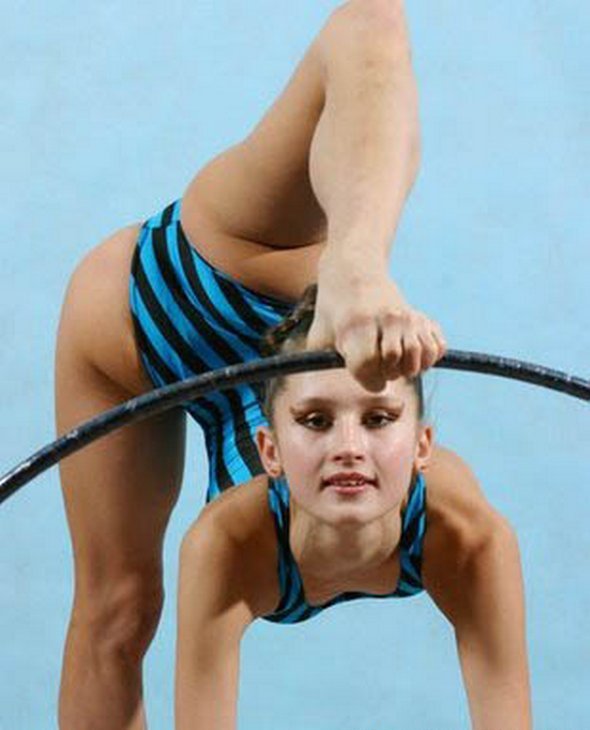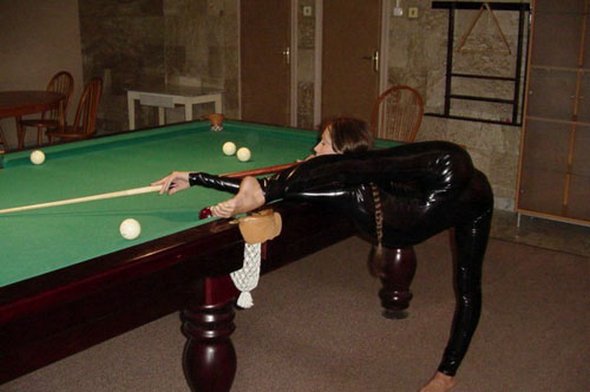 Read more
You MUST see cool photo galleries handpicked for YOU!
Today gadgets are making our live much easier, if they become part of us it's hard to get out of them. Some of them are cool, funny, interesting, but also weird and unusual. Some people think that there is no charm left in life if simple things are done in a simple way. We reserve the title 'crazy' for those who look for something more out of an ordinary one. In the name of innovating new products some geeks have come out with products that you can not but laugh at. It was also fun for us to compile the list of Weird and unusual gadgets to present them you. Check them out!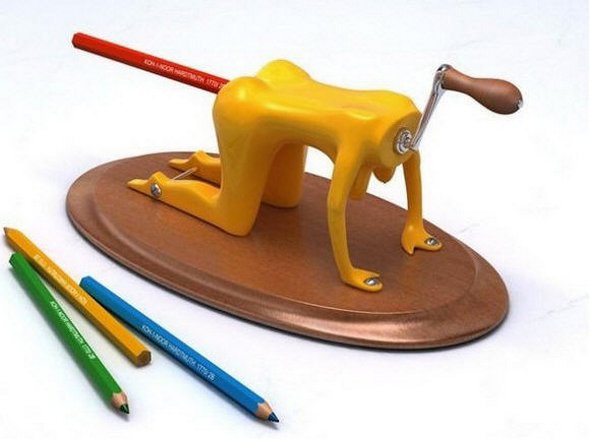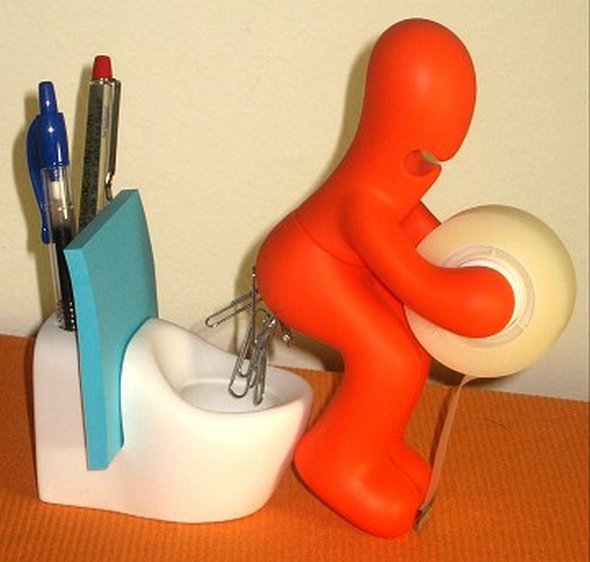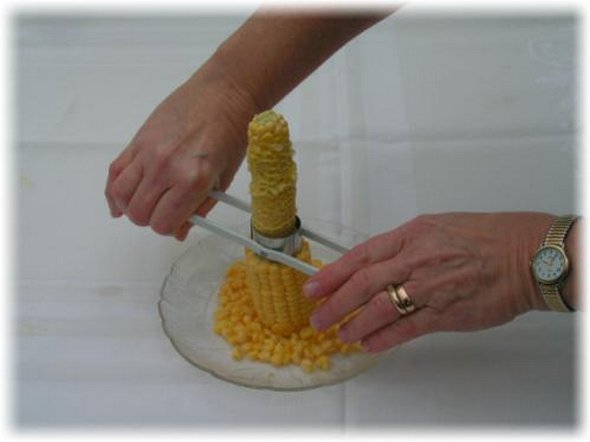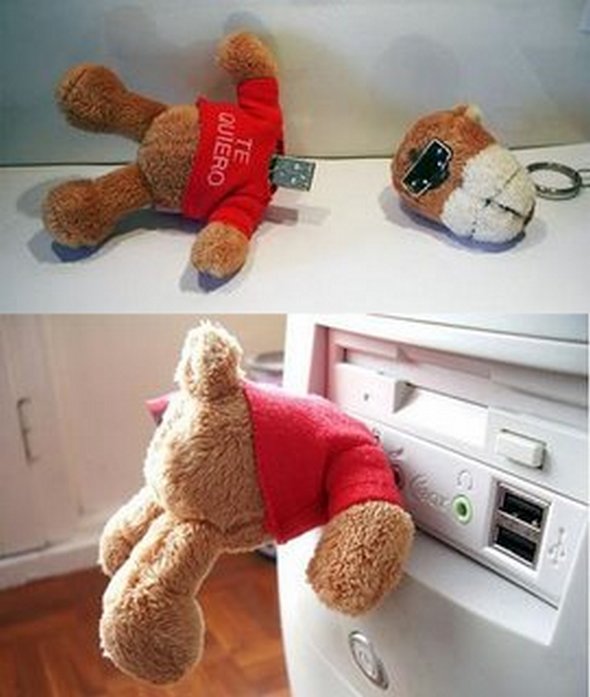 Read more
You MUST see cool photo galleries handpicked for YOU!
Oh My God…ard! These are usually the first words out of peoples' mouths when they view Michael Godard's artwork. Godard, known as the "Rock Star of the Art World" is currently the #1 best selling artist in the U.S. Since childhood Godard has had paint flowing threw his veins. He attended the University of Nevada in Las Vegas for Fine Arts and later attended The Art Center College of Design in Pasadena, California. Godard has been featured on Television in HBO's Cat House, A&E's Criss Angel's Mind Freak, American Casino, Inked, and a myriad of other media. A documentary on Godard's life featured at independent film festivals winning numerous awards. His Book, "Don't Drink and Draw", the art and life of Michael Godard, was awarded Art Book of the Year.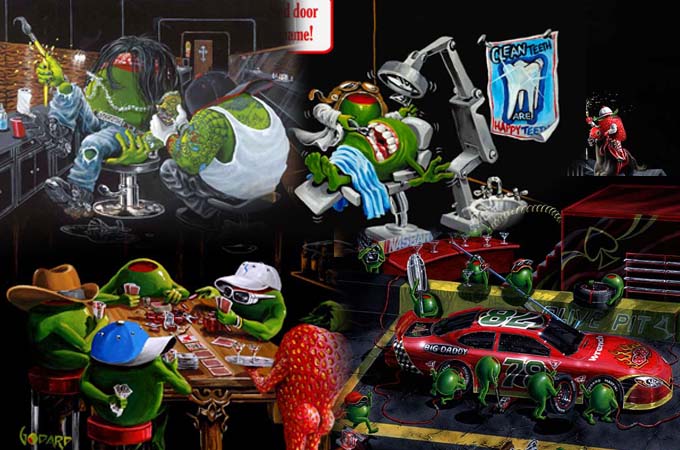 Godard's work is highly collected by movie stars, rock stars, private collectors, from young to old from all walks of life. Godard's imaginative world of art is seen by millions of people each month world wide such as cruise lines, galleries, hotels, television, magazines and countless merchandising kiosks and stores. His paintings even adorn the walls of the officer's lounge in the Pentagon.
Godard's world of art invites us in to his lighthearted perspective of life that surrounds us, mirroring our lives through martinis with animated olives, drunken grapes, dancing strawberries, including his own vices of gambling and the good life. Godard's unique portrayal of fun is an exciting combination of imagination and often subtle humor which evoke and engage the creative side in "Olive" us. Paintings depicting drunken grapes, gangster olives, dancing strawberries, and flaming dice have taken the conservative art world and turned it on its heel redefining art as we know it with a new definition and of course a punch line. Today Michael Godard is considered one of the most prolific and influential artists of our time.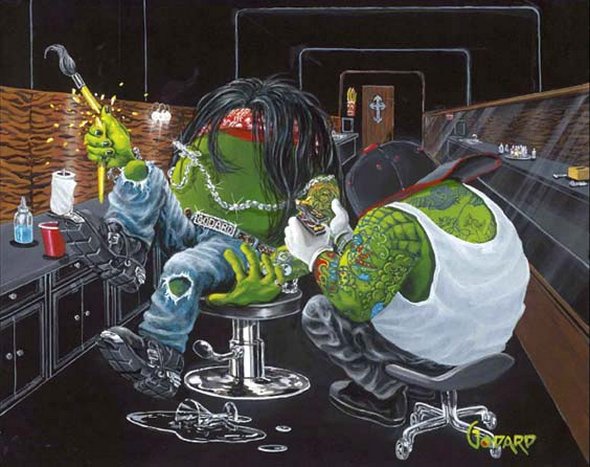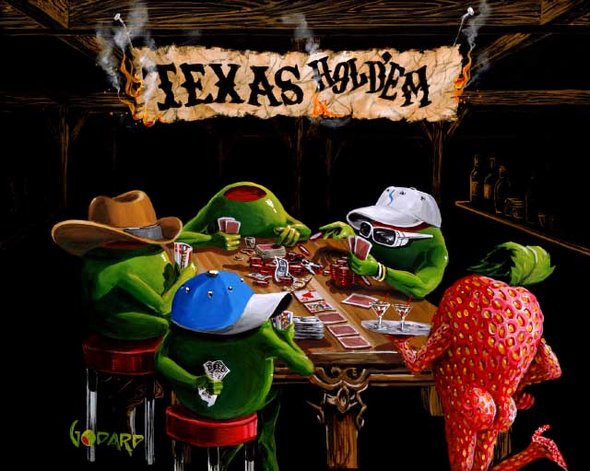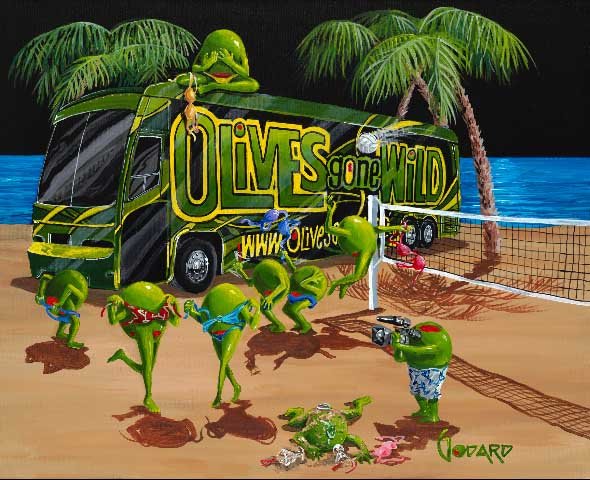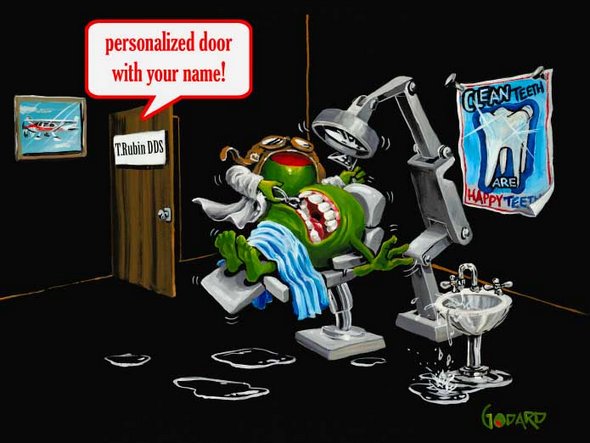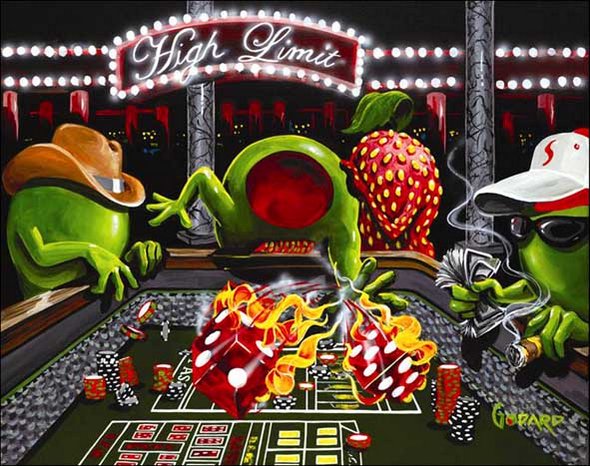 Read more
You MUST see cool photo galleries handpicked for YOU!
Sport is not only good for your health but can also improve your sense of humor as it provides lots of material for fun blog like this one! I understand that a bit unfair to laugh at athletes while they are doing their job – after all we all look stupid sometimes! I bet you can't resist laughing at these funny and crazy sports images taken at the right moment. I have to admit these are quite addictive.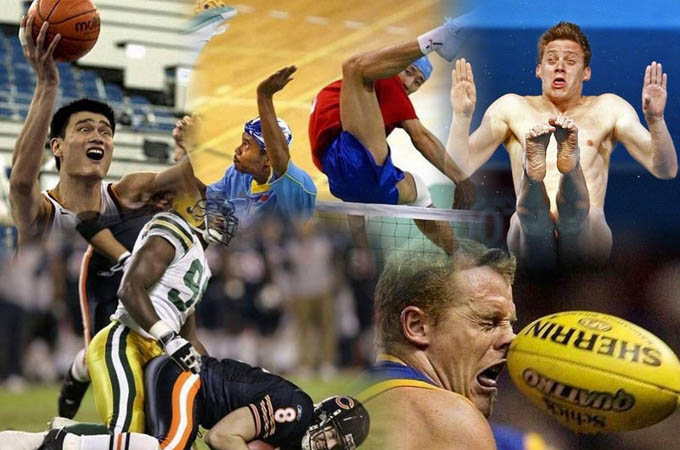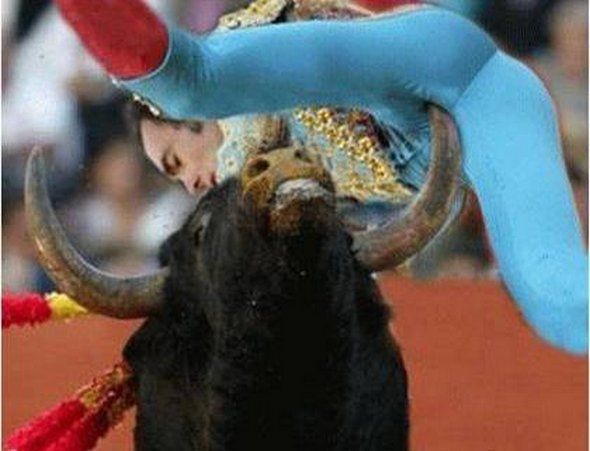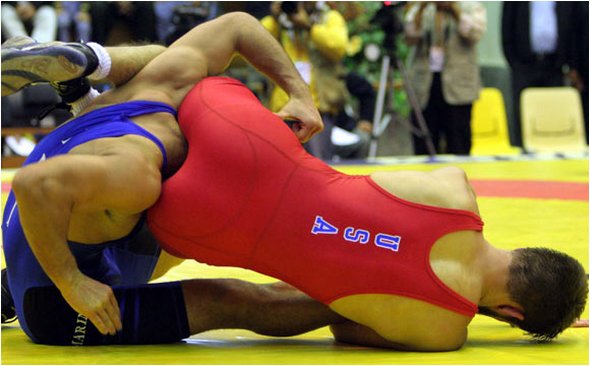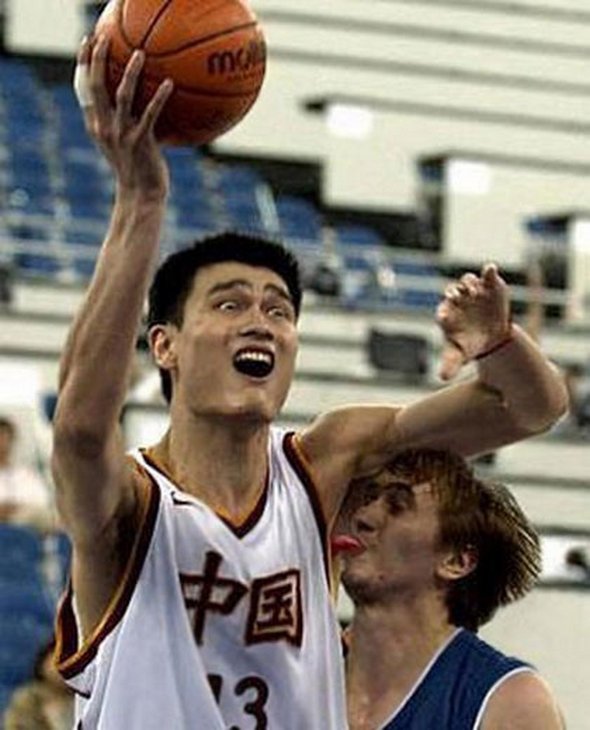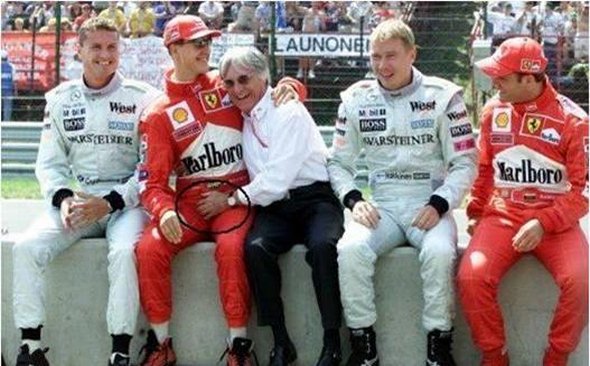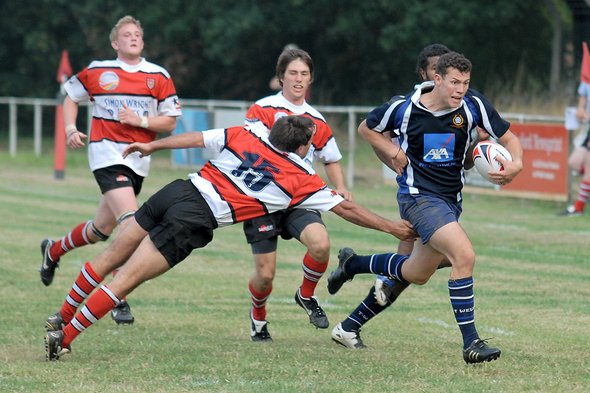 You MUST see cool photo galleries handpicked for YOU!
These images of babiest who found the strangest sleeping places are sure to make you wonder "How did these babies end up sleeping in such strange places". It really amazed me,  that's for sure. There are some extremely funny sleeping places here. Additional reason why you should see these photographs are these babies who are the cutest things you can possibly see, cute and funny at the same time.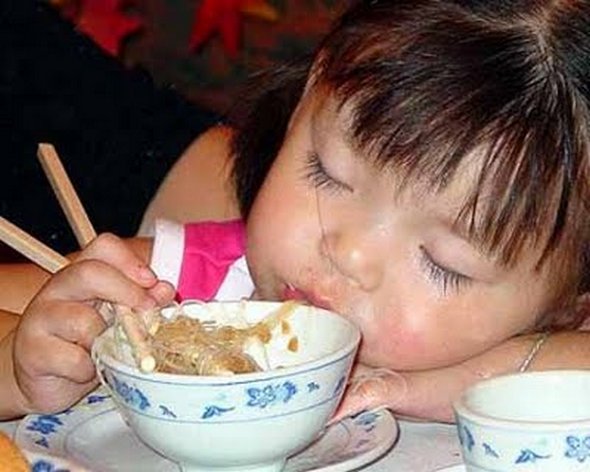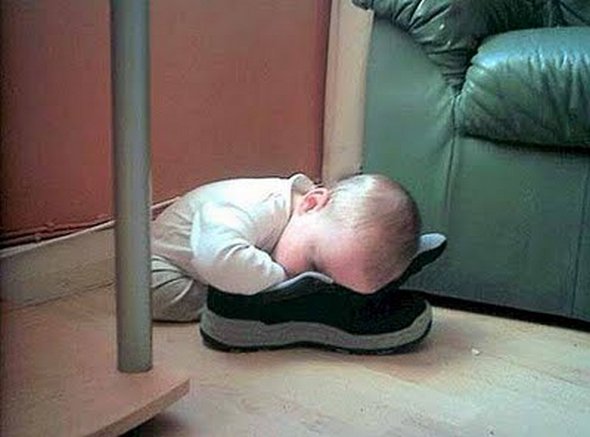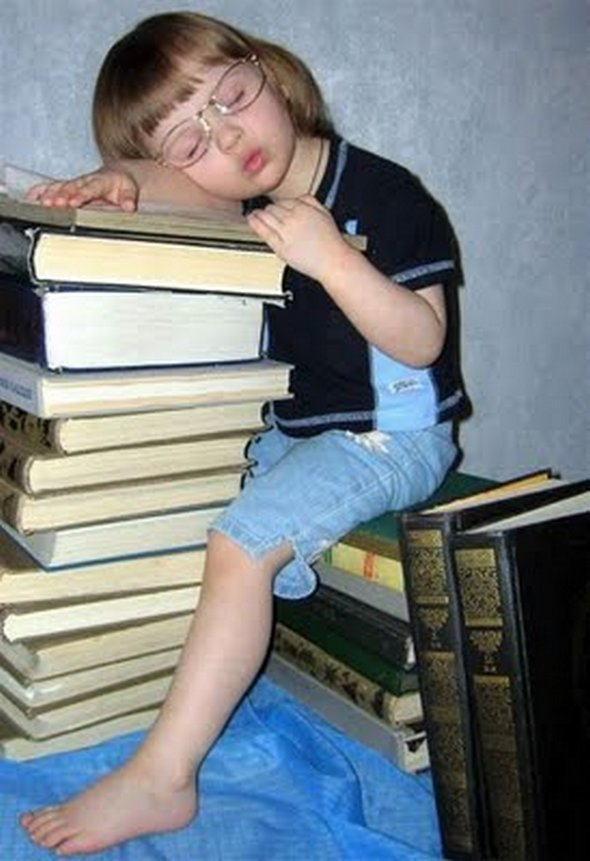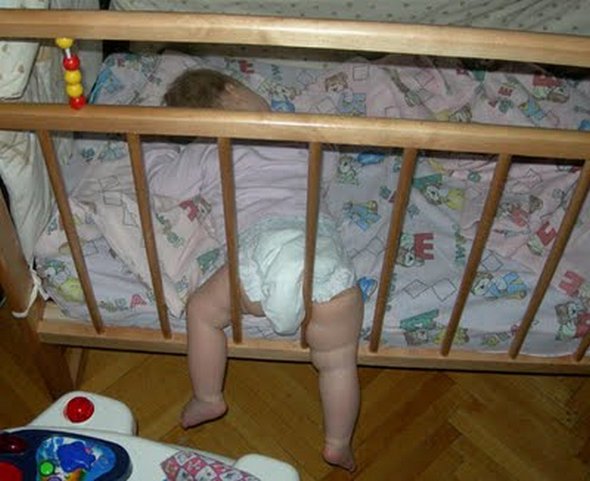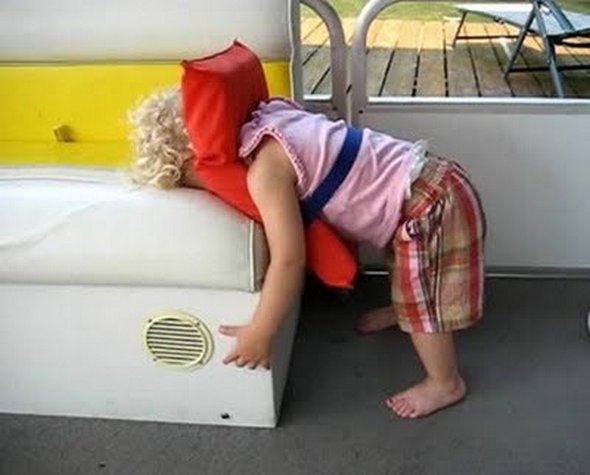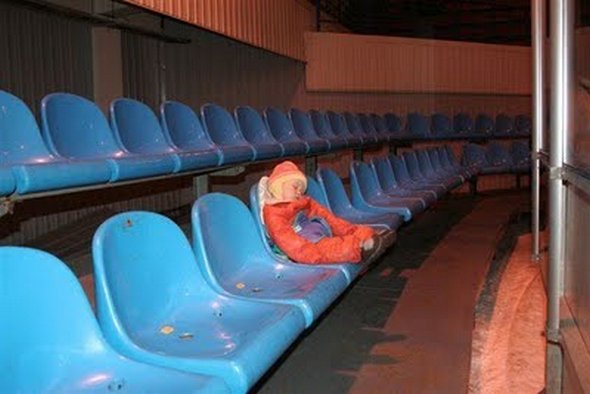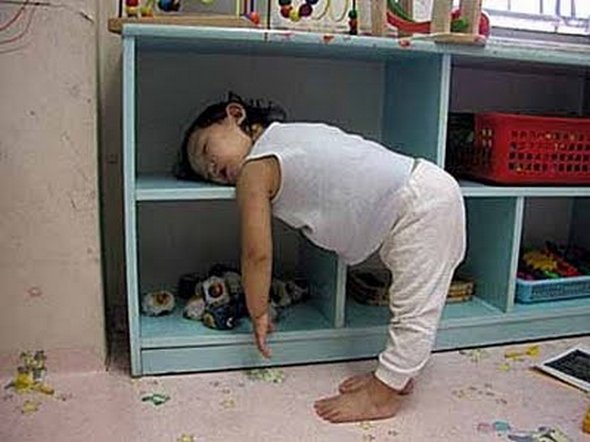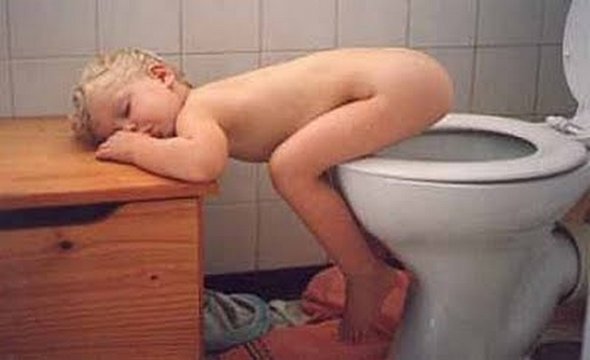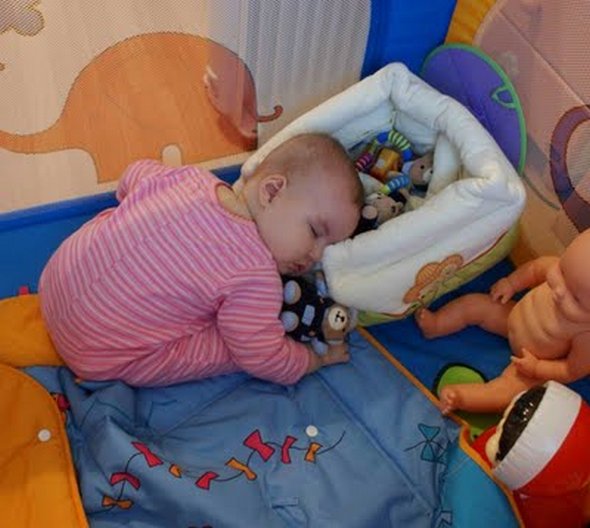 Read more
You MUST see cool photo galleries handpicked for YOU!
Have you ever seen any strange car designs? These are probably the strangest examples. Design of these cars is inspired by animals forms. Here are a few examples of interesting animal shaped cars, which stand out from the normal & make their presence felt on the roads. Check them out!
Cat cars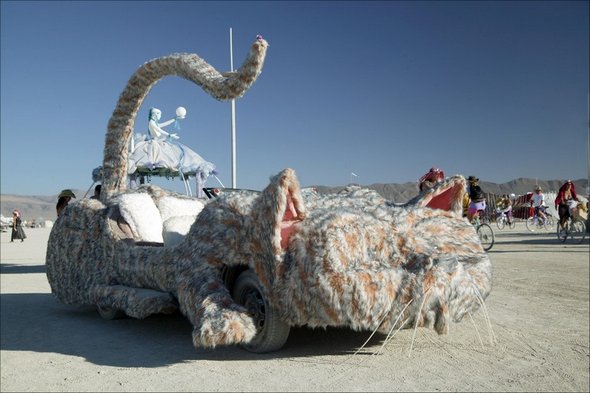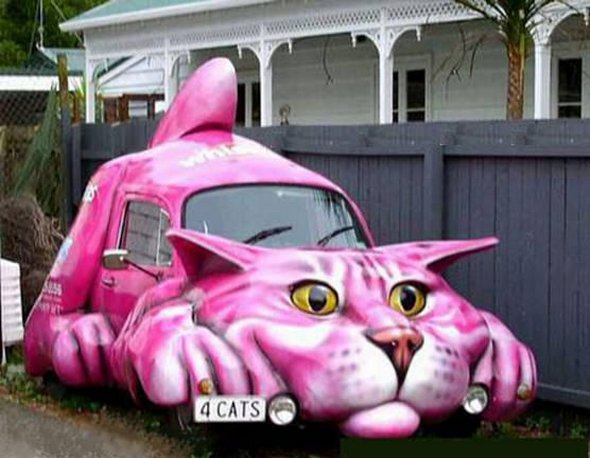 Lobster car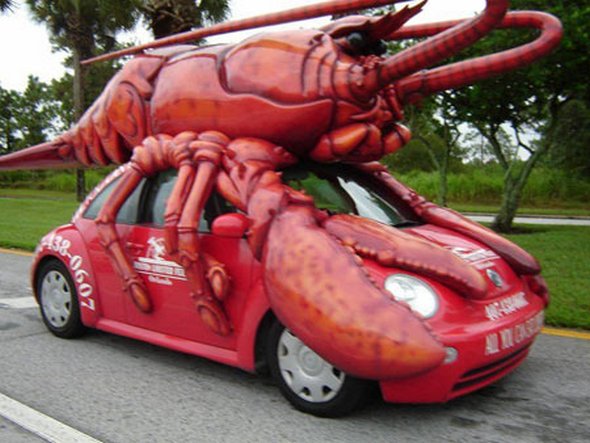 Dragon cars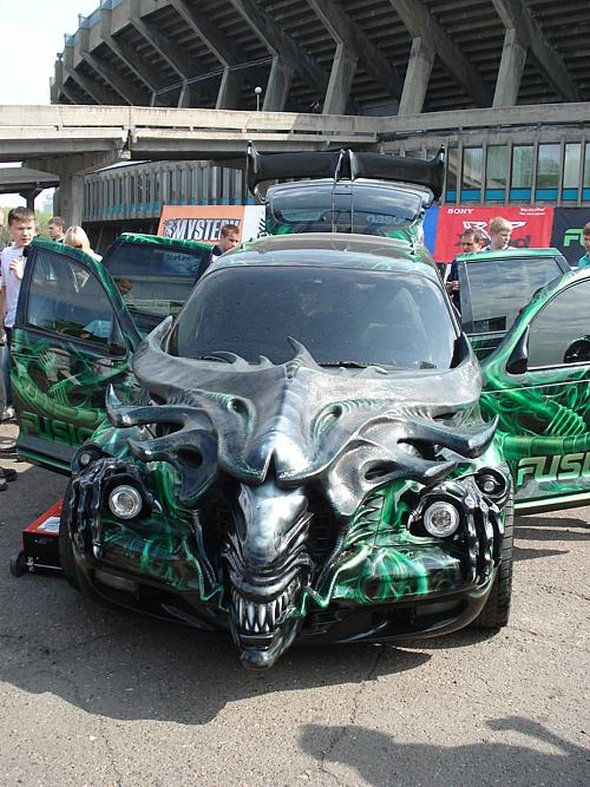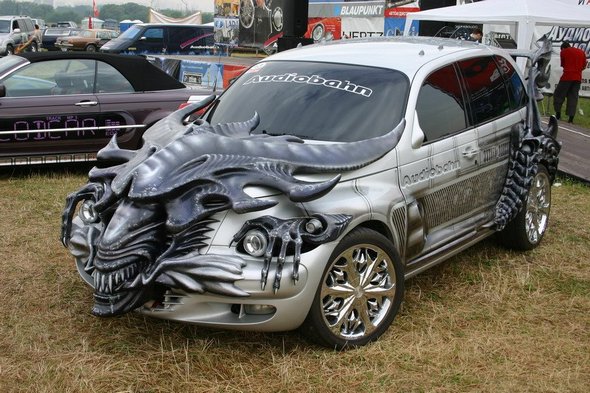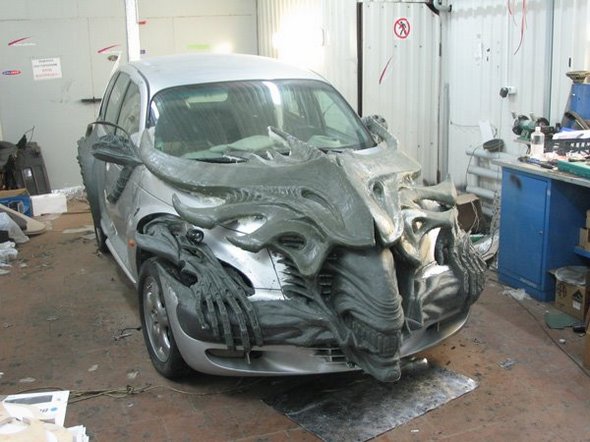 Dog cars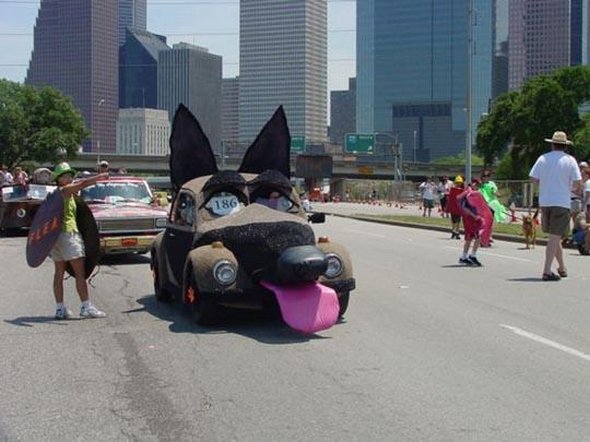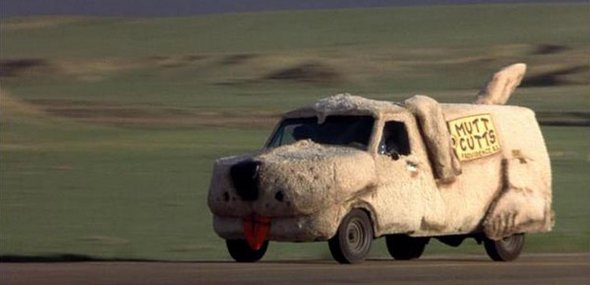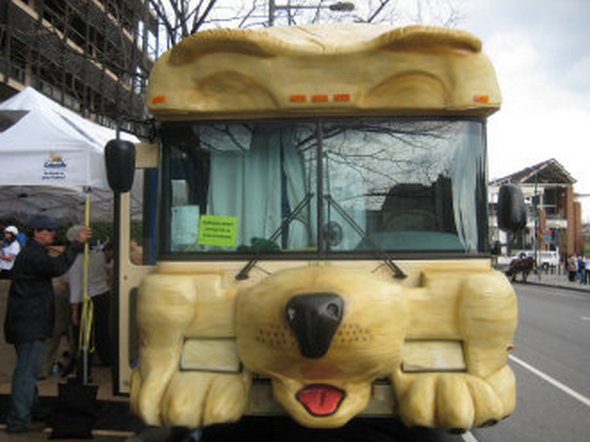 Read more
You MUST see cool photo galleries handpicked for YOU!