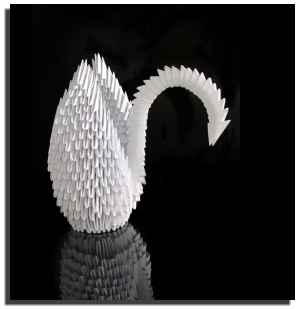 Done in 11 hours work by two hands including several hundred folds; that's basics of origami! Read more
Check out the work of Benedetta Mori Ubaldini trained in Italy currently working in London.
Amazing sculptures made basically by wires and coloring. It takes some skill to design such complex 'worlds' with this simple techniques. Nice creative scenes and some bizarre images included.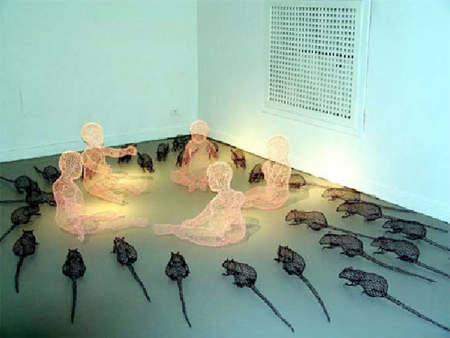 Read more
Sometimes art goes out of all perceivable limits. It brakes boundaries, crashes taboos and makes you feel. Yes, art is designed to stimulate feelings and seeing these images can do all kinds of things to you, but one thing is for sure, it doesn't leave you untouched. It's some really crazy stuff done to human body, wonderfully made, truly shows some skill. Read more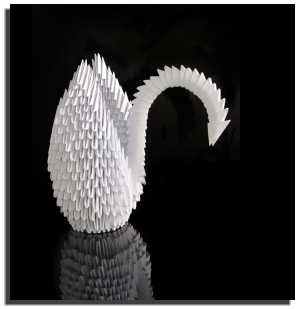 Art is one of the most important aspects of growing up. Art should be experience and enjoyed by people of all ages not just when we are little kids. For small children there are a huge amount of arts and crafts options where a parent should begin looking. Depending on whether your child is a boy or girl will make a slight difference in what type of art projects they will be interested in. For more details www.greateducationonline.com Art combines many aspects of life, technical abilities, hand eye coordination, imagination, problem solving, patience (art projects may take awhile to complete), fun, sense of accomplishment, fulfillment, and even create a passion within some people who truly love it.
You MUST see these cool photo galleries!