Computers, and technology in general, have come a long way in today's world. The modern world is actually shaped and defined through the usage of computers, those neat little gadgets that do the hard work for you. Modern computers are also perfectly capable of entertaining, organizing, reminding, even surprising you. That wasn't always the case. Here is glimpse of the history of computers and their humble beginnings. These computers may not have been as powerful as modern computers, but they're old black and white photos are intriguing nevertheless. If for no other reason, then because those old computers were capable of filling a whole room with their robust circuitry. Enjoy these old photos of the first generation of computers.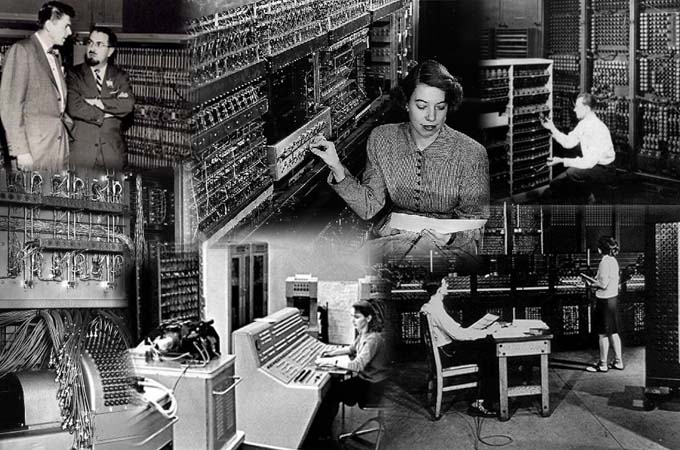 1. AVIDAC, Argonne's first digital computer, began operation in January 1953. It was built by the Physics Division for $250,000. Pictured is pioneer Argonne computer scientist Jean F. Hall.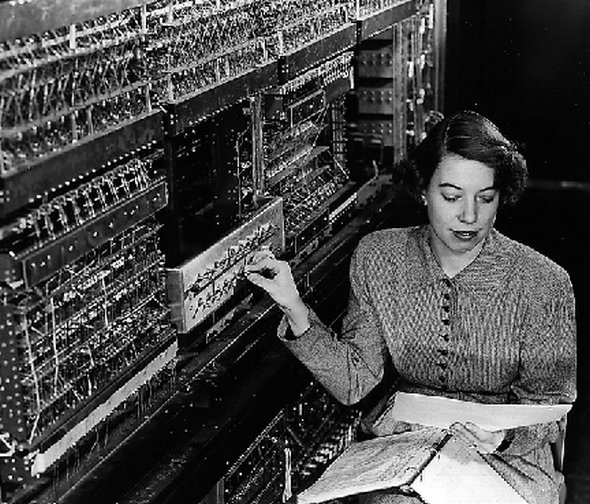 2. A press conference for what is considered the first computer, the Electronic Numerical Integrator and Calculator (ENIAC), was held at the University of Pennsylvania on February 1, 1946. The machine (shown here with a technician) took up an entire room, weighed 30 tons and used more than 18,000 vacuum tubes to perform functions such as counting to 5,000 in one second. ENIAC, costing $450,000, was designed by the U.S. Army during World War II to make artillery calculations. The development of ENIAC paved the way for modern computer technology–but even today's average calculator possesses more computing power than ENIAC did.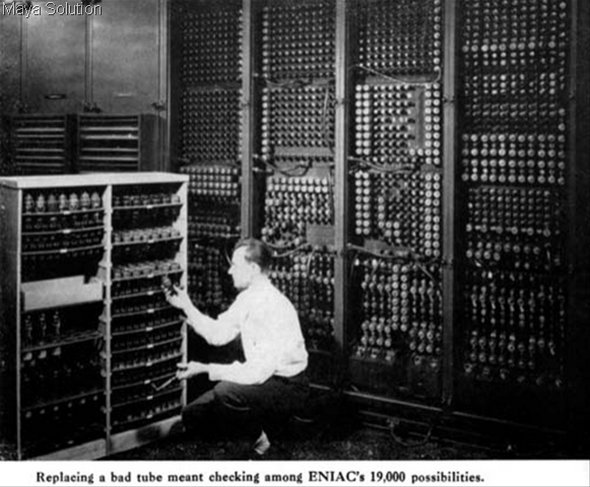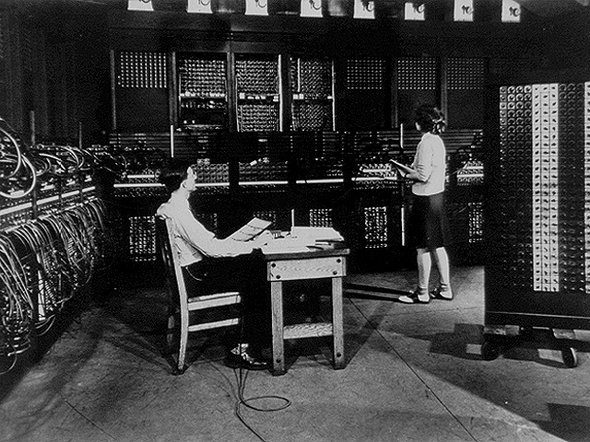 3. The first ever computer in Latvia was developed and made at the start-up Institute of Electronics and Computer Science in early sixties. No computers were made industrially in USSR at that time. Therefore successful completion of that project certainly represented a significant achievement. Built on a lot of vacuum tubes, the computer actually worked well and was used for supporting research activities for several years till the time when it became possible to replace it by a more powerful industrially made computer.
4. The CSIRAC was Australia's first computer. The name stands for CSIR originally stood for "Council for Scientific and Industrial Research". This name was in effect from 1926 to 1949.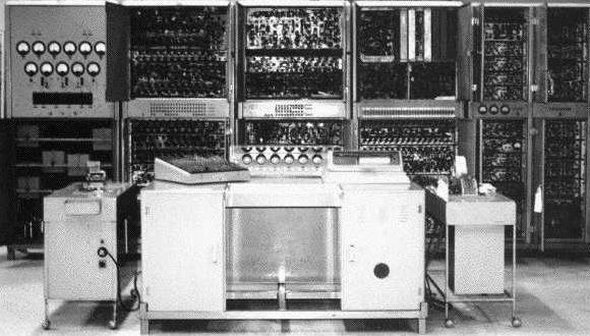 Read more
You MUST see cool photo galleries handpicked for YOU!
Ice car sculptures may not last long or run on the road either, but they still make a mark and loved all over the world. Here we have brought you images of 14 ice car sculptures from across the globe.
McLaren F1 car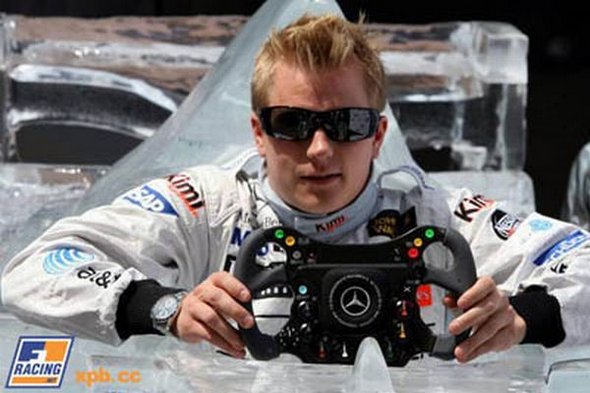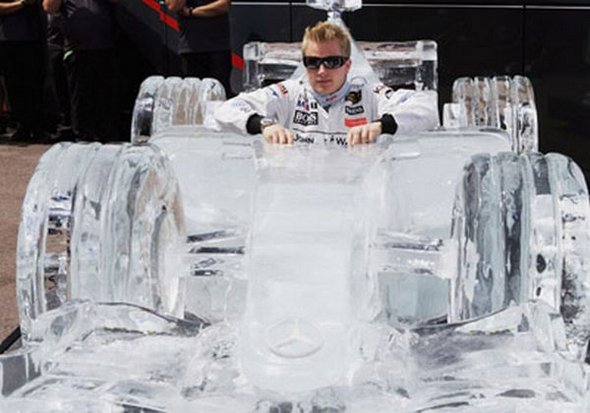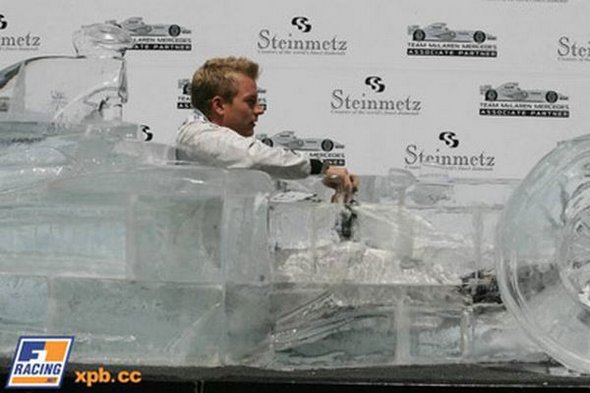 The full-scale replica of McLaren F1 car get ice form from 2 tonnes of ice and was made to mark the McLaren's 40th anniversary in F1 in the 2006 Monaco Grand Prix.
Ford Mustang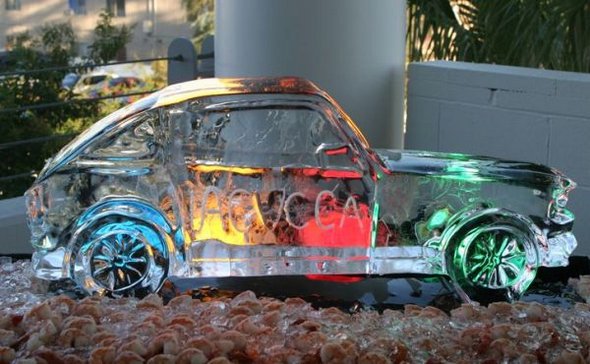 This ice sculpture is Iacocca's Own: The 2009 1/2 Iacocca Silver 45th Anniversary Edition Ford Mustang.
Alfa Romeo's MiTo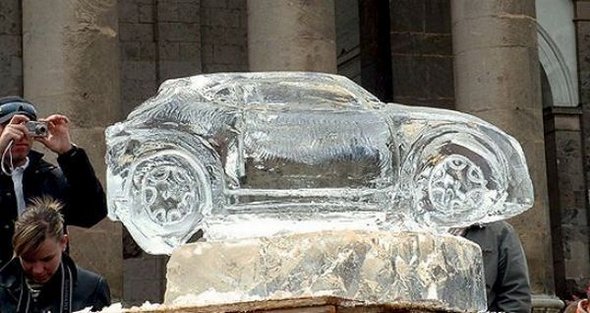 Alfa Romeo's MiTo sculpted completely out of solid ice was carved out with a chainsaw. The sculptor was made to promote the MiTo in front of almost 3000 intrepid Alfa Romeo fans in 2008. Read more
You MUST see cool photo galleries handpicked for YOU!
Are you tired of seeing landscapes from this planet? If you are, we have a treat for you. Thanks to NASA's Mars Reconnaissance Orbiter (MRO) which has been orbiting Mars since 2006, currently circling approximately 300 km (187 mi) above the Martian surface. On board the MRO the High Resolution Imaging Science Experiment camera has been photographing the planet for several years now at resolutions as fine as mere inches per pixel.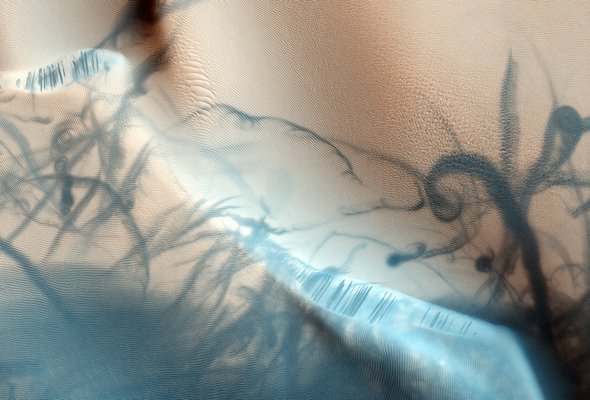 Collected here is a group of images from HiRISE over the past few years, in either false color or grayscale, showing intricate details of landscapes both familiar and alien, from the surface of our neighboring planet, Mars. Take your time looking through these images, imagining the environment – very cold, dry and distant, yet real. All of that just waiting for the first human being to set foot to.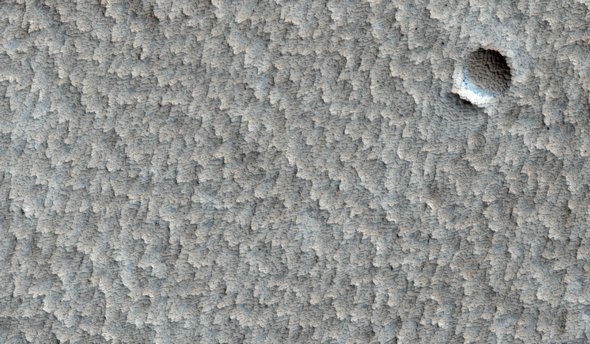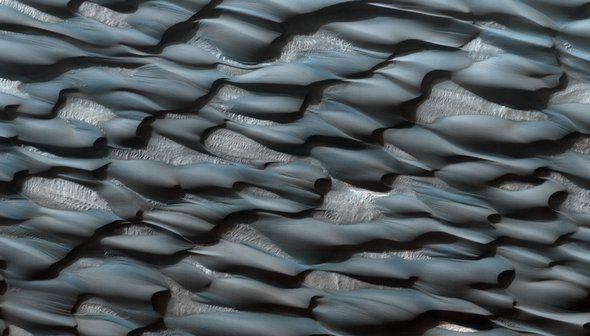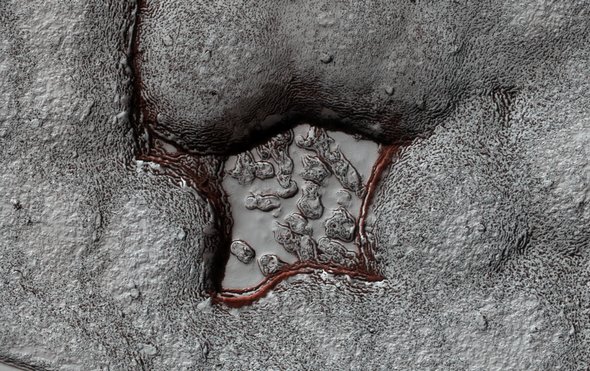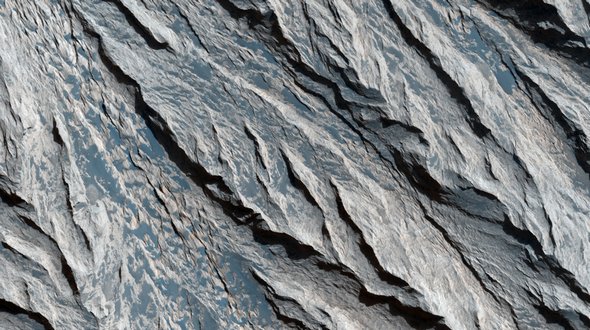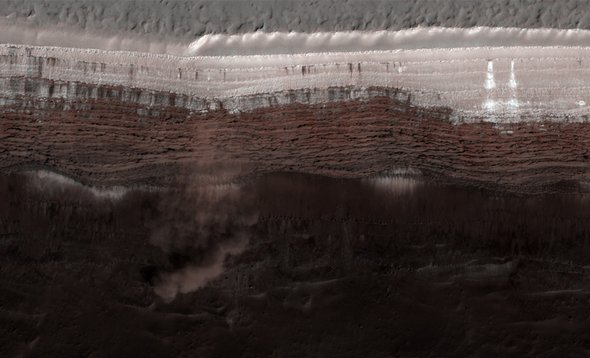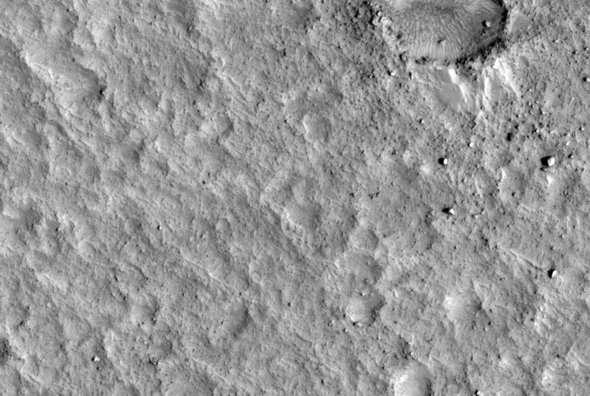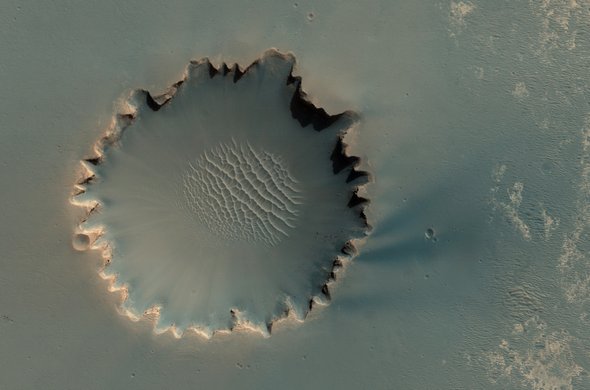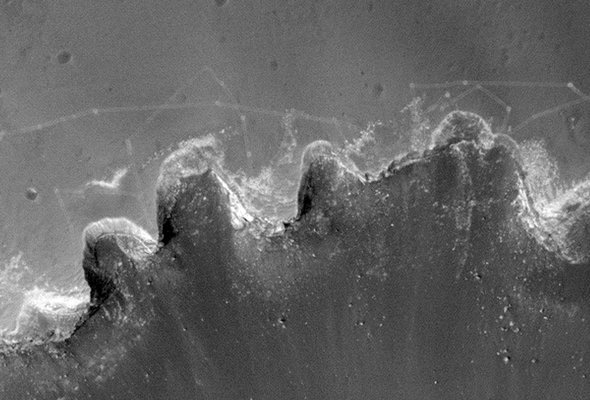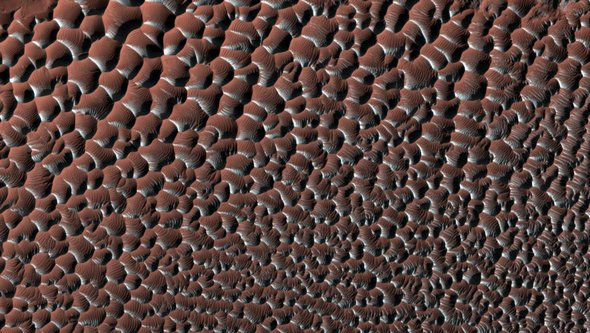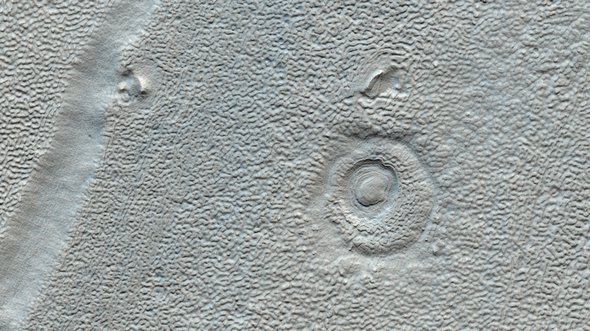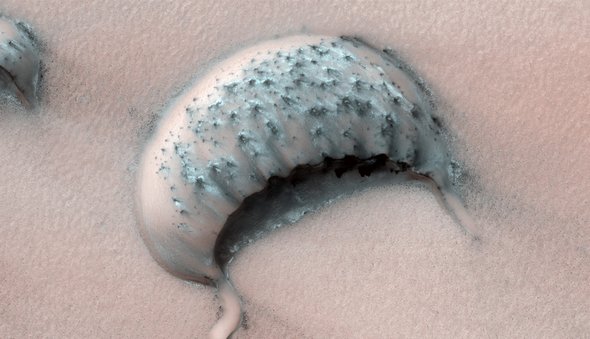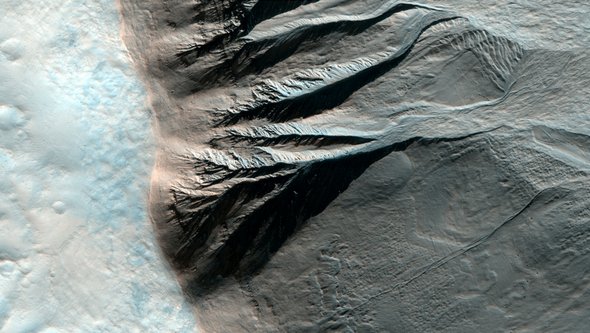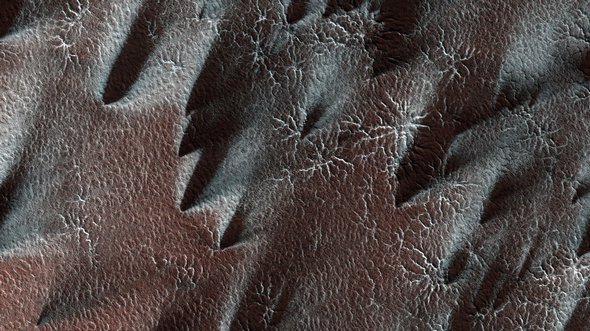 Read more
You MUST see cool photo galleries handpicked for YOU!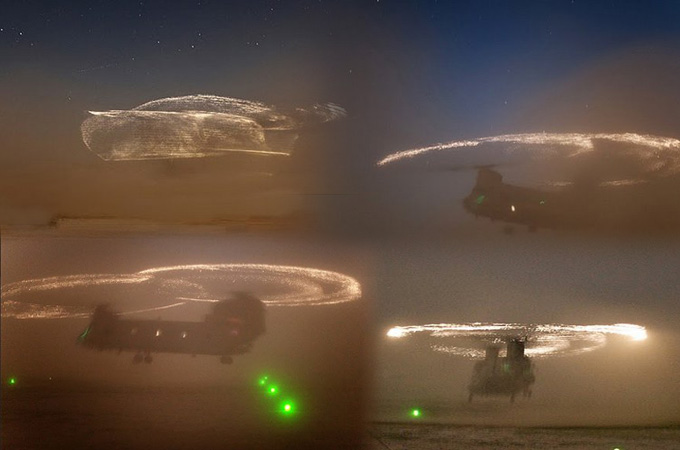 (Image © Michael Yon)
In the middle of a desert, a military helicopter creates a stunning show while initiating an impossible static electrical discharge,  spectacular phenomenon for all the lucky viewers on site. Luckily someone had a camera, and probably, a permission to take photos of this amazing light show, so that we may enjoy this as well. It would be great if I had one of those and a desert with lots of sand in the air. Meanwhile, enjoy the photos.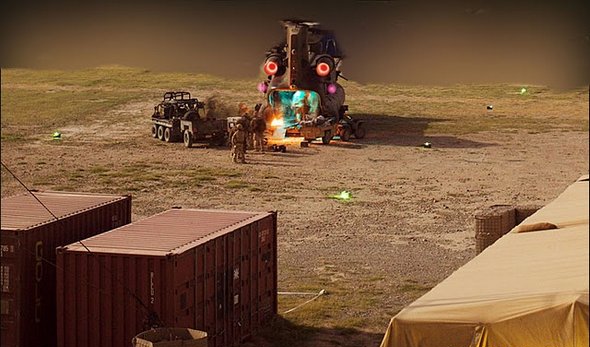 (Image © Michael Yon)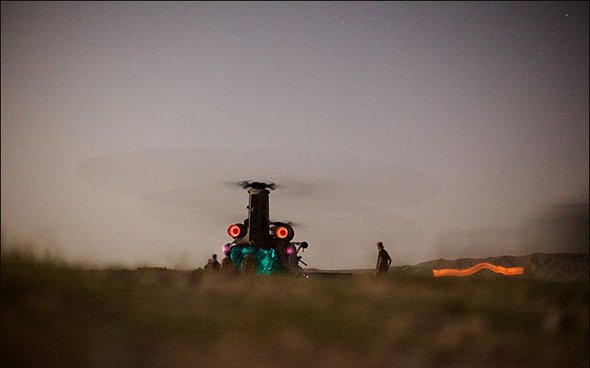 (Image © Michael Yon)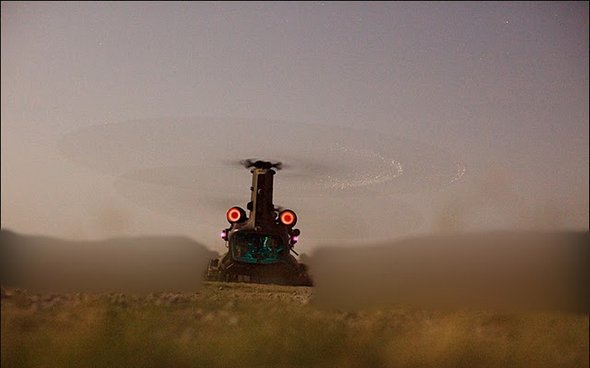 (Image © Michael Yon)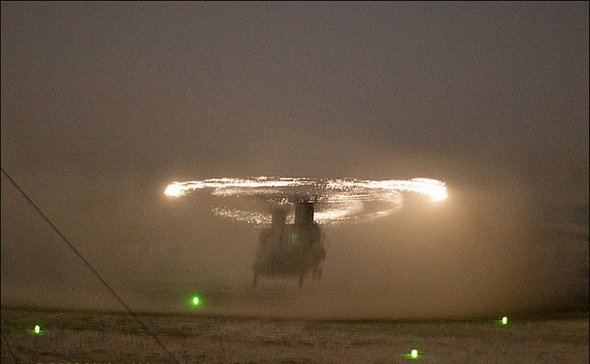 (Image © Michael Yon)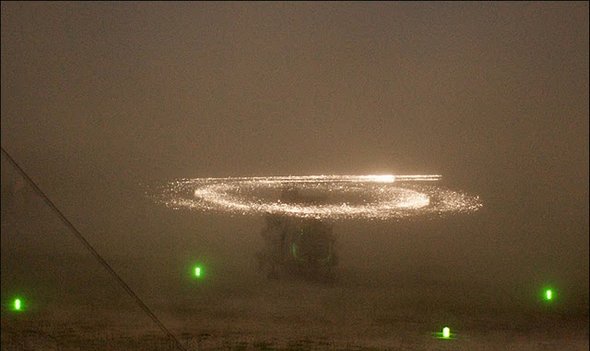 (Image © Michael Yon)
You MUST see cool photo galleries handpicked for YOU!
When you get bored of looking at the world with your own eyes why not look at it trough a microscope? It seems that there are two worlds – the world of huge things that we see everyday (a tree, a car, etc..) and a micro world of incredibly small things.
Just looking at the micro world takes our breath away – it's incredibly rich, beautiful and active. We've heard that even science people after looking at the smallest corners of our world see a god here. Because of that we make this collection for you. Most of the pictures on this post series were taken with electron microscope and they are very interesting. Check these amazing pictures!
Red Blood Cells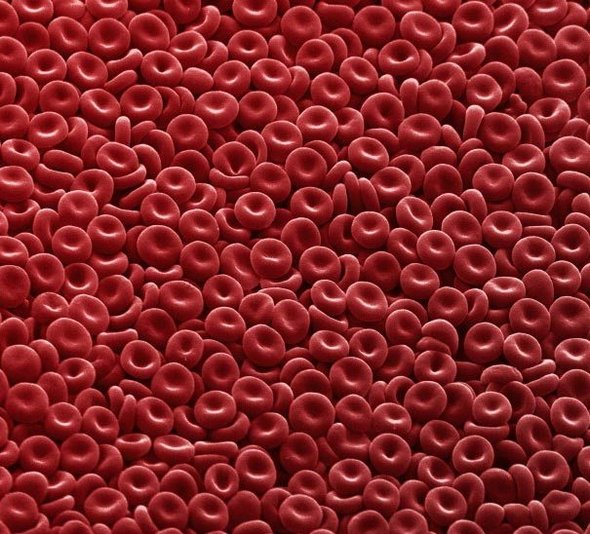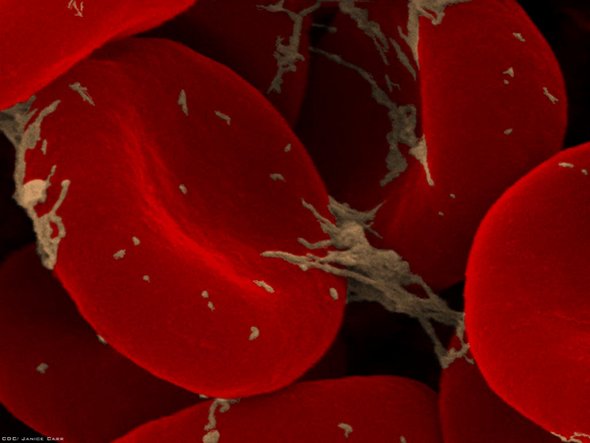 DVD Disc Close-up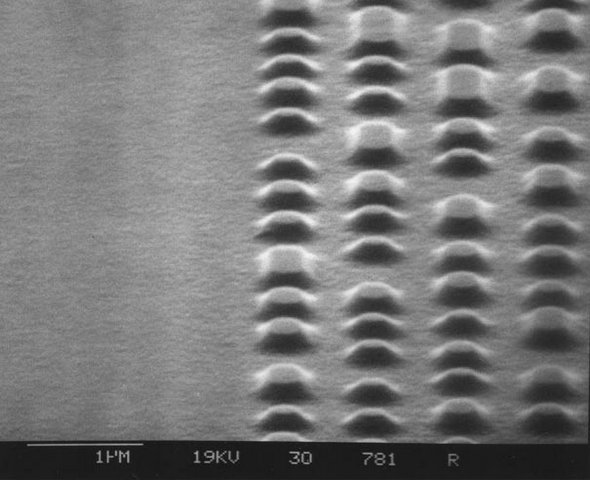 Blood Clot Forming over a Wound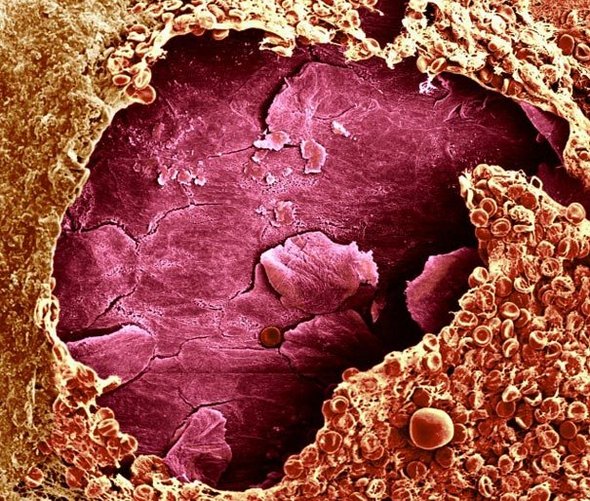 Ant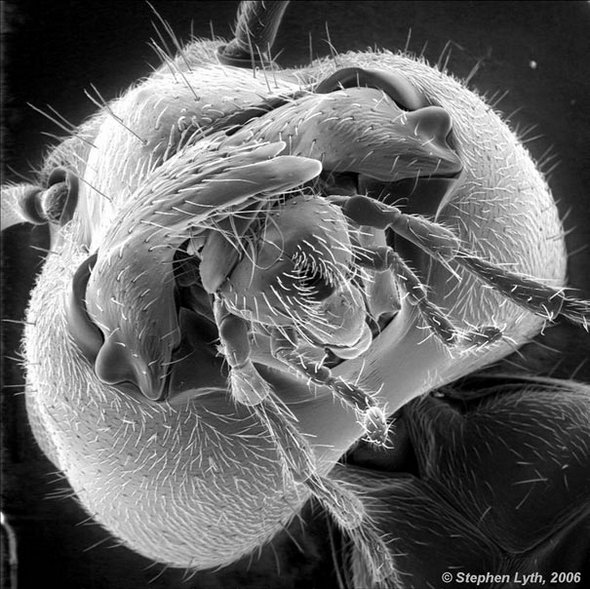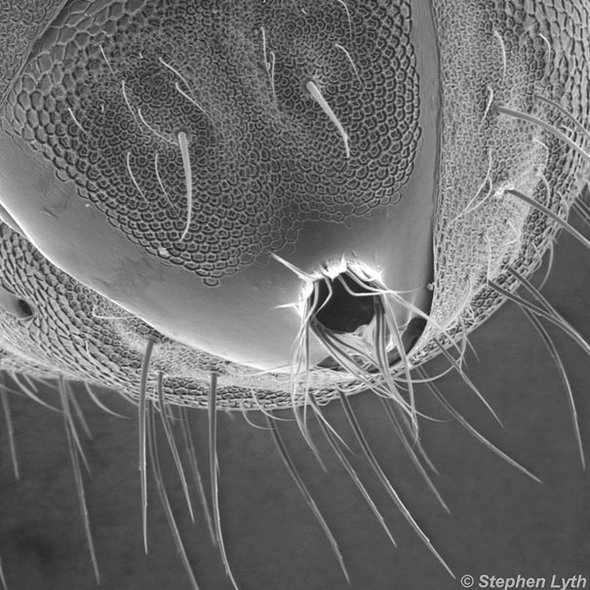 Monarch Butterfly Wing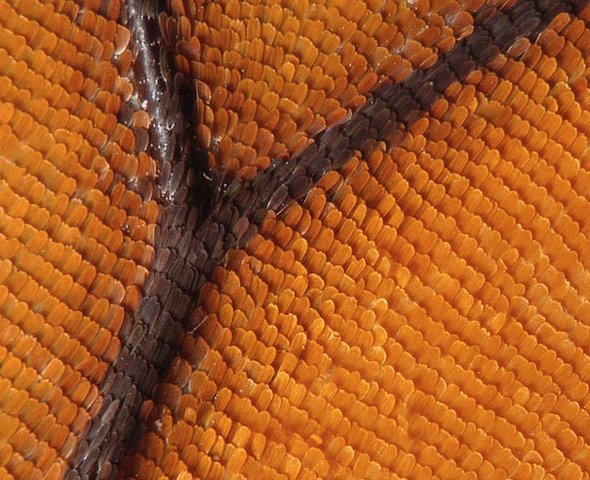 Fly's Eyes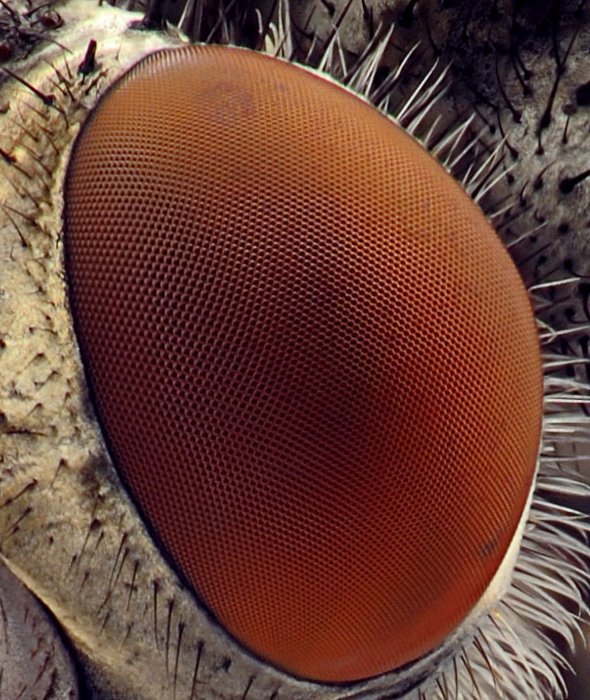 Snow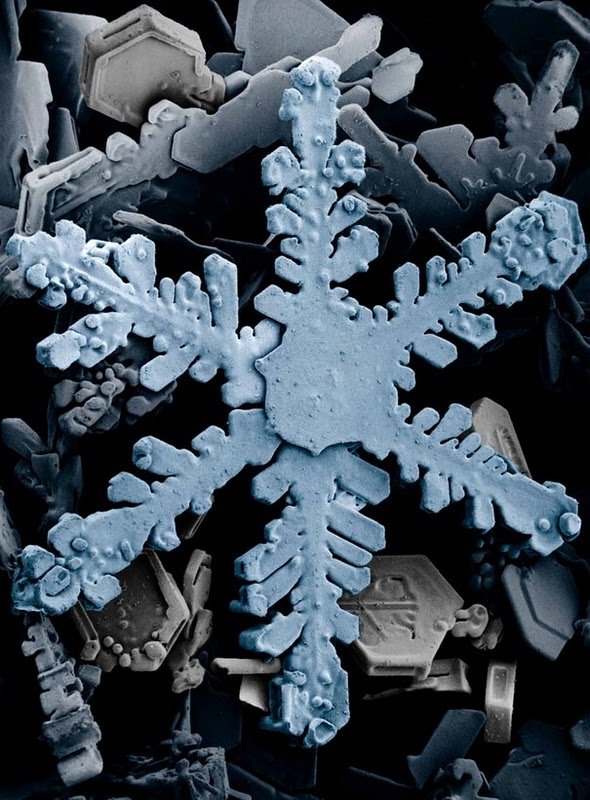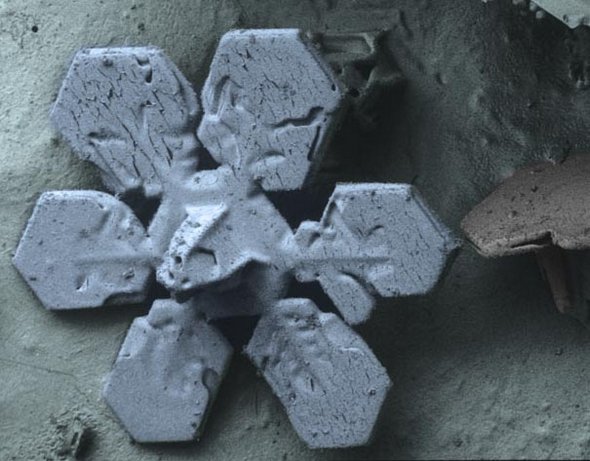 Read more
You MUST see cool photo galleries handpicked for YOU!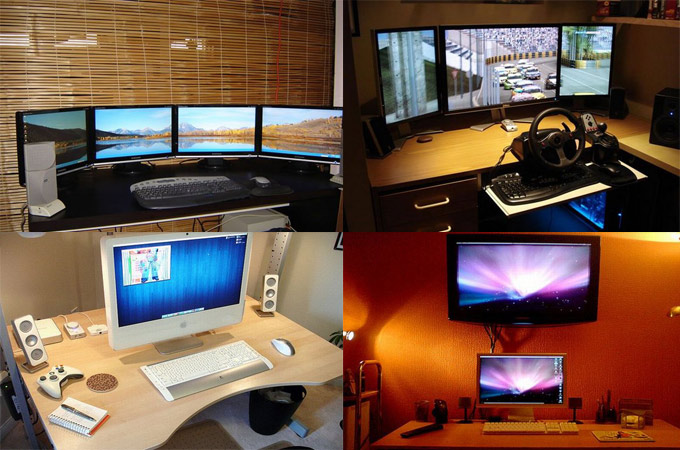 Whether you are Apple fan or PC fan, a great built computer workstation has the ability to excite you. Some will enjoy these fantastic multi-screen setups, others will find interesting the additional gadgets, but all will enjoy the sight of well built computer workspace, the holly shrine of modern computer enthusiasts. Check out this large collection of 100 photographs of the most impressive computer workstations.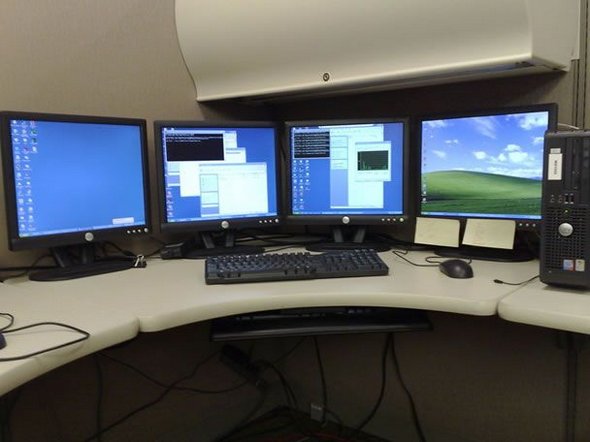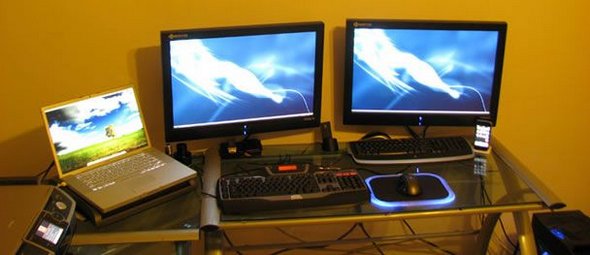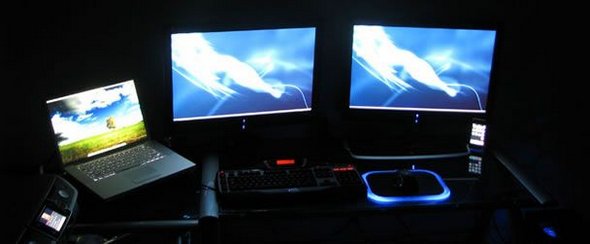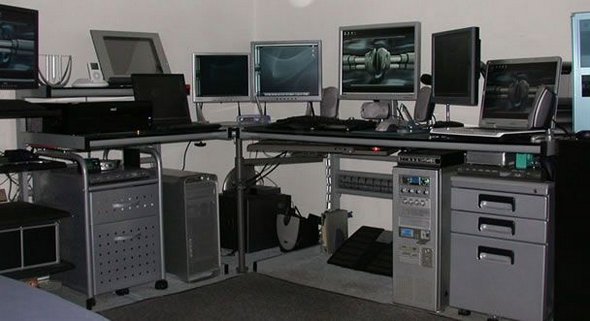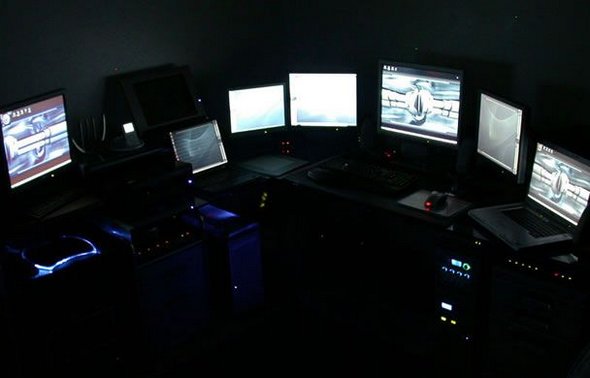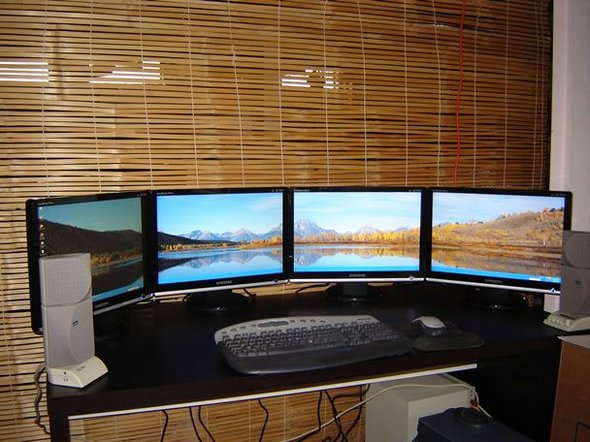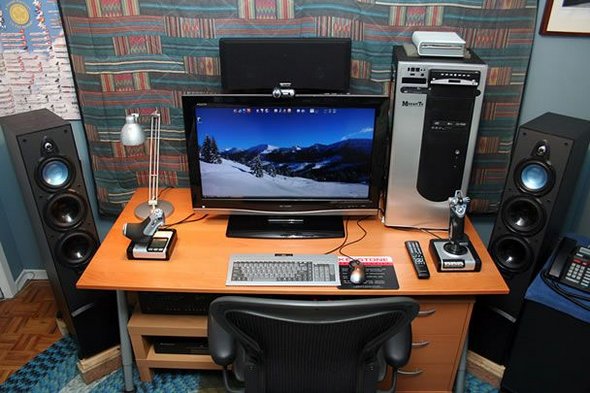 You MUST see cool photo galleries handpicked for YOU!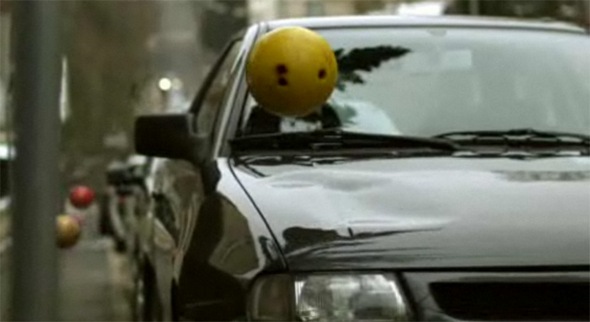 What would happen if you parked a Nissan Qashqai at the bottom of a hill and roll hundreds of bowling balls in its direction? Sounds like an insane scenario? Maybe some companies are getting insane when it comes to car testing, at least that is what we thought about Nissan when we've seen the kind insane (and cool) crash tests they've done on this beauty.
Naturally using bowling balls crash-test is a bit of a stretch

… But, hey…It is really fun thing to test.
Looks like, when it comes to testing Nisan is going beyond the limits. If you've seen the video, you'll know what we mean. If you haven't, check out this cool ad campaign video titled "Urban Bowling" by playing the video below: Read more
You MUST see cool photo galleries handpicked for YOU!