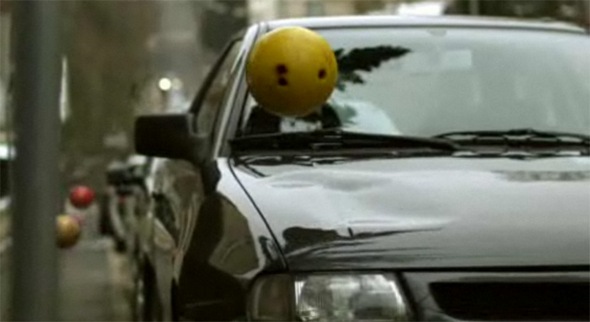 What would happen if you parked a Nissan Qashqai at the bottom of a hill and roll hundreds of bowling balls in its direction? Sounds like an insane scenario? Maybe some companies are getting insane when it comes to car testing, at least that is what we thought about Nissan when we've seen the kind insane (and cool) crash tests they've done on this beauty.
Naturally using bowling balls crash-test is a bit of a stretch

… But, hey…It is really fun thing to test.
Looks like, when it comes to testing Nisan is going beyond the limits. If you've seen the video, you'll know what we mean. If you haven't, check out this cool ad campaign video titled "Urban Bowling" by playing the video below:
Urban Bowling" is a clear parody of the classic commercial "Balls"Promoting the Sony Bravia line of TVs, only the version of Nissan's, shall we say, somewhat more 'heavy'.
To a certain portion of the movie, music, concept, everything is identical. After 20 seconds, the pain comes from cars … Be sure to watch.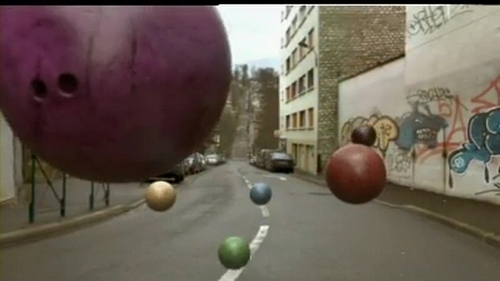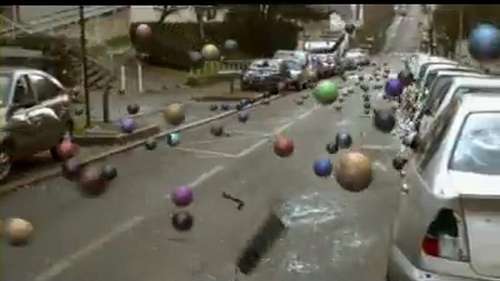 You MUST see cool photo galleries handpicked for YOU!