Have you always dreamed of becoming an astronaut? Maybe it's not as glamorous as you imagined…
In Hunter Freeman's imagination it's no big deal to be an astronaut. They spend lonely mornings in diners, work in warehouses, frequent laundromats and scour beaches for metal. Maybe these are aged spacemen who've become too attached to their suits or maybe this is what Mars will be like should we never sort out that pesky atmosphere problem.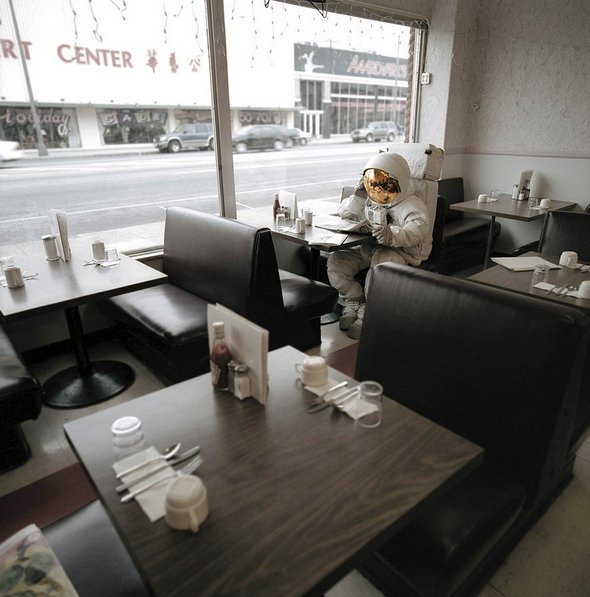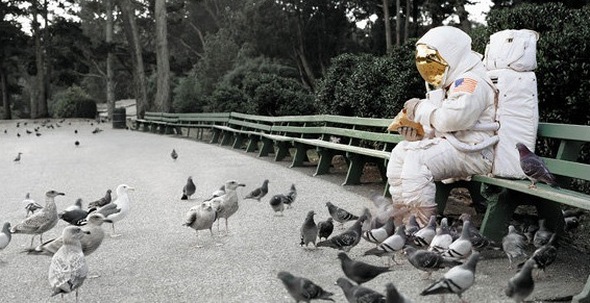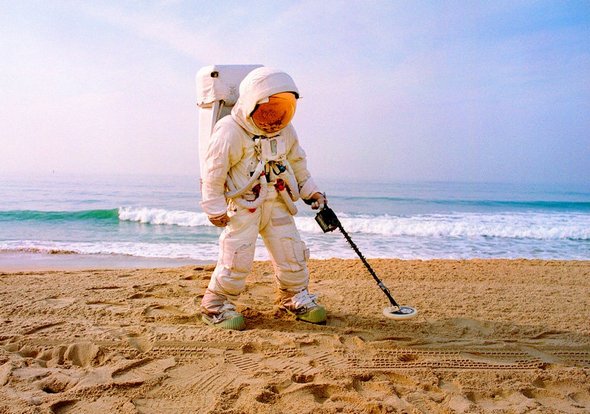 Read more
You MUST see cool photo galleries handpicked for YOU!
Experience the adrenaline rush of taking off and flying high in the largest helicopter ever produced. The Hotelicopter features 18 luxuriously-appointed rooms for adrenaline junkies seeking a truly unique and memorable travel experience.
Each soundproofed room is equipped with a queen-sized bed, fine linens, a mini-bar, coffee machine, wireless internet access, and all the luxurious appointments you'd expect from a flying five star hotel. Room service is available one hour after liftoff and prior to landing. The Hotelicopter's excellent crew and staff make your security and safety their number one priority. Our vehicle meets or exceeds all safety, operating, and maintenance requirements outlined by the FAA in the CFR (Code of Federal Regulations) relating to transport category rotorcraft.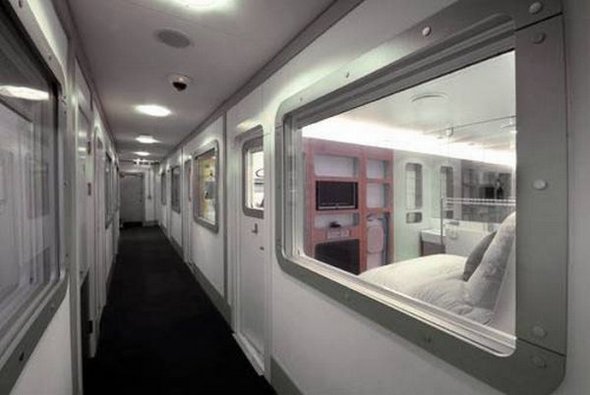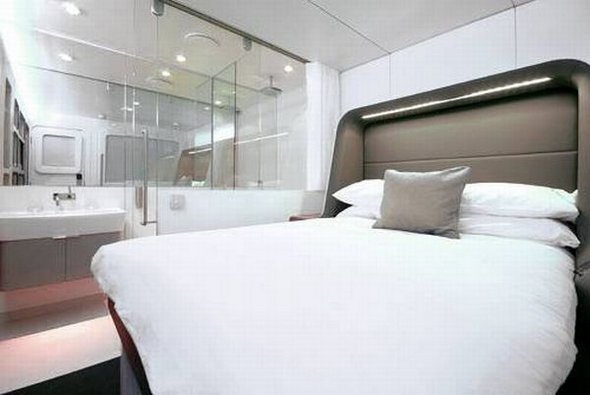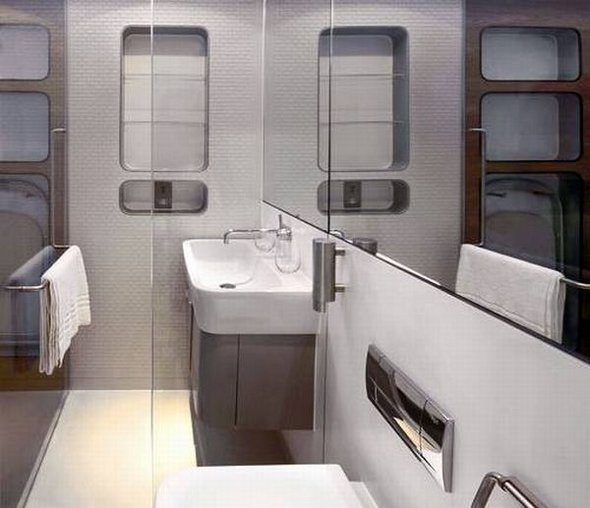 Read more
You MUST see cool photo galleries handpicked for YOU!
Cristiano Siqueira is a digital illustrator from Brazil. He is also known as CrisVector. With very little formal training, being mostly self-taught, he has risen to become a truly talented designer. His stunning creations blends 3d characters, vector graphics and amazing uses of vivid colors. If you are looking for a great source of inspiration, this designer showcase of Cristiano Siqueira is a must see. Here are the best his artworks. Check them out!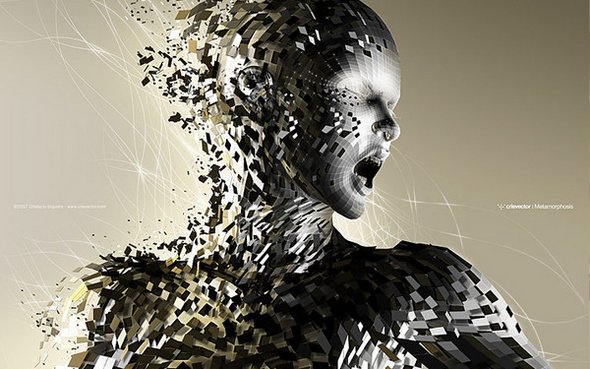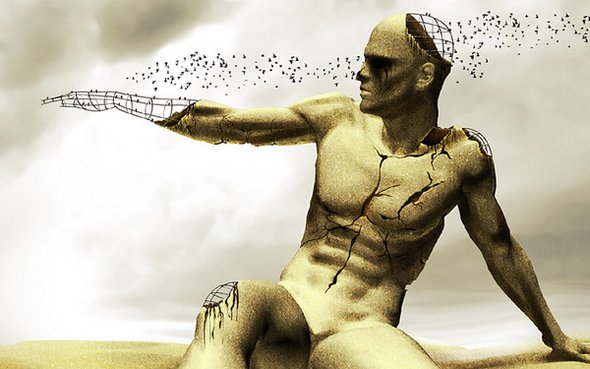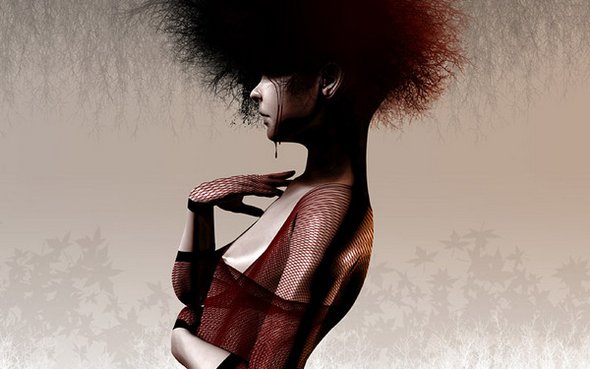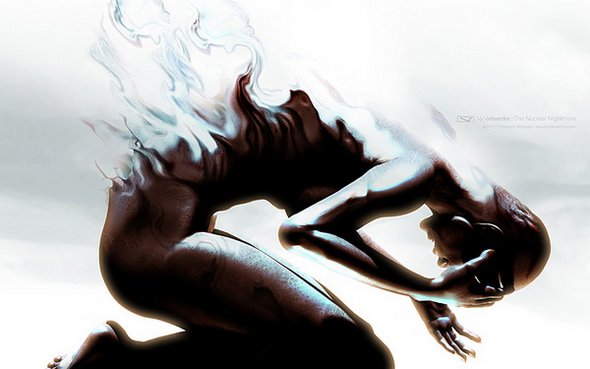 Read more
You MUST see cool photo galleries handpicked for YOU!
I bet you've never seen laser cut vinyl art. And if you have, then why have you been keeping it from me for so long? I wanted to experience the awesomeness too, damn it.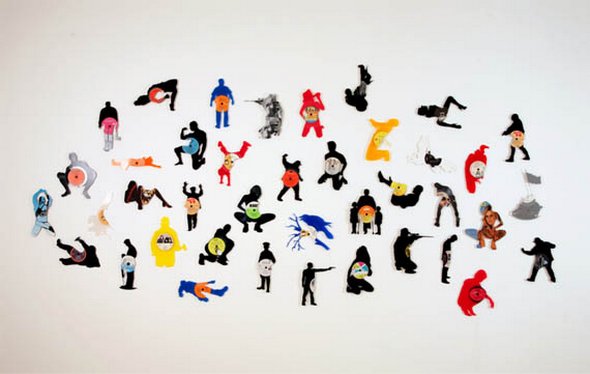 They may not play music any longer, but these records definitely have something to say. Artist Carlos Aires created this series, entitled "Love is in the Air", by using a digital process to laser-cut shapes drawn from images of pornography and disaster and juxtaposing them with innocent scenes of animals and children.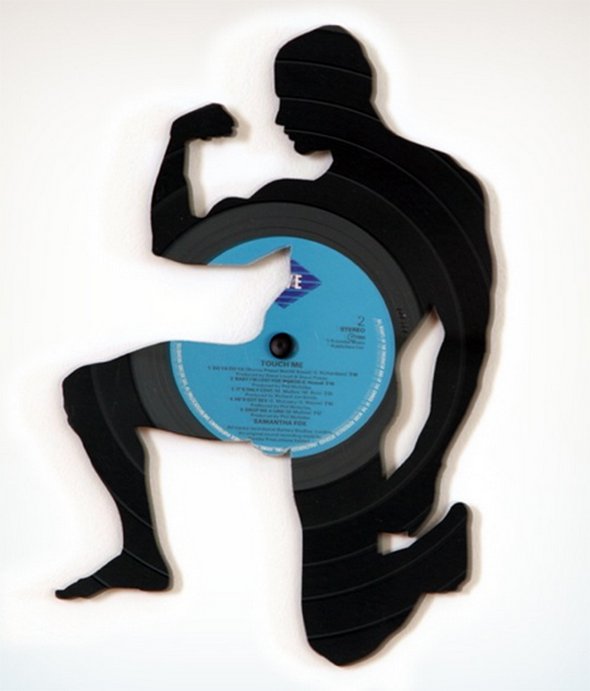 It may not be obvious at first, but this laser-cut vinyl art is more than just simple shapes. What is suggested but not shown is just as much a part of each work as the silhouette itself, and even the text on each record imbues subtle meaning – such as the "Touch Me" title on the body of a muscled man.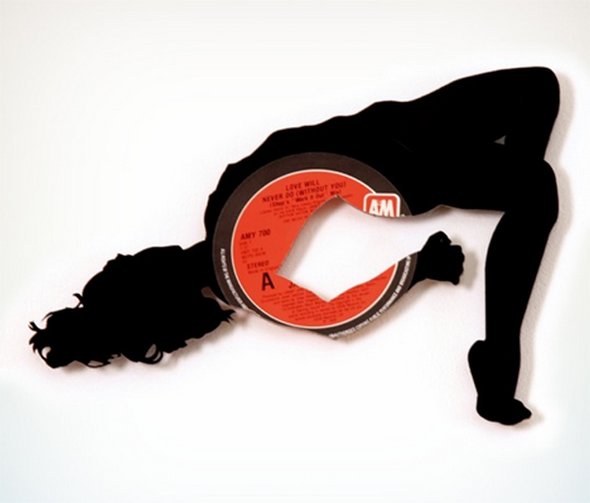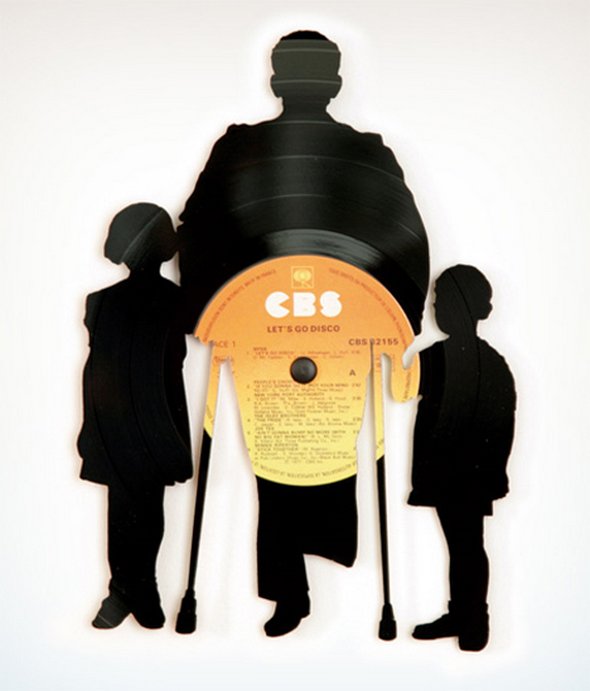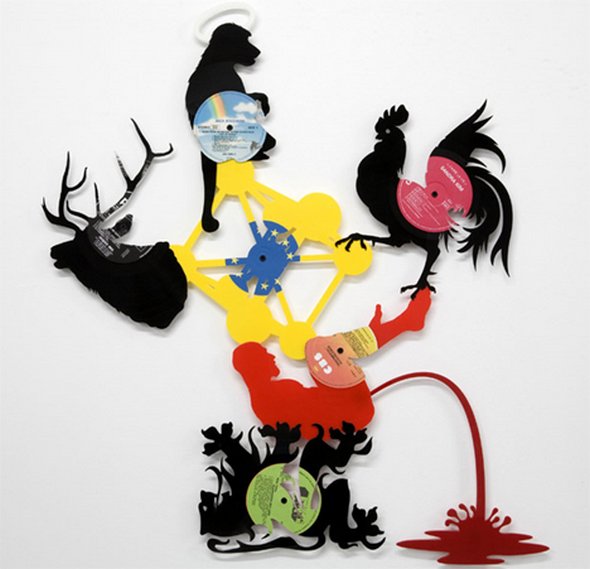 Mostly known for his photography, Aires is certainly known for deviating from the conventional in his art, which consists of uncommon subjects like dwarfs and parks known for gay se* cruising in a hazy, fairytale-esque style that imitates romantic painting.
Raised in Spain and currently dividing his time between his birth city of Málaga and Antwerp, Belgium, Aires earned an MA in Photography at Ohio State University. His entire portfolio can be viewed on his website.
You MUST see cool photo galleries handpicked for YOU!
Various Chinese automakers did one amazing marketing trick. As they wanted to improve their automobile industry many Chinese automakers introducing techniques developed in brands from America, Europe and other parts of Asia. But Chinese products aren't just copies, they are almost the same cars! They are simply complete knock-down kits reassembled in China and they just change a few cosmetic things! Incredible! Try to find the differences between car model photos!
Dadi Shuttle as Toyota Prado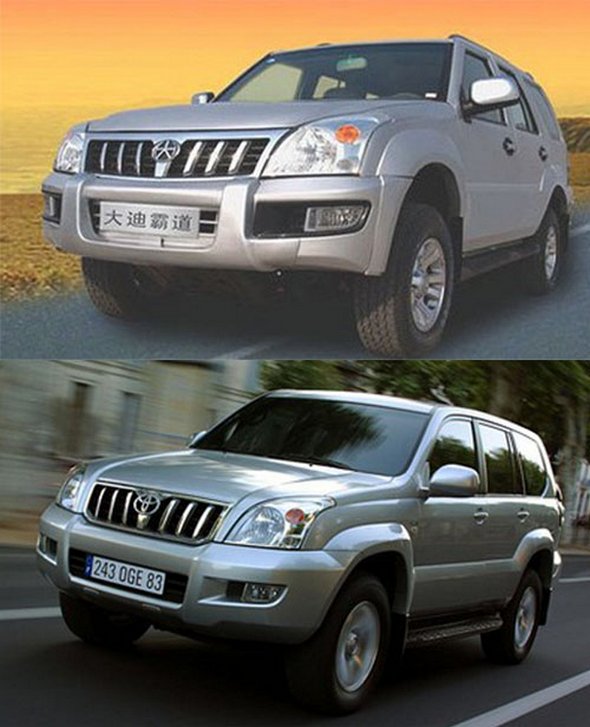 Chery QQ as Daewoo Matiz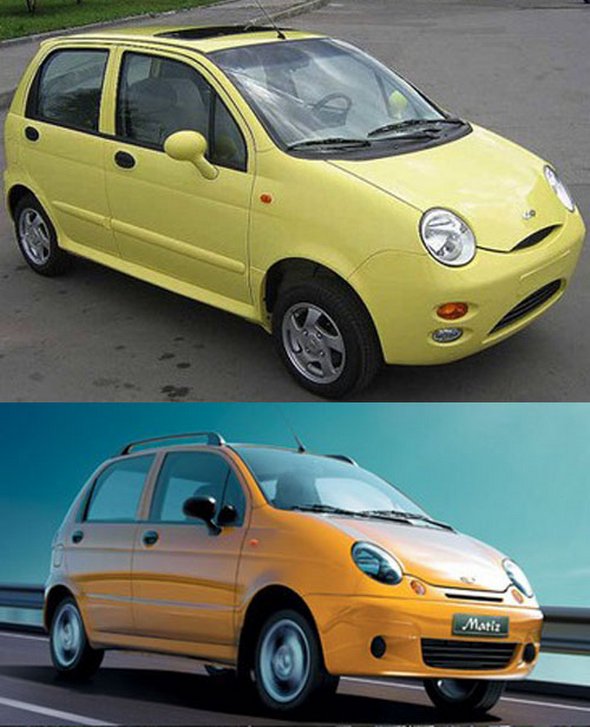 Landwind as Opel (Vauxhall) Frontera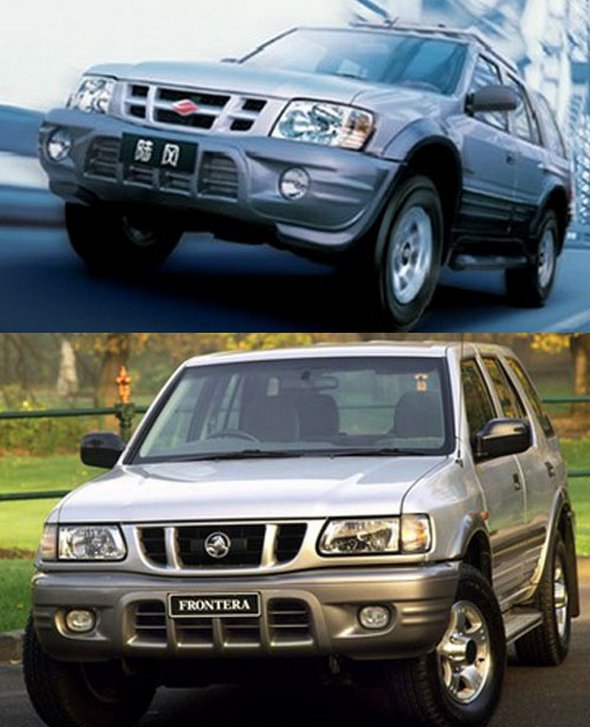 Laibao SRV as Honda CRV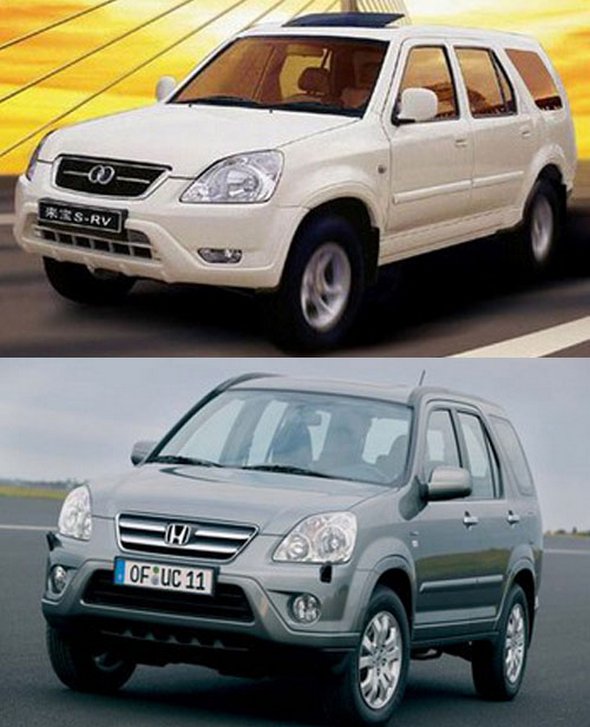 Geely Merrie 300 as Mercedes C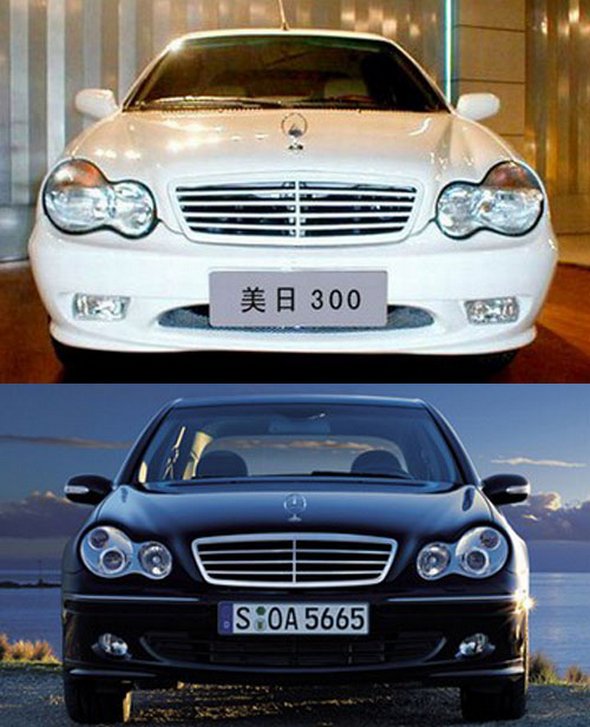 Hongqi HQD as Rolls-Royce Phantom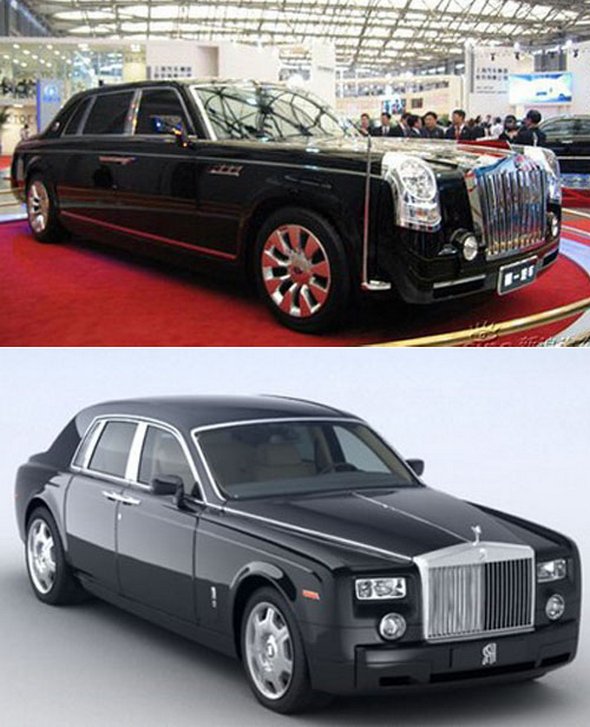 Greatwall Sing as Nissan XTrail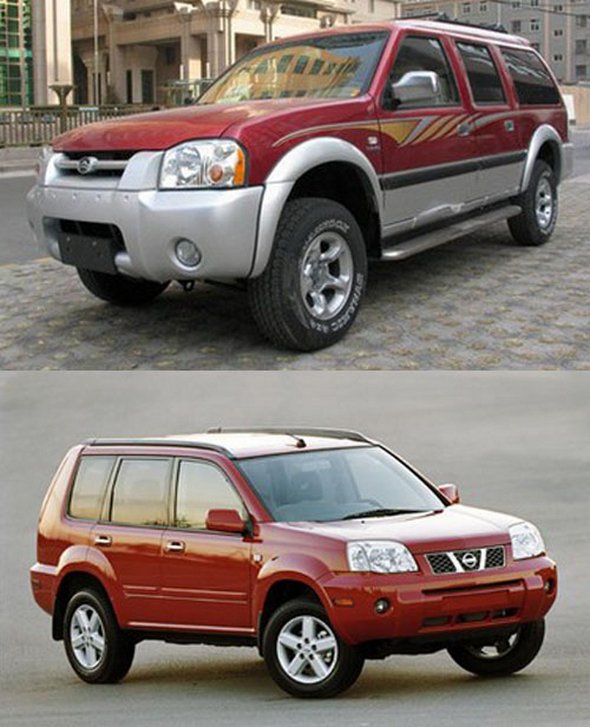 Chinese Smart as Smart
BYD F6 as BMW 7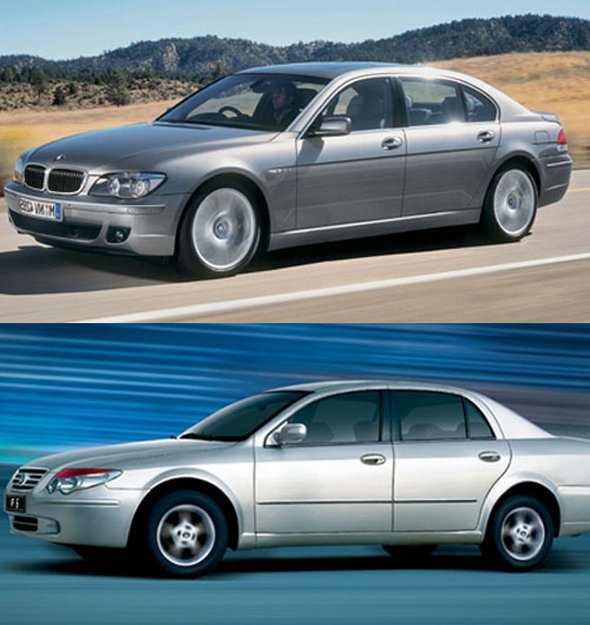 Geely Logo as Toyota Logo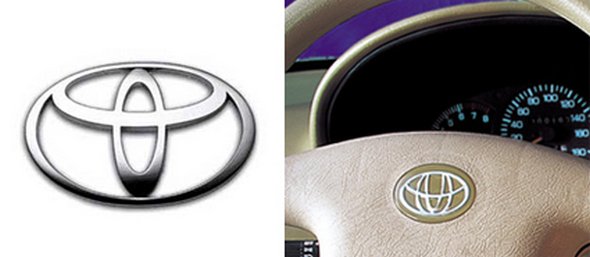 You MUST see cool photo galleries handpicked for YOU!
Earlier this year Wadhwa Developers commissioned James Law Cybertecture to create an office unlike any other in Mumbai, India. Cybertecture Egg, an egg-shaped office building brings together iconic architecture, environmental design, intelligent systems, and new engineering to create a fascinating structure in the city.
The concept of this unique design was inspired by planets and sustainable ecosystems. Elements of the design and intelligence systems will work together to give this office building's occupants a great place to work.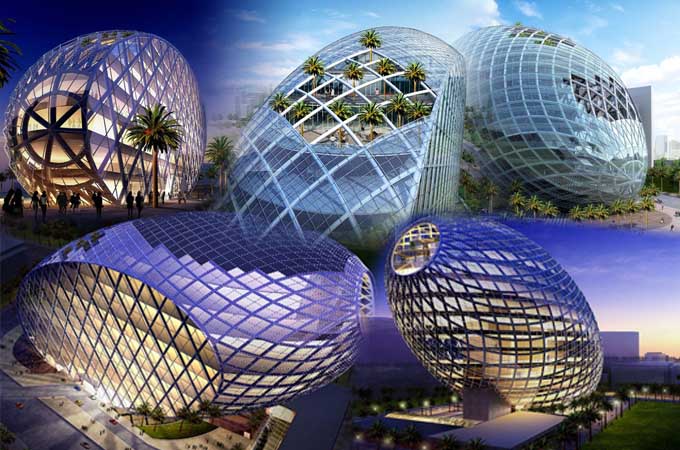 Throughout the building, a series of innovative systems will be implemented. One such system, "Cybertecture Health", is designed to monitor office worker's health. Data collected may be retrieved or sent to a doctor if necessary.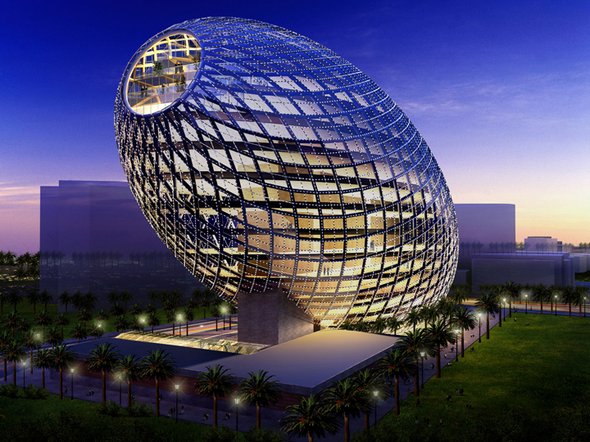 You MUST see cool photo galleries handpicked for YOU!
Have you ever imagined what is biology of your phone, or any other gadget? Extremely talented artist Mads Peitersen will show you using his art works. His work is highly creative – brilliant concepts, exceptionally executed. Great work!!!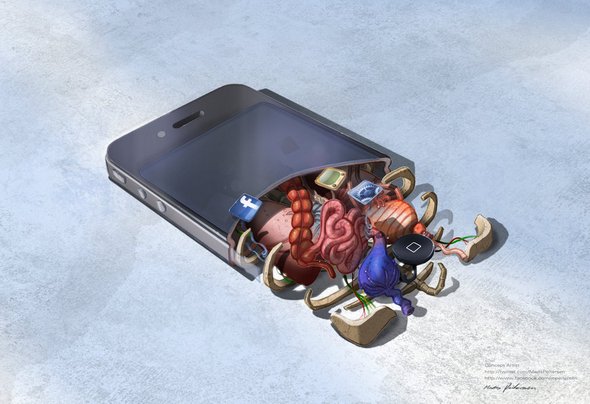 If you visit his blog you will find different interesting and creditable fan quotes for his work.  We also adore his art works. Here are some funny and useful quotes.
"If you're good at something, never do it for free."– The Joker
"Some people are like slinkies – completely useless, but they still bring a smile to your face when you push them down a flight of stairs."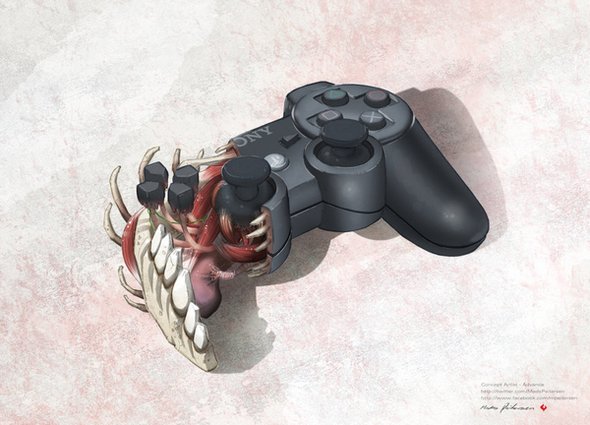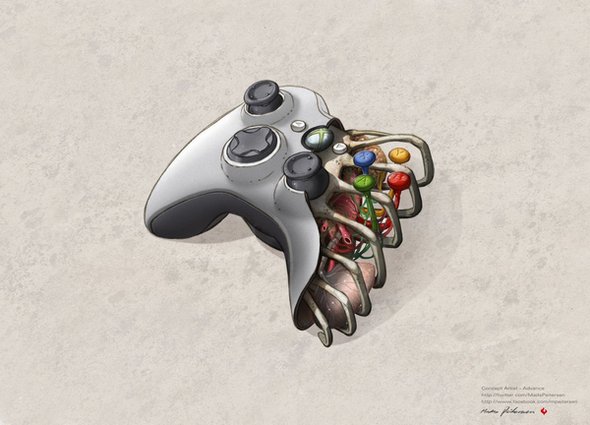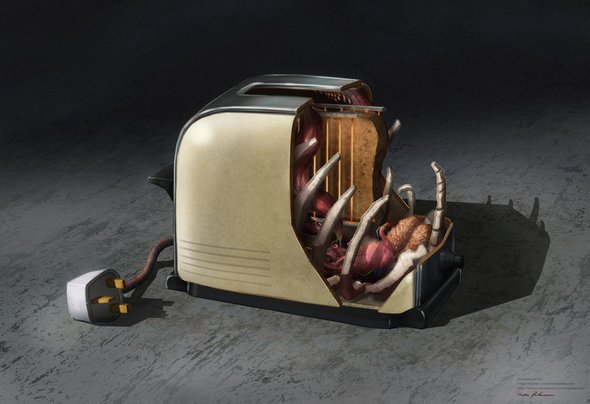 You MUST see cool photo galleries handpicked for YOU!