Which giant would you prefer to work for: Google or Facebook?
It might be a question of personal preference. You can't help but love one company's work more than another, which leads to desire to work for them. Aside from that, you could use some objective measurements in choosing between the two.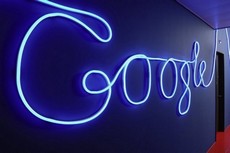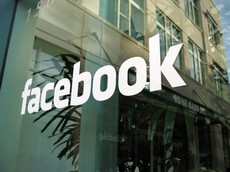 This might help you. We give you a chance to have a sneak view at the offices from both Google and Facebook. You'll find that both are design great, to enhance the productivity of their workers. Absolutely no trace of standard office cubicles.
Google Office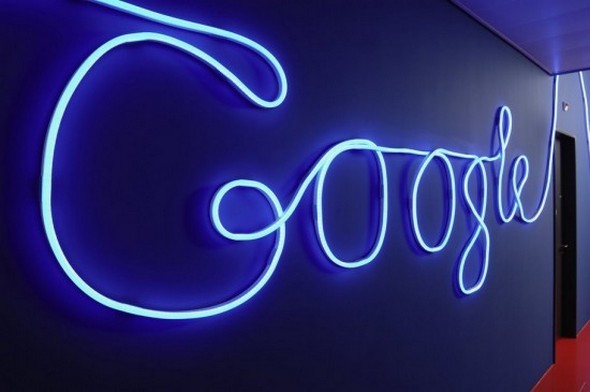 About Google: (as if you needed this)
Google Inc. is an American public corporation specializing in Internet search. It also generates profits from advertising bought on its similarly free-to-user e-mail, online mapping, office productivity, social networking and video-sharing services. Advert-free versions are available via paid subscription. Google has more recently developed an open source web browser and a mobile phone operating system. Its headquarters, often referred to as the Googleplex, is located in Mountain View, California. As of March 31, 2009  the company had 19,786 full-time employees. It runs thousands of servers across the world, processing millions of search requests each day and about one petabyte of user-generated data each hour.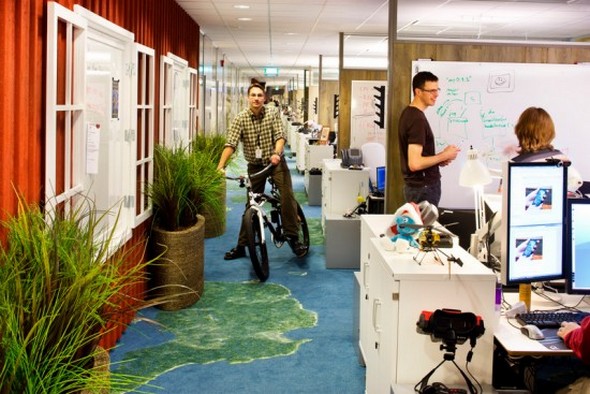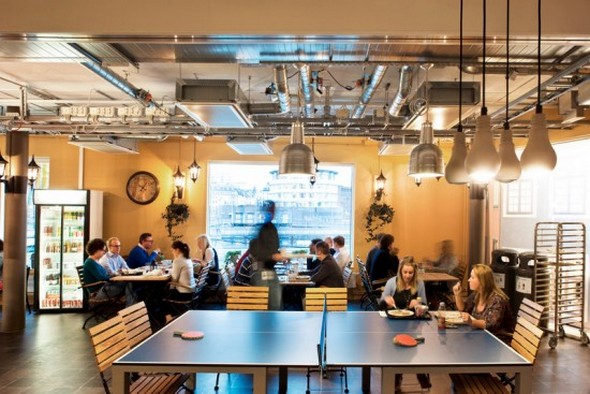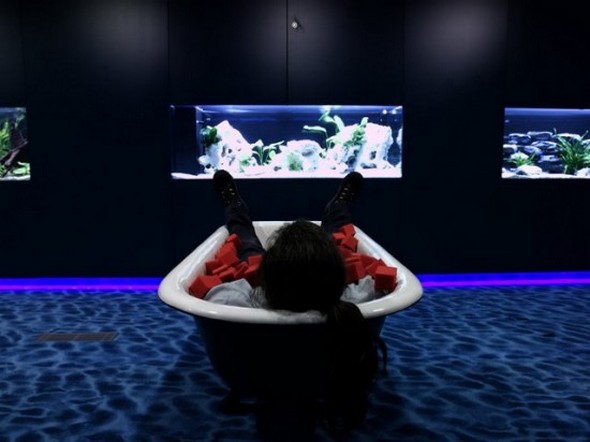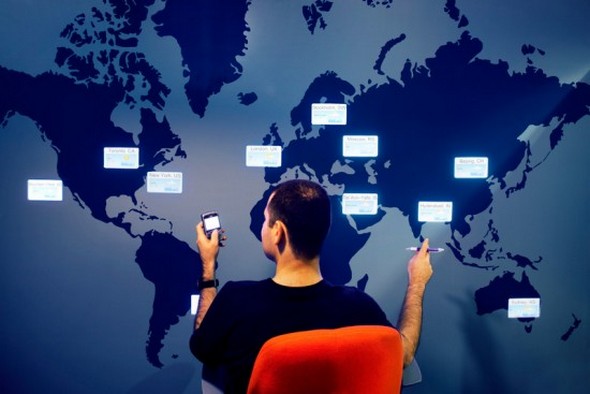 You MUST see cool photo galleries handpicked for YOU!
Did you see the new transformers?  Well, this design is not transformation, but still it is a remarkable unification. It's a motorcycle with a car attached to it. So, if you have a girlfriend that doesn't enjoy riding a motorcycle, which I really doubt, you can still ride your favorite motorcycle and let her ride in a car. This might settle all the car drivers and bikers arguments.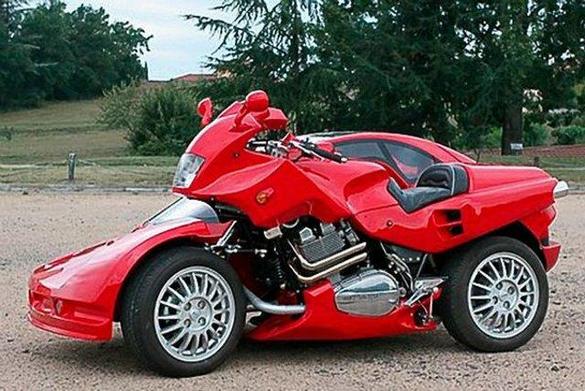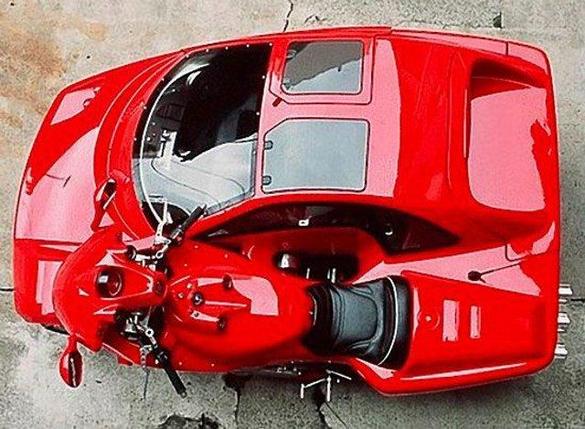 You MUST see cool photo galleries handpicked for YOU!
As technology continues on its upward trajectory, designers occasionally grow nostalgic for simpler forms. Consumers also want the basic aesthetics of yesterday, without sacrificing the technological advances of today. One way to get the best of both worlds is wood-based electronics. Whether for the eco-minded, who prefer it to non-biodegradable plastic, or for pure classicists who are charmed by its timelessness, the wooden form is at once visually striking and practical. Better examples we've come across recently.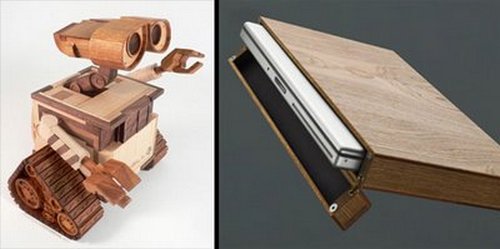 Collection of creative gadgets and product designs made out of wood.
Wooden iPod Dock
Eco-friendly Apple iPod dock made from salvaged materials. [link]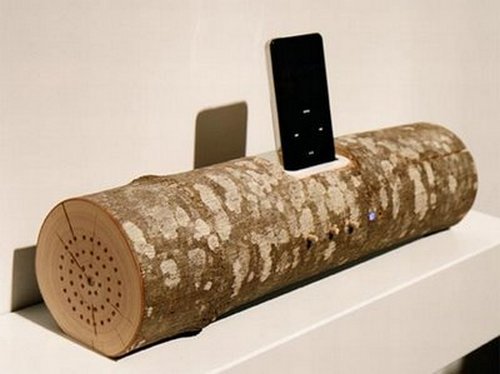 Read more
You MUST see cool photo galleries handpicked for YOU!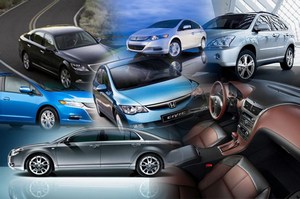 The Hybrid cars introduce us to a brave new world of trying to efficiently replace gas as the main energy source. The down fall of all previous attempts to do so was slow and very small cars that simply couldn't replace the 'regular' car. But, today's hybrids are really beautiful machines that you can proudly drive on the road at a reasonable price, as you will see later on. First things first, what are the hybrids? And why would you want one?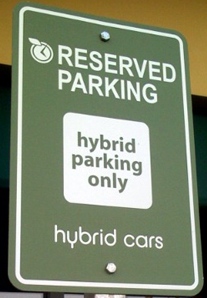 About Hybrid cars Hybrid cars were introduced by various automotive industries as a result of the need for more efficient and environmentally sound cars. Even though everyone has heard about hybrid cars, but there still exists confusion about how they operate and what are the components does it need to function properly.
Basically hybrid cars are operated by three main sources such as, a well performing battery, an electric motor and a gas engine. Each of the sources is very important for the performance of the car.  The main benefit of using hybrid cars is that, it proves to lower the harmful emission and better the gas mileage. A lot of difference in their function exists between full hybrid cars and a mild hybrid car.
Based on the gas mileage and its performance, the top 10 best hybrid cars are taken and reviewed in detail. Read more
You MUST see cool photo galleries handpicked for YOU!
Are you tired of plane conservative gray color all over the air plane you are boarding. It can really be dull and annoying. If you are afraid of flying this surely does nothing to help you overcome your fear.
Maybe air liners should consider adding a bit of creativity to their plane's appearance. The results could be very amusing and really fun. I wouldn't mind if the air plane stuck his tongue out to greet me!

Dog-like plane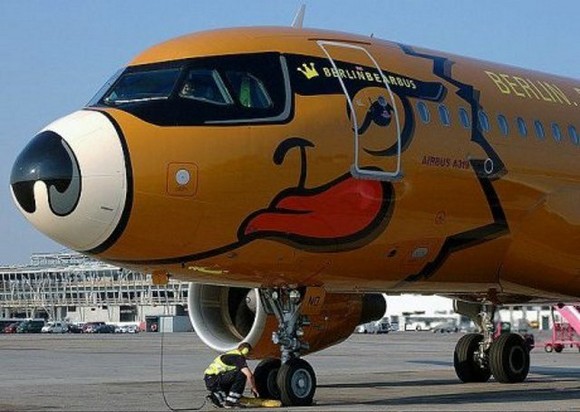 Dangerous..Looking for some fun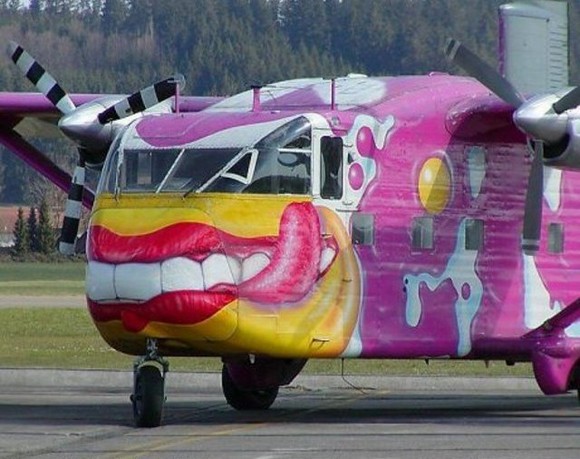 You MUST see cool photo galleries handpicked for YOU!
Aside from women and music, cars should also never be dated and unpleasing. It's true; who is there that doesn't like a beautiful car? Well, everyone dreams about a nice looking and awesomely running car. Here is a list of five most beautiful that you see treading the road the road this year.
5. Pontiac Solstice Coupe
It's a fact that most of beautiful cars are expensive, but the Pontiac Solstice Coupe 2009 seems to suggest this is not an exclusive domain for rich only. It's definitely a lot more than a convertible Solstice that has quite sufficient sheet metal as well as cargo space. With its integrated rear flanks, a liftback window and a traga double-bubble top, the Solstice Coupe is a real beauty.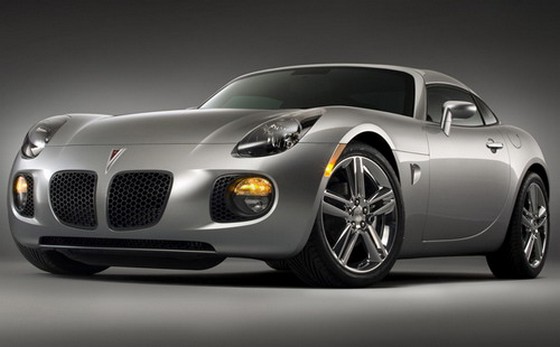 You MUST see cool photo galleries handpicked for YOU!
About the Hubble
The Hubble Space Telescope (HST) is a space telescope that was carried into orbit by the Space Shuttle Discovery in April 1990. It is named after the American astronomer Edwin Hubble. Although not the first space telescope, the Hubble is one of the largest and most versatile, and is well-known as both a vital research tool and a public relations boon for astronomy. The HST is a collaboration between NASA and the European Space Agency, and is one of NASA's Great Observatories, along with the Compton Gamma Ray Observatory, the Chandra X-ray Observatory, and the Spitzer Space Telescope.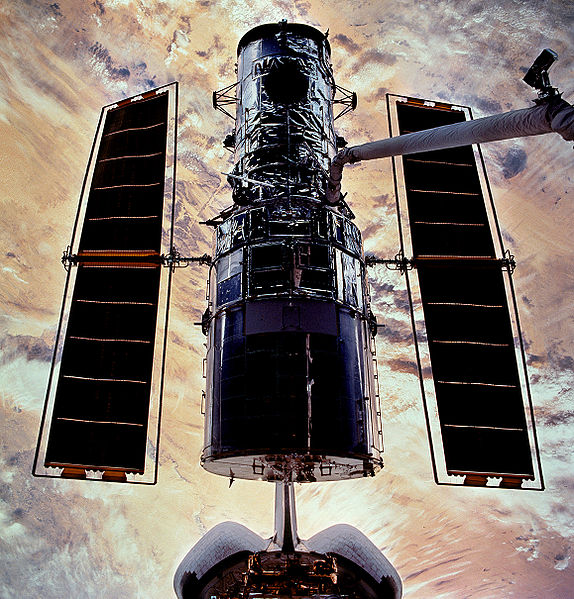 Read more
You MUST see cool photo galleries handpicked for YOU!