When you get bored of looking at the world with your own eyes why not look at it trough a microscope? It seems that there are two worlds – the world of huge things that we see everyday (a tree, a car, etc..) and a micro world of incredibly small things.
Just looking at the micro world takes our breath away – it's incredibly rich, beautiful and active. We've heard that even science people after looking at the smallest corners of our world see a god here. Because of that we make this collection for you. Most of the pictures on this post series were taken with electron microscope and they are very interesting. Check these amazing pictures!
Red Blood Cells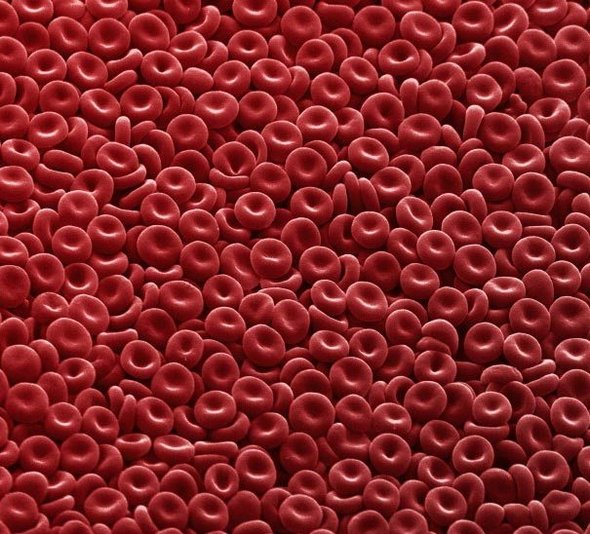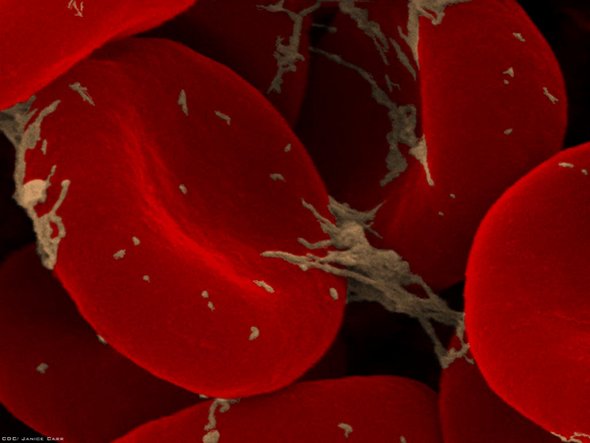 DVD Disc Close-up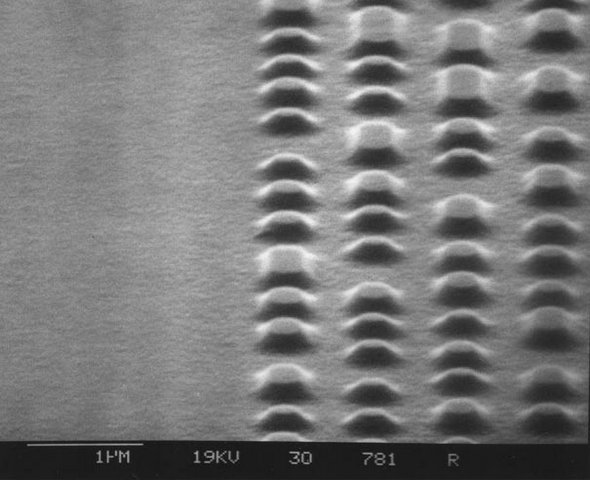 Blood Clot Forming over a Wound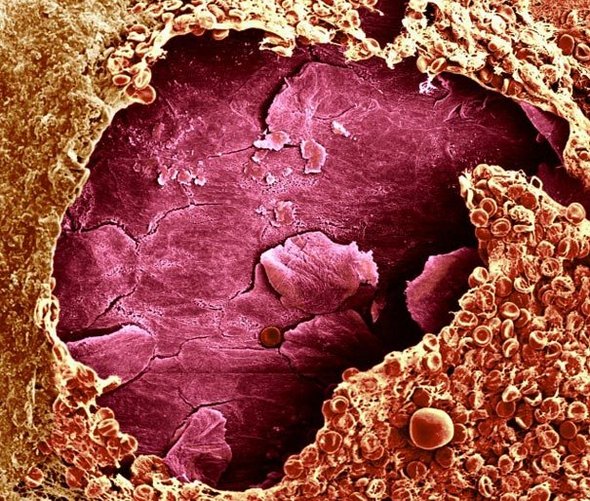 Ant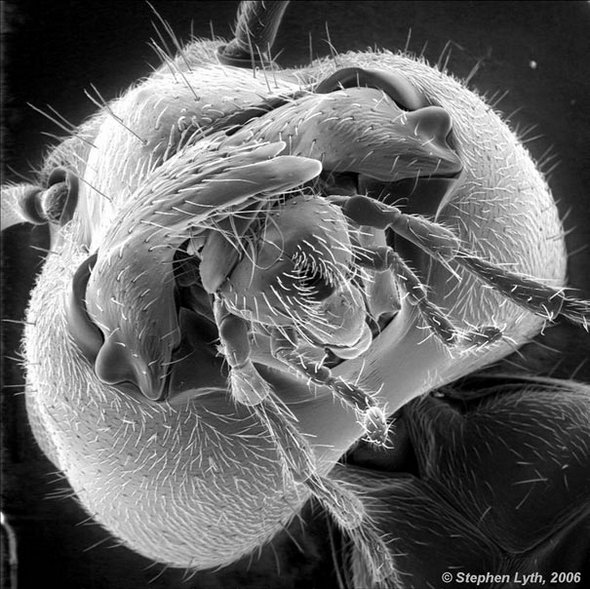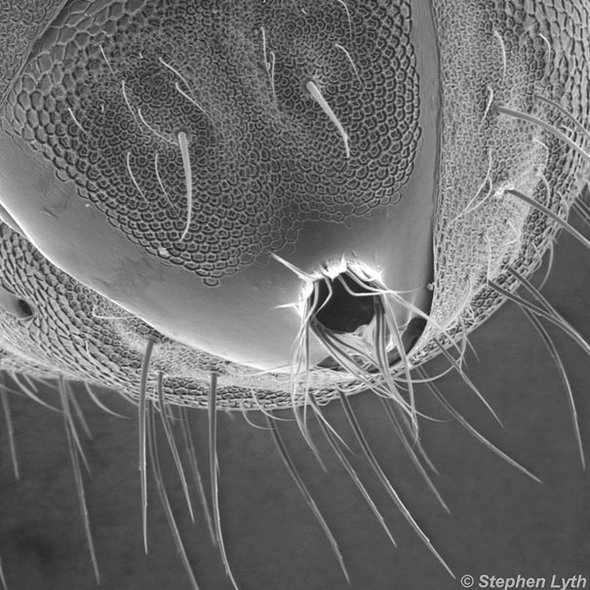 Monarch Butterfly Wing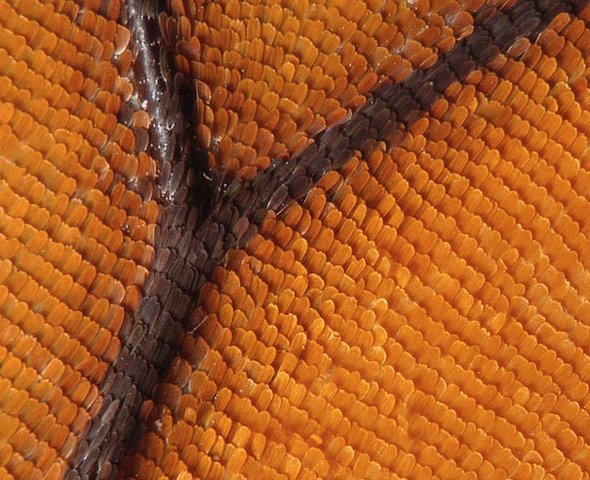 Fly's Eyes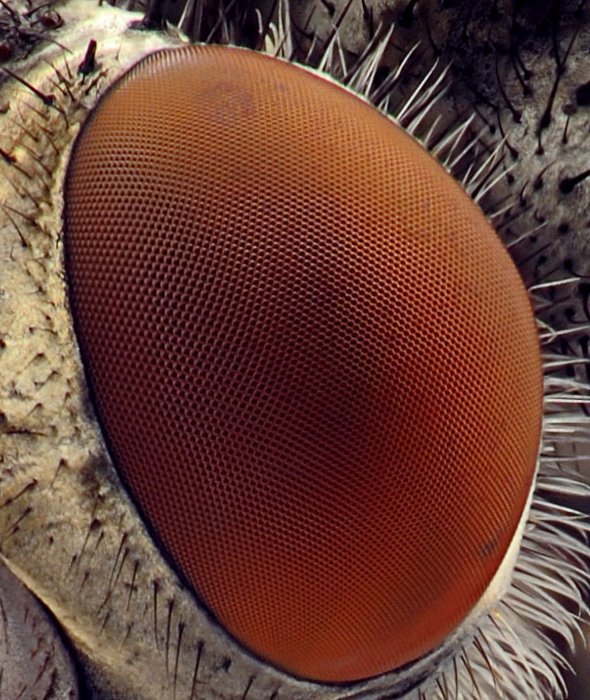 Snow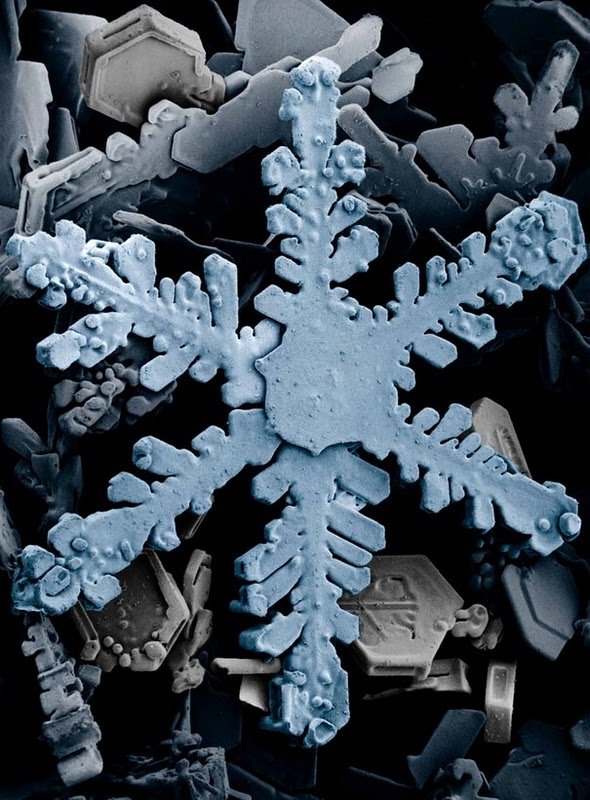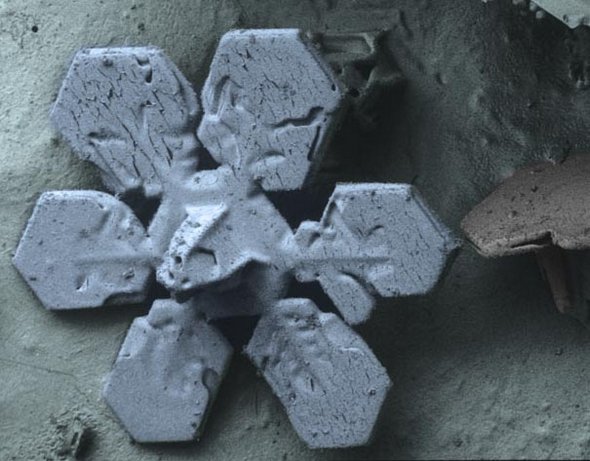 Puff Ball 248x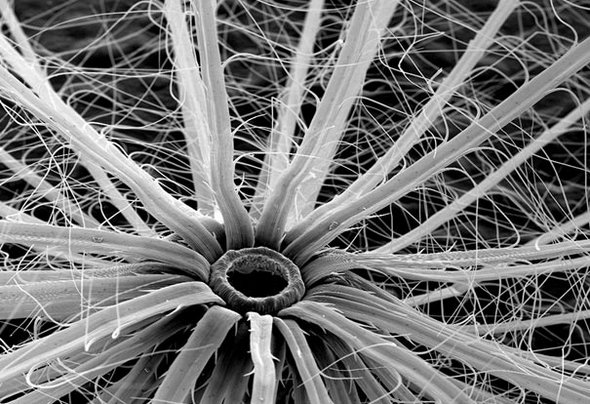 Smile on a Cell Phone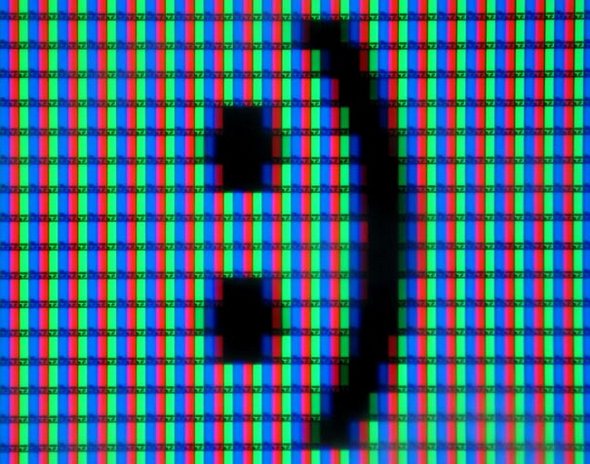 Copy Paper we use at Work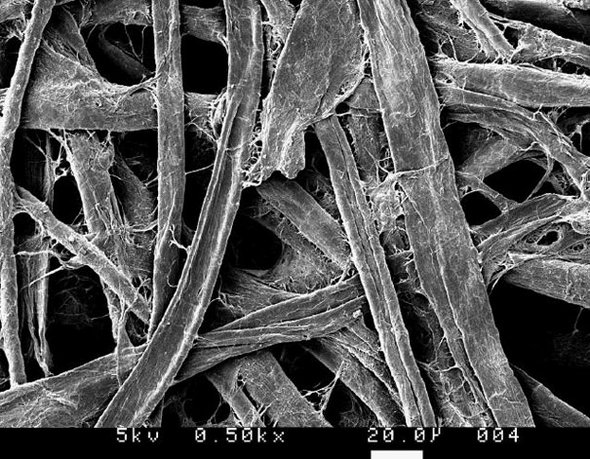 Fat Cells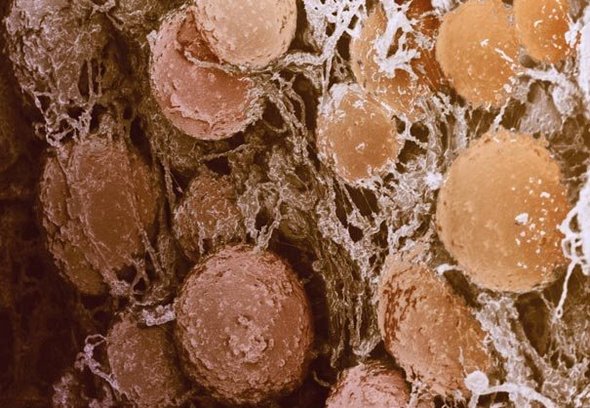 Electric Guitar String 80x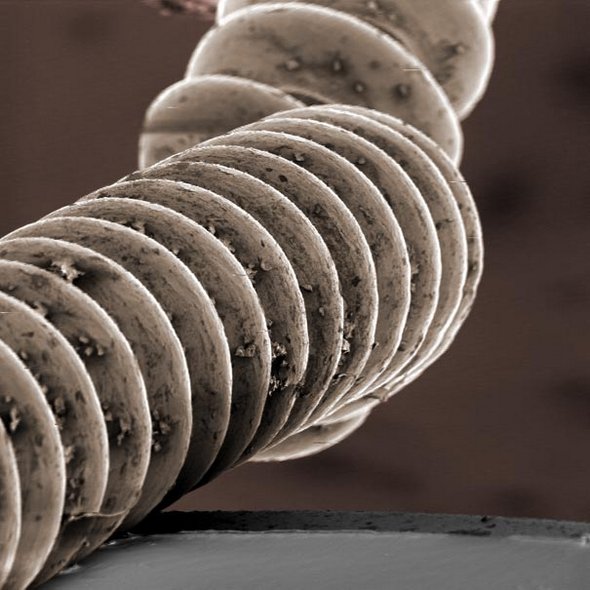 Split End of a Human Hair
Surface of Tongue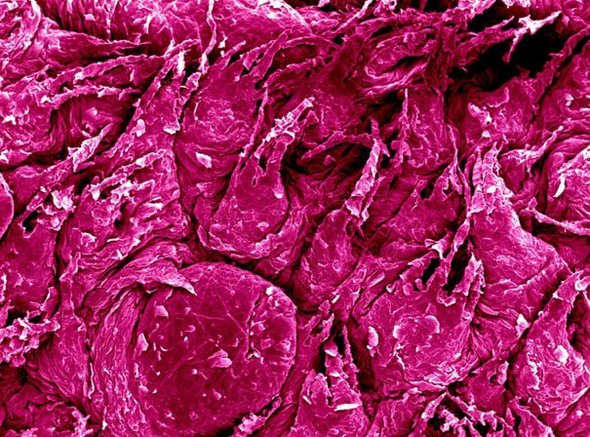 Stinging |Hairs on a Nettle Leaf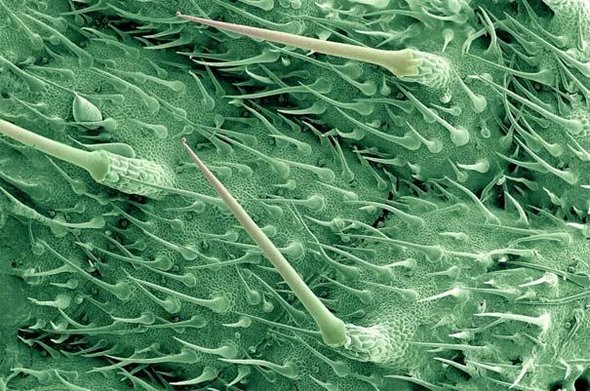 Pubic Louse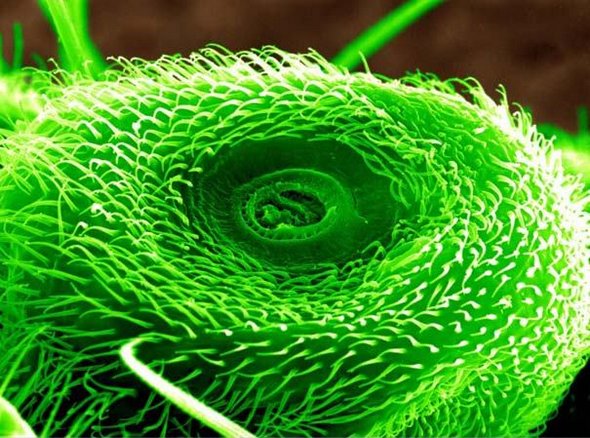 Tooth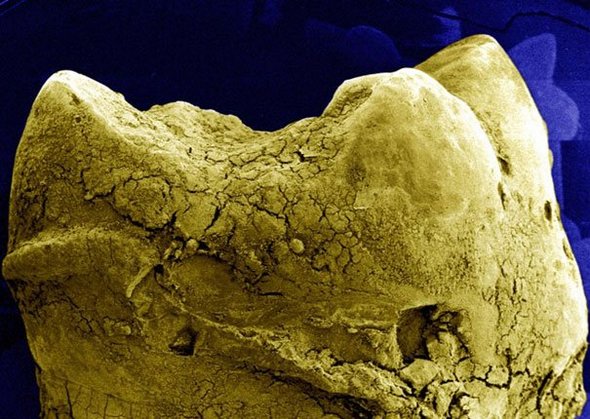 Shark skin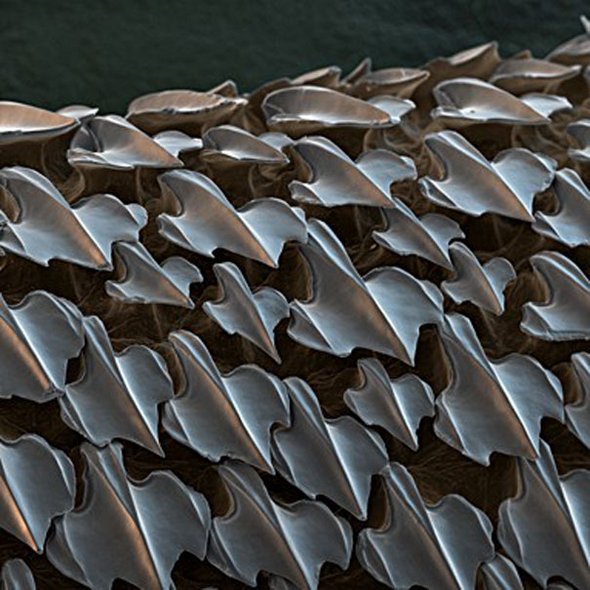 Sperm developing in the testis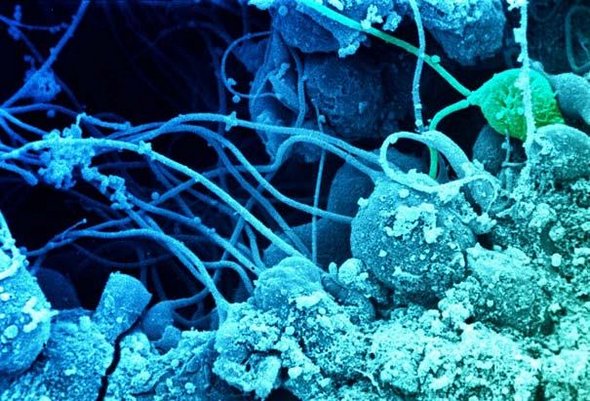 Sperm on the Surface of a Human Egg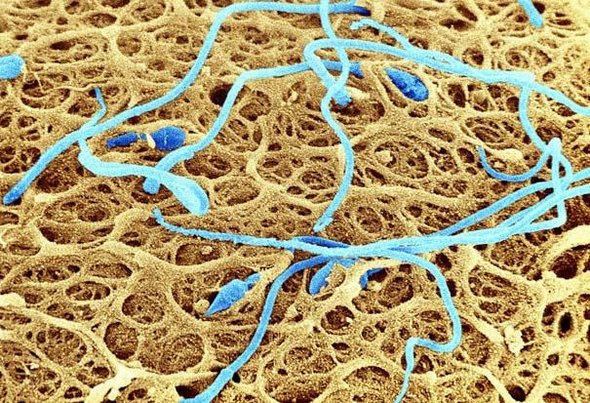 Close-up of midge eye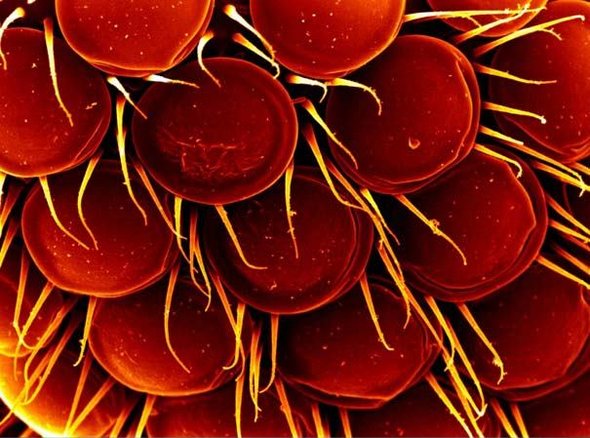 Human Sperm Fertilizing a Human Egg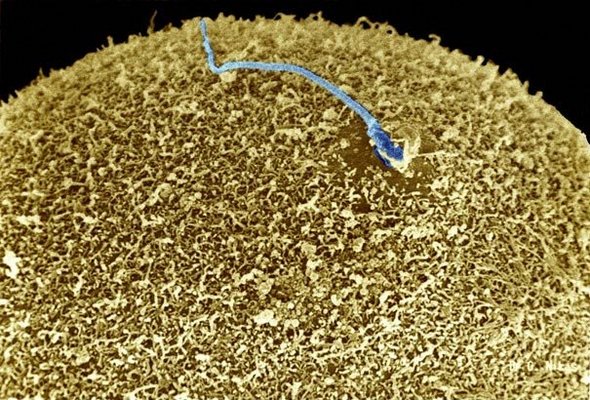 Pubic Louse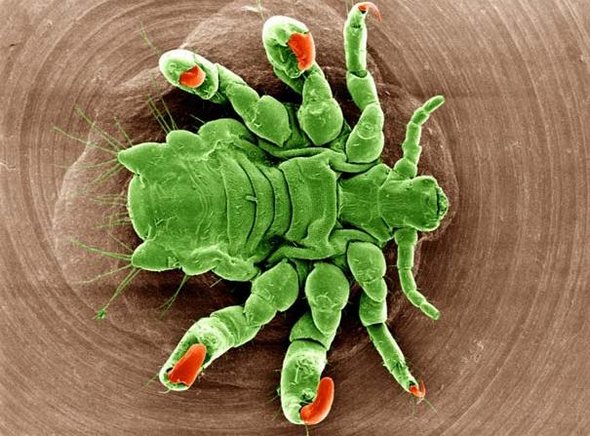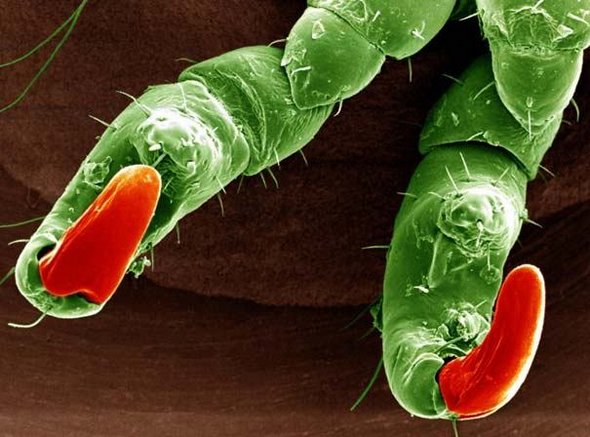 You MUST see cool photo galleries handpicked for YOU!