A series "Camouflage" by Liu Bolin shows an amusing concept that makes it a first class artwork. All his works in this series express an obvious motive of common people remaining unnoticed by their governments. Common man is an invisible man in the world of today is what he says in his clever way. A feeling universal enough so that it can be understood by all the nations of the world.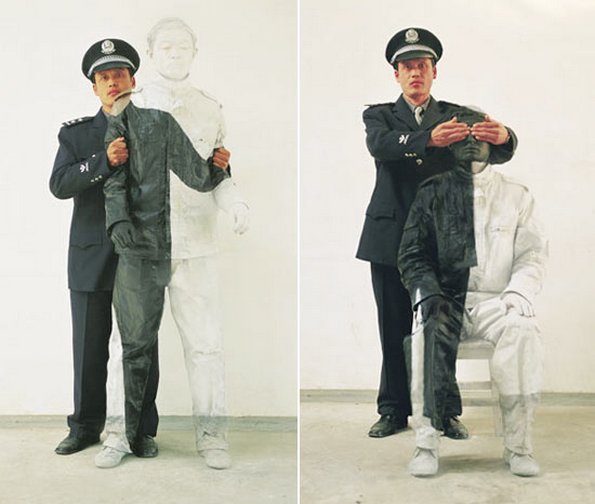 About Camouflage:
A series "Camouflage" by the young and very talented artist Liu Bolin. Aged 35, he is originally from Shandong in China. It depicts, covered with paint to hide in the background. All without post-production or editing.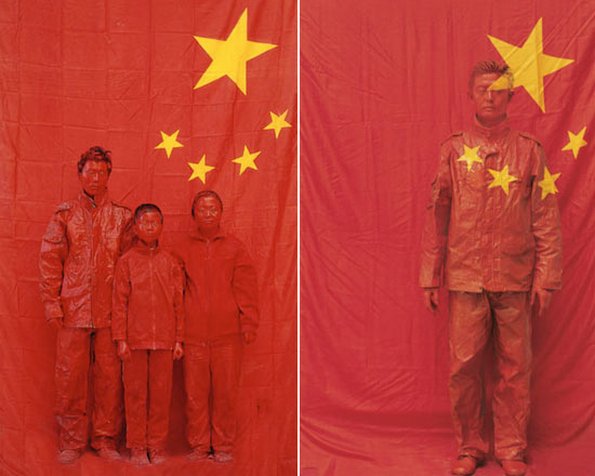 About the artist:
Liu Bolin, who has exhibited primarily in China until last year's solo show at Paris' galerie Bertin Toublanc and a group show with the gallery in Miami.  He recently finished up a show at Eli Klein fine art in New York showcasing a variety of his pieces including some form the series 'camouflage'. This series is an exploration of human nature and animal instincts which features Chinese citizens painted to blend into their surroundings. The subjects are covered head to toe in paint,
camouflaging themselves in front of the chinese flag, a billboard or downtown beijing.
See more of his work on Flickr.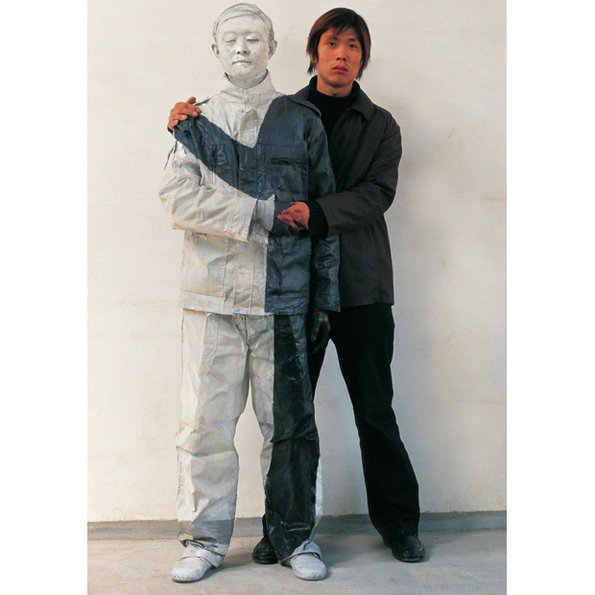 Read more
You MUST see cool photo galleries handpicked for YOU!
Amazing 3D Calendar 2010 is no annual planner and not a calendar in the usual sense, but rather twelve o'clock A4-sized calendar. In its open position A3-sized. 'Open position?',  you might be wandering. Yes! This calendar is paper crafted device that when opened pops-up objects.
Every day new challenges are putting the modern design to new challenges, as demands for fresh ides emerge. This calendar brings in some fresh creative energy to the table.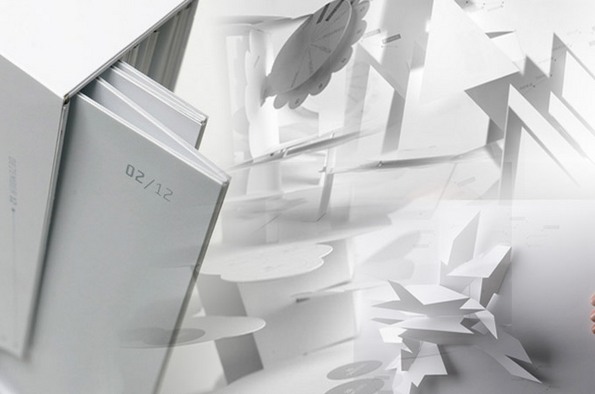 Monochrome white paper, with simple elegance brings reduced-form expression. The 3D Calendar 2010 shows just what paper is capable of. This is marvelous paper construction that has amazed us at Chill Out Point with its geniality.
This is where you will find the official website of this calender.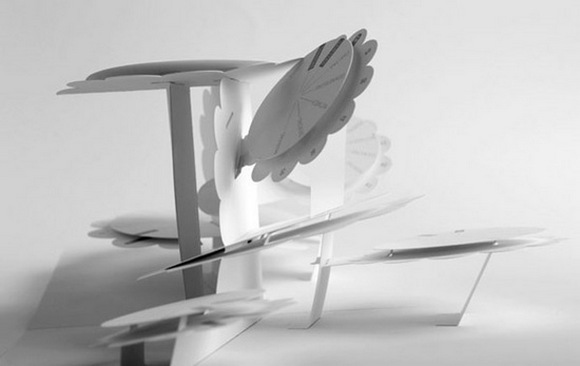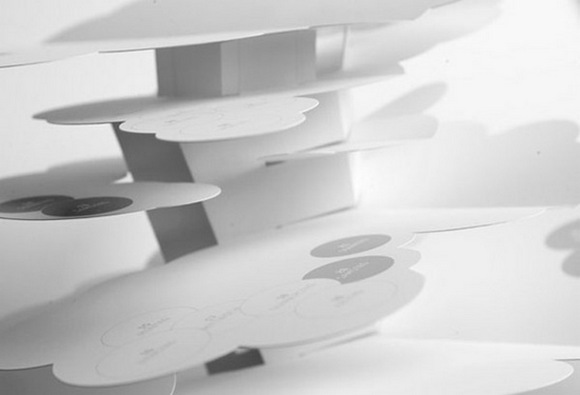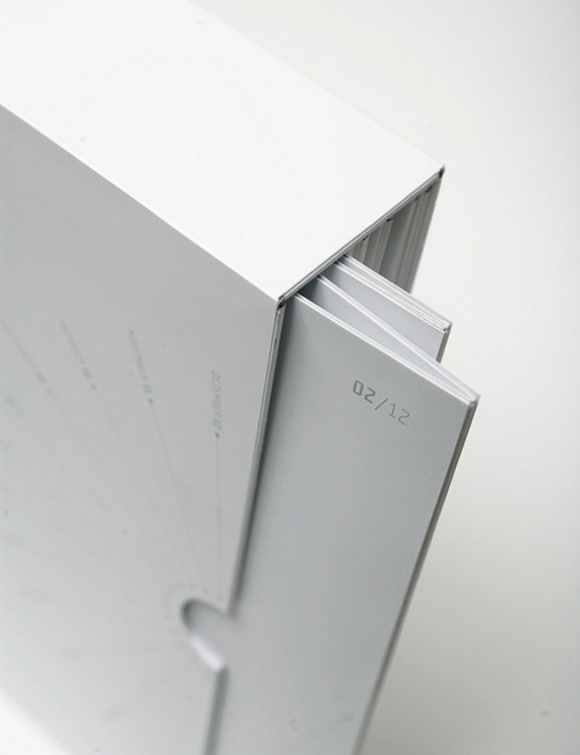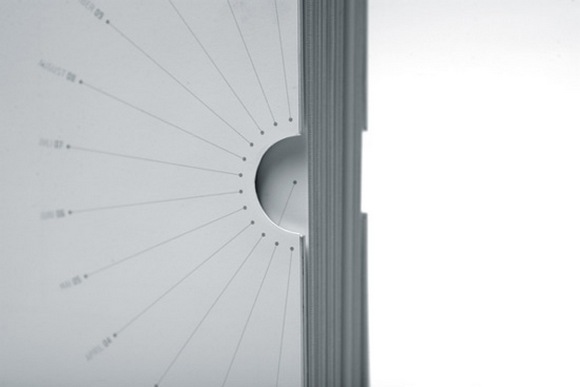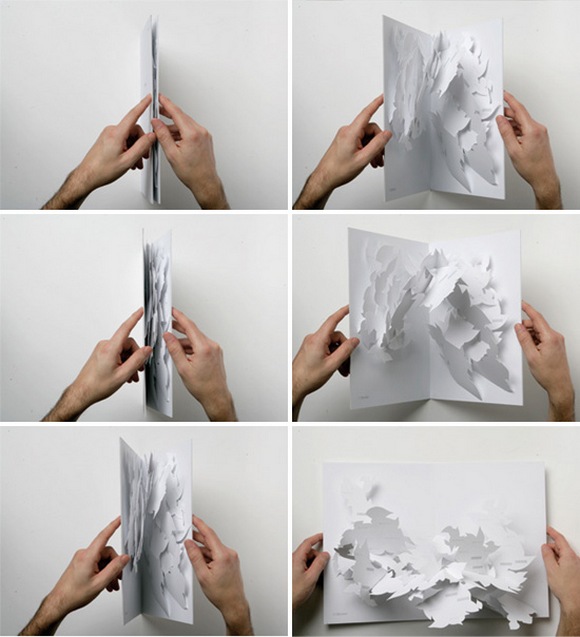 Read more
You MUST see cool photo galleries handpicked for YOU!
Photographer Markku Landesmaki displays his lush talent through this series of pictures. He displays the best in photography art; capturing the right moment and allowing the picture to tell a complex story but only for those who pay close attention to detail. So, take a careful look at this online gallery as if you were walking through a real art gallery and enjoy as we at the Chill Out Point have enjoyed his work!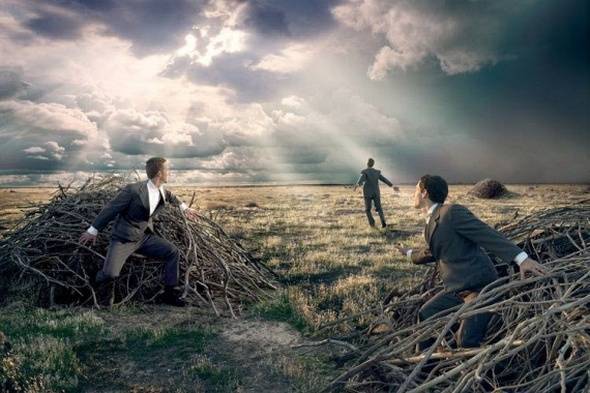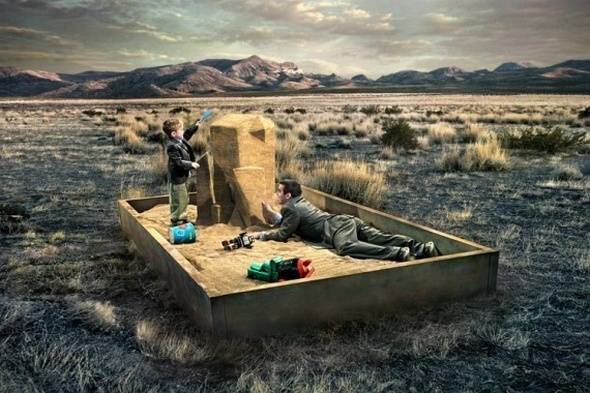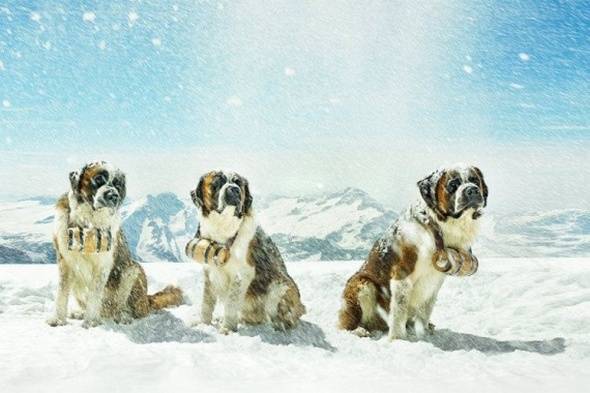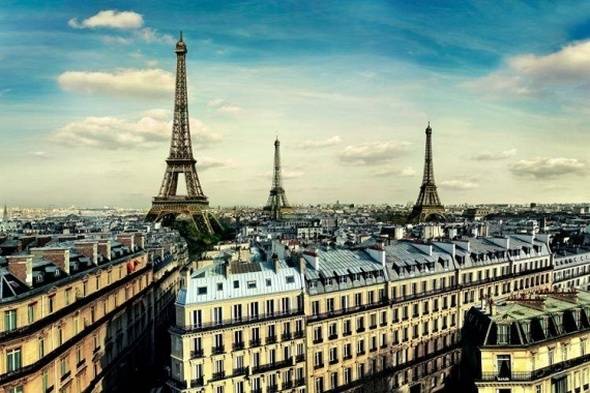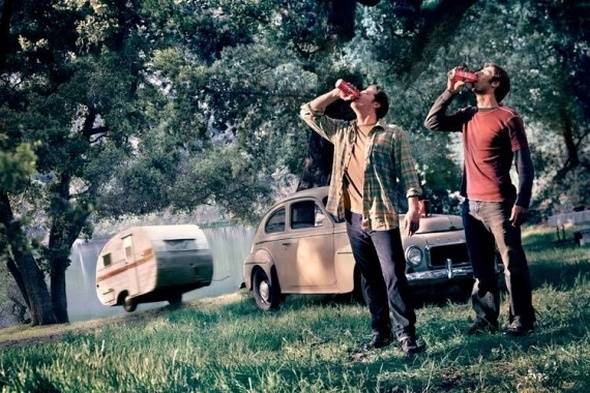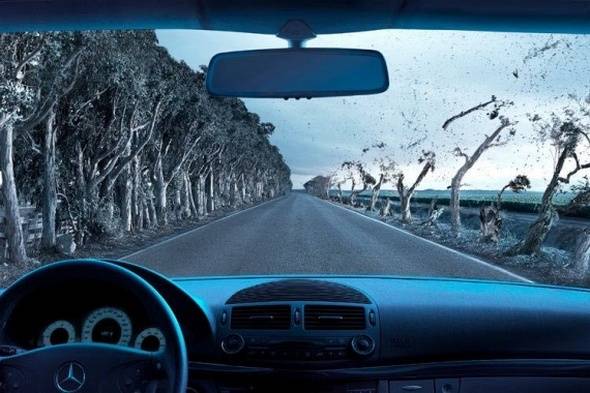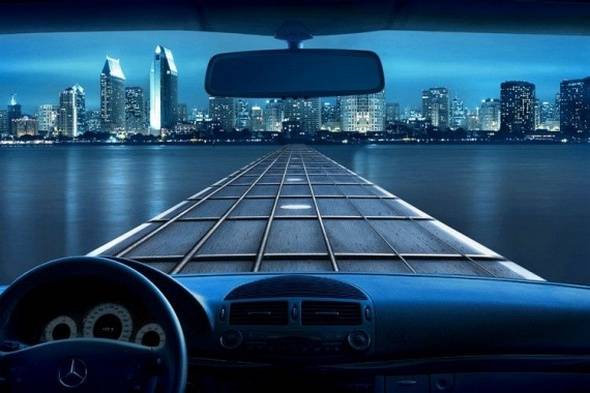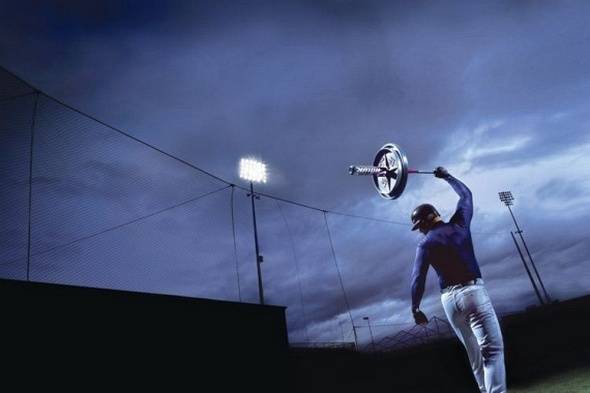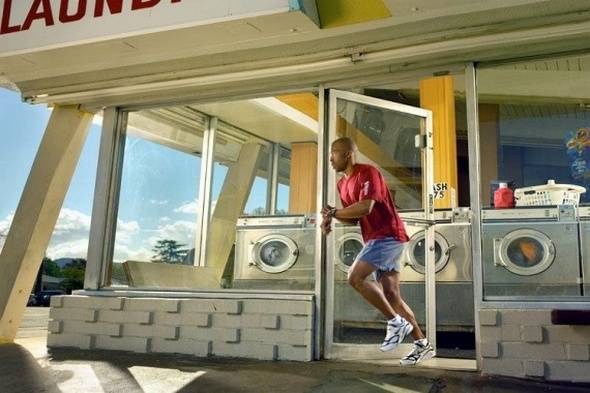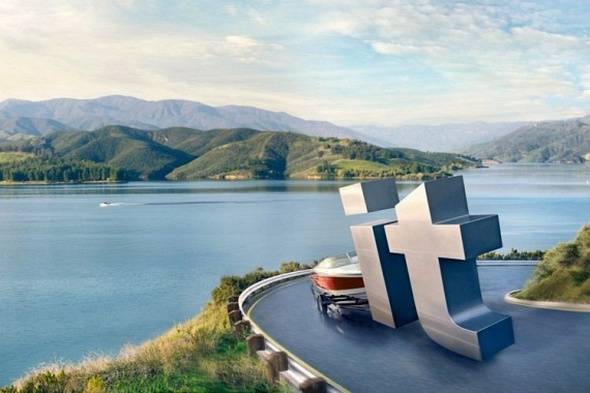 You MUST see cool photo galleries handpicked for YOU!
Artist Kittiwat Unarrom's father owns a bakery in Ratchaburi. To attract attention for the business he creates some of the world's more unusual breads! All of Kittiwat's creations are of human parts of the body in various stages of, shall we say, disrepair! The results are unnervingly realistic with eyes, lips and other details constructed out of cashews, raisins and the like. A lack of hair and blood-like glazes make the work all the more creepy.



Sold at his family's bakery, Thailand, he displays the parts wrapped like food in plastic and hung from meat hooks. Apparently, the art is in fact edible and tastes like regular bread.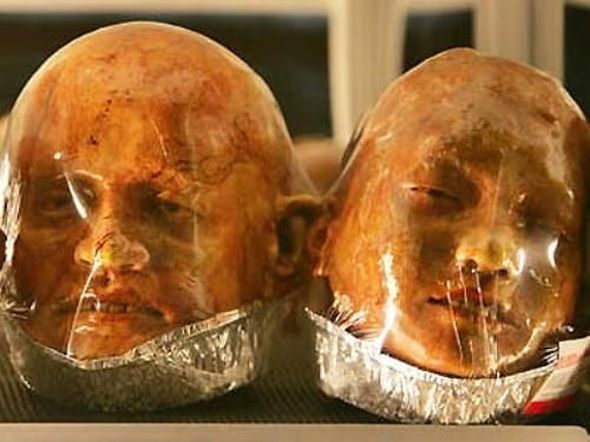 Kittiwat says that the bread heads are not designed for human consumption, but mainly to place in the window of the bakery to attract attention. The shop is in a small town in Thailand about 65 miles east of Bangcock.
It's not just head. You can buy a wide assortment of parts to, we suppose, temporarily decorate your home.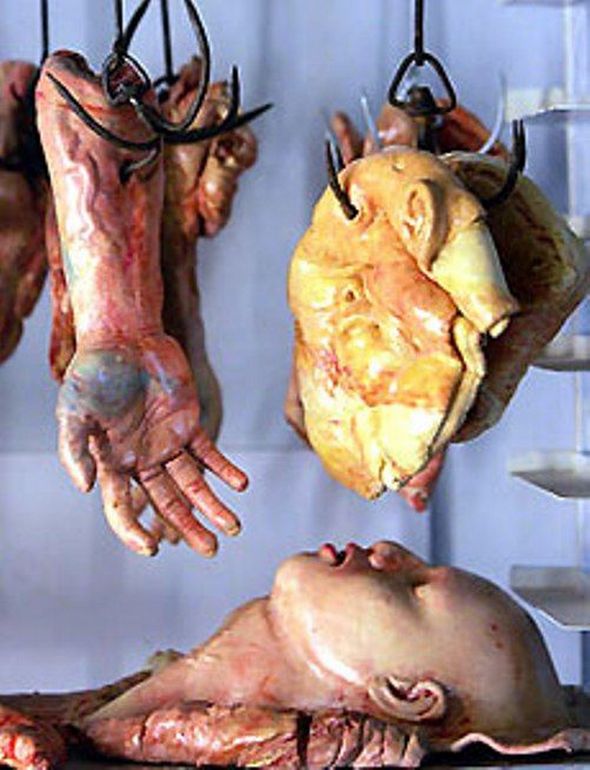 Eeewwww. I'm not even sure Tony Montana would enjoy a loaf of theis bread.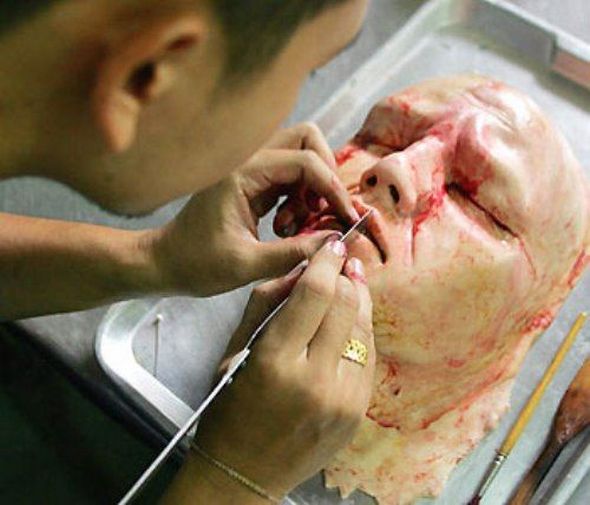 Read more
You MUST see cool photo galleries handpicked for YOU!
The future is not written yet and who knows whether robots are dangerous or not. What is for sure is that humans, being the curious beings, will develop new advanced generations of robots.
It happens so that people and robots go together in this life side by side, in some spheres of life they are even interchangeable and who knows into what this opposition "Human and Robots" will translate. Robots and humans that live and prosper together…Or robots will realize they don't need that much…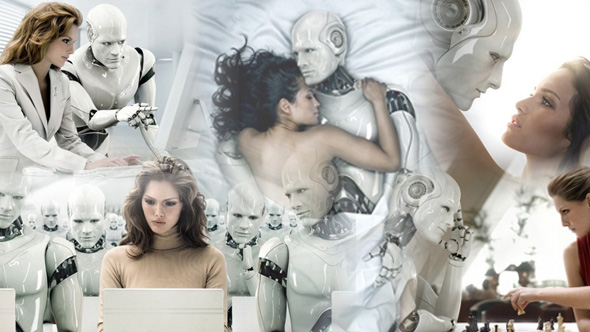 For now it is up to out fantasy to express what we think will happen in human-robot relations in the future. This is a collection of 3d computer generated images of various creative 3d artists that shows their vision. The level of detail of these computer graphics shows that our technology will lead us to the point where these fantastic photographs will be the reality.
Personal Robot 04, Author: Franz Steiner (software: 3ds max)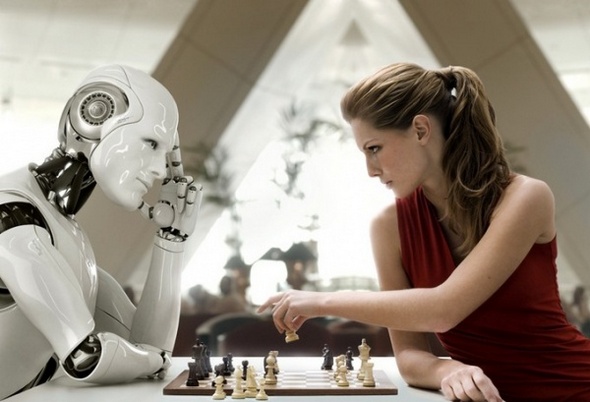 Who will win in this game of chess? When there is the opposition of the mechanical creature and the human intellect it is not easy to predict the outcome of the game. You can make books, but you will never be sure about the results, they are unpredictable.
Personal Robot 08, Author: Franz Steiner (software: 3ds max)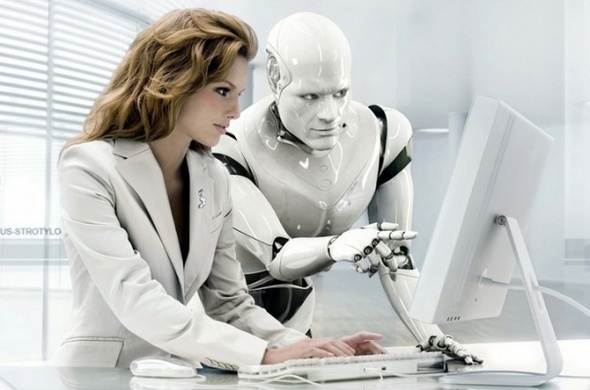 Read more
You MUST see cool photo galleries handpicked for YOU!
"We live in a world obsessed with image. What we look like, what our clothes look like, houses, cars… I like to conter this obsession with superficial appearance by stripping back the layers and showing what it is like under the surface Often the integral beauty adds intrigue to the familiar. We all make assumptions based on the external visual aspects of what surrounds us and we are attracted to people and forms that are aesthetically pleasing. I like to challenge this automatic way that we react to just physical appearance by highlighting the, often surprising, inner beauty."
The Artist – Nick Veasey
These are his composite photographs (as known as: artwork) using a combination of X-rays, back scatter, visible light photographs, and hand-drawn parts, combined together to look very interesting.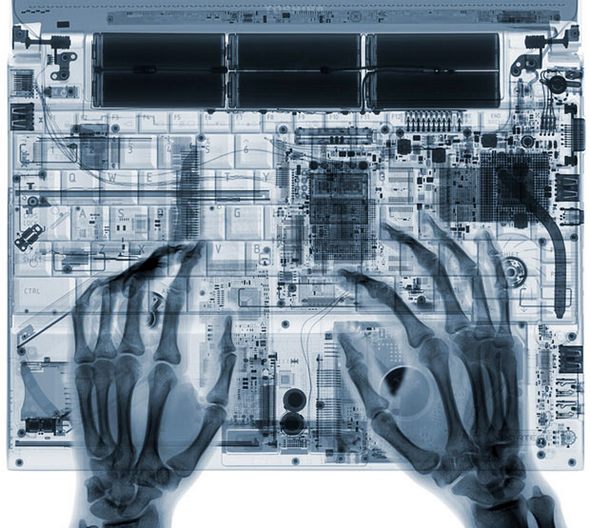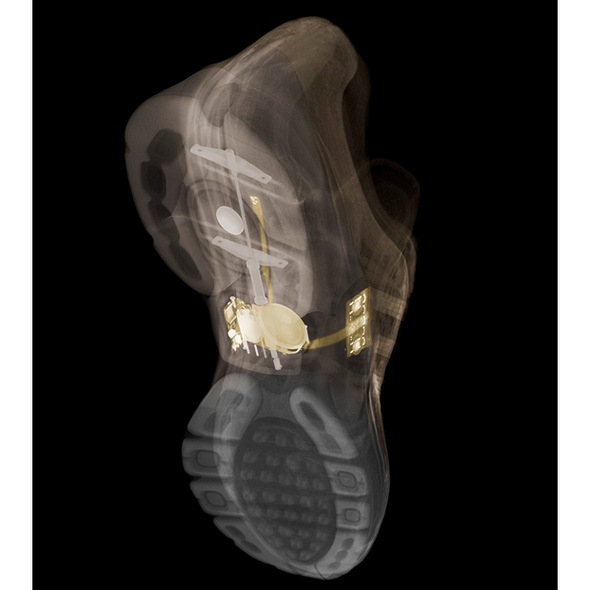 Read more
You MUST see cool photo galleries handpicked for YOU!
Artist Jeffrey Batchelor definitely deserves a lot of attention having displayed the richness of his talent with his oil on canvas paintings. He demonstrates an interesting approach to the scenes he paints, creating a  very magical and fun effects.
Conceptually, his work ranges from straight realism to surrealism, and from rectangular canvases to shaped canvas panels. Thanks to his extensive training in theatrical scenic construction. Often working with magnifiers, he delineate and define the myriad of reflections and refractions that exist within thick blown and cut crystal – realism for realism's sake.
When realism becomes too constraining for him, he likes to reach into surrealism, to take an idea or a concept and develop it with a magical flavor. This allows him to elicit the viewer's thought processes and visually define a concept, idea, or feeling. When a rectangle becomes constraining, he creates shaped panels that he paints in trompe-l'oiel fashion. This gives him endless possibilities for shape and depth illusions, as you will be able to observe here. These paintings and many more can be found on Jeffrey Batchelor official website! Enjoy…
The Girl in the Window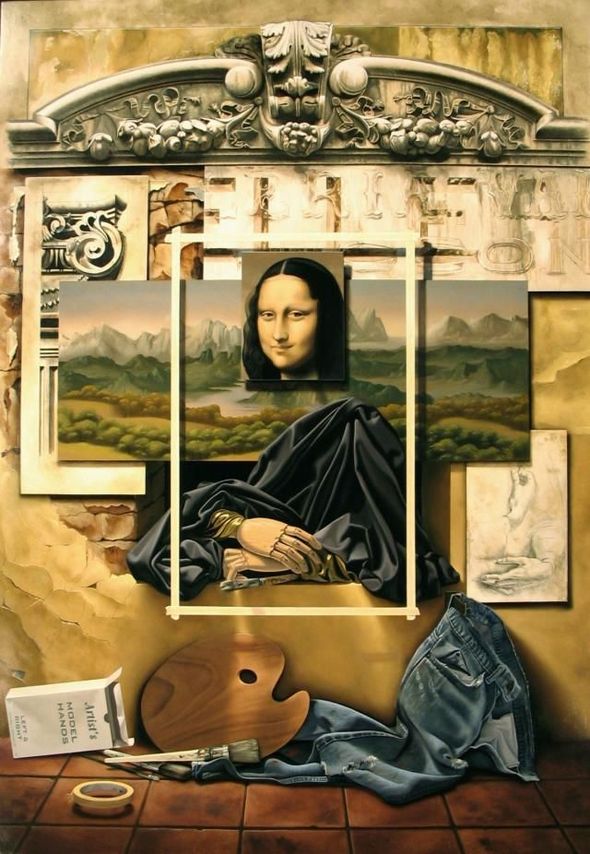 This is yet another painting inspired by the most famous painting in the world and perhaps the most influential artist of all time… "Mona Lisa" by Leonardo da Vinci. It is artists hope that the viewer will forgive the pretentiousness of using such a masterpiece and appreciate his unique vision and execution.
Knight Watch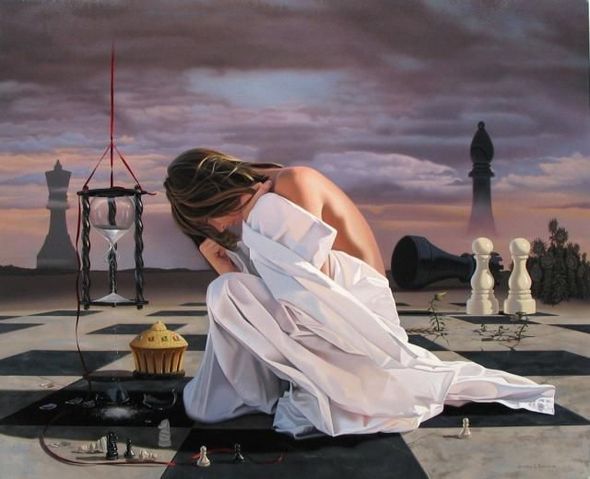 Read more
You MUST see cool photo galleries handpicked for YOU!