A series "Camouflage" by Liu Bolin shows an amusing concept that makes it a first class artwork. All his works in this series express an obvious motive of common people remaining unnoticed by their governments. Common man is an invisible man in the world of today is what he says in his clever way. A feeling universal enough so that it can be understood by all the nations of the world.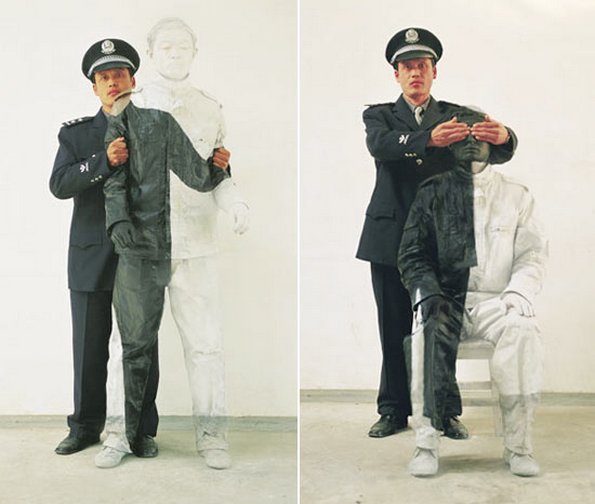 About Camouflage:
A series "Camouflage" by the young and very talented artist Liu Bolin. Aged 35, he is originally from Shandong in China. It depicts, covered with paint to hide in the background. All without post-production or editing.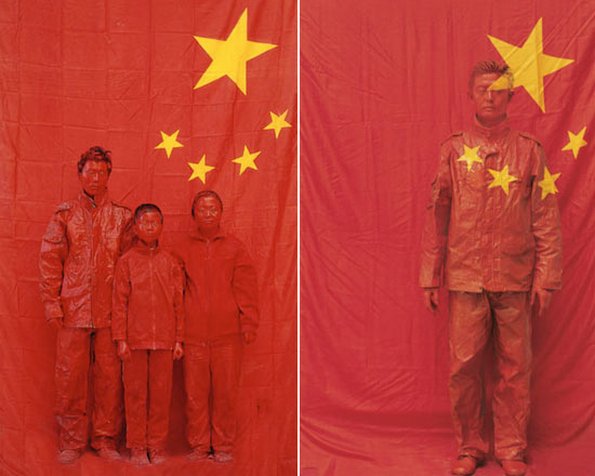 About the artist:
Liu Bolin, who has exhibited primarily in China until last year's solo show at Paris' galerie Bertin Toublanc and a group show with the gallery in Miami.  He recently finished up a show at Eli Klein fine art in New York showcasing a variety of his pieces including some form the series 'camouflage'. This series is an exploration of human nature and animal instincts which features Chinese citizens painted to blend into their surroundings. The subjects are covered head to toe in paint,
camouflaging themselves in front of the chinese flag, a billboard or downtown beijing.
See more of his work on Flickr.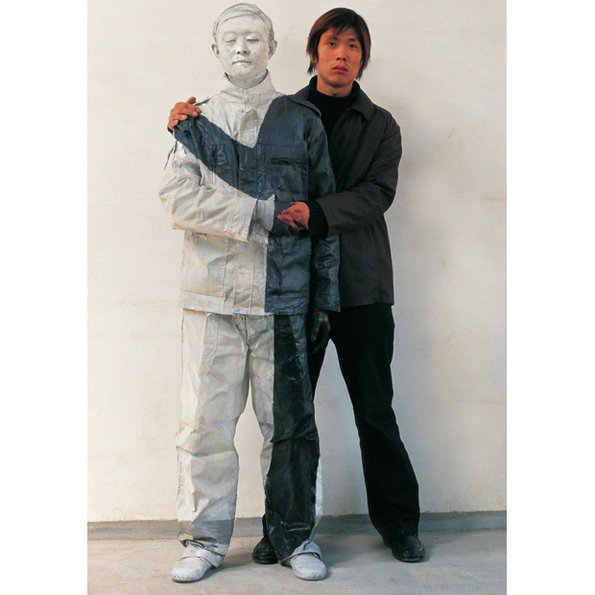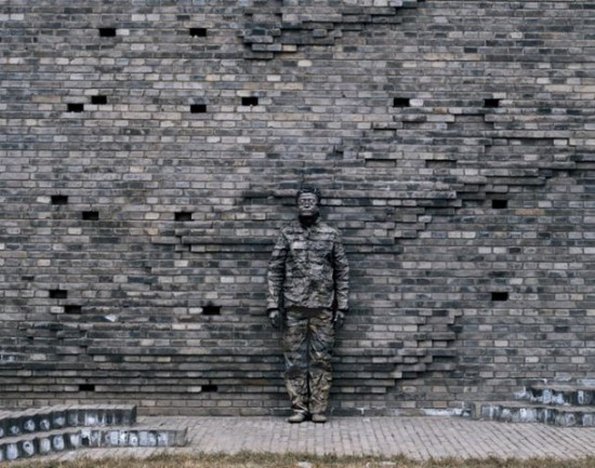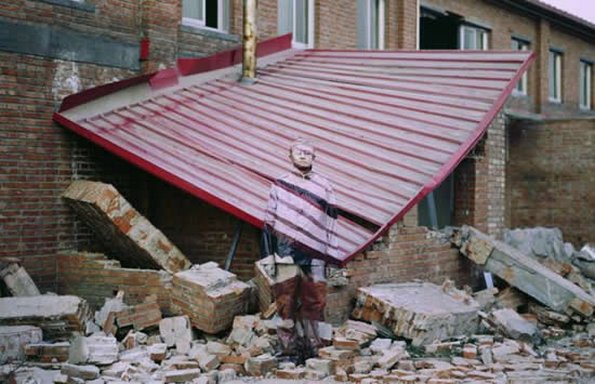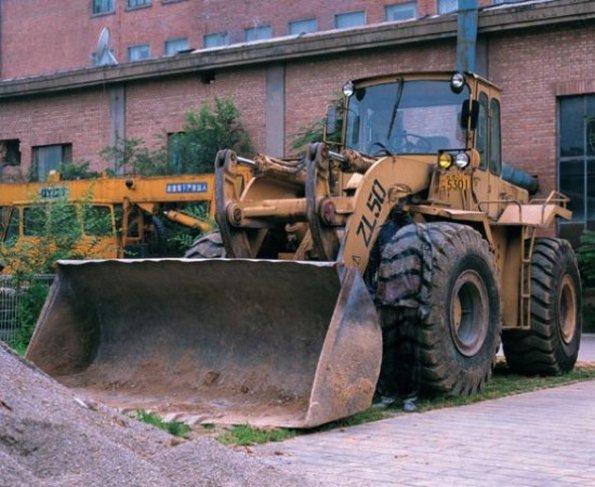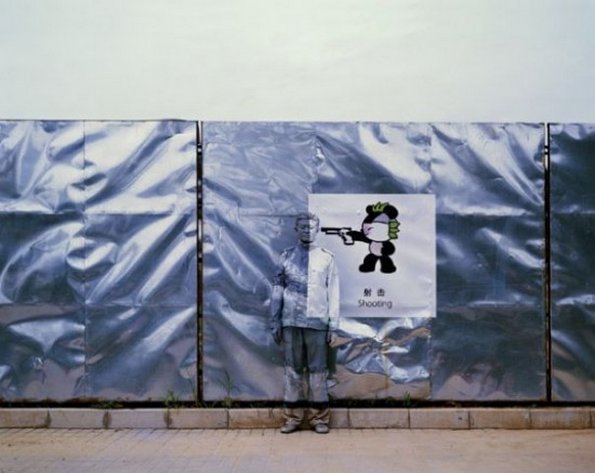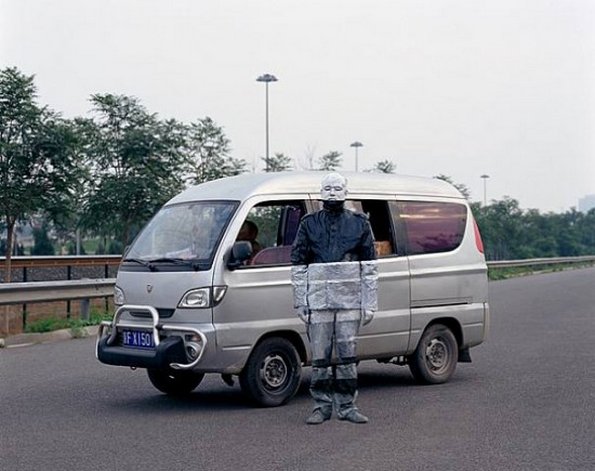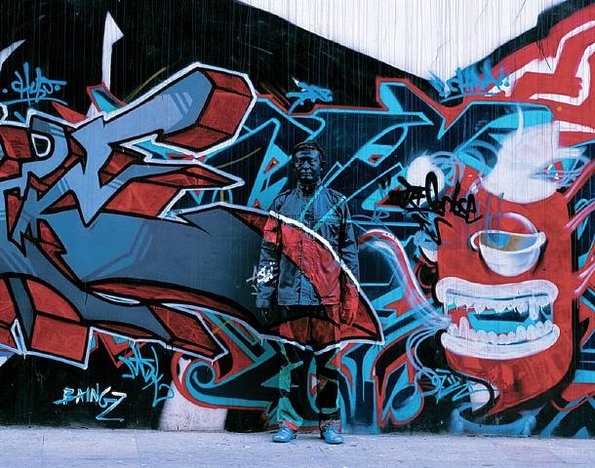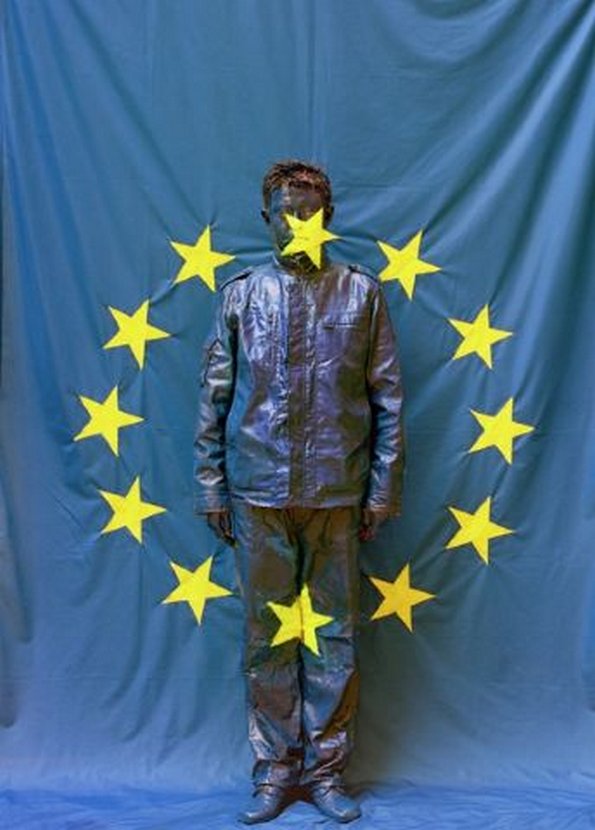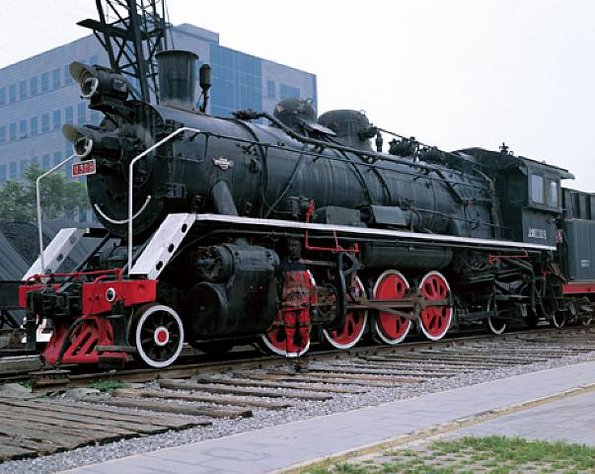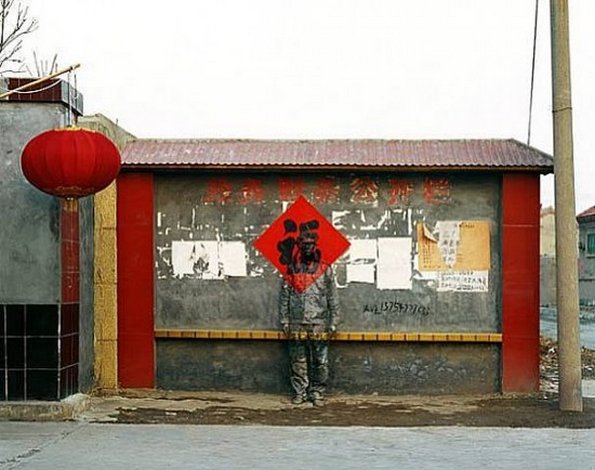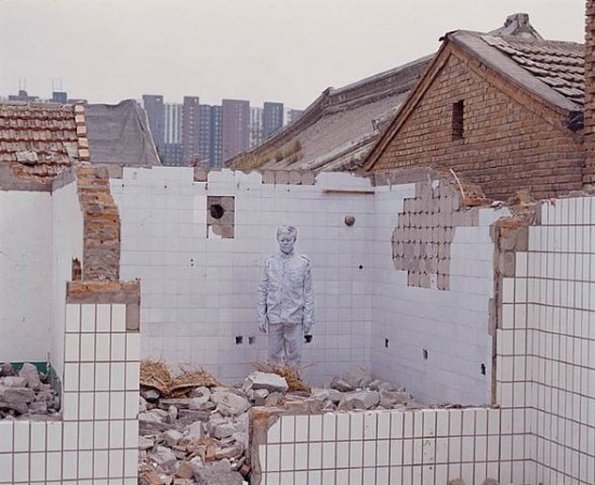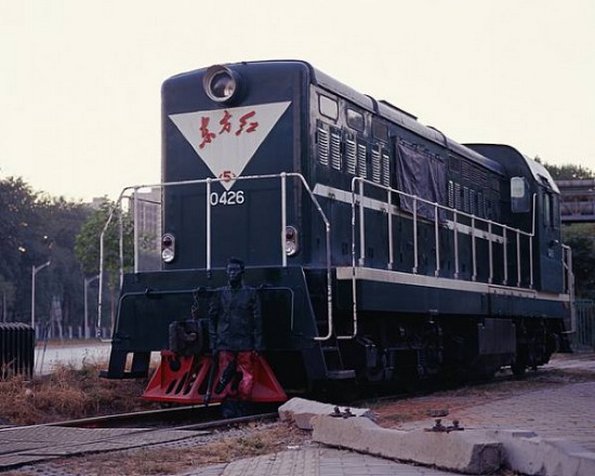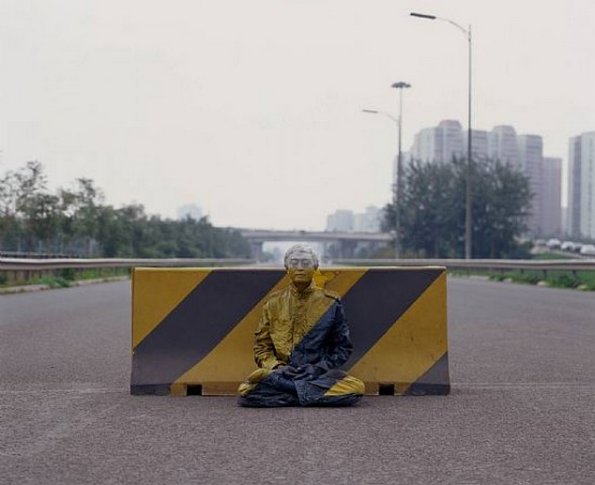 You MUST see cool photo galleries handpicked for YOU!