Smoke photography, or should I call it smoking photography, because some of these these photos are smoking hot! It takes a real talent to produce such breath taking art photography. The smoke is transformed into something beautiful, it makes you want to smoke a few
Cutting edge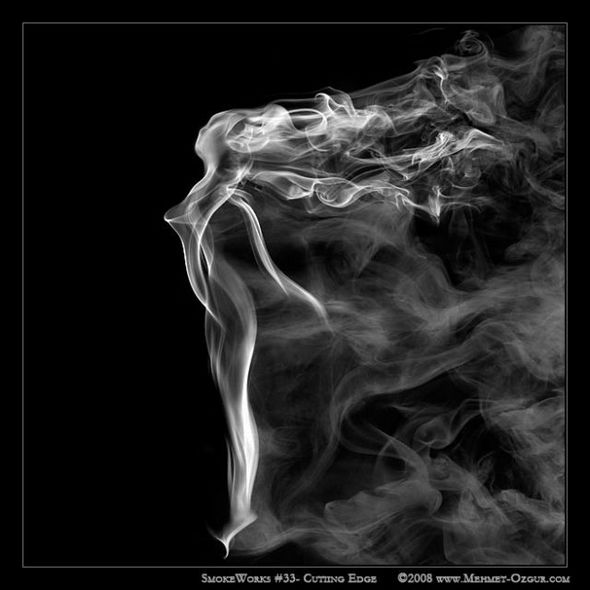 Infinite Dreams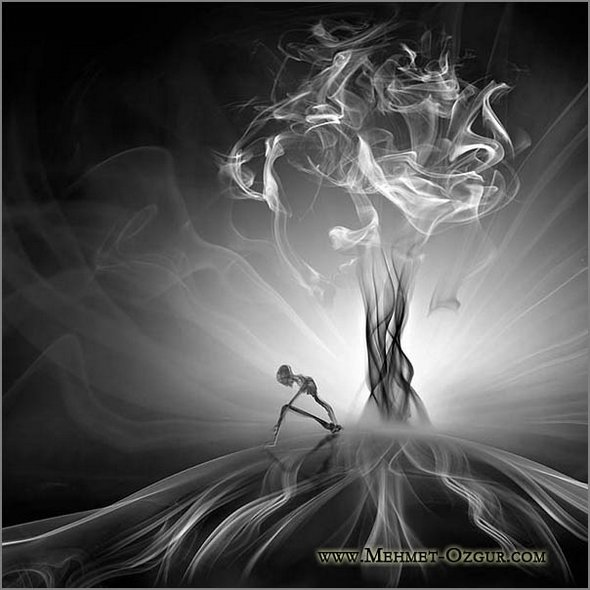 Eye contact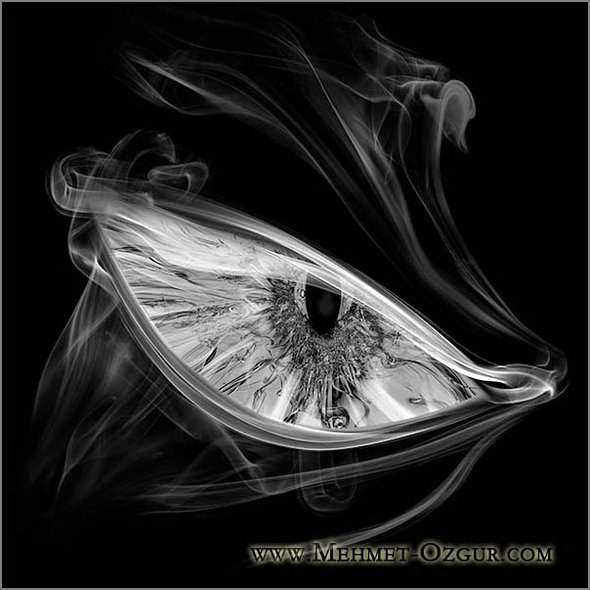 Read more
You MUST see cool photo galleries handpicked for YOU!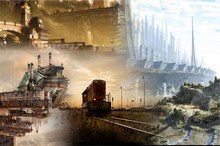 Computer graphics are getting more advanced every day and is on course to become as real as regular pictures, only better. It gets getting really hard to say what is real picture and what is computer graphics these days. Probably the easiest parameter on witch you can judge is that 3d graphics can contain the images of the impossible and unrealistically beautiful worlds. In their effort to create images of fantastic beauty, computer graphic artists can come up with some magical results, that are guaranteed to make you wanna learn photoshop and 3dmax.
Prepare your eyes on best of the best awesome 3D digital landscapes created by amateur and professional 3D artists.
Worlds Collide
Name: Ognian Bonev
Software: 3ds max, mental ray, Photoshop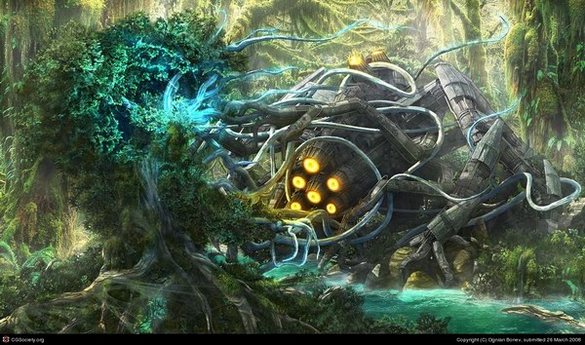 You MUST see cool photo galleries handpicked for YOU!
Food art, not to be confused with the culinary arts, requires the use of food as the main component of an artistic creation. Over the years, this unique form of expression has proven an ever-expanding enterprise, incorporating candy, vegetables and fruits in various colors, shapes and sizes.
Including everything from Larry King's likeness done with Jelly Belly beans to a recreation of Van Gogh's self-portrait using leeks, the artwork below is sure to whet your appetite—for art, dinner or maybe even both.
Lotus Leaf
Rendered in canned goods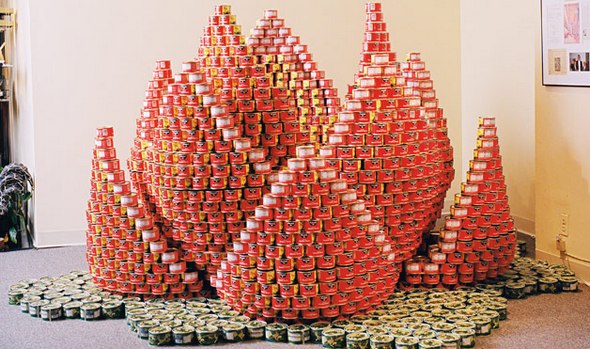 The structure above, created in 2005 by Platt Byard Dovell White Architects LLP, is made from 5,000 cans of sliced bamboo shoots and stuffed vine leaves. Read more
You MUST see cool photo galleries handpicked for YOU!
One thing I love about the art is the ability to take something that is usual and turn it into something mesmerizing.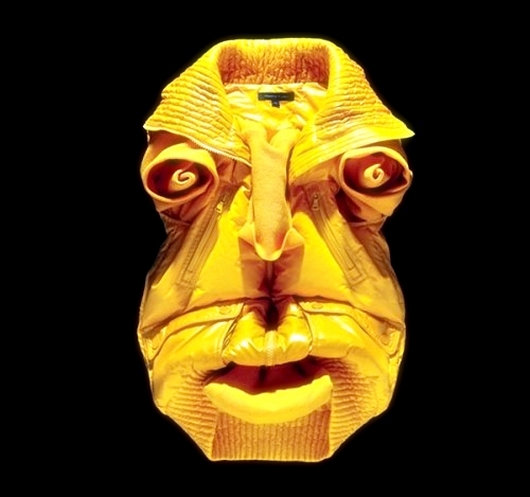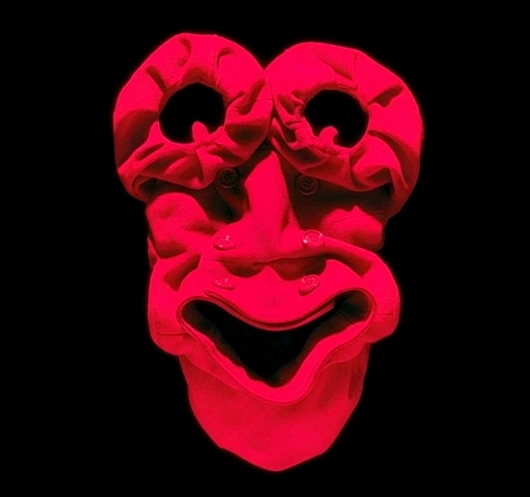 Read more
You MUST see cool photo galleries handpicked for YOU!
Banksy is a pseudo-anonymous English graffiti artist. He is believed to be a native of Yate, South Gloucestershire, near Bristol and to have been born in 1974, but there is substantial public uncertainty about his identity and personal and biographical details.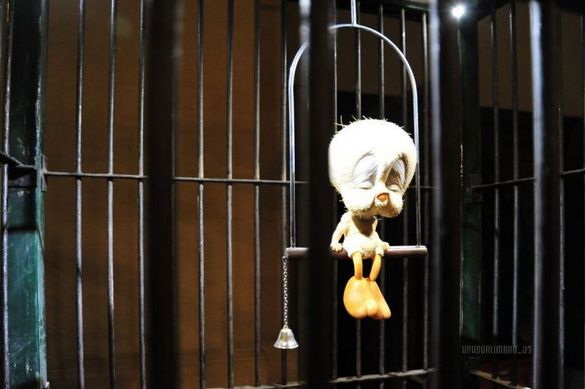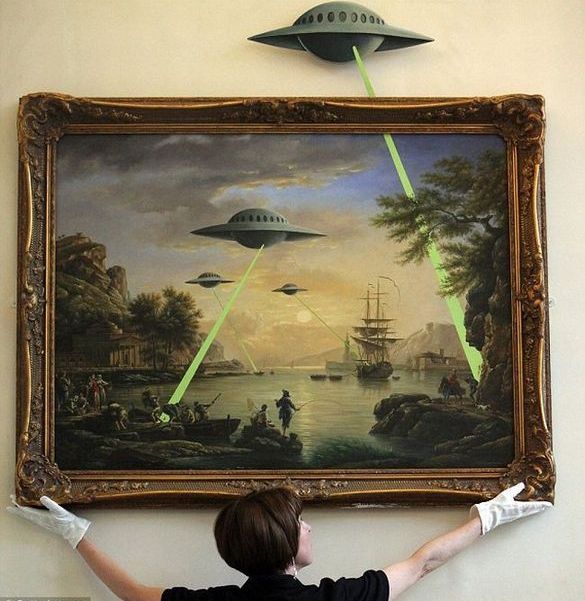 Read more
You MUST see cool photo galleries handpicked for YOU!
There is so much you could do with a digital camera, some high quality photo editing software, and a lot of creativity. Some artist achieve cool effects that are rally stunning and make photos look like out of this planet. So, if you are interested, discover the world of 'little planets' an interesting concept in photography.
Explorer Tree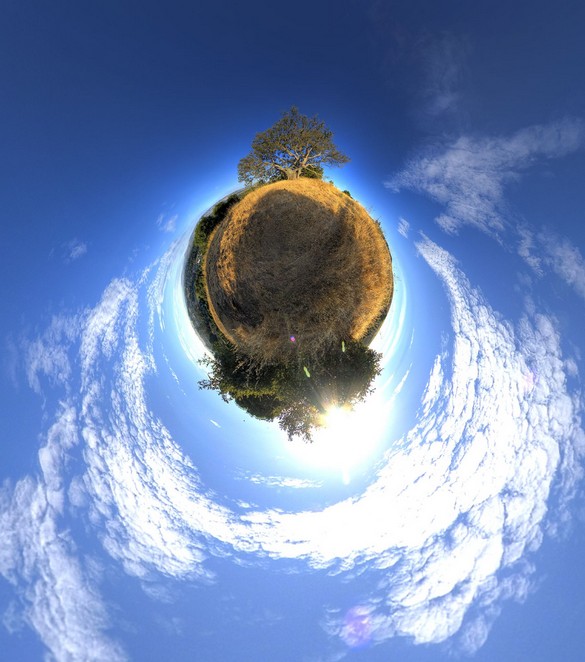 Remember that movie 'Explorers' from 1985? There was a scene when the children are testing their computer generated bubble device on a hillside, near an interesting looking tree. In the scene the bubble forms around one of the boys and proceeds to take him on a harrowing journey underground and through the sky. Anyway, this is the tree from that scene.
A Planet Where There Is a Cow and a Zebra in a Pasture with the Sun Setting Behind the Distant Hills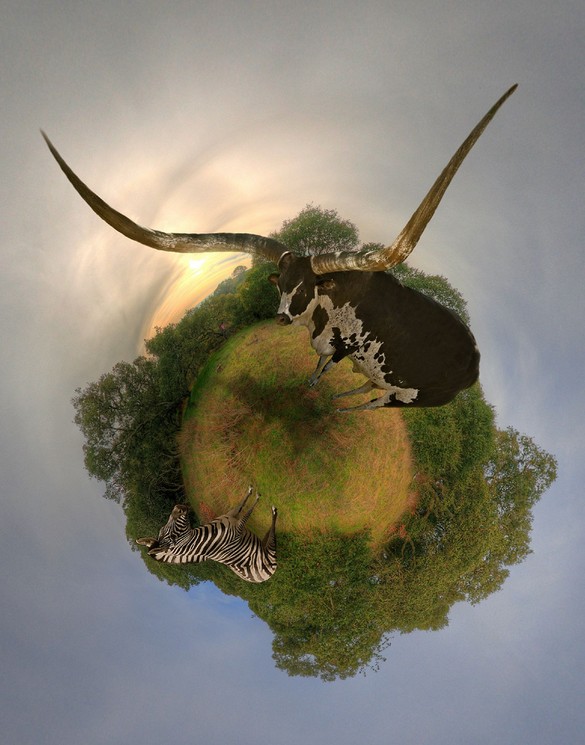 Read more
You MUST see cool photo galleries handpicked for YOU!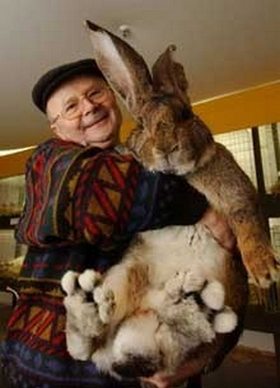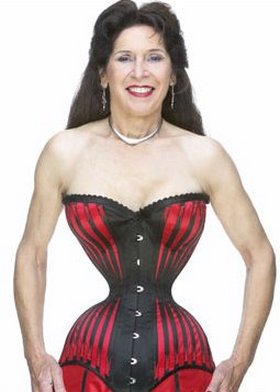 I understand if you feel like it is hard to be amazed by anything you see on the internet these days, when you know for a fact that any teenager with a computer and a copy of Adobe Photoshop or other photo manipulation software can put together a fake photograph in a couple of minutes. The modern technology, computers and gadgets have brought such endless possibilities to modern society that anything is possible with the right equipment and the pinch of photography skills, technology know-how and creativeness. Which would make you completely right to believe that these photographs have been tempered with! Unfortunately, this means there's a bunch of jaw-dropping images that the internet declared "FAKE!" the moment they appeared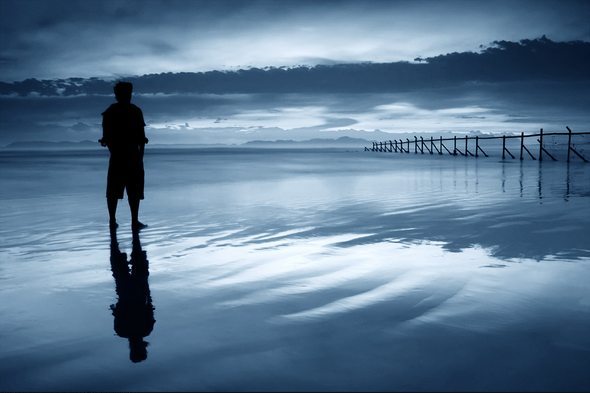 You need to be broad minded and always mind that real life is, sometimes, stranger than Photoshopped imagery and some of the most amazing, jaw-dropping of those photographs are, in fact, real. The result is that internet audience lacks the appreciation of cool and amazing photography which creativeness and artistic impact as well as the ability to leave you breathless and amazed deserves better than your "That's Shopped" attitude. See these unbelievable photographs that you'll think were photoshopped, but surprisingly, were not!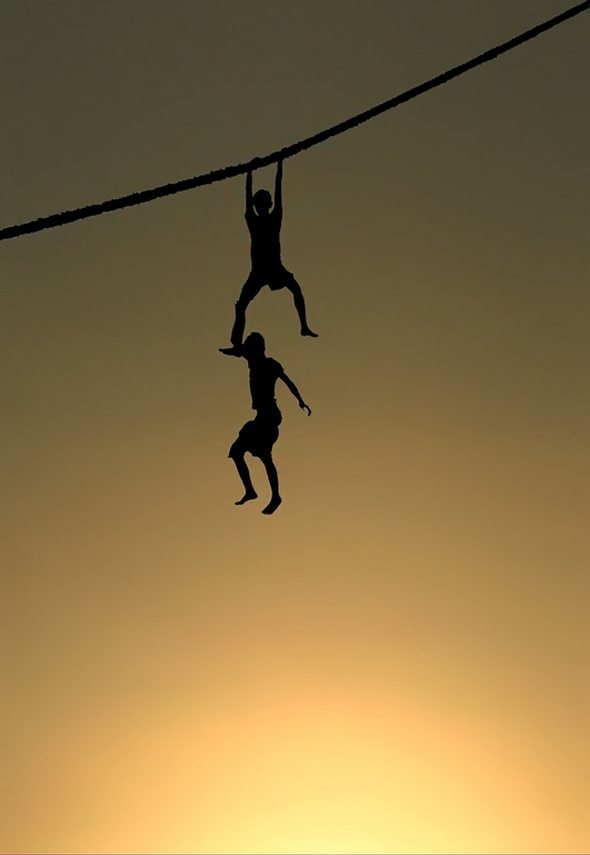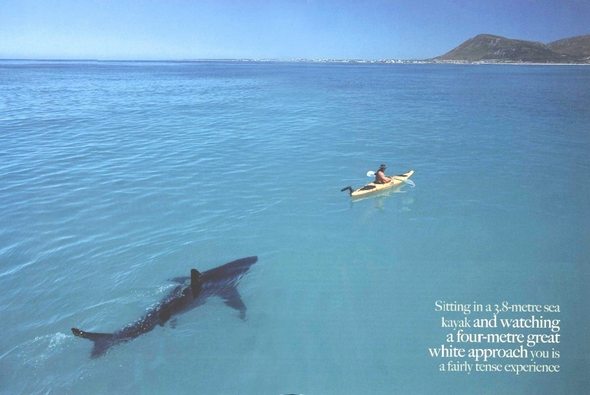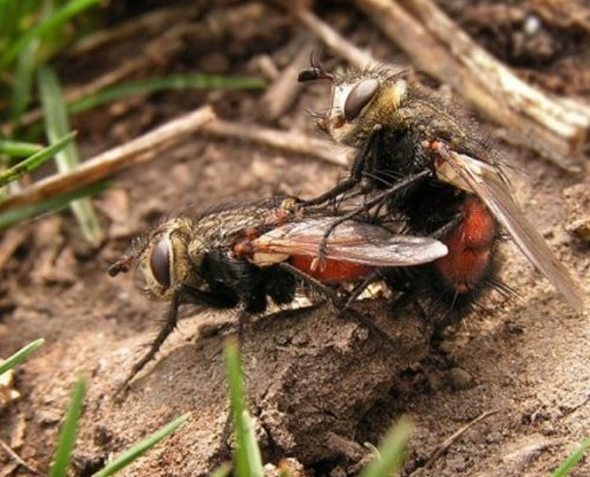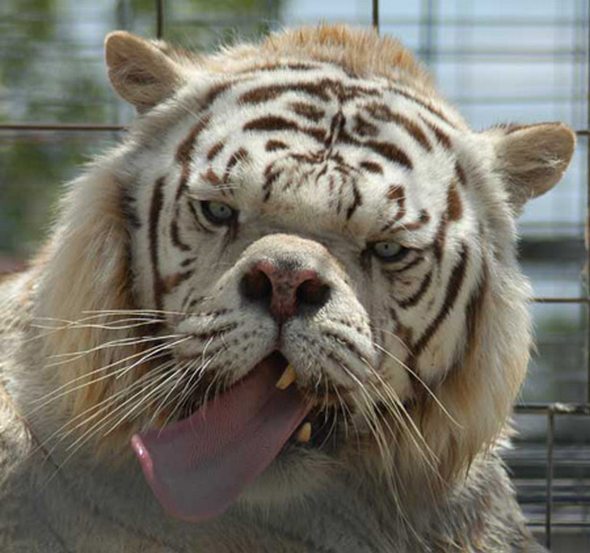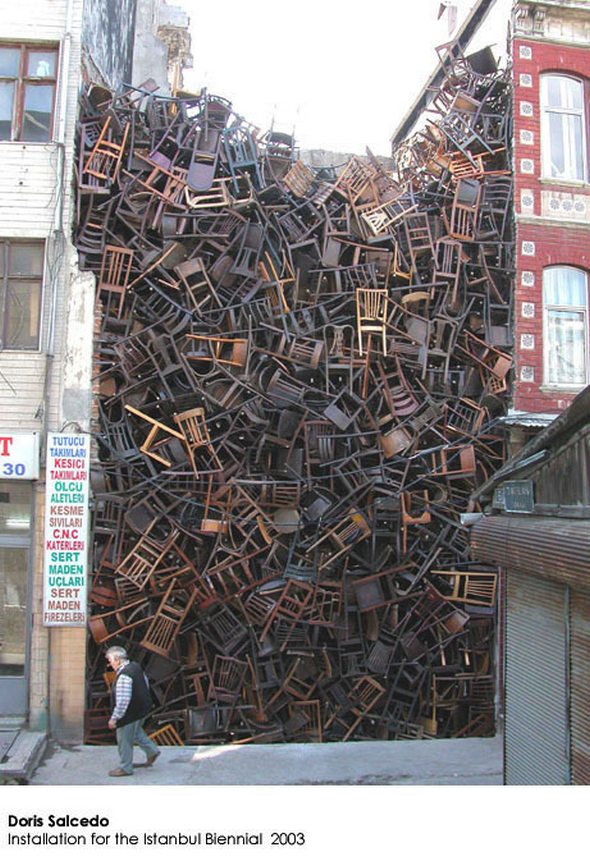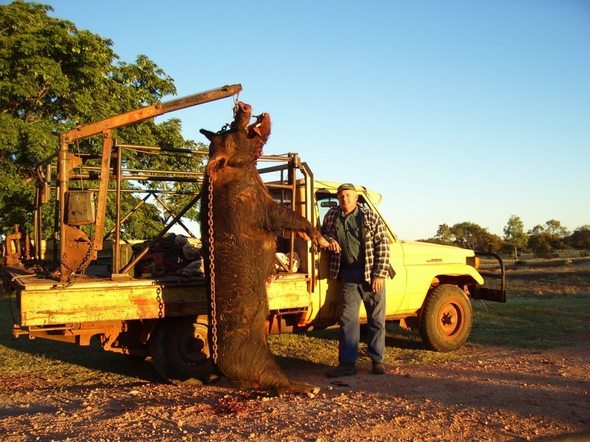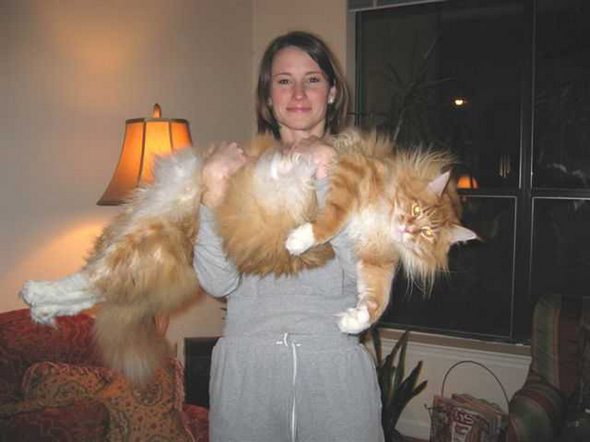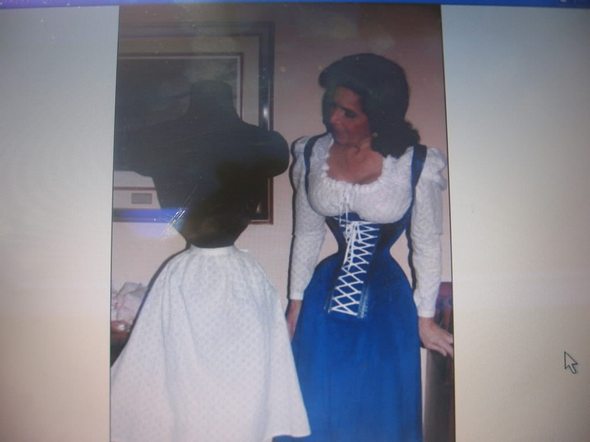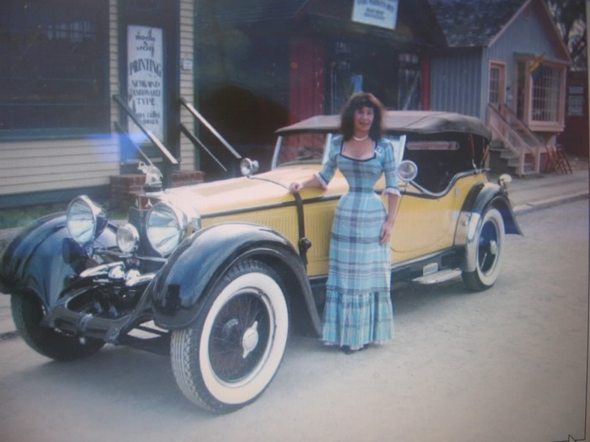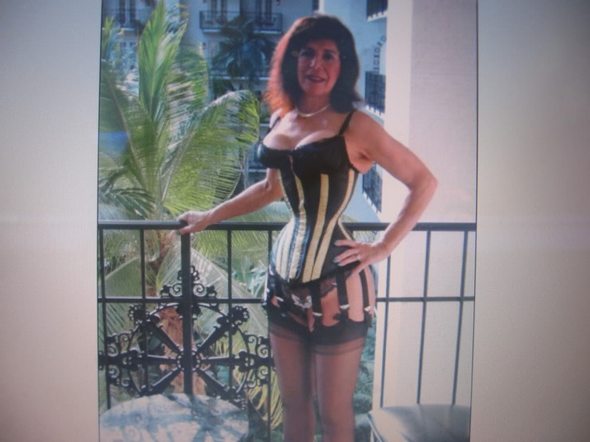 You MUST see cool photo galleries handpicked for YOU!