During a period of 26 days Neill Cameron has put together this funny list of comic book awesomeness, with the little help of comic book fans. You can see the creativity that was put into this work which gives you a comprehensive overview of the most famous comic book characters.
As a result, here before you stands  A to Z list of Awesomeness. It really is rich with awesomeness and is a real treat for any true comic book fan.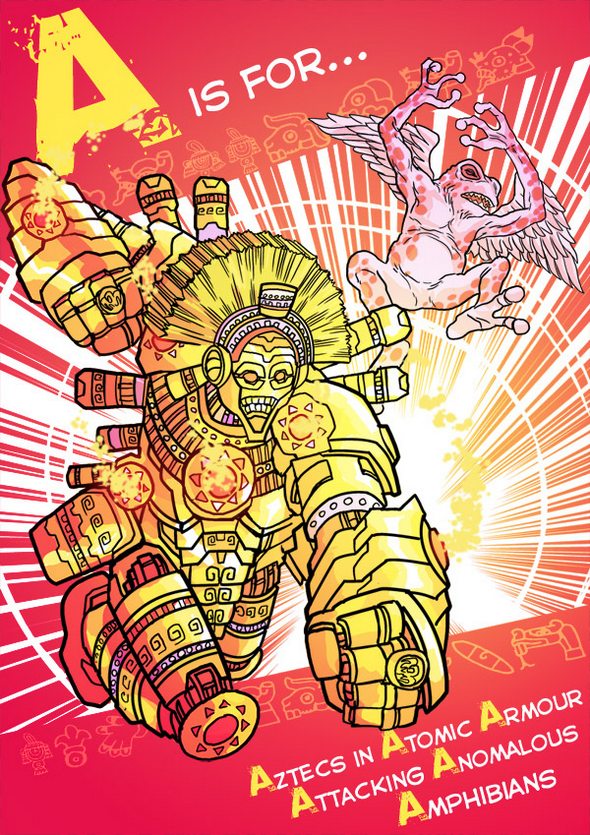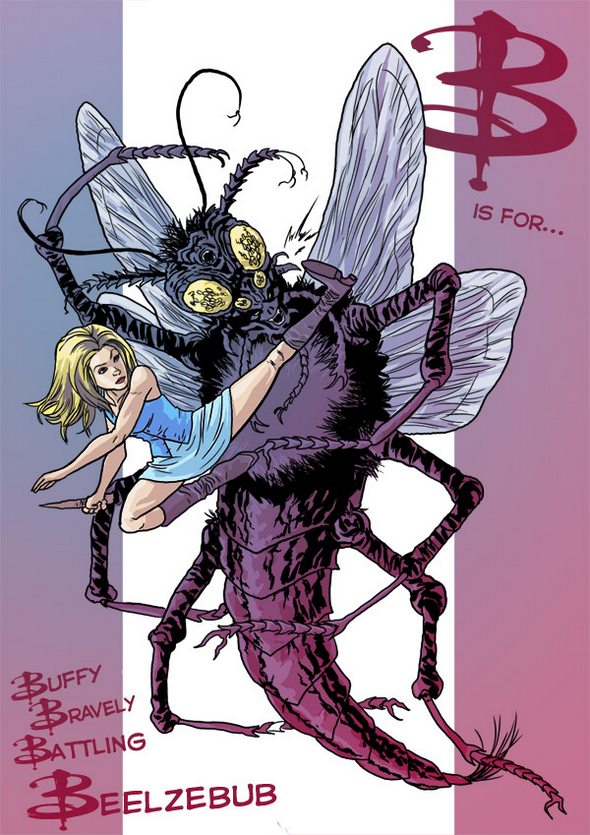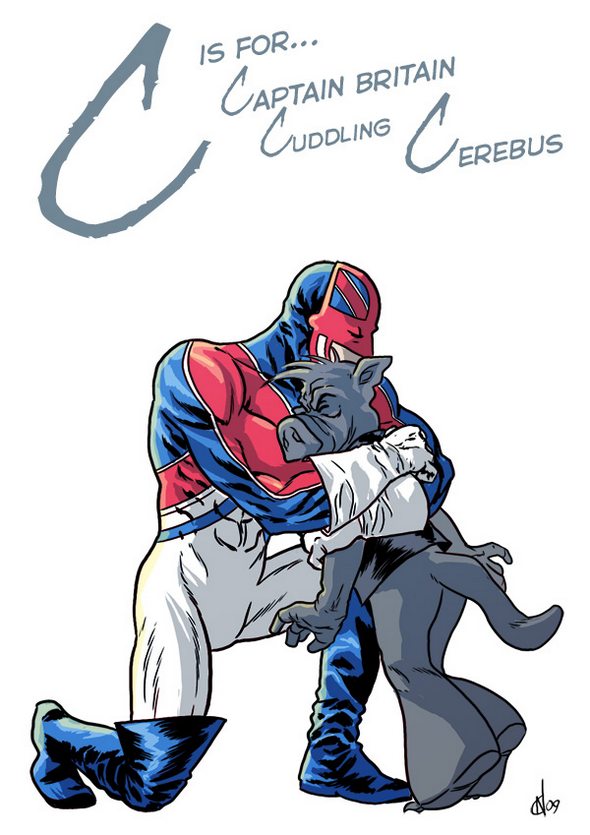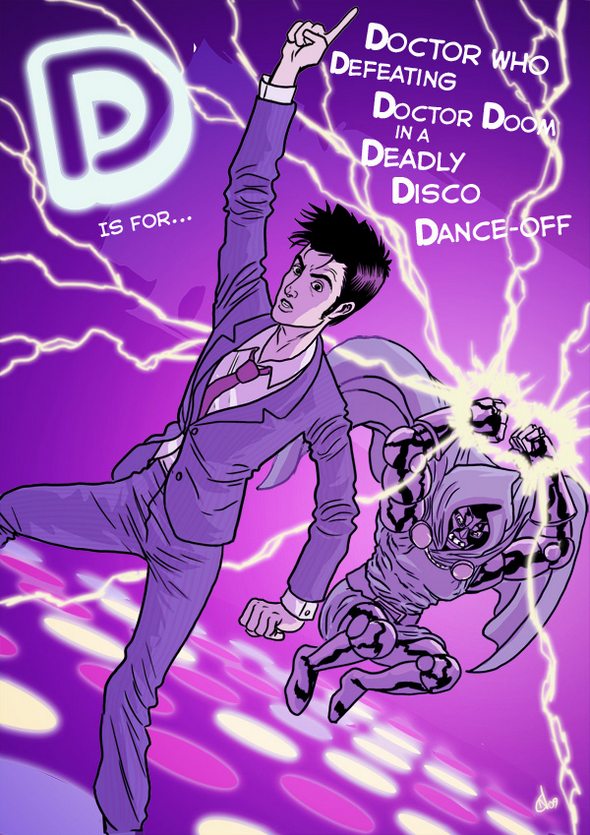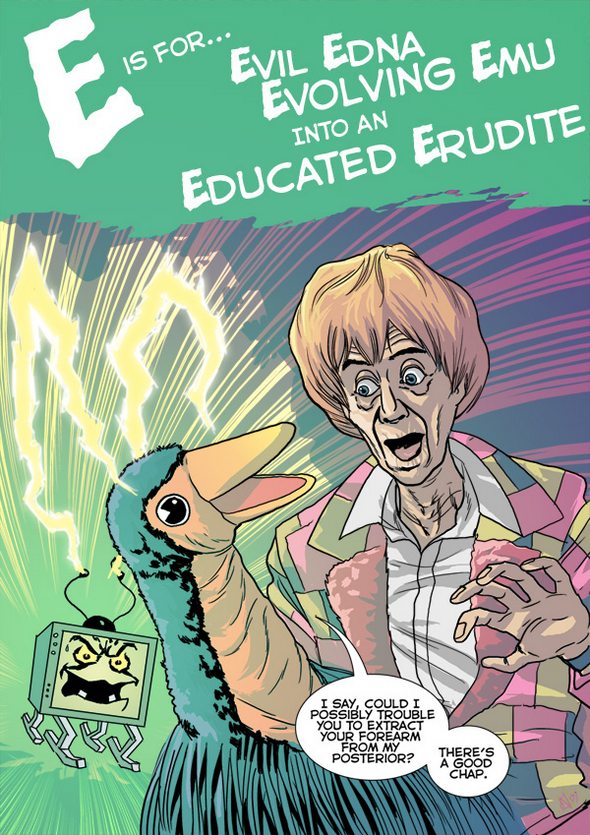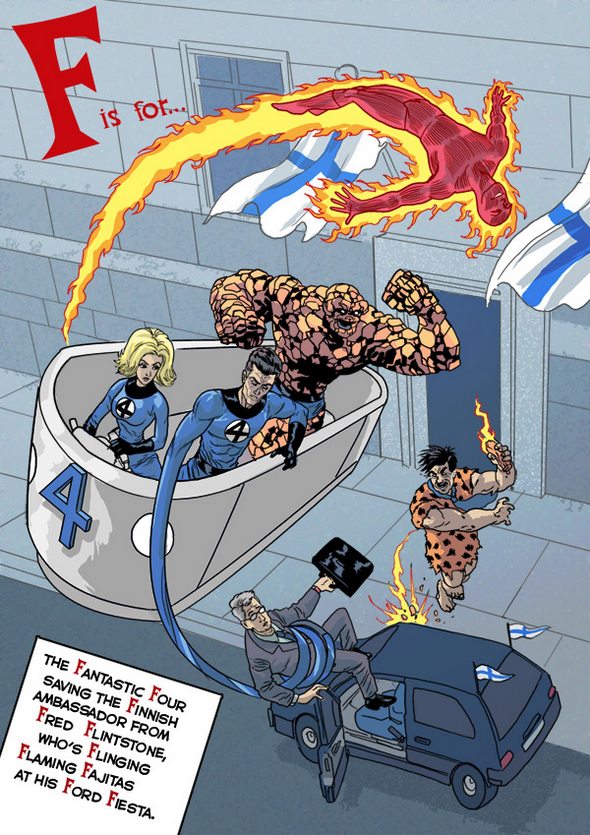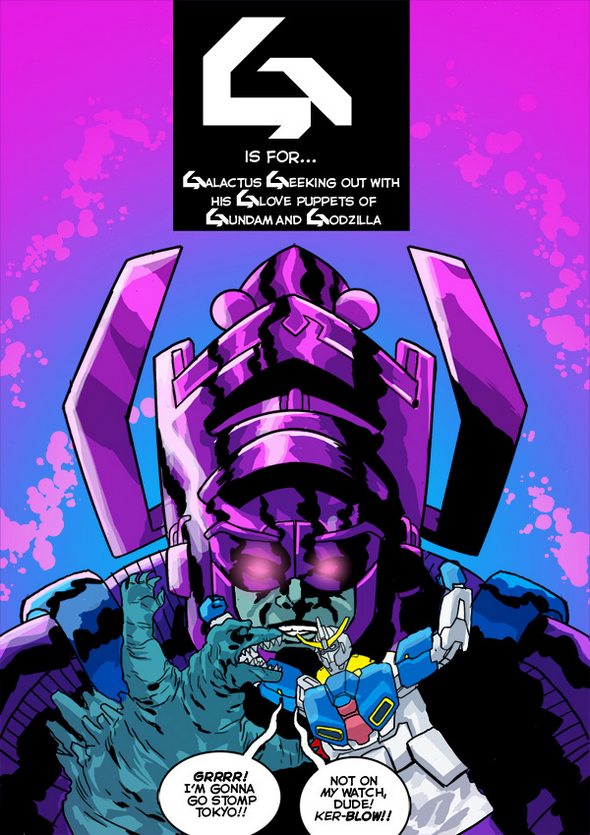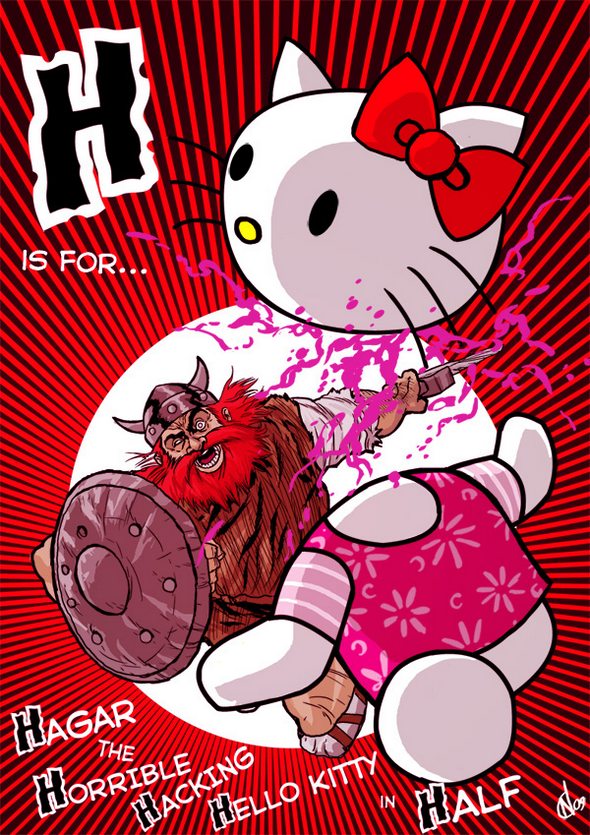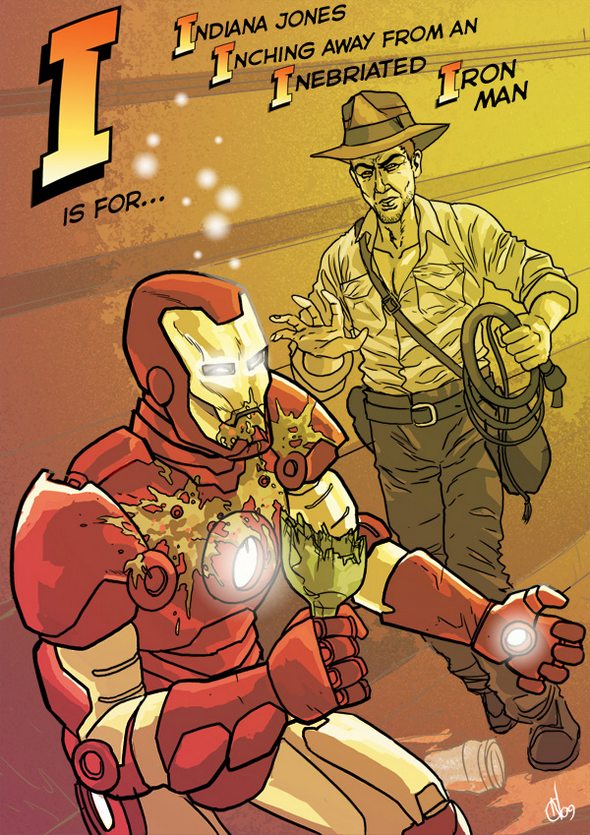 You MUST see cool photo galleries handpicked for YOU!
What would flying feel like? I bet you have asked this question dozens of times while you were a kid.
By the looks of these photos, some people have stuck with that magical feeling and grew up with Levitation skills. They are able to fly by employing the power of mind to defy the laws of gravity. At least, for the split second it takes to get a cool photo of oneself flying.
These are some incredible levitation photos of people flying in mid-air. A fine example of the power of digital photography used to create art.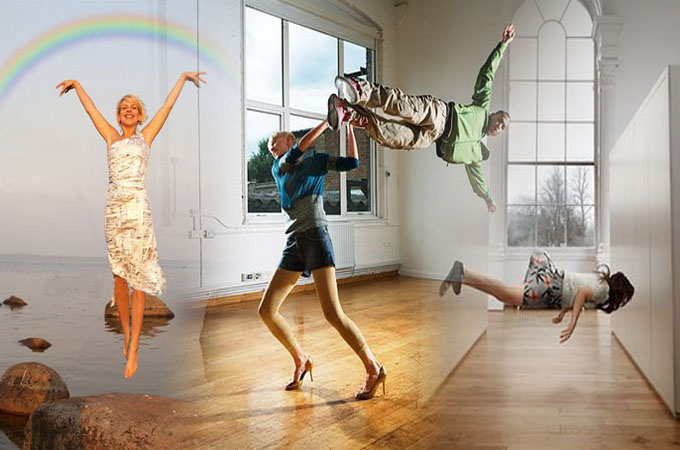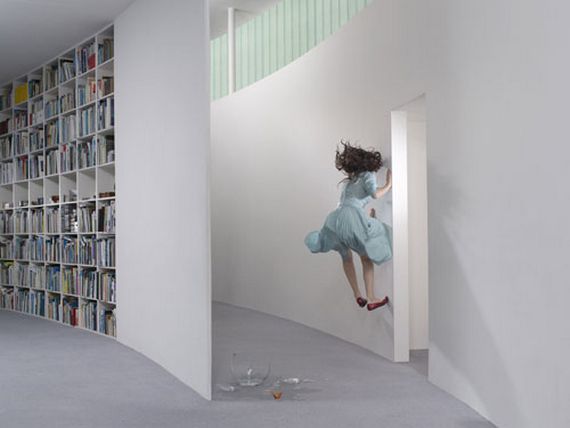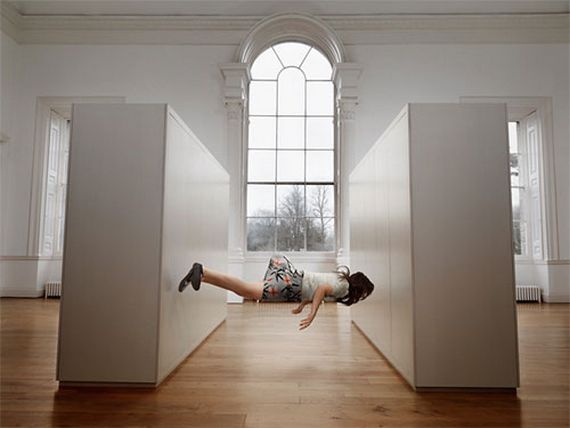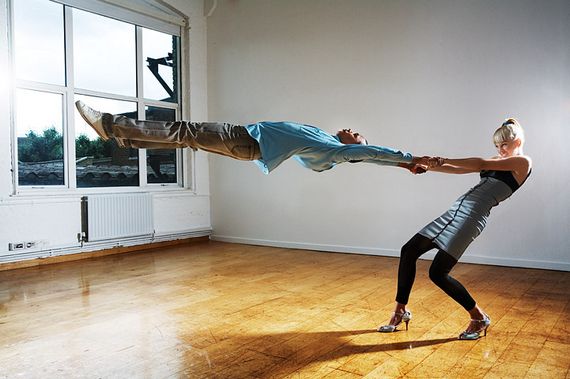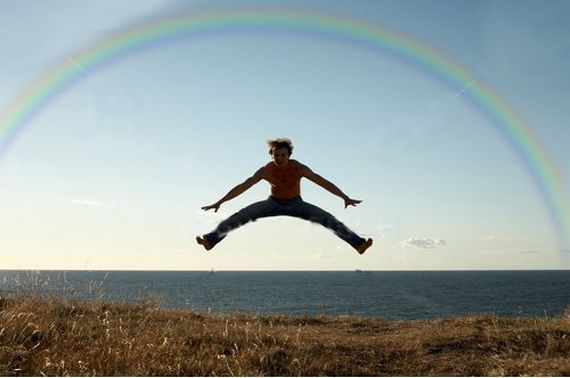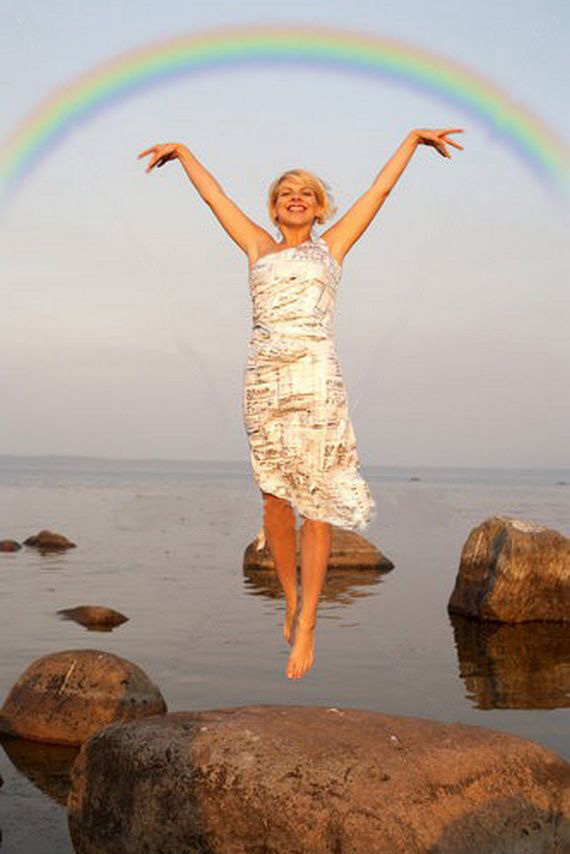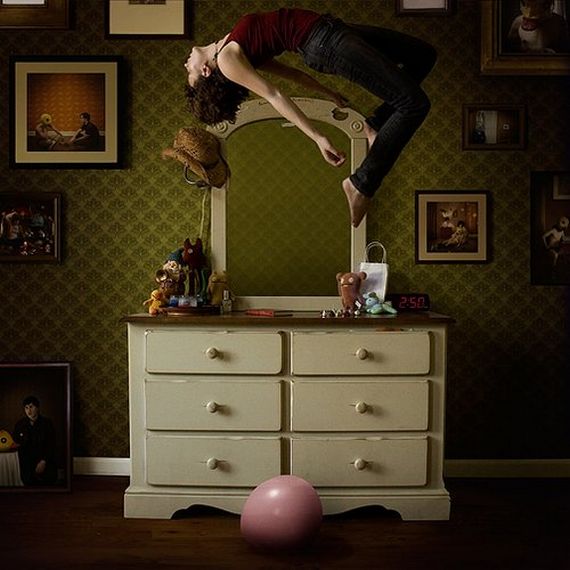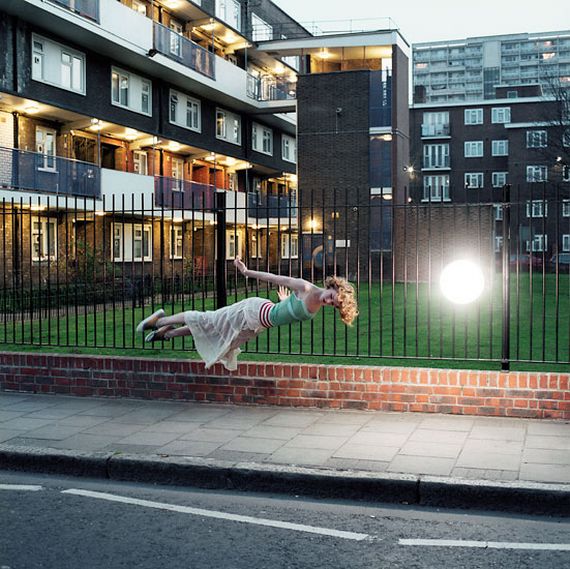 You MUST see cool photo galleries handpicked for YOU!
Character classes from the Blizzard video game Diablo II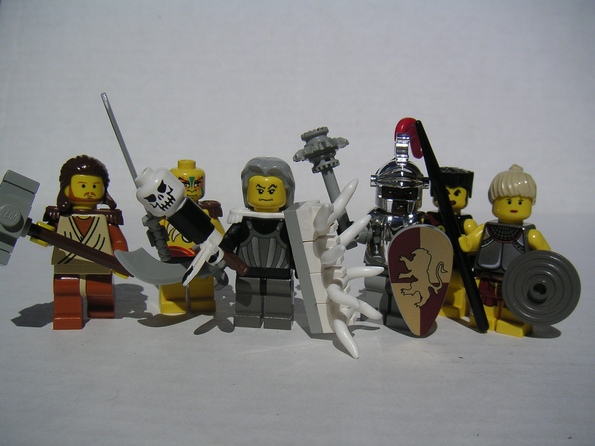 Many have spend endless hours in front of their computer screen leveling their Diablo 2 hero. There are those of us who spent their time doing sth more creative and yet in honor of the legendary Diablo. Check out our favorite Diablo heroes done in Lego by, should I say, creative artist Dunechaser. Here are some of his best works.
Diablo II Barbarian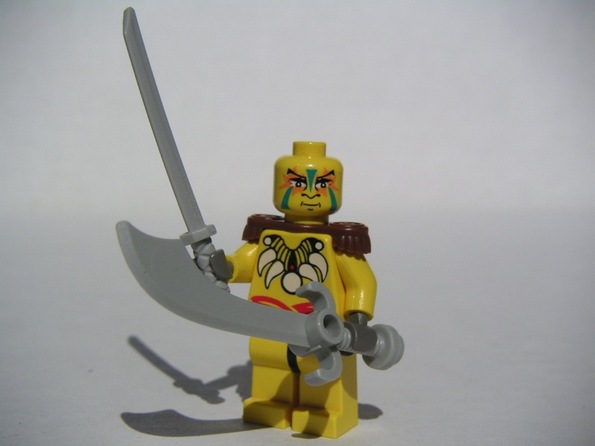 Diablo II Assassin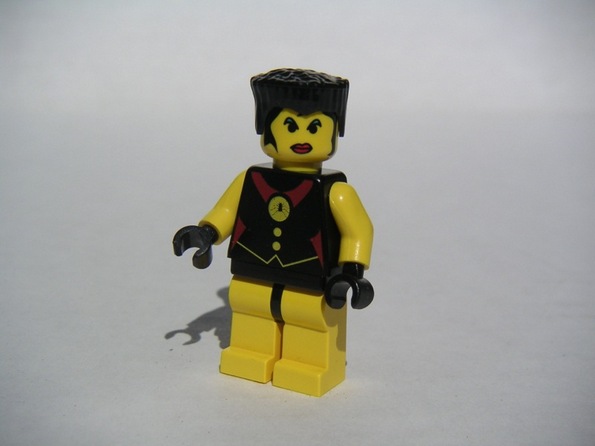 Diablo II Amazon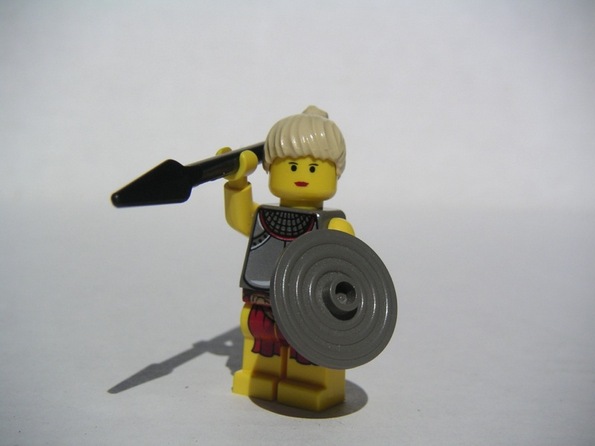 Diablo II Necromancer – Feat. Skeleton Servants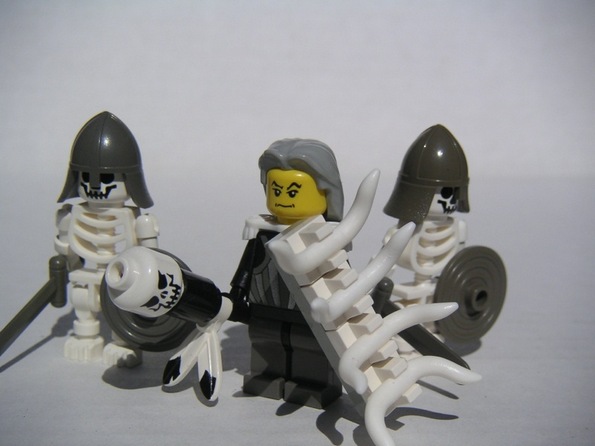 Diablo II Paladin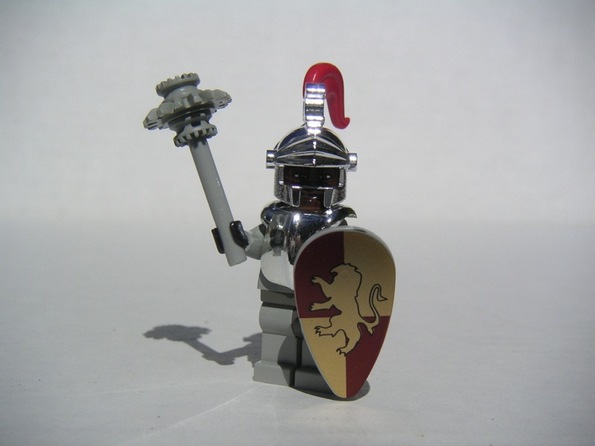 Read more
You MUST see cool photo galleries handpicked for YOU!
Next week at New York's Raandesk Gallery of Art work by Kevin Cyr, alongside with fellow artist Jason Bryant, will be on display. Cyr is a painter and sculptor who produced two one-off vehicles you just have to love – Camper Kart and Camper Bike.
Camper Kart
Camper Kart is a pop-up camper constructed out of a shopping cart. The project investigates habitats and housing; recycling and ecology; exploration and mobility.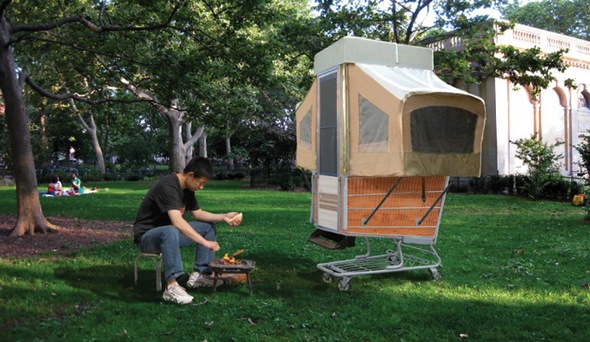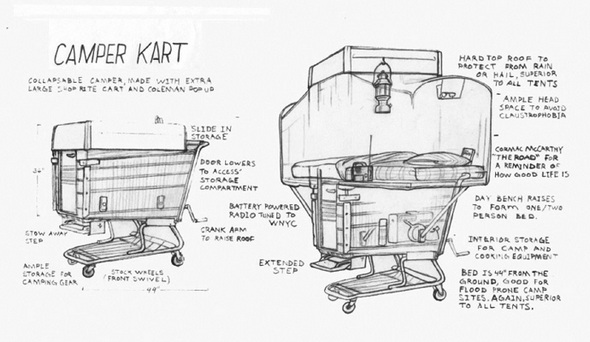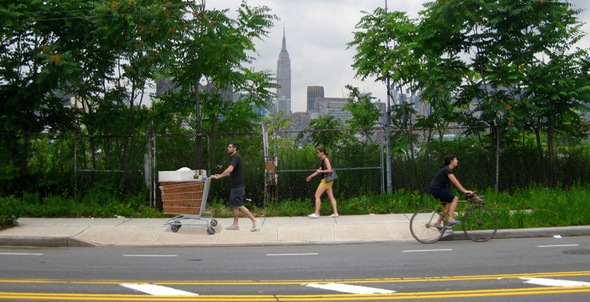 Camper Bike
Camper Bike is a functioning sculptural piece, built in April 2008. A stand alone piece and the subject of a series of paintings.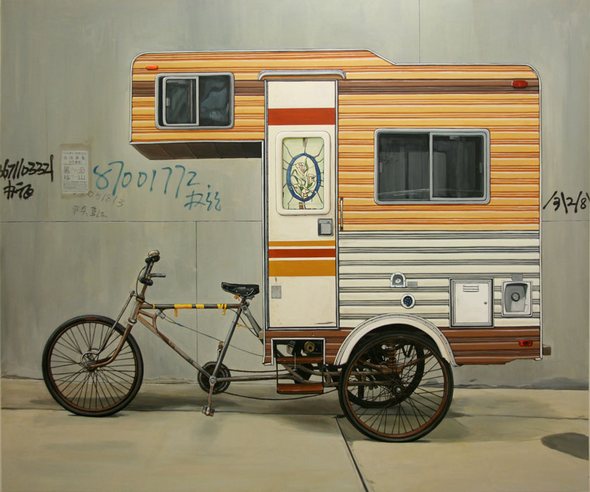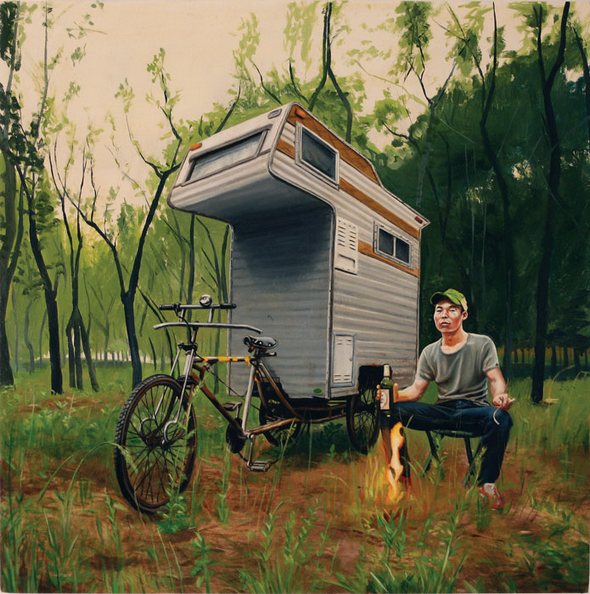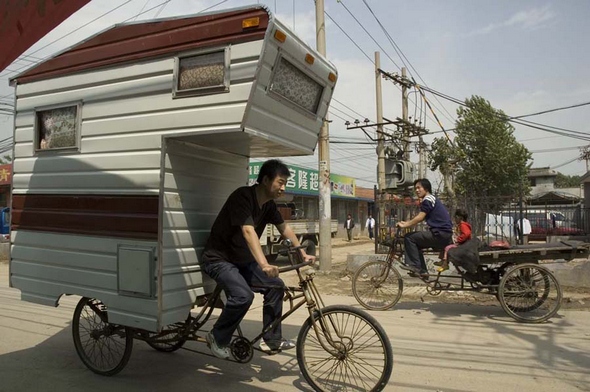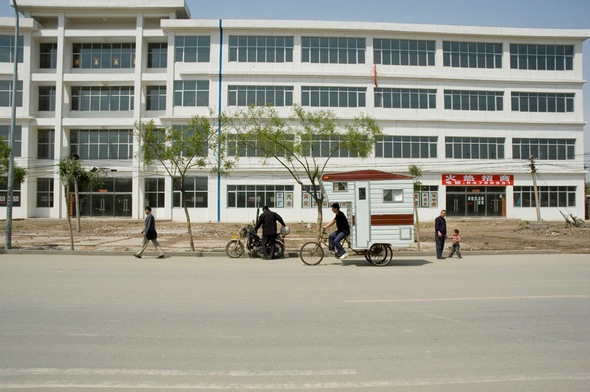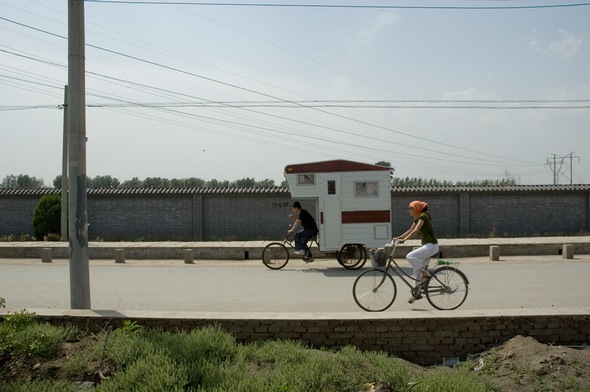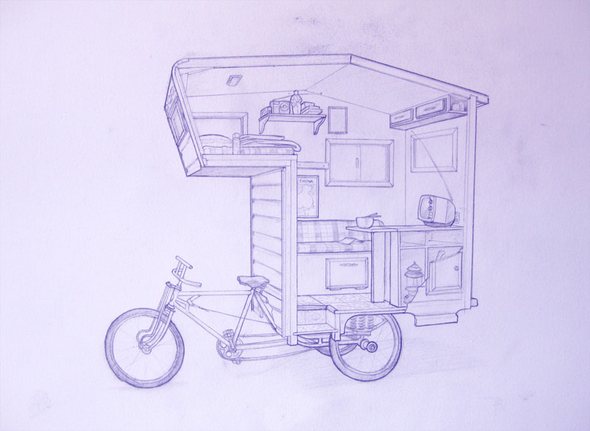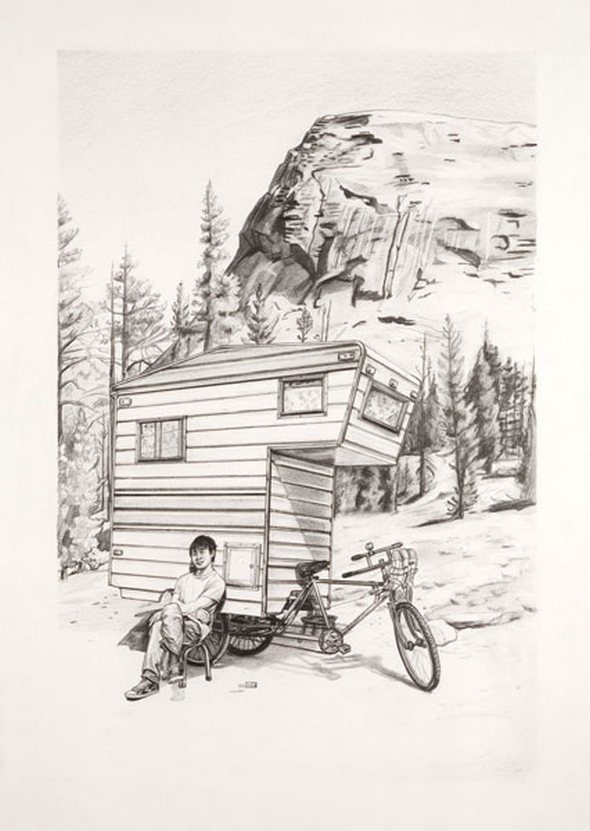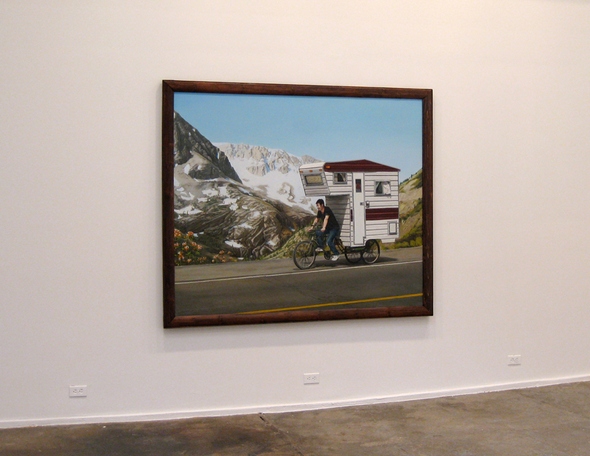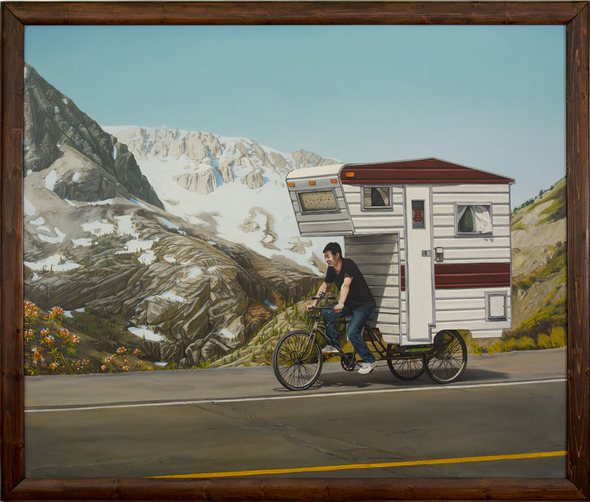 You MUST see cool photo galleries handpicked for YOU!
Street art photography takes many forms. Photographers enjoy capturing magnificent beauty of urban areas of cities from around the world. This fine photo art has produced some wonderful series of images such as this amazing series here. The main motive of these images are Urban Mirrors that can be find in the city at night and low light conditions. A really nice usage of long exposure photography, I'd have to add.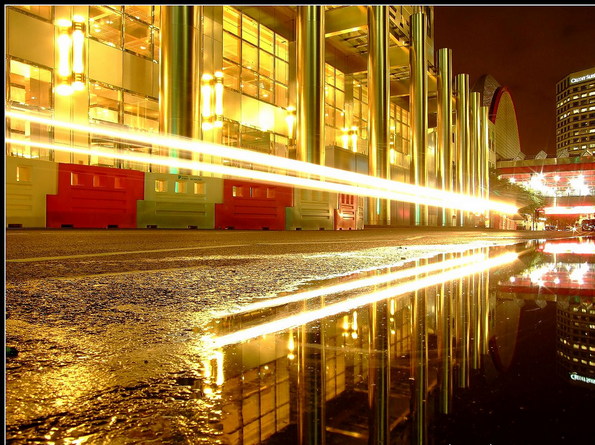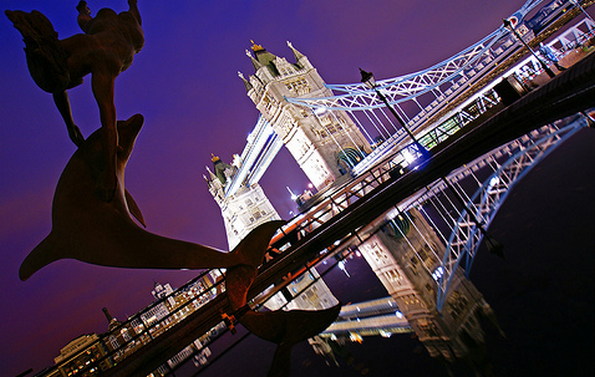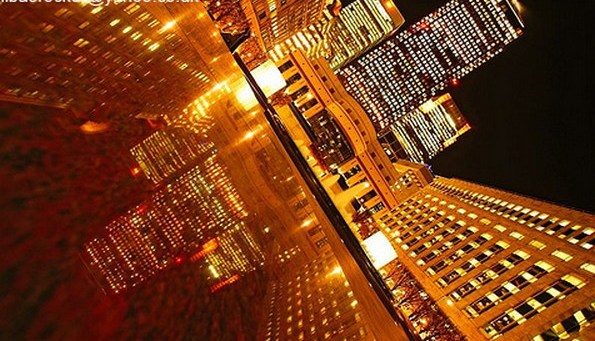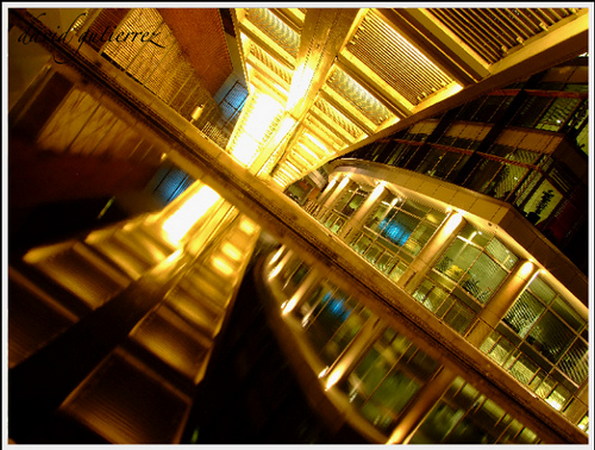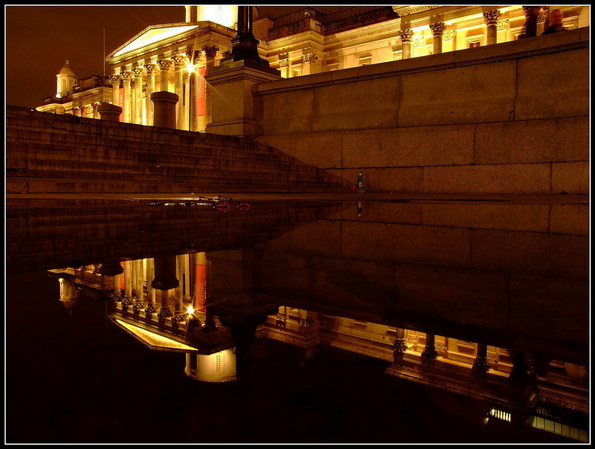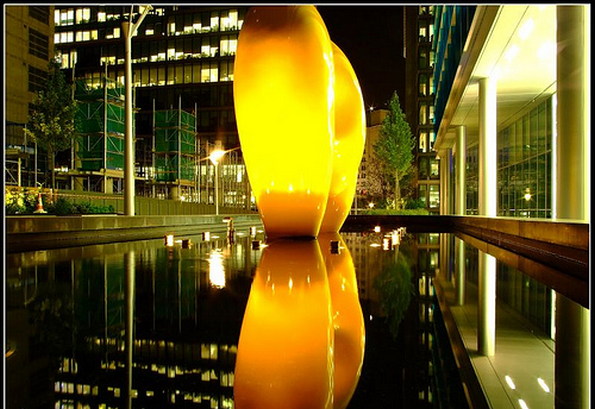 Read more
You MUST see cool photo galleries handpicked for YOU!
One of best contemporary artists,
Banksy
.
Banksy
is a quasi-anonymous English
graffiti artist
, who works under the cover of darkness and tries to send a message through his work. His artworks are often satirical pieces of art on topics such as politics, culture, and ethics. His street art, which combines graffiti writing with a distinctive stenciling technique.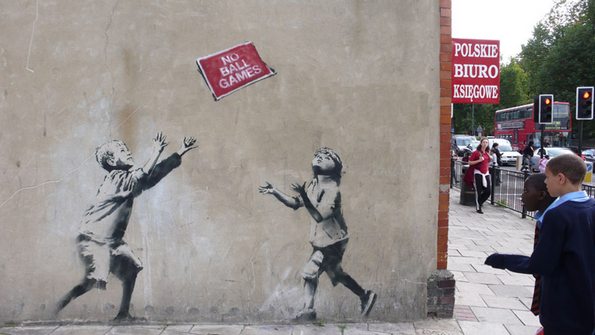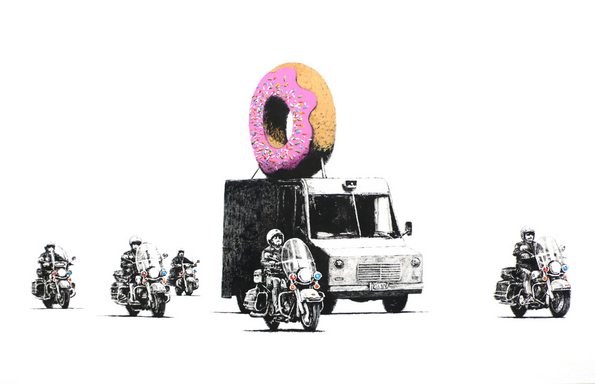 His messages are not deeply political, but rather, seem to show some of society's faults.
A girl who is flying over the wall between Palestine and Israel.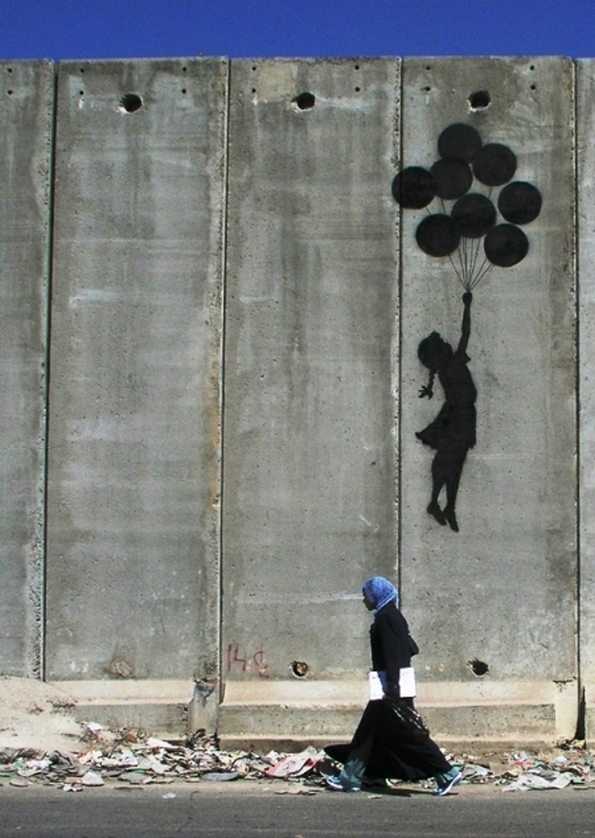 It makes one stop and think about the two sides of the conflict and how the other is perceived by each side. This image seems to suggest that Palestinians believe that life on the other side of the wall is more peaceful and fruitful, without considering their own stance in life.
Banksy, as a example of both a contemporary artist and a street artists, makes one wonder about how art can influence society. Do spray-painted images such as the one above really make people stop and reflect on the issues it addresses? In terms of a topic, I may want to learn more about contemporary street art and it's impact on society. It would also be interesting to focus on Banksy as an example of an activist who is trying to bring about change through a medium we have not looked at yet-art.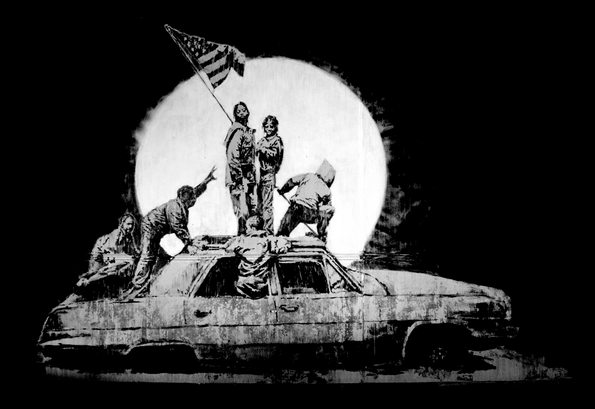 Here are some of Banksy's his sayings:
We can't do anything to change the world until capitalism crumbles. In the meantime we should all go shopping to console ourselves.
When you go to an art gallery you are simply a tourist looking at the trophy cabinet of a few millionaires.
Sometimes I feel so sick at the state of the world I can't even finish my second apple pie.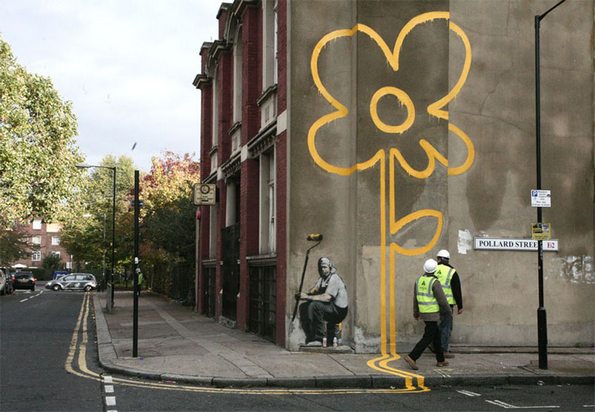 Think from outside the box, collapse the box and take a f***ing knife to it.
Some people become vandals because they want to make the world a better looking place.
If you want someone to be ignored, then build a life-size bronze statue of them and stick it in the middle of town.
Interested to see more artwork from Banksy, see his official website. Or check out our previous article about Banksy's street art.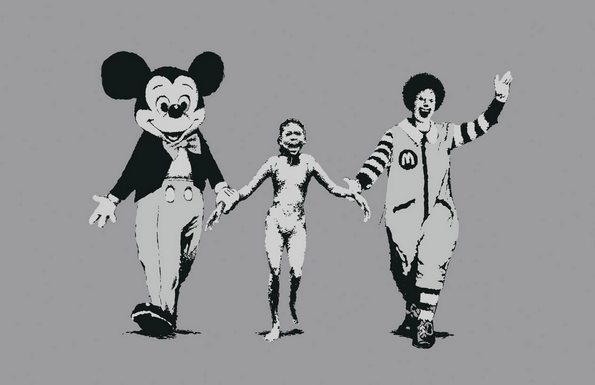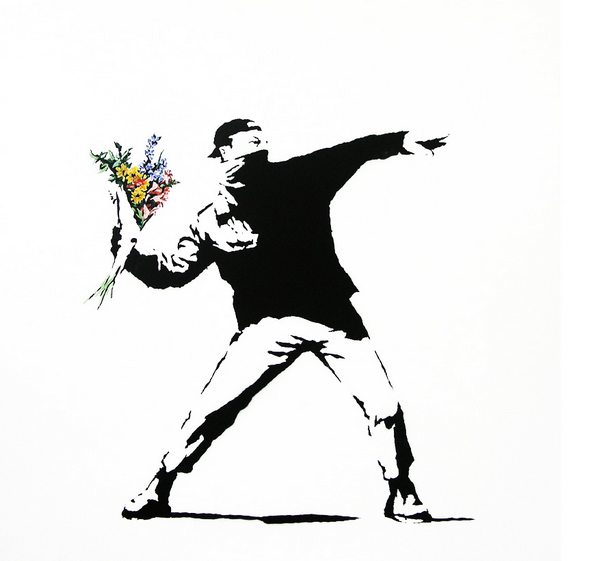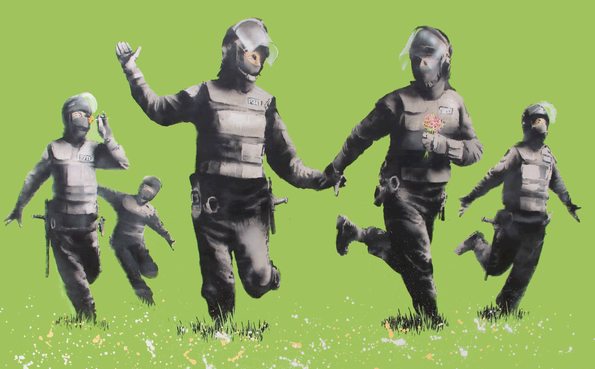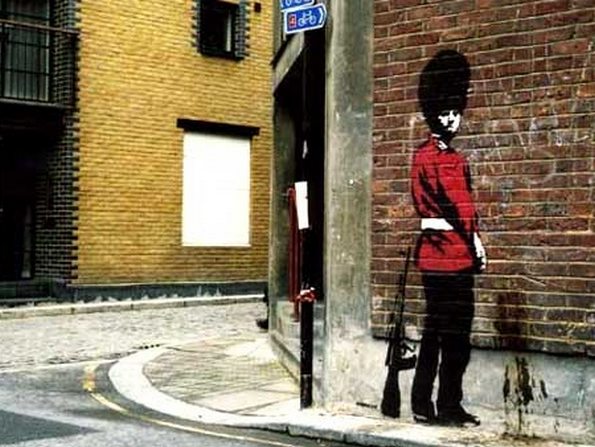 Read more
You MUST see cool photo galleries handpicked for YOU!
Artist Scott Campbell has effectively displayed us that with dozens on one dollar bills and some precise cutting you can create some amazing One Dollar Art which is a series of laser-cut etchings, each on a stack of $1 bills. Kind of a crime against the nature,  to ruin your dollar bills. Although, everything goes when it comes to art. We hope that his investment pays off in the end.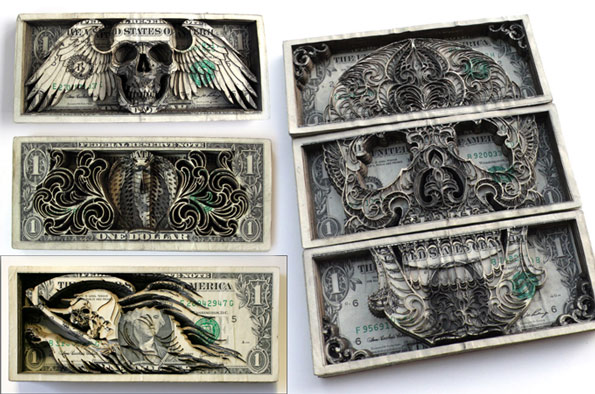 About the author and the exibition: Critically acclaimed tattoo artist, Scott Campbell, recently showed his work at the O.H.W.O.W. gallery in Miami, FL. The highlight of the evening was a series of laser-cut etchings, each on a stack of $1 bills. The collection is entitled "Make It Rain" and shows a sampling of the artist's dark and beautiful undertones.
Scott Campbell was born in rural Louisiana and began his career illustrating before mastering the art of tattoo. In 2004, he opened Saved Tattoo in Brooklyn where he perfected his signature style. If you are interested to see more artwork from this artist or buy some of his fine artwork visit online web-page:Â  scottcampbelltattoo.com.
Source:Â scottcampbelltattoo.com & O.H.W.O.W. Gallery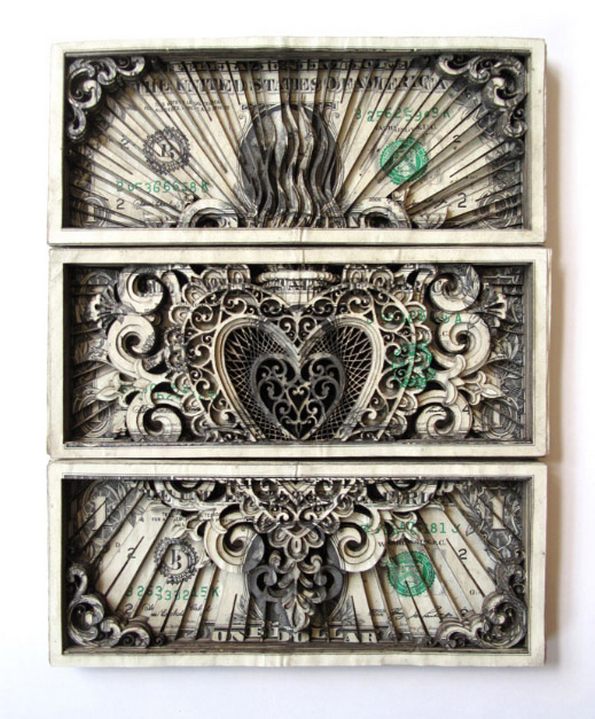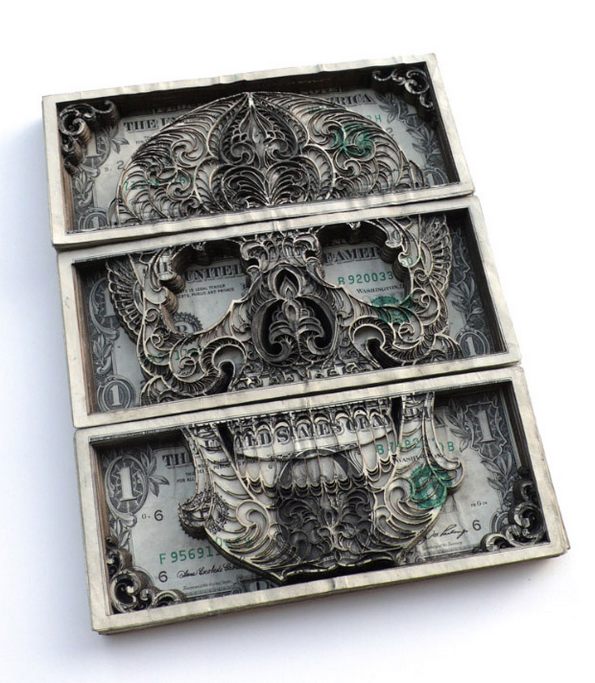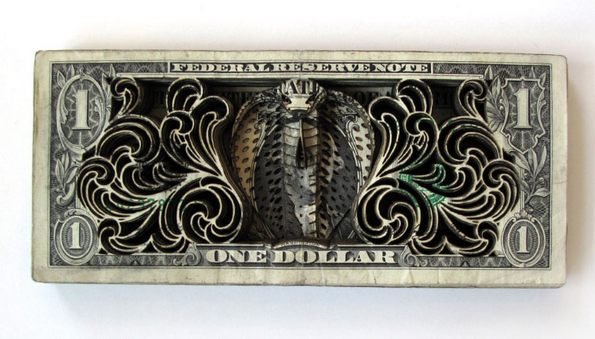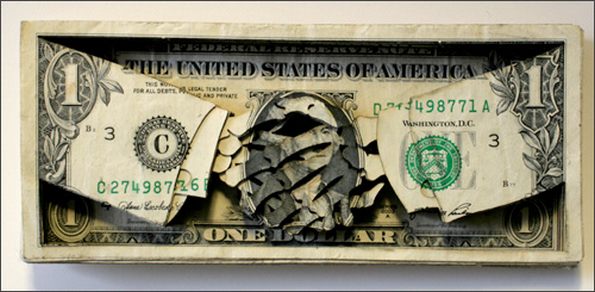 Read more
You MUST see cool photo galleries handpicked for YOU!