There is so much you could do with a digital camera, some high quality photo editing software, and a lot of creativity. Some artist achieve cool effects that are rally stunning and make photos look like out of this planet. So, if you are interested, discover the world of 'little planets' an interesting concept in photography.
Explorer Tree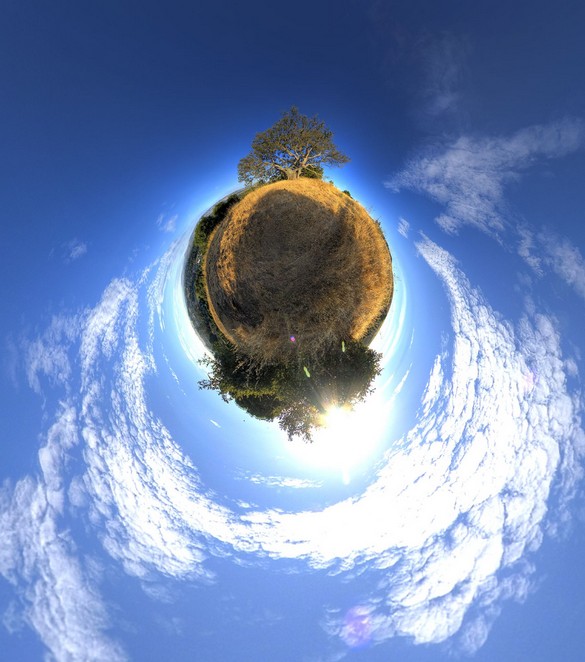 Remember that movie 'Explorers' from 1985? There was a scene when the children are testing their computer generated bubble device on a hillside, near an interesting looking tree. In the scene the bubble forms around one of the boys and proceeds to take him on a harrowing journey underground and through the sky. Anyway, this is the tree from that scene.
A Planet Where There Is a Cow and a Zebra in a Pasture with the Sun Setting Behind the Distant Hills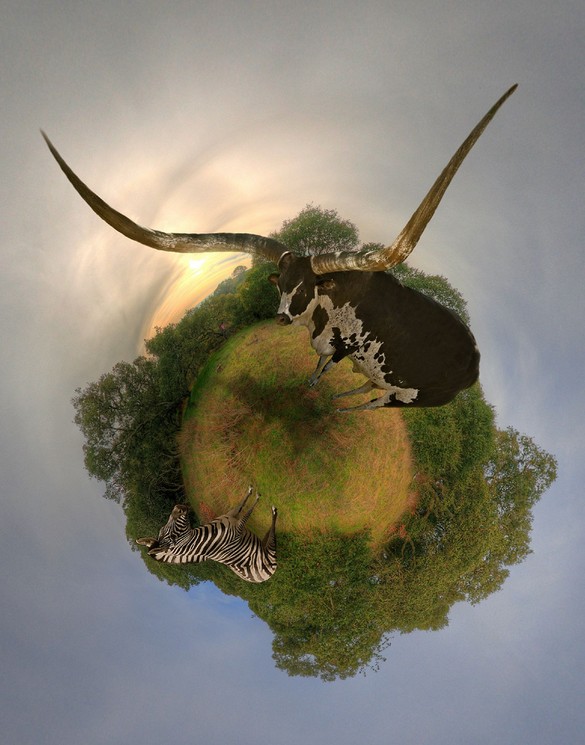 Planet Stormy Clouds at Sunset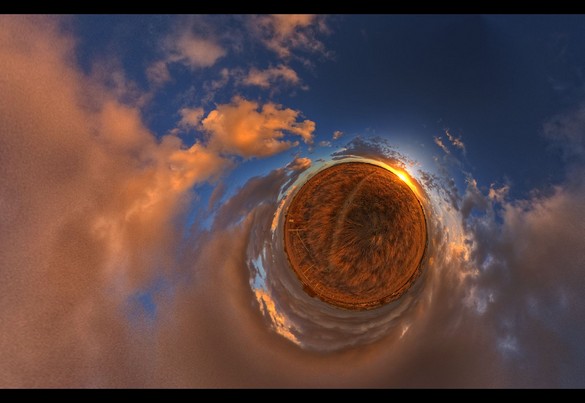 Petaluma Library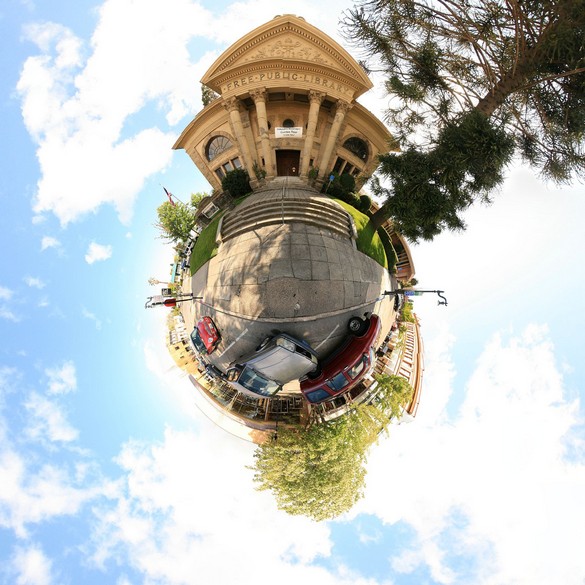 Stitched from 16 handheld shots.
Desert Planet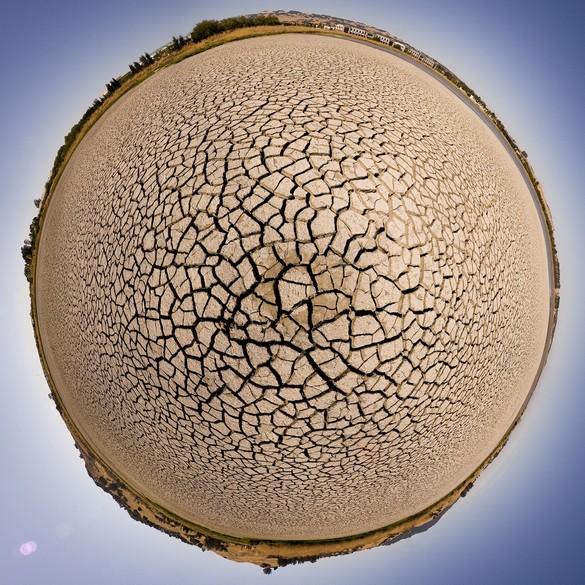 A stereographic projection of an equirectangular panorama.
Lake Planet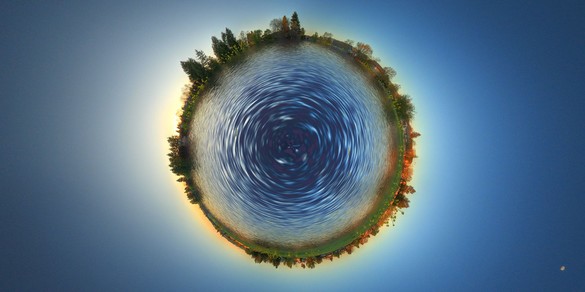 Planet Wetlands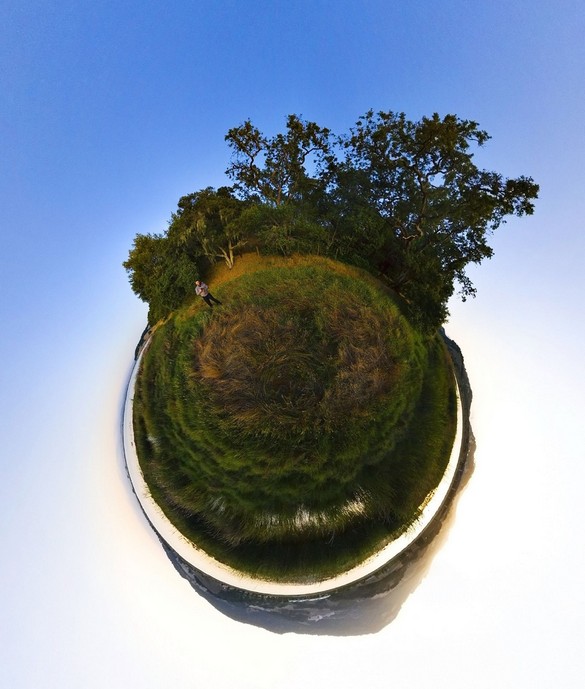 24 handheld shots.
Planet of the Redwoods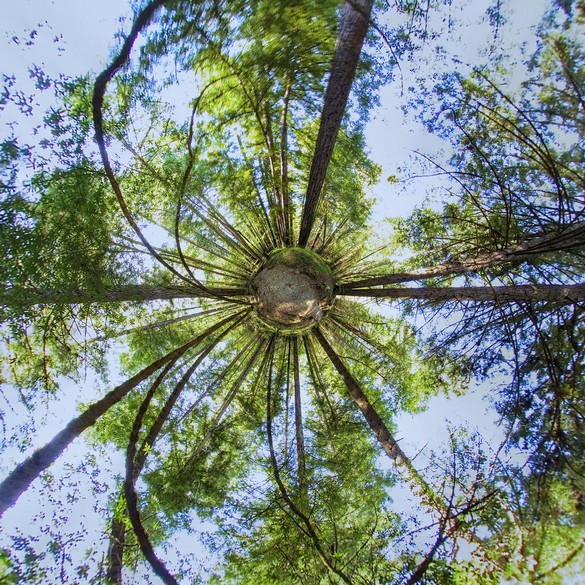 Petaluma Metapanorama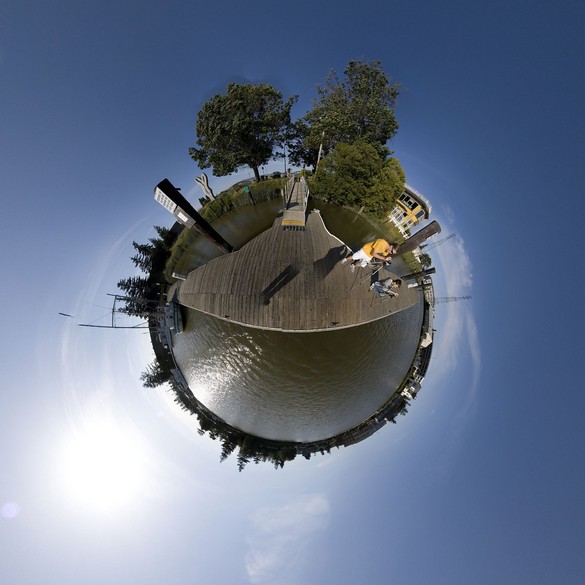 Taken handheld on the Petaluma docks, which is the reason for the stitching errors
Sonoma State Walking Bridge IR (FC)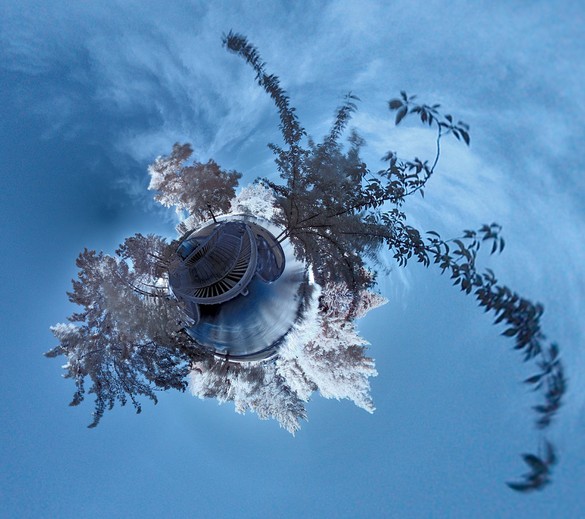 Sonoma State Walking Bridge IR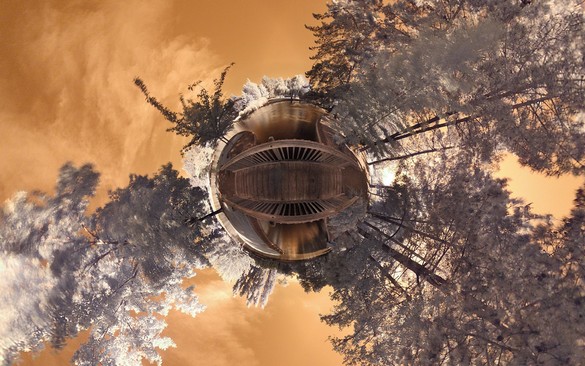 Benches Beneath Trees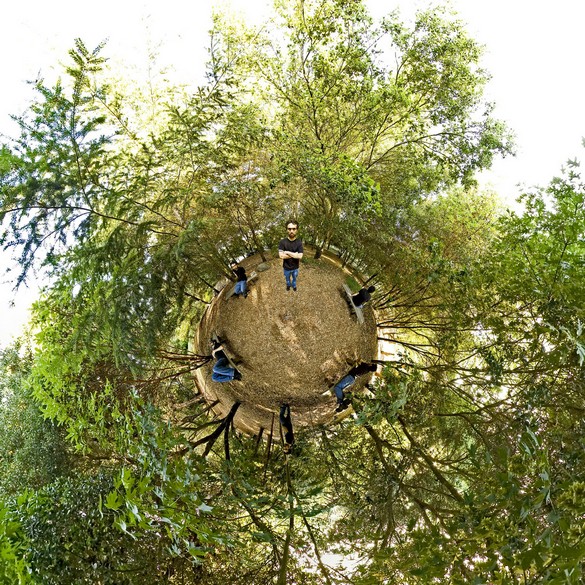 Nicasio Hill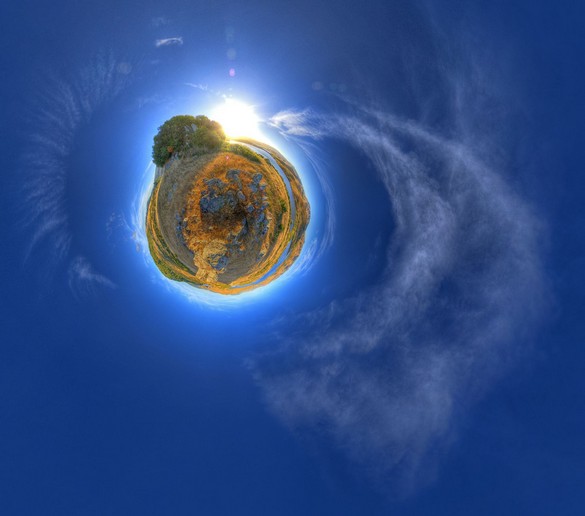 Planet of the Ticks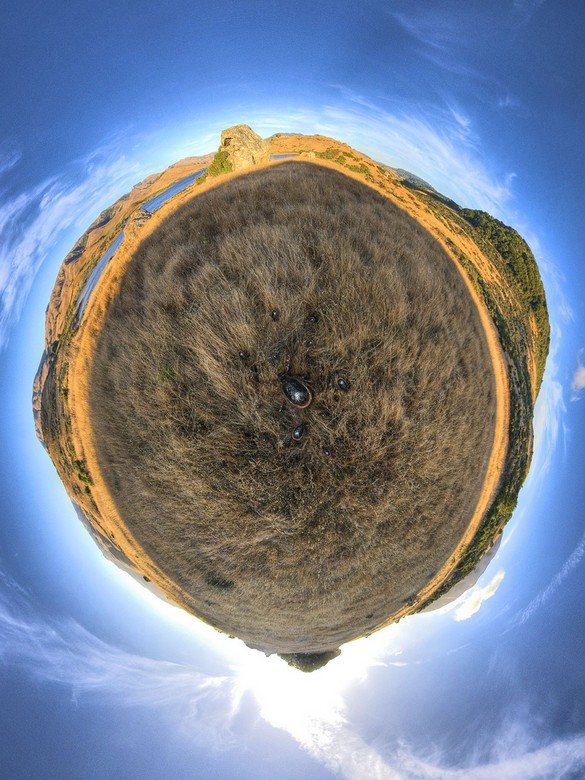 Taken in the huge shadow of a small tree.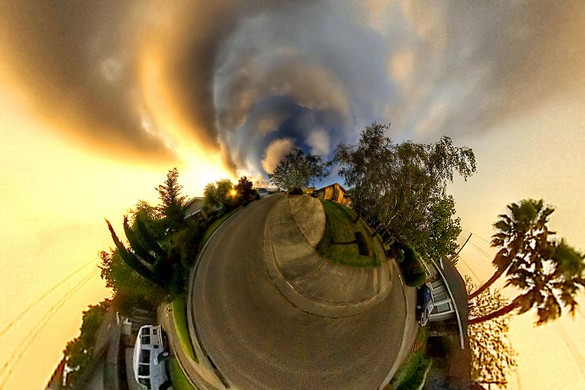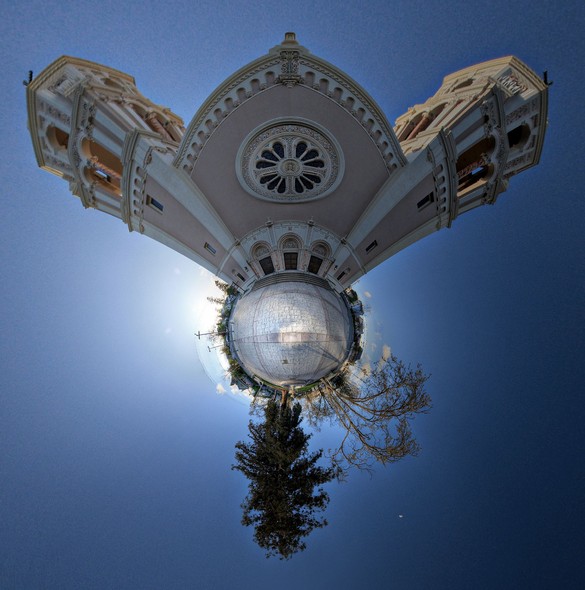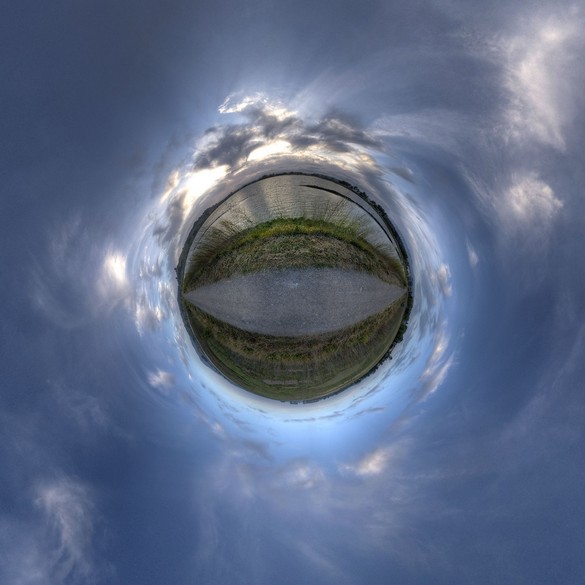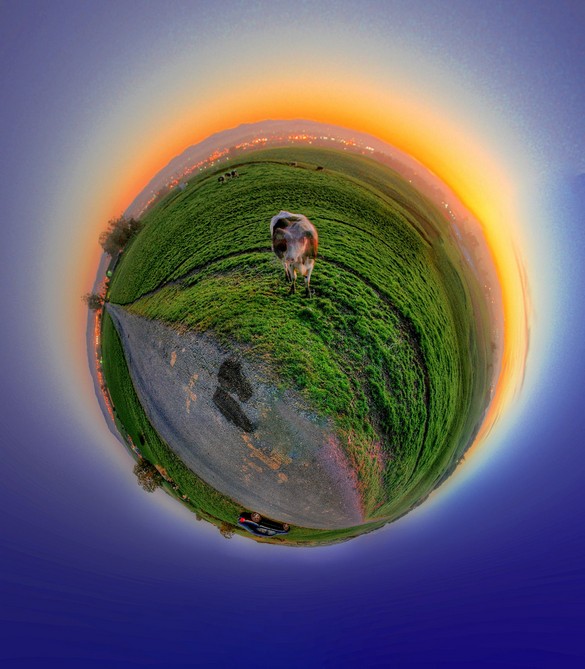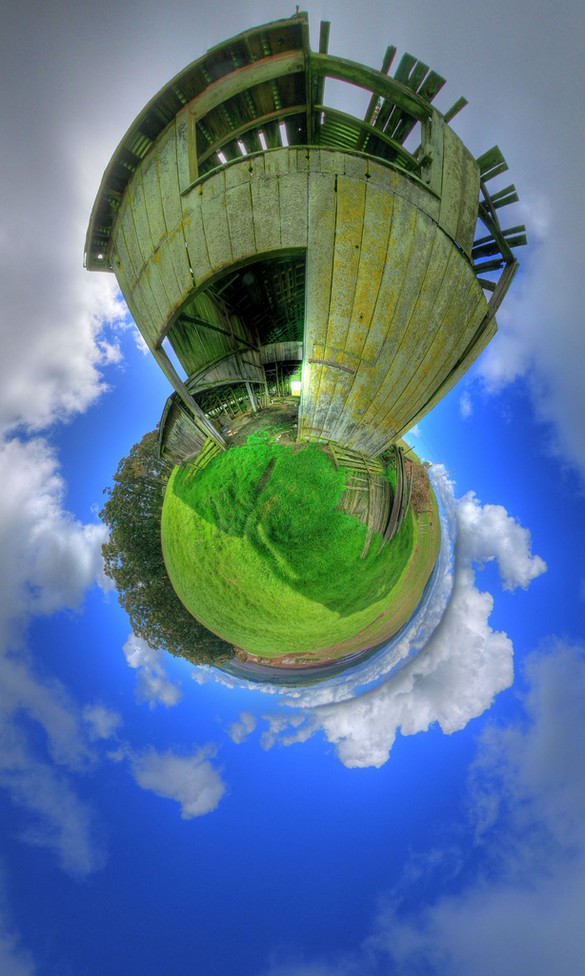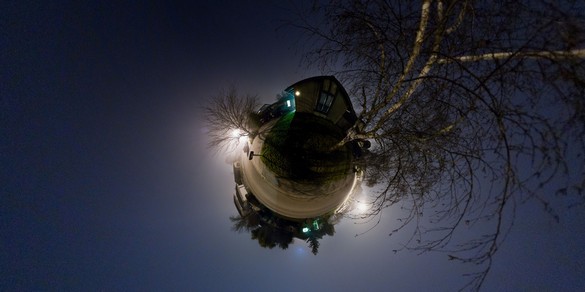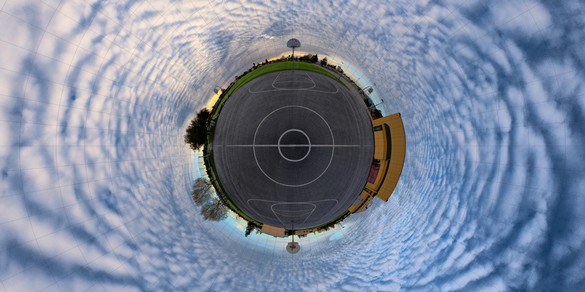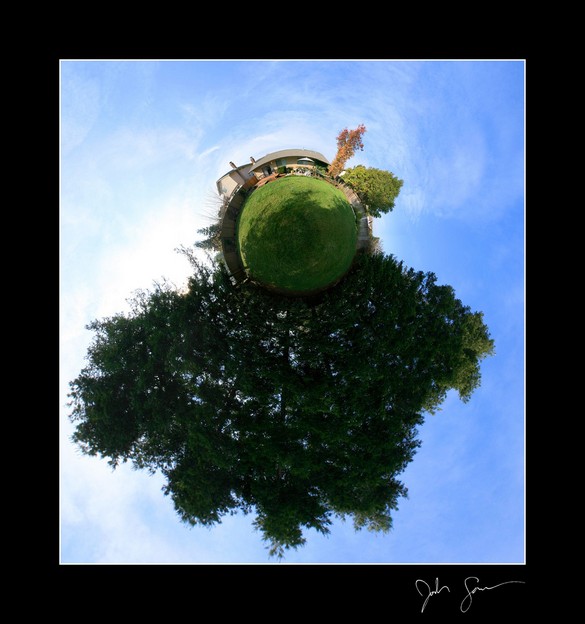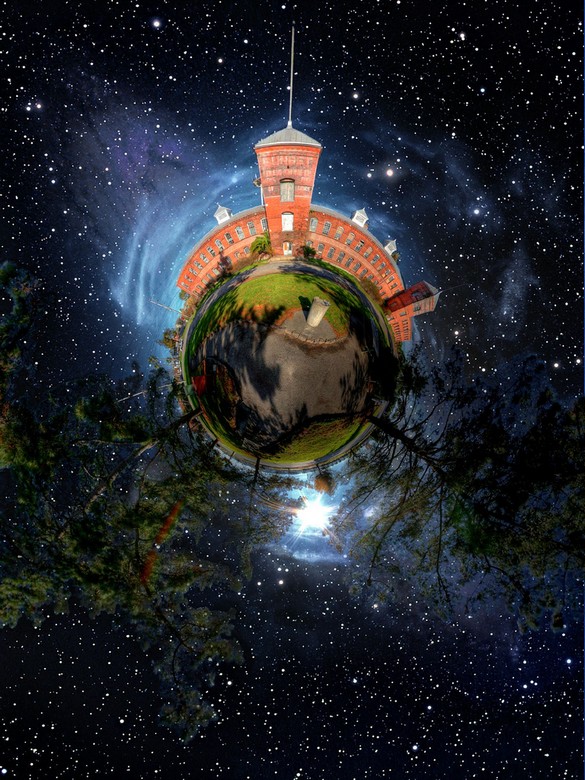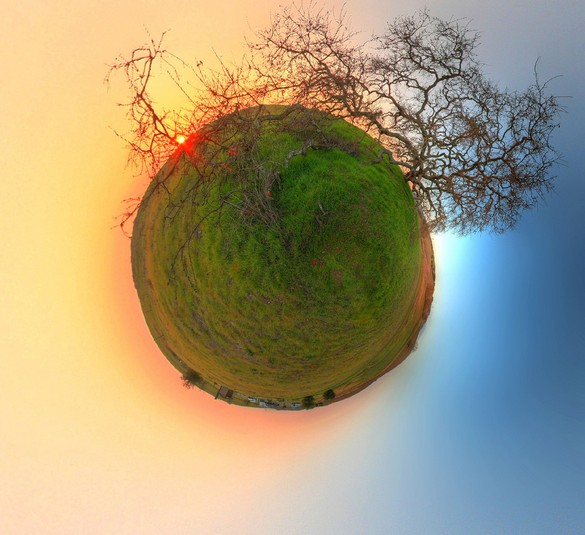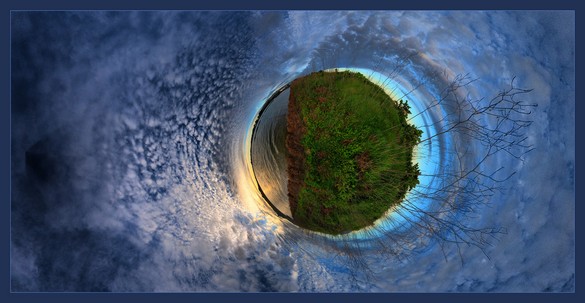 All images in this series were inspired directly by PatsPiks and this awesome composite.
You MUST see cool photo galleries handpicked for YOU!