Sport is not only good for your health but can also improve your sense of humor as it provides lots of material for fun blog like this one! I understand that a bit unfair to laugh at athletes while they are doing their job – after all we all look stupid sometimes! I bet you can't resist laughing at these funny and crazy sports images taken at the right moment. I have to admit these are quite addictive.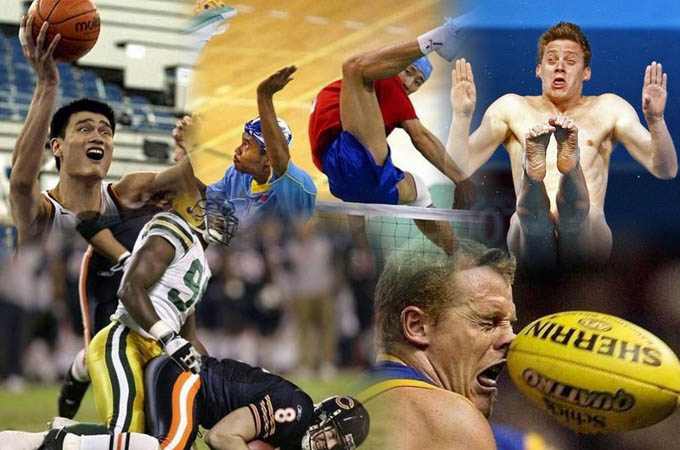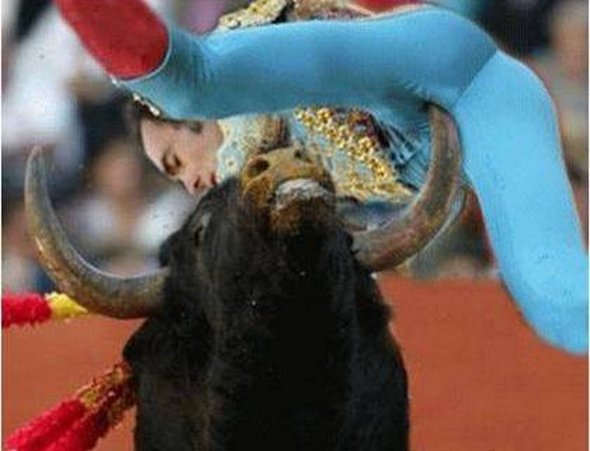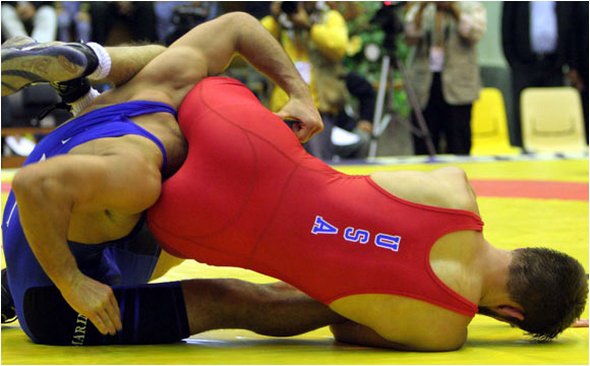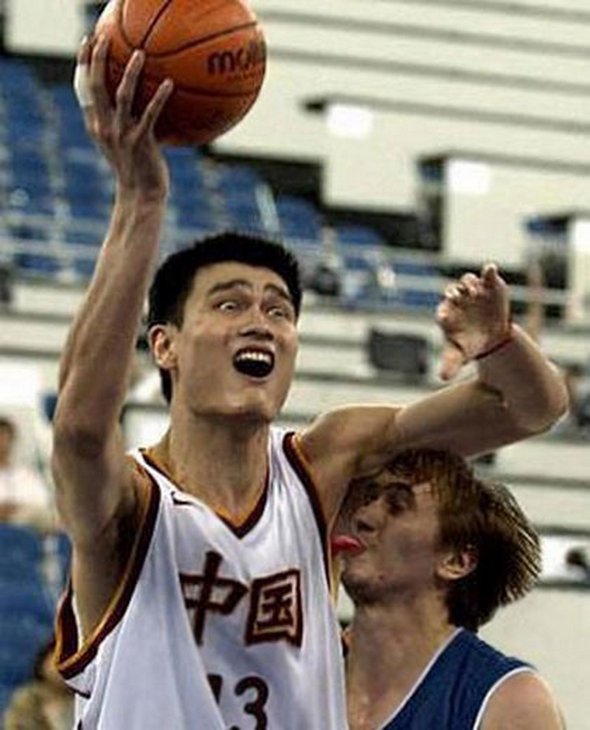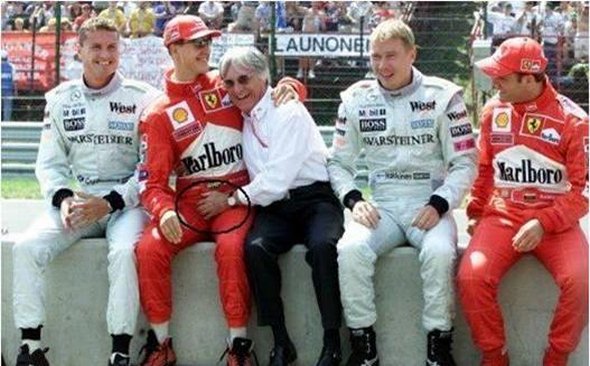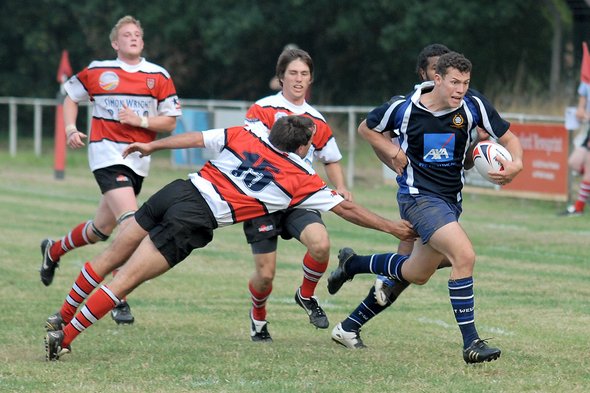 You MUST see cool photo galleries handpicked for YOU!
How tall do you think the shortest man in the world is?
The answer is that the title of the smallest man in the world belongs to Khagendra Thapa Magar, who is just two feet tall,
Excitedly awaiting his 18th birthday in October of this year, Khagendra and his family are in contact with Guinness to take the official crown from 2ft 5in He Ping Ping of China. Weighing only 10lbs, Khagendra has become something of a celebrity in his native Nepal, where politicians have joined the clamor to see him recognized as the smallest man in the world.
This is the full photo illustrated story about this man: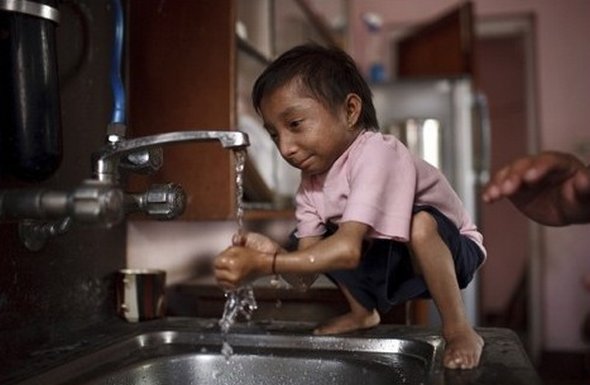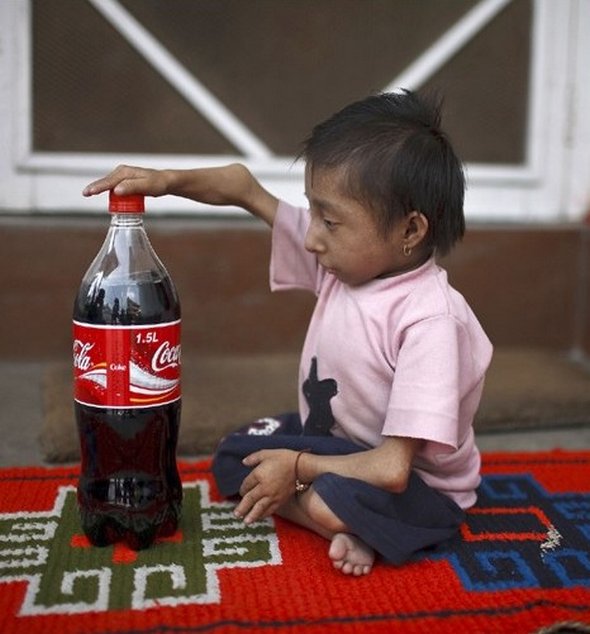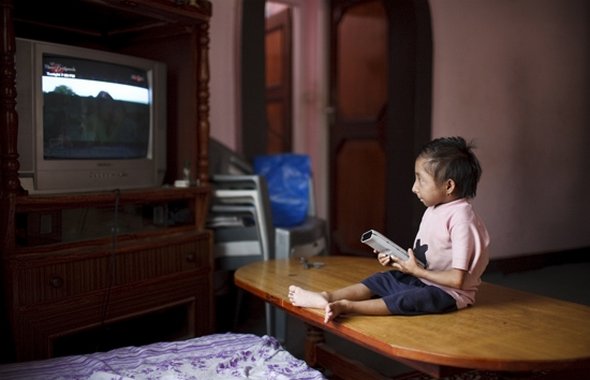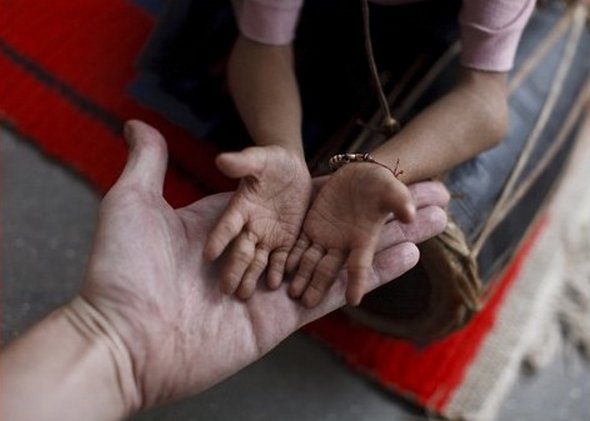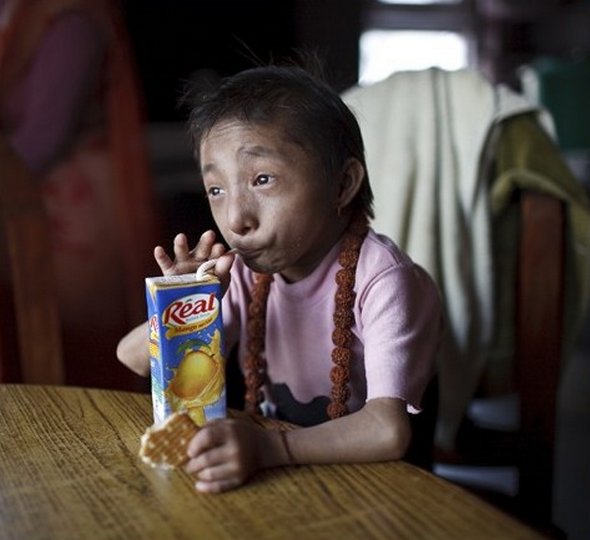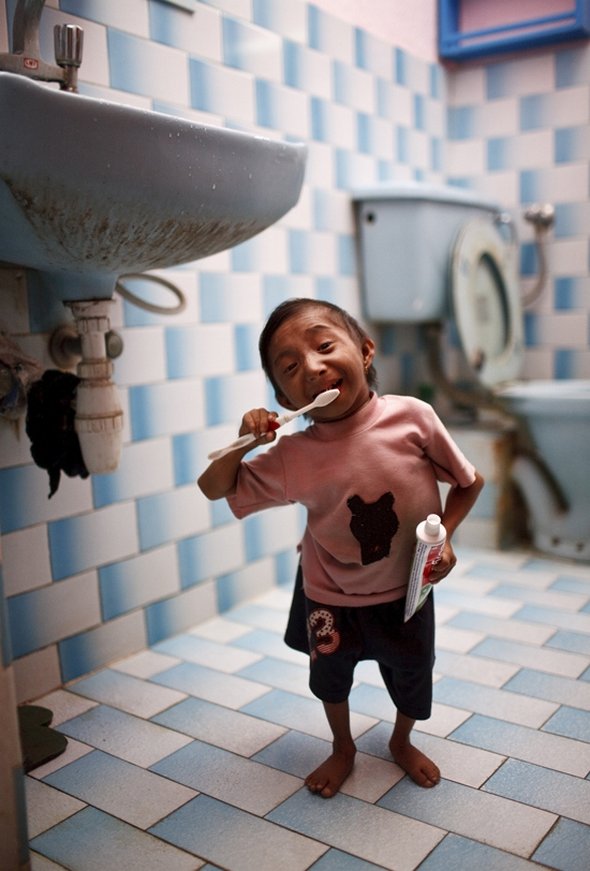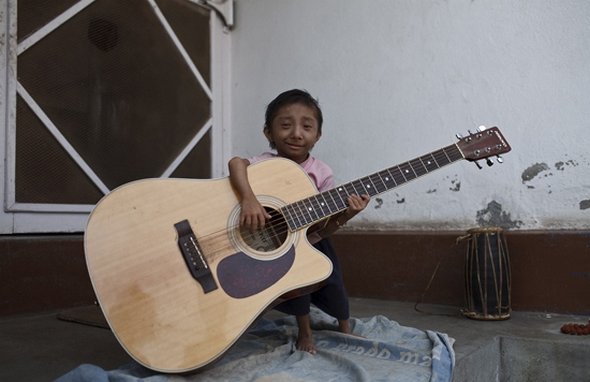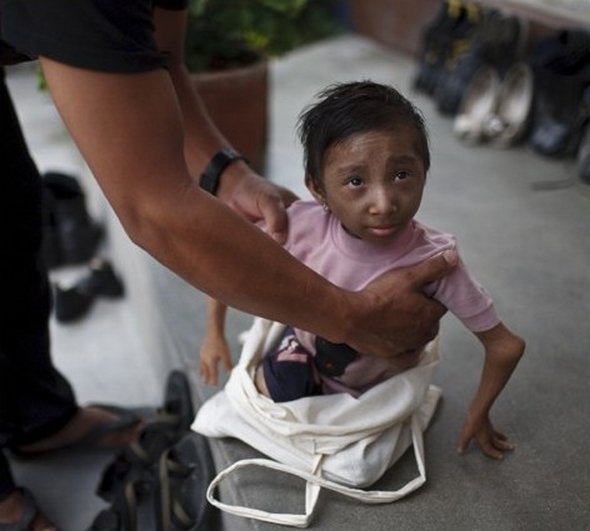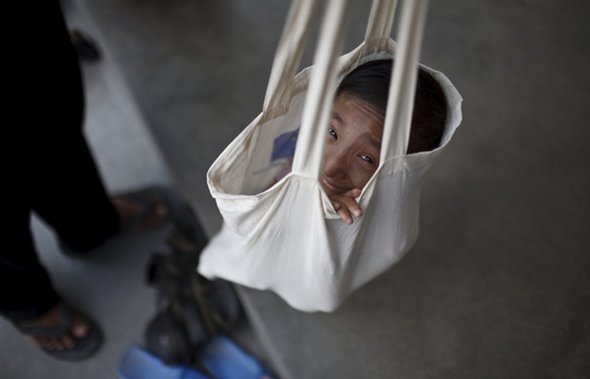 Read more
You MUST see cool photo galleries handpicked for YOU!
Carol Manasse is a contemporary artist known for her unique and entirely original designs.  Her engaging portrayals challenge the viewer's perception of depth, reality and motion.  Born in  Massachusetts in 1958, Carol showed a unique aptitude for  drawing.  After moving to California, she studied art under the  tutelage of artist Susanna Mueller who declared  "…she is one of  the most talented and creative pupils I have had in 30 years …."  Carol obtained her degree from Thomas Edison State University.  After 20 years of working as a successful real estate broker in the San Francisco Bay area, Carol has decided to offer her unique  collection of acrylic paintings for public display. Her solo exhibit  entitled "Double Vision: Explorations in Cubism" has been  described as "beautiful, "…like walking into a kaleidoscope," and "…a  striking presentation of 21st century cubism."  See our selected collection for further information!
You MUST see cool photo galleries handpicked for YOU!
It is amazing what can be done with a little inspiration and a lot of perspiration. These photos are represent of that. The photos are sculptures that were made entirely of old newspapers and books. The work is by creative artist Nick Georgiou who is from Queens, NY. Check out his work!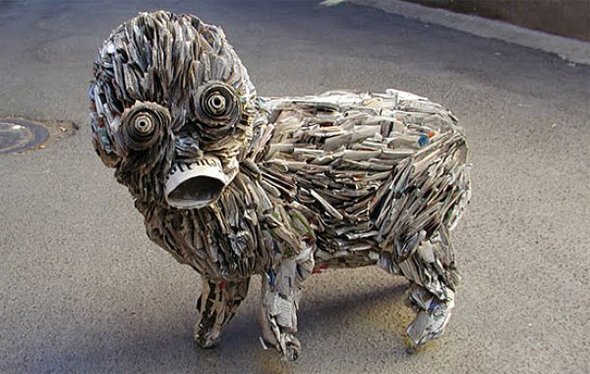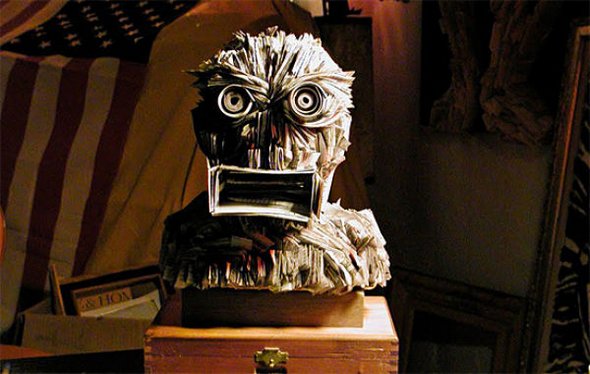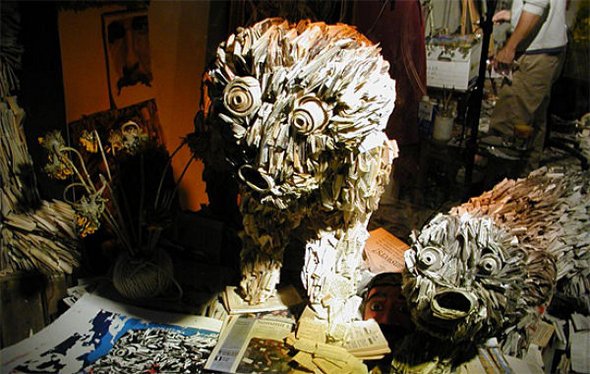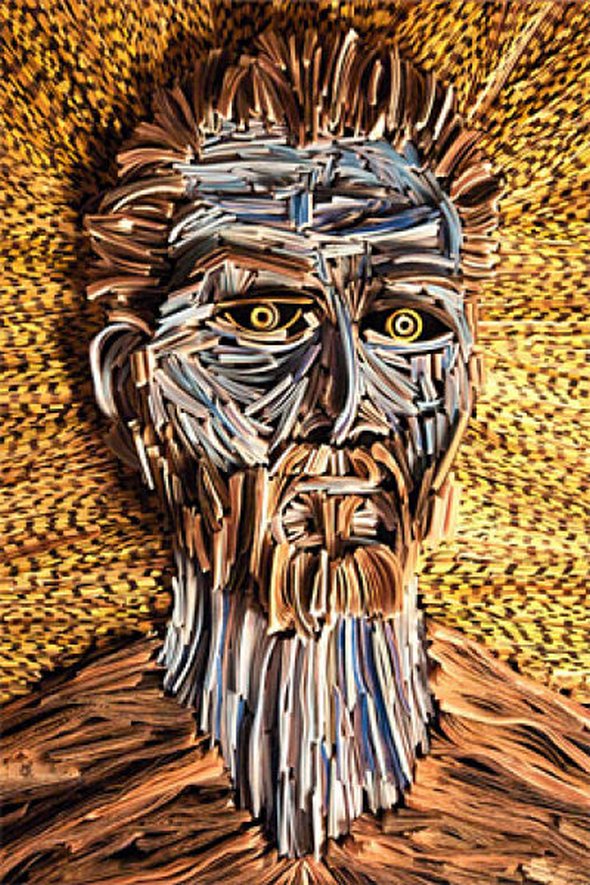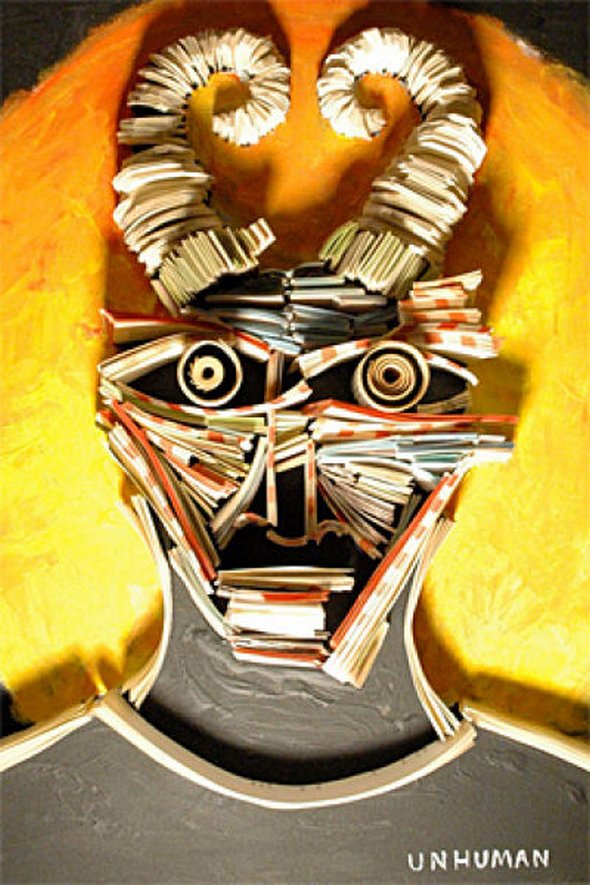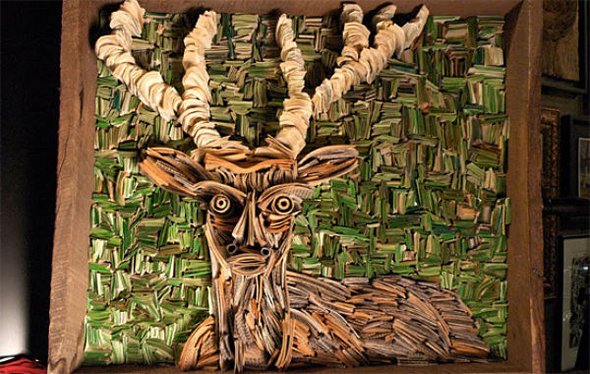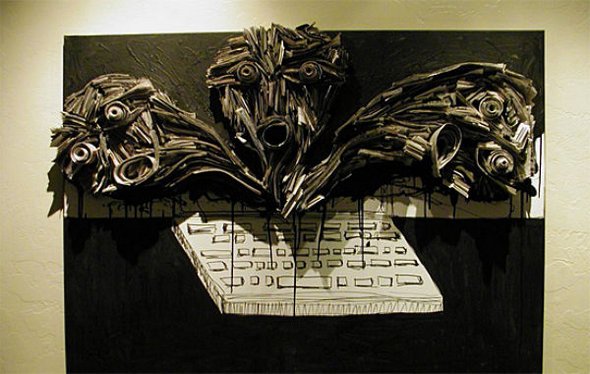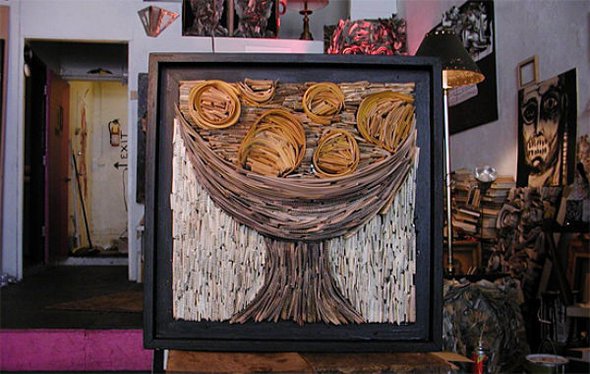 Read more
You MUST see cool photo galleries handpicked for YOU!
'Do not go where the path may lead, go instead where there is no path and leave a trail.' Ralph Waldo Emerson
This was author  motto when he designed these elegant white fractal designs. Something special in these picture is white background. That is the reason why you can feel pictures depth, or space depth. They look like they were sketched with a pencil, too.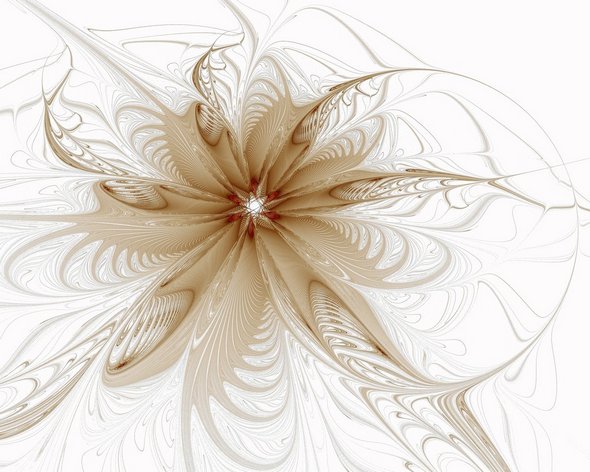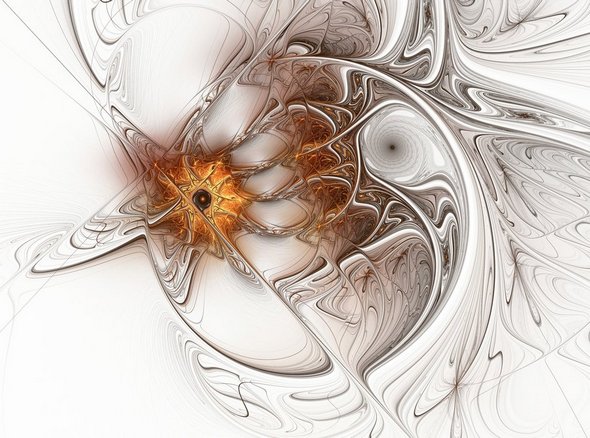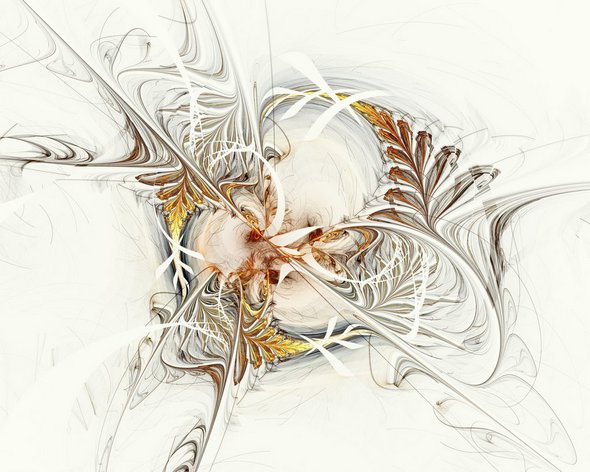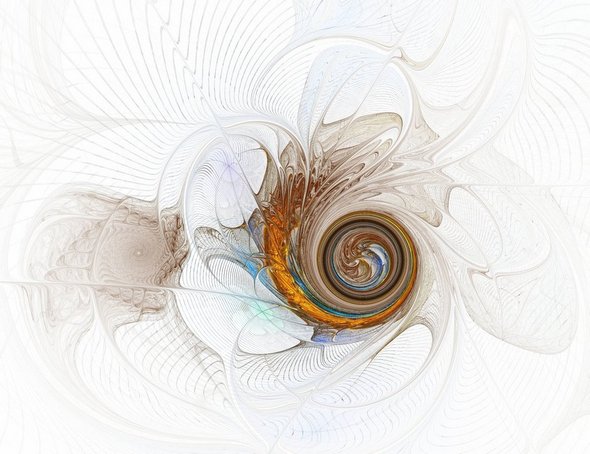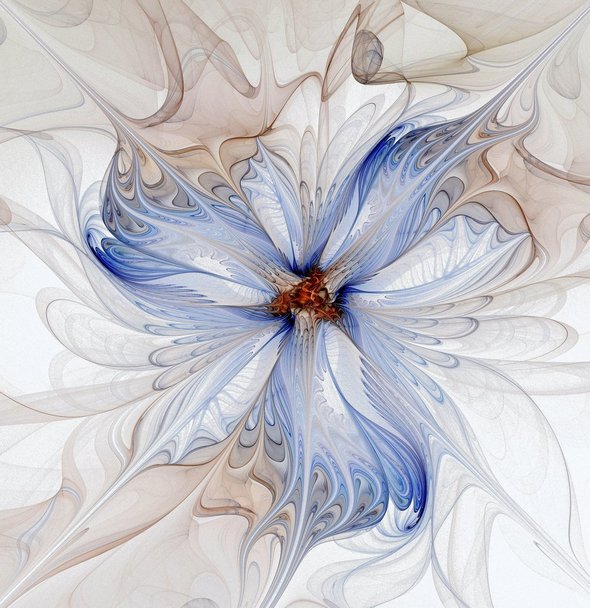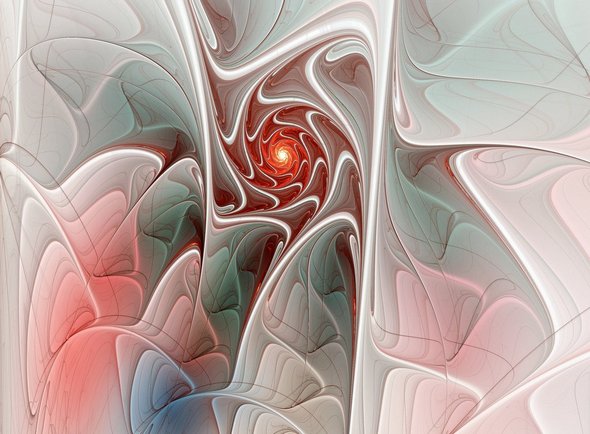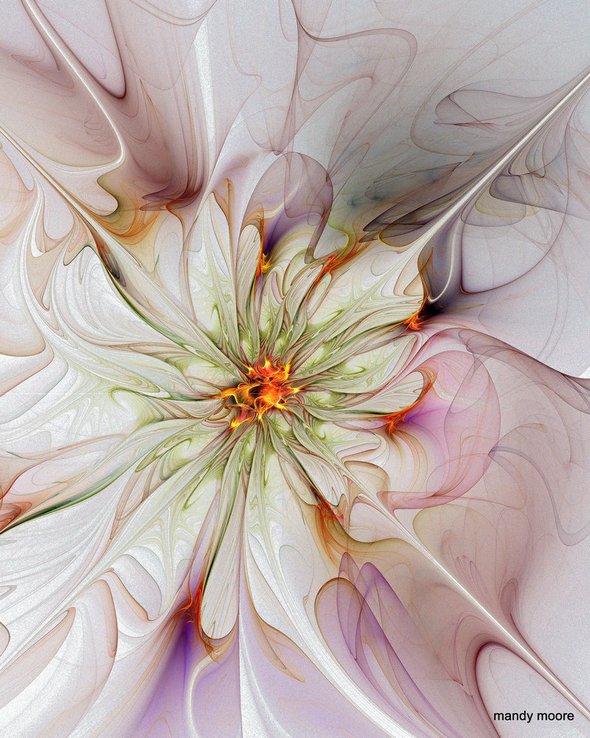 Read more
You MUST see cool photo galleries handpicked for YOU!
I spy with my little eye
Things you ll never see
Whispers burn my eardrum
It s eerie to the feel
I see them crawling up the wall
I see them staring at us all
Am I afraid of what I know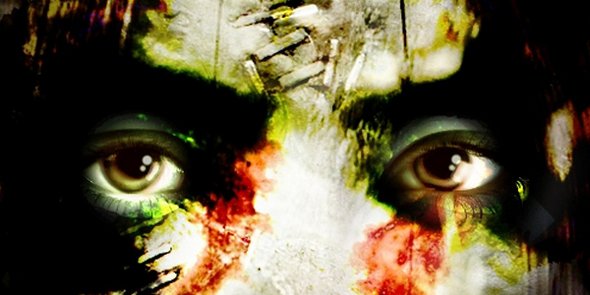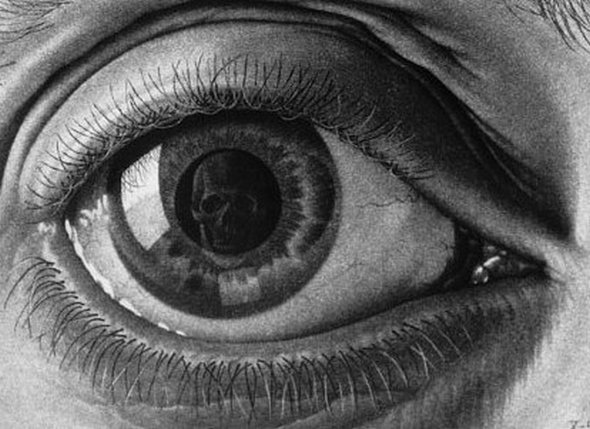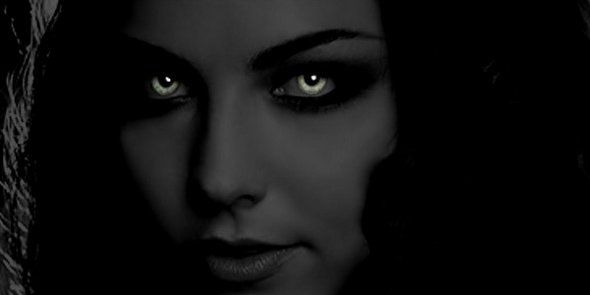 They look at you, they look at me
And as they look inquiringly
They scratch their heads
And watch the show
I can t explain, am I ashamed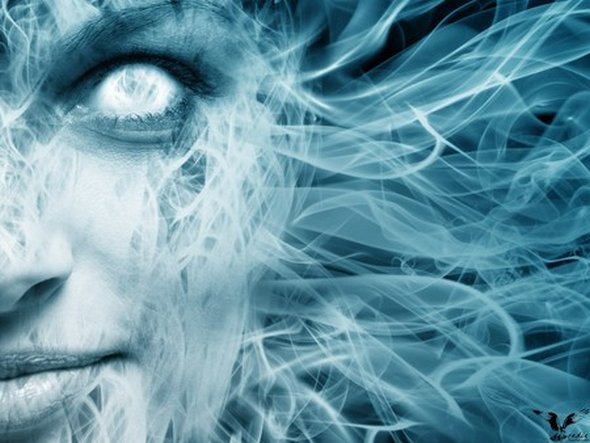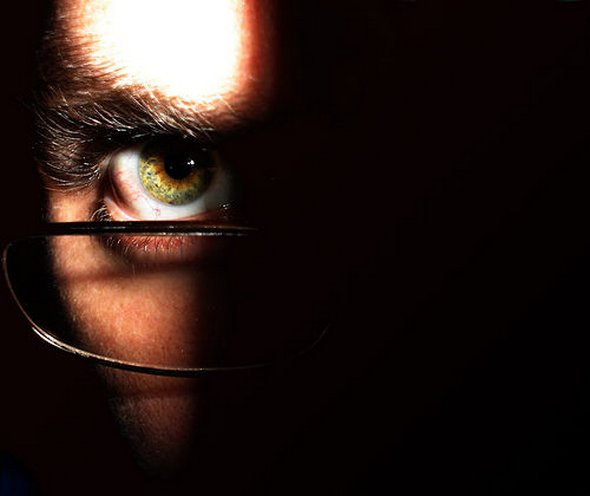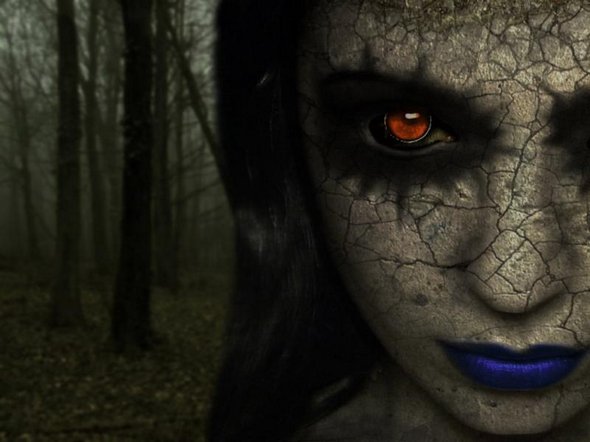 Scary eyes watching every move
Fail to make out a reason
Scary eyes tracing what we do
At the tail of us fools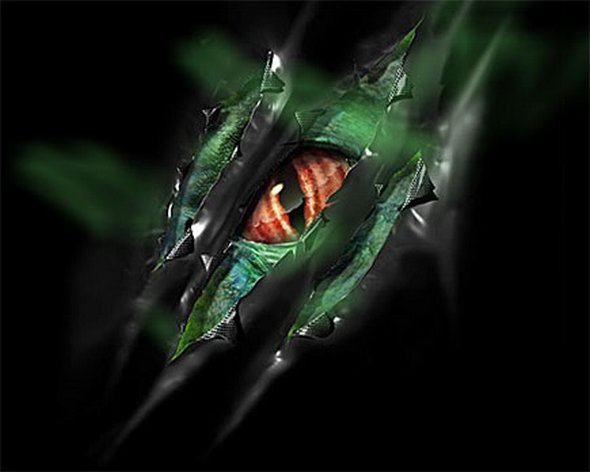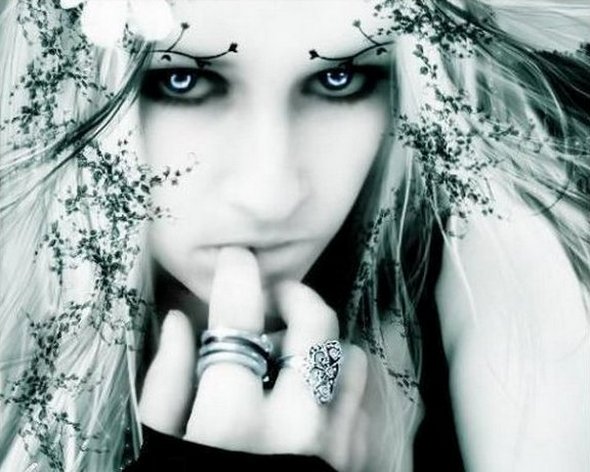 Extraterrestrial you follow me around
Not that I don t like you
Basically you re sound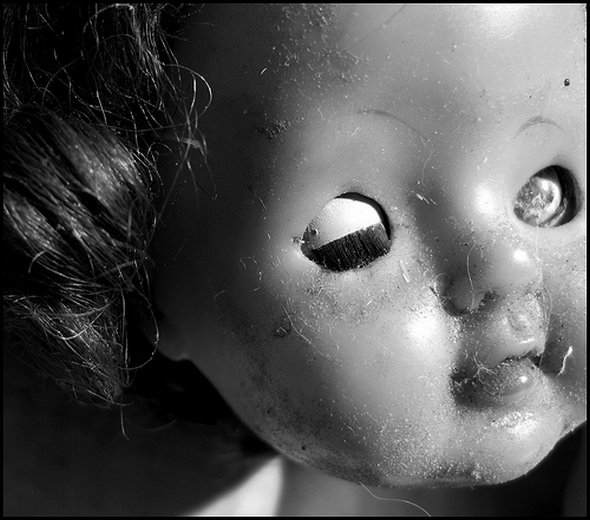 Welcome to the Stone Age
Don t ask me to explain
Or you will crash the headlines:
Martian gone insane
You MUST see cool photo galleries handpicked for YOU!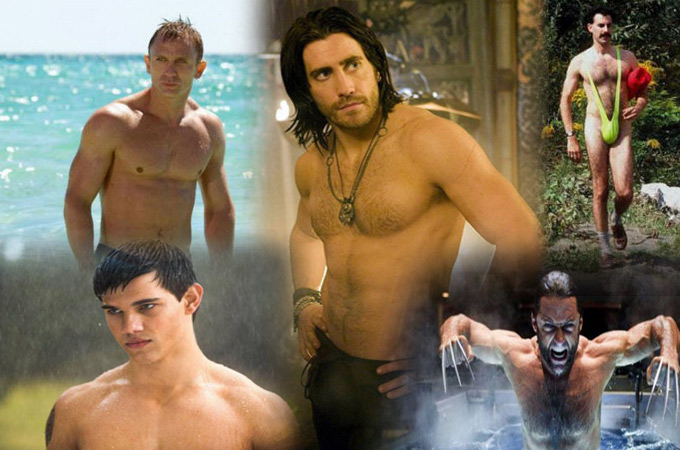 A great selection of photographs featuring some of the most handsome mail actors that Hollywood has ever had. Showing off their well build bodies in their greatest movie hits. These hunk Hollywood male stars are presented for the joy of our female readers and for us guys to have a good reference point of how our bodies should look like. I guess these photos will make more than one person to start visiting the gym and getting in shape. We have to mind our body and health in this stressful modern lifestyle. And these good looks are not reserved only for Hollywood celebrities, but can be achieved through practice, sports and training hard.
On the other hand, there is one thing you could say about these photo captures if you want to be mean to these guys and go easy on yourself: "Naaah, these are all achieved through post production editing and special effects". Well, we will be interested to hear your opinion on this. Mean while, ladies…Enjoy. Guys, try to be as sarcastic as possible, just for the fun of it
Jake Gyllenhaal in Prince of Persia: The Sands of Time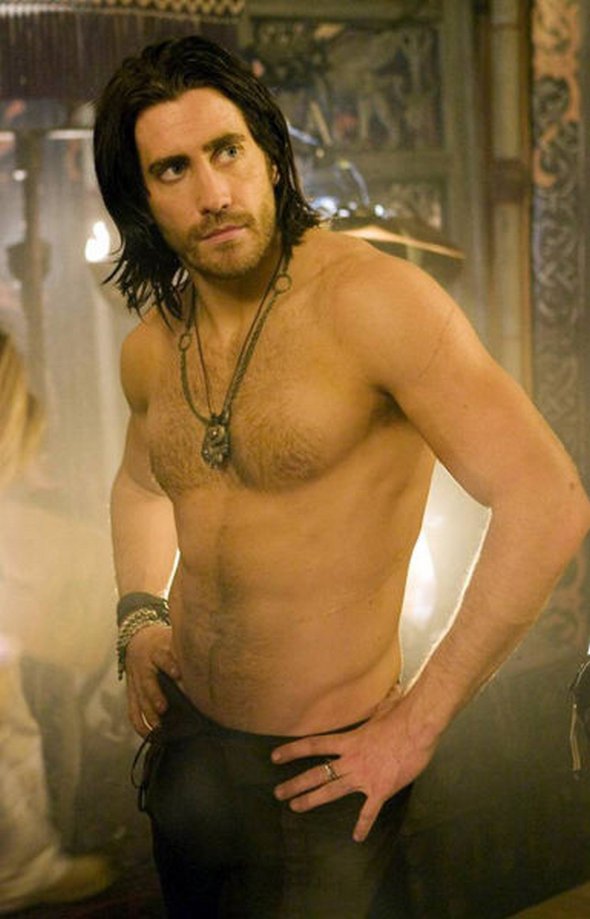 Bradley Cooper on the set of The A-Team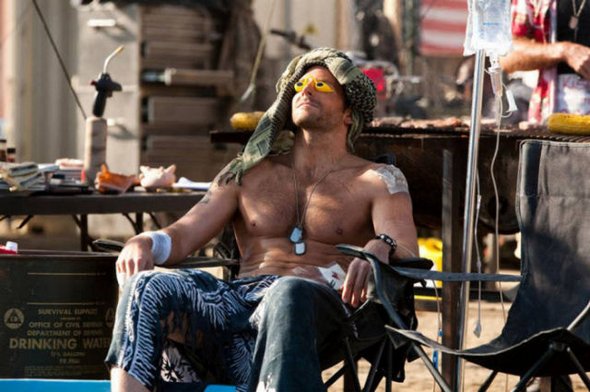 Mark Wahlberg in Date Night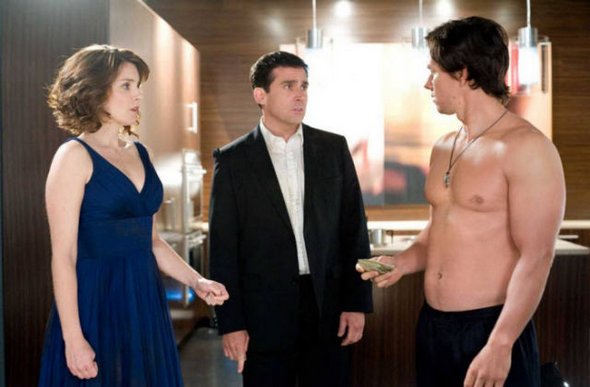 Taylor Lautner in The Twilight Saga: New Moon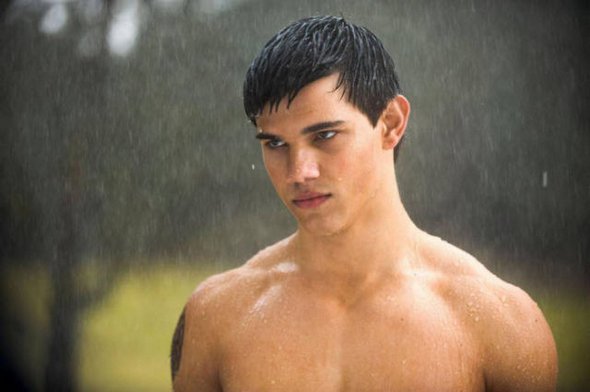 Alex Meraz, Kiowa Gordon and Chaske Spencer in The Twilight Saga: New Moon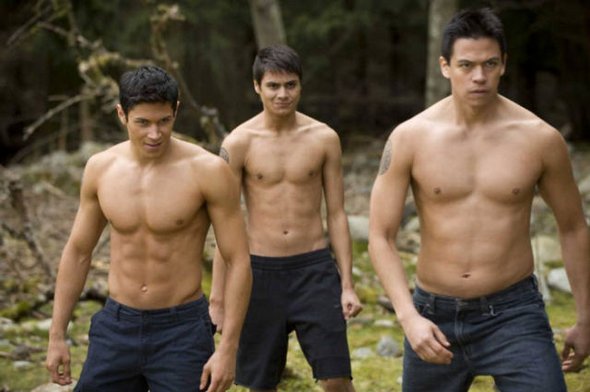 Robert Pattinson in The Twilight Saga: New Moon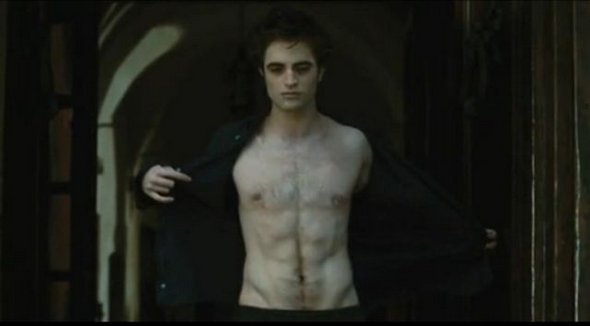 Gerard Butler in Law Abiding Citizen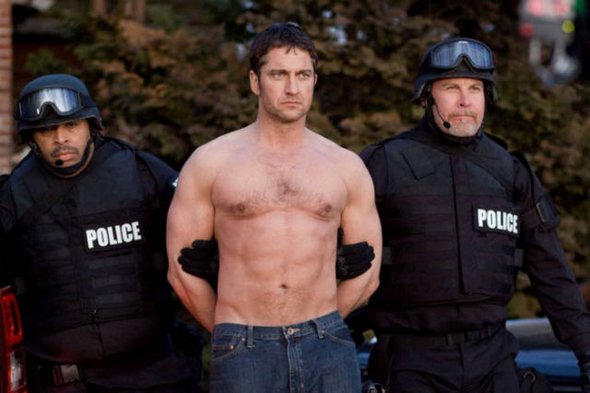 Robert Downey Jr. in Sherlock Holmes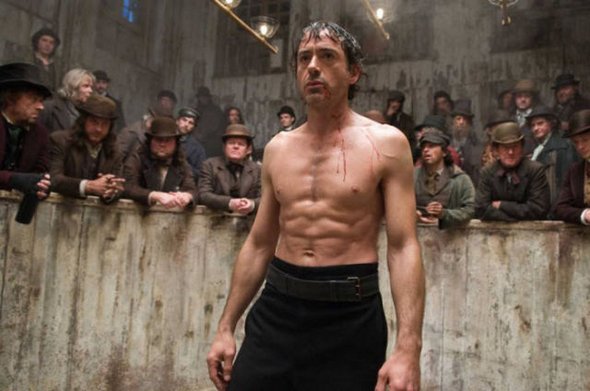 Hugh Jackman in X-Men Origins: Wolverine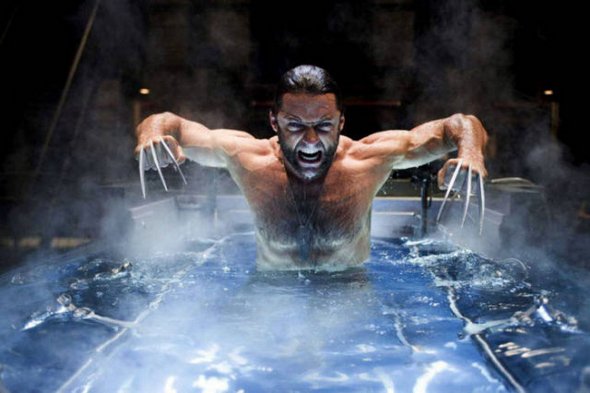 Matthew McConaughey in Fool's Gold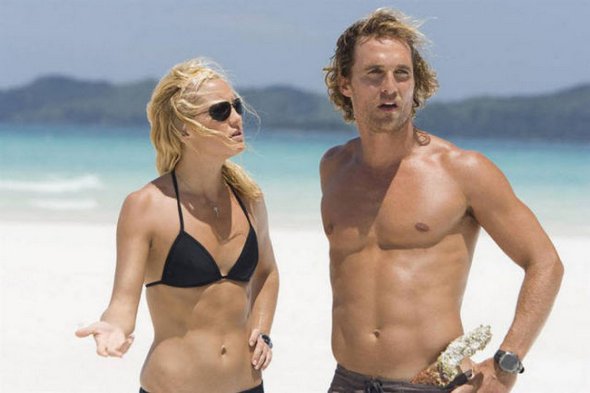 Daniel Craig in Casino Royale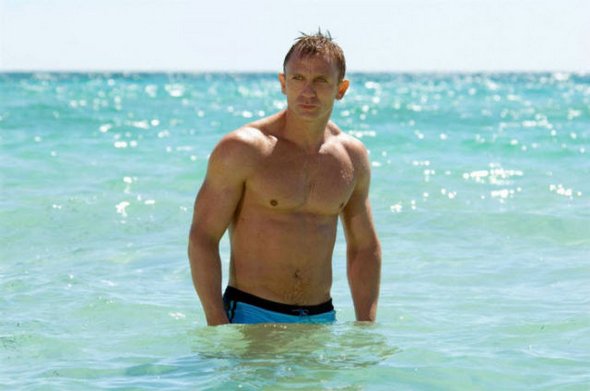 Read more
You MUST see cool photo galleries handpicked for YOU!