Birds of prey are birds  that hunt for food primarily on the wing, using their keen senses, especially vision. They are defined as birds that primarily hunt vertebrates, including other birds. Their talons and beaks  tend to be relatively large, powerful and adapted for tearing and/or pi****ing flesh. In most cases, the females are considerably larger than the males. The term "raptor" is derived from the Latin word "rapere" (meaning to seize or take by force) and may refer informally to all birds of prey, or specifically to the diurnal group. Because of their overall large size and predatory lifestyle, they face distinct conservation concerns.
Golden Eagle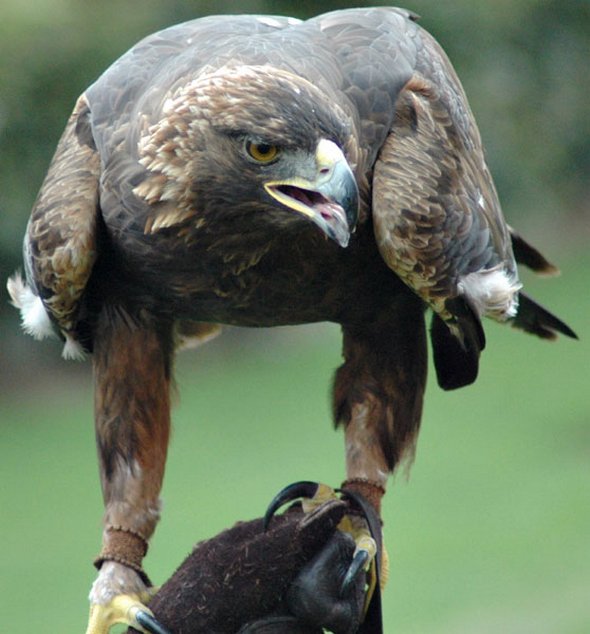 Trained Golden Eagle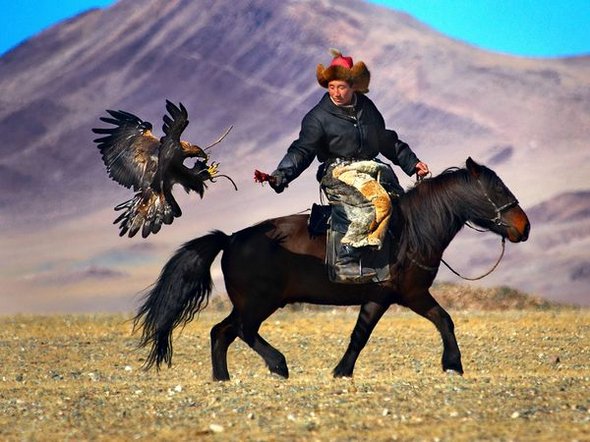 King Vulture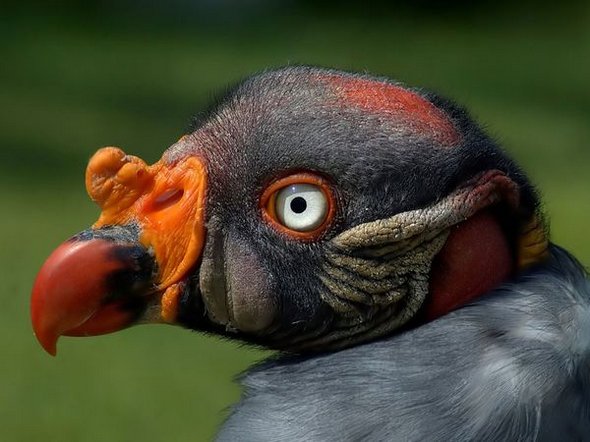 Cooper's Hawk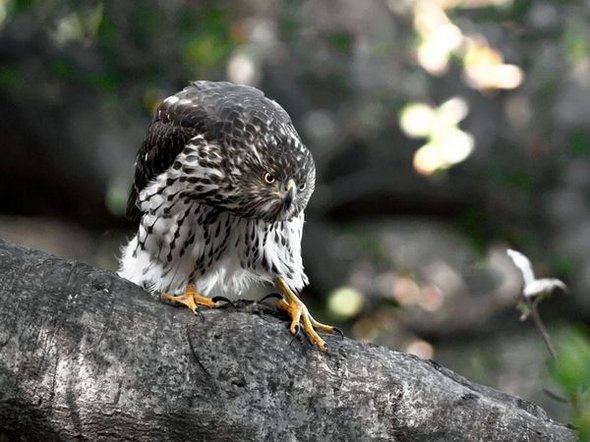 Young Eagle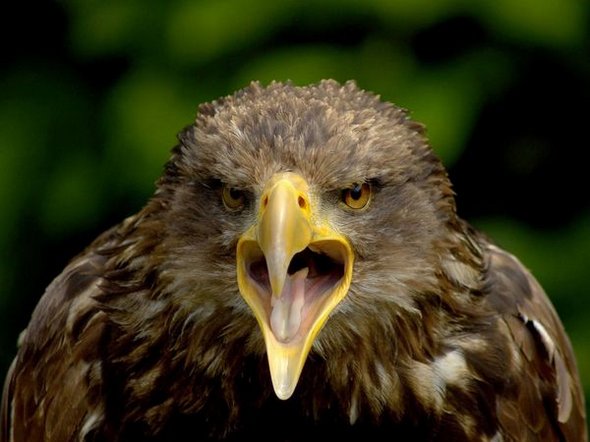 Horned Owl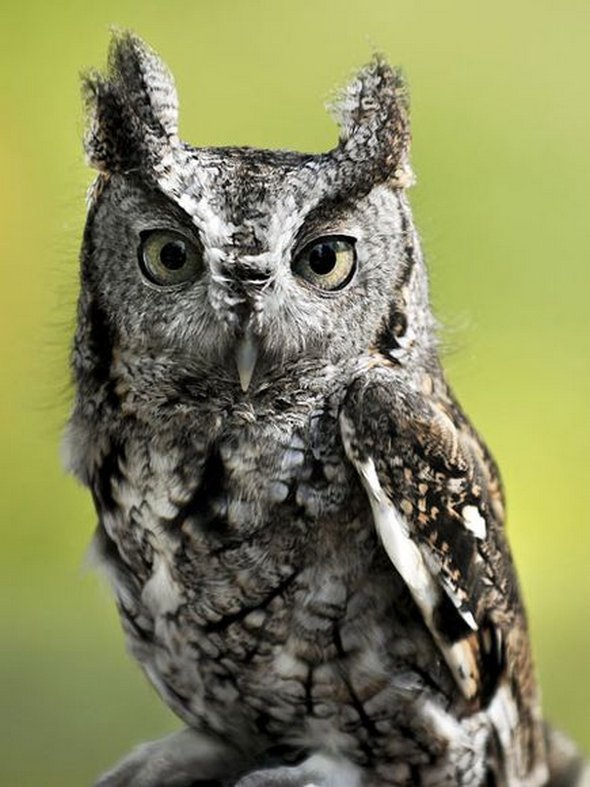 Griffon Vulture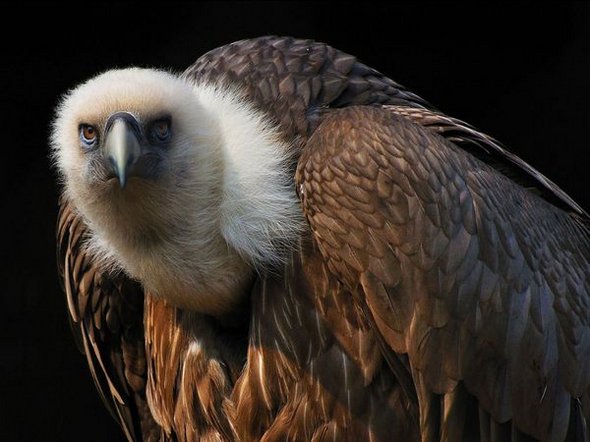 Great Horned Owl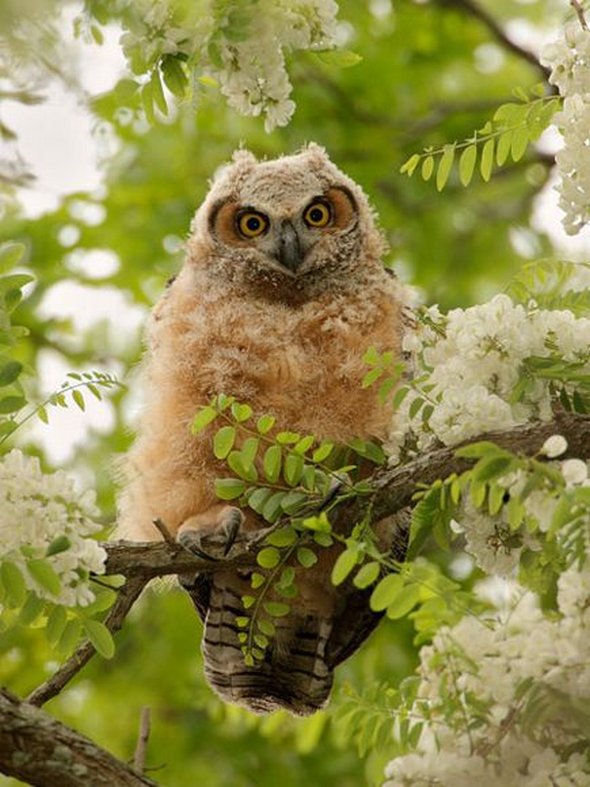 Horned Owls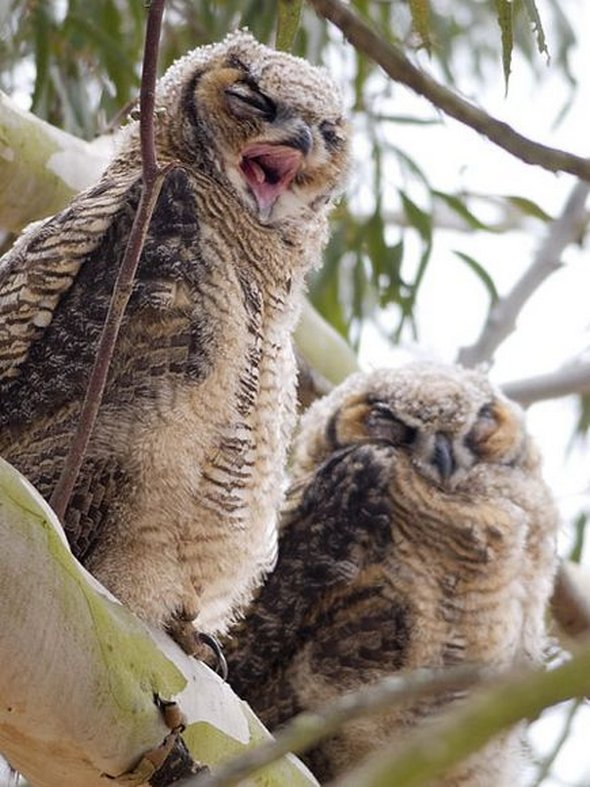 Bald Eagle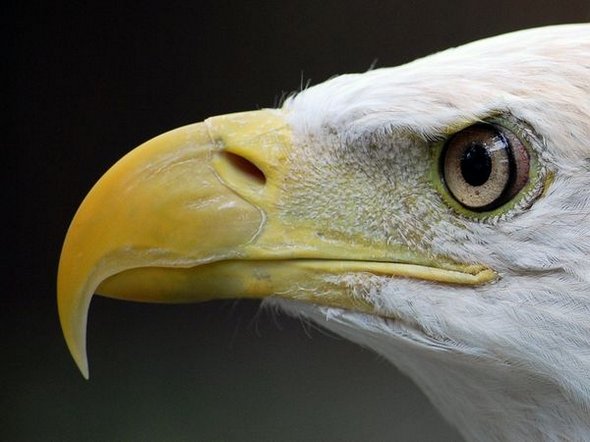 Osprey Chicks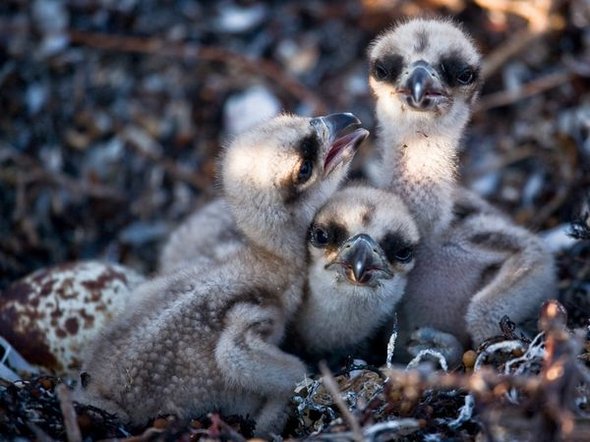 You MUST see these cool photo galleries!