The very idea behind theme park rides is to scare people. They attract the thrill-seeking, the naive and the stupid in their millions every year. Remember when you were a kid and you always wondered if the rides really were that dangerous? Well, turns out some of them were.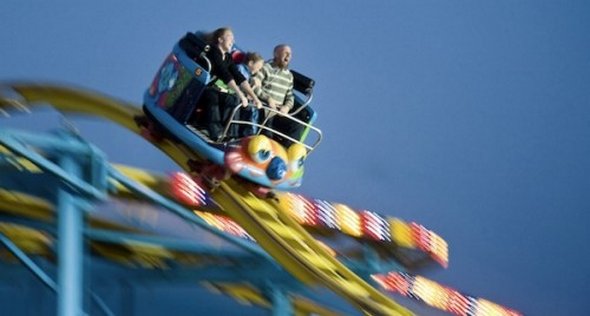 Neurotics beware: here lie enough horror stories to put you off your local amusement park for good, permanently rendering you one of those jittery guys who watch their friends plummeting through loop-the-loops while they eat corn dogs from the safety of a bench. Yes, we bring you the 10 most dangerous – and ill-conceived – amusement park rides of all time.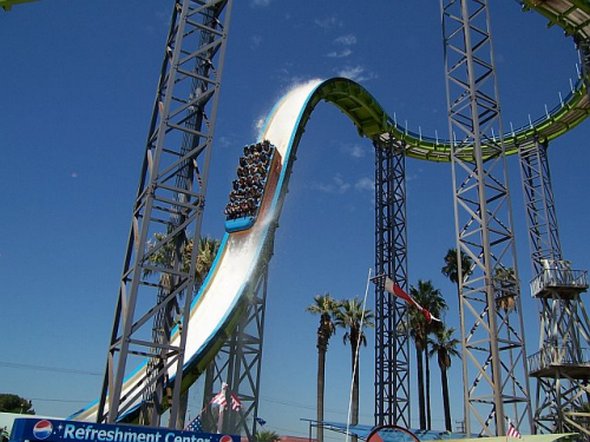 10. Cannonball Loop Slide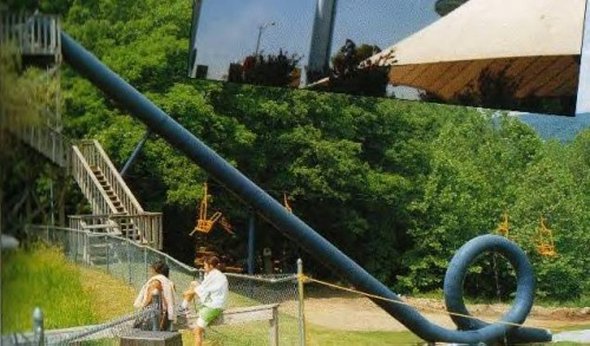 As this list shows, New Jersey's Action Park is pretty much the Mecca of bafflingly stupid ride concepts, so it was no surprise – sometime in the '80s – that some genius at the park's headquarters decided it would be a smart idea to invent a fully enclosed water slide that incorporated a complete loop-the-loop at the end. The ride was the only one of its kind, and proved so unstable that it was only tested a handful of times, reputedly following the apparent decapitation of a test dummy and, according to some reports, injuries suffered by employees who took the kamikaze plunge on trial runs.
9. Alpine Slide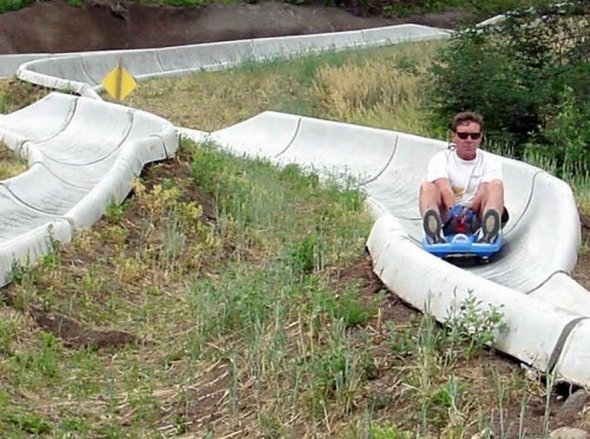 Alpine slides were seemingly only conceived in order to make use of steep slopes and save tightfisted theme parks some dollars. The concept is very simple: build a breakneck, winding concrete trackway with shallow edges down a huge freakin' hill and let the general public fly down it on a ludicrously temperamental cart with a mostly useless handbrake. Aside from obvious risks such as grazing one's body practically to the bone upon bailing, actual deaths aren't unheard of, with one unfortunate individual at a certain East Coast theme park hitting his head fatally against a rock when his cart derailed. Read more
You MUST see cool photo galleries handpicked for YOU!
Under The Sea Fetish Fashion Gala! Enter a different world, populated by mischievous mermaids, pirates, sultry sailors, deep sea monsters, 50′s poodle skirts, a kaleidoscope of all sorts of fashionable, fetish fishes & sea critters… At the next restricted entertainment fashion show & long weekend party extravaganza! Long weekend party fashion show art dancing customs photography with a fun, sexy twist… Restricted Entertainment presents its third over-the-top fashion show gala and party extraordinaire, this time featuring runway fetish & fashions, art & photography, glamor photo booth and stage performances …. all inspired by the myriad wonders of marine myth and life, and the kaleidoscope of the sea denizens under the waves, crossed with fun & sexy themes and imagery!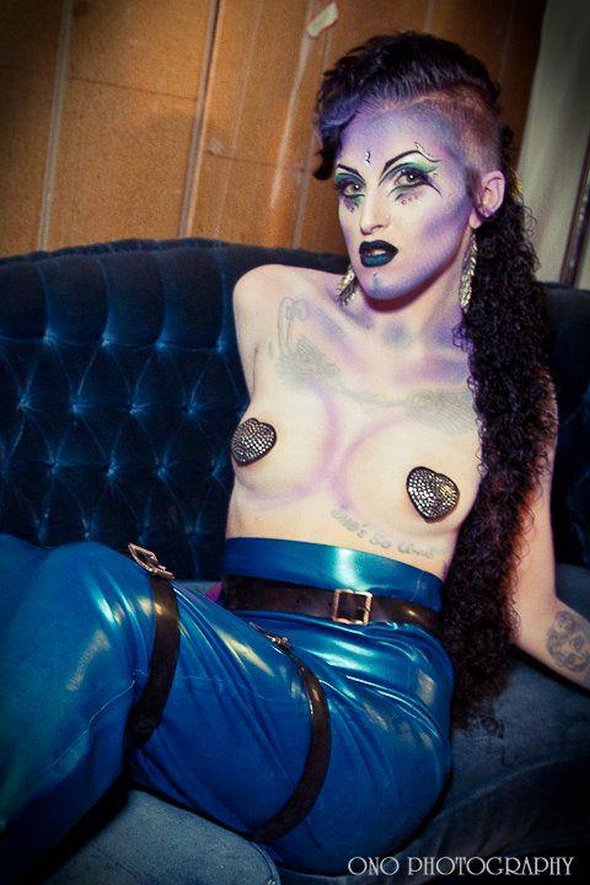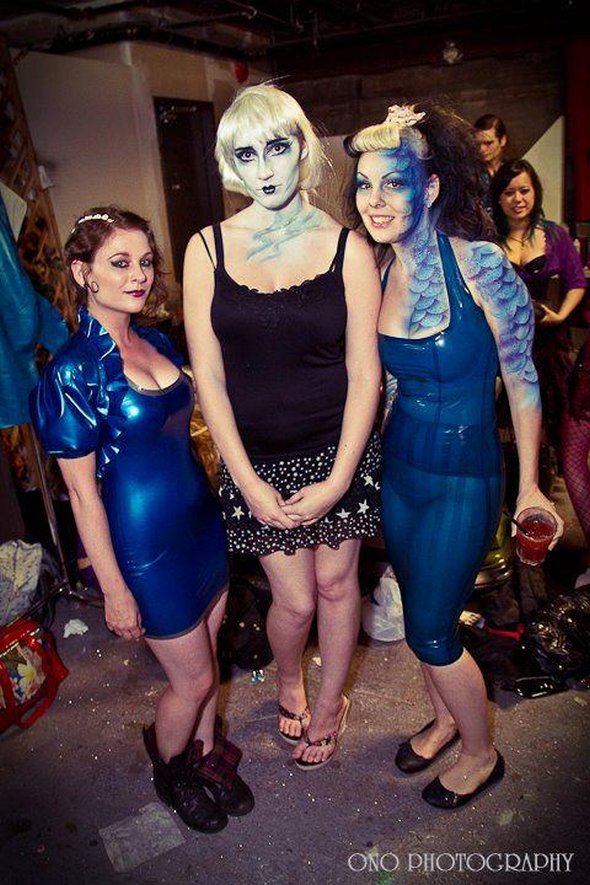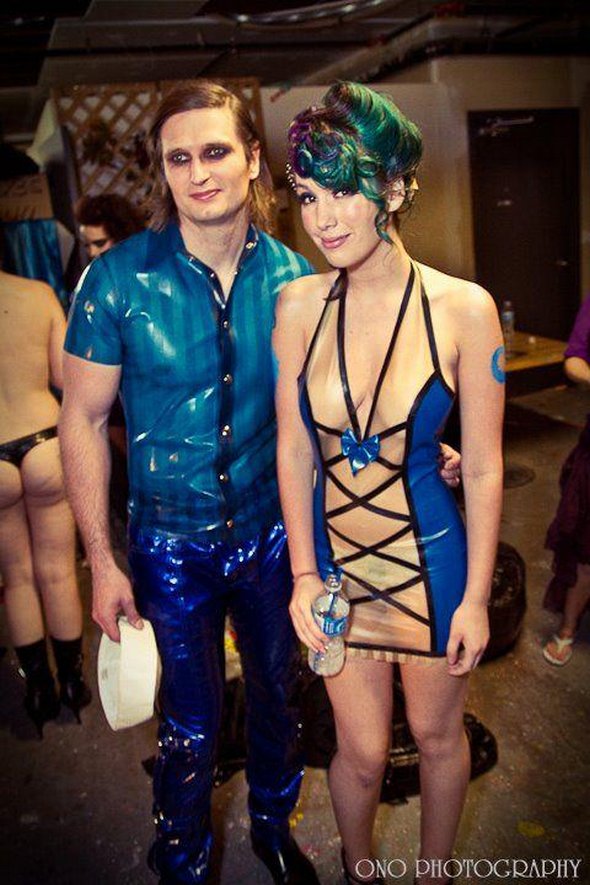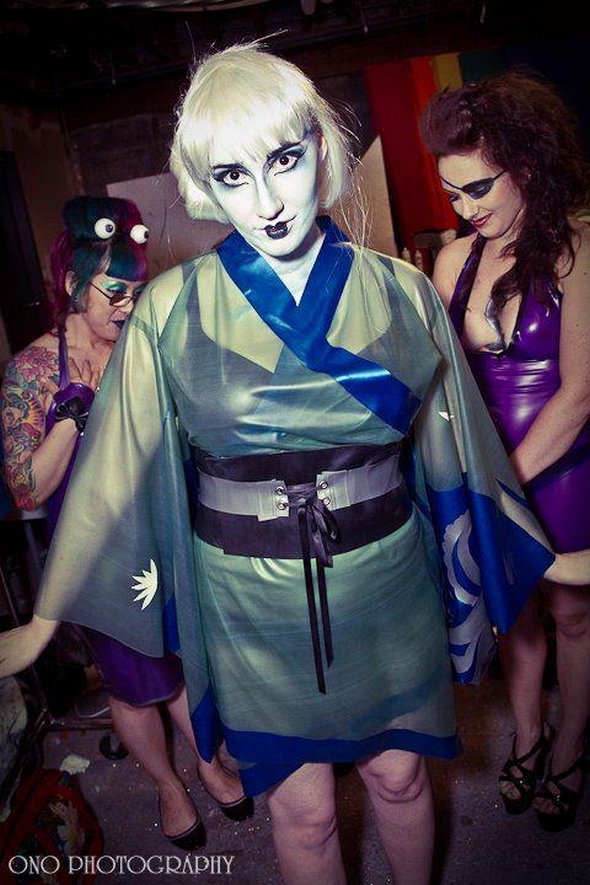 Read more
You MUST see cool photo galleries handpicked for YOU!
Despite the fact that some of these celebrities are long passed away, all of them are still earning a lot of money, primarily thanks to the sales of author's rights. Top of the list of famous magazine "Forbs" has again seen Michael Jackson, who has earned 170 million dollars since October 2010, which makes him the top earning passed away celebrity.
In the list there is also Elizabeth Taylor, partially because of the sails of the perfume "white diamond", which has seen her earn 12 million dollars in the period from her passing away in March this year. Undisputed king of rock-and-roll Elvis Presley even 34 years after his passing away earns more than good money thanks to his "Graceland" entrance fees and authors rights. In passed 12 months he's earned 55 million dollars. He is followed by legendary Hollywood star Merlin Monroe, passed away in 1962, who has earned 27 million dollars. This year's top list of 15 famous passed away celebrity earners shows that with a good organization and planning, passing away is no obstacle for earning loads of money.
1. Michael Jackson – 170 million dollars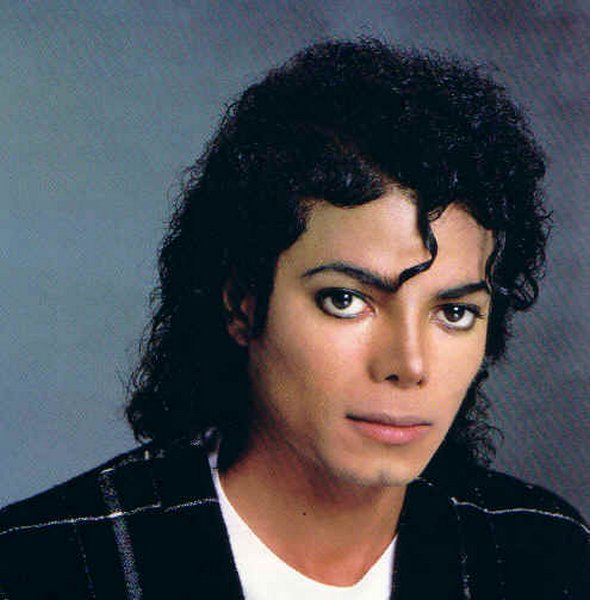 2. Elvis Presley – 55 million dollars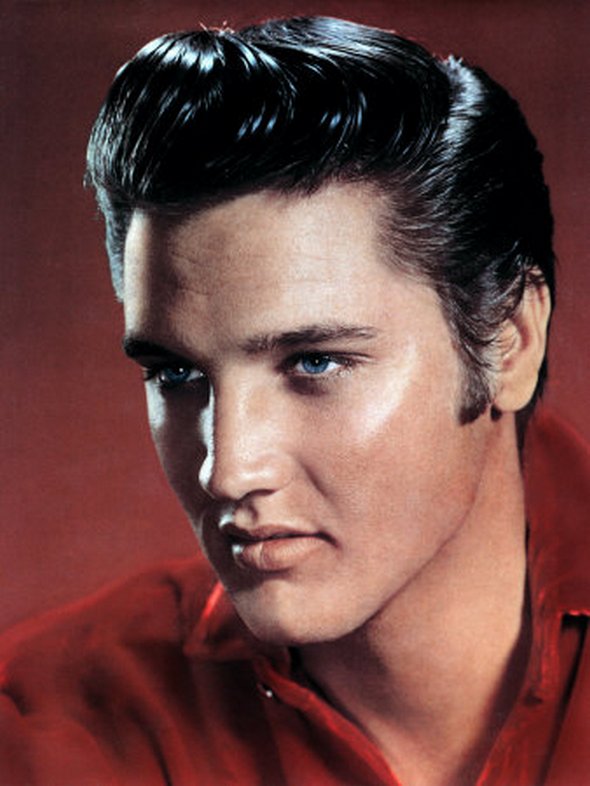 3. Merlin Monro – 27 million dollars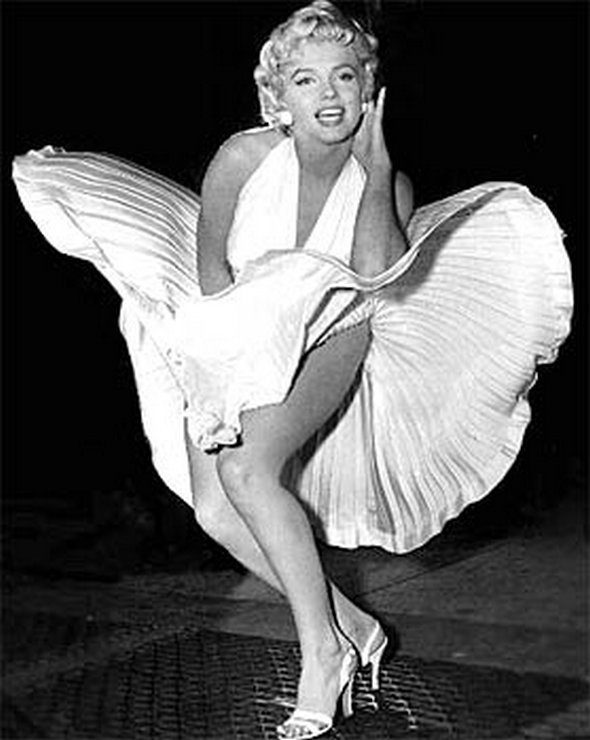 4. Charles Schulz – 25 million dollars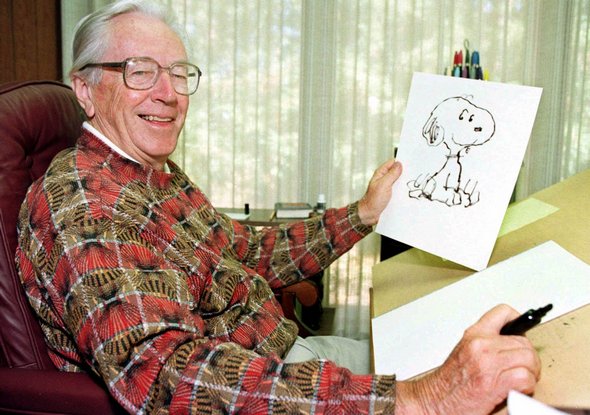 Read more
You MUST see cool photo galleries handpicked for YOU!
Nature can be gentle, gracious and tender, but there are times when nature decides to show us its other face which is..not so gentle, but rather furious and rough. These photos magnificently display this face of mother nature, which is a face of dangerous beauty. Enjoy these photos with storms, hurricanes and other fantastic displays of mother nature's wrath and beauty.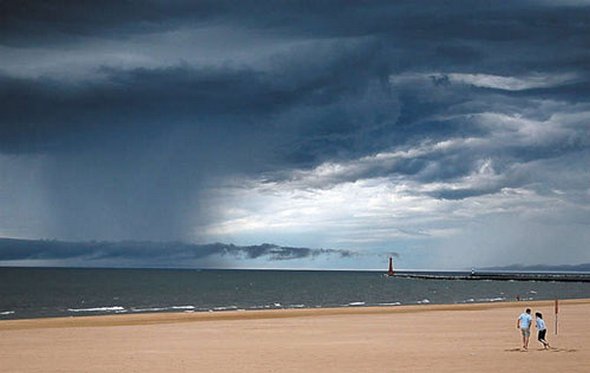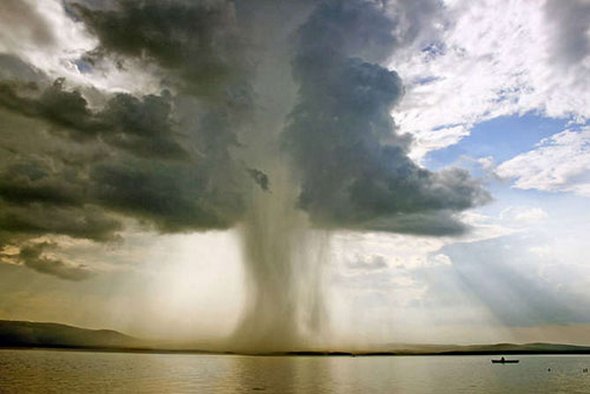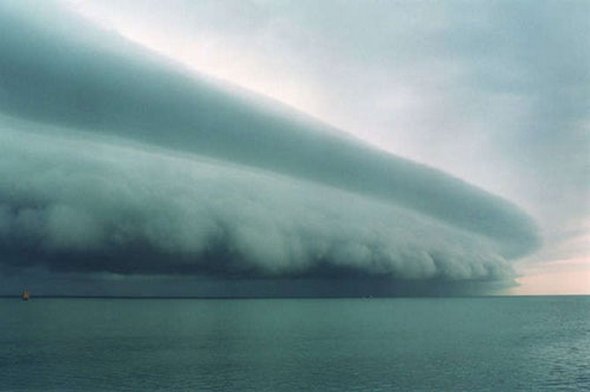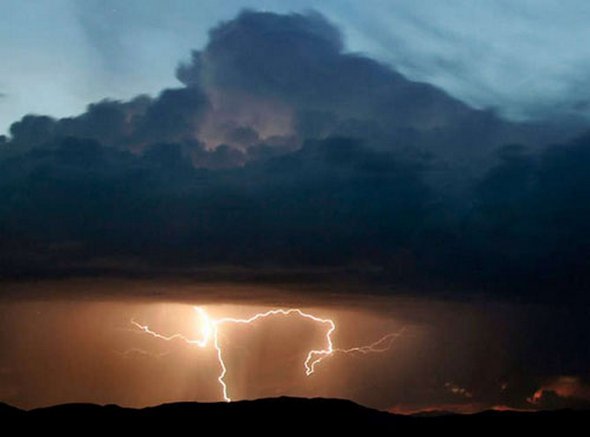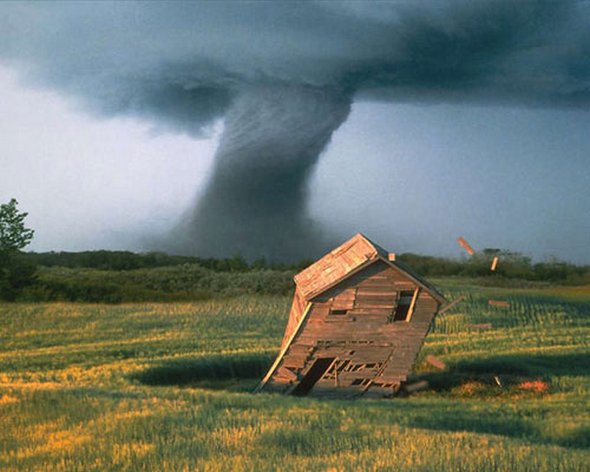 Read more
You MUST see cool photo galleries handpicked for YOU!
Baby pandas are amazingly small. Each cub weighs only about 3 ½ ounces (100 grams) at birth. No other mammal gives birth to a baby so much smaller than the adult of its species—except marsupials, such as kangaroos, whose newborn babies live in the mother's pouch until they are more fully developed.
A panda mother must carry her baby around very gently and take care of it until it is big enough to move around on its own. Pandas are known for being very careful and protective mothers. With such tiny babies, they have to be!
Newborn pandas cry for milk about every two hours. Between feedings, a panda mother will rarely put her baby down. When sitting, the mother holds the tiny creature in her paw. When she is on the move, she carries the baby gently in her mouth. Panda cubs can walk on their own when they are about three months old.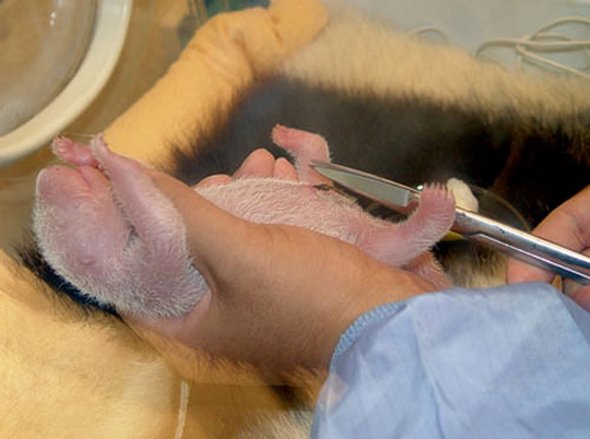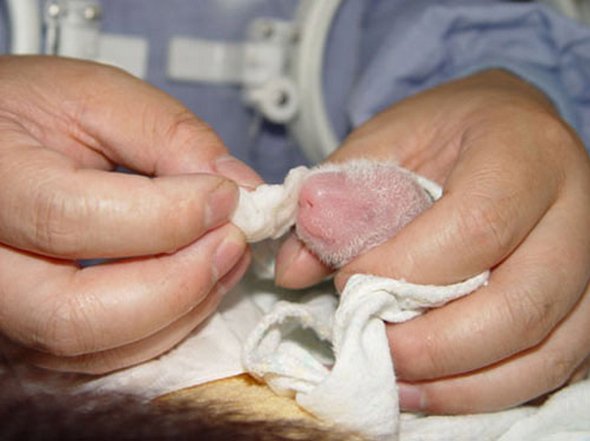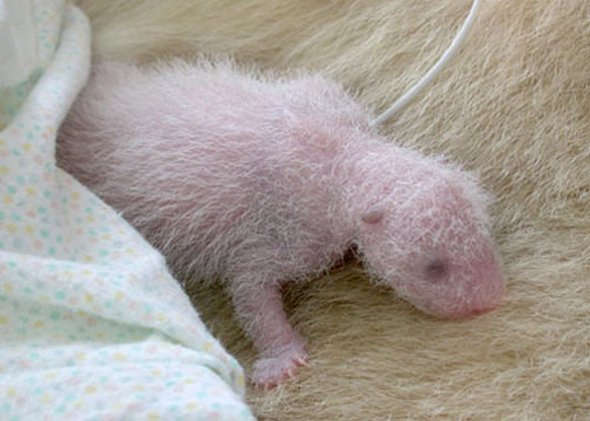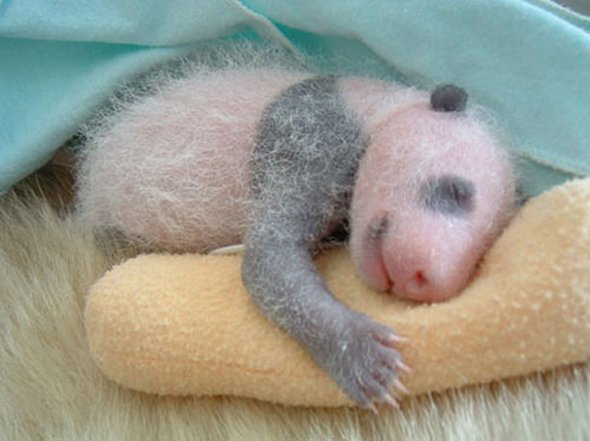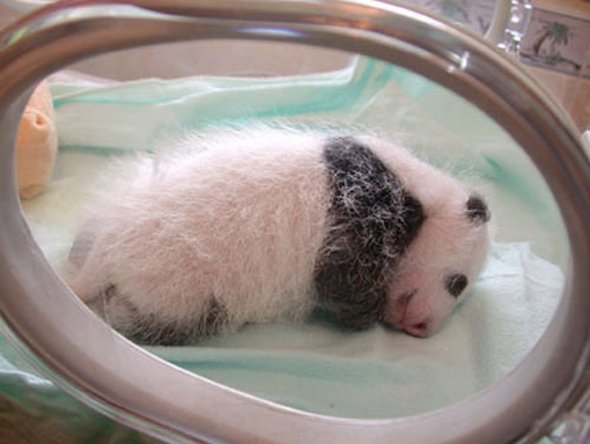 Read more
You MUST see cool photo galleries handpicked for YOU!
Will you let them do your teeth for free?
India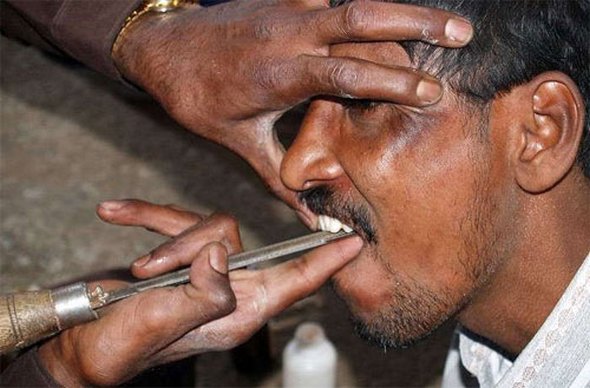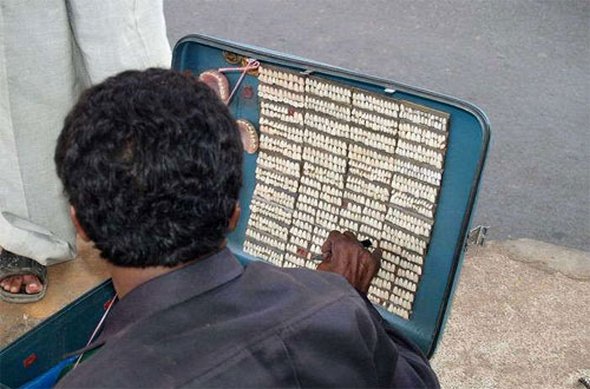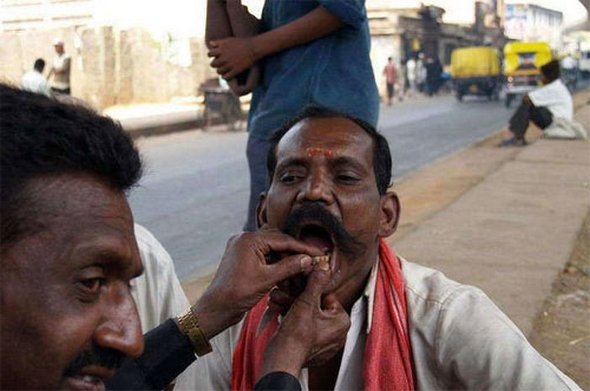 Read more
You MUST see cool photo galleries handpicked for YOU!
Flying may be one of the safest methods of transportation but it doesn't always look that way, especially when flying in and out of certain airports. These 10 air travel destinations challenge the skill of pilots, the structure of aircraft, and the underwear of passengers.
Tioman Island Airport, Tioman Island, Malaysia
You may not have heard of Tioman Island (known locally as Gunung Daik Bercabang Tiga) but likely you've seen it on TV or at a movie theater: "Bali Hai" in the 1956 film South Pacific was actually Tioman Island. This beautiful tropic isle lies off the east coast of peninsular Malaysia, due east of Kuala Lumpur and roughly north-northeast of Singapore.
Berjaya Air operates 2- and 4-engine turboprop planes capable – barely – of negotiating the single 3,254ft (992m) runway at Tioman Island Airport. Pilots must first set their planes on a heading directly into a mountain range, with the pilot then performing a 90 degree turn to line up the runway. Late touchdowns are ill-advised as overshooting the runway means plunging off a sheer cliff.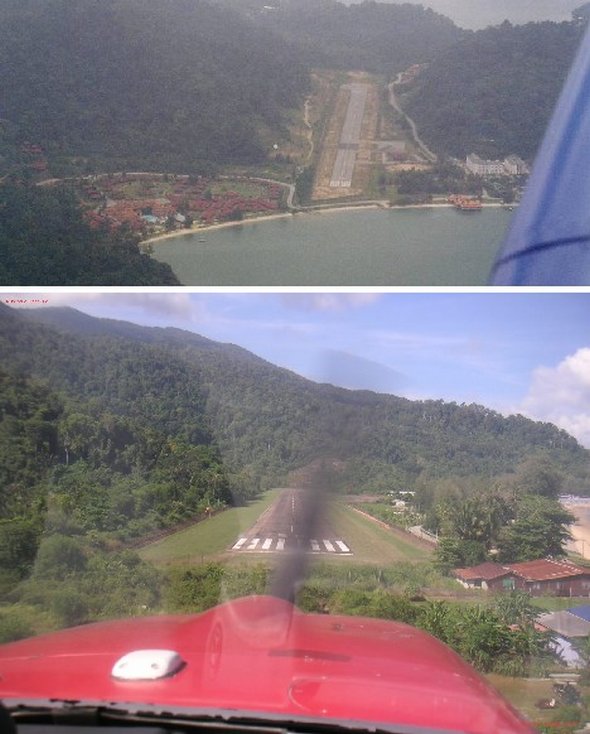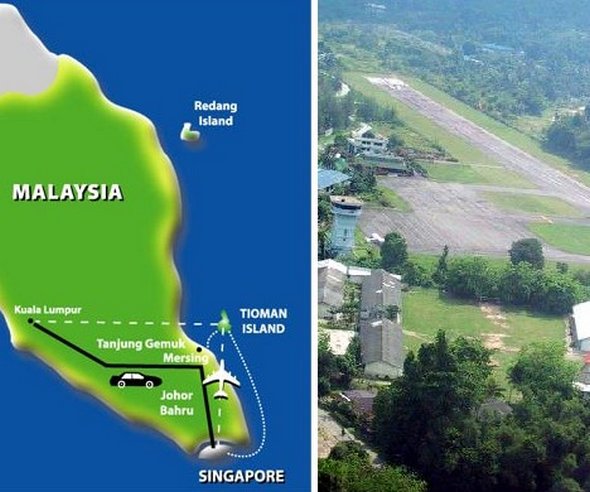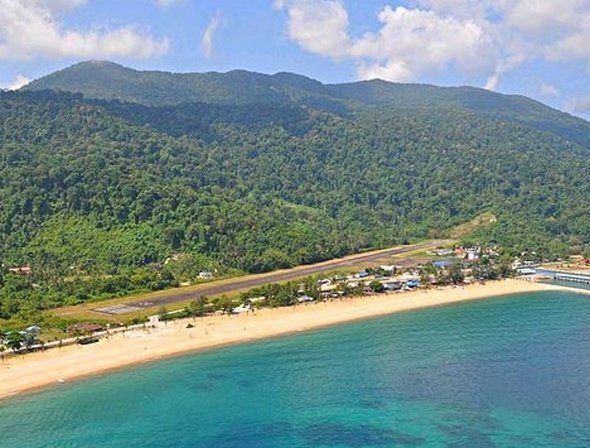 Princess Juliana International Airport, St. Maarten
Originally constructed as a military airport during World War II, Princess Juliana International Airport today serves as the main hub for the smaller island destinations of the Caribbean. Takeoffs from the airport require quick reflexes as a sharp turn must be made immediately after becoming airborne, so as not to slam into the mountains.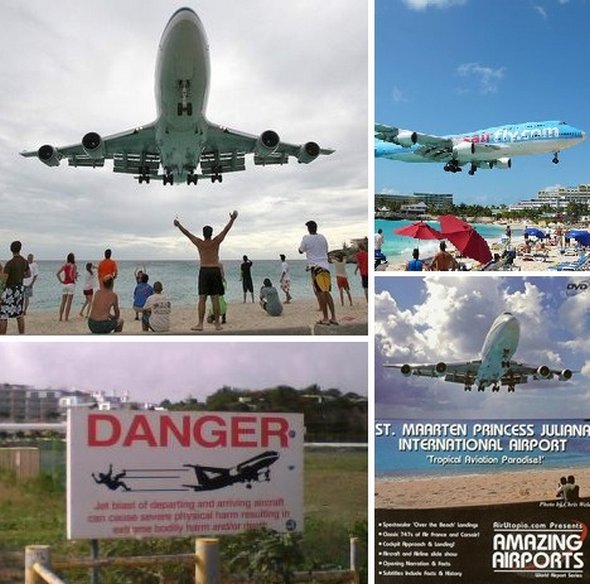 Read more
You MUST see cool photo galleries handpicked for YOU!