Probably the most popular painting Mona Lisa by Leonardo da Vinci is so popular as much because of its art quality as because of its inspiration potential. Mega Mona Lisa is the largest open collection of Mona Lisa pictures, where you can explore hundreds of Mona Lisa parodies, improvements, collages or just funny pictures related to Mona Lisa. Perhaps the most interesting gallery is gallery with attractive subject Mona Lisa Seen in a New Light.  Here you can see Mona Lisa was dressed in modern cloths with modern make-ups and very attractive looking. Leonardo da Vinci would certainly be excited how large influence his famous painting makes nowdays.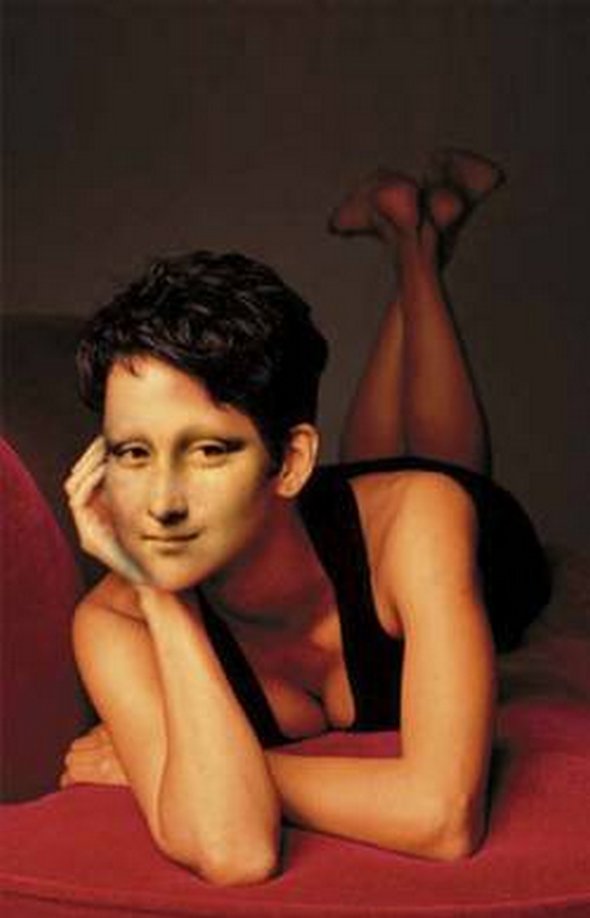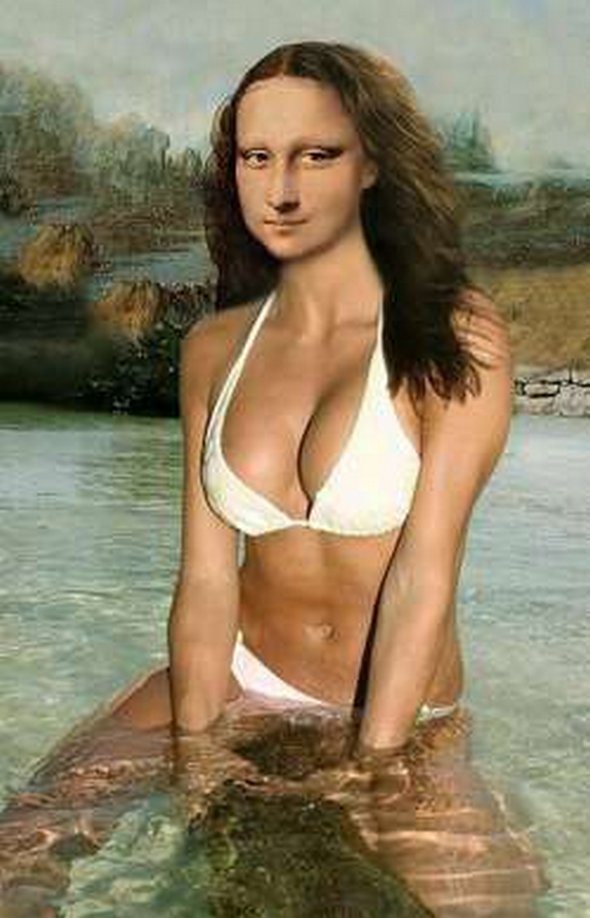 Read more
You MUST see cool photo galleries handpicked for YOU!
With the highly anticipated release of Harry Potter And The Deathly Hallows: Part 1 now countable in hours rather than days or months, talk around the Cinema Blend watercolor has been dominated by all things Potter. We can't help ourselves, besides arguing about movie-related nonsense is most of the reason we do this for a living, and as films go, the Harry Potter series, with its detailed backstory and endless stream of characters, is ideal for useless would-you-rathers and crazy best-of-lists. What you're about to read is just one of those lists. It started as a debate between a few of us over Voldemort's ranking against other famous movie villains. Eric and I aren't overly fond of the Dark Lord, and when one of us suggested there were 10 Harry Potter characters scarier than he-who-shan't-be-named, the vicious bickering turned into a challenge. And now here we have it, 10 Harry Potter characters scarier than Voldemort.
Encompassing man, woman, animal and plant, the list you're about to read was carefully scrutinized and poured over. It contains heroes and villains, some fundamentally important to the Harry Potter myths, others non-plot essential randoms. A few are creepy, more are genuinely evil and one or two may be serial killer level sociopaths. All are scarier than Voldemort. Check out Cinema Blend's official list, then vote in the poll or add your own suggestions in a comment below…
Bellatrix Lestrange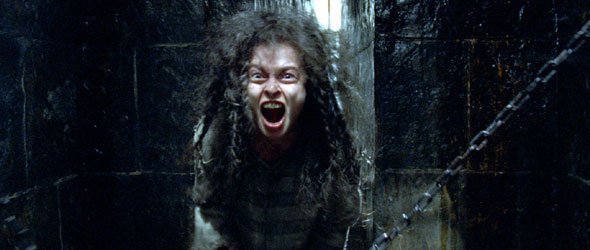 Mermaids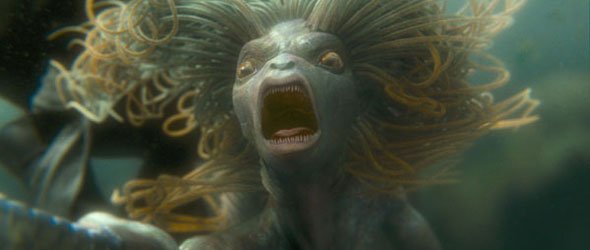 Dementors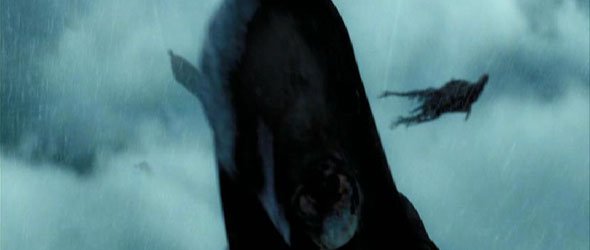 Read more
You MUST see cool photo galleries handpicked for YOU!
Here is some incredible works by Alexa Meade, an artist who thinks completely backwards! Most artists use acrylic paints to create portraits of people on canvas, while Alexa applied acrylic paints on her subjects, and made them appear to be part of a painting! Many of you couldn't believe that her paintings were actually real life people, body-painted in such a way to look as an acrylic masterpiece. The illusion works best when you see the installation up-close. Just in case you don't believe a word I'm saying, I've included few more photos shot from greater distance.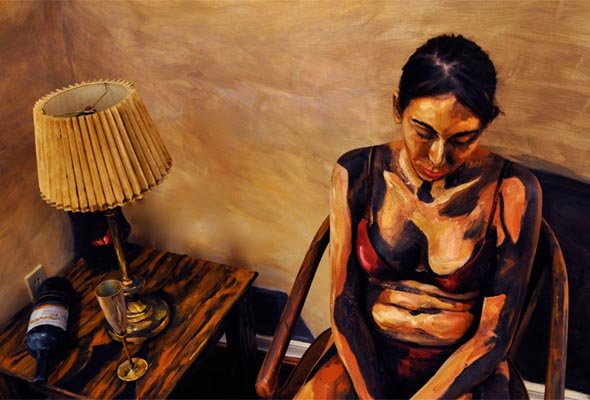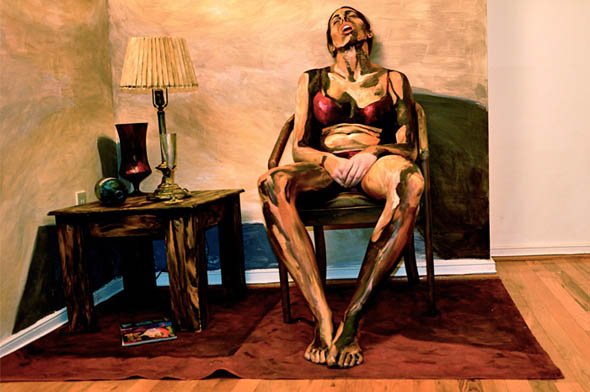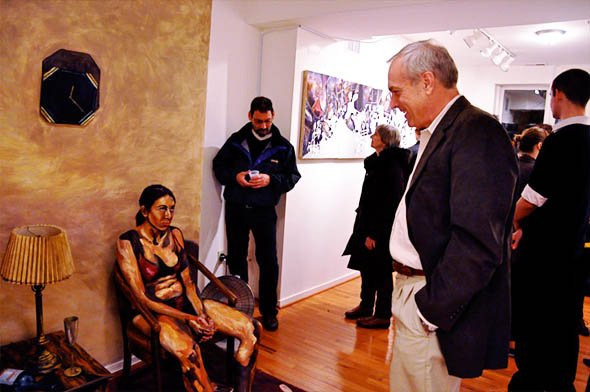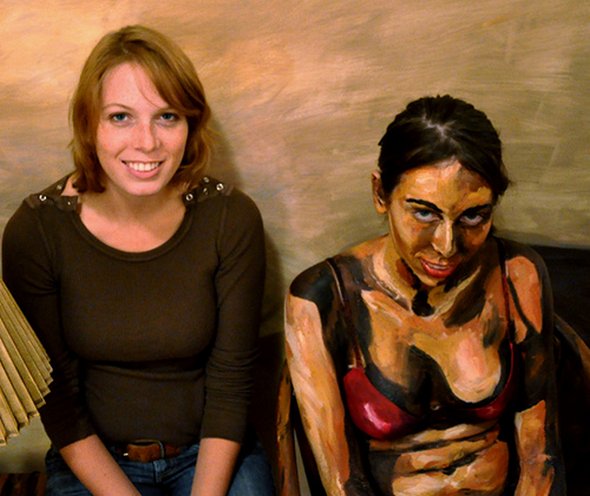 Read more
You MUST see cool photo galleries handpicked for YOU!
I've never been a big fan of the fantasy genre, but I must admit that "Game of Thrones" has me hooked. Game of Thrones is an epic struggle for power set in a vast and violent fantasy kingdom. Summers span decades. Winters can last a lifetime. And the struggle for the Iron Throne has begun. It will stretch from the south, where heat breeds plots, lusts and intrigues; to the vast and savage eastern lands; all the way to the frozen north, where an 800-foot wall of ice protects the kingdom from the dark forces that lie beyond. King and queens, knights and renegades, liars, lords and honest men…all will play the 'Game of Thrones.' The series is based on the series of books by George R.R. Martin.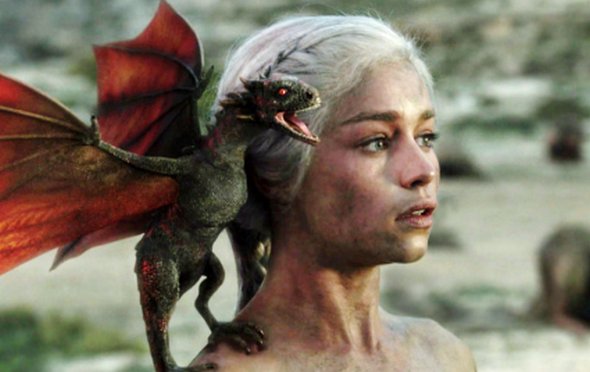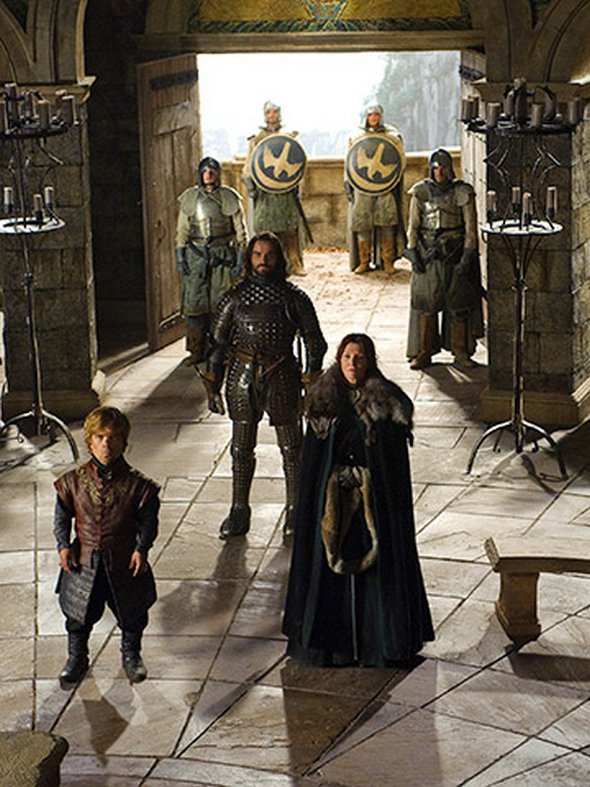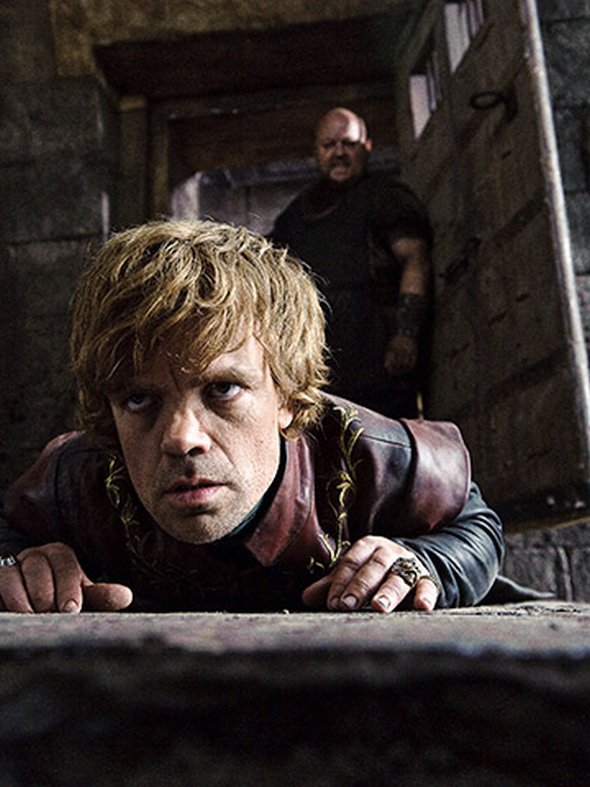 Read more
You MUST see cool photo galleries handpicked for YOU!
Matching your daily groceries in style and buy them by color. That would be a fun thing to do when you're bored on a lazy Sunday. Per Color pictures are exhibited at Robert Mann Gallery, Food For Thought: A Group Exhibition in New York from March 31 – May 14, 2011. Marco Ugolini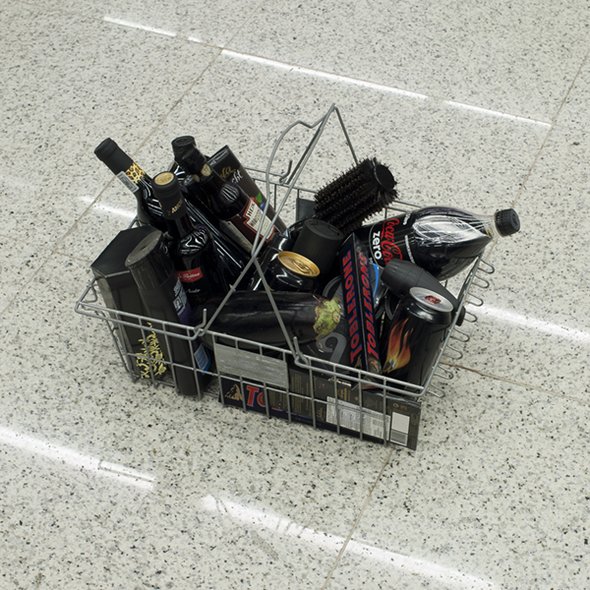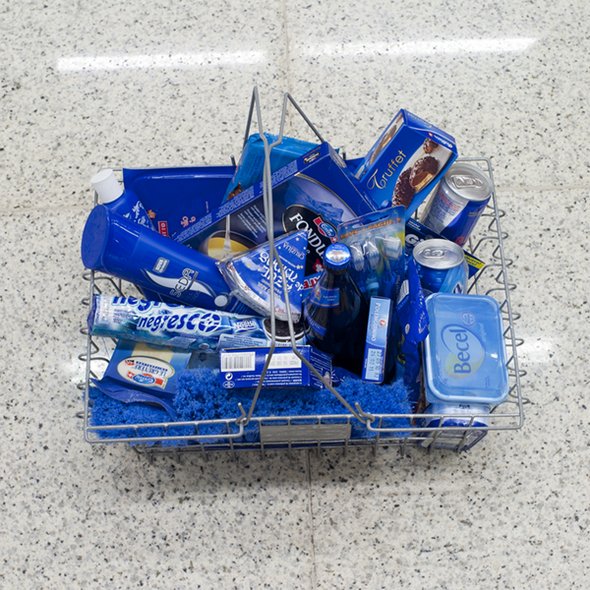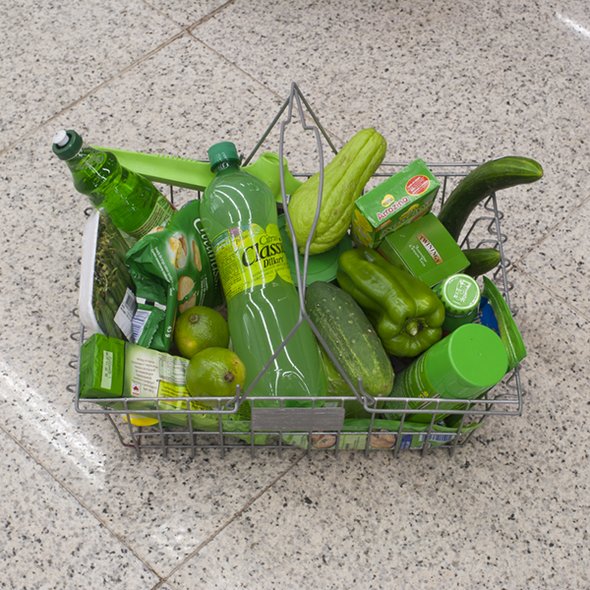 Read more
You MUST see cool photo galleries handpicked for YOU!
Oktoberfest just has started! Oktoberfest is a 16–18 day beer festival held annually in Munich, Bavaria, Germany, running from late September to the first weekend in October. It is one of the most famous events in Germany and is the world's largest fair, with more than 5 million people attending every year. The Oktoberfest is an important part of Bavarian culture, having been held since 1810. Other cities across the world also hold Oktoberfest celebrations, modeled after the Munich event. Because of that we found interesting Inspirational Advertising made to promote this festival. Enjoy!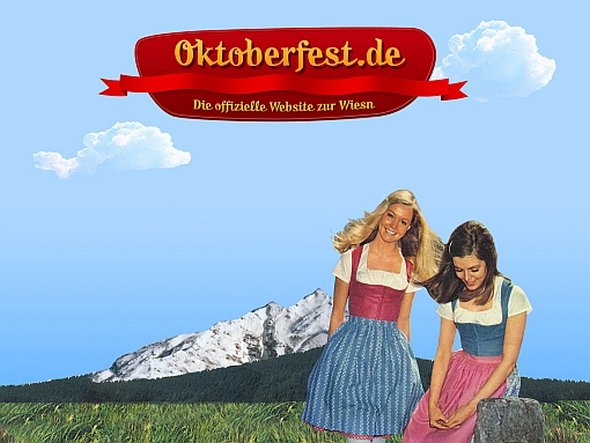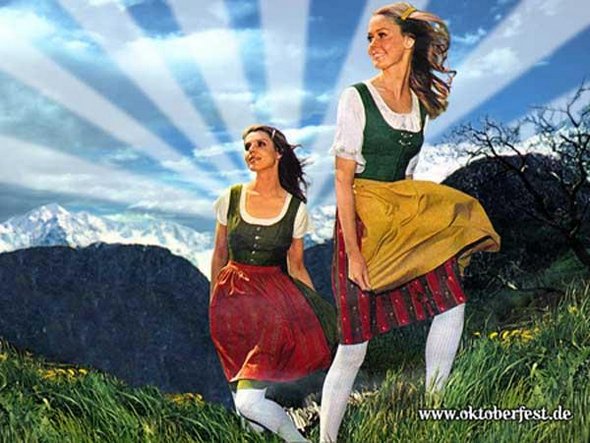 Read more
You MUST see cool photo galleries handpicked for YOU!
Partial color allows a designer to hone in on a particular part of an image and enhance it with color. This makes the images really "pop" and this technique can be used for many purposes. For example, in advertising or corporate designs, features of a product can be highlighted that the eye may not normally be drawn to.
When used for artistic photography, non-focal points of the image can be colored in order to draw attention to them. Whatever the use, this fresh technique is popping up all over print design and on the web, and we've gathered some of the best examples here for you to enjoy. This effect is easily achieved with most graphic software such as Photoshop.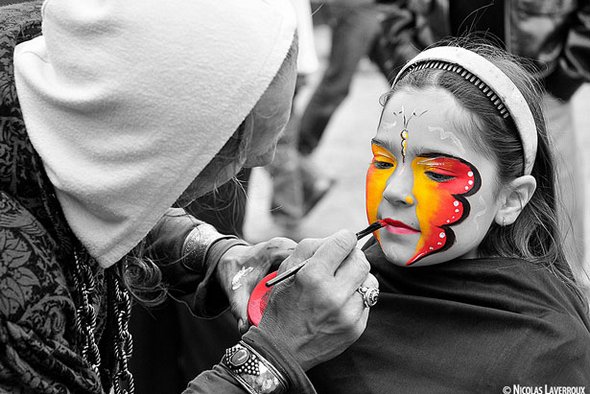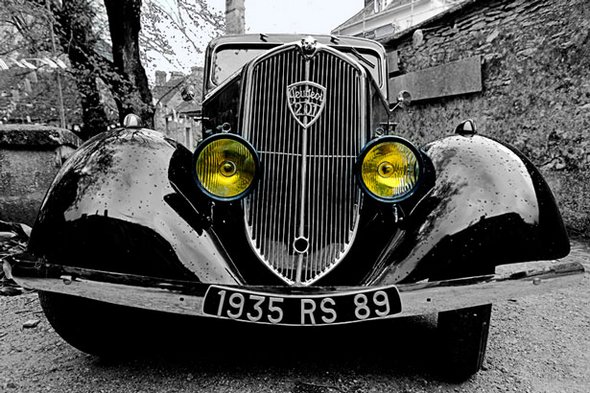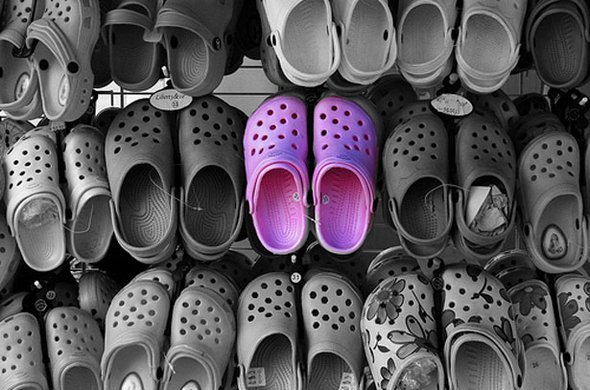 Read more
You MUST see cool photo galleries handpicked for YOU!