Will you let them do your teeth for free?
India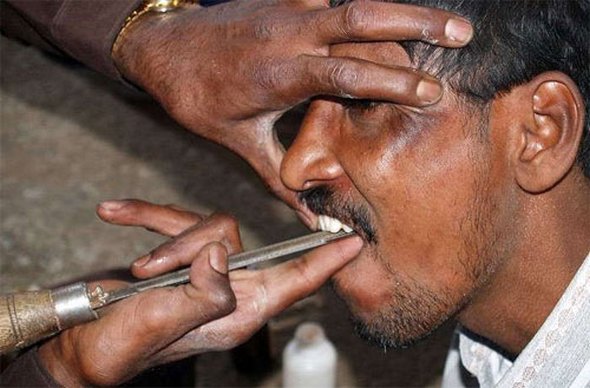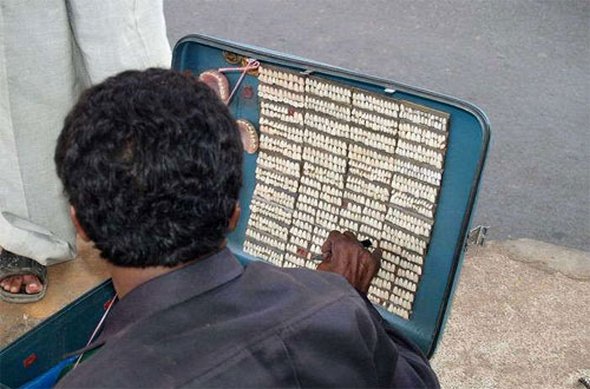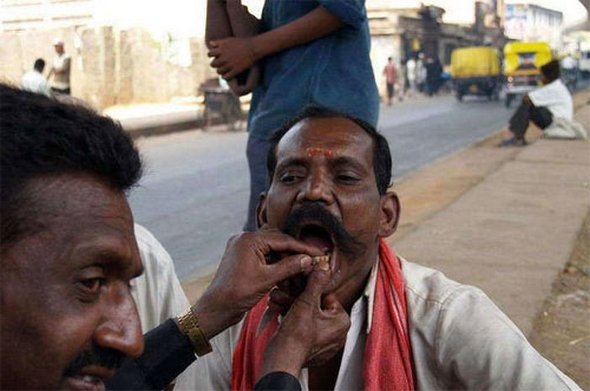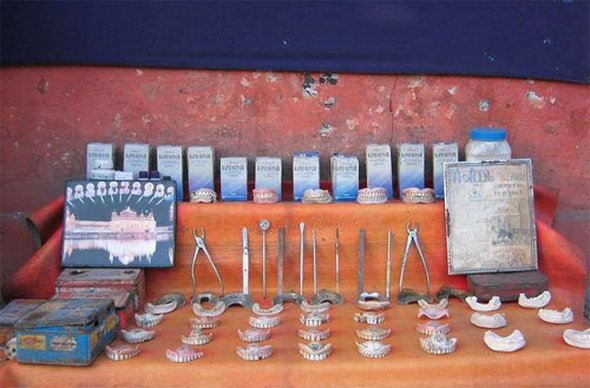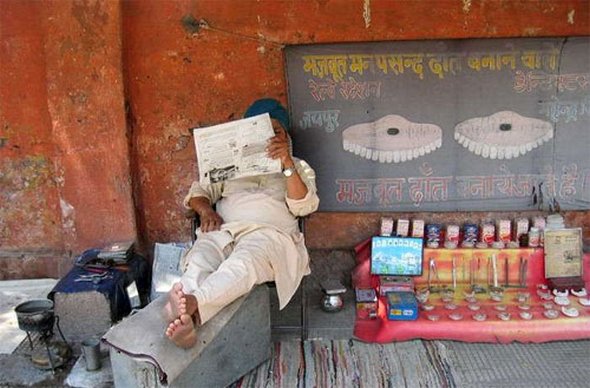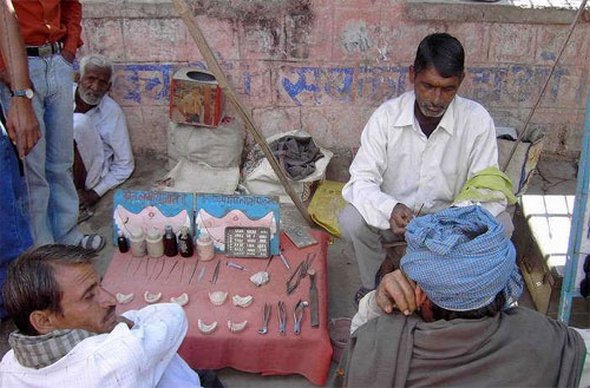 China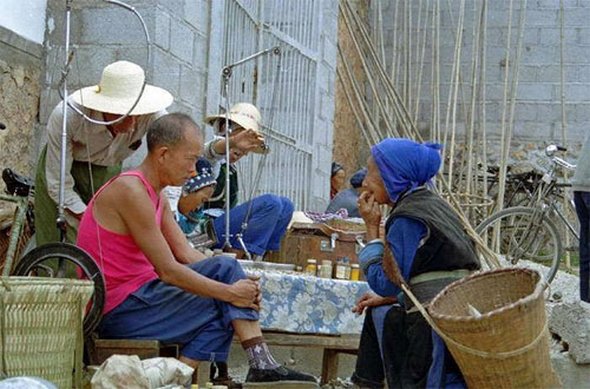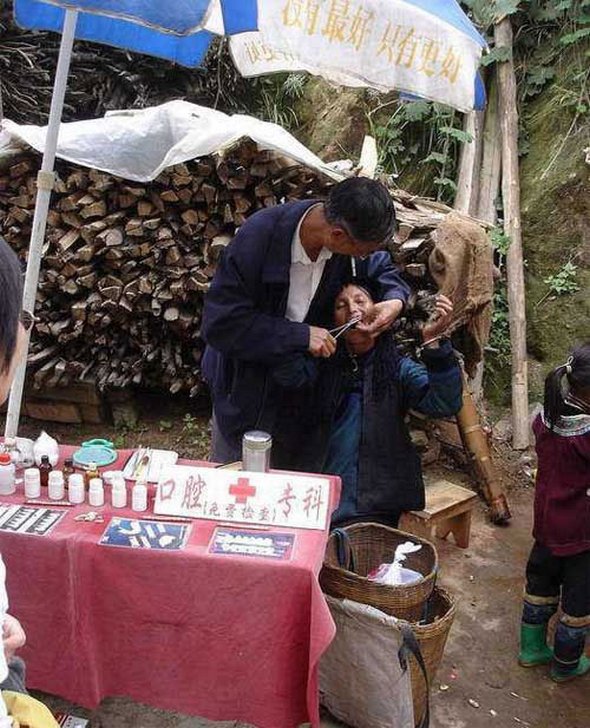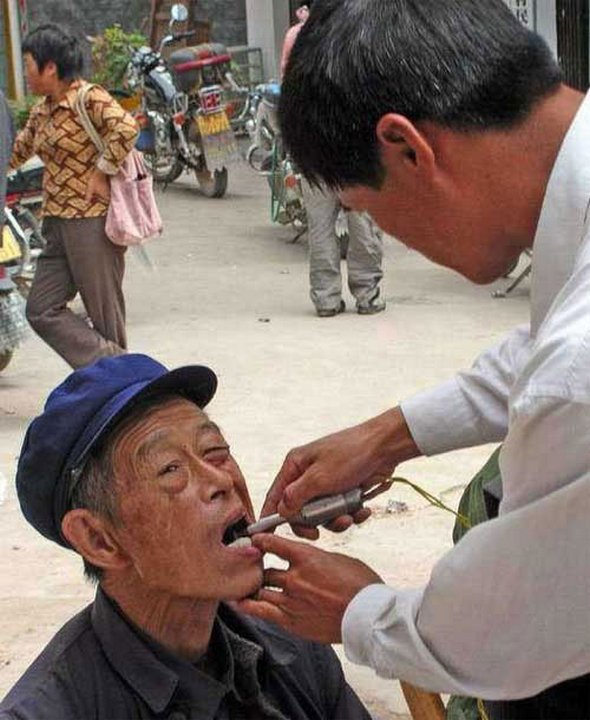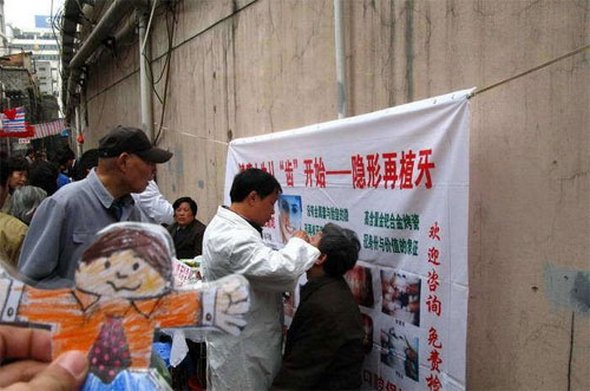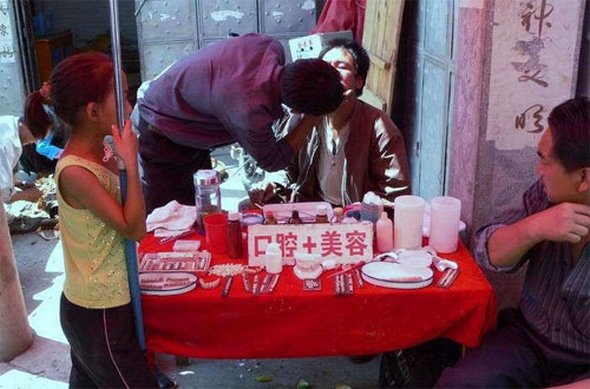 You MUST see cool photo galleries handpicked for YOU!



Don't leave! Plenty more fun ahead! Chill out some more with super interesting stories from our
Chill Out Point - Fun Stories and Creative Art/Design
The Best Articles For Chilling Out With
Check Out The Most Viewed Stories Today
Crazy Tomato Fight Festival - La Tomatina
Every year in August a food fight festival called La Tomatina is held in Spain in the city of Bunol. Many people from all over the world participate in the festival where many tons of ripe tomatoes are thrown at each other in the streets. There is a brutal of tomatoes that takes place in the festival. The La Tomatina festival lasts for a week and has many dances, fireworks and music and many parades. A night before the tomatoes fight all the people participating people come together and they compete against each other in a paella co
Banksy Street Art - Art Finds New Inspirations
Banksy, a pseudo-anonymous English graffiti artist produces a new kind of art: Street art, modern design posters and sculptures. Really fun and creative.
Supersized me: The Funniest Fat People Pics
Sure they might be a little overweight, but they are ridiculously unaware of how funny they are. These are the funniest fat people on Earth. Anyway, let these funny images be a warning to all people who don't mind their diet enough and are on the road to obesity, don't do it. A little exercise, healthy eating and discipline of mind and body can take you a long way. Don't let yourself become overweight. Live a healthy life. But if you fail to do so, don't get down on yourself, you can still have lots of fun like these fatties.
See What Chillers Found Interesting in Last 30 Days