Peter Callesen paper works have been based around an exploration of the relationship between two and three dimensionality. He find this materialization of a flat piece of paper into a 3D form almost a magic process – or maybe one could call it obvious magic, because the process is obvious and the figures still stick to their origin, without the possibility of escaping.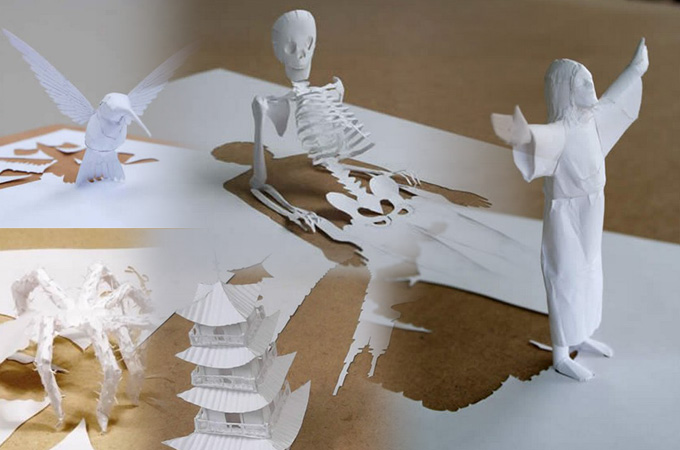 He found the A4 sheet of paper interesting to work with, because it is probably the most common and consumed media and format for carrying information today, and in that sense it is something very loaded. This means that we rarely notice the actual materiality of the A4 paper. By removing all the information and starting from scratch using the blank white 80gsm A4 paper as a base for his  creations, he feel that he have found a material which we all are able to relate to, and at the same time is non-loaded and neutral and therefore easier to fill with different meanings. The thin white paper also gives the paper sculptures a fragility which underlines the tragic and romantic theme of the works.
You MUST see cool photo galleries handpicked for YOU!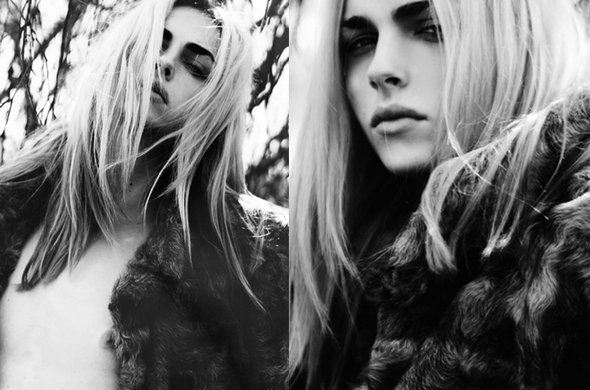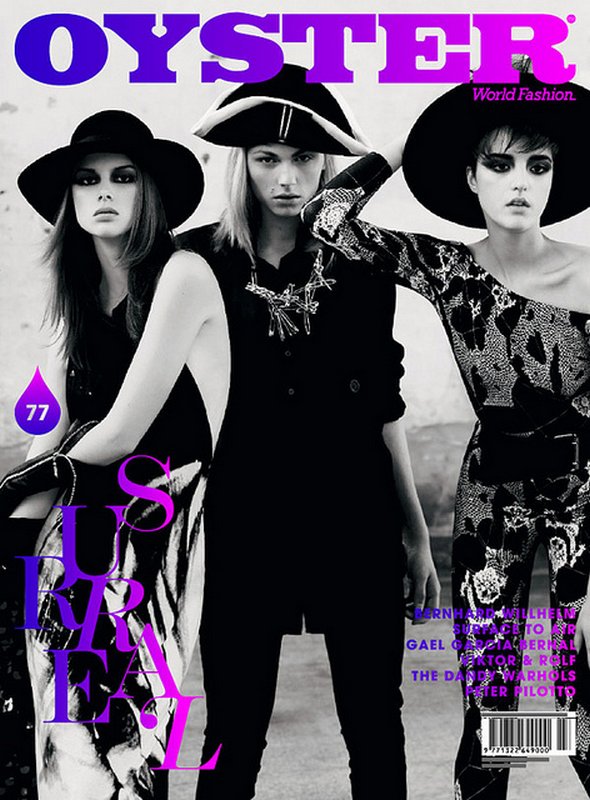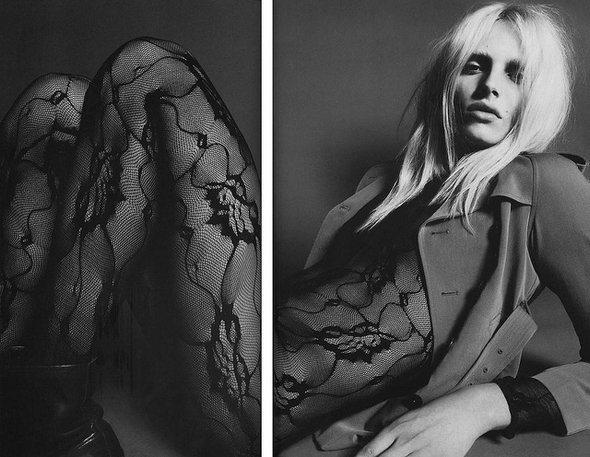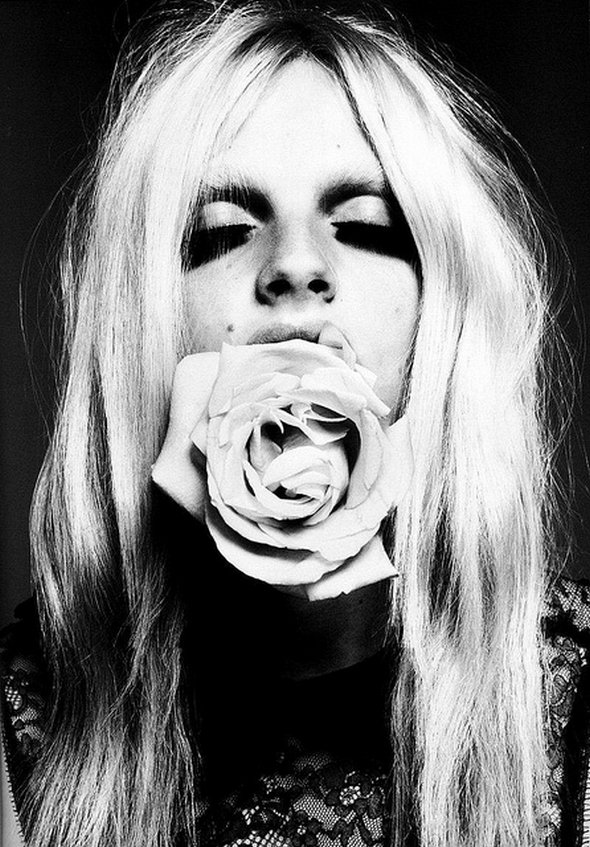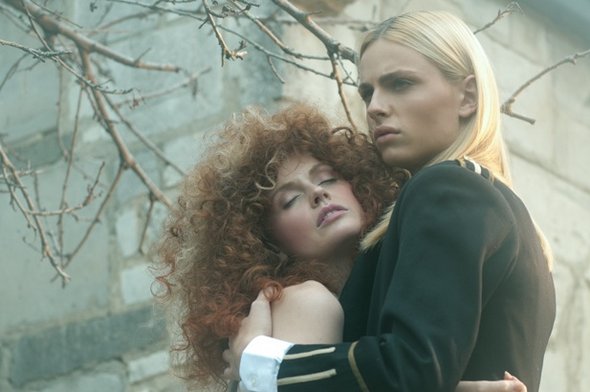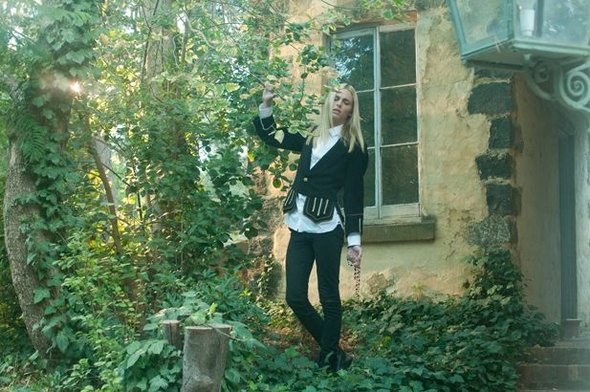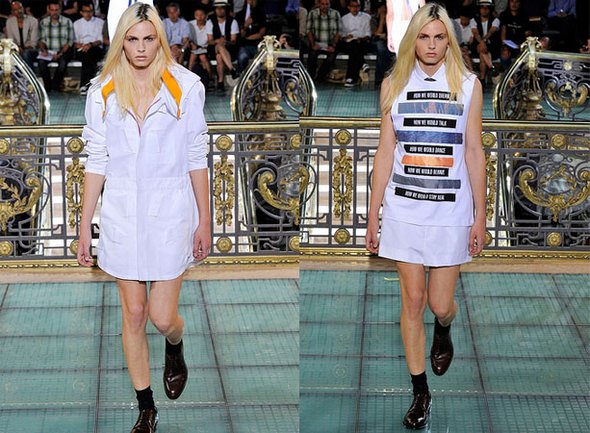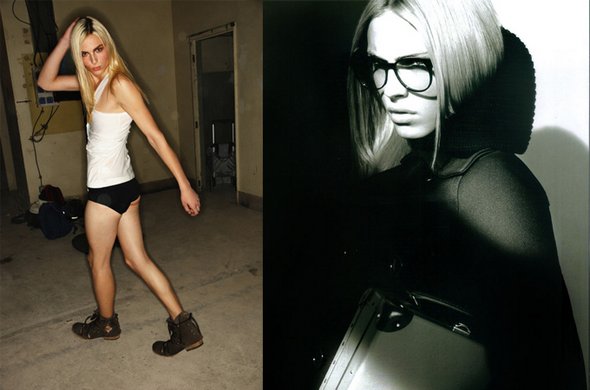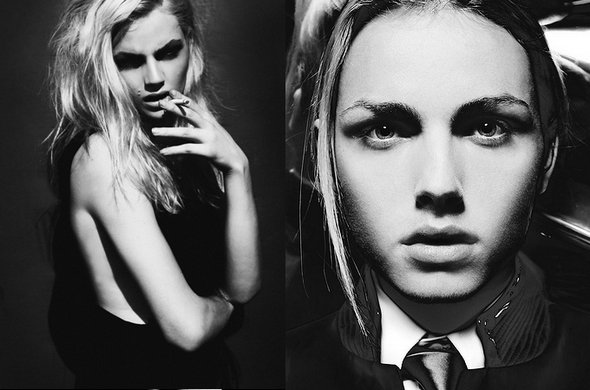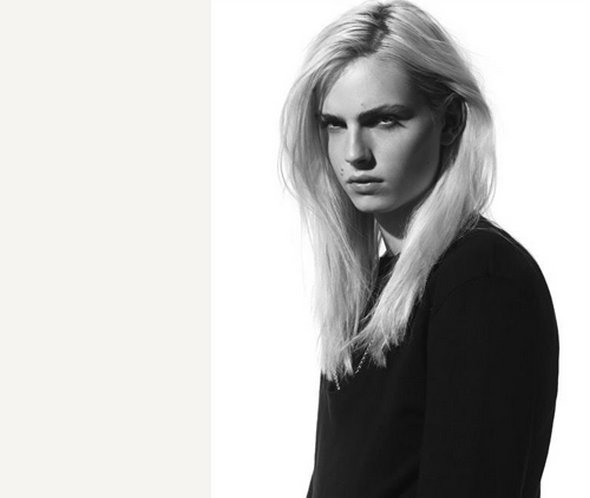 Model Andrej Pejic from Melbourne Australia turns heads where ever he goes, often leaving bystanders guessing and wondering. And if the truth be known he actually enjoys all the attention and even plays up to it, and enjoys dressing up. And he seems to have emerged at a time when androgyny has never been more topical. When he arrived in London earlier on this year he immediately got signed up with Storm Models. And the pay off is just beginning to happen as he seems to be all the talk after the recent Spring/Summer Fashion Shows in Paris. He turned heads and created a lot of attention at the John Galliano and Jean Paul Gaultier Shows.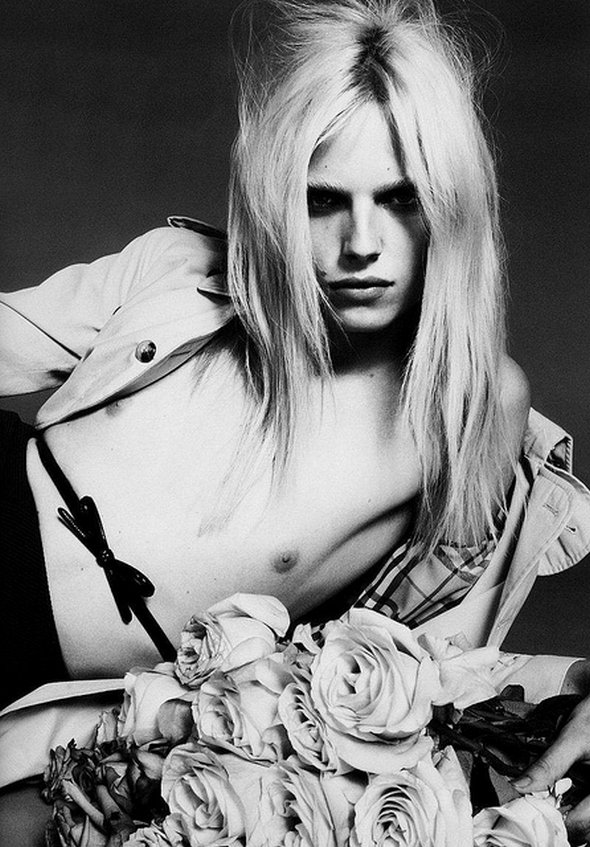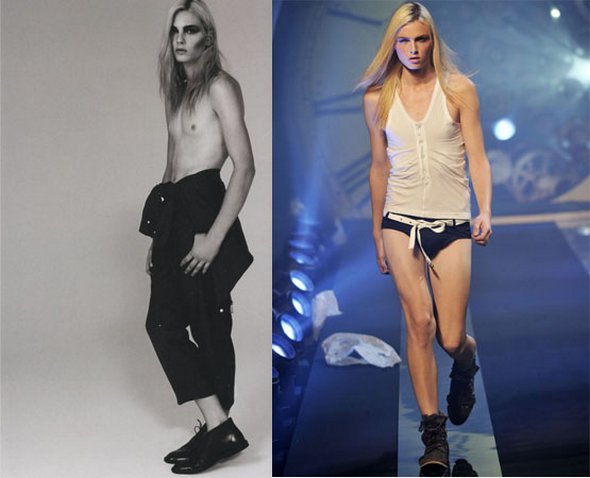 You MUST see cool photo galleries handpicked for YOU!
I bet you've never seen laser cut vinyl art. And if you have, then why have you been keeping it from me for so long? I wanted to experience the awesomeness too, damn it.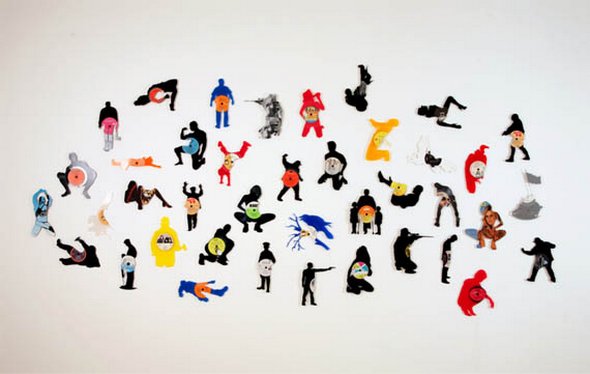 They may not play music any longer, but these records definitely have something to say. Artist Carlos Aires created this series, entitled "Love is in the Air", by using a digital process to laser-cut shapes drawn from images of pornography and disaster and juxtaposing them with innocent scenes of animals and children.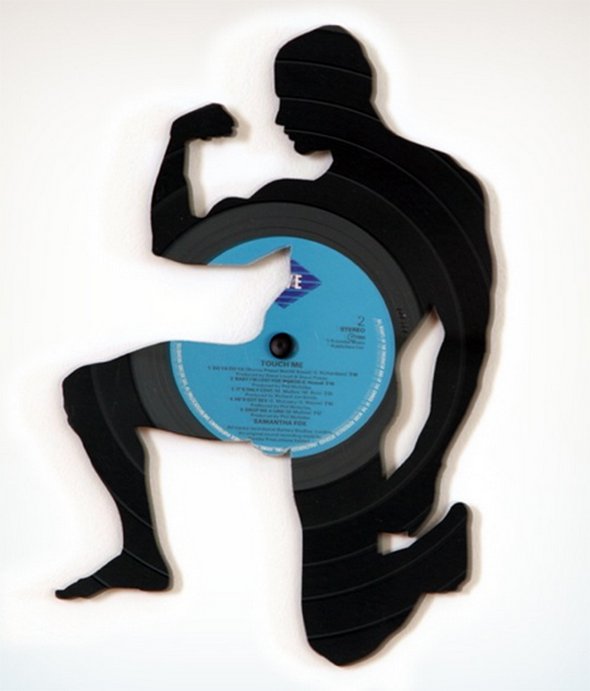 It may not be obvious at first, but this laser-cut vinyl art is more than just simple shapes. What is suggested but not shown is just as much a part of each work as the silhouette itself, and even the text on each record imbues subtle meaning – such as the "Touch Me" title on the body of a muscled man.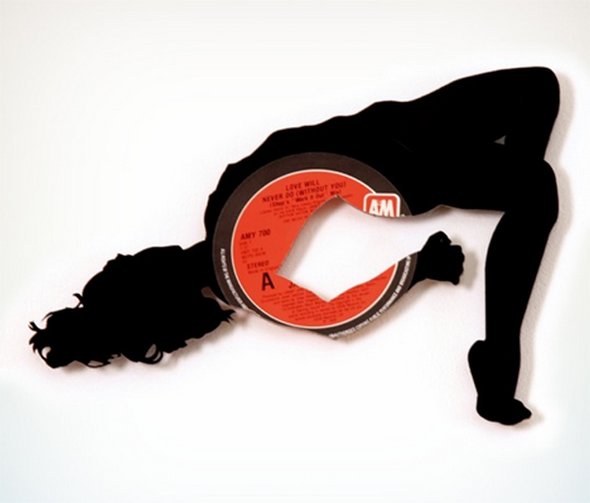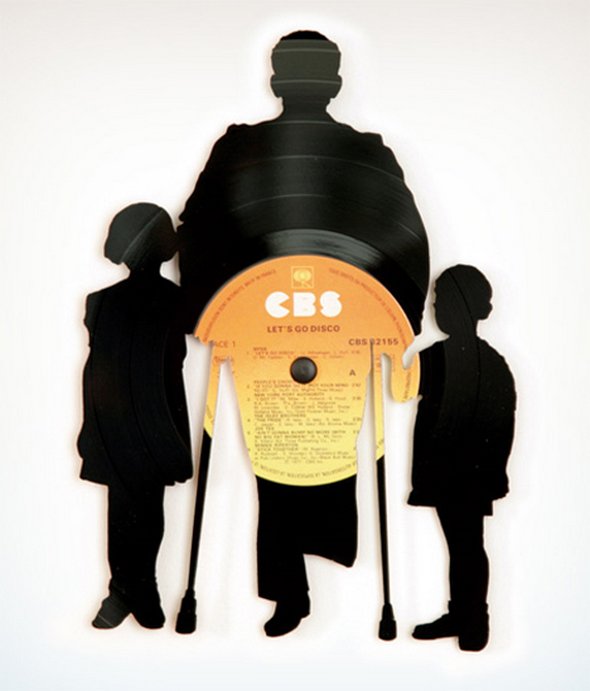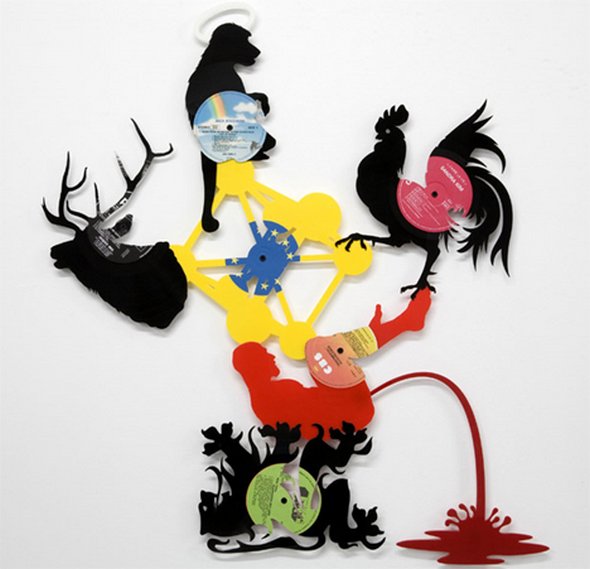 Mostly known for his photography, Aires is certainly known for deviating from the conventional in his art, which consists of uncommon subjects like dwarfs and parks known for gay se* cruising in a hazy, fairytale-esque style that imitates romantic painting.
Raised in Spain and currently dividing his time between his birth city of Málaga and Antwerp, Belgium, Aires earned an MA in Photography at Ohio State University. His entire portfolio can be viewed on his website.
You MUST see cool photo galleries handpicked for YOU!
What's better than the first sip of a hot cup of coffee made just the way you like it? Well, maybe if that hot cup of coffee did double duty as fine art, you'd enjoy it even more. It's hard to tell just how long baristas have been creating tiny works of art in coffee cups; latte art has been around in the U.S. for at least two decades, since coffee houses in Seattle began pouring simple patterns into the foam portions of their drinks. Since then it's evolved into an international obsession, including classes, competitions, online galleries, and coffee houses that promise a work of art with every drink.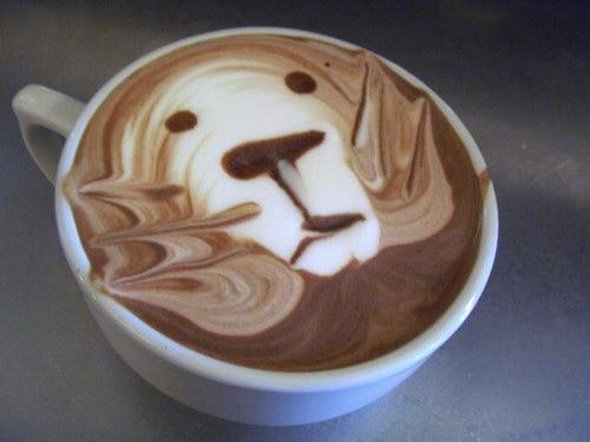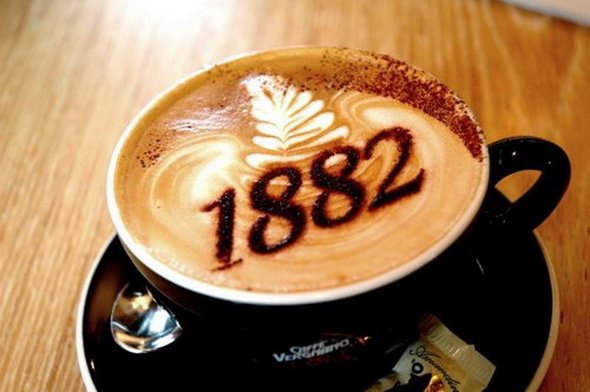 Art, someone once said, is everywhere. So it might not just have been my heavy caffeine dependence talking this morning when I found myself captivated by a short video of the astonishing things that can be done on the top of a nice cup of Italian coffee. Where has latte art been all my life? (Here, it turns out, here and, more alarmingly, here.)
In the hands of a capable coffee artist, just about any kind of design is possible. It can take years of practice to get good enough to create original designs, but many baristas are so passionate about coffee that they don't mind putting in the time to learn. These amazing coffee designs can be seen in coffee shops all around the world, from Seattle to Tokyo and everywhere in between.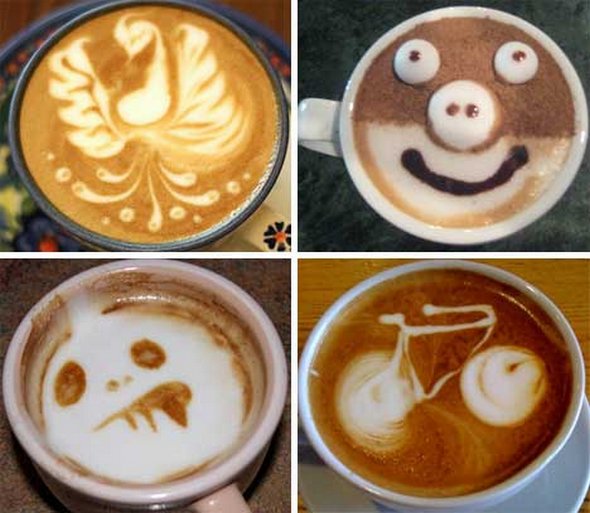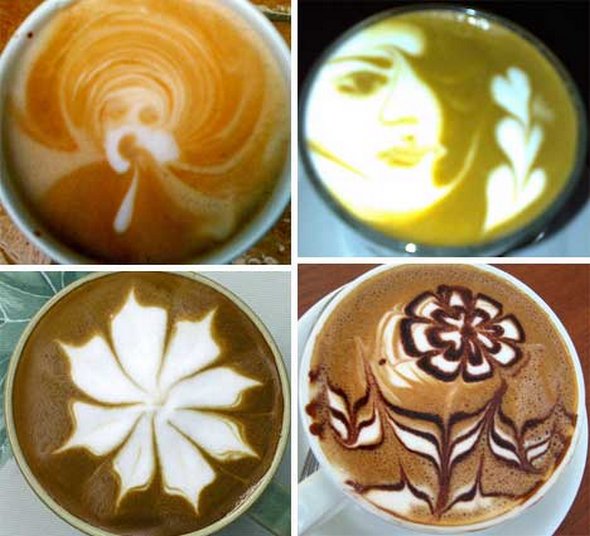 Read more
You MUST see cool photo galleries handpicked for YOU!
Kari Byron spent 1998-1999 backpacking around the world, focusing mainly on Asia. During her travels he was involved in personal and collaborative sculpture and painting projects as well as the research and acquisition of pieces for an investor.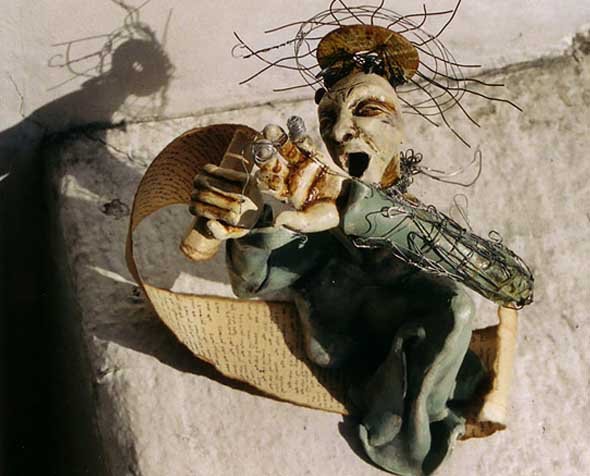 Artist Statement – Her work quarantines the world into a more manageable space. The focus is the process, each piece is a meditation in his desire for a simple understanding of the daily white noise. Kari Byron currently lives and works in San Francisco, CA.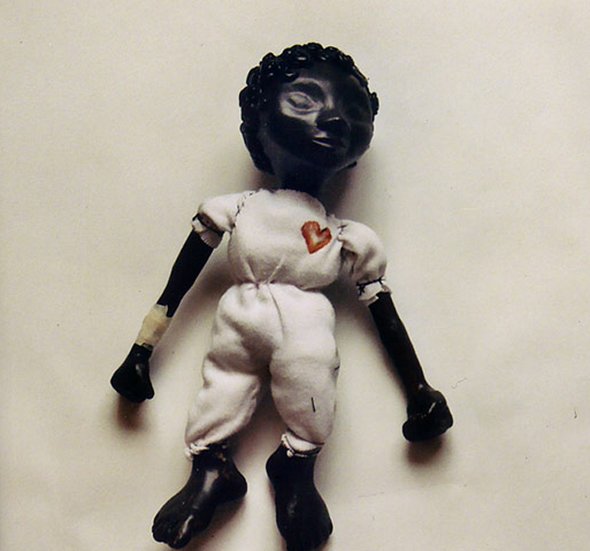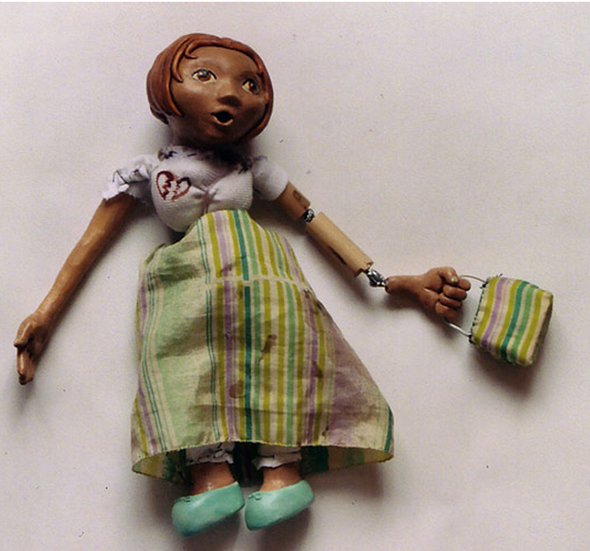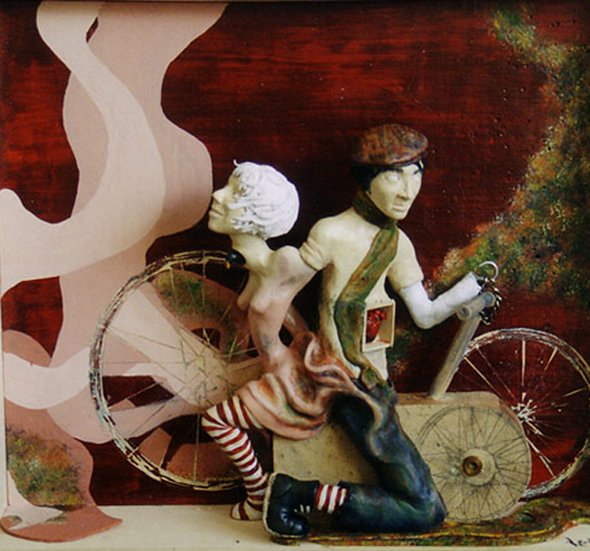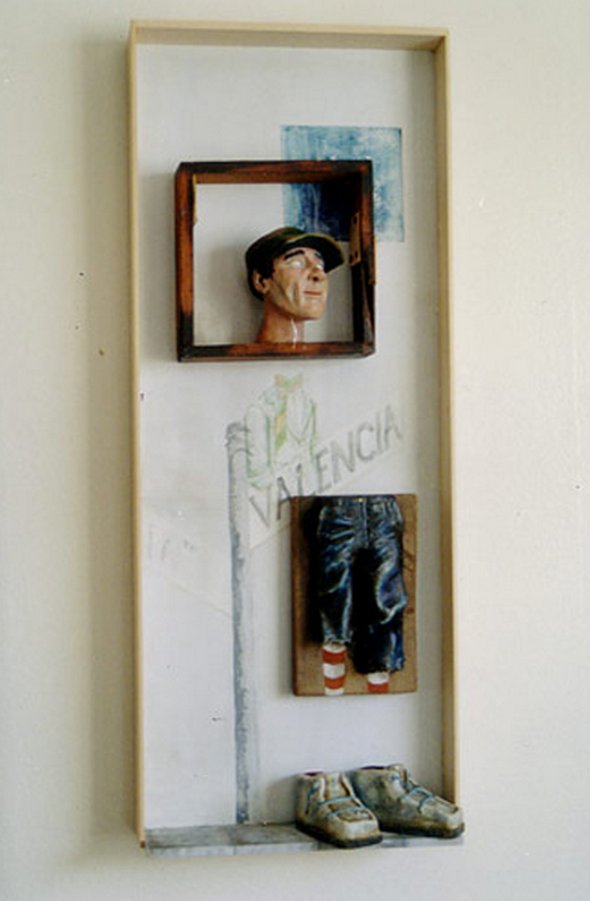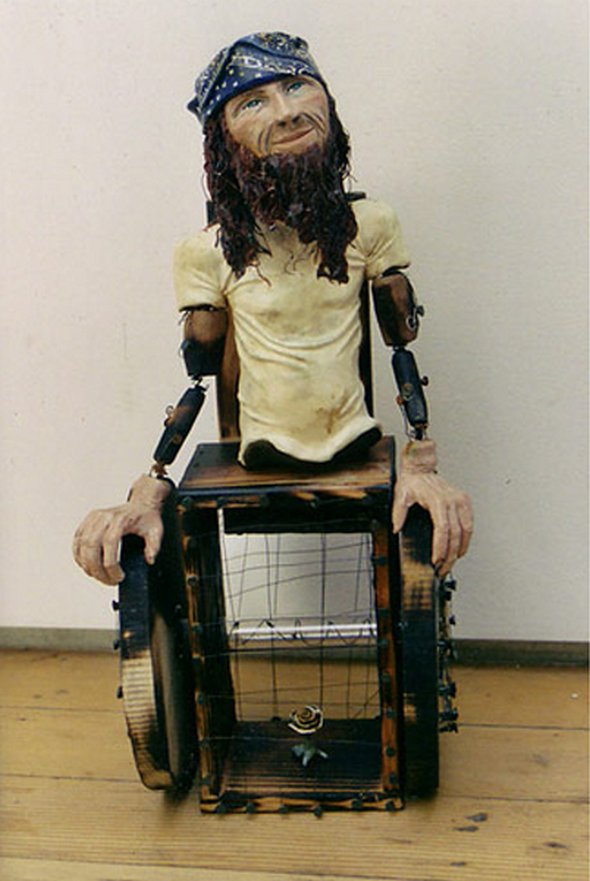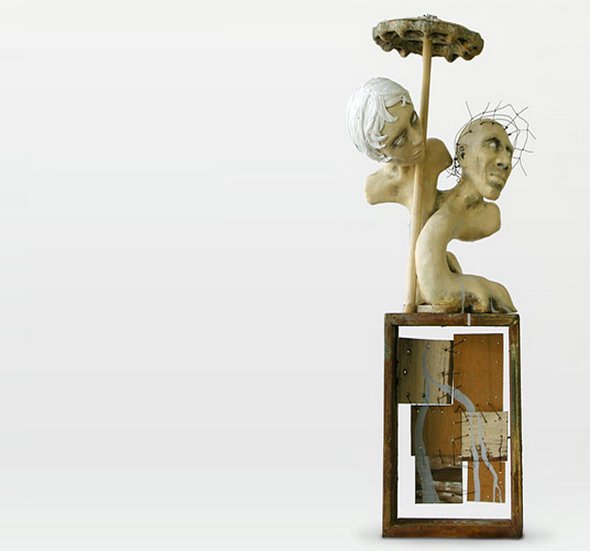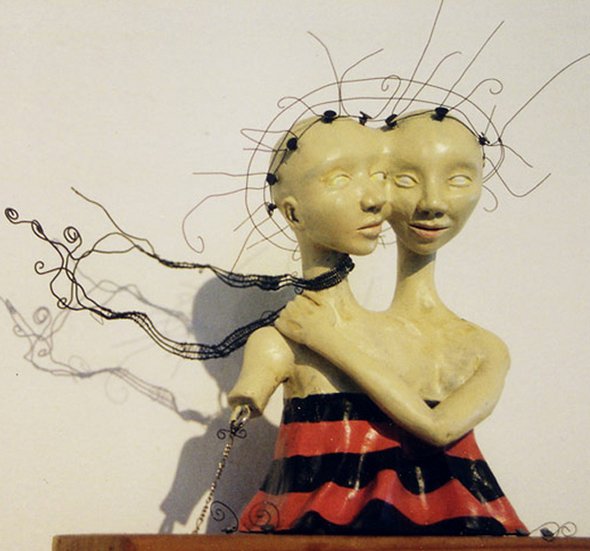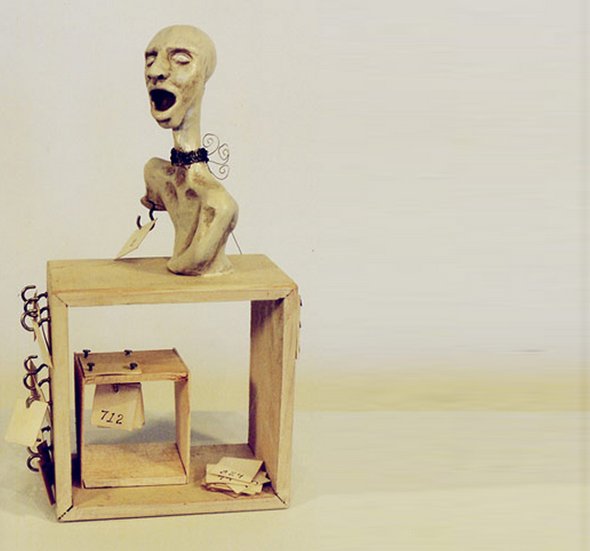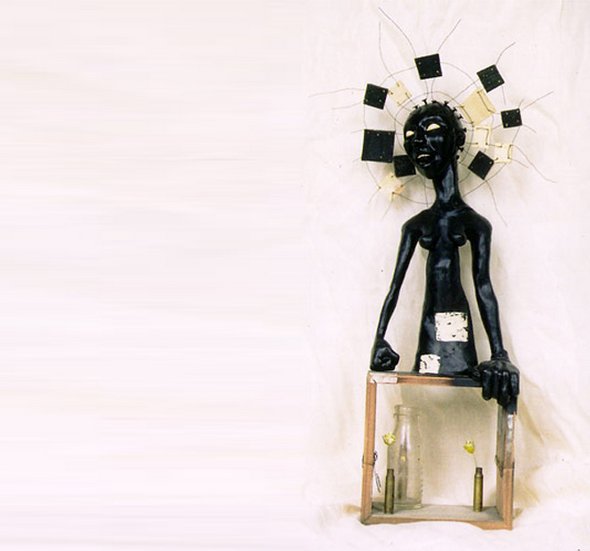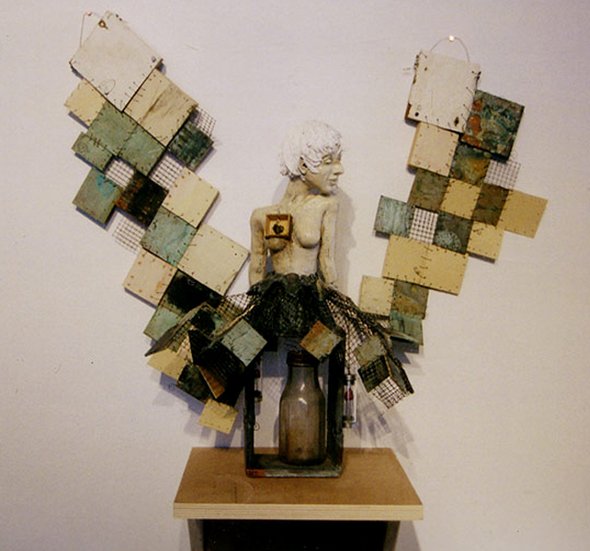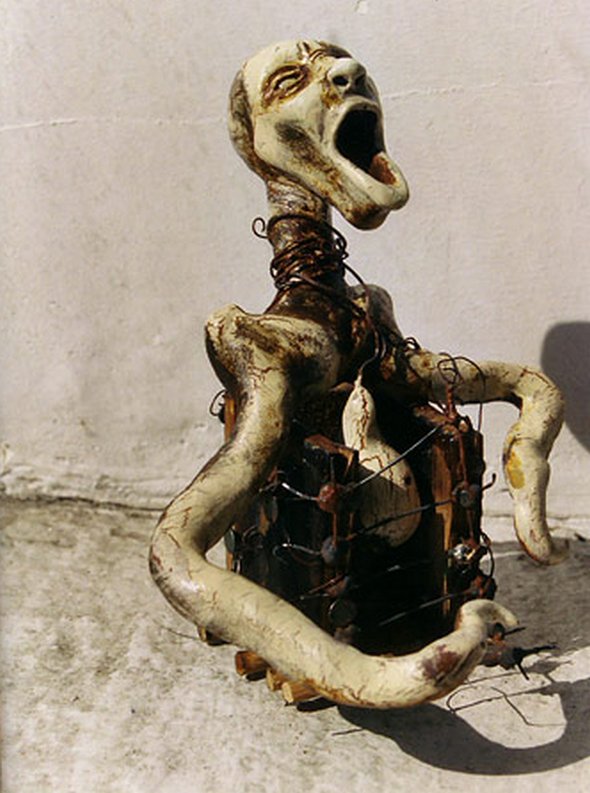 You MUST see cool photo galleries handpicked for YOU!
It is well known that in popular literature, comics and graphic arts, women warriors have always been a major inspiration of many fantastic artworks. There is something intriguing about a kickass woman fighting in this men dominated world. It is a start of a new era, an era where women are getting more and more powerful. This trend clearly reflects on modern art and fantasy 3D graphic designers. Is that the factor that makes these images so awesome?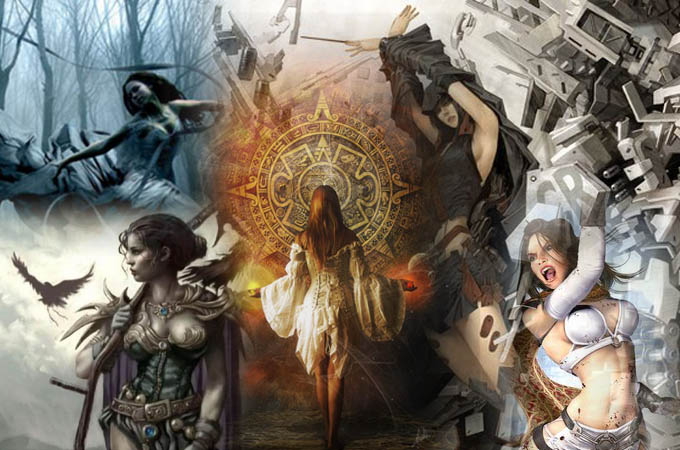 The level that this graphic arts movement has reached is confirmed in this cool gallery of fantastic kickass women warriors.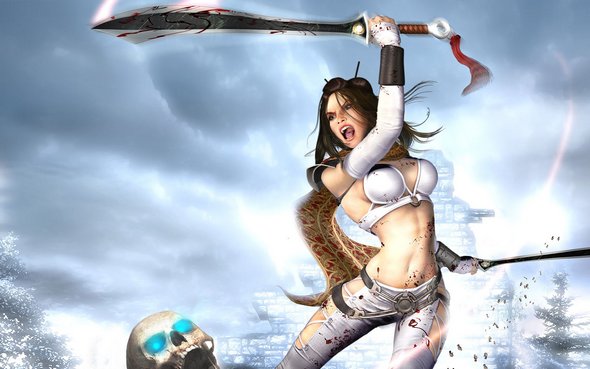 You MUST see cool photo galleries handpicked for YOU!
Street art is the youngest kind of art. This is the most urban and creative way to express your feelings and become part of the city.  Artist with their drawings touch the most interesting topics of our everyday lives. How superheros have always been the most enjoyable urban topic we chose to present this art collection of Street Superheros which pretend to be urban legends in today cities. Enjoy here with Cammy, Abel, Chun-Li, Sagat, M.Bison … C.Viper and others!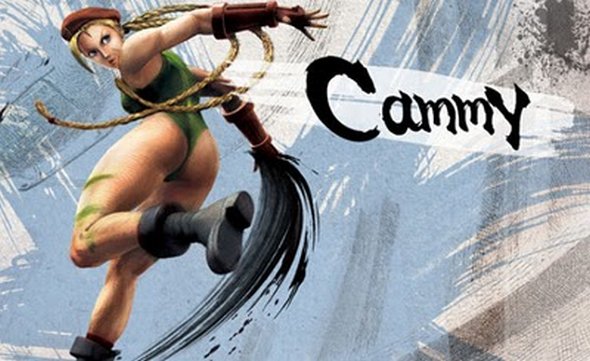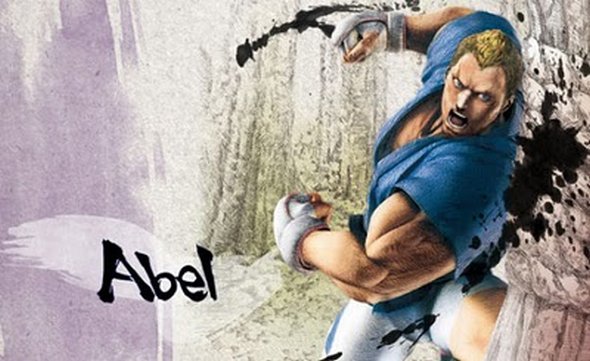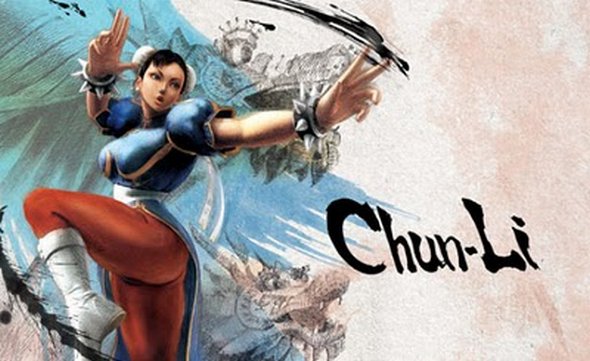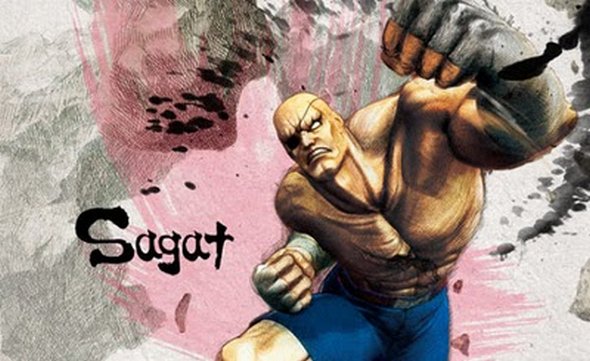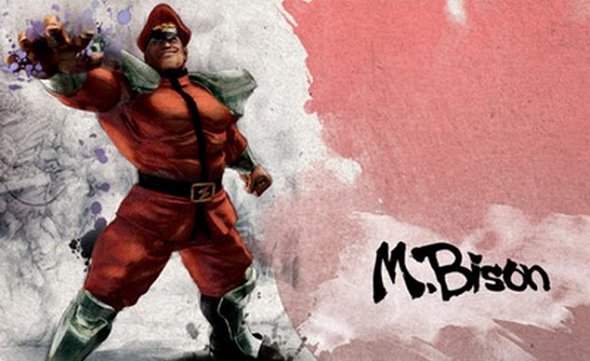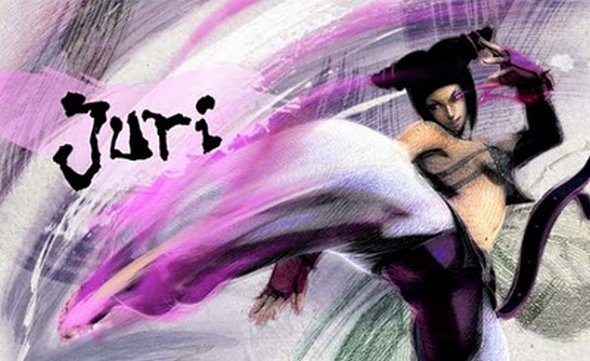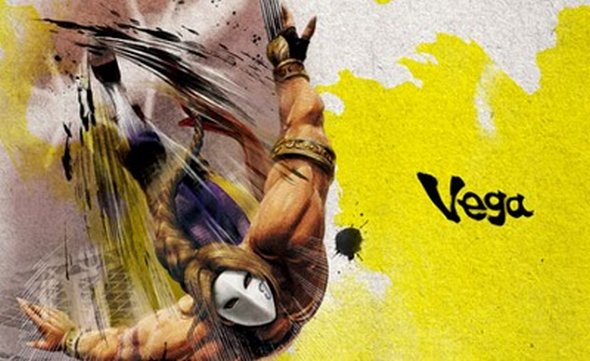 Read more
You MUST see cool photo galleries handpicked for YOU!