All of us are aware how advanced the technology is today. Today you can use computer programs and make what ever you want in digital form. Photoshop like one of favorite people design program is better then ever.  This  you can see here in showcase consists of Photo effect techniques for creating fun and illusion in terms of Super-Giant people and animals. Result is an amazing collection that gives a realistic view of an unreal scenes and highlight incredible fun in these photoshopped images.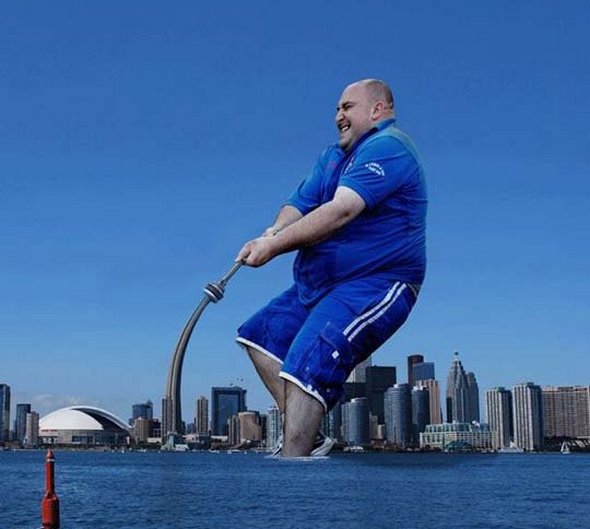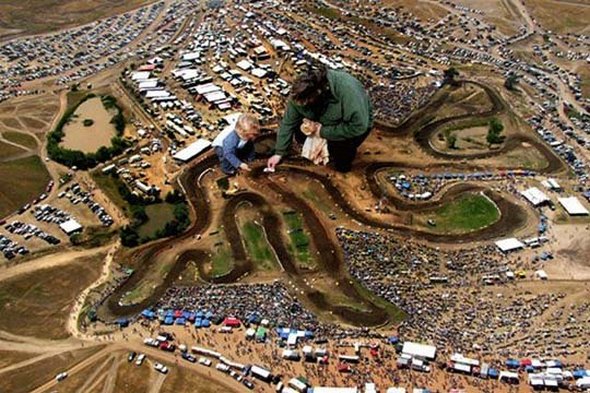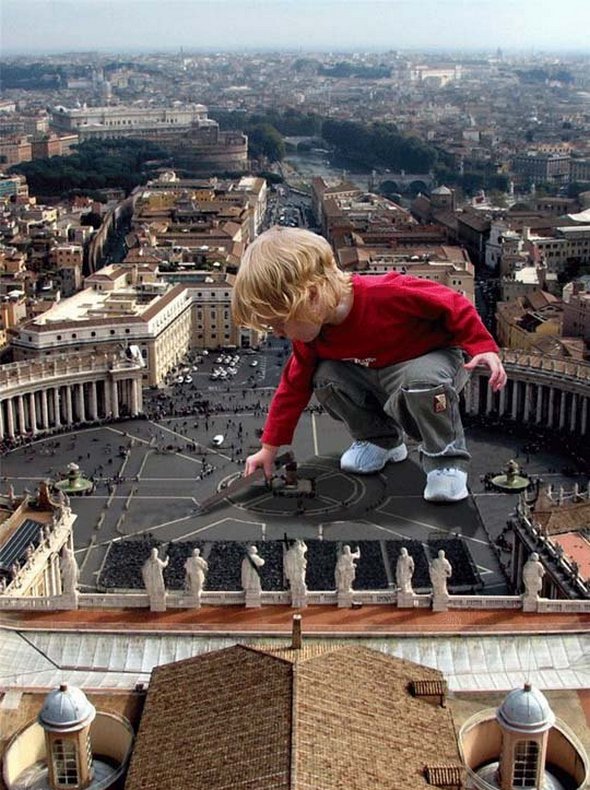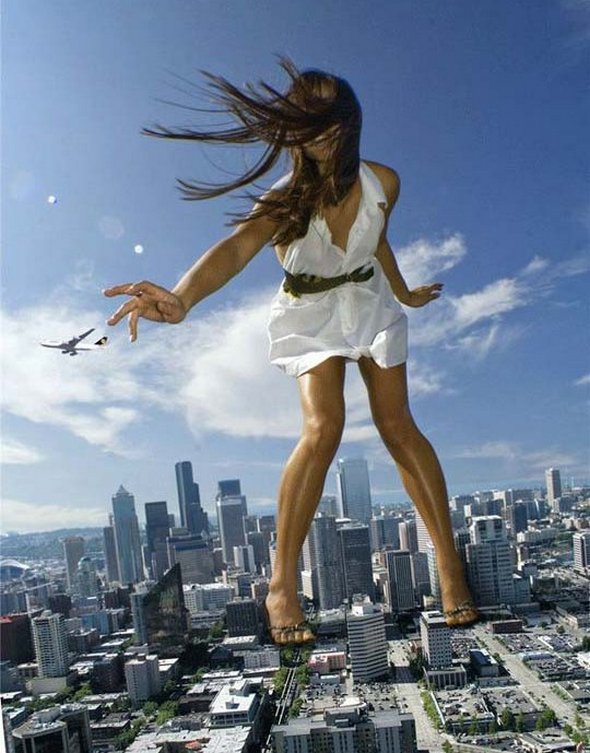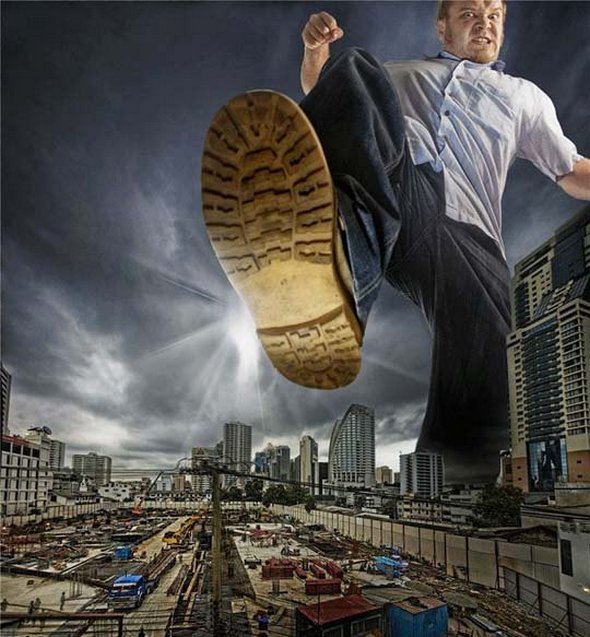 Read more
You MUST see cool photo galleries handpicked for YOU!
Moral stories brought to life before your very eyes. Aesop's Fables or Aesopica refers to a collection of fables credited to Aesop, a slave and story-teller who lived in ancient Greece between 620 and 560 BCE. His fables are some of the most well known in the world. The fables remain a popular choice for moral education of children today. Many stories included in Aesop's Fables, such as The Fox and the Grapes (from which the idiom "sour grapes" derives), The Tortoise and the Hare, The Quack Frog, Belling the Cat and The Ant and the Grasshopper are well-known throughout the world. New ways to illustrate Aesop's Fables are very popular today. Because of that we post this amazing photo collection for you. Enjoy it and try to remember your childhood!
The Quack Frog
Belling the Cat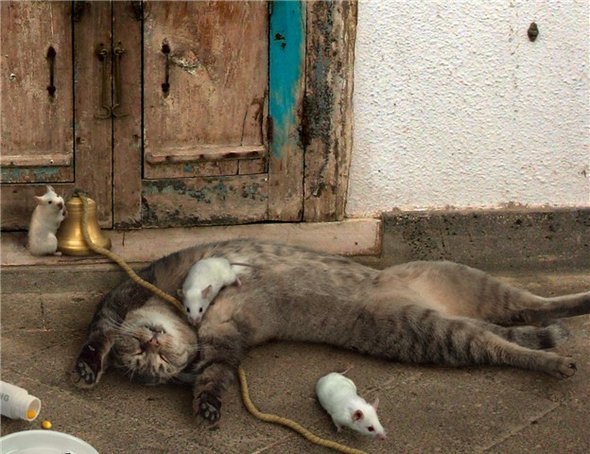 Tortoise and The Hare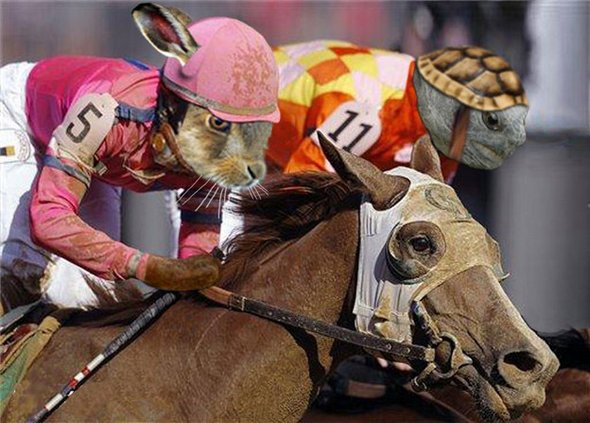 The Lion & The Lamb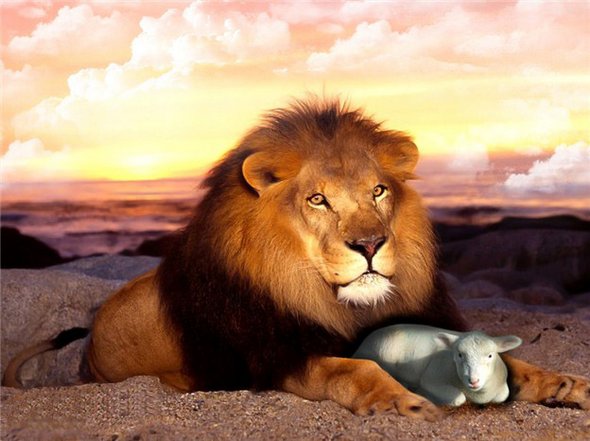 The Ant and The Grasshopper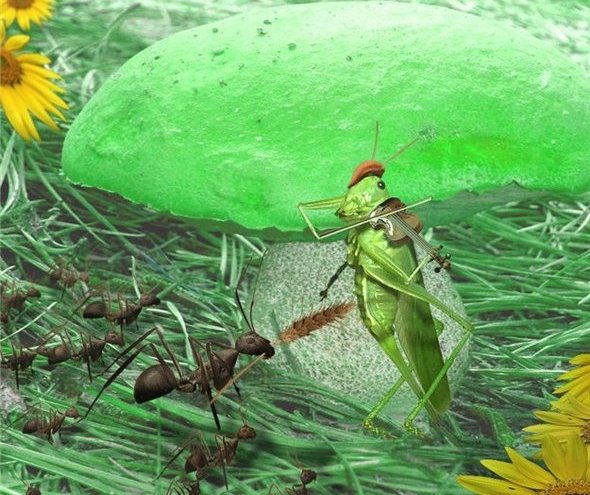 The Crow and the Pitcher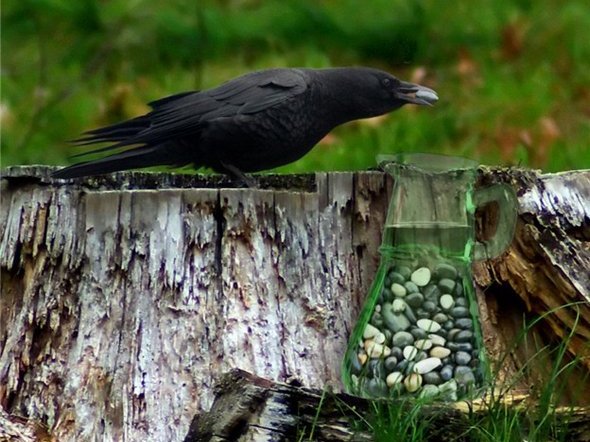 The Wolf in Sheep's Clothing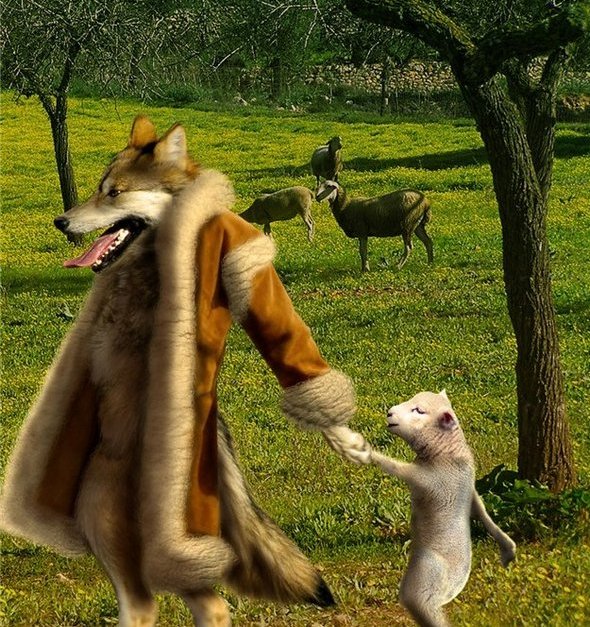 Read more
You MUST see cool photo galleries handpicked for YOU!
When you dream there are no limits, no boundaries that cripple your mind into the usual and ordinary. That is why when creative artist does his magic and creates his unique artwork the end result often resembles impossible scenes that you could have encountered in your dreams, only. When it comes to creativeness and fresh ideas, which are the beauty and value of art, these graphic designers have outdone themselves. This gallery of fantastic scenes from your dreams will take you to the lands and sights you visited the last time you were asleep, so sit back, relax and enjoy the ride.
Magic Mountain by Hans-Peter Kolb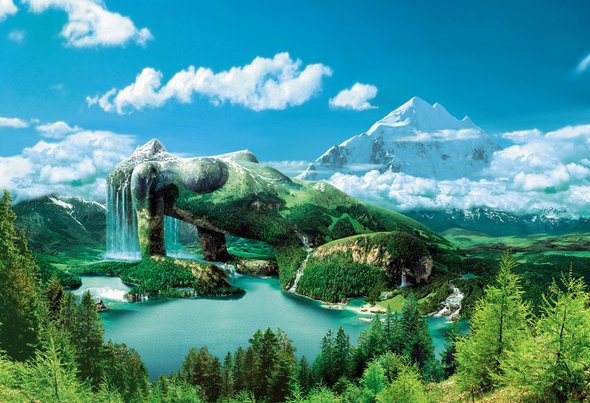 The Game by Hans-Peter Kol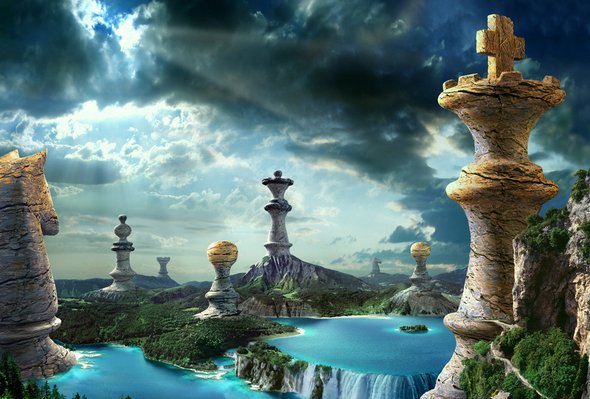 Candle-Light-Dinner at the North-Sea by Sigrun Fischer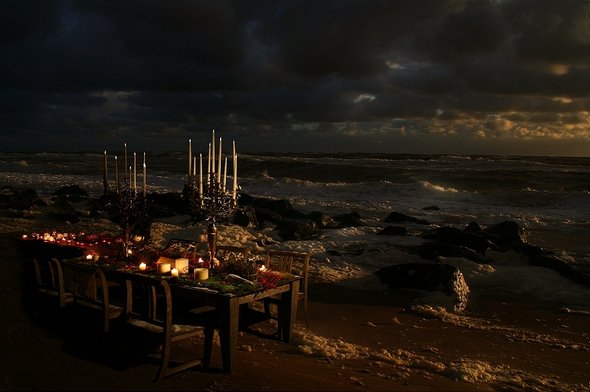 Inside the soul the horizons are touching by Mikel Maier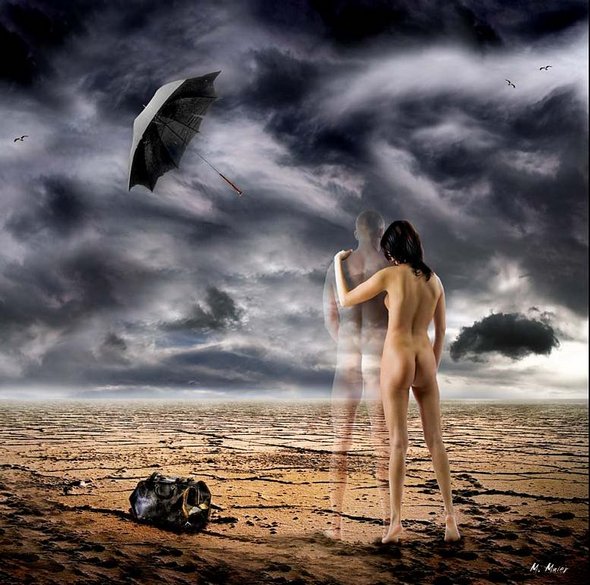 Libra by Hans-Peter Kolb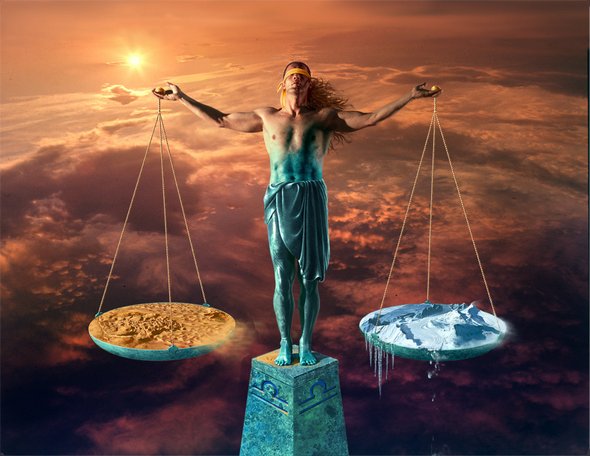 Read more
You MUST see cool photo galleries handpicked for YOU!
Women and snakes have from the beginning of time shared a special connection. What do they have in common, you may wonder. Maybe it's their mystical power, or their power of illusion and hypnotizing movement or it's their ability to scare man. Whatever the case, it is really luring sight watching nice women in hugs of these mighty serpents. They may be just drawn illustrations, but these pictures look incredibly real. They create a perfect mixture of pleasure and pain, of warm and cold, of inviting and dangerous…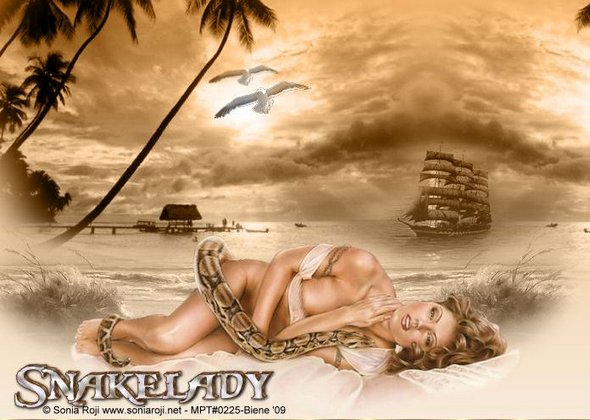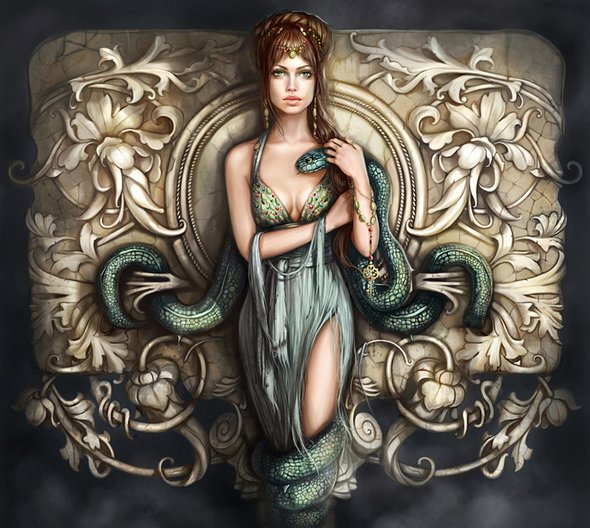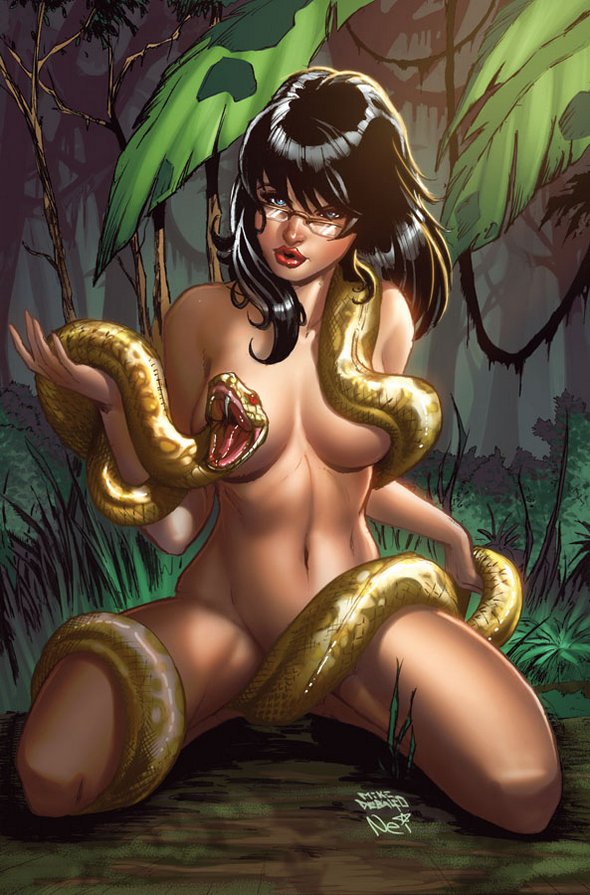 (Image made by artists Mike Debalfo & Nei Ruffino, © credits)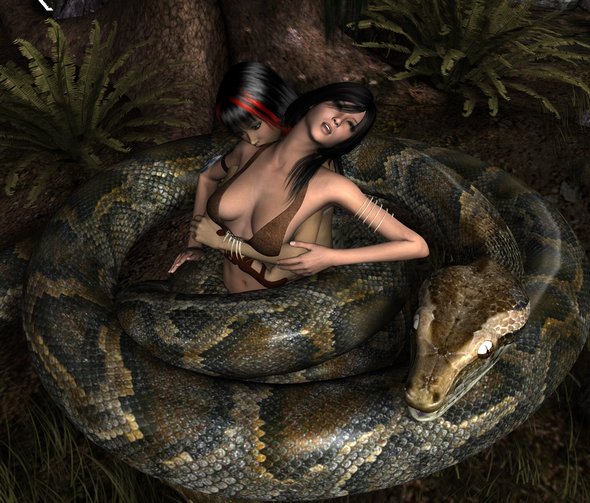 Read more
You MUST see cool photo galleries handpicked for YOU!
Jessica Rabbit has always been one of the most attractive female cartoon characters that has ever been created by Disney. She really raises the question whether she was originally intended for young audience or Jessica's aim is to attract attention of adults. Anyway, Jessica Rabbit is a sight for sore eyes and remained in minds and fantasies of many of her fans for decades. Here is a gallery of inspiring art created around this famous cartoon character that will prove that it is not only the rabbit that goes nuts when he sees Miss Rabbit…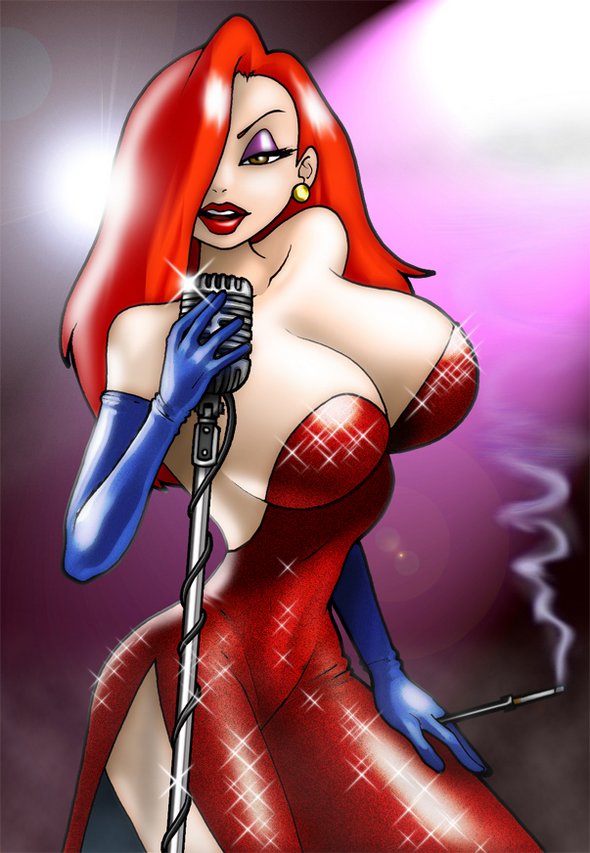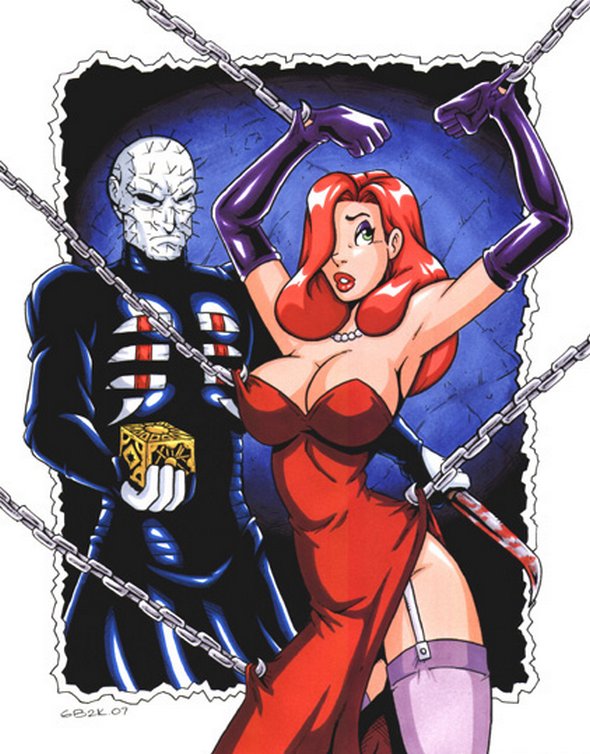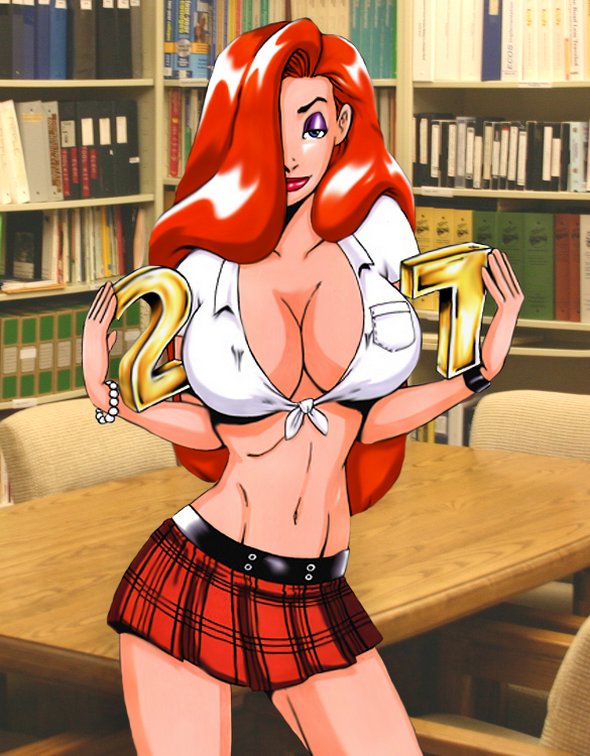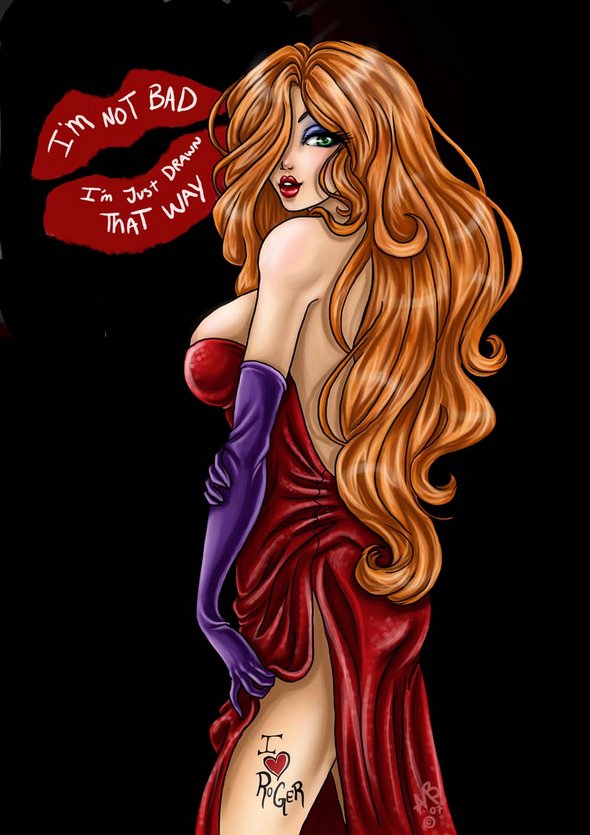 Read more
You MUST see cool photo galleries handpicked for YOU!
Have you always dreamed of becoming an astronaut? Maybe it's not as glamorous as you imagined…
In Hunter Freeman's imagination it's no big deal to be an astronaut. They spend lonely mornings in diners, work in warehouses, frequent laundromats and scour beaches for metal. Maybe these are aged spacemen who've become too attached to their suits or maybe this is what Mars will be like should we never sort out that pesky atmosphere problem.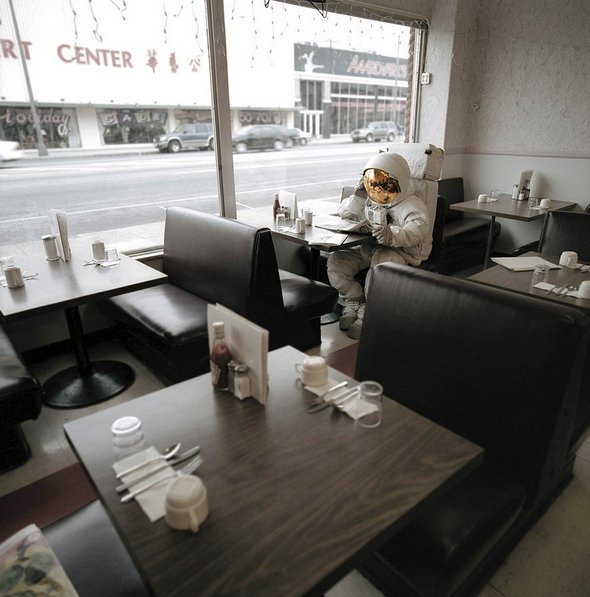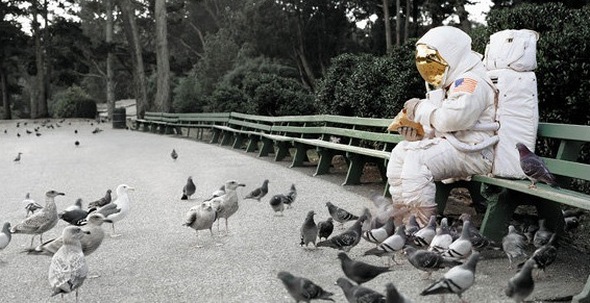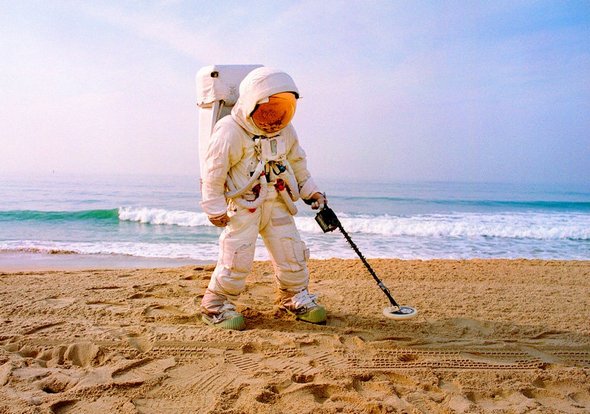 Read more
You MUST see cool photo galleries handpicked for YOU!
The Underwater Sculpture Park is the work of sculptor Jason Taylor from England, who has a passion for creating fantastic and unique pieces of work depicting Grenada's colourful history and folklore and placing them underwater. All of the sculptures are in beautiful clear shallow water easily accessible by divers and snorkelers. The sculptures end up creating artificial reefs, and enhancing the marine environment.
The response from visitors diving the site has been reported as nothing short of amazement and fascination on the whole concept. "the artist's interventions promote hope and recovery, and underline our need to understand and protect the natural world."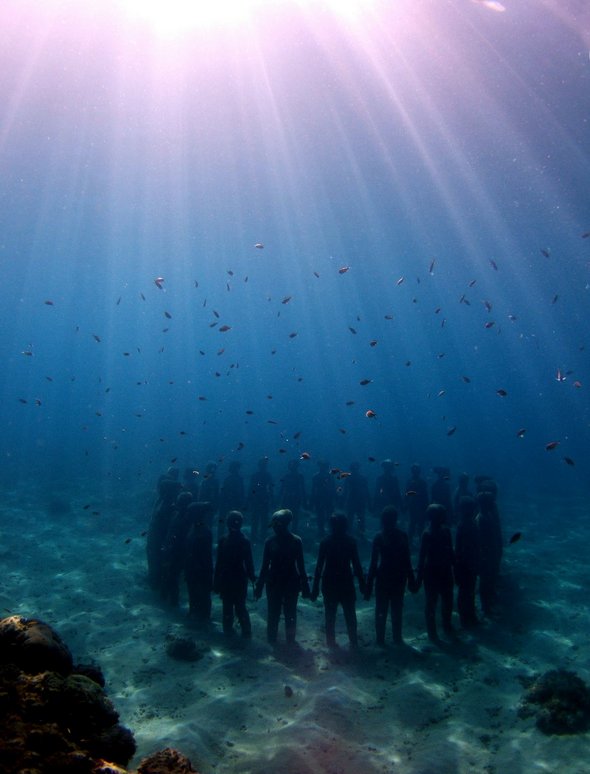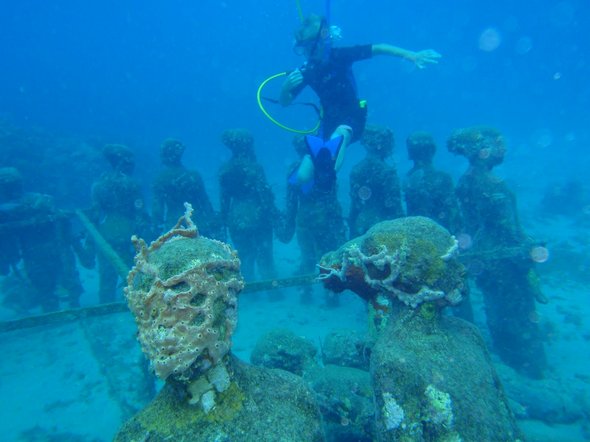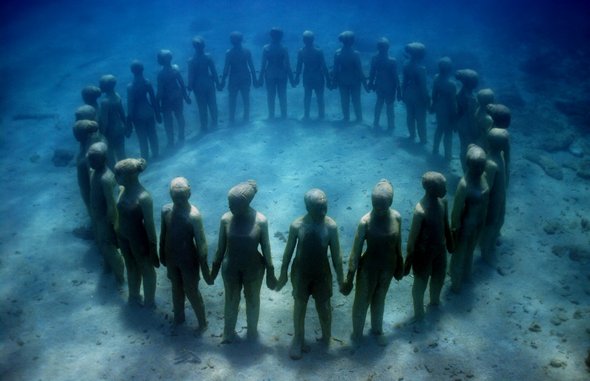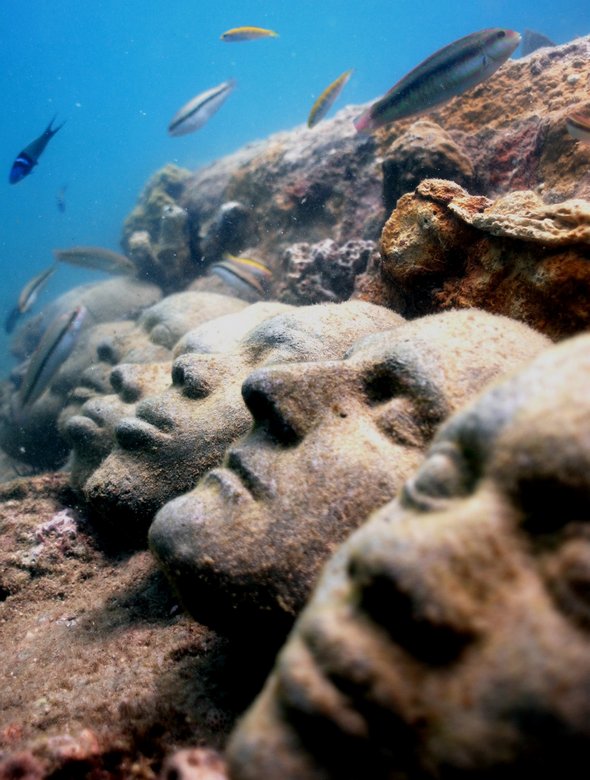 Read more
You MUST see cool photo galleries handpicked for YOU!