Ultra realistic paintings are as an expression of his own calculated observation and visual consumption of surrounding environment, introspective glimpses of reality imbue the art of David Jon Kassan. By immersing himself into his subject matter, Kassan is able to infuse his painting with life and realism.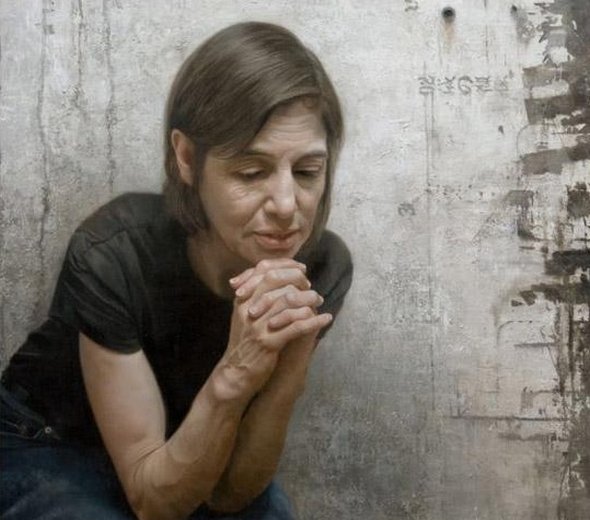 Source: 1
Kassan's direction of realism follows the philosophies employed by the Ashcan School of American Realists. Kassan's influences are varied; citing Robert Henri and John Sloan as his primary influences on philosophy and subject matter. As for style and technique he cites Antonio Lopez Garcia, Mark Rothko, Franz Kline and Clyfford Still as influences as well. The results are fascinating, can you believe that these are paintings and not photographs?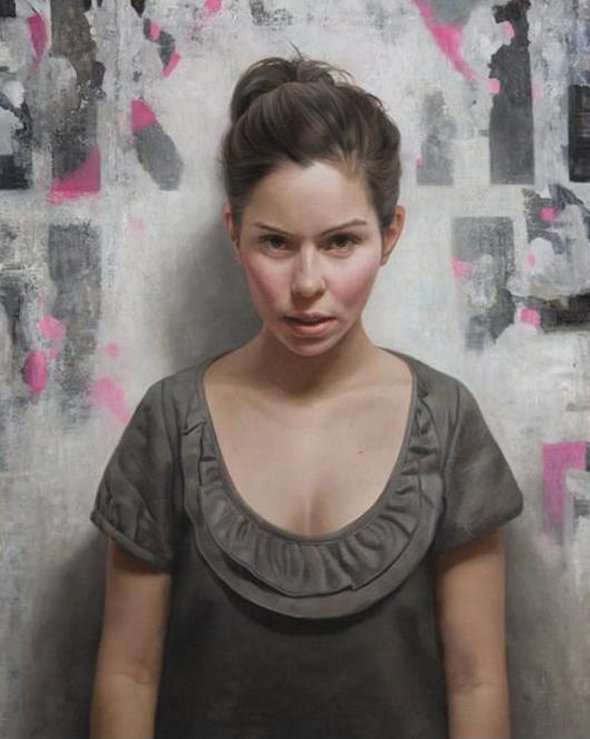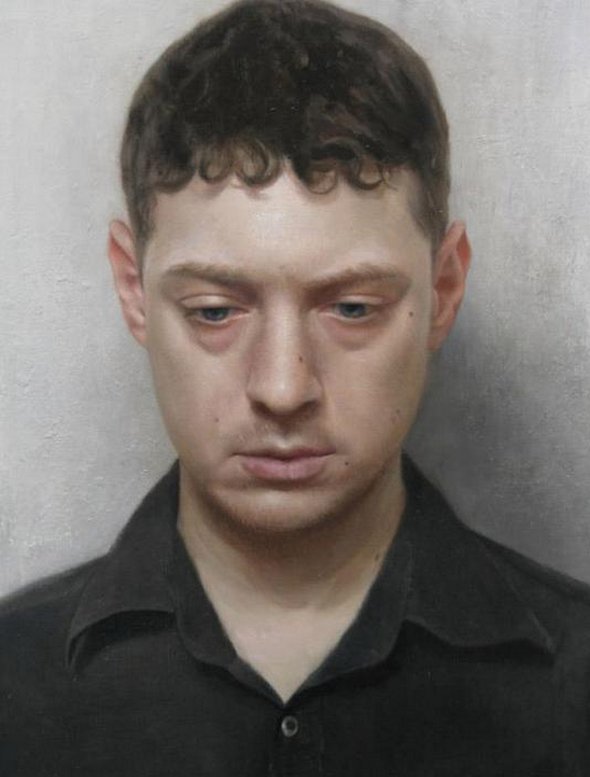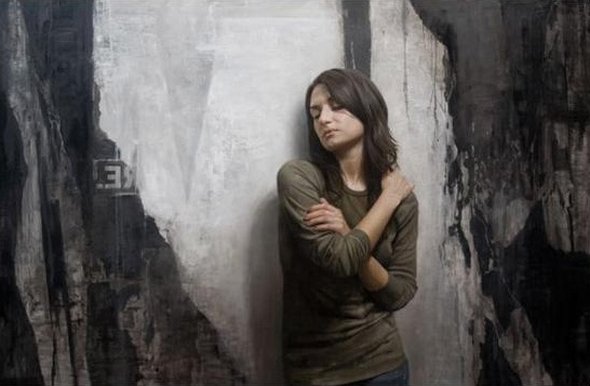 You MUST see cool photo galleries handpicked for YOU!
Have you ever heard about "Birds of Prey", a comic series about a team of female super-heroes. Its main star is Black Canary, the Huntress and the woman who was the original Batgirl, Barbara Gordon (now known as Oracle) (Simone wrote the original series for many years and her duties on the title have helped propel her elsewhere, including runs on "Wonder Woman" and "Secret Six."). Other characters are as attractive and intriguing as the Black Canary. (See the photos bellow for the conformation that this comic book has a great potential for attracting audience, both male and female)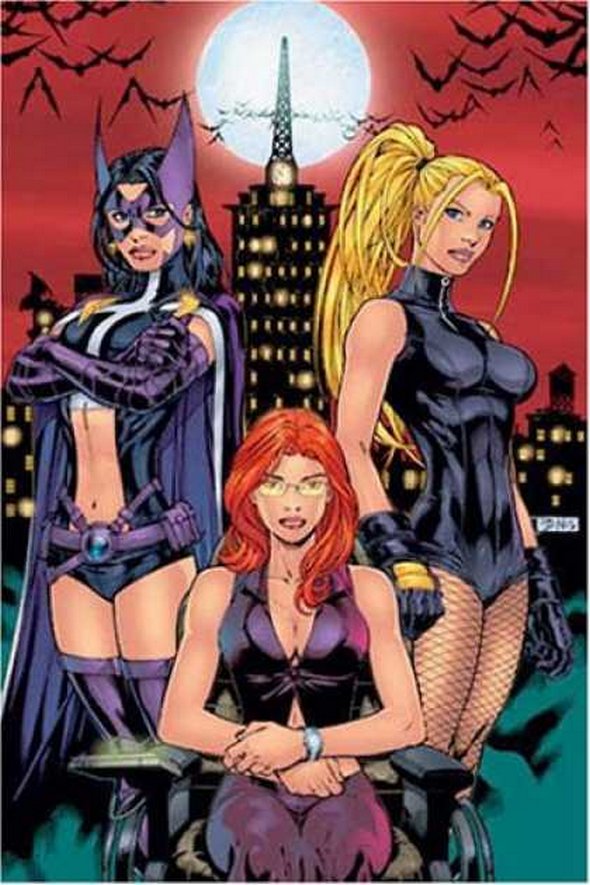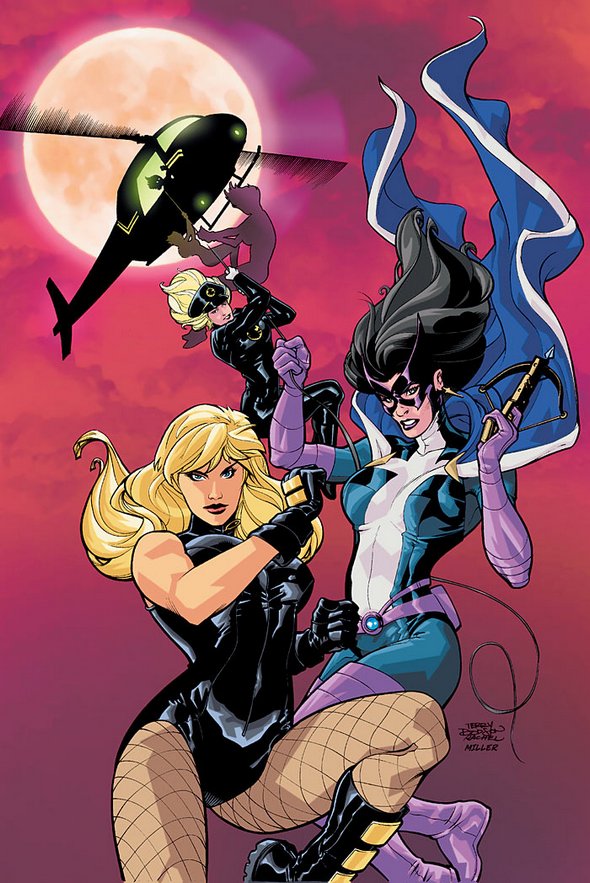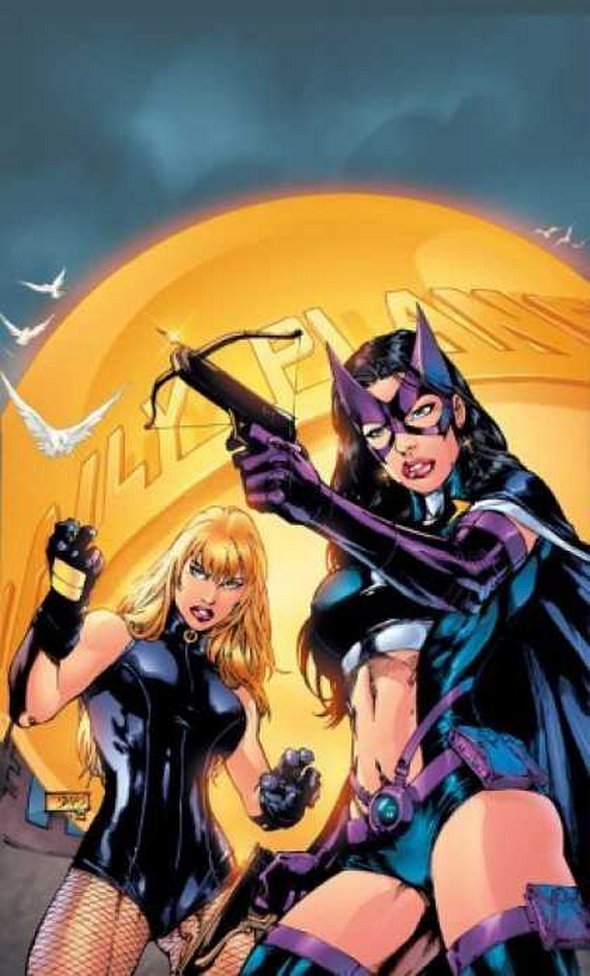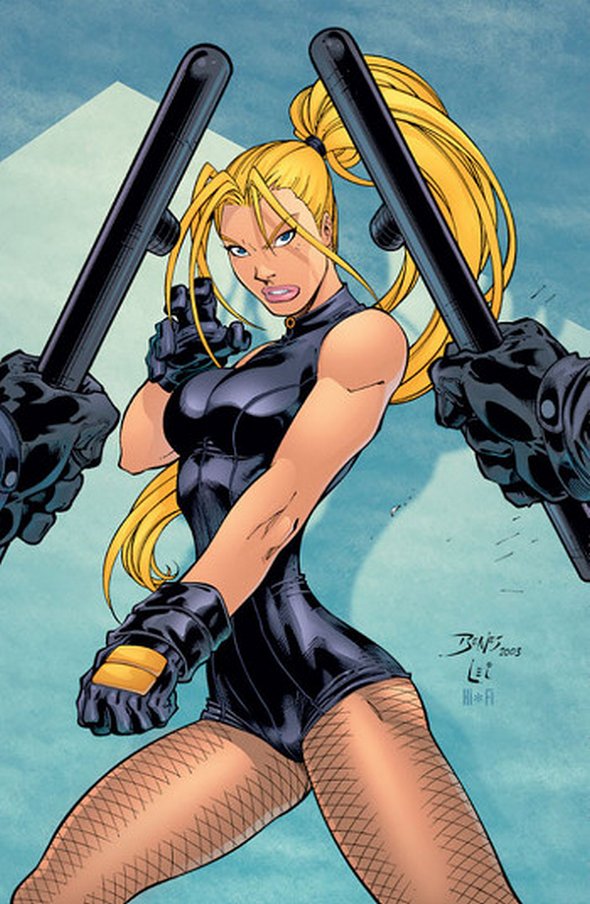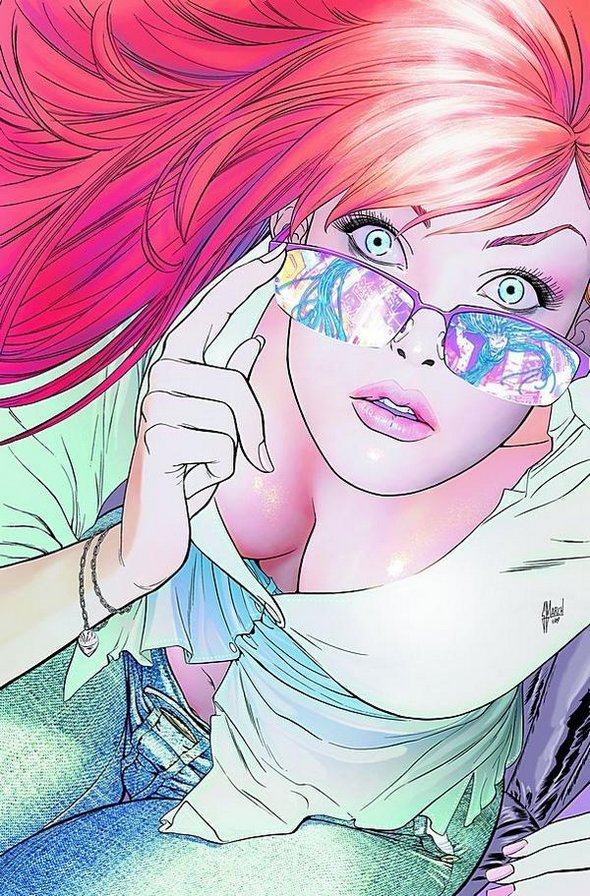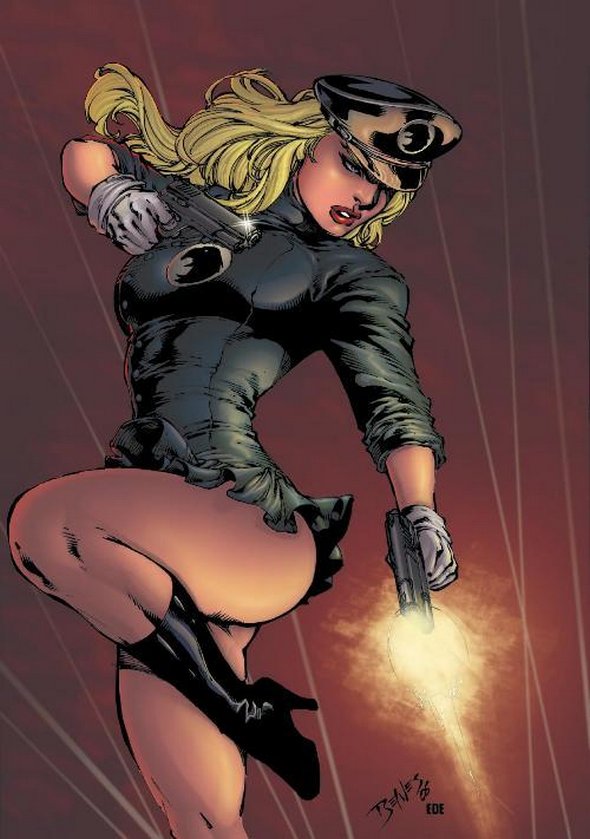 Read more
You MUST see cool photo galleries handpicked for YOU!
Fancy wearing animals on your hair? Animal hairstyles are what you will need. These hairstyles are amazing creative, cool, funny and of course super weird too! These are the amazing creations of Japanese hair artist Nagi Noda. Asian hair will look cool with animal hairstyles. Go on, try these hairstyles if you dare…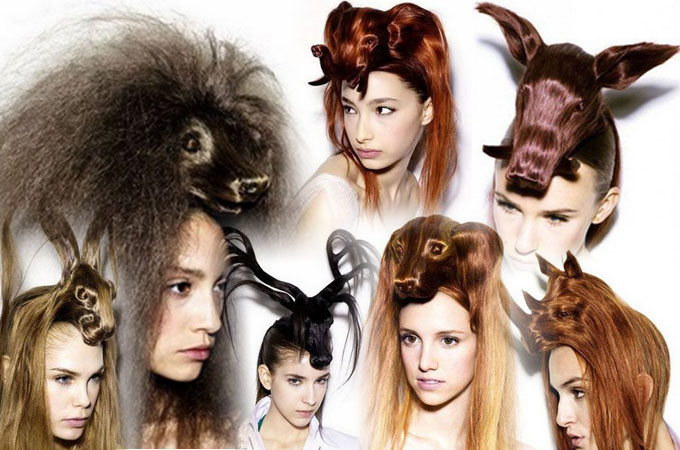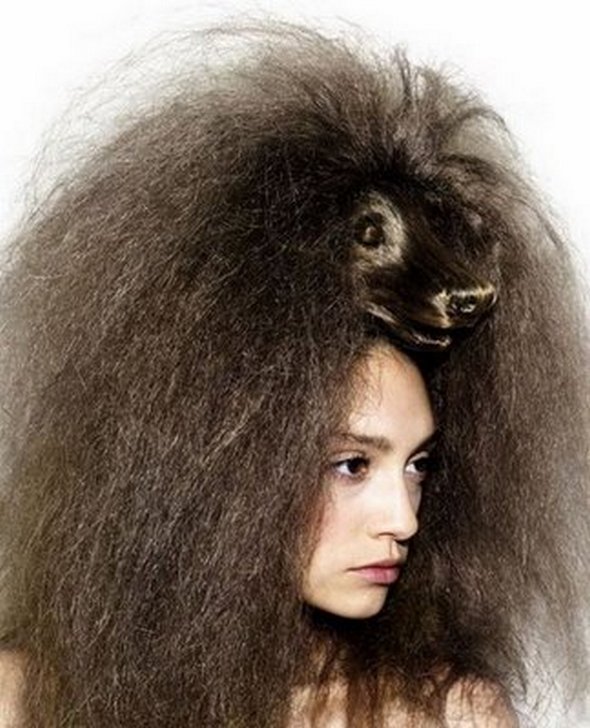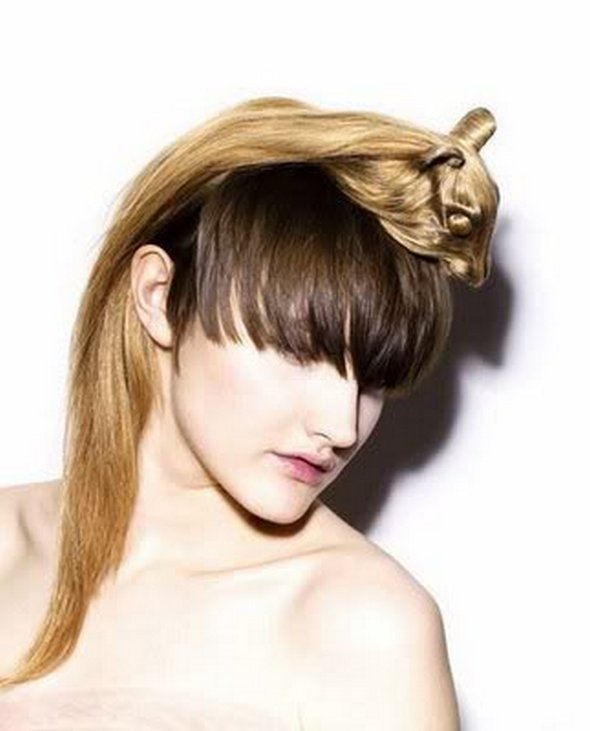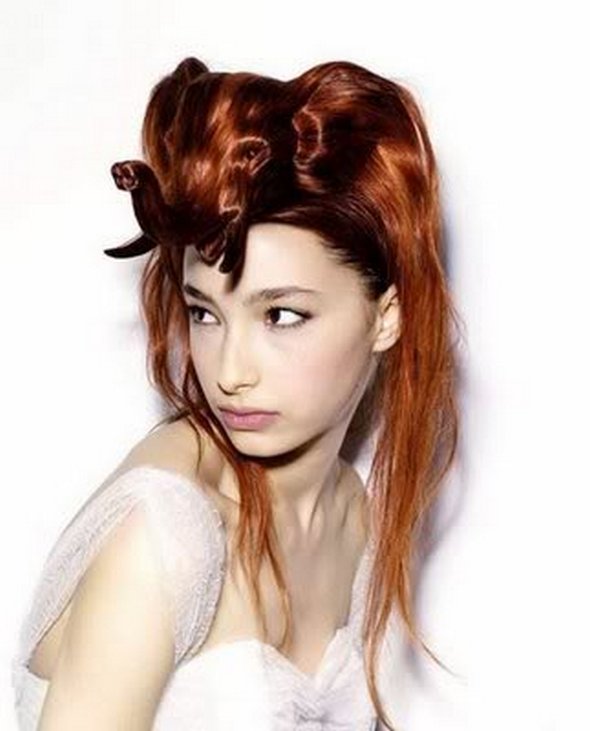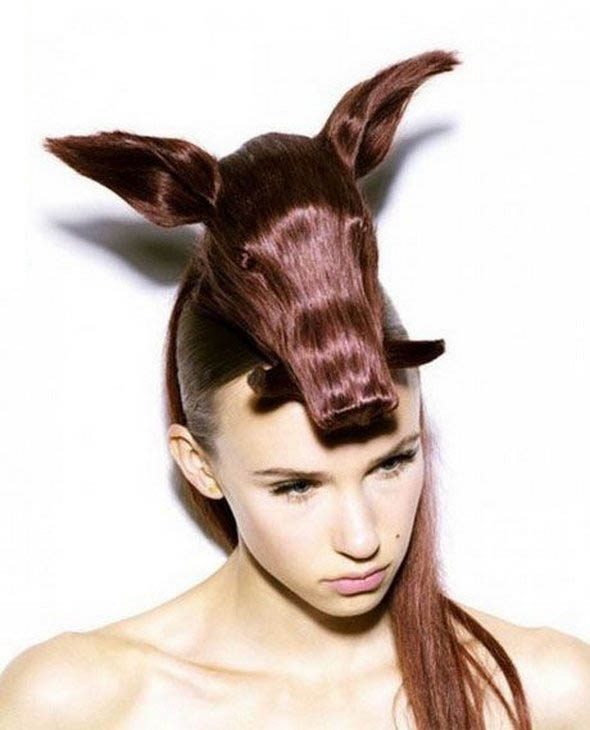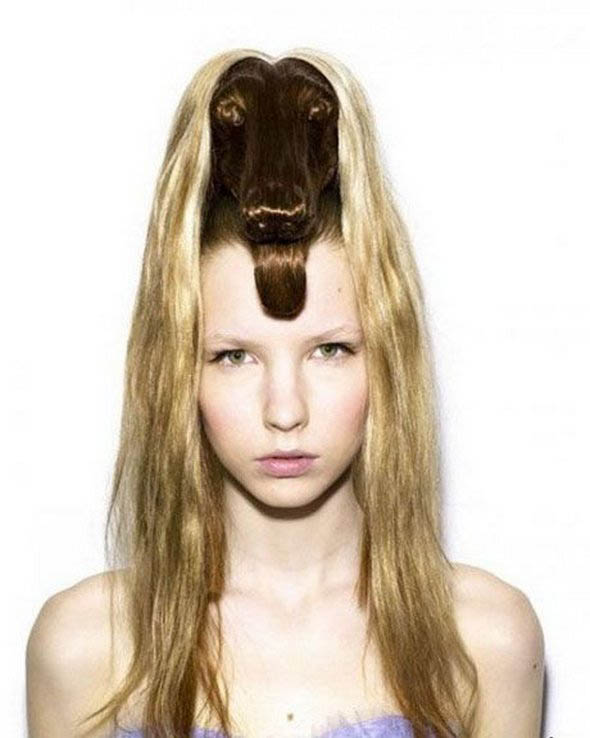 Read more
You MUST see cool photo galleries handpicked for YOU!
The American artist Gordon Matta-Clark (1943-78), who trained as an architect, used the urban environment and more specifically buildings as material. He arranged empty premises by, among other things, cutting out fragments. With his interventions he transformed architecture into sculpture, he exposed the soul of a building: to convert a place into a state of mind.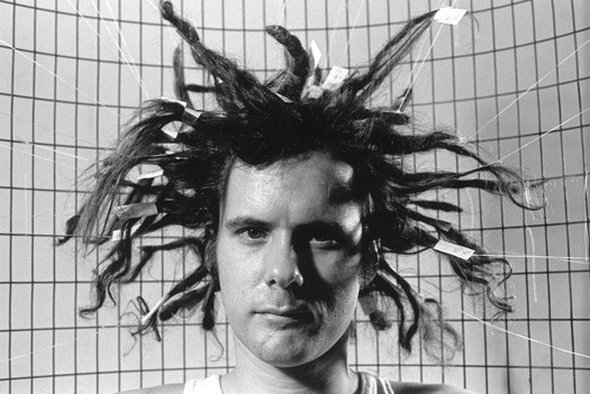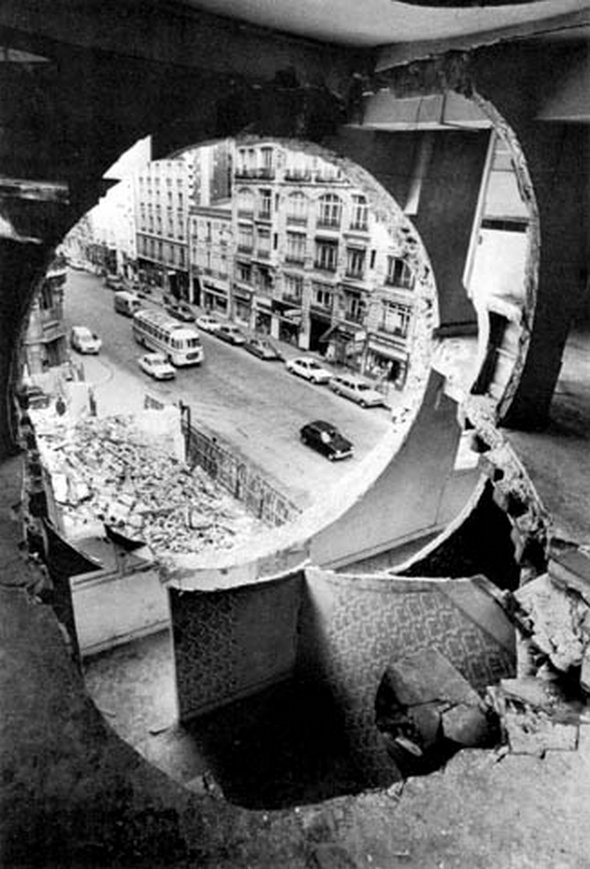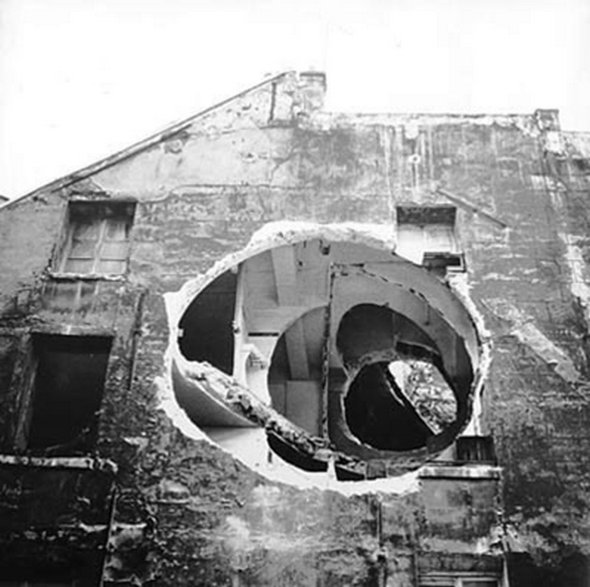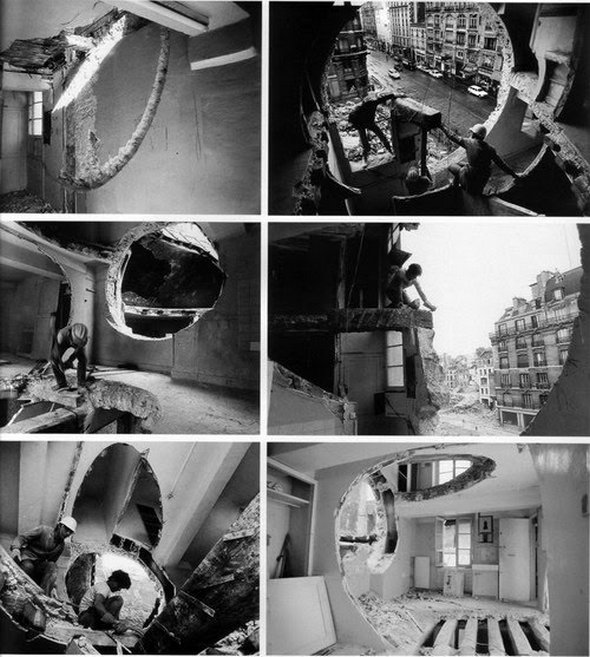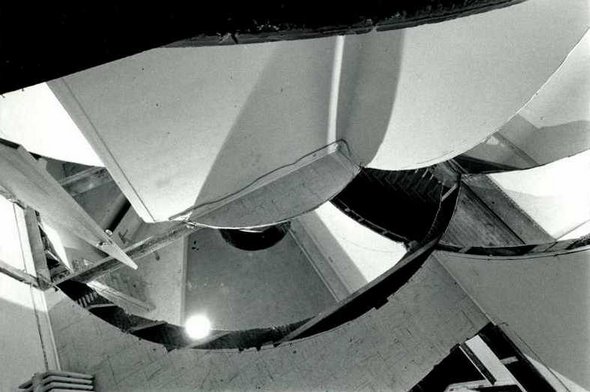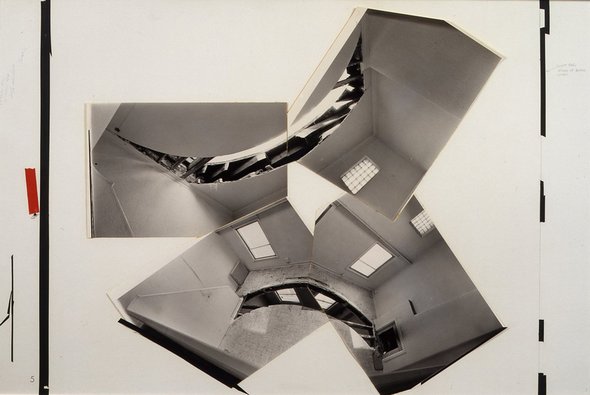 Read more
You MUST see cool photo galleries handpicked for YOU!
It's possible to be famous long past your lifetime on the strength of one piece. No one exemplifies that possibility as well as Meret Oppenheim, Swiss painter and sculptor of German birth, whose Object from 1936 is at the Museum of Modern Art. Here are her best known sculptures and short explanation about some of them.

Fur Covered Cup, Saucer, and Spoon, 1936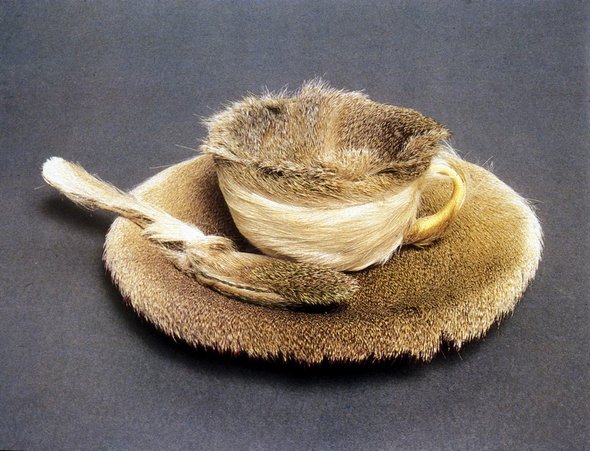 This Surrealist object was inspired by a conversation between Oppenheim and artists Pablo Picasso and Dora Maar at a Paris cafe. Admiring Oppenheim's fur-covered bracelet, Picasso remarked that one could cover anything with fur, to which she replied, "Even this cup and saucer." Soon after, when asked by André Breton, Surrealism's leader, to participate in the first Surrealist exhibition dedicated to objects, Oppenheim bought a teacup, saucer, and spoon at a department store and covered them with the fur of a Chinese gazelle.
Table With Bird Legs, 1939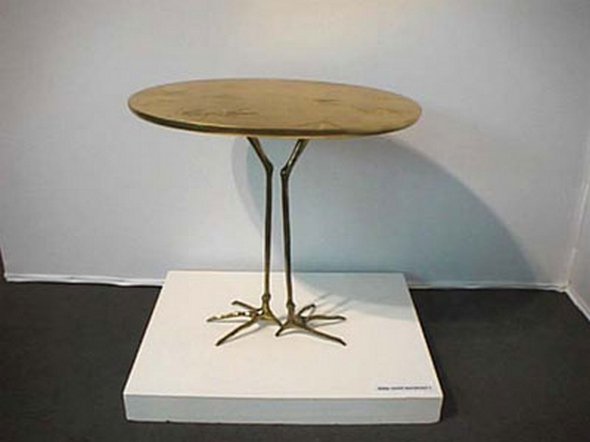 Oppenheim's table, like her tea cup touched on a nerve that was about the female. The legs of the table are slender bird's legs. Choosing the subject of the table, where women serve tea or dinner, the table suggests an object of offering. The table becomes a delicate, erotic object of irony, humor, and beauty.
Fur-covered Ring, 1985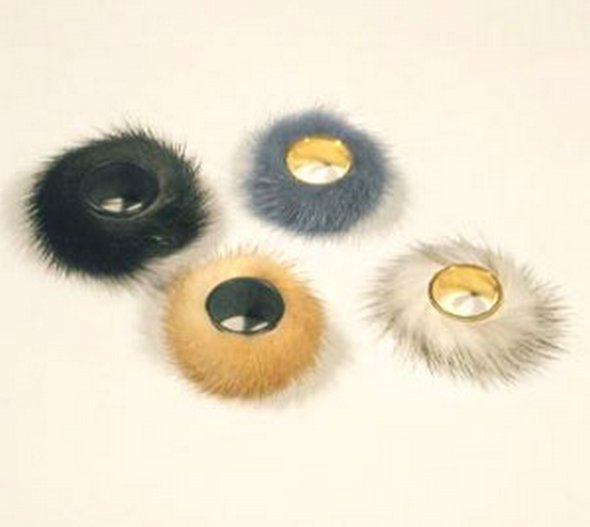 Ma Gouvernante – My Nurse – Mein Kindermädchen, 1936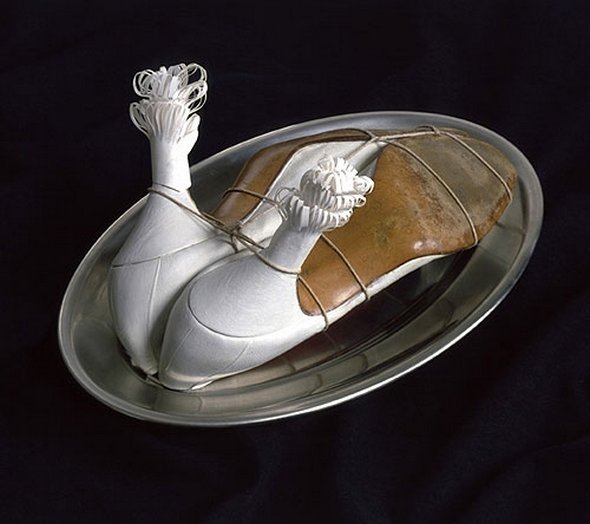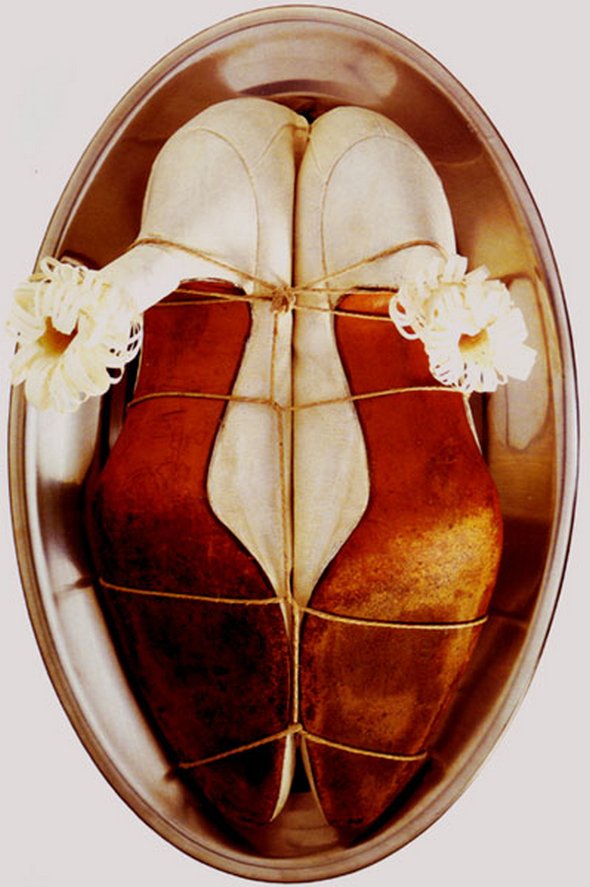 Read more
You MUST see cool photo galleries handpicked for YOU!
At the Philadelphia Zoo premiered a collection of 31 different animal sculptures, all rendered in Legos, by certified Lego artist Sean Kenney. The exhibition is called Creatures of Habitat and is in place to promote awareness about vanished habitats.
Ten different animals and their habitats have been places around the Zoo. Visit all the stations to learn about why these creatures were chosen for the exhibition as well as what role the Philadelphia Zoo plays in protecting and preserving these animals and their habitats. The Lego animals will be in place until October 31, 2010, so do make sure to get over there between now and then. This is one not to be missed!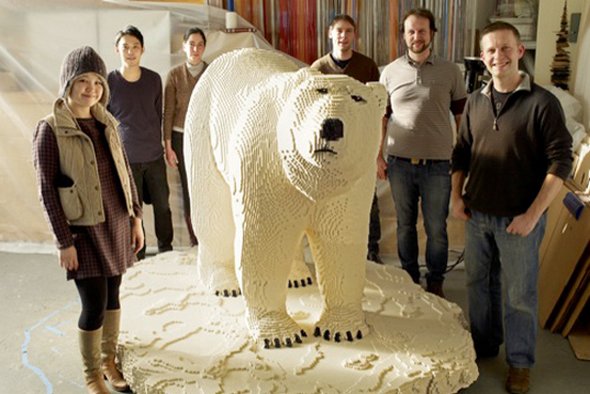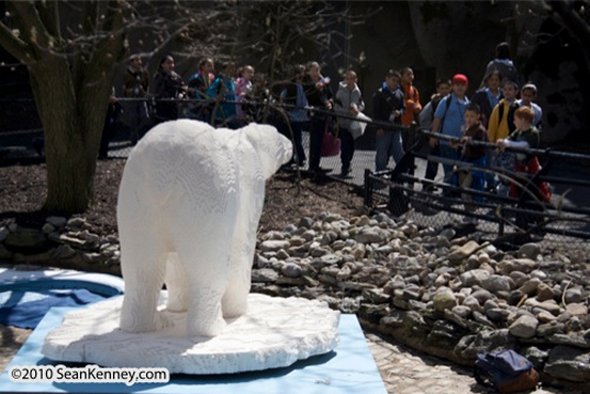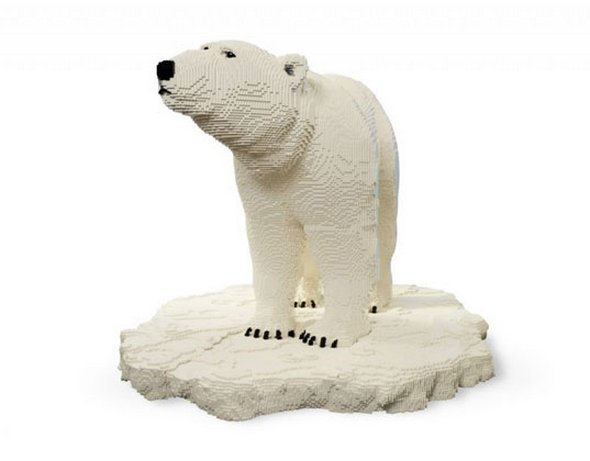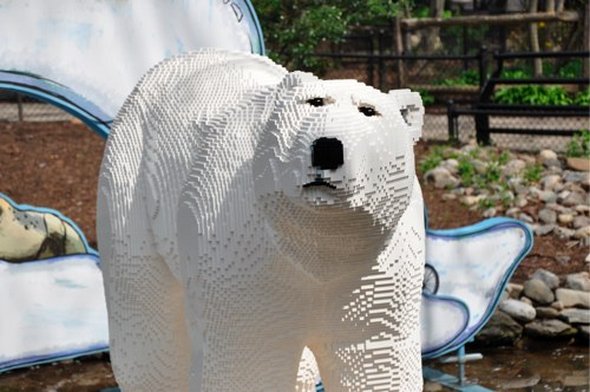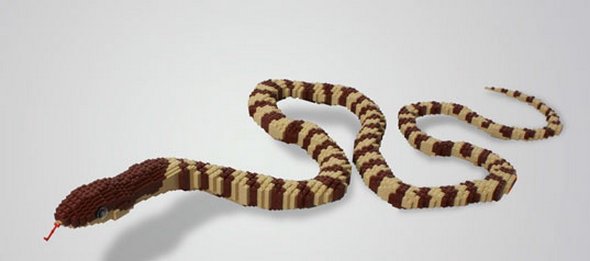 Read more
You MUST see cool photo galleries handpicked for YOU!
Bicycles, like cars, are chock-full of parts that can be replaced, but simply switching out silver aluminum rims for hot-pink ones is child's play. Welcome to the world of bike modding, where bicyclists get creative and turn their two-wheelers into rolling works of art and artifice. From upgrading their bikes' usefulness — with built-in grocery carts, railway attachments, snowshoes and the like — to just pimping them out with sound systems and arty add-ons, bicycle tinkerers work to improve the standard two-wheel ride in ways both practical and phantasmagorical.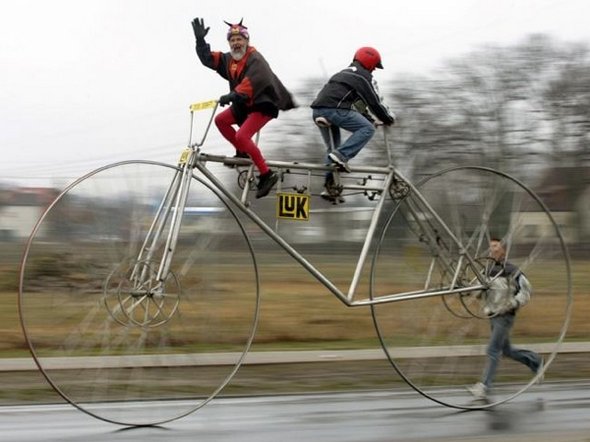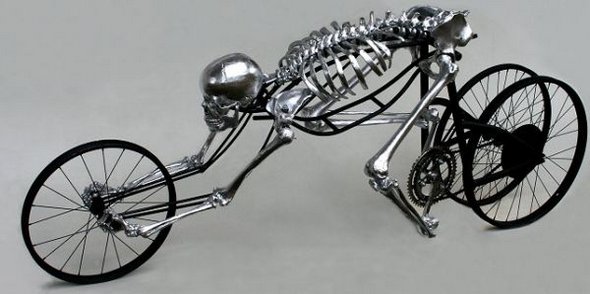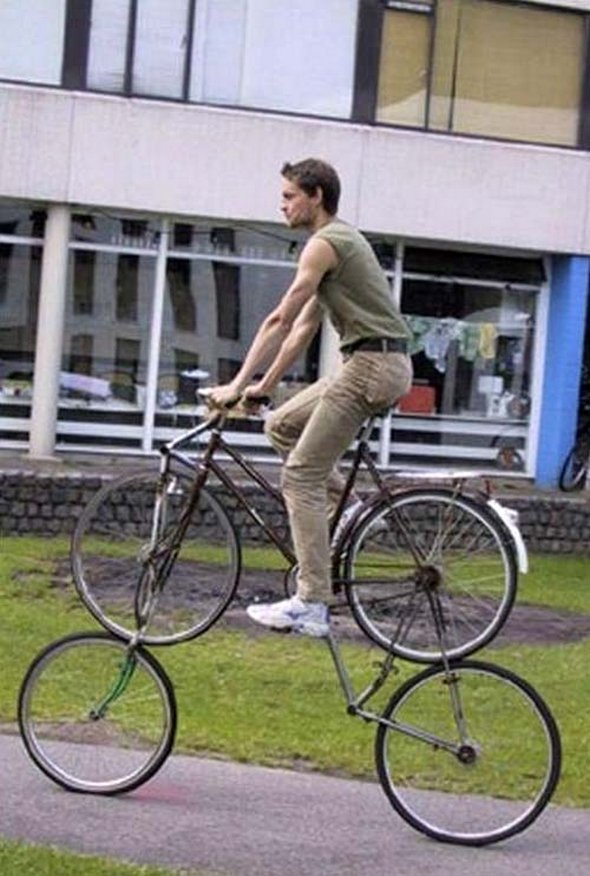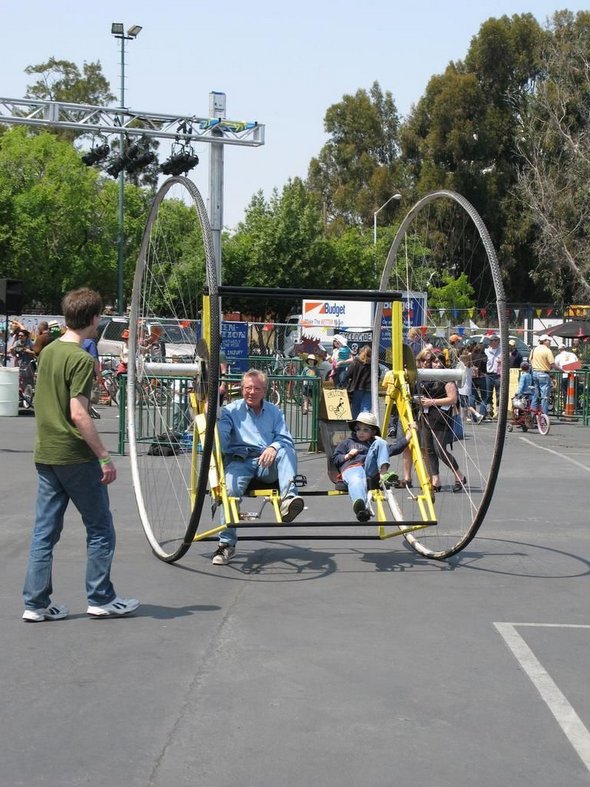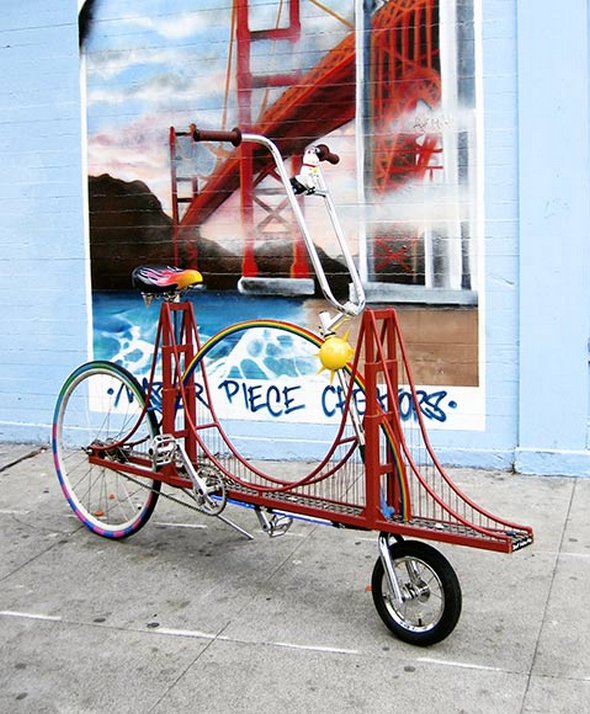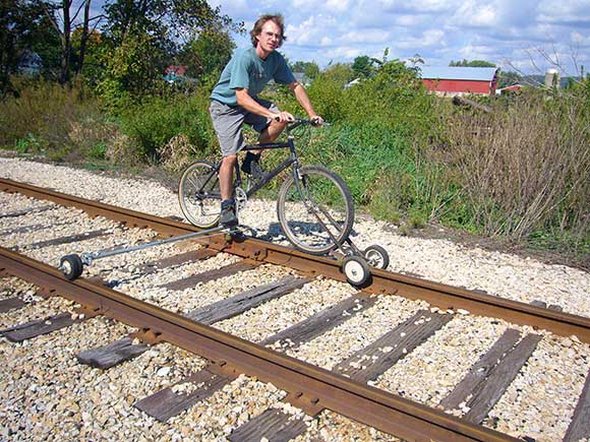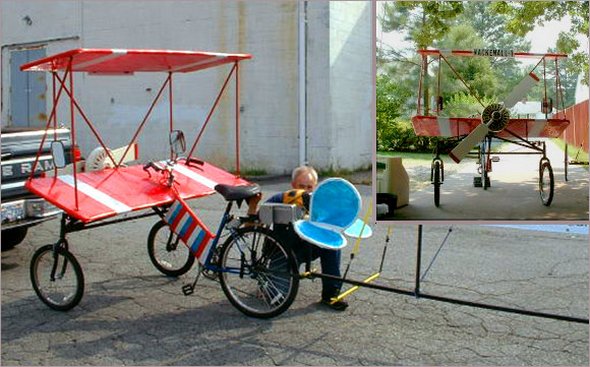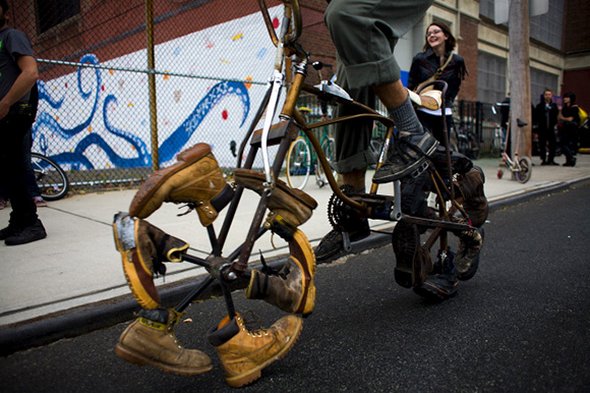 Read more
You MUST see cool photo galleries handpicked for YOU!