Frank Owen Gehry, CC (born at February 28, 1929) is a Canadian-American Pritzker Prize-winning architect based in Los Angeles, California. His buildings, including his private residence, have become tourist attractions and many customers seek Gehry's services as a badge of distinction. His works were by far the most often cited as being among the most important works of contemporary architecture in the 2010 World Architecture Survey, which led Vanity Fair to label him as "the most important architect of our age".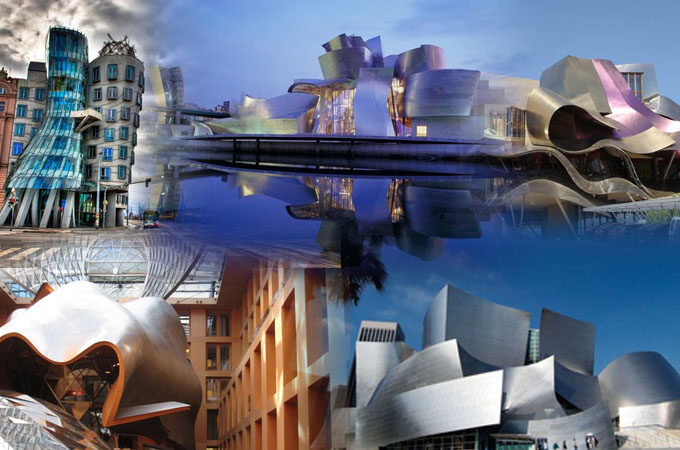 Gehry's best-known works include the titanium-covered Guggenheim Museum in Bilbao, Spain; Walt Disney Concert Hall in downtown Los Angeles; Experience Music Project in Seattle; Weisman Art Museum in Minneapolis; Dancing House in Prague and the MARTa Museum in Herford, Germany. But it was his private residence in Santa Monica, California, which jump-started his career, lifting it from the status of "paper architecture" – a phenomenon that many famous architects have experienced in their formative decades through experimentation almost exclusively on paper before receiving their first major commission in later years.
Guggenheim Museum, Bilbao, Spain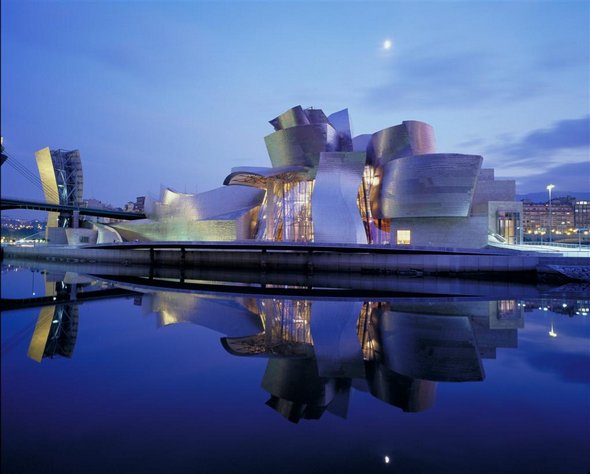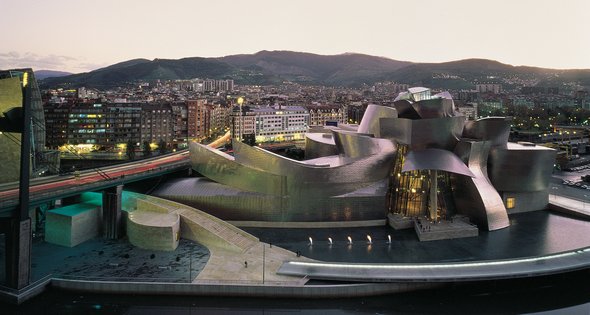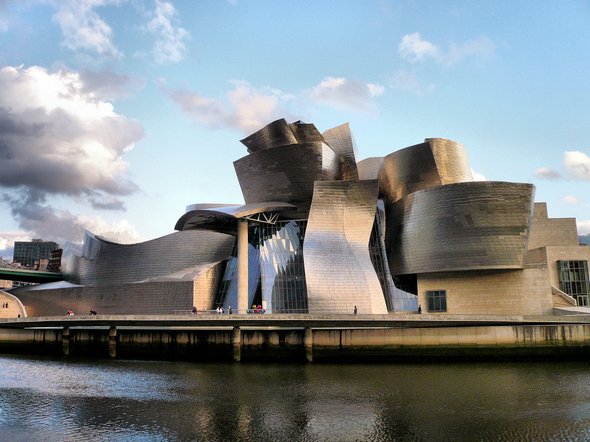 Frank Gehry, Überdacht in Berlin, Germany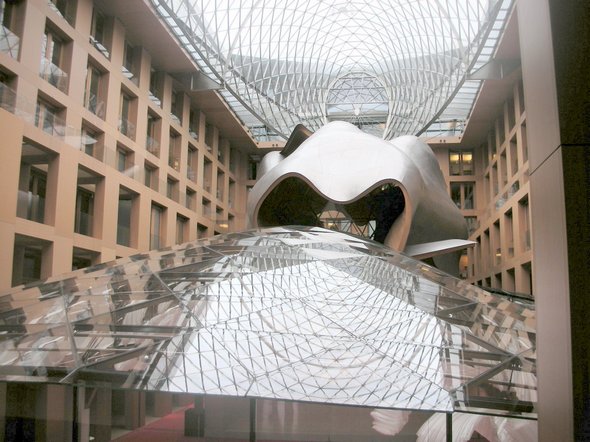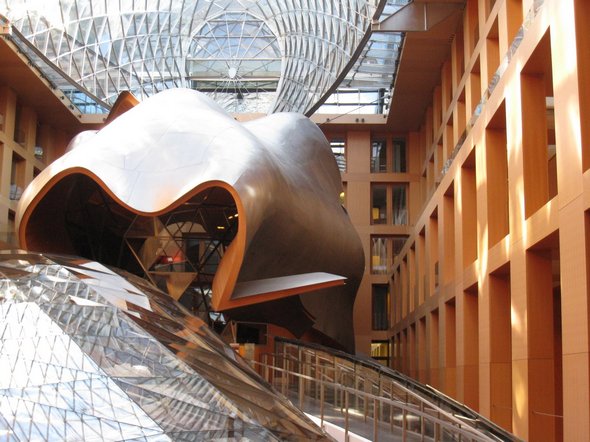 Read more
You MUST see cool photo galleries handpicked for YOU!
Ice car sculptures may not last long or run on the road either, but they still make a mark and loved all over the world. Here we have brought you images of 14 ice car sculptures from across the globe.
McLaren F1 car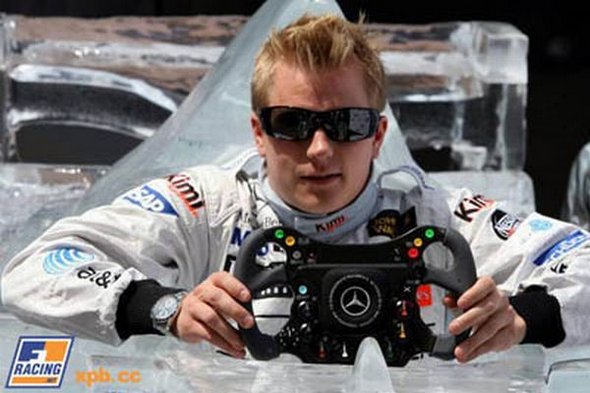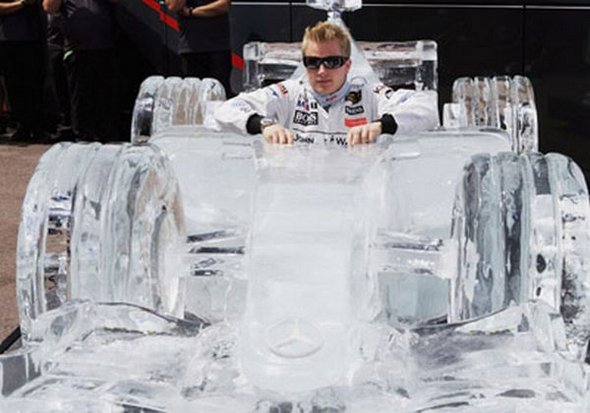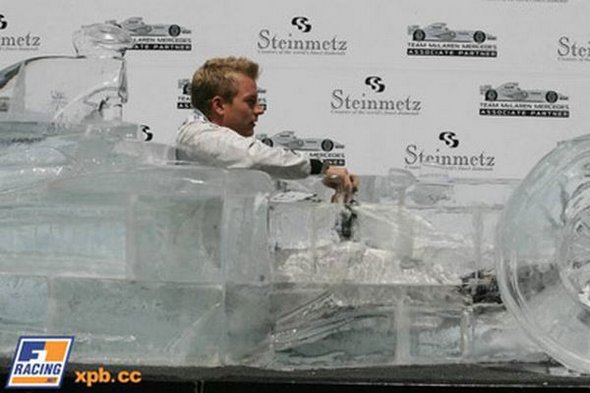 The full-scale replica of McLaren F1 car get ice form from 2 tonnes of ice and was made to mark the McLaren's 40th anniversary in F1 in the 2006 Monaco Grand Prix.
Ford Mustang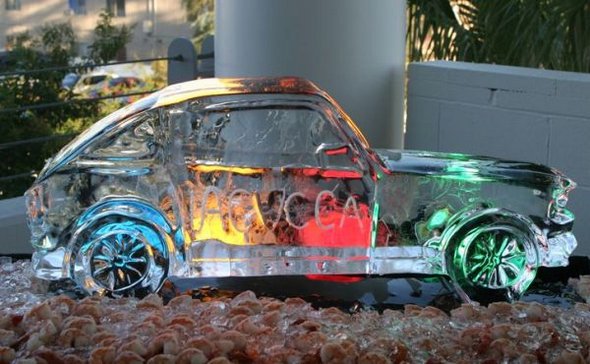 This ice sculpture is Iacocca's Own: The 2009 1/2 Iacocca Silver 45th Anniversary Edition Ford Mustang.
Alfa Romeo's MiTo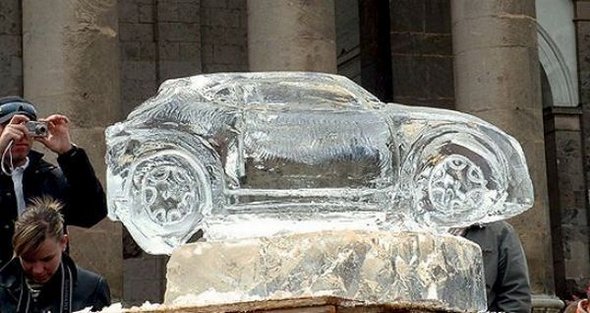 Alfa Romeo's MiTo sculpted completely out of solid ice was carved out with a chainsaw. The sculptor was made to promote the MiTo in front of almost 3000 intrepid Alfa Romeo fans in 2008. Read more
You MUST see cool photo galleries handpicked for YOU!
American artist Sandhi Schimmel has mastered the art of transforming trash to treasure in her unique mosaics made of paper waste. Gold's exquisite work includes paper waste from: menus, junk mail, greetings cards, advertising brochures, and much more. She sculpts various papers, images and text, to form portraits unlike any you have ever seen! Her purpose as an artist is to create unique, amazing portraits while helping the environment by re-using commonly wasted products. Schimmel used tax forms and political junk mail to create this stunning masterpiece shown below! Her collection includes many other amazing recycled art pieces, each unique and exquisite. All of her work is not only truly amazing but 100% eco-friendly!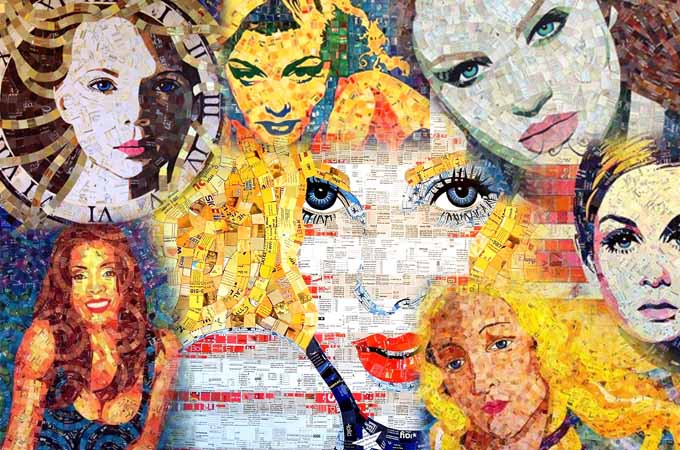 The artist makes incredible portraits by recycling paper, canvas, frames and brings acid-free, water-based and non-toxic adhesives and lacquers to use. She creates the portraits by reusing the same images that arrive via mail by cutting them in a way that a completely new and interesting artwork can be formed. If you wish to see her extraordinary artworks, then they are on display at galleries in several cities in North America. Schimmel Gold is also featured in the recently released 2010 edition of Ripley's Believe It or Not! annual book, "Seeing Is Believing."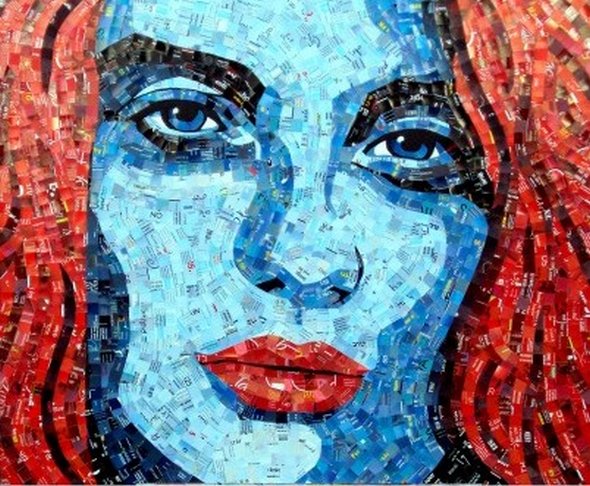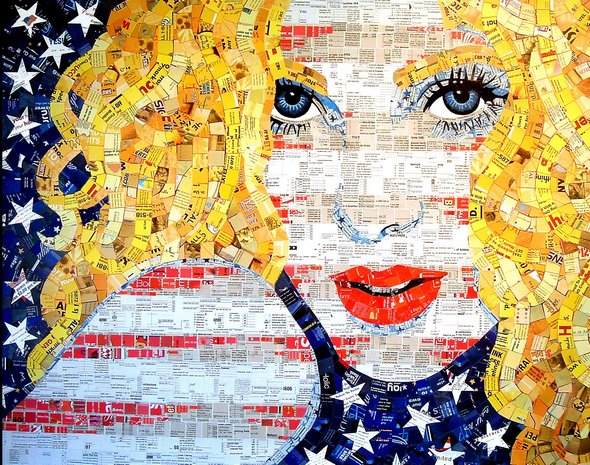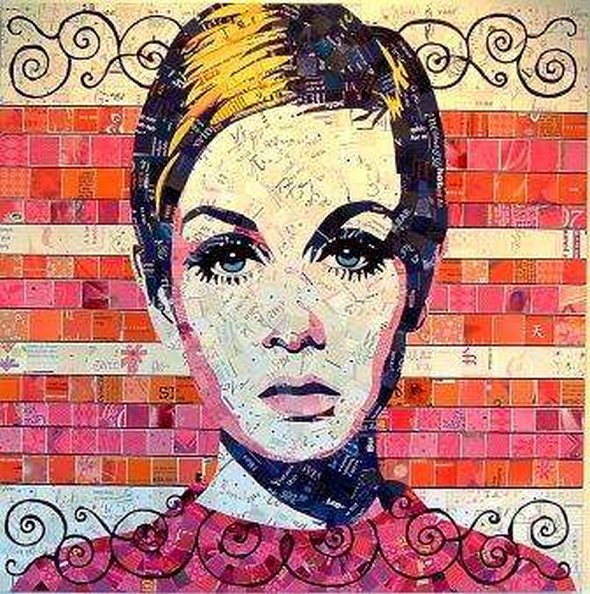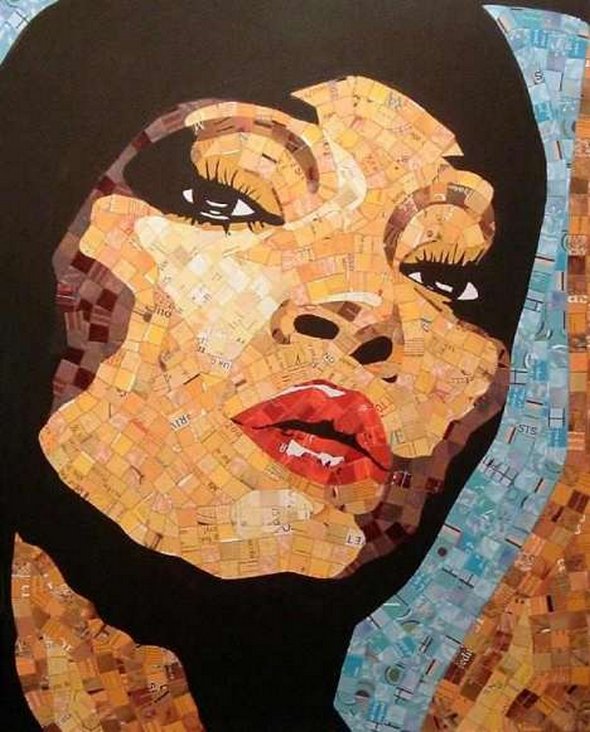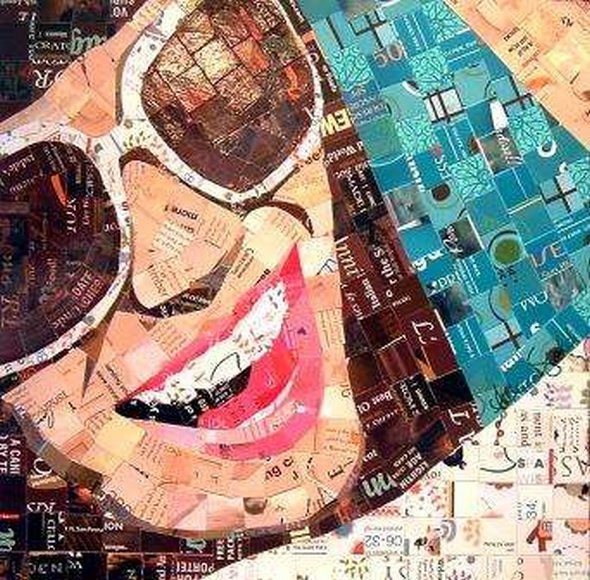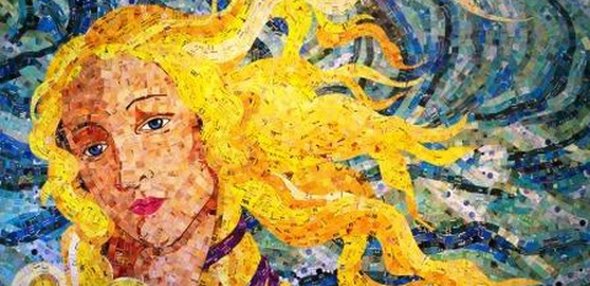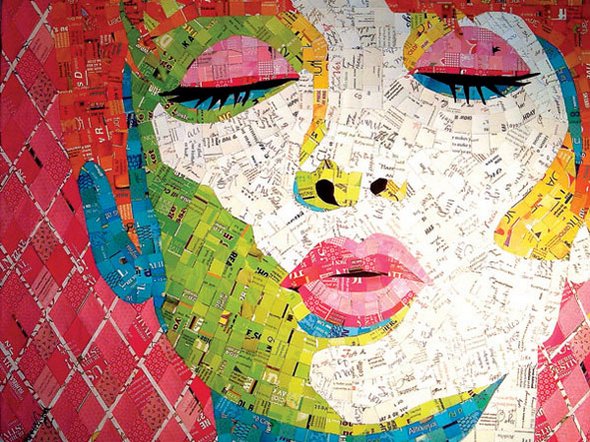 Read more
You MUST see cool photo galleries handpicked for YOU!
It's so amazing what you can do when you find a dark space, slow your shutter, crank your imagination in high gear and start playing with light. Light paintings, known as light drawing or light graffiti, are a photography technique very popular today. We wanted to share with you what we consider great examples of light paintings. Check them out!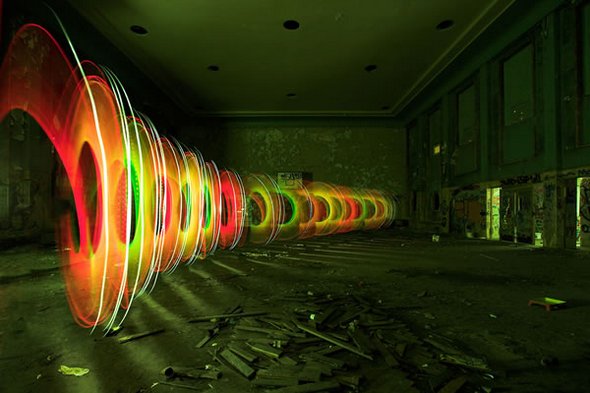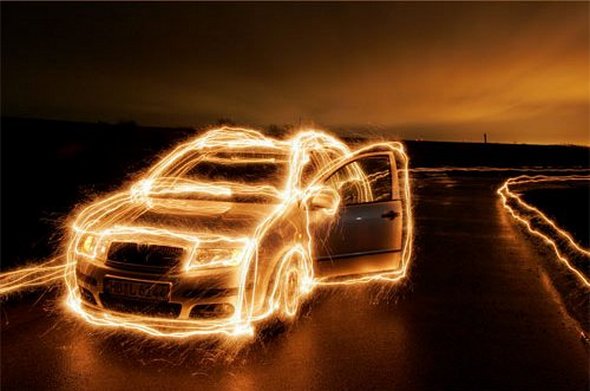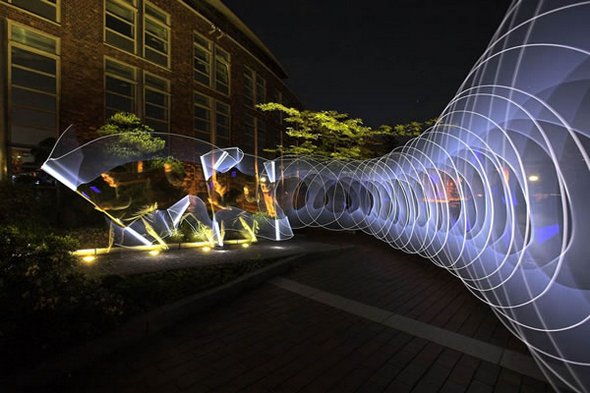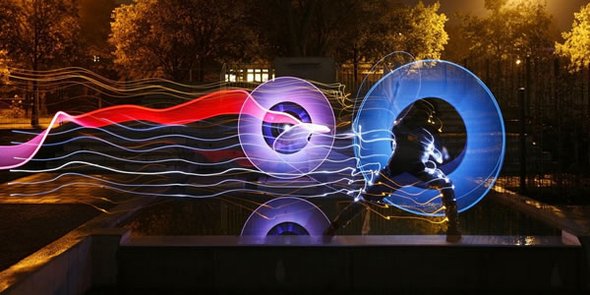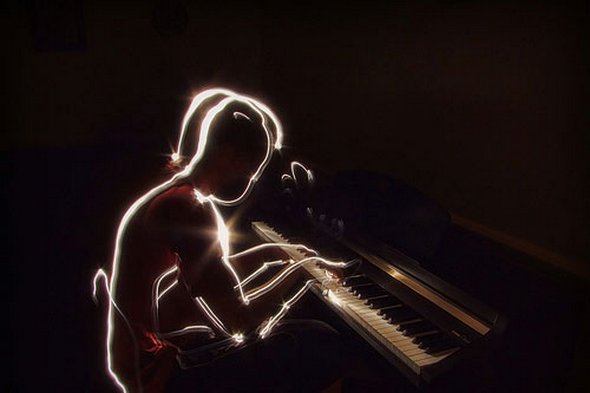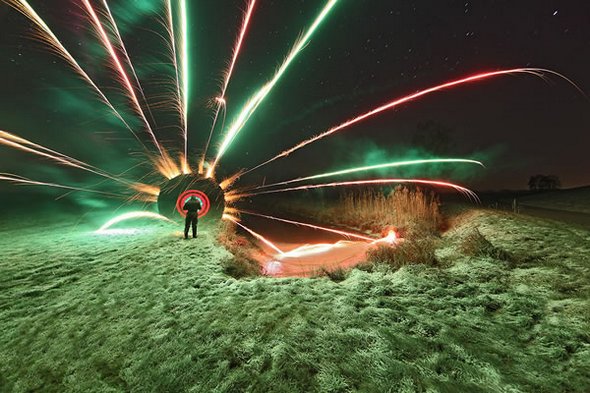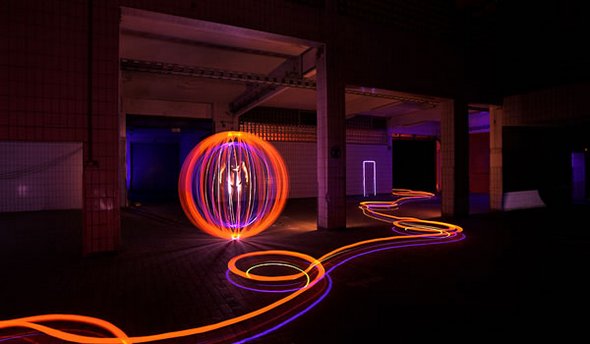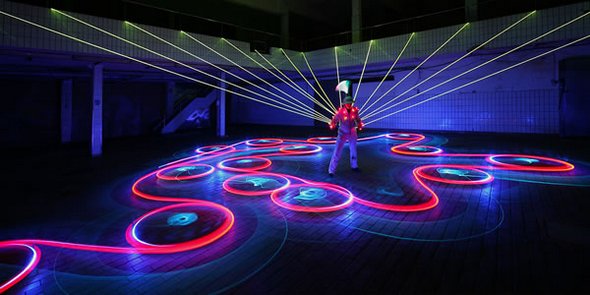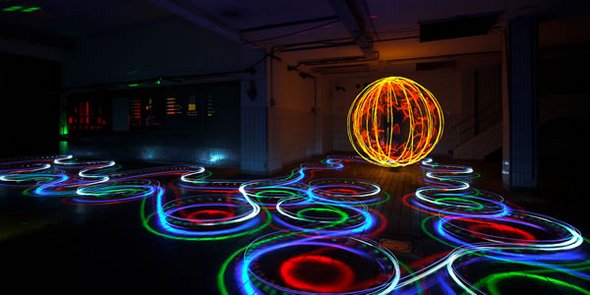 Read more
You MUST see cool photo galleries handpicked for YOU!
Ballet is a kind of performance dance, which originated in the Italian Renaissance courts of the 15th century, and which was further developed in France, England, and Russia as a concert dance form. The early portions preceded the invention of the proscenium stage and were presented in large chambers with most of the audience seated on tiers or galleries on three sides of the dancing floor. It has since become a highly technical form of dance with its own vocabulary.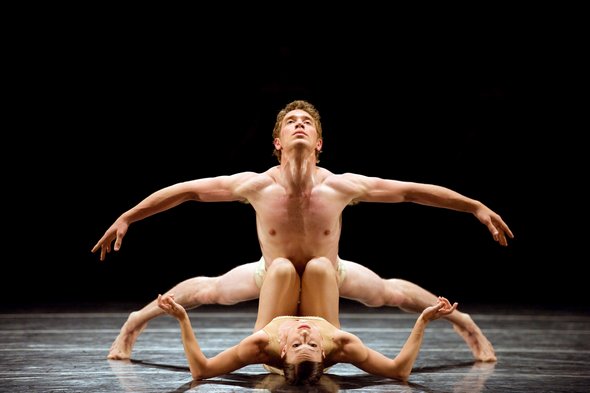 This type of dancing is very hard to achieve and takes much practice to master.  Because of richness of this kind of dance and its grace, it's not hard to take photo at the right moment, it seem like every moment is right. We chose the best photographs taken at the right moment.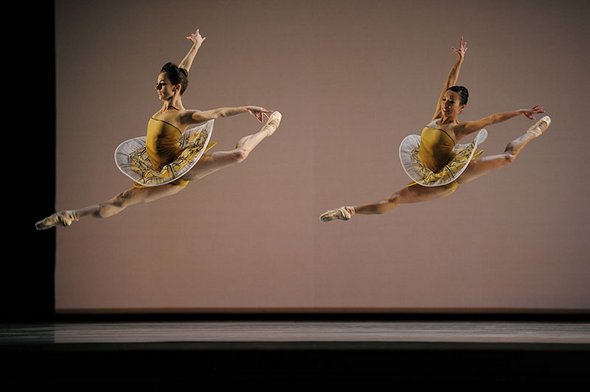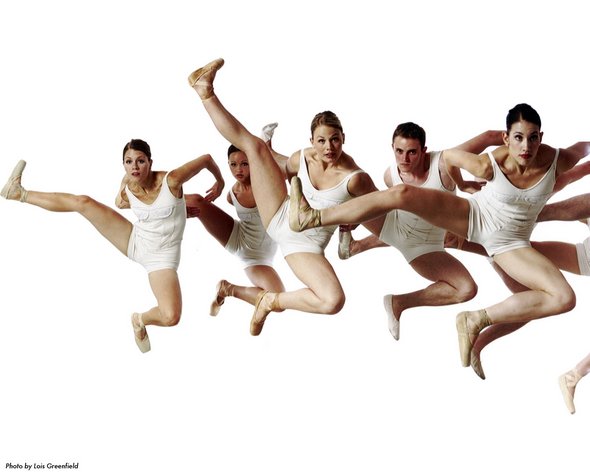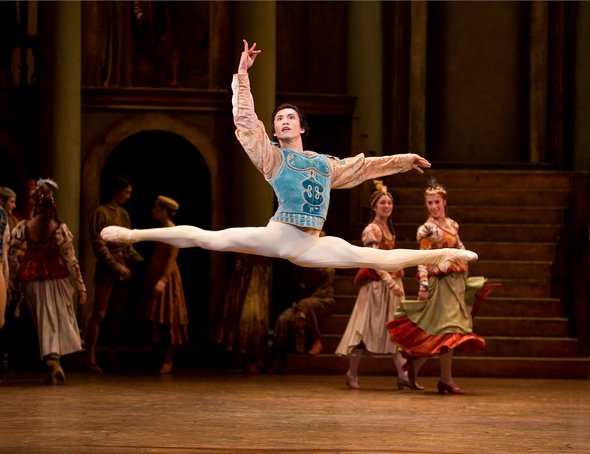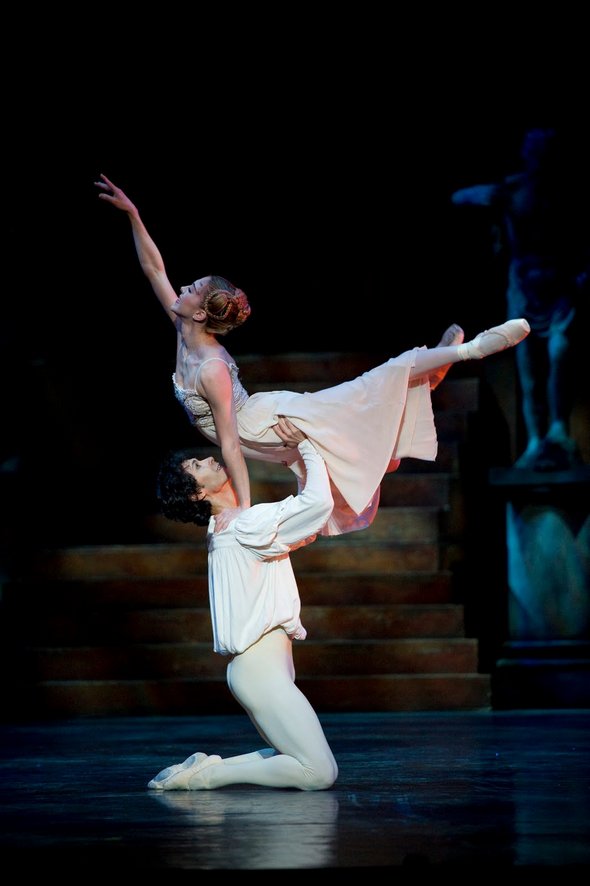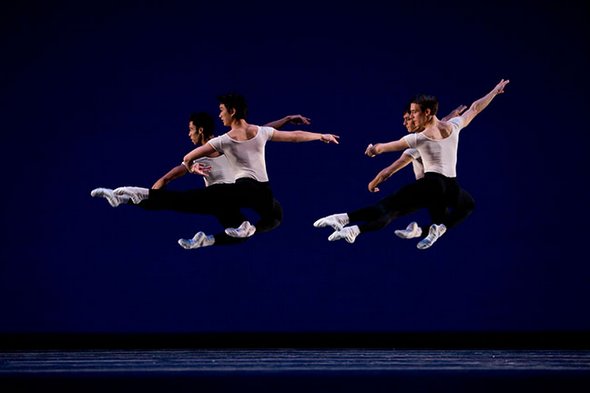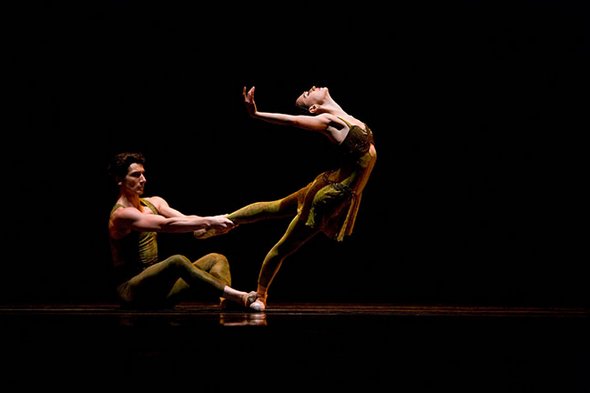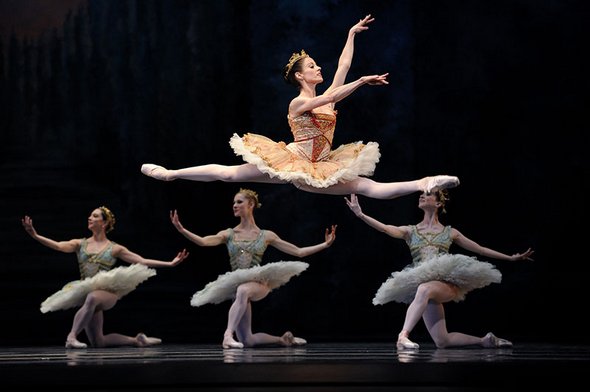 Read more
You MUST see cool photo galleries handpicked for YOU!
Contemporary artwork uses the widest spectrum of materials to do their magic. In the world where everything has been done and seen it is very tough to achieve uniqueness that amazes your audience. Nevertheless, we still manage to stumble upon new materials and themes used to create artwork that takes your breath away. These creative pumpkin artworks are just the type of art that will settle for nothing less but your full and undivided attention. It's really amazing what the artist was able to do with these pumpkins.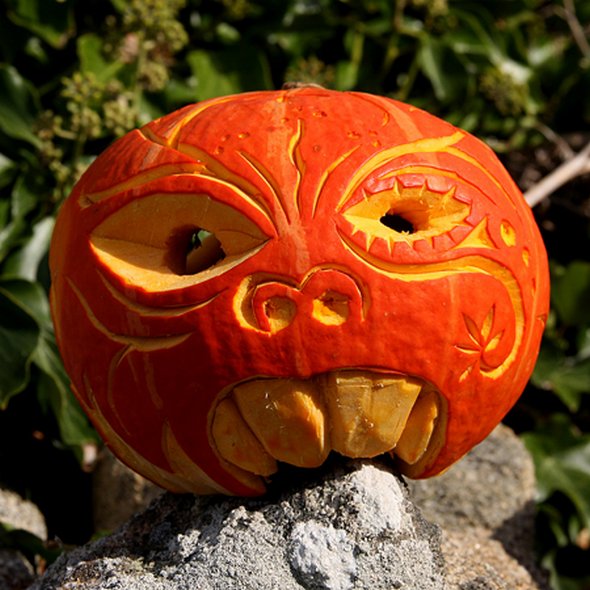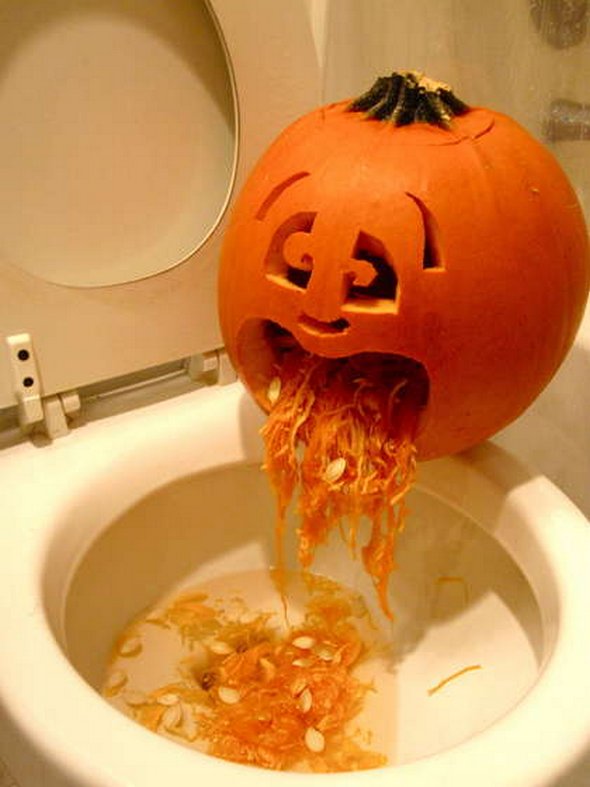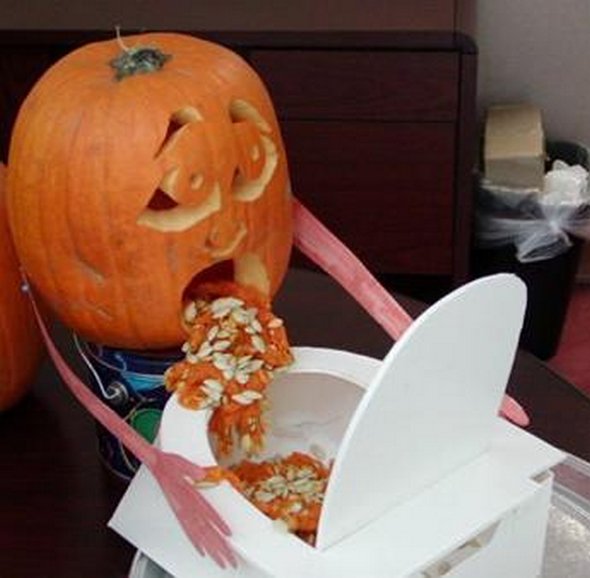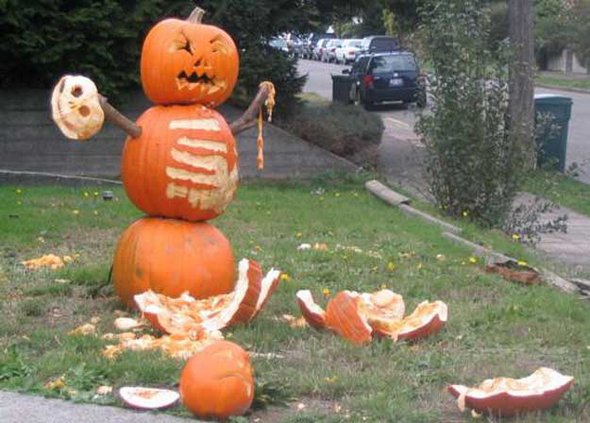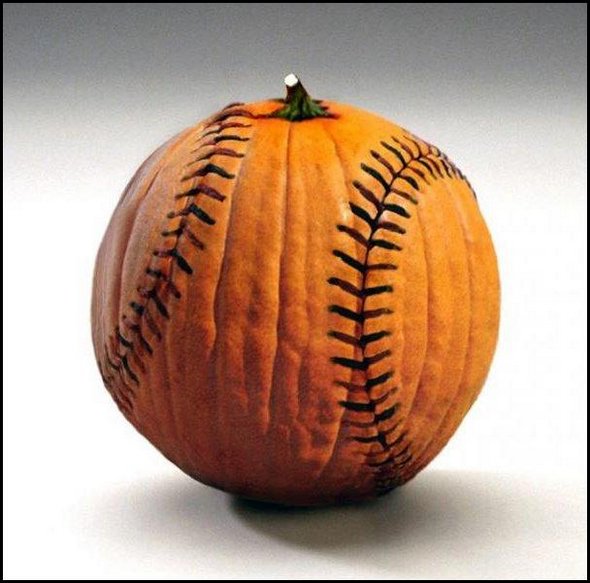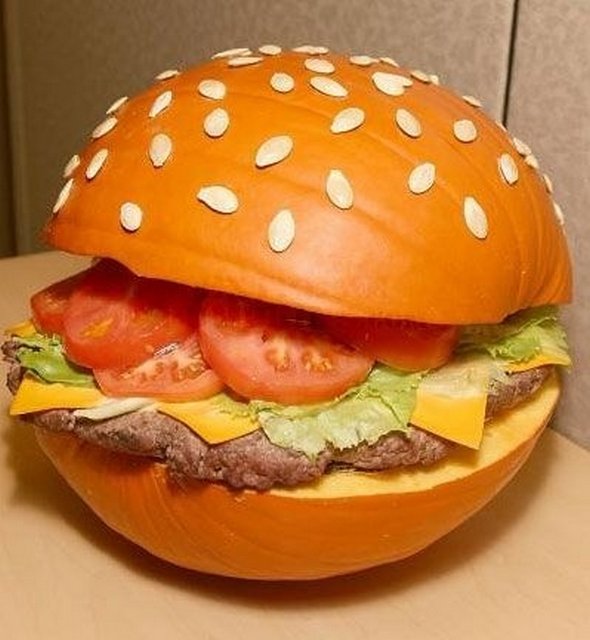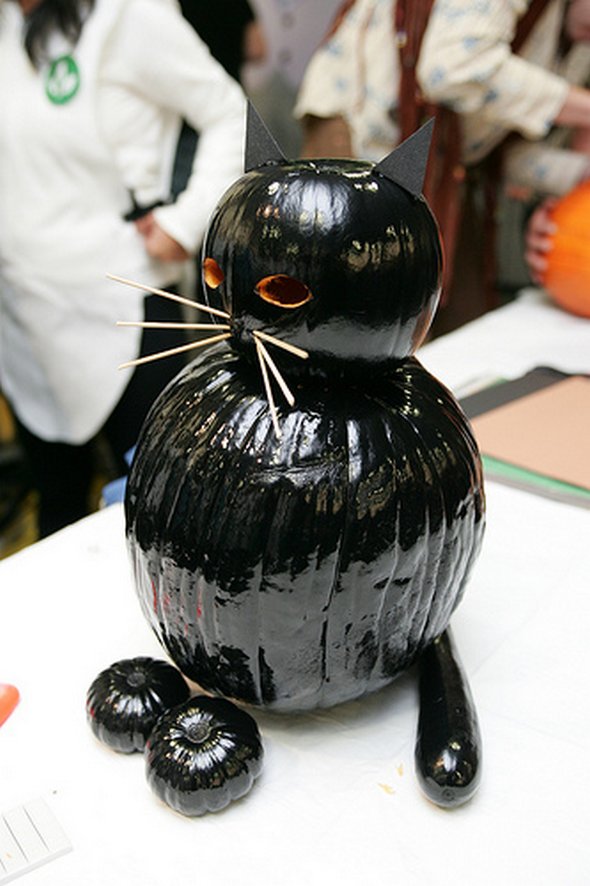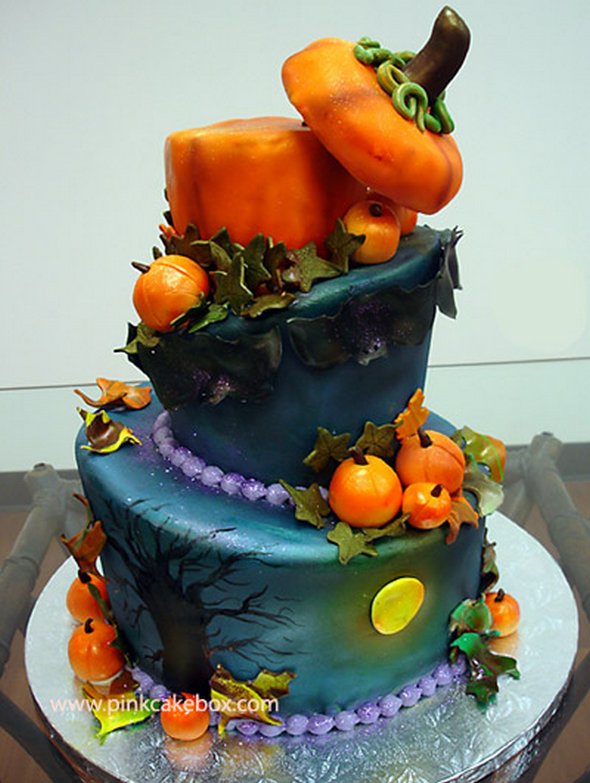 Read more
You MUST see cool photo galleries handpicked for YOU!
Our own funeral is one of those morbid things we fragile humans don't like to think about, but if you imagine your  personal coffin it can be creative and fun, so it can be good. Who says you can't take your toys with you in your after life? With creative coffins, you can choose to be buried in a coffin using a stock design–including flags, nature scenes, and sports–or you can customize one to fit your personality. According to creative coffin designs, you can think about any design you like, but some company names and logos are subject to copyright and can be used only with permission. Check these crazy coffin designs out!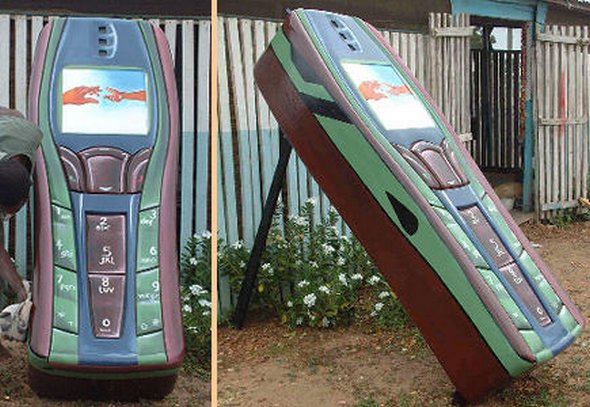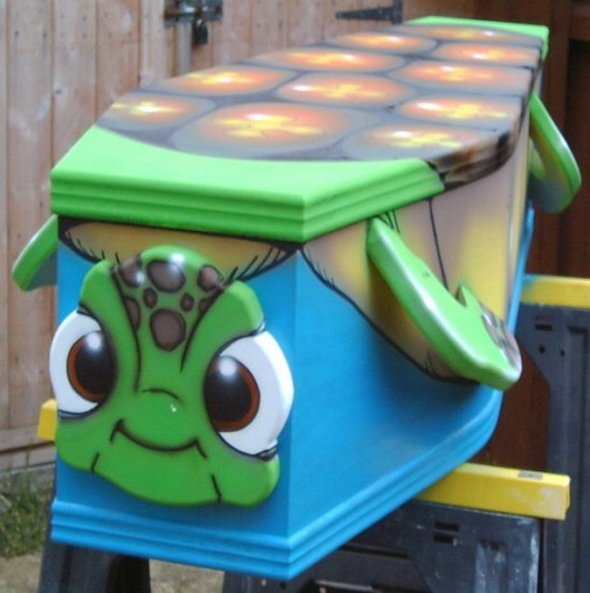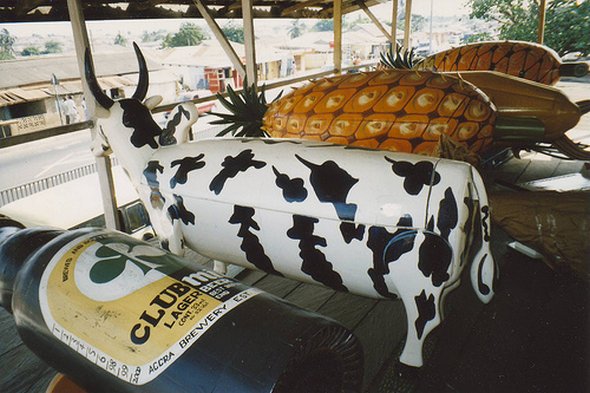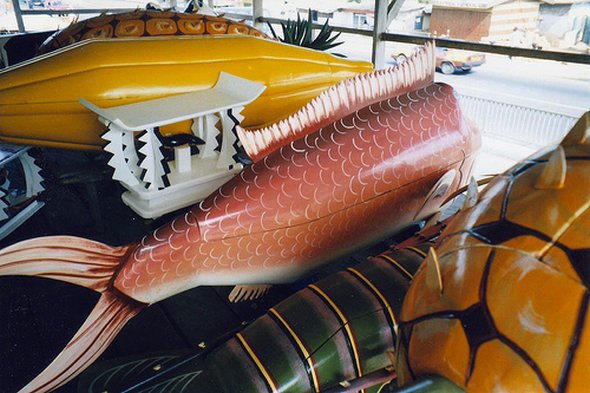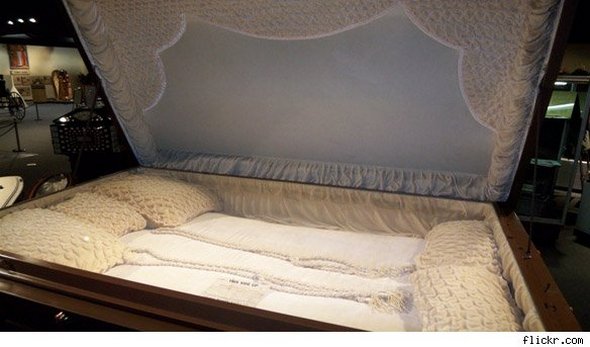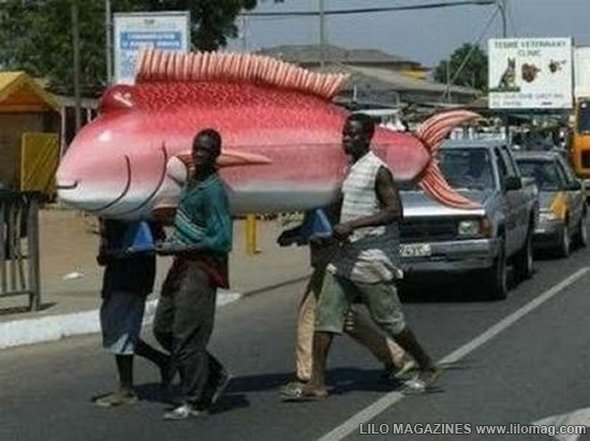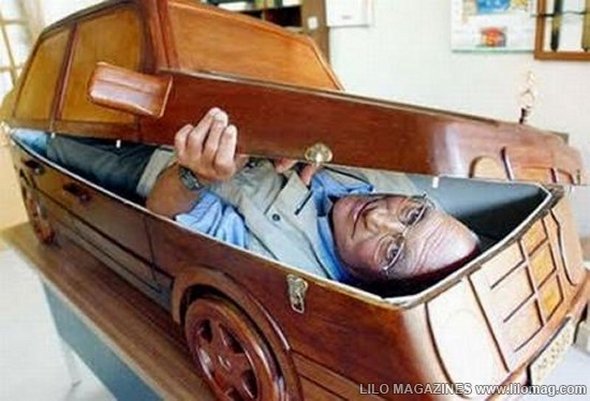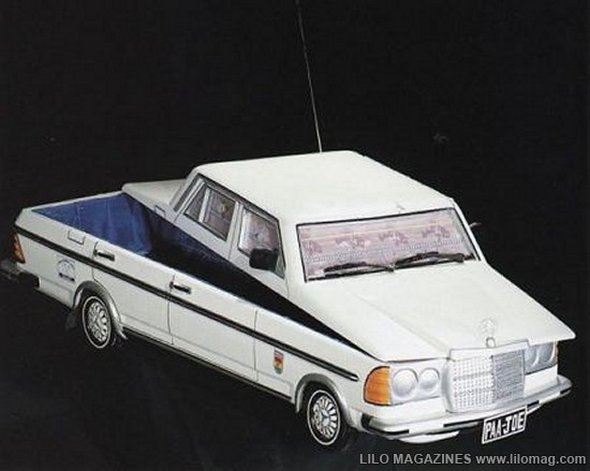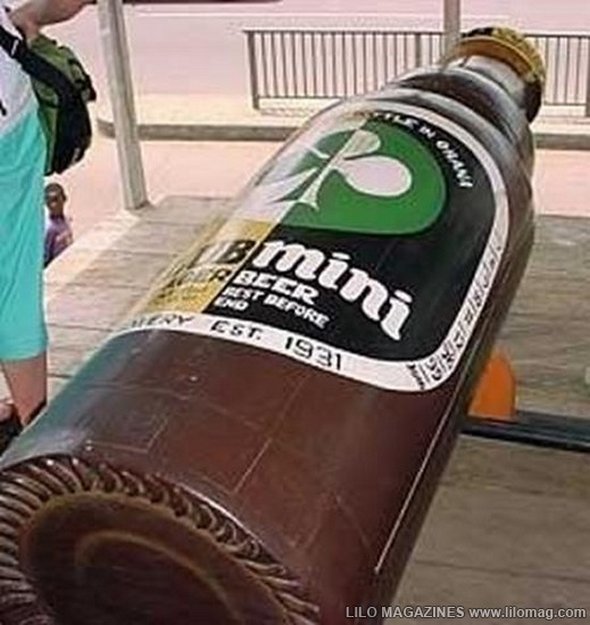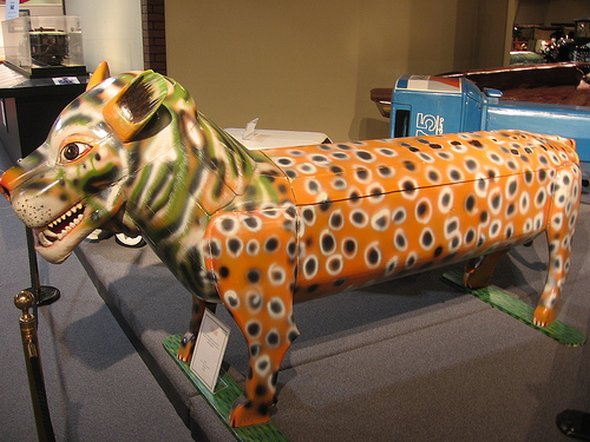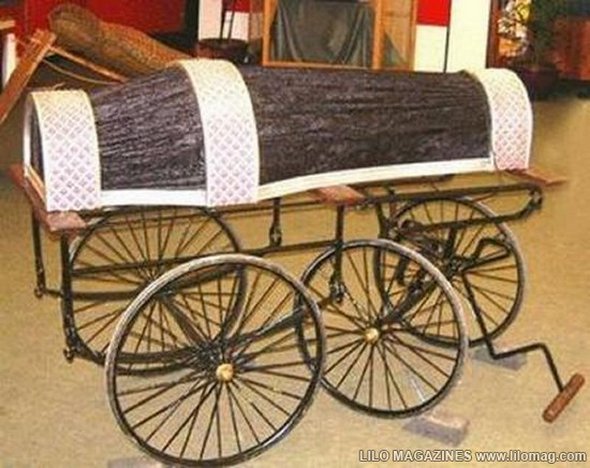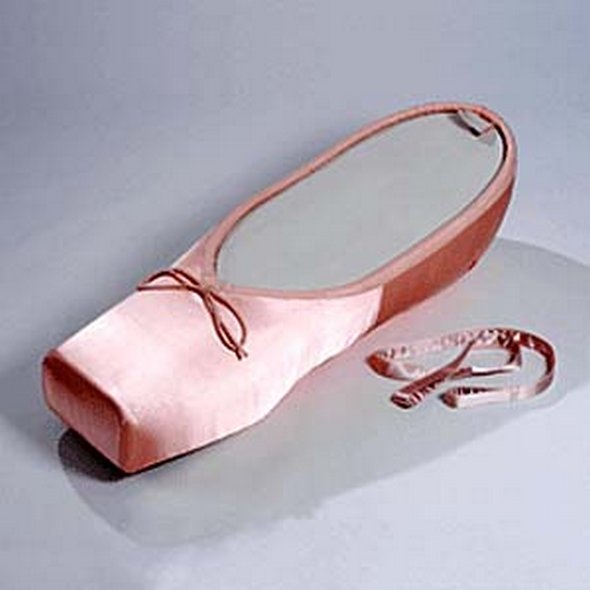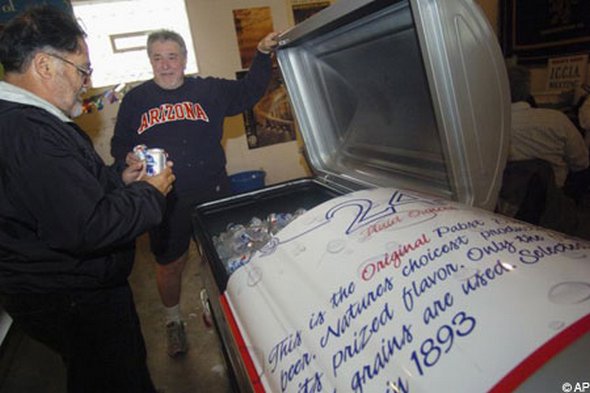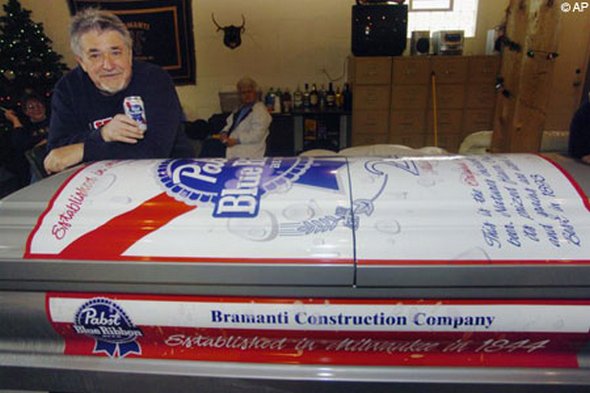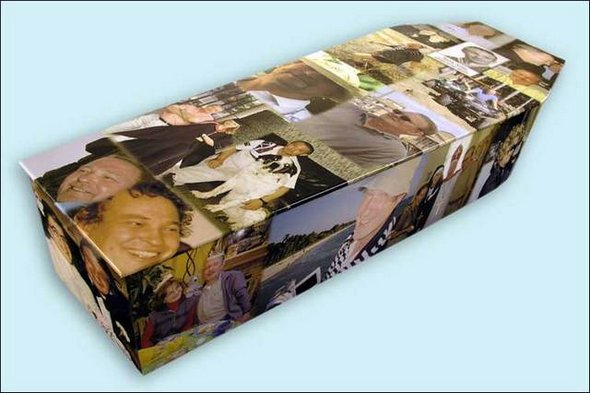 You MUST see cool photo galleries handpicked for YOU!