Some moments can be captured only once in a lifetime and when that moment comes you better hold on to it and make it last by photographing it with your camera. Here is a revision of the most unique moments captured on national geographic photos in the past 3 years.
A big thanks to all professional photographers that are out there, bringing this kind of beautiful photography into our lives.  They are one happy people and there is only one thing to be said about there efforts.  Sometimes happiness is a blessing, but generally it is a conquest. Each day's magic moment helps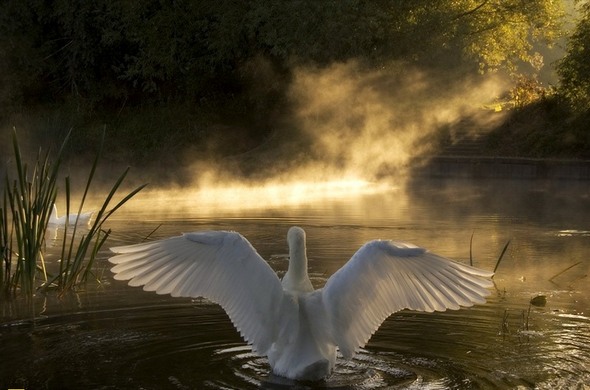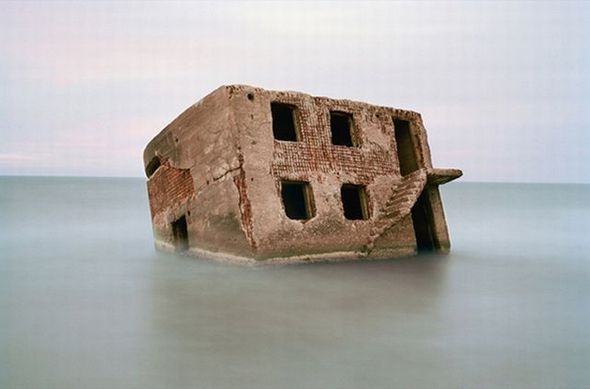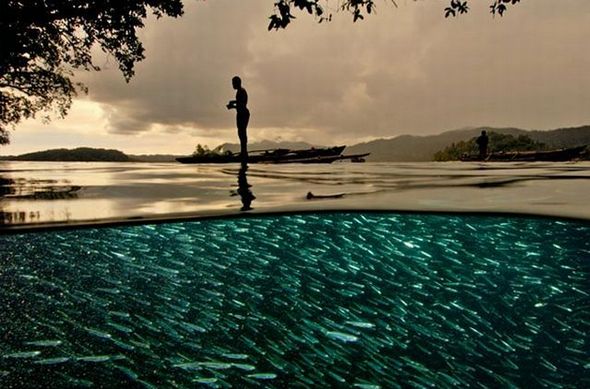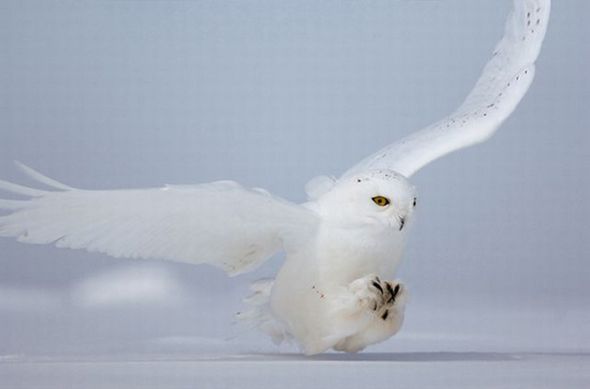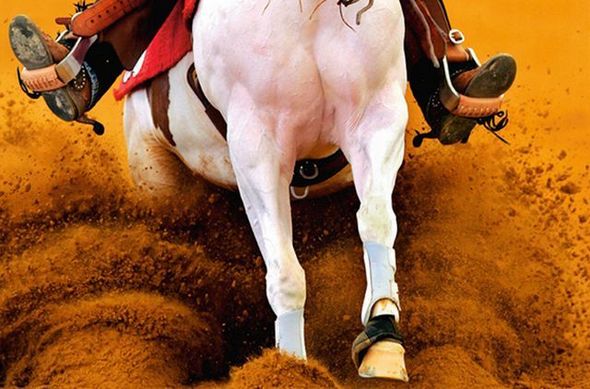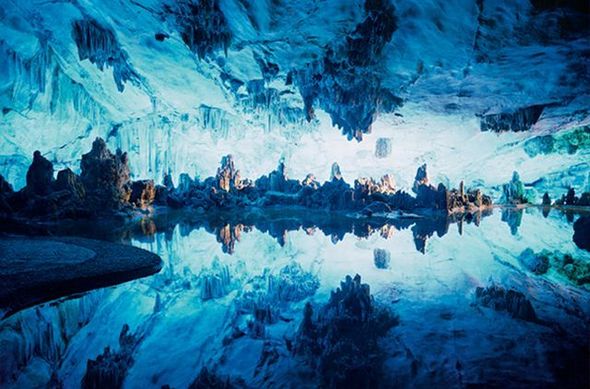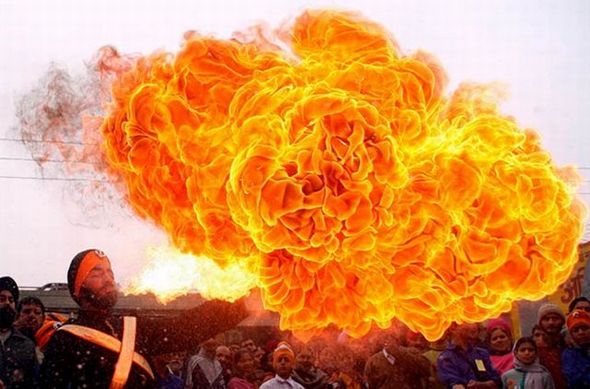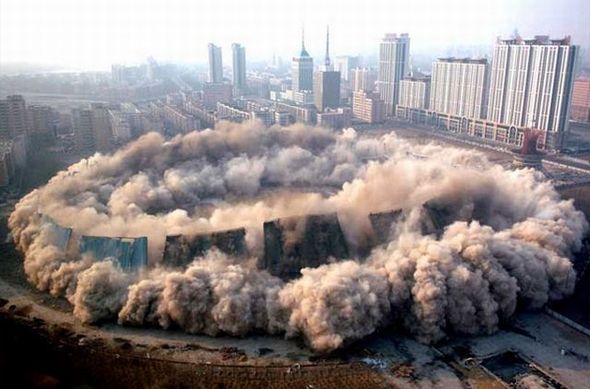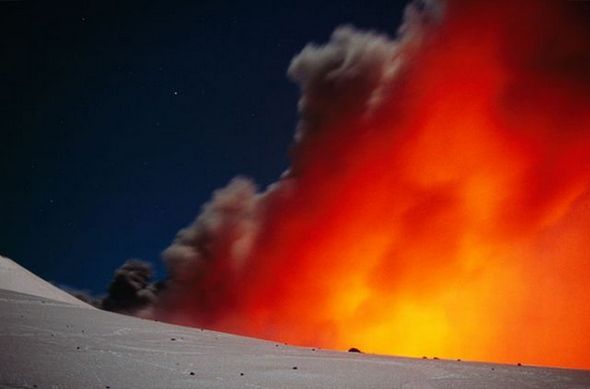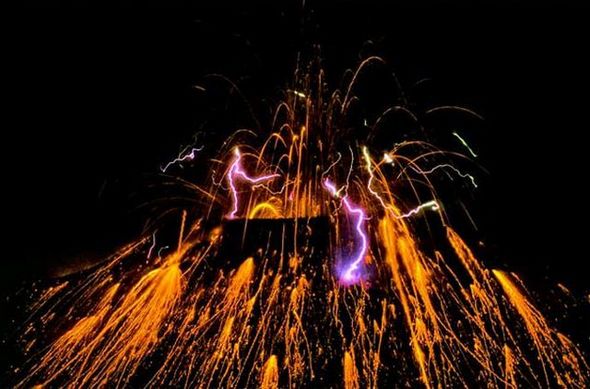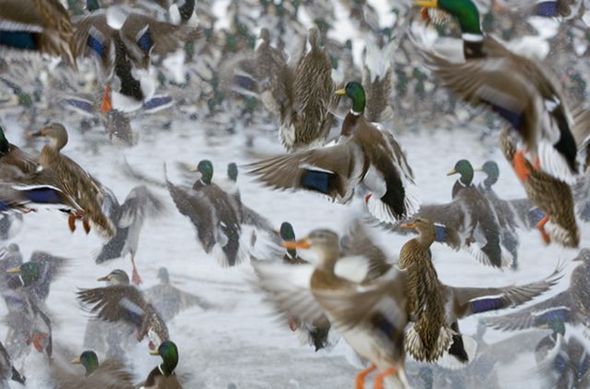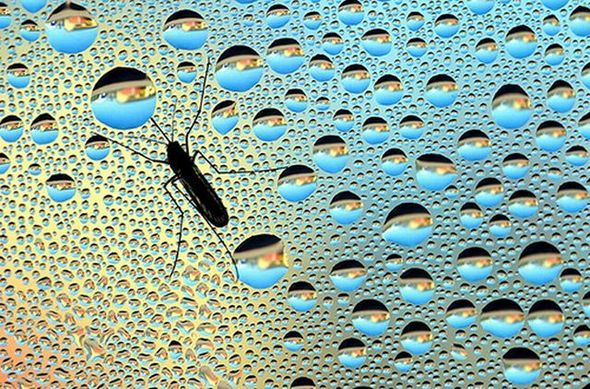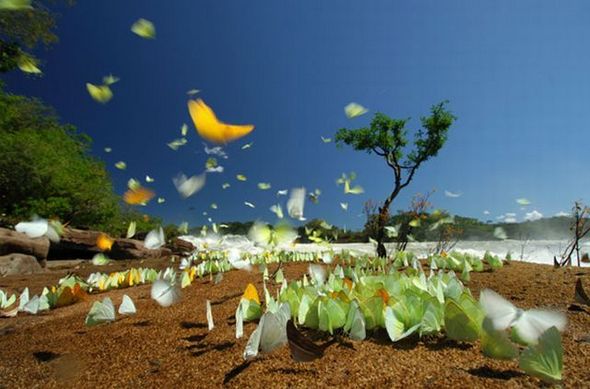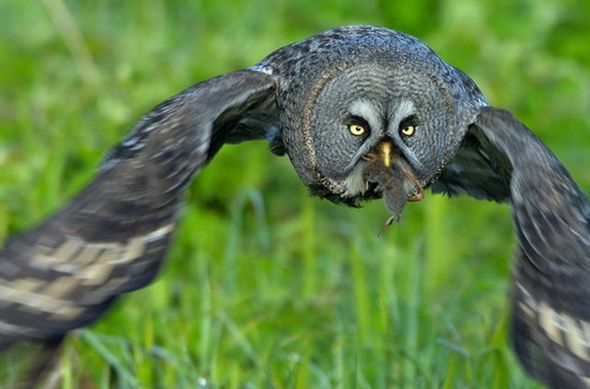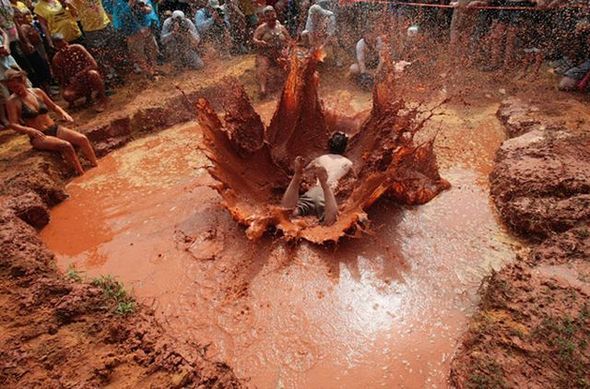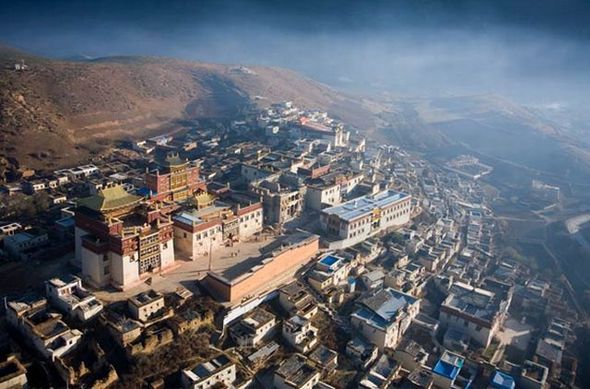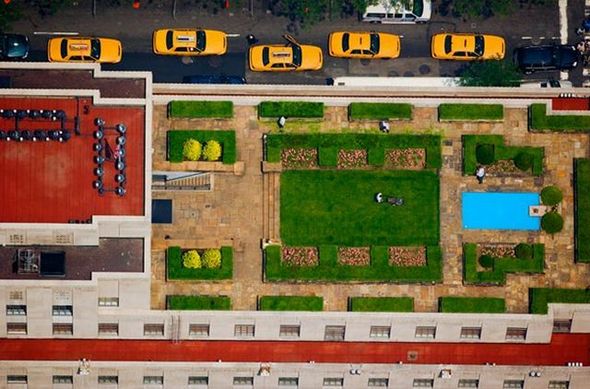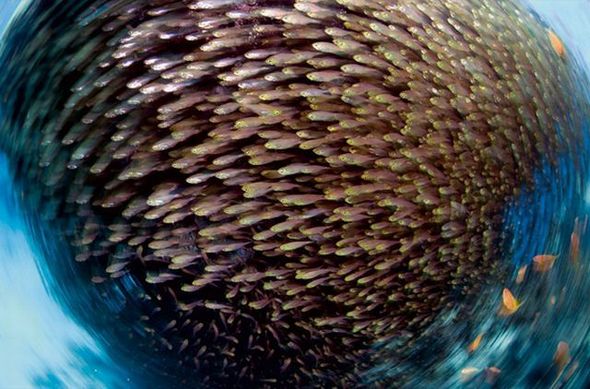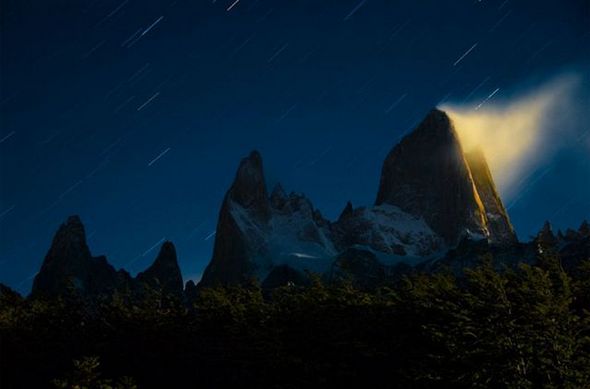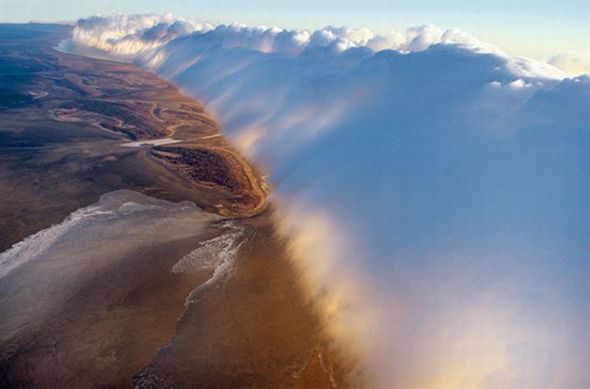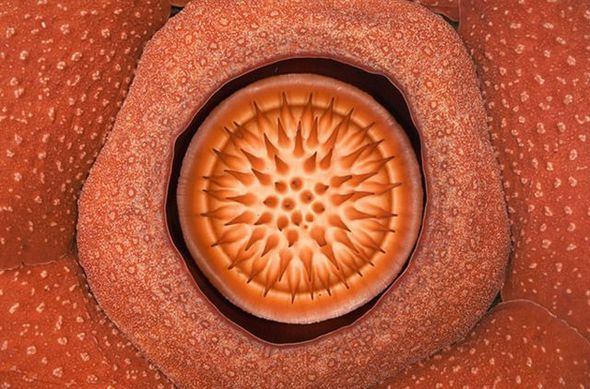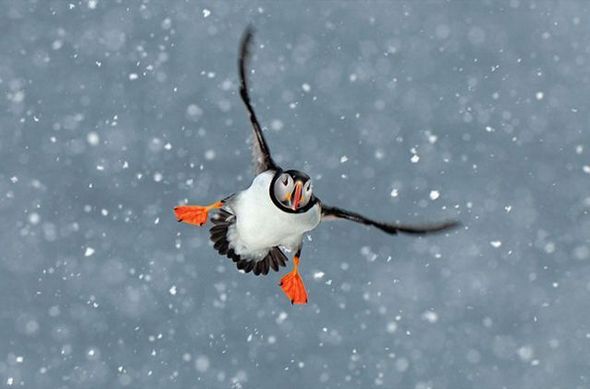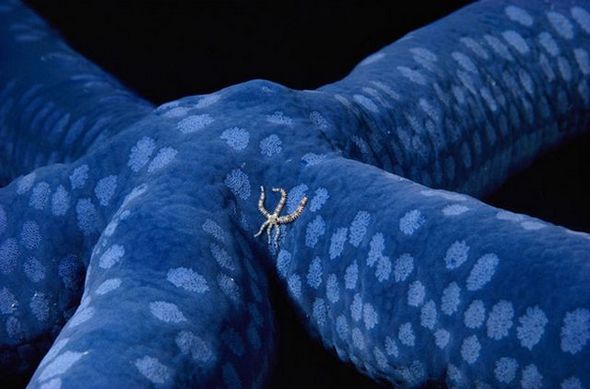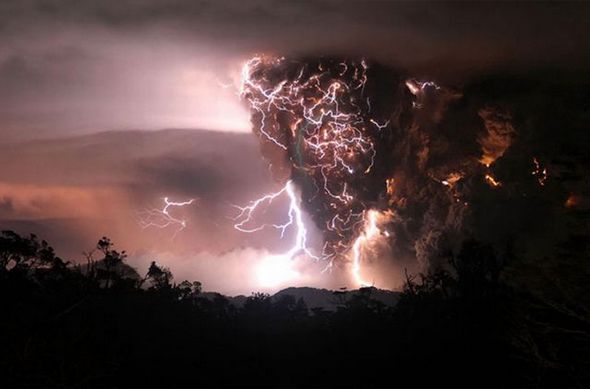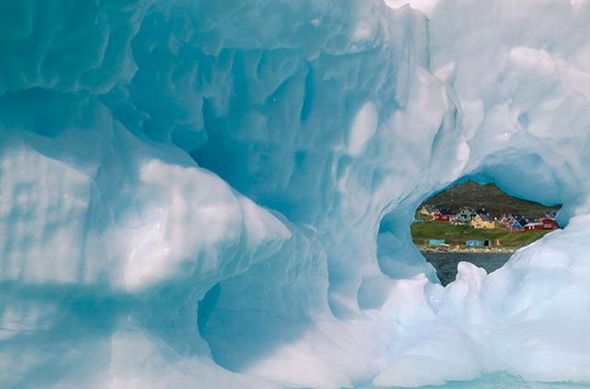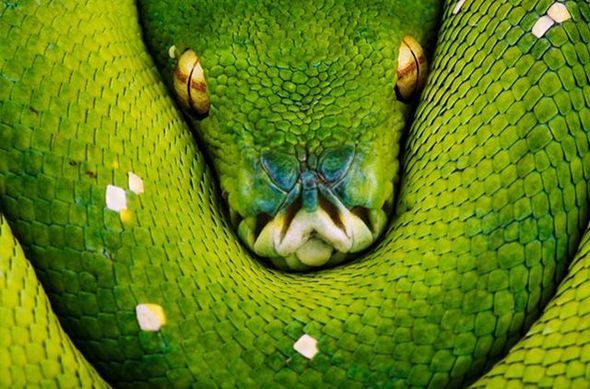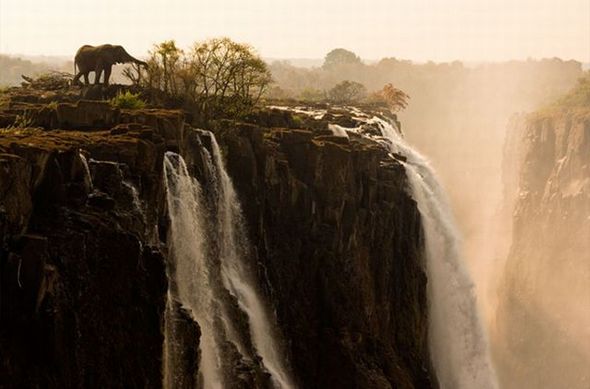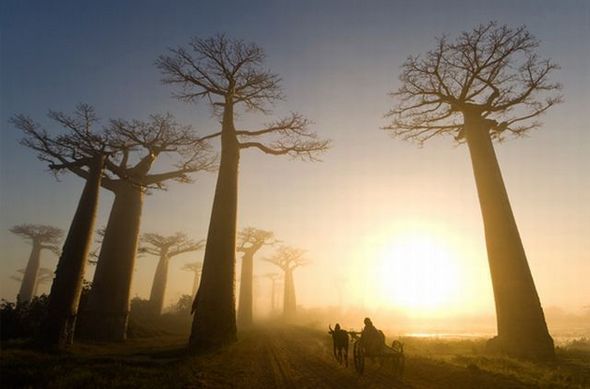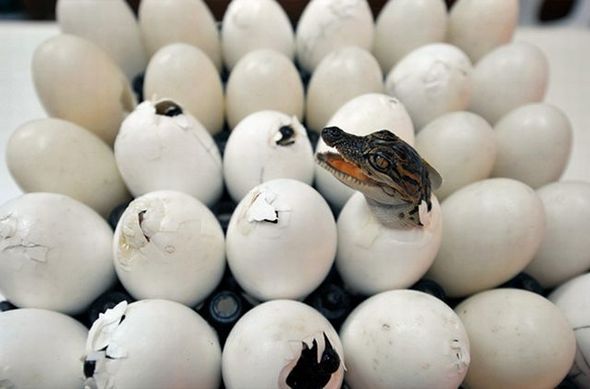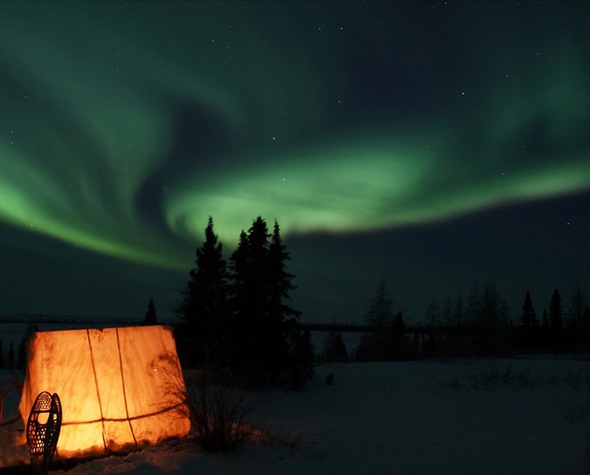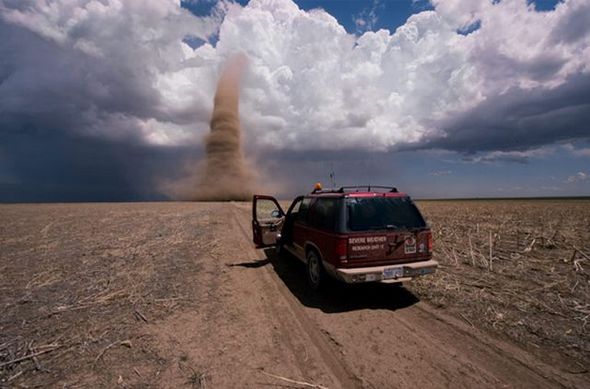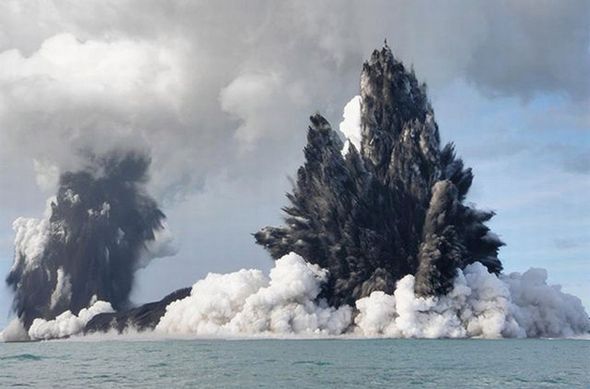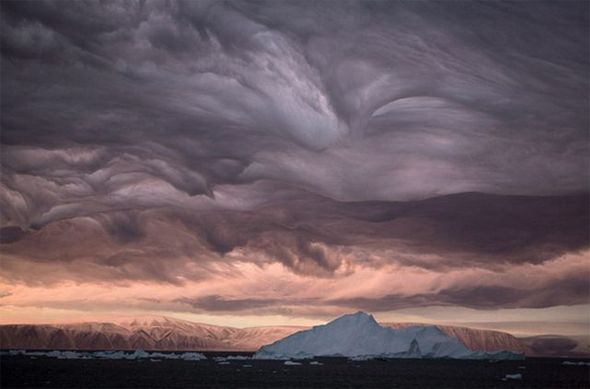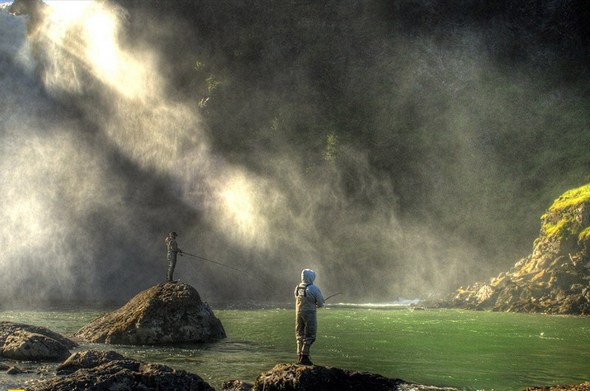 You MUST see cool photo galleries handpicked for YOU!