Check out the best news photos that appeared on National Geographic website in 2010. We present these photos to you as measured by viewer interest—featuring a shocking sinkhole in Guatemala, fish with "hands," volcanic lightning in Iceland, and a crocodile-elephant fight.
Sinkhole Pierces Guatemala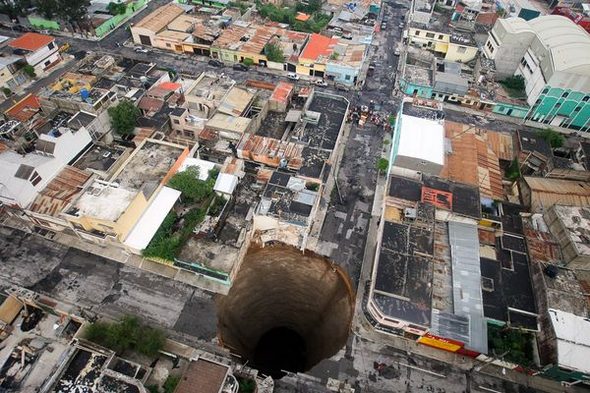 Yes, it's real. See multiple views of the 30-story-deep sinkhole in Guatemala that swallowed a three-story building in June.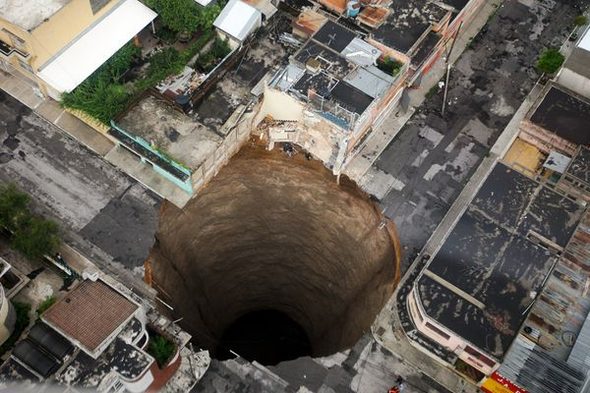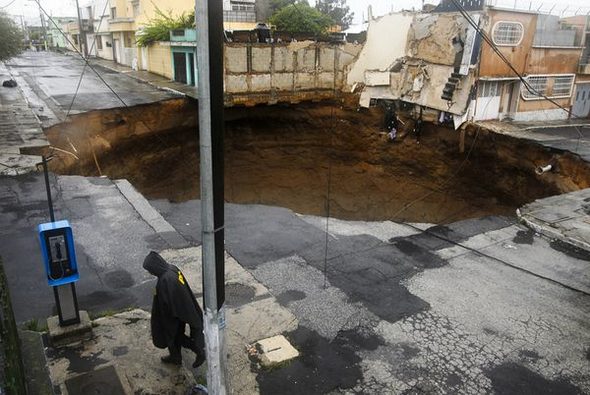 Fish With "Hands" Identified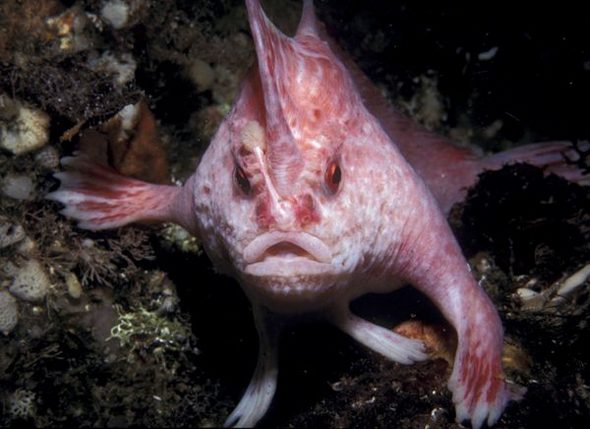 Nine fish that use handlike fins to walk, rather than swim, off Australia were identified as new species in May.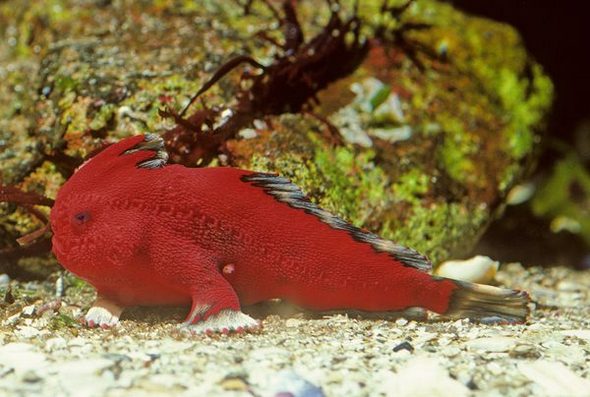 Best of 10-Year Marine Census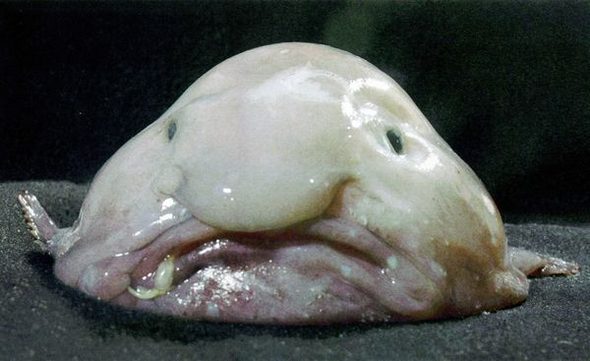 "Mr. Blobby" and the other stars of NGs other 13 favorite pictures from the Census of Marine Life
Strange Species Found Off Greenland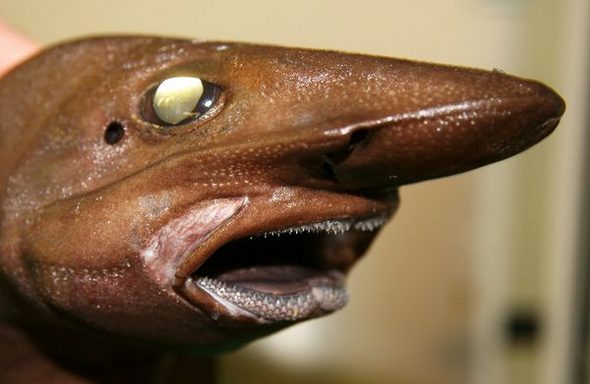 From deep-sea "aliens" to promising seafood specimens, 38 striking fish species were spotted off Greenland for the first time in April.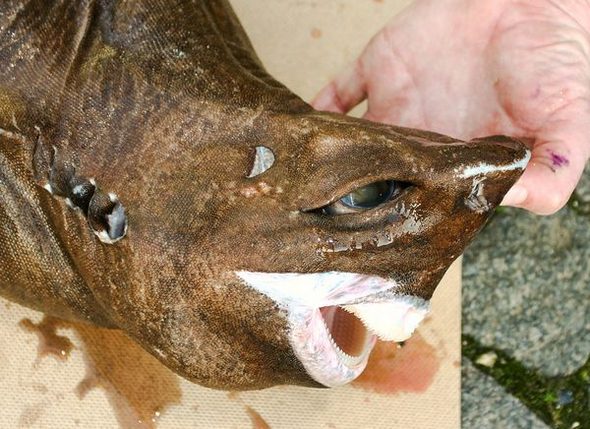 Lightning Adds Flash to Ash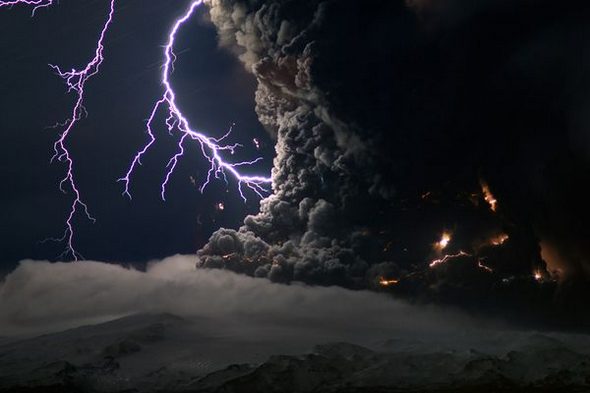 Intense lightning storms mixed with ash clouds to electrify the night sky over Iceland's Eyjafjallajökull volcano in April.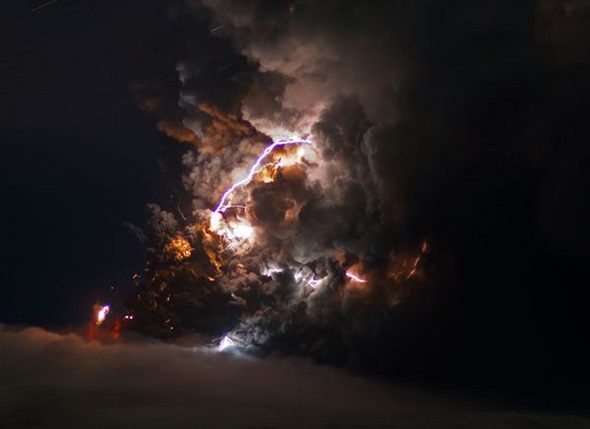 Gulf Oil Spill's Evolution: Satellite Images and Photographs from Above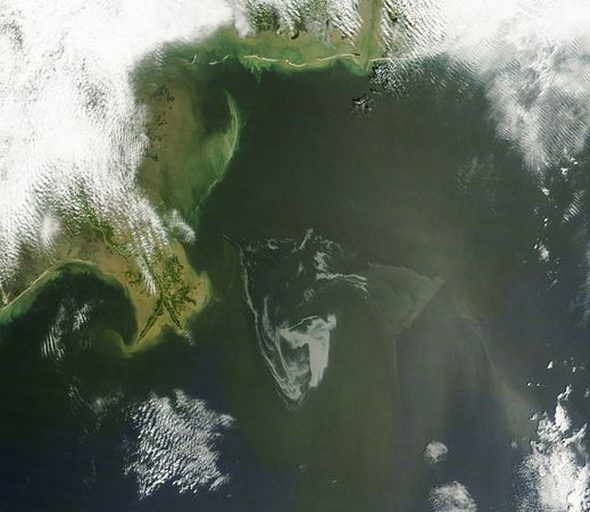 See the growth and evolution of the 2010 Gulf of Mexico oil spill, as viewed from space.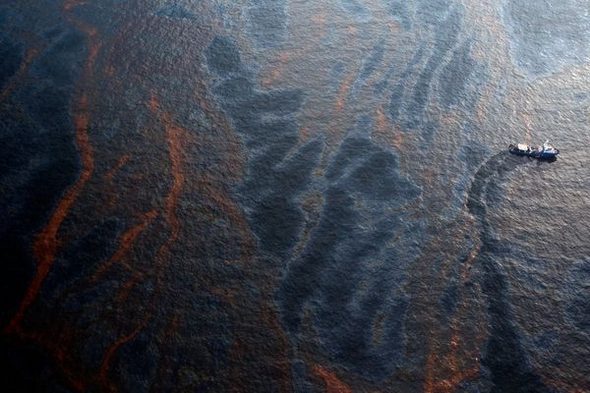 The spread of oil on the water's surface in April was a clue used to determine the size of the leak from the Gulf of Mexico rig disaster.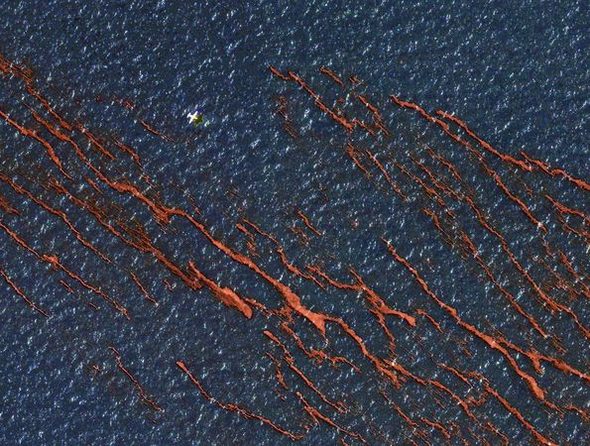 New, Rare Species Found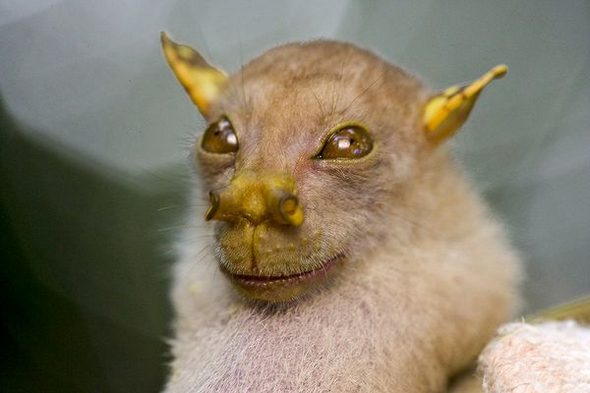 A bat with trumpet-like nostrils and a katydid that "aims for the eyes" were among the hundreds of species seen in Papua New Guinea.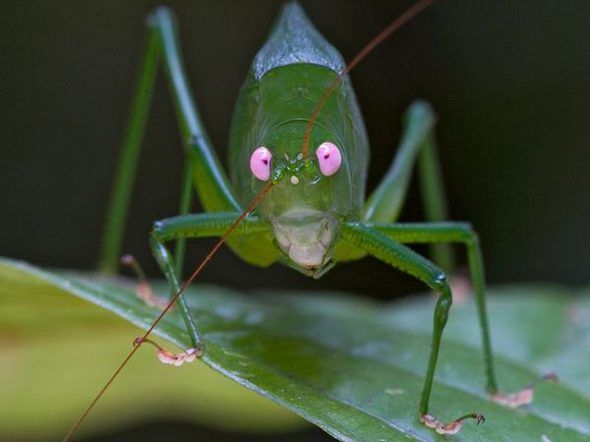 Crocodile Attacks Elephant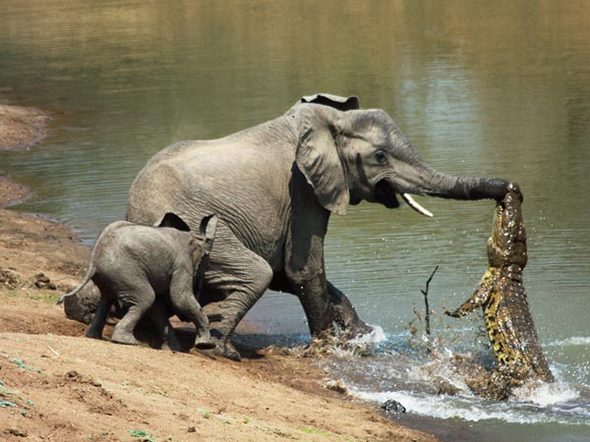 In an unusual ambush, a Nile crocodile grabbed onto an elephant's trunk at an African water hole this summer. See which animal came out alive.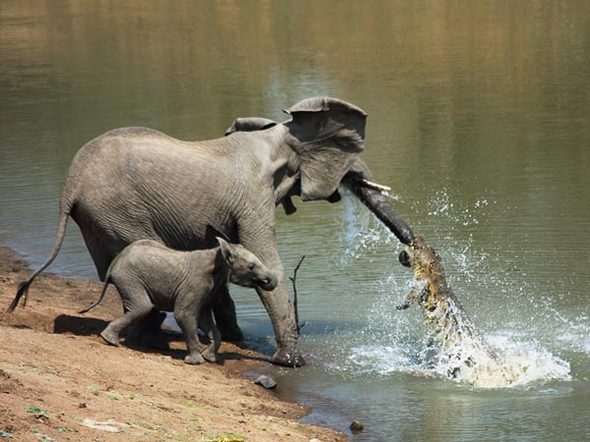 You MUST see cool photo galleries handpicked for YOU!