The Tilt- shift Photography is to use both tilt and camera movements, making the life of objects in a scale effect miniature. The effect can be incredibly powerful, instantly transforming a city into a huge miniature toy . To achieve that some photographers use a lens directly, while others prefer the effect of " blurring of the target " with Photoshop.
Here is a series of 50 Stunning Tilt-Shift Photographs.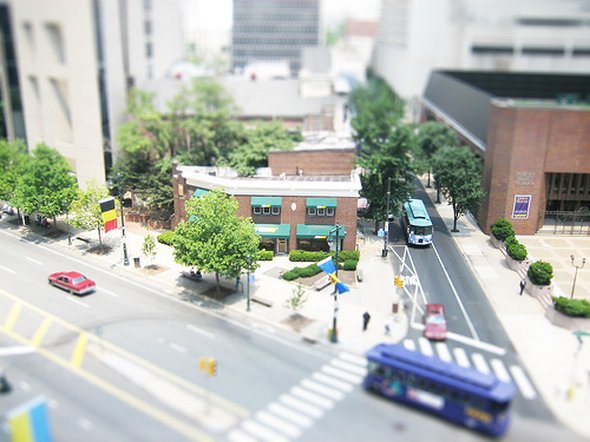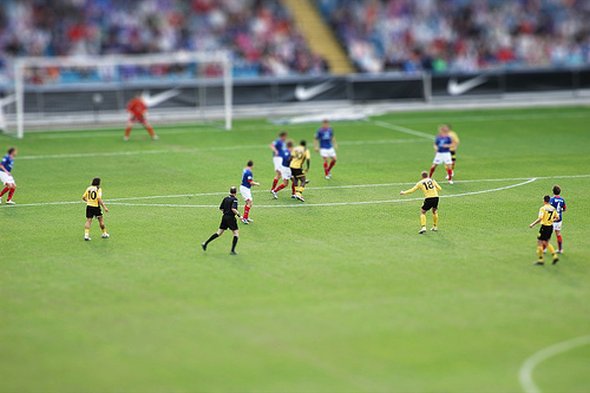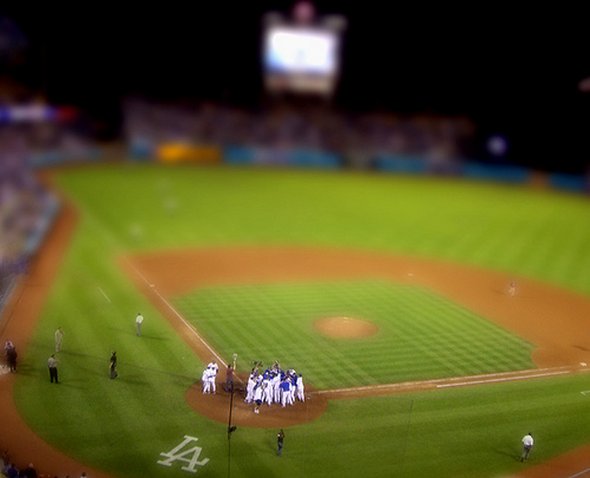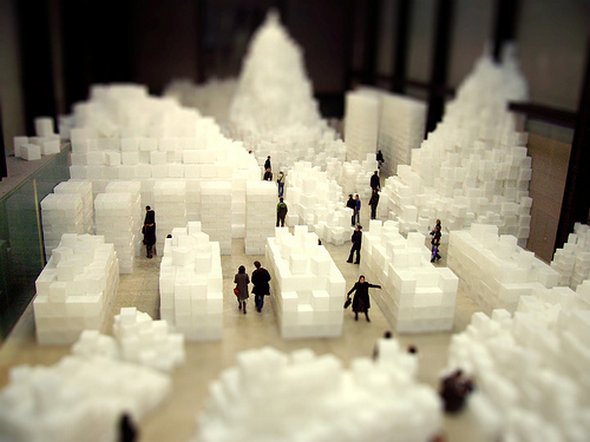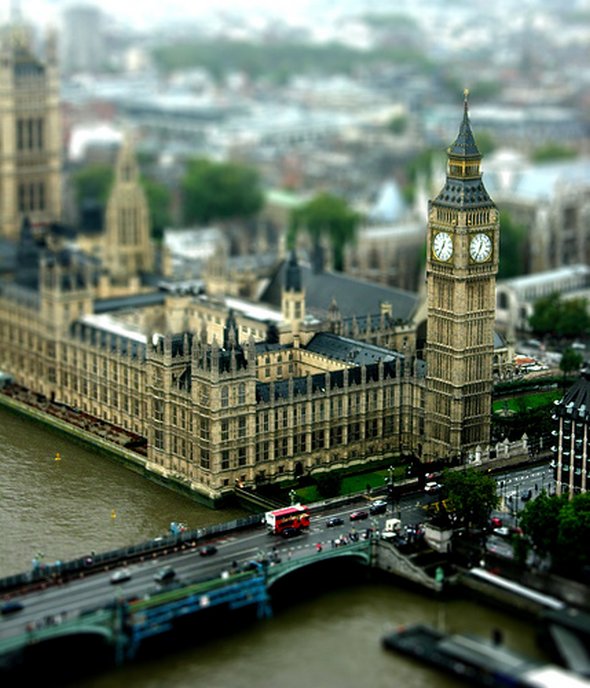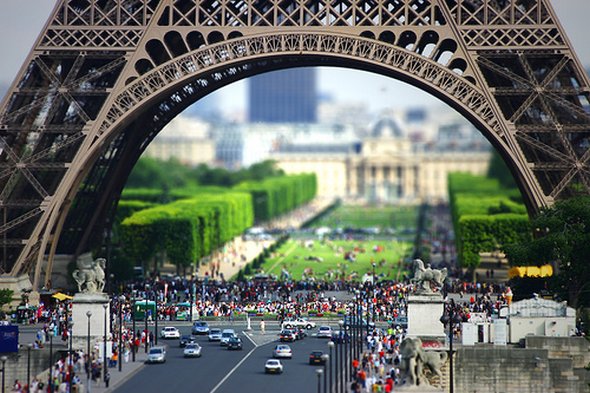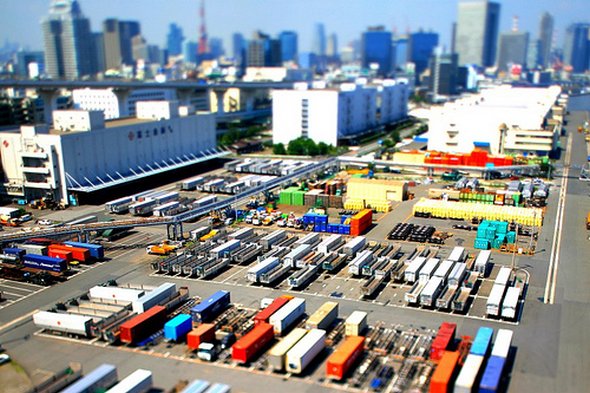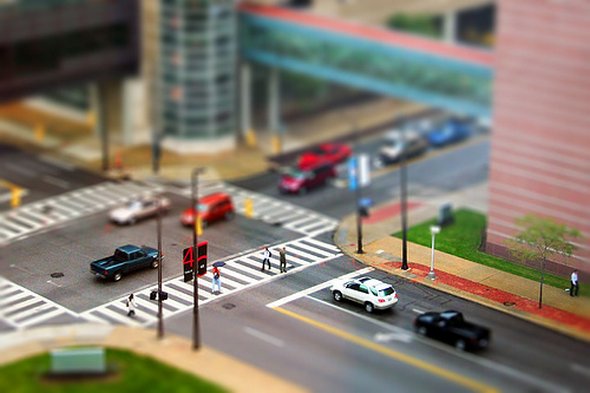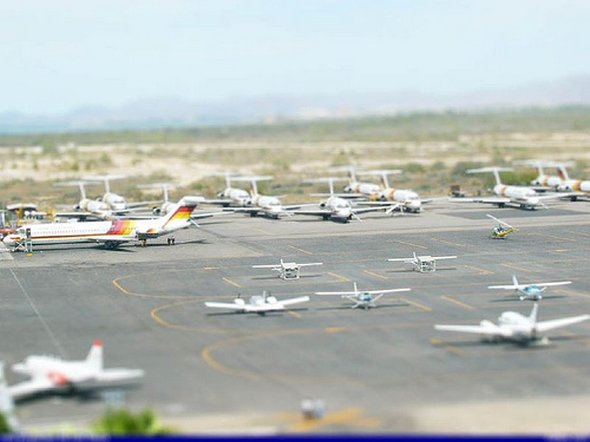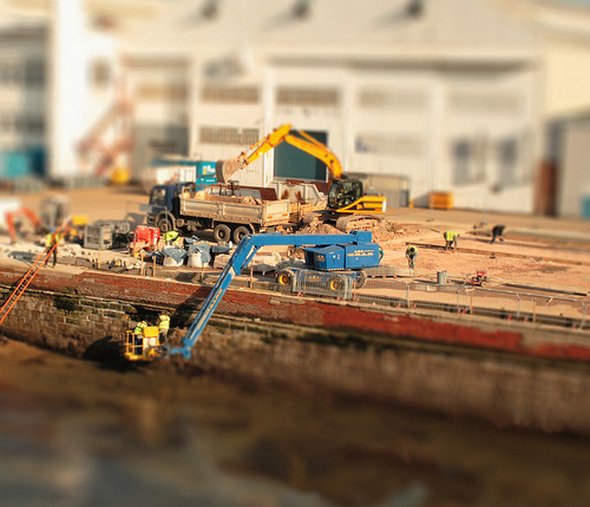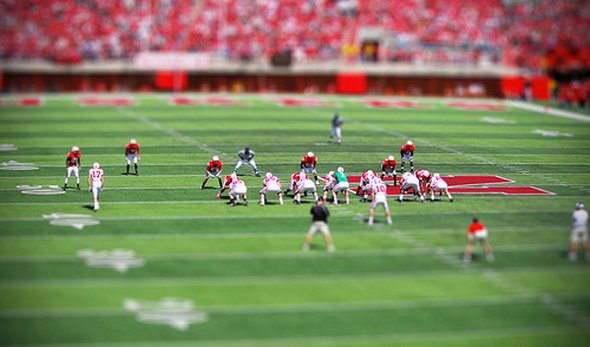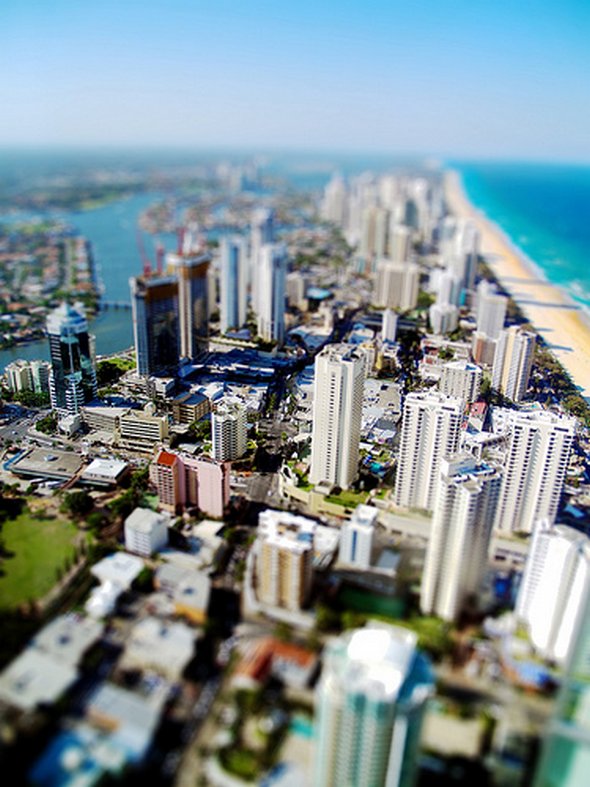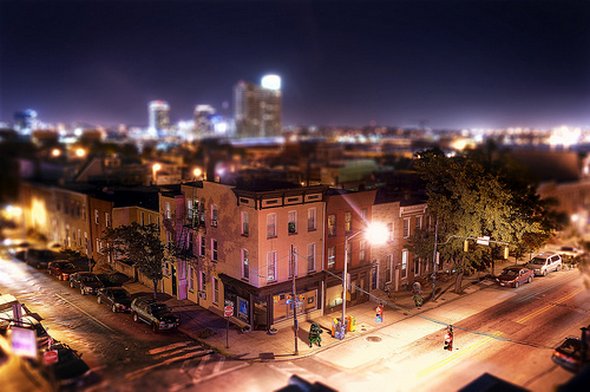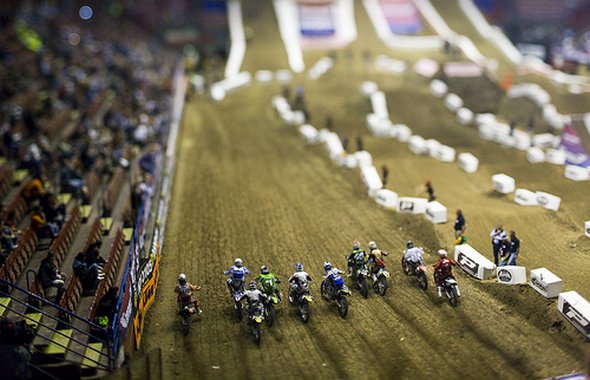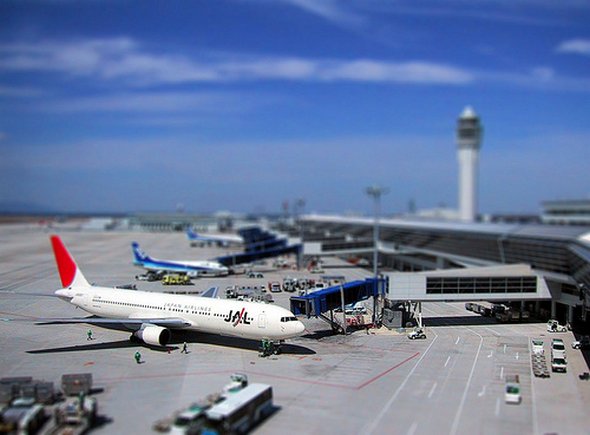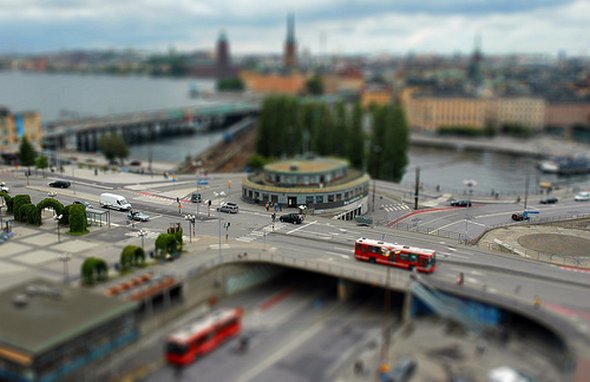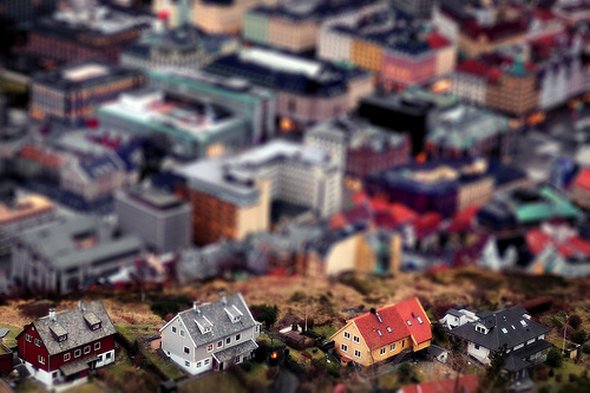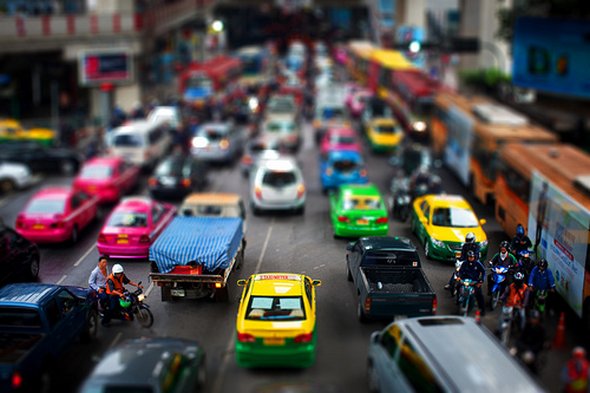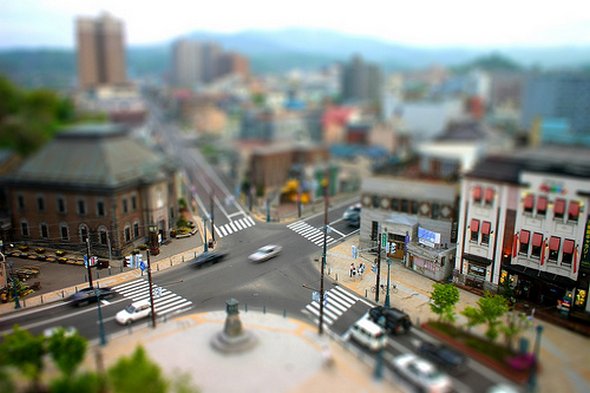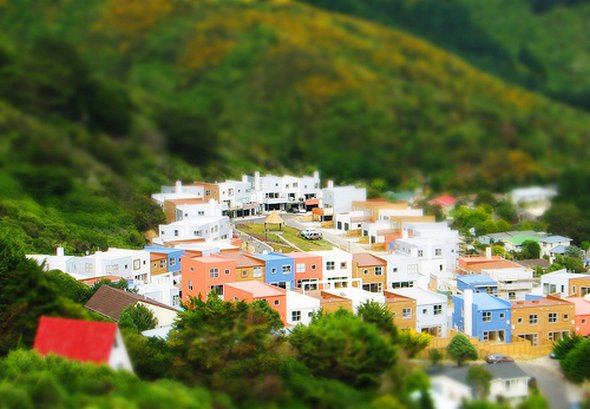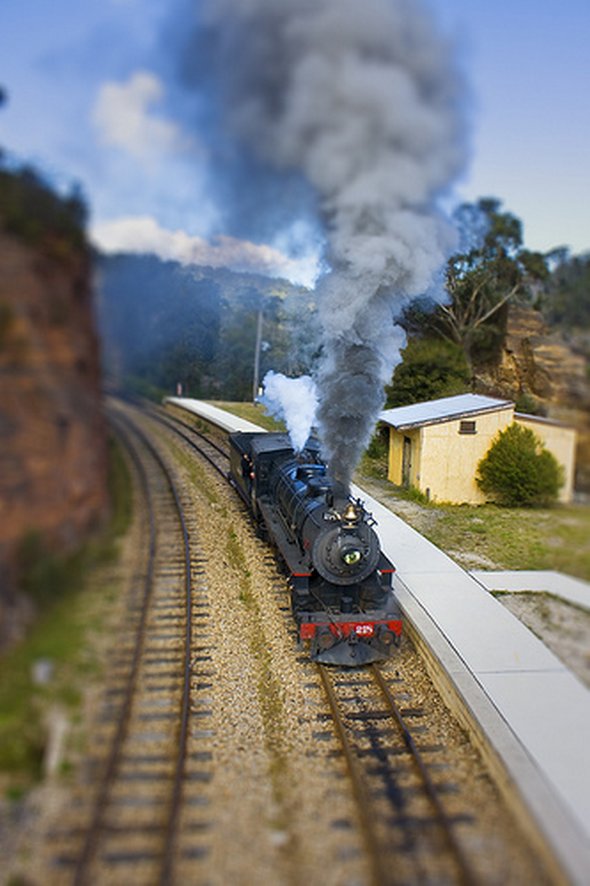 You MUST see cool photo galleries handpicked for YOU!