There's nothing better than a good night out in the city. Something is captivating in the night lights shining the city and giving it something extra that can't be experienced during the day, a whole new perspective is uncovered under the magical lights of the city. It has motivated many photographers to capture that magic with their cameras set on maximum shutter and exposure.
Try it yourself; just find a good spot to steady the camera and you might get mesmerizing photos that are even better than anything you can see with your eyes. These are some great examples of you might get.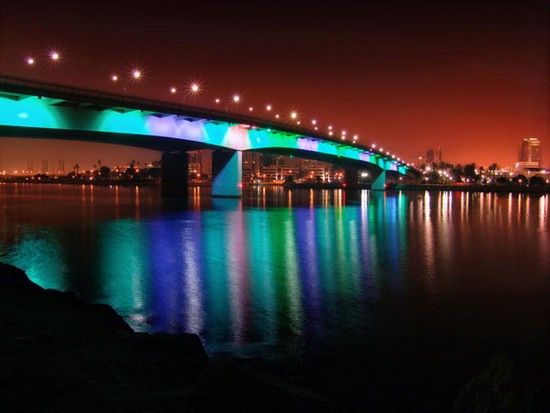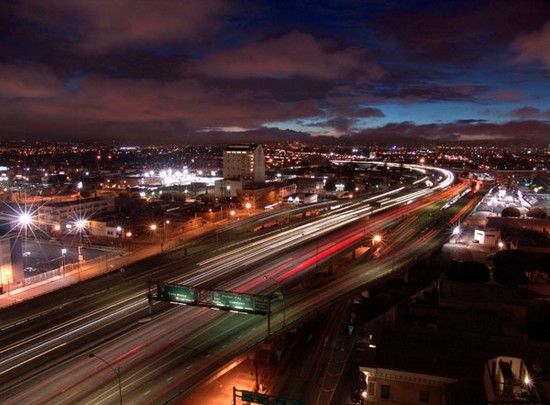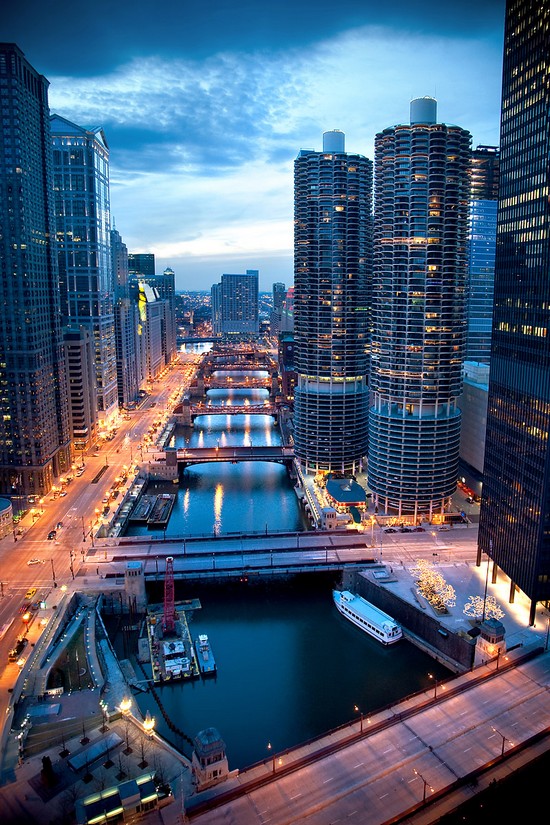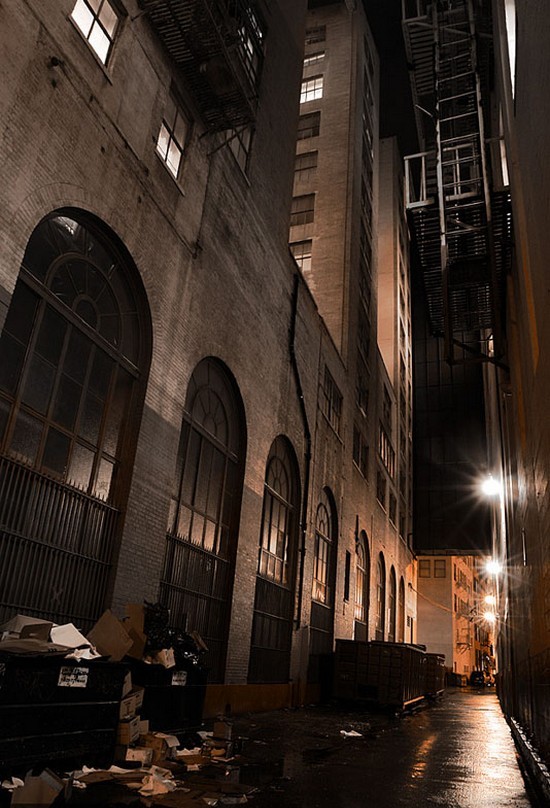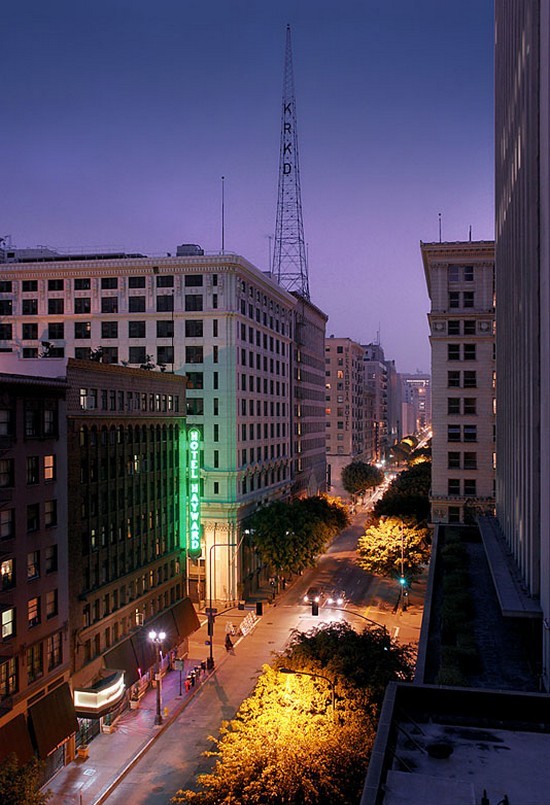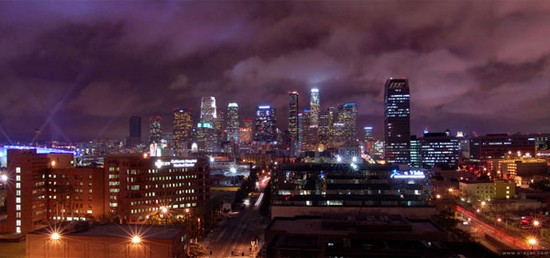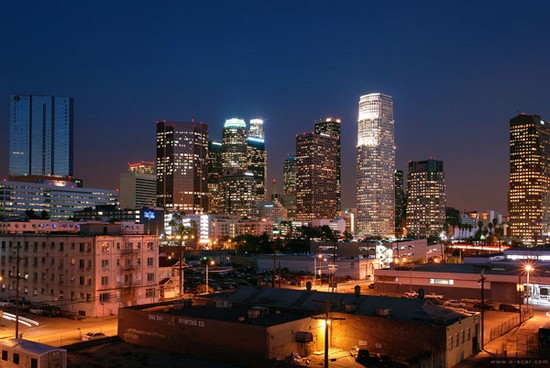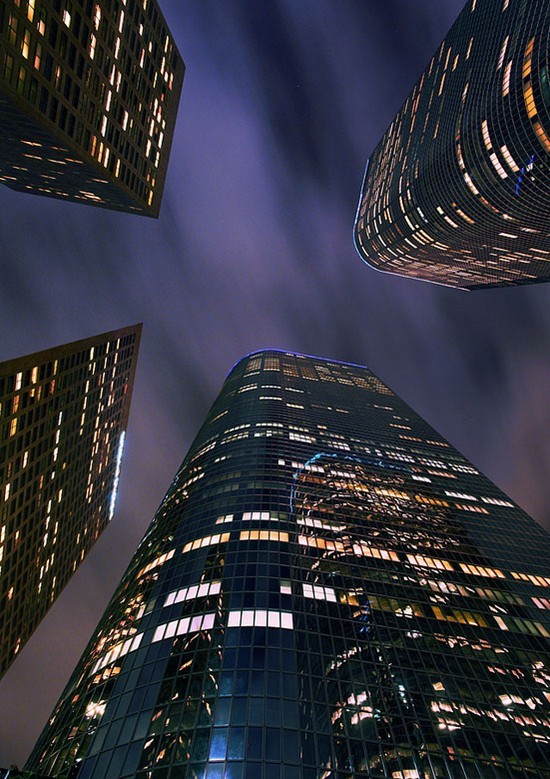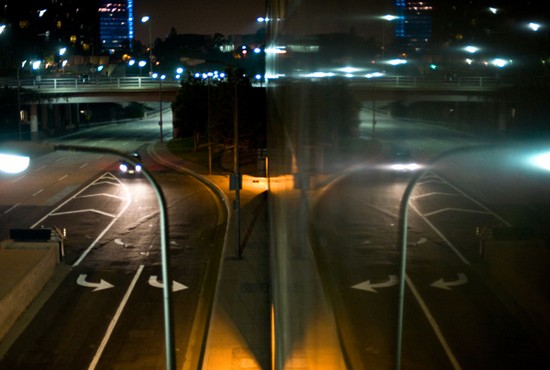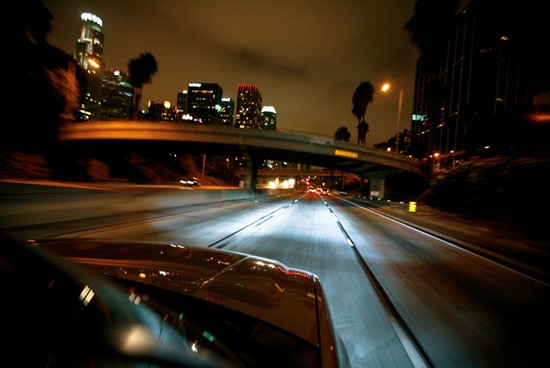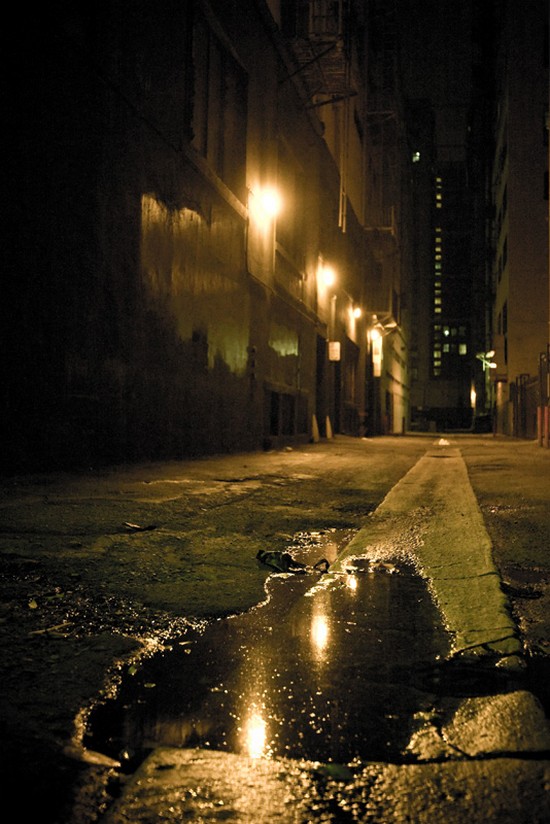 You MUST see cool photo galleries handpicked for YOU!