Inspiration can come from anywhere–school, pop culture, a walk outside. One of the best ways to be inspired, however, is by another artist. The next time you're feeling lost on creativity (or just need some drama to put your artistic troubles in perspective), take a night off and consider checking out one of these movies:
1. Lust For Life (1956) Kirk Douglas and Anthony Quinn lead as Vincent Van Gogh and Paul Gauguin in a critically applauded movie about a group of artists who helped to define the label of "troubled genius."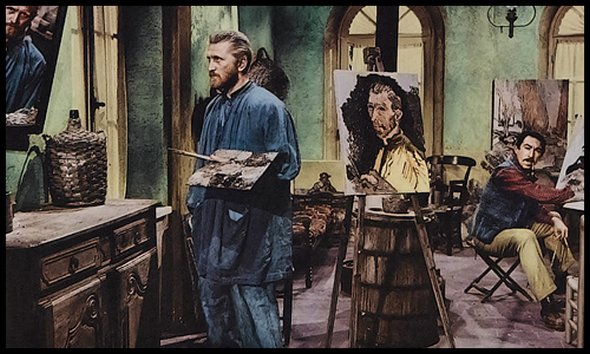 2. The Agony and the Ecstasy (1965) This classic, starring Rex Harrison as Pope Julius II and Charlton Heston as an especially rugged Michelangelo, chronicles the unlikely team and their clashing of wills surrounding the painting of the Sistine Chapel.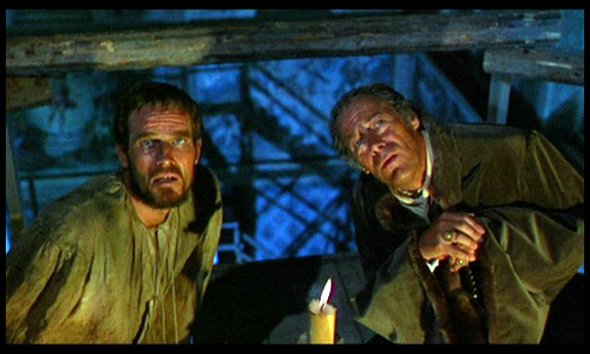 3. My Left Foot (1989) Daniel Day-Lewis won an Oscar for his portrayal of Christy Brown, who became an accomplished artist and writer despite being born with cerebral palsy and full control over nothing but his left foot.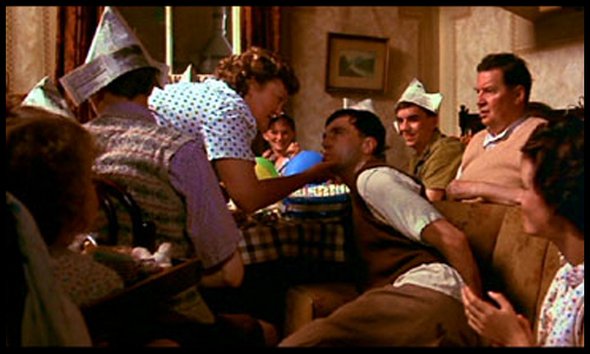 4. Crumb (1994) Terry Zwigoff leads viewers on a darkly comic ride through the troubled, acid-fueled, gam-filled life of controversial underground comix artist Robert Crumb.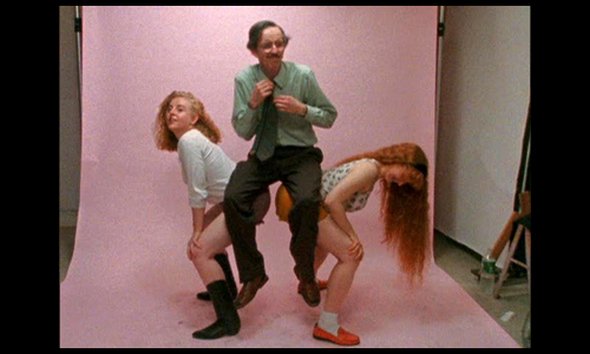 5. Basquiat (1996) Depicting postmodern graffiti artist Jean-Michel Basquiat and his troubled rise to fame, this movie marks the directorial debut of Julian Schnabel, originally a painter himself and a former colleague of the artist.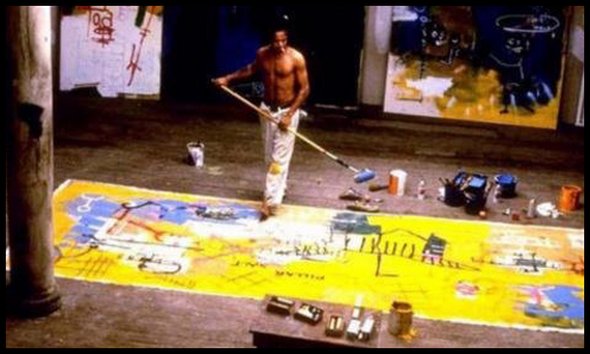 6. Pollock (2000) Ed Harris's pet project about groundbreaking modern artist Jackson Pollock garnered critical acclaim, Academy Award nominations (and a win for Marcia Gay Harden as Pollock's wife), and is certainly worth checking out.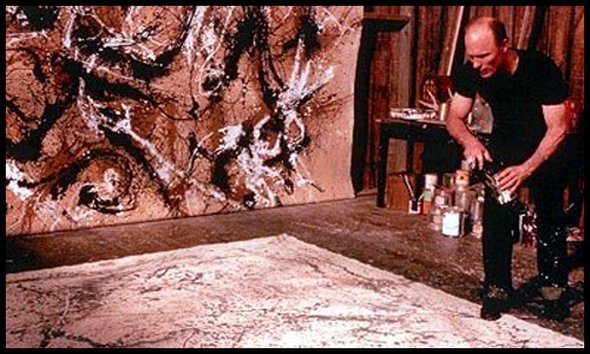 7. Frida (2002) This account of Mexican surrealist pioneer Frida Kahlo is visually stunning, not only in portraying her life but in bringing several of her most famous paintings to life on the screen. Salma Hayek performs beautifully in the title role.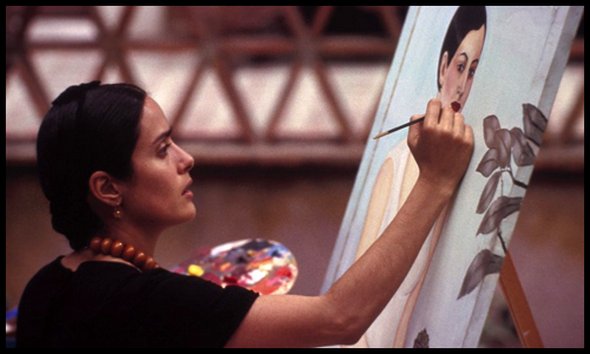 8. American Splendor (2003) Part biopic and part documentary (the real-life players appear nearly as often as the actors), Paul Giamatti is perfect in his incarnation of angry everyman and Crumb collaborator Harvey Pekar, whose ranting life observations are the spark for the gritty autobiographical comic book series from which this movie takes its name.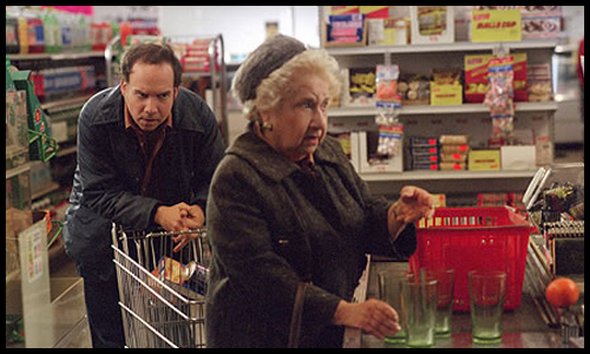 9. Factory Girl (2006) Focusing on muse and model Edie Sedgwick, this movie offers an alternate perspective into the world of Andy Warhol's famous Factory collective.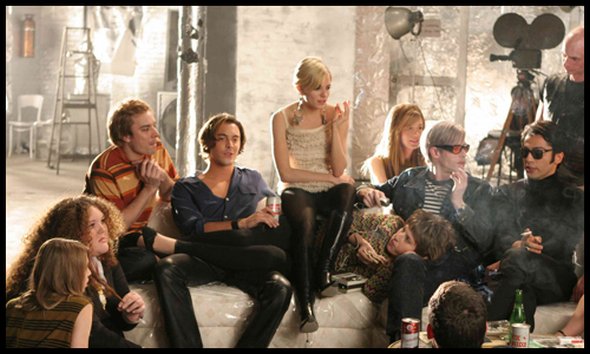 10. The Science of Sleep (2006) All right, Stéphane and Stephanie may be fictional artists, but director Michel Gondry's artistic vision, with unique stop-motion creations and artfully crafted settings, is as much the star of this movie as any actor.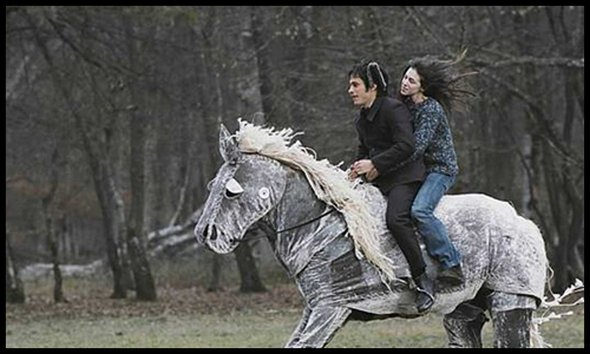 You MUST see cool photo galleries handpicked for YOU!