Most of us have very usual cars – maybe an old VW, or a red fancy Ferrari. Our roads are full of those, but they rarely catch our attention. While VW can mean, that you have some financial problems, Ferrari shows that you are a rich lucky b*stard. But in the end, you still get lost in the ocean of similar cars.
However, if you really want to stand out of the crowd, and show not only your financial status, but also your personality – what you need is something that cannot be found in any auto store. Something crazy, strange and absolutely unique.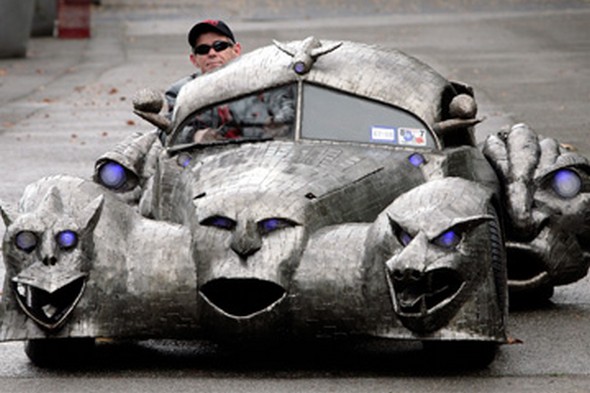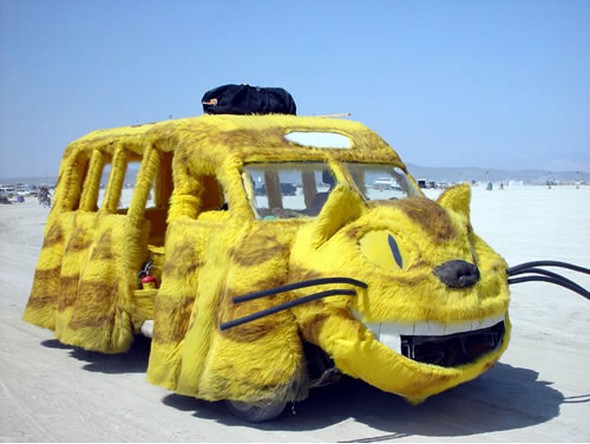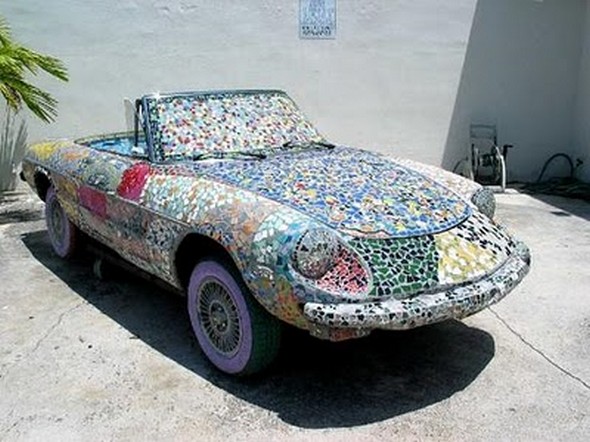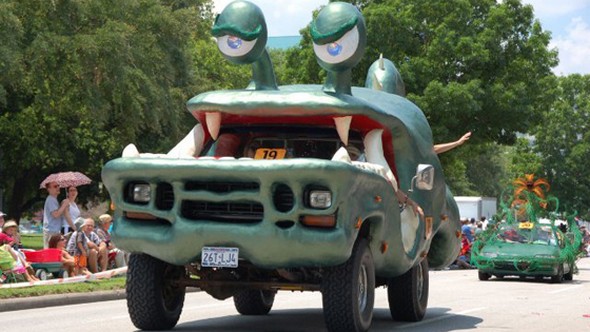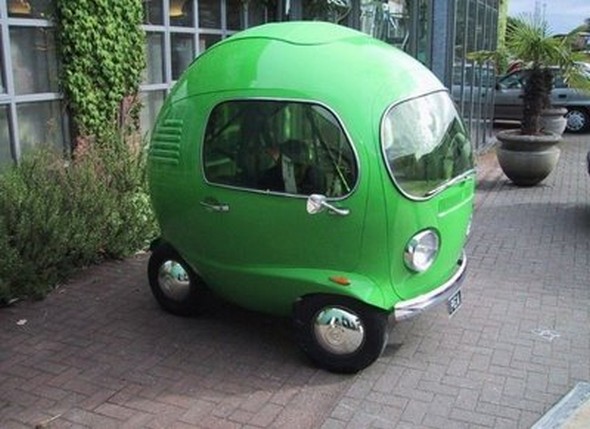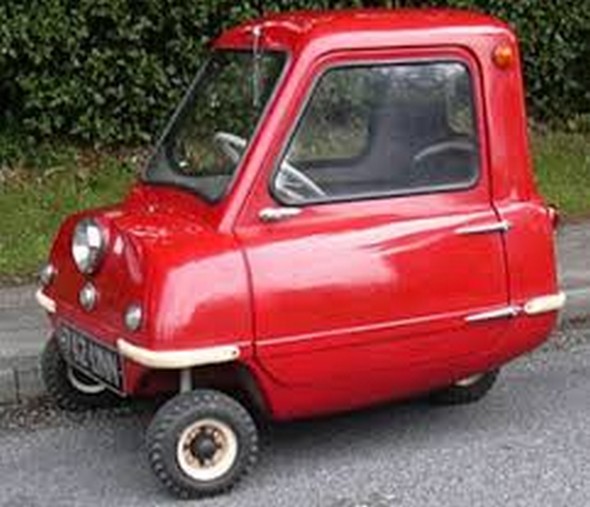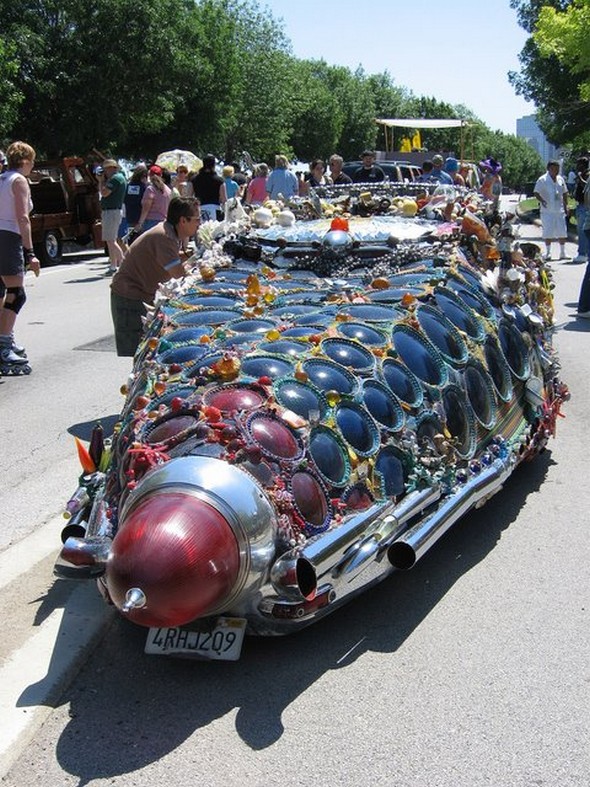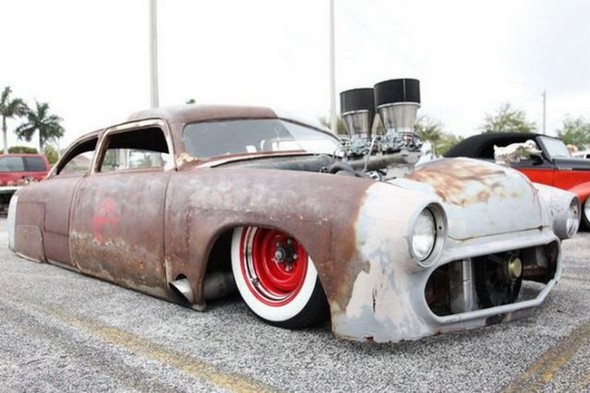 You MUST see cool photo galleries handpicked for YOU!