Safety first. Right?!
It is usually so, but things can get a little boring when you do everything by the book. The result is that most of the people do all kinds of things in their car. This image series shows a creative outbreak of what extraordinary positions you can find yourself in while driving.
Sometimes, crazy passengers make a car drive an unpleasant experience, sometimes the other drivers make you go crazy, and other times the driver is the one causing trouble…
It's a bit crowded in here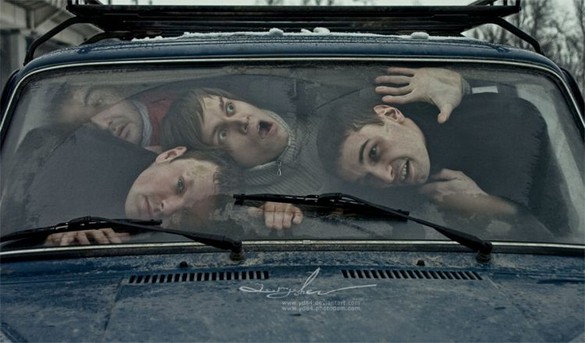 I've always wanted to do that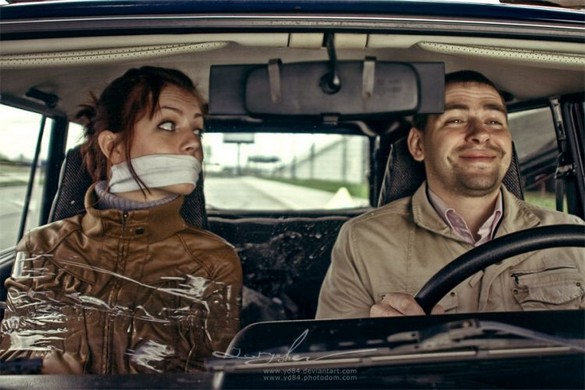 Drive safely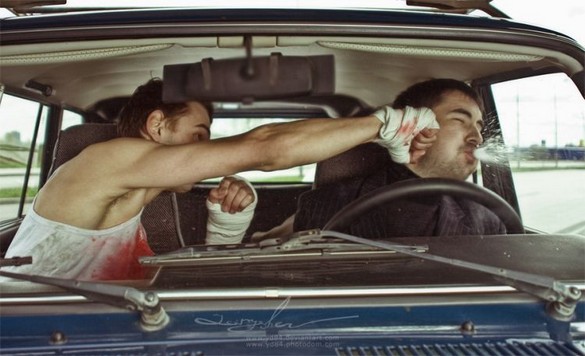 Great sticker. Love comes first!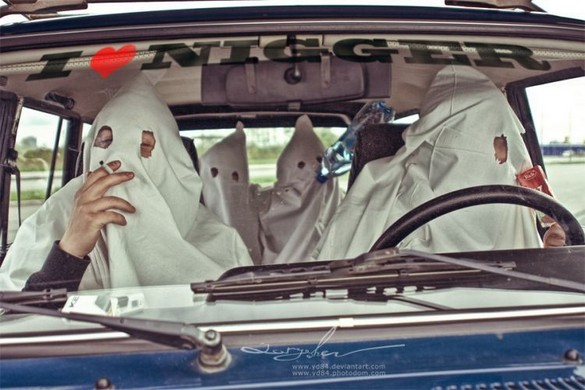 Looks like me driving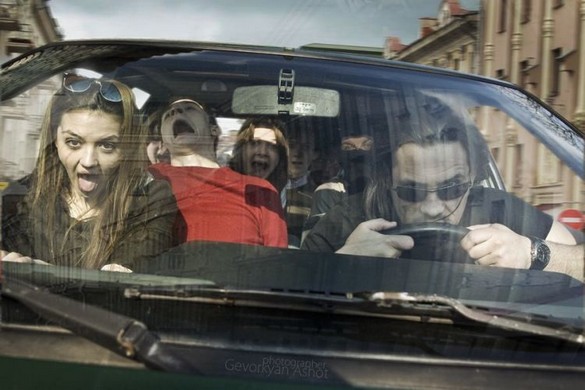 No comment…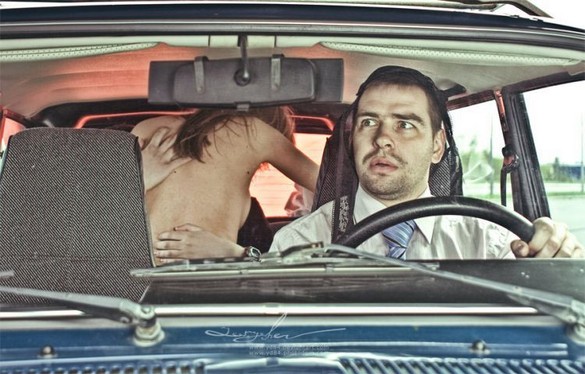 Want some more?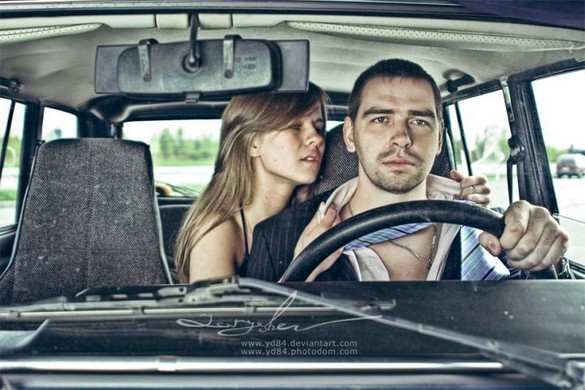 Just catching up with swine flu  info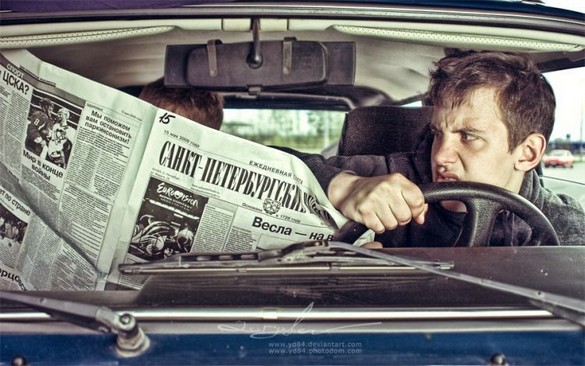 Fun is over. This car is rented anyway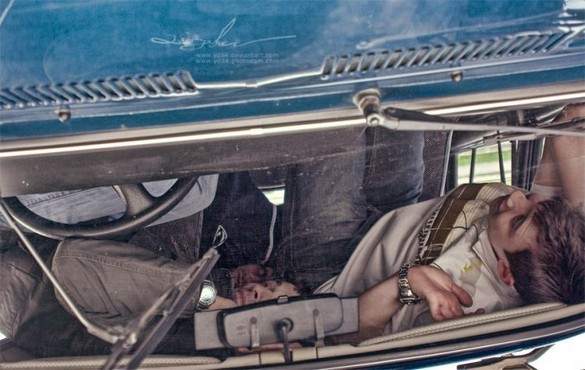 Did I just see that?
Driving in style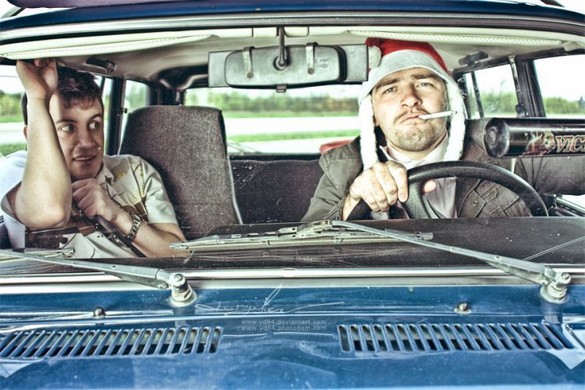 Upsss…Sorry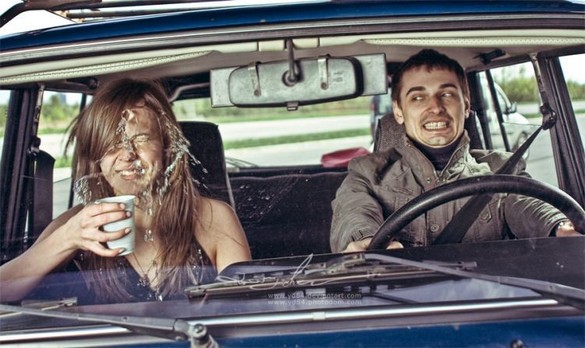 Police officer, IÂ  wasn't speeding. I swear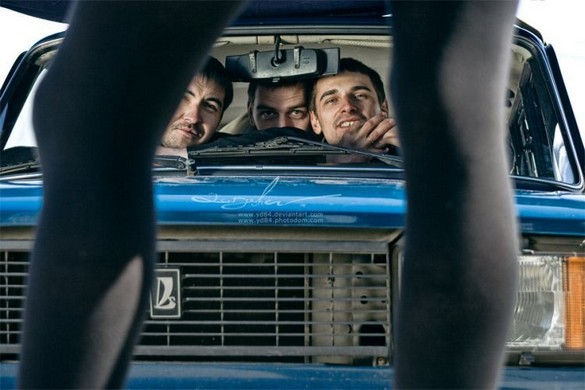 Happy birthday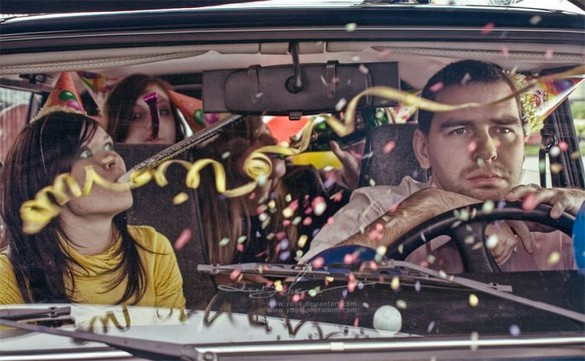 He just came out of nowhere!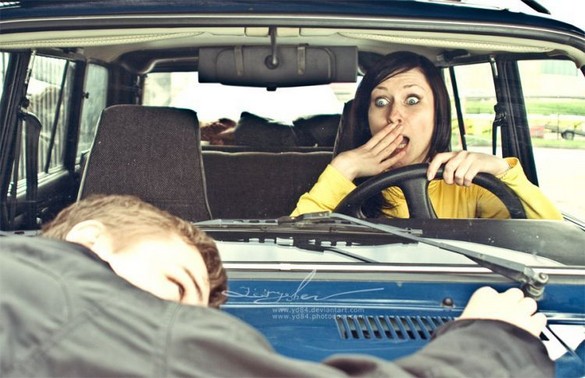 I'll turn on the radio now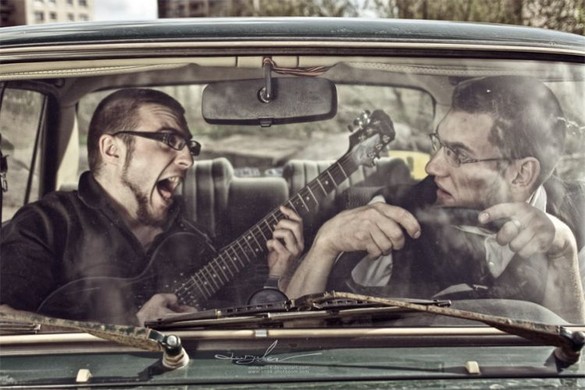 It's been a while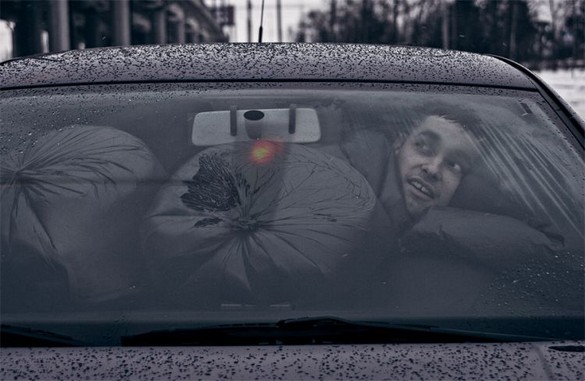 Just drive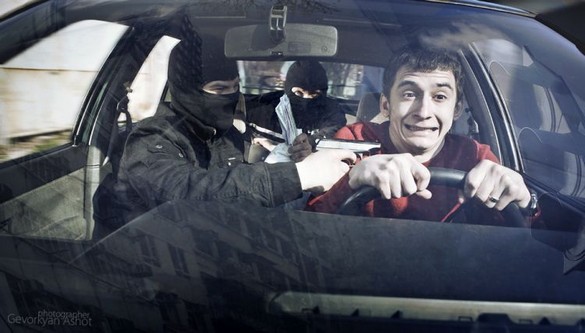 Women..Are great drivers and can do several things at the same time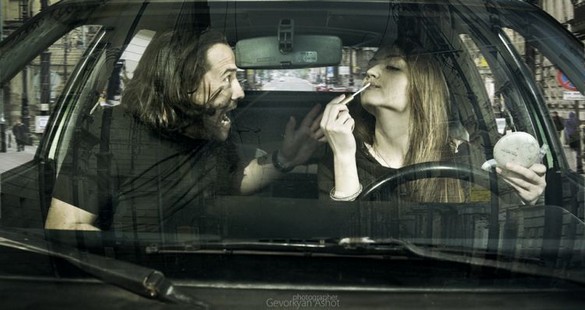 When I grow up I'll be a pro driver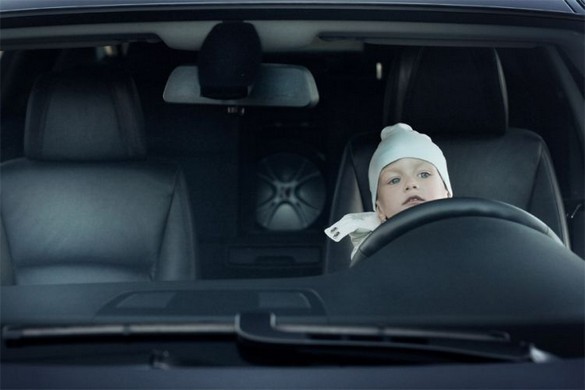 You MUST see cool photo galleries handpicked for YOU!