Today is Friday and it is kind of a reminder for all of you – don't pass out! Your friends can be mean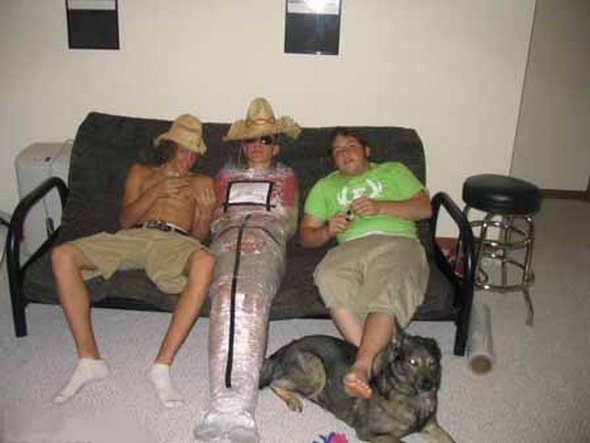 Nobody likes to be messed with after a hard night of drinking. But, then again, what goes around comes around. You play a prank on your buddy, you just gave him/her a 'get even' card, and you never know when they will cash it in. Check out to these people when they have a little too much to drink, and very non-supportive friends.
The message is clear, stay sober

I am not listing the much more tragic consequences of being drunk. Seek help if you can't control it yourself. If you can't, there is a possibility that you'll end up in next Chill Out Point's funny drinking pranks photography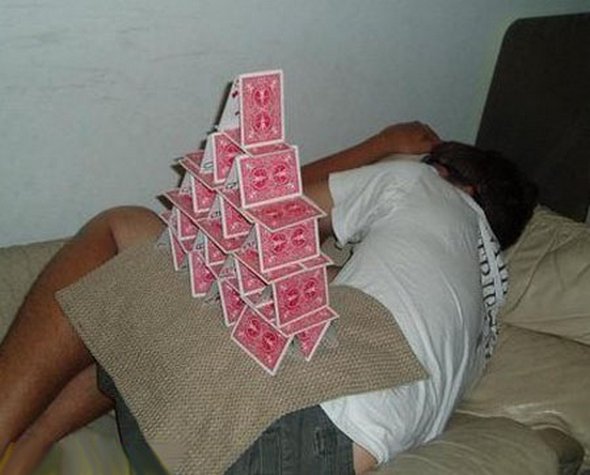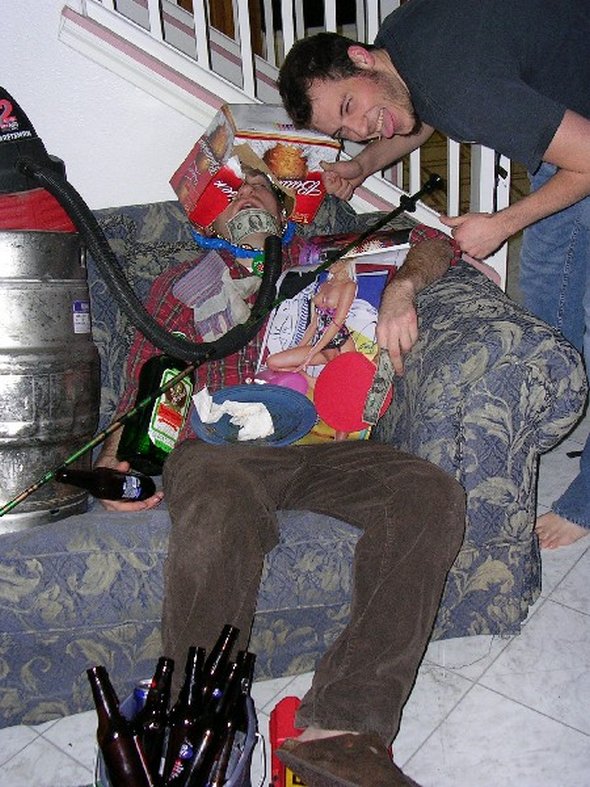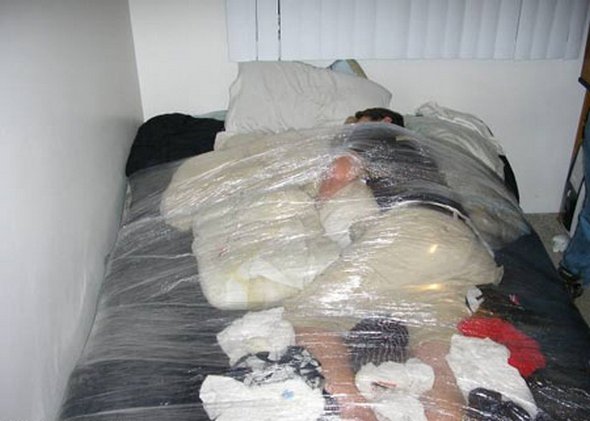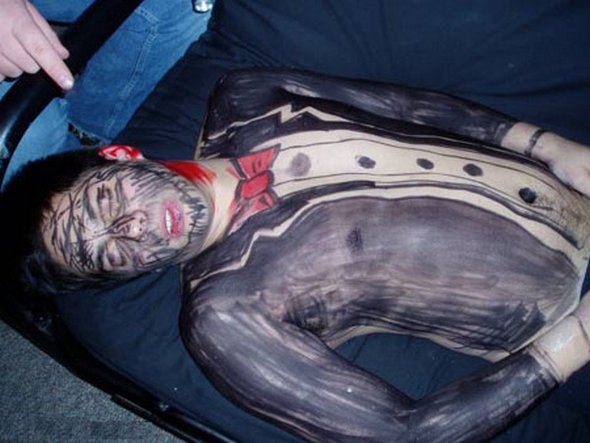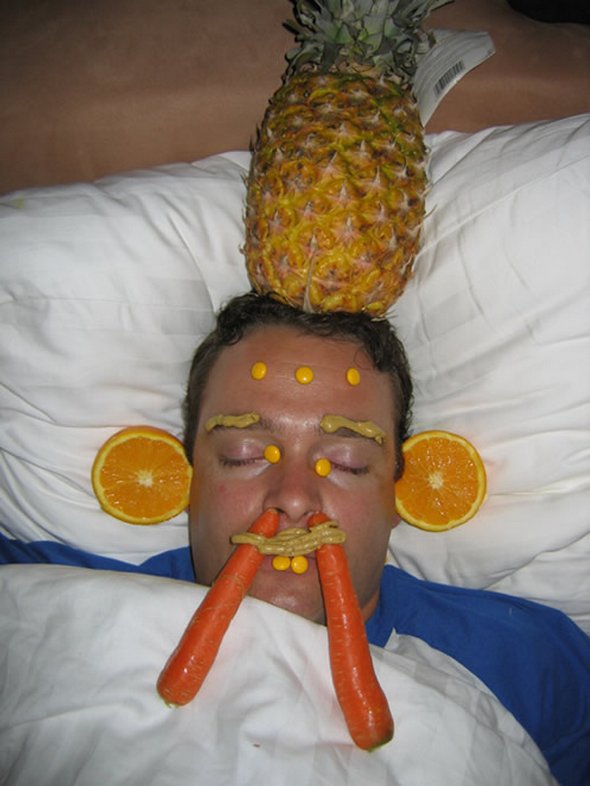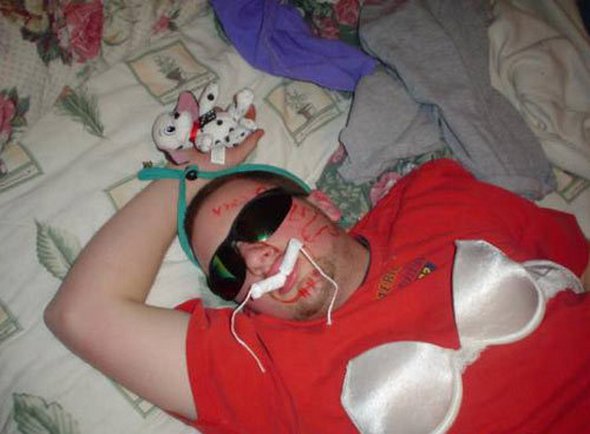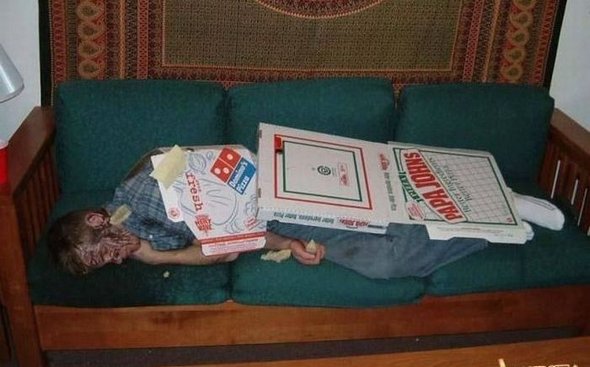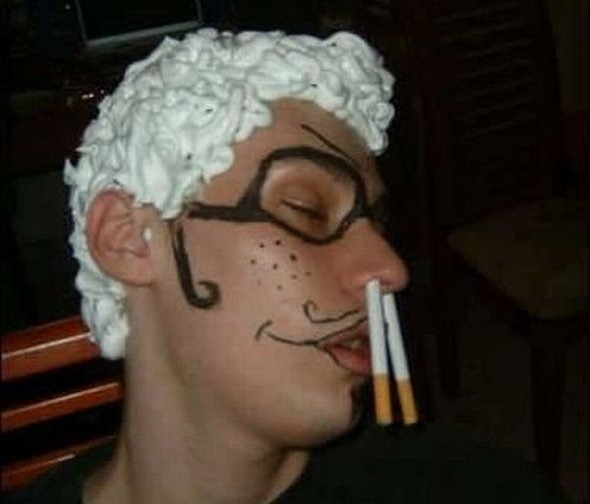 You MUST see cool photo galleries handpicked for YOU!