If it is a flood it's not the end of the world. These people clearly think so. They continue their daily routine as if nothing happened. Probably, they are used to this kind of events in their part of the world. Yeah, flood may damage our homes, it may bring a risk of all kinds of epidemic illnesses, but it can't stop us from living our lives.
The world should definitely have more positive attitude like these guys here have. I guess their insurance companies cover flooding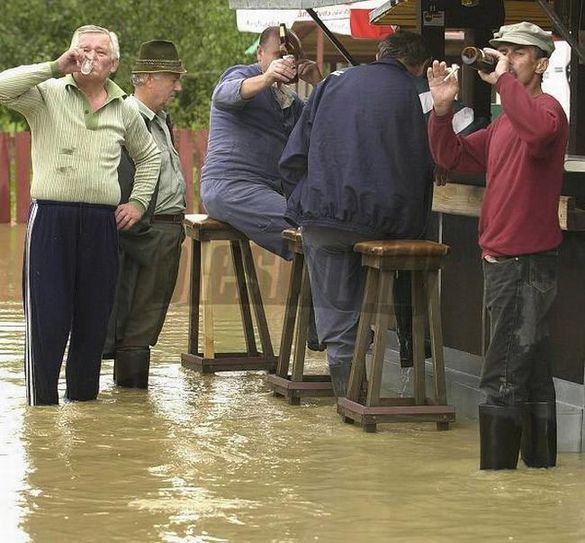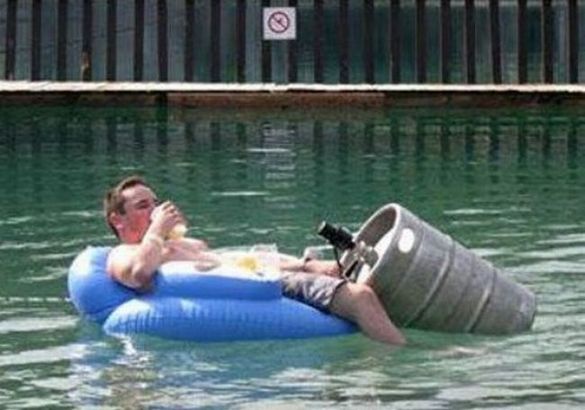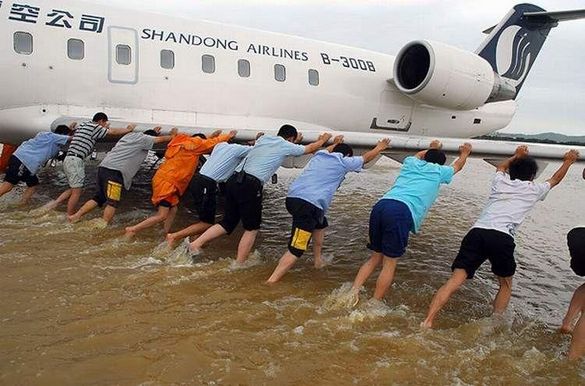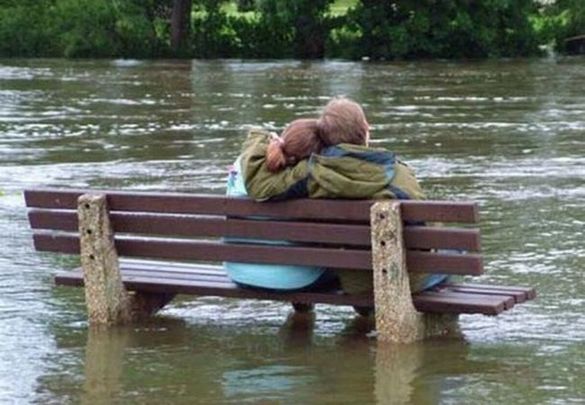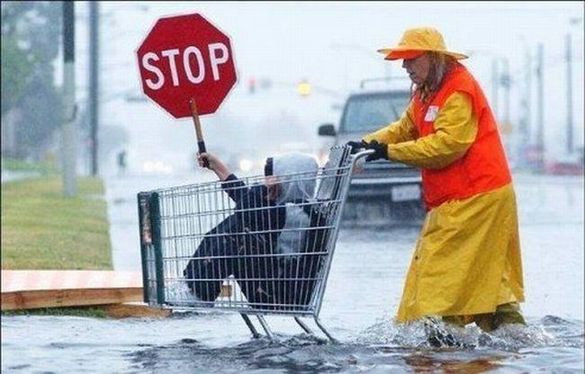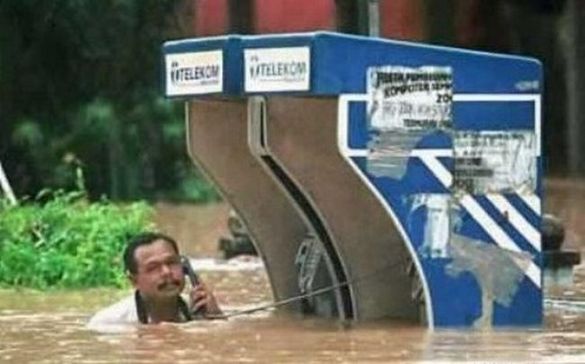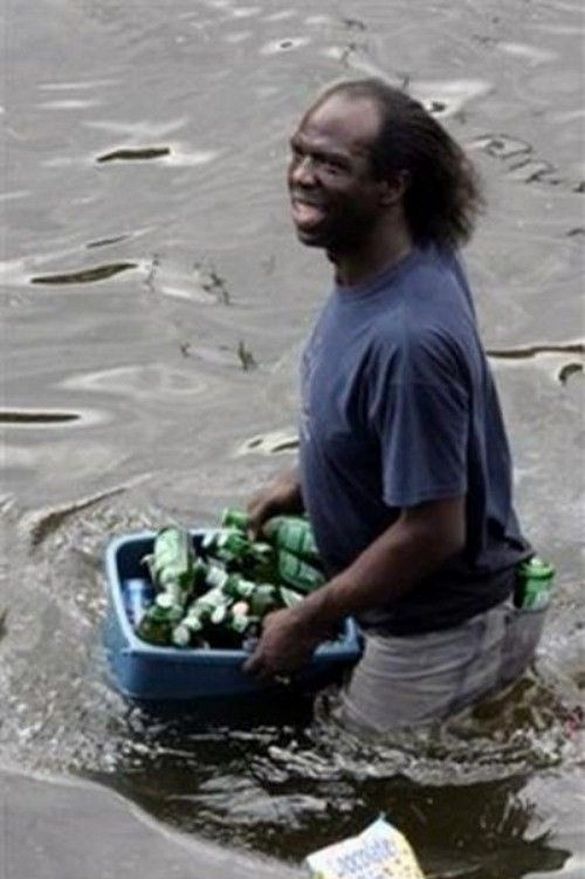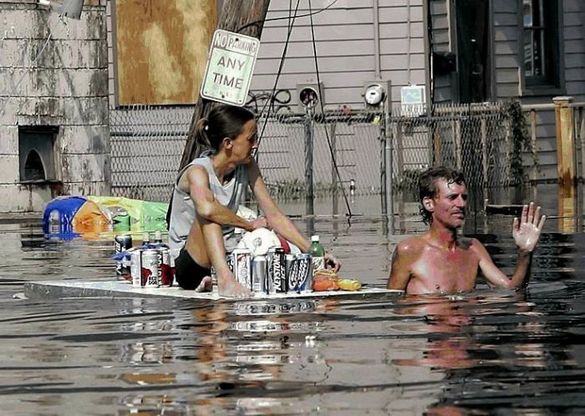 You MUST see cool photo galleries handpicked for YOU!