When it comes to nature you have to be aware that it has a bad habit of being harsh to all trespassers. Trespassers being people moving freely through the habitat that is not quite their own. This is a wild world where animals are not endangered species.
We have o couple of advices on how to survive in those occasions. There is only a couple of things you should remember. Here are 13 wacky guidelines on how to survive animal attack
1. Remember to always look behind you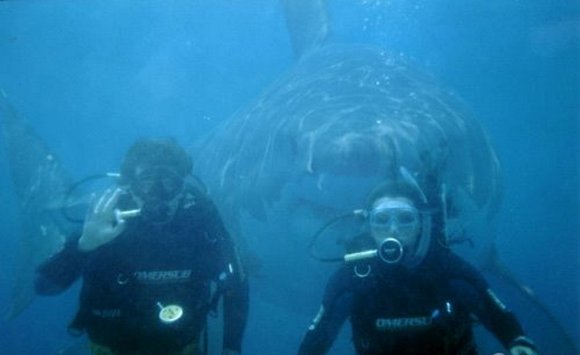 2. Drive carefully and never open your windows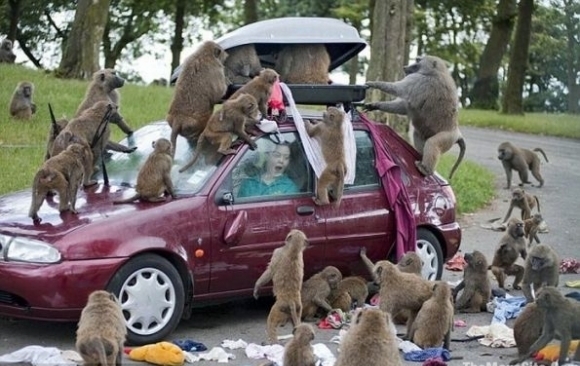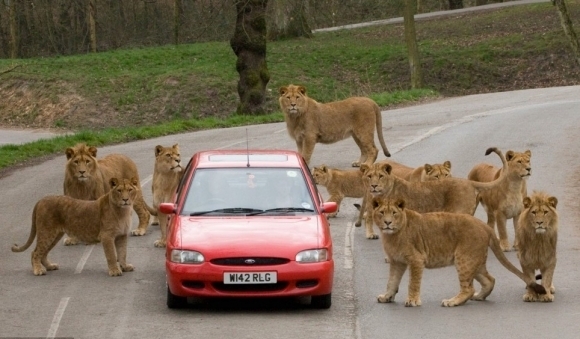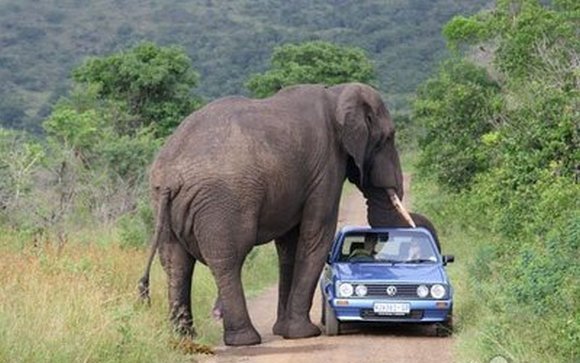 and whatever you do, don't leave your vehicle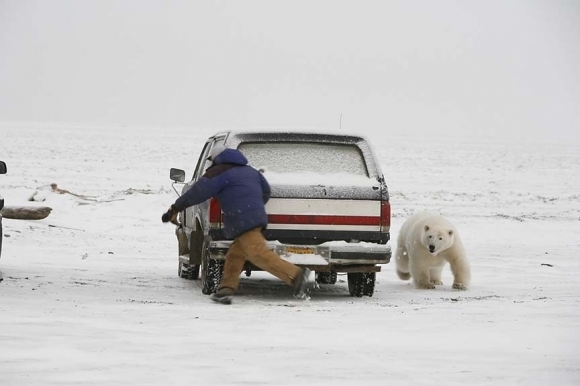 sometimes maybe you should leave your vehicle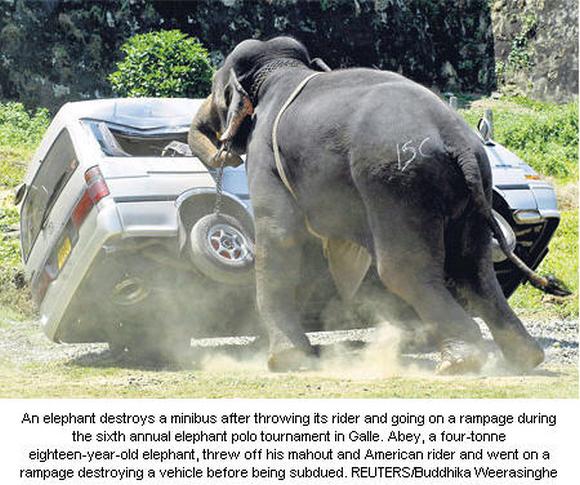 3. They might look cute, but believe me, they are not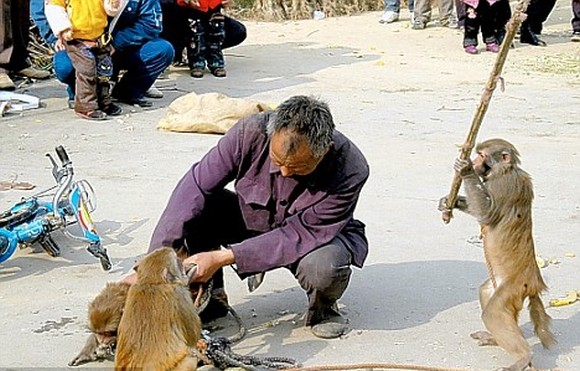 4.Climb on tree (and fast)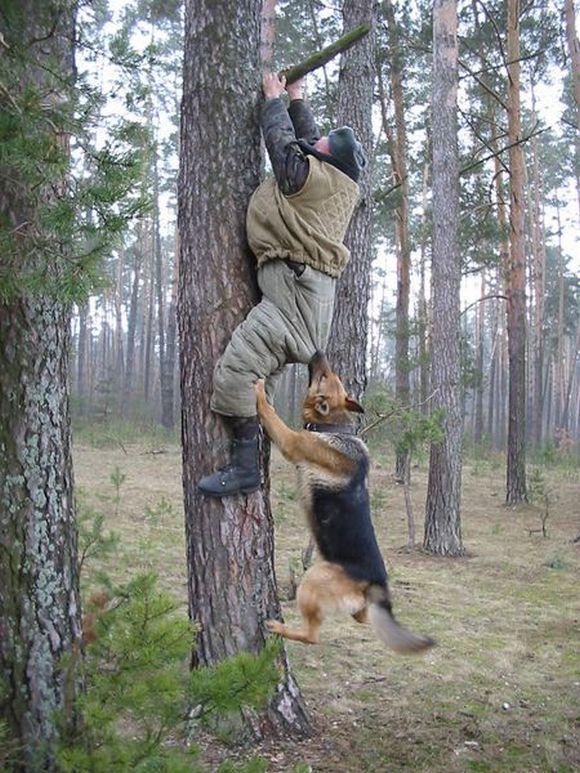 5. Run fast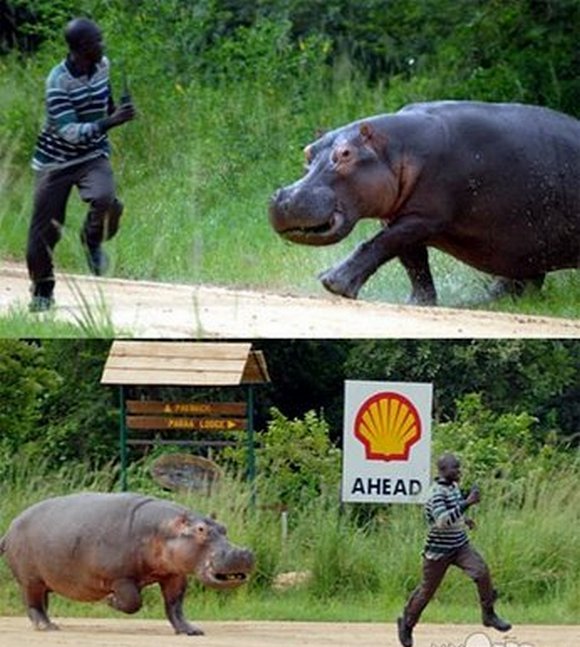 6. Run faster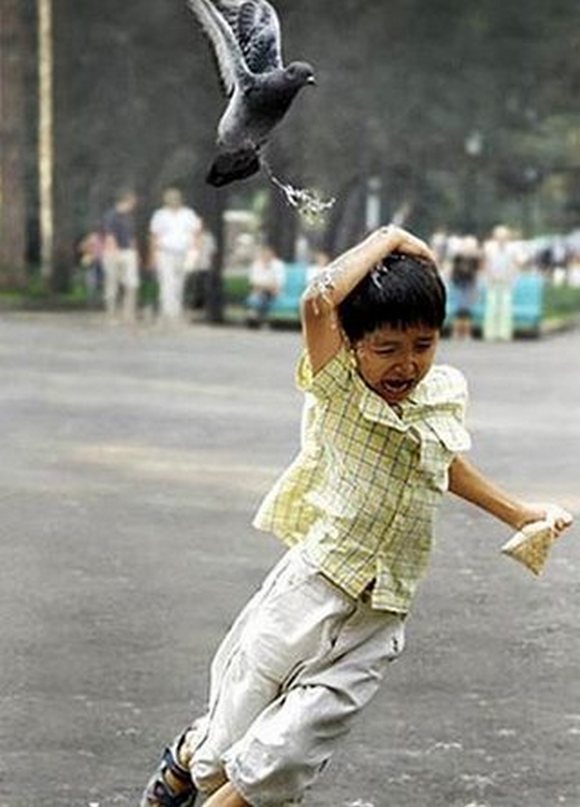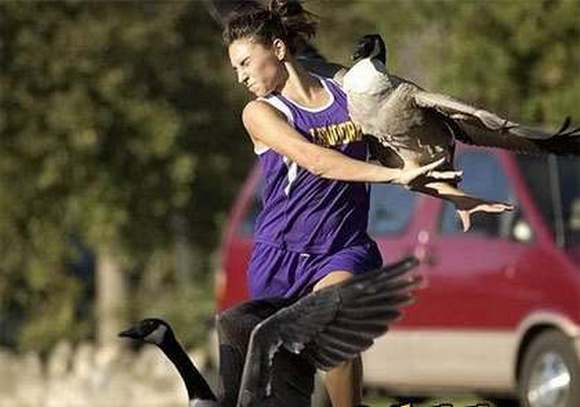 7. Use helpful objects from your surrounding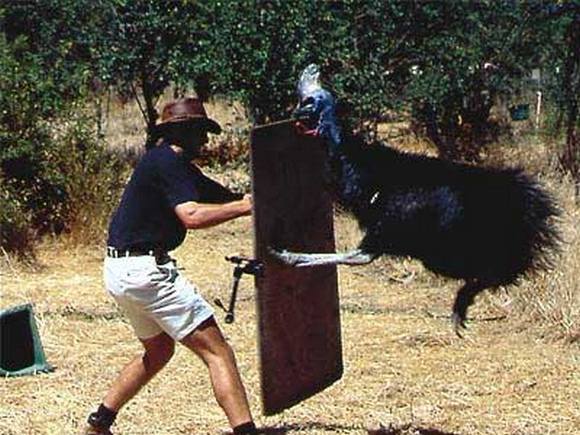 10. Don't take photos with alligators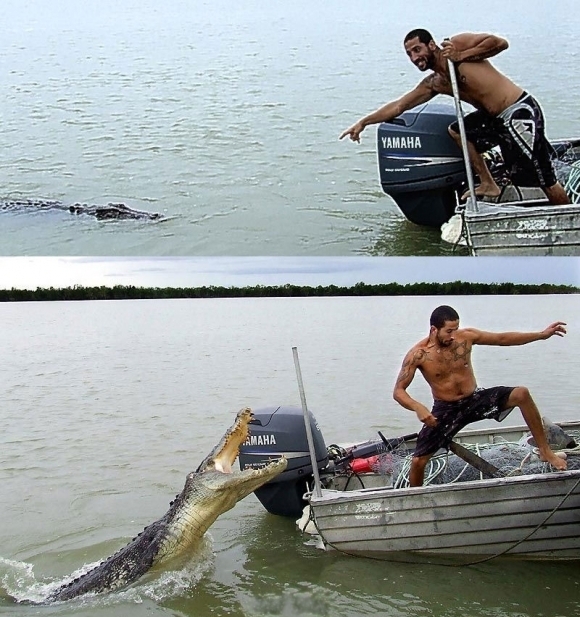 11. Know that your pet might turn against you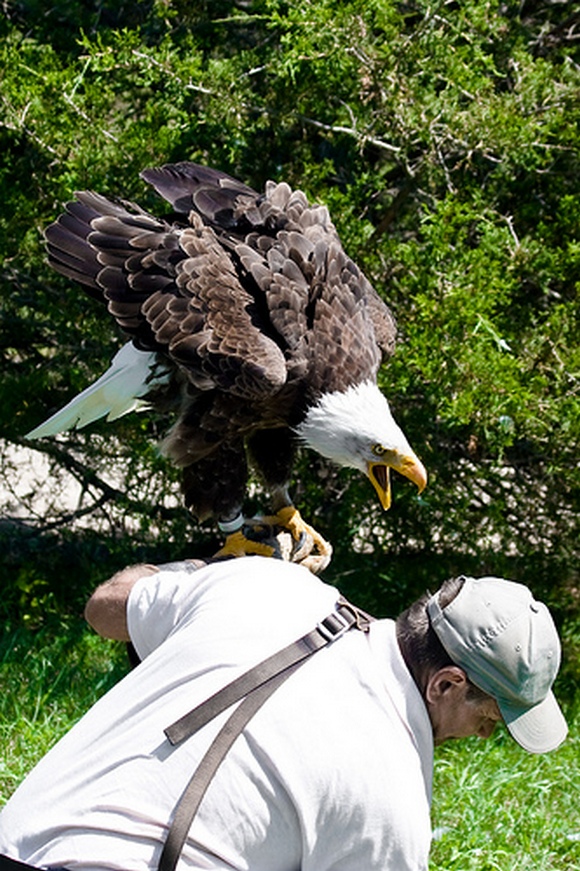 12. Kangaroos are fierce boxers, so avoid Australia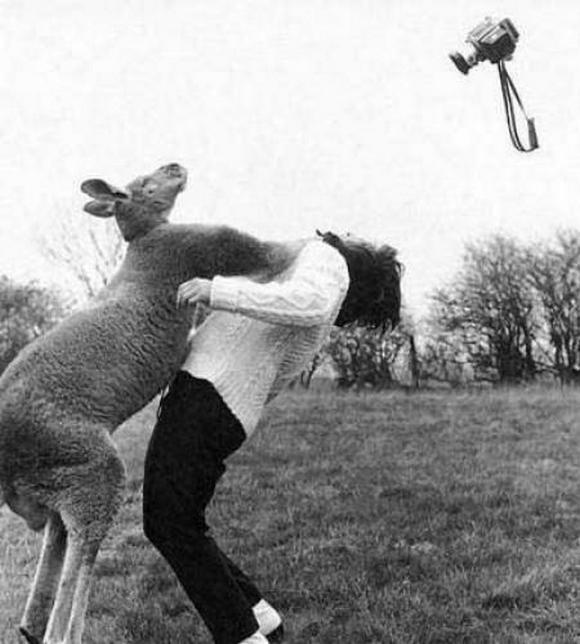 13. And please, don't panic
You MUST see cool photo galleries handpicked for YOU!