American artist Nathan Sawaya built since the year 2000, giant Lego sculptures from tens of thousands of parts. Real works of art in small brick standard designed for museums or for pleasure.

Really cool sculptures are being produced by this talented artists. He is currently  showcasing some of his most personal works at the Agora Gallery in New York City. The exhibition, titled "BRICK BY BRICK: The LEGO Brick Sculpture of Nathan Sawaya" will be from March 23-April 13, 2010.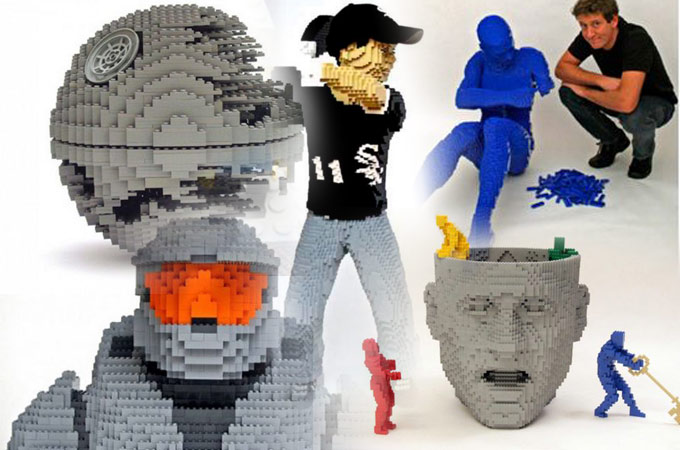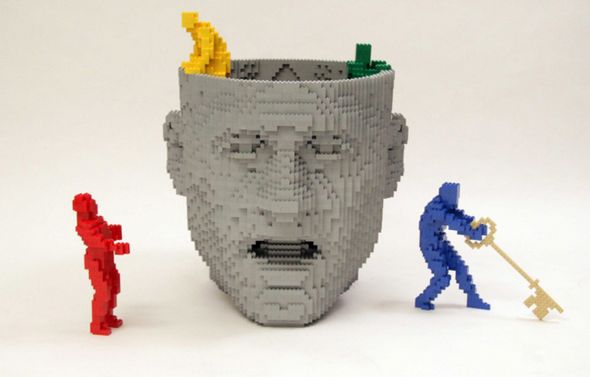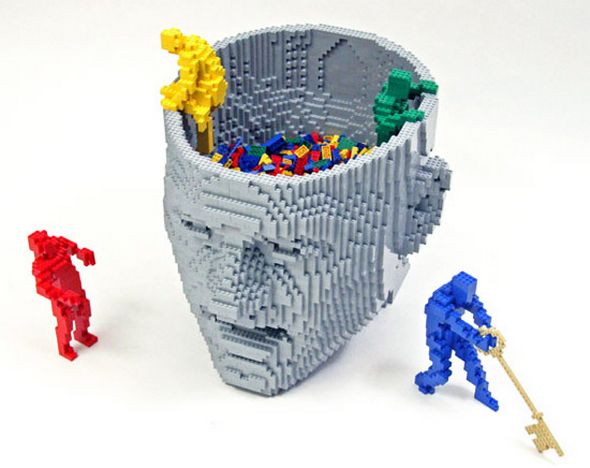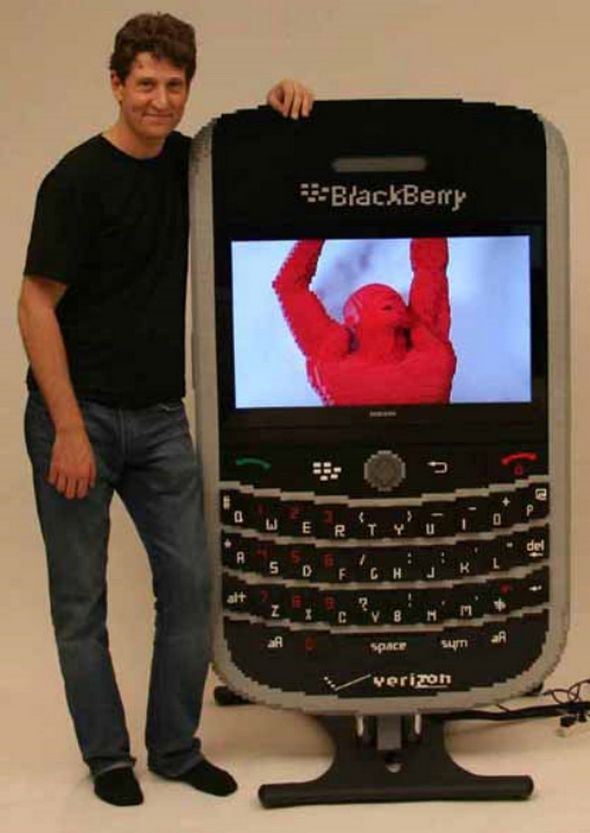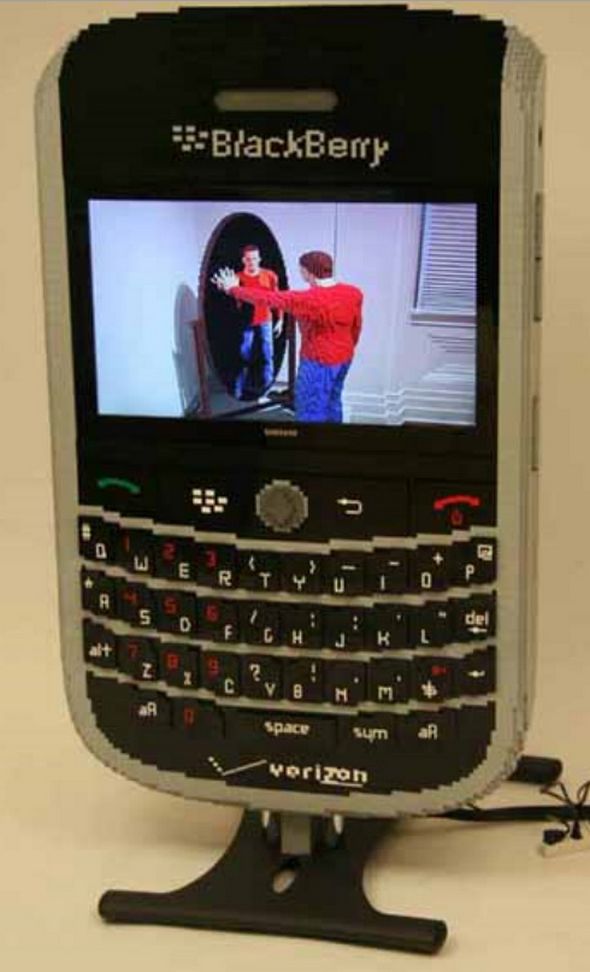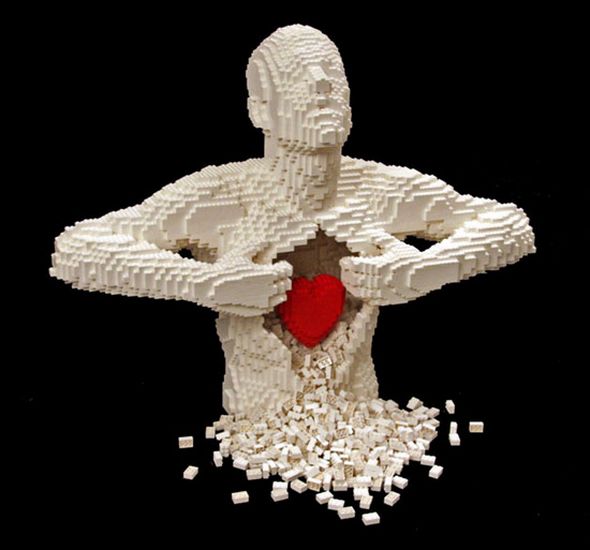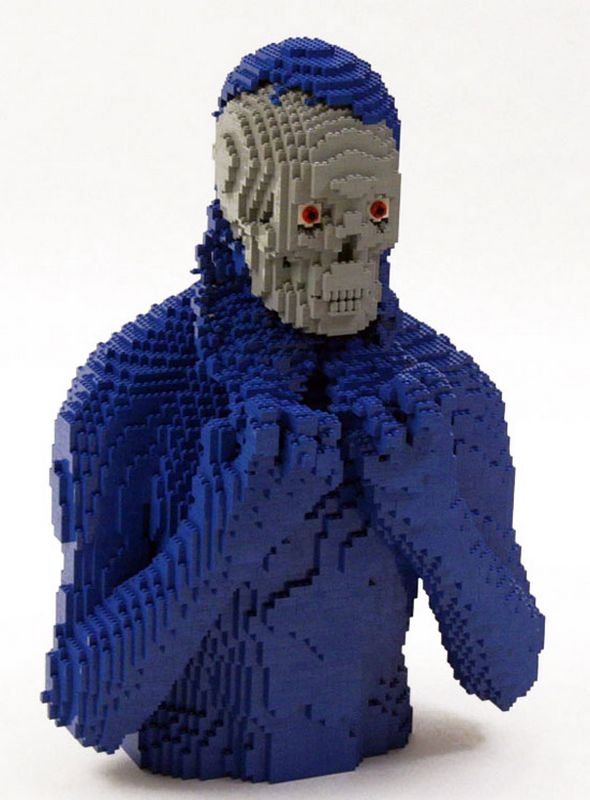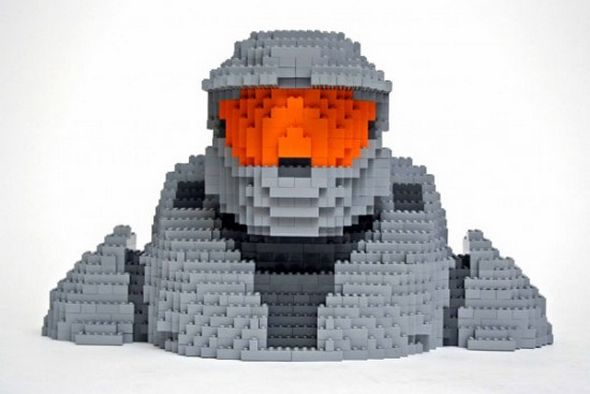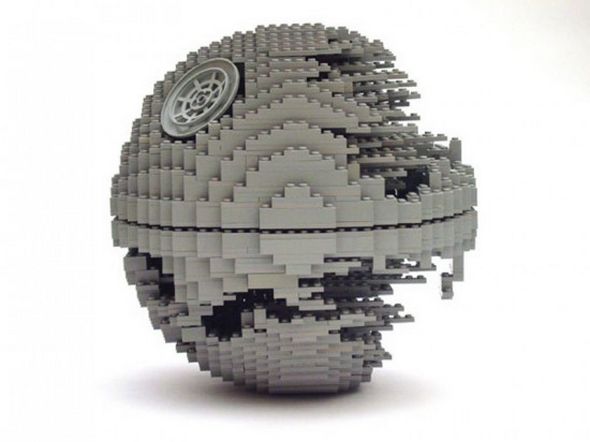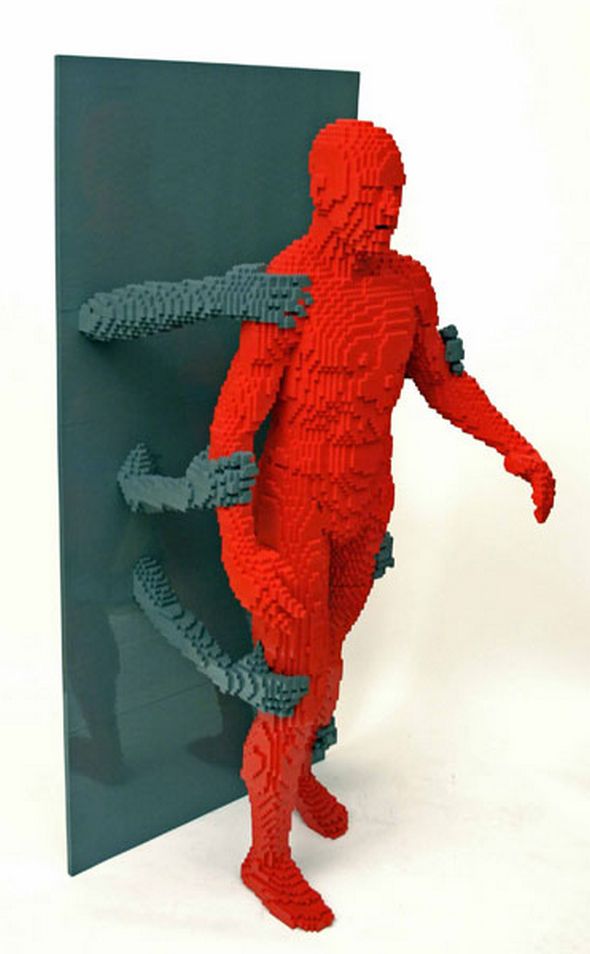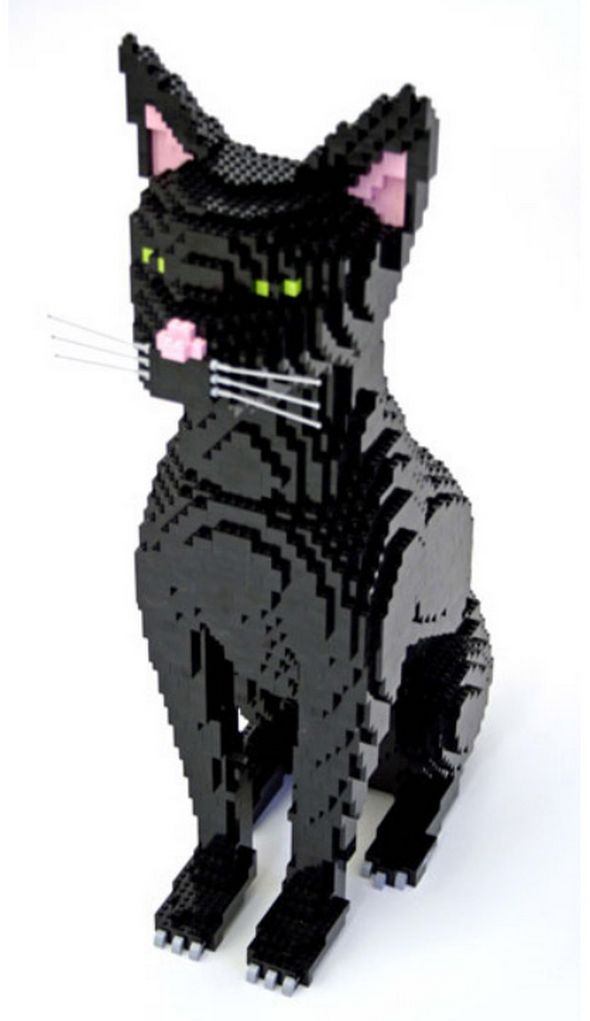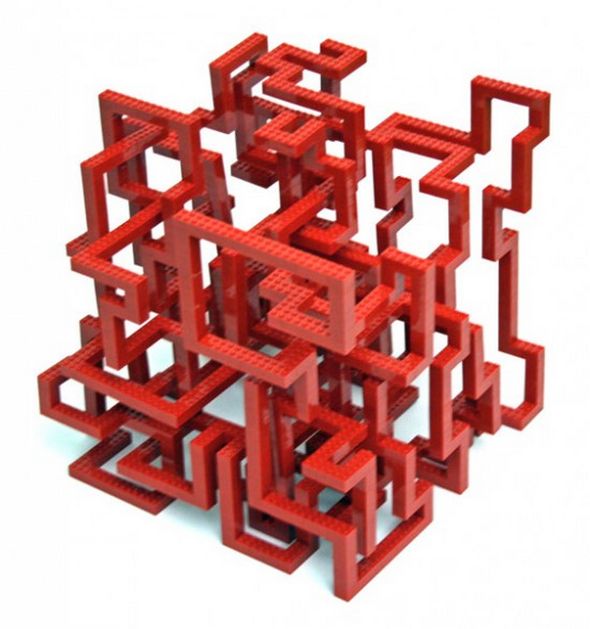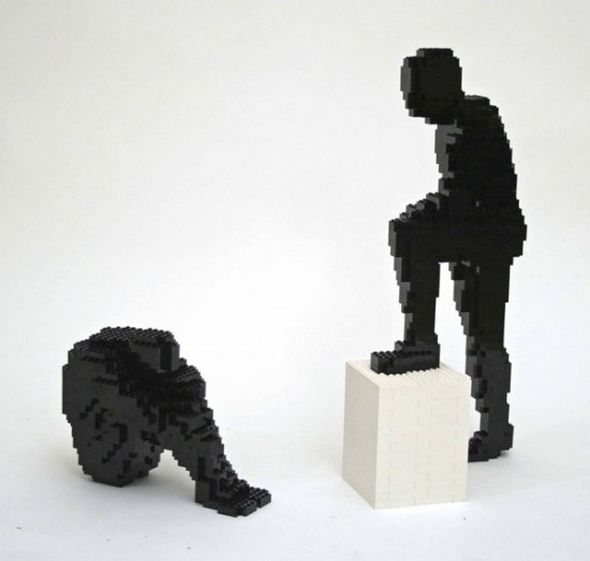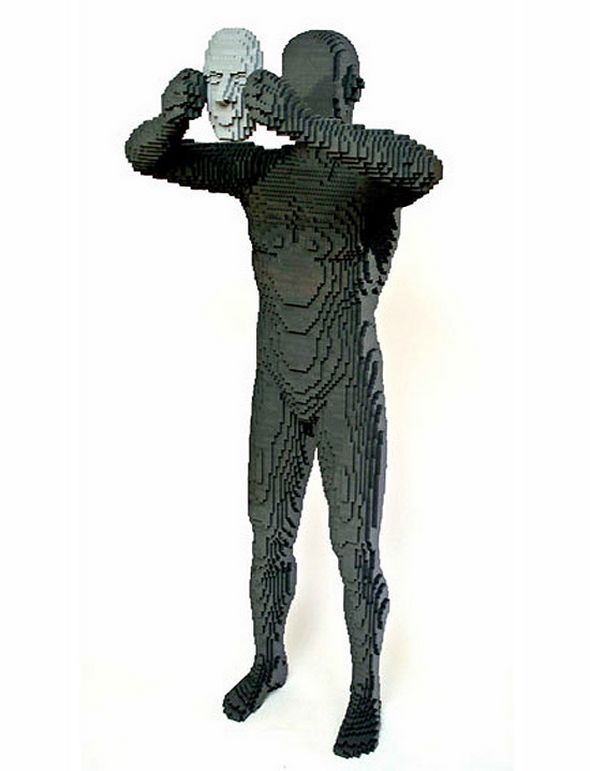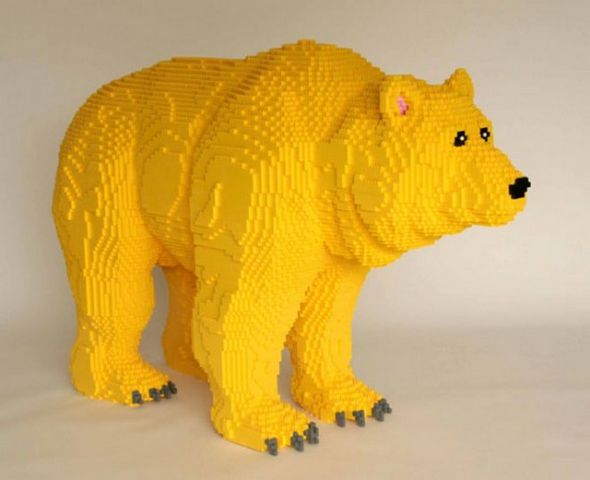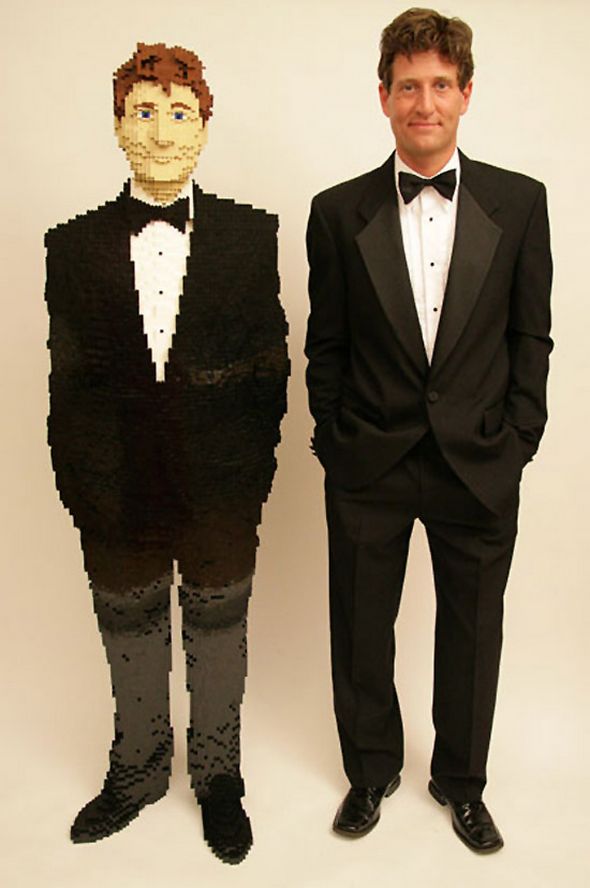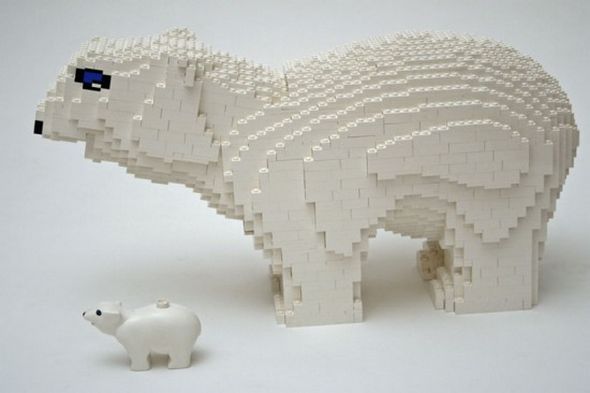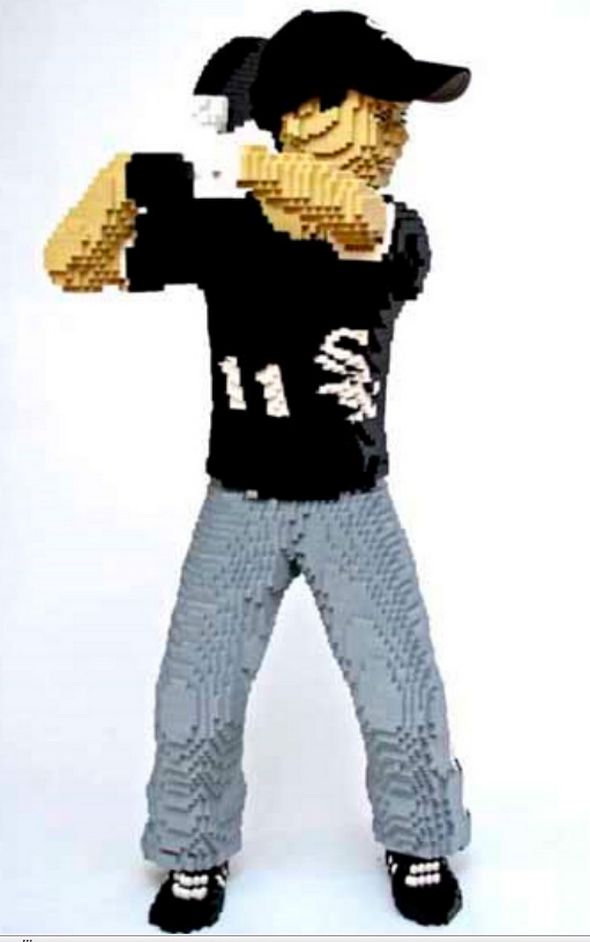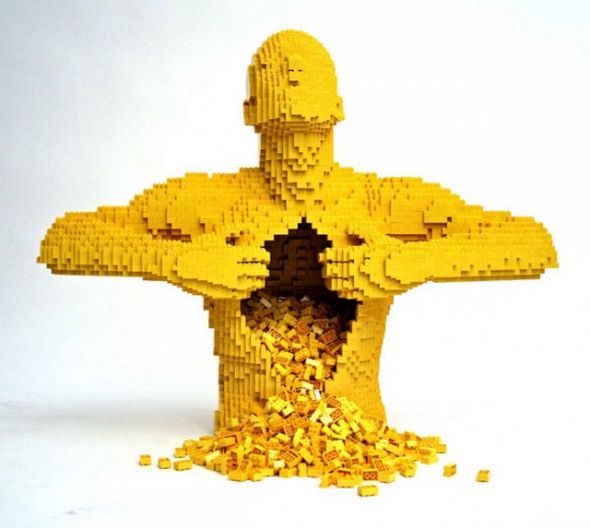 All of these images and many more of Nithan Sawaya artistic Lego sculptures can be found here.
You MUST see cool photo galleries handpicked for YOU!