Life is wonderful when you are a kid. That is time when you are filled of dreams and wishes. Some of kids, who you may know from tennis courts around the world, made their dreams come true. These are photos of some  kids who are now well-known boys, superstar tennis players.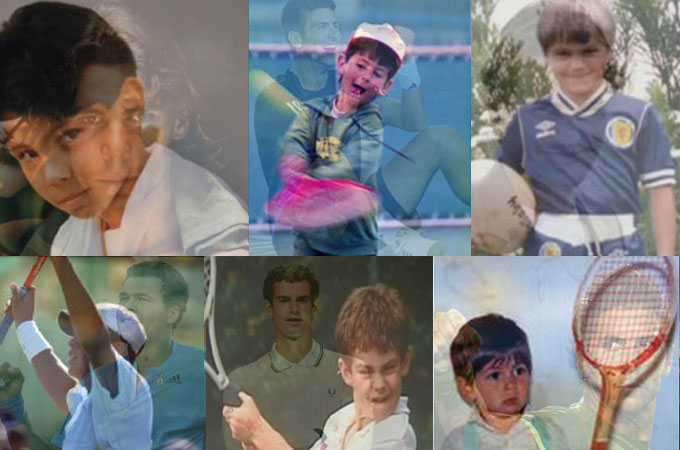 Their childhood weren't  enjoyable, like they dreams. They had to work very hard, but all the hard work and hours spent practicing on court while their friends enjoyed their childhood, payed off in the end. Do you believe that they are in pursuit of even bigger dreams, now? You have to always dream big, because some dreams do come true.
Rafael Nadal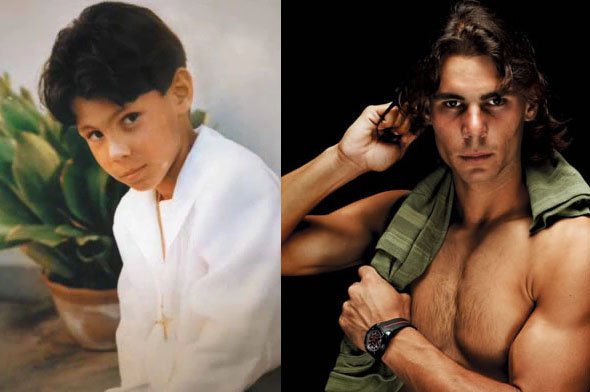 Novak Djokovic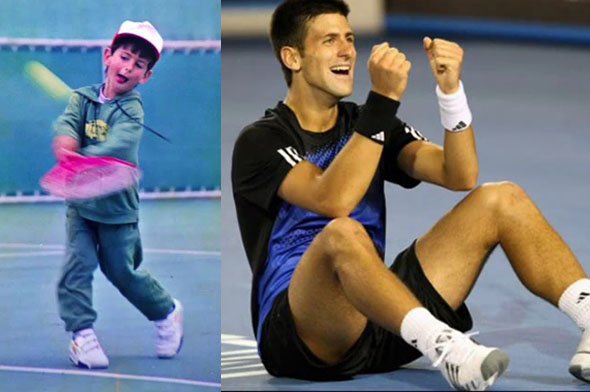 Roger Federer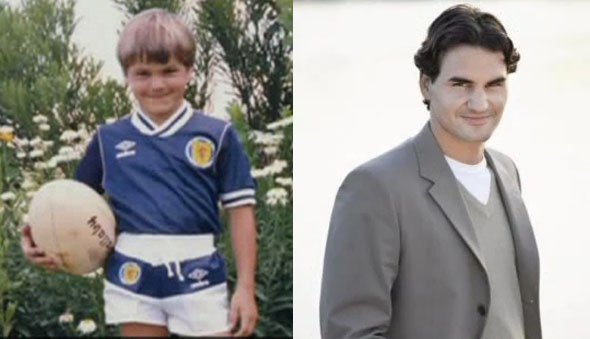 Andy Murray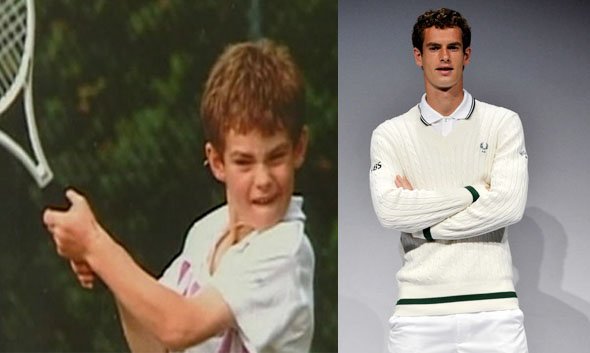 Fernando Verdasco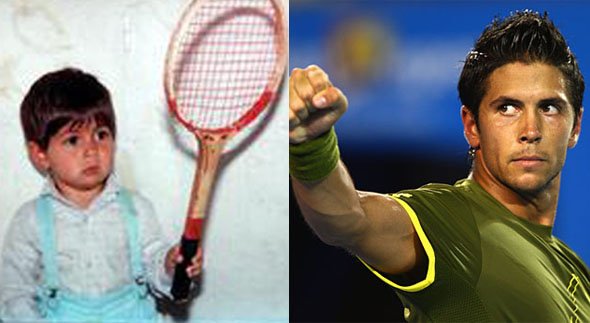 Jo-Wilfried Tsonga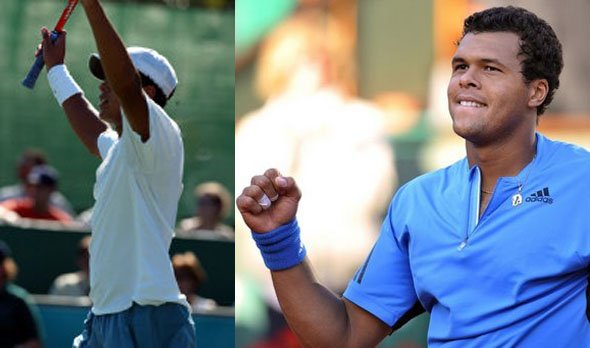 Marat Safin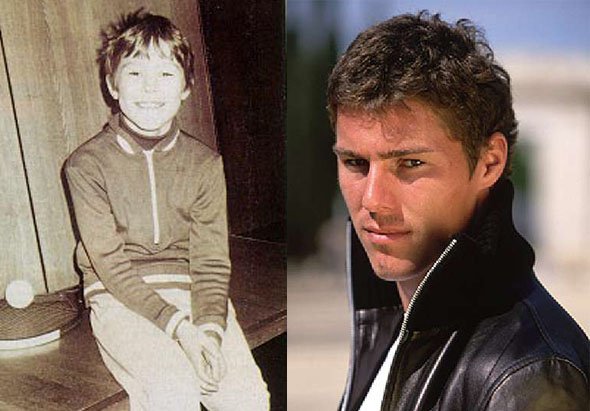 Andre Agassi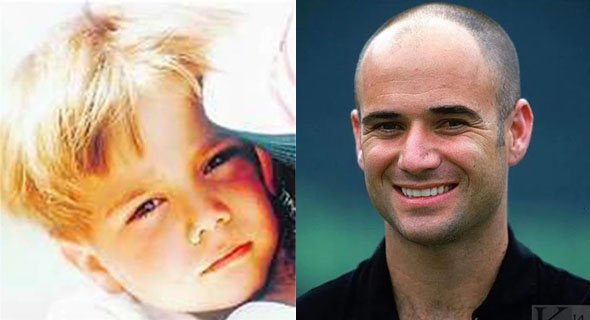 Janko Tipsarevic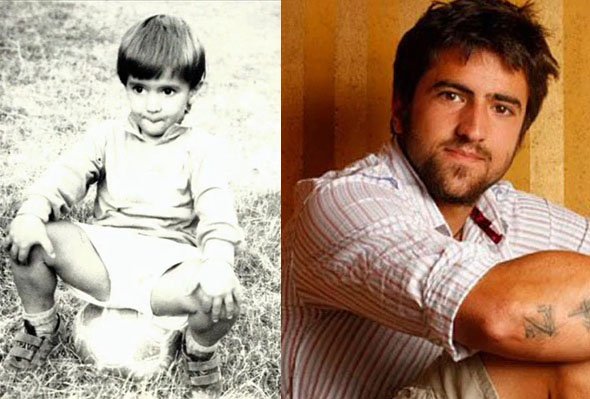 Stanislas Wawrinka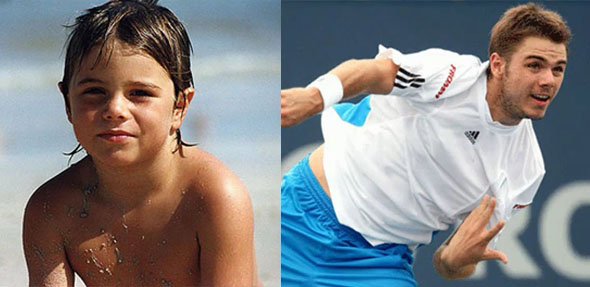 Marcos Baghdatis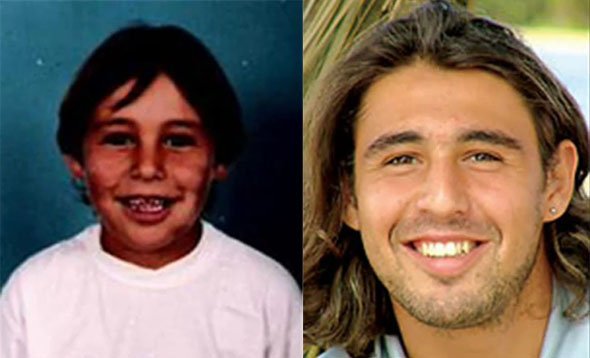 Guillermo Coria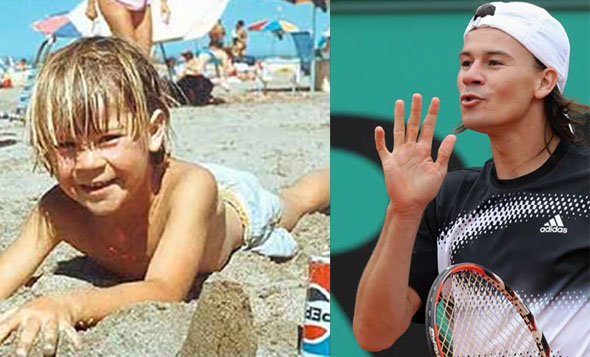 Sebastien Grosjean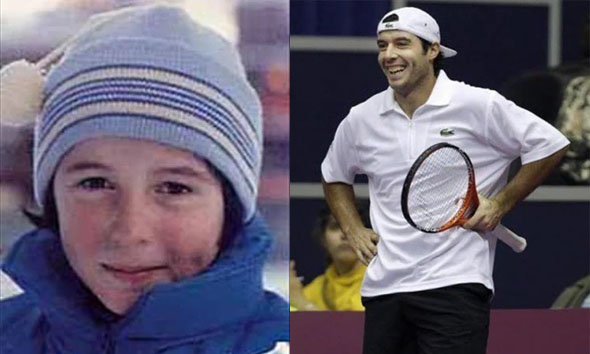 David Ferrer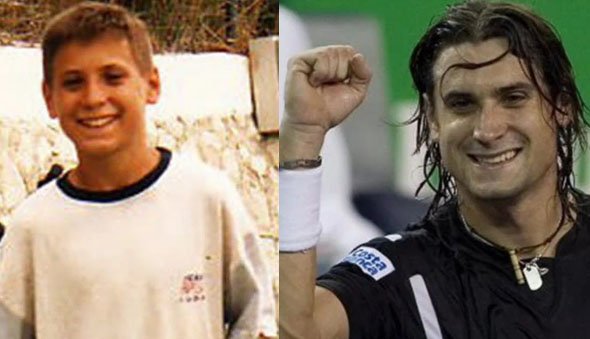 Juan Carlos Ferrero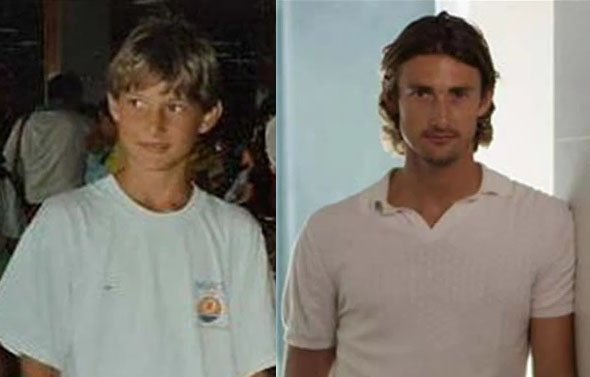 Carlos Moya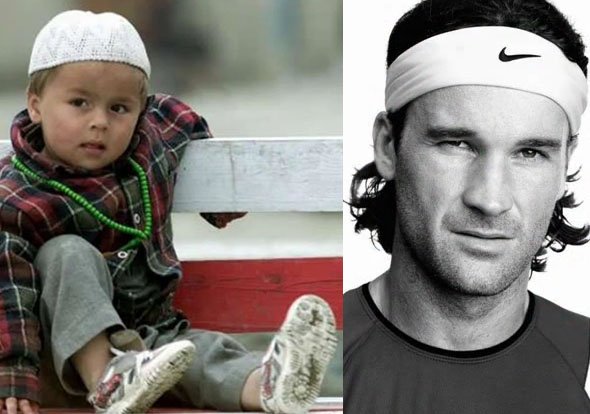 Richard Gasquet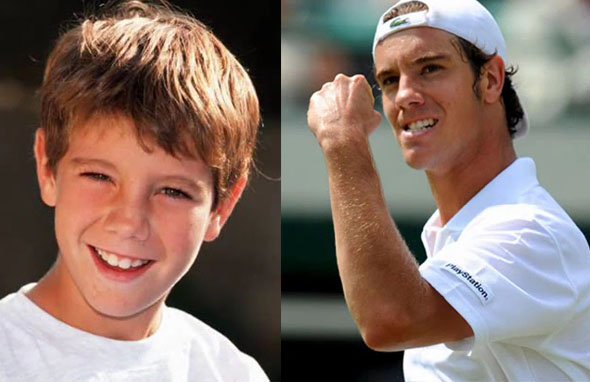 Andy Roddick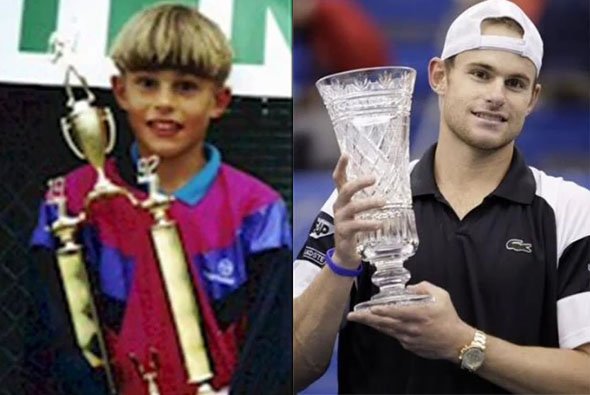 You MUST see cool photo galleries handpicked for YOU!