Evan Penny makes the kind of sculpture that is so realistic, so detailed, and so obviously a display of skill that it literally stops people in their tracks. But this alone isn't why the artist's work grabs the viewer.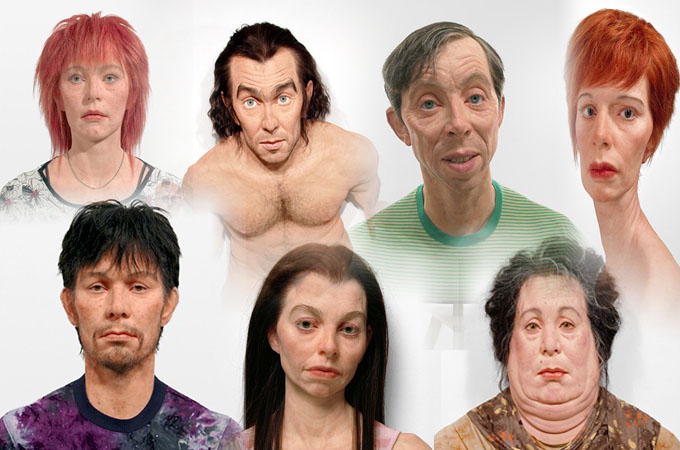 Born in South Africa in 1953 to missionary parents, Penny became a naturalized Canadian and studied fine art at the Alberta College of Art in Canada where he concentrated on the figure and steel constructivist sculpture. It was not until after supportive encouragement from the artist Anthony Caro that he had the confidence to commit to the unpopular territory of figurative sculpture.
Penny began working as a guest lecturer and taught sculpture at various universities in Canada and the United States from 1982 until 1999. In addition he worked making prosthetic, with the most up to date technology in the film industry, for films such as Adrian Lyne's "Jacob's Ladder" (1989), Oliver Stone's "JFK" (1991), Natural Born Killers (1994) and "Nixon" (1995). He also worked on David Cronenberg's "Existenz" (1999) . Penny's first solo exhibition in 1981 met with mixed reviews. His early sculptural works from 1979 to 1999 were commonly labeled as monstrous due to their unforgiving adherence to reality.
Large Murray, 2008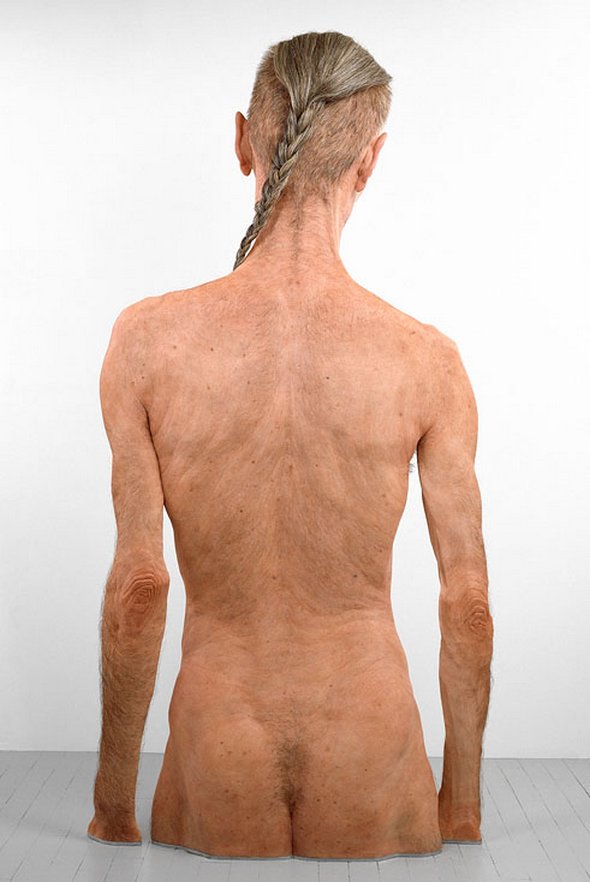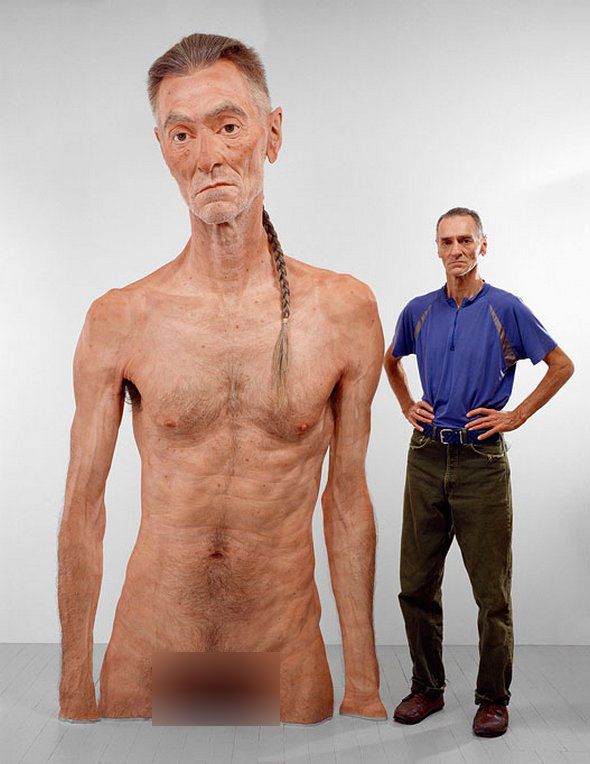 Self Portrait, 2003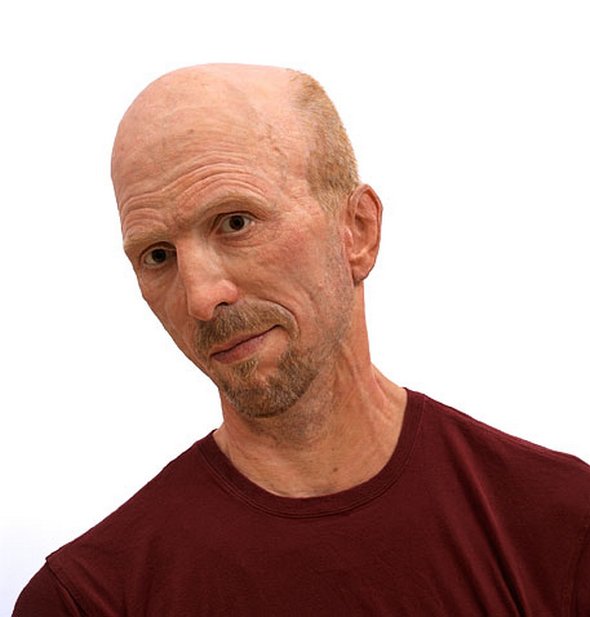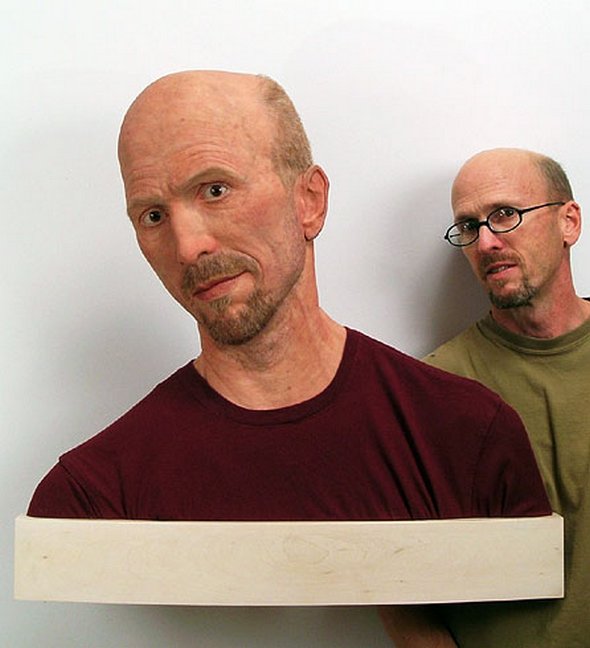 No One – In Particular, Series 2, 2007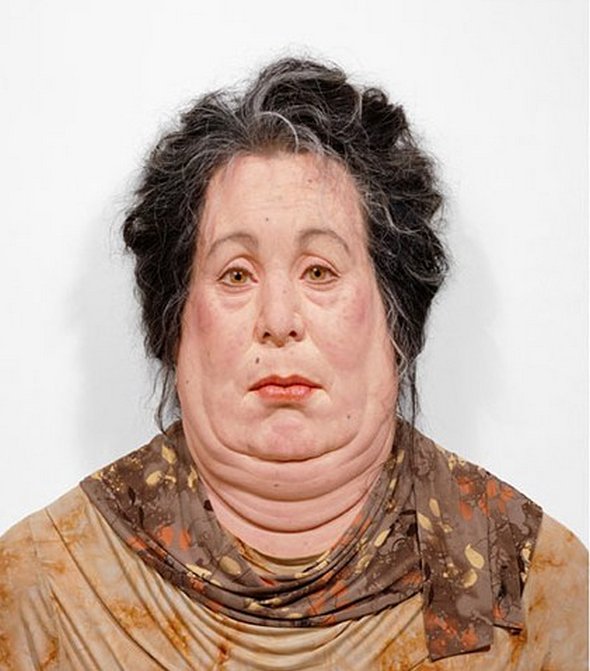 Penny, variation, 2008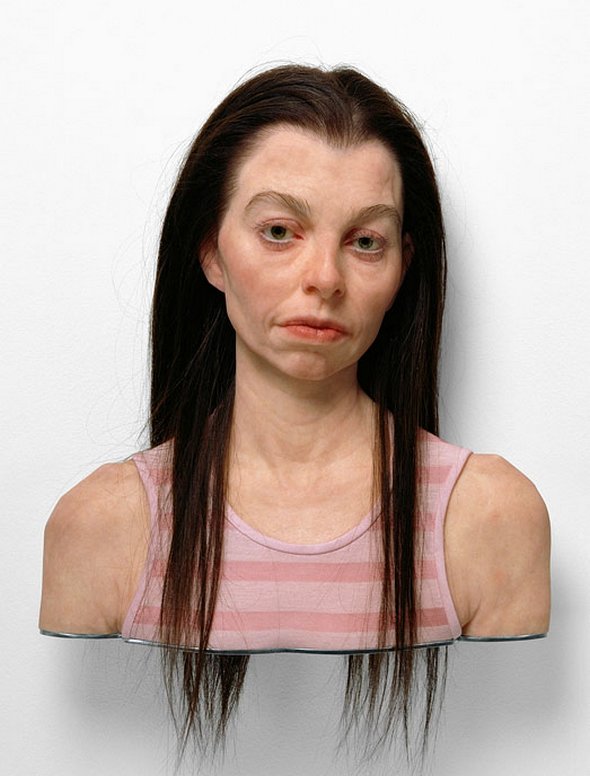 Gerry Quigley, 2003-2005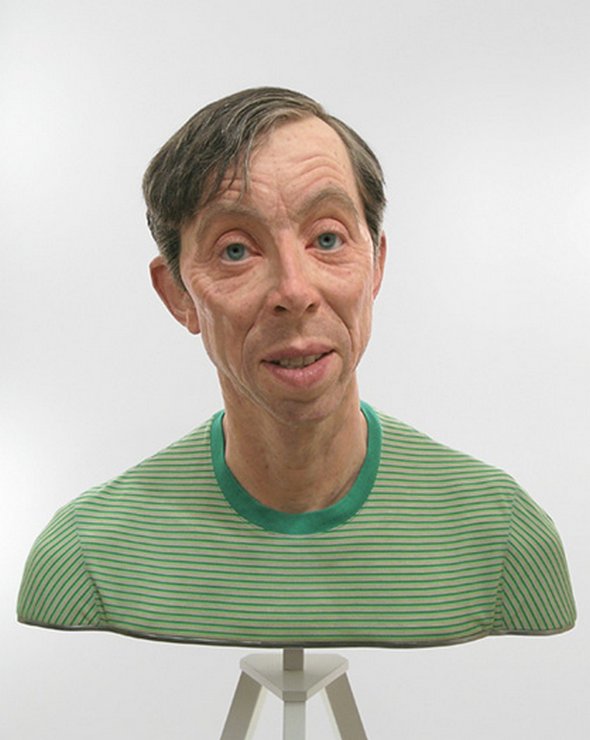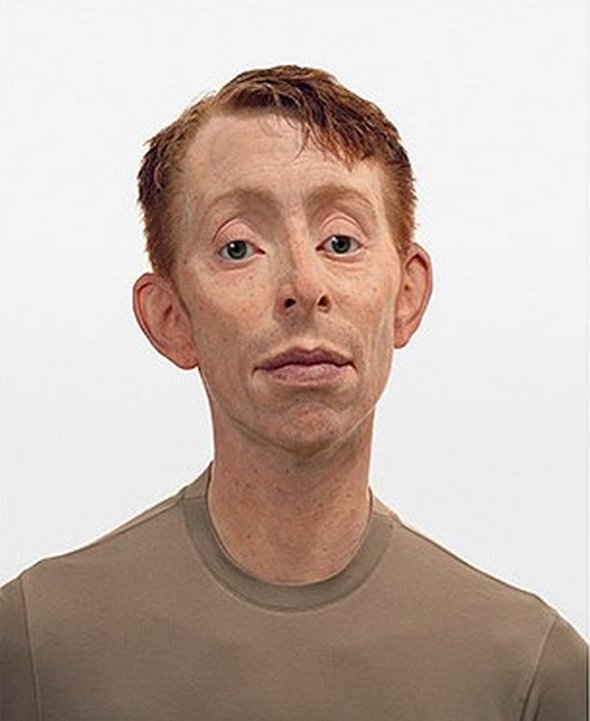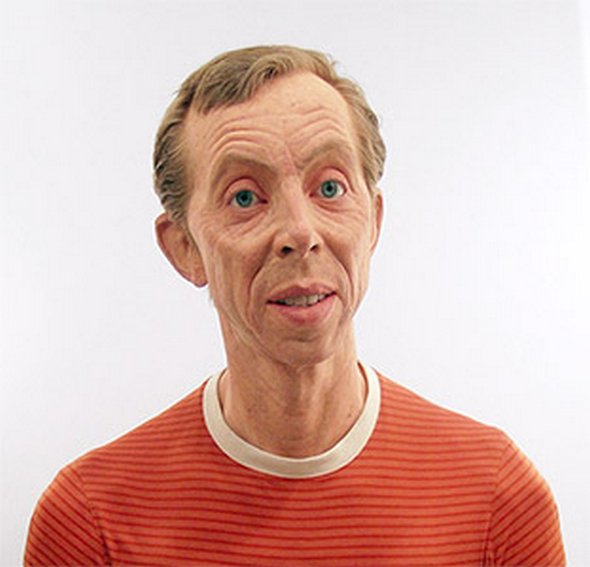 You MUST see cool photo galleries handpicked for YOU!