Every artist has his own distinctive style when designing or creating any other form of art. Mosaic illustration are among the most inspiring techniques of creating magnificent artwork. All advantages of this technique are displayed in these Mosaic illustration done by Charis Tsevis.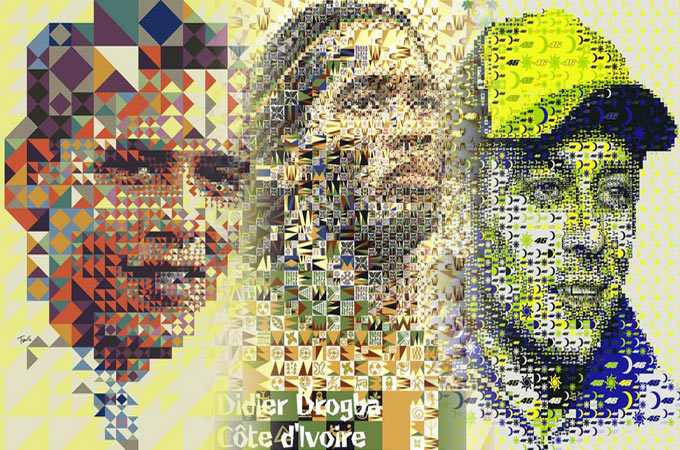 These magnificently designed poster show a wide range of celebrities from the worlds of sports, music and politics, Africa 2010 world cup as well as a couple of abstract mosaics. Apart from these 25 designs he is popular in other type of designs and his designs are featured on different places.
AKON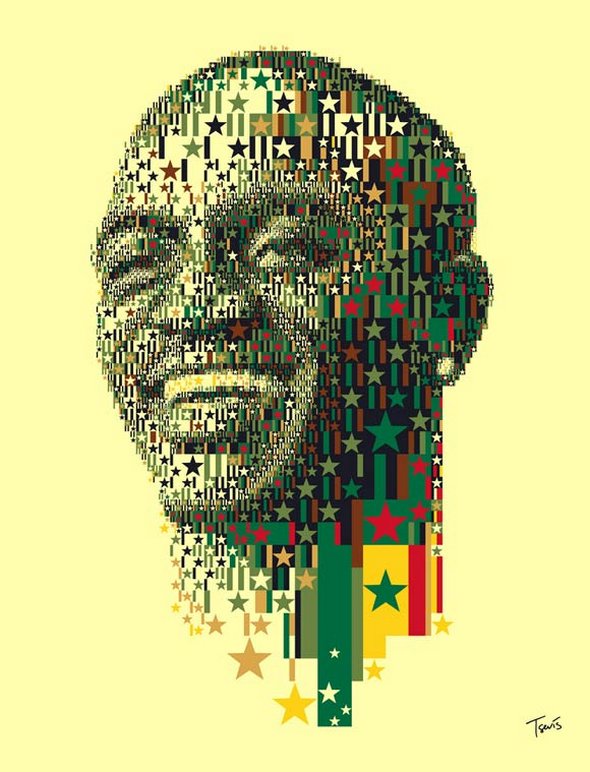 YvetteJarvis-Black-Magic-Woman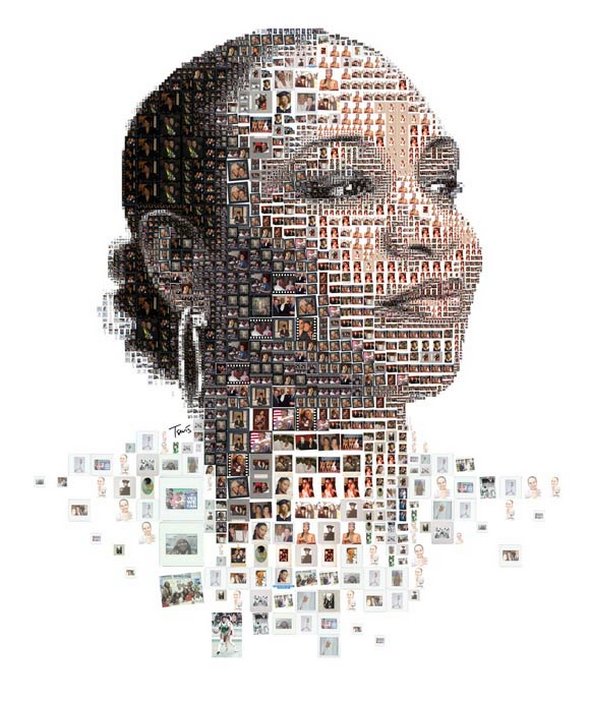 Emmanuel-Adebayor
South-Africa-2010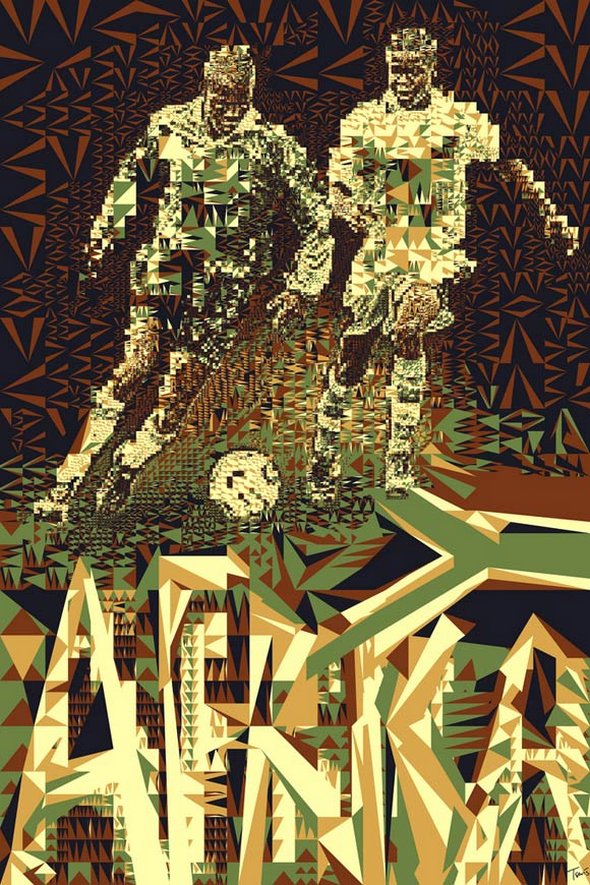 Benjani Mwaruwari-Zimbabwe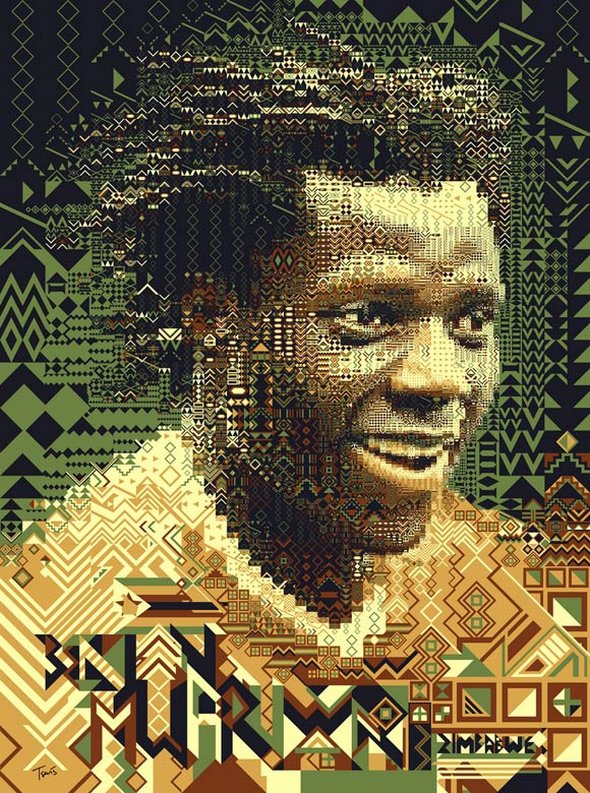 Mosaic Portrait – President Barack Obama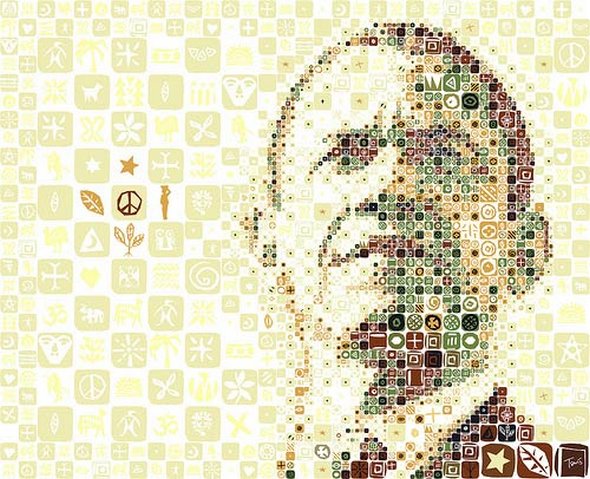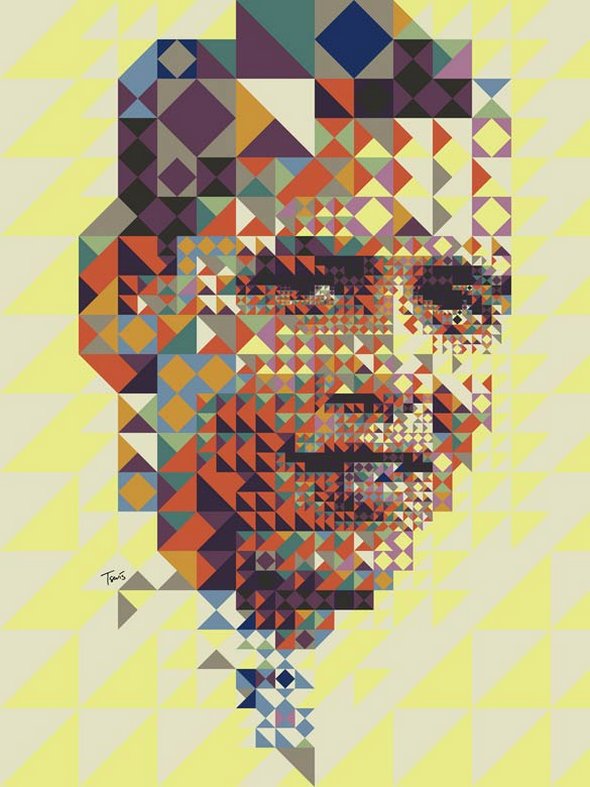 Alex Song Cameroon-2010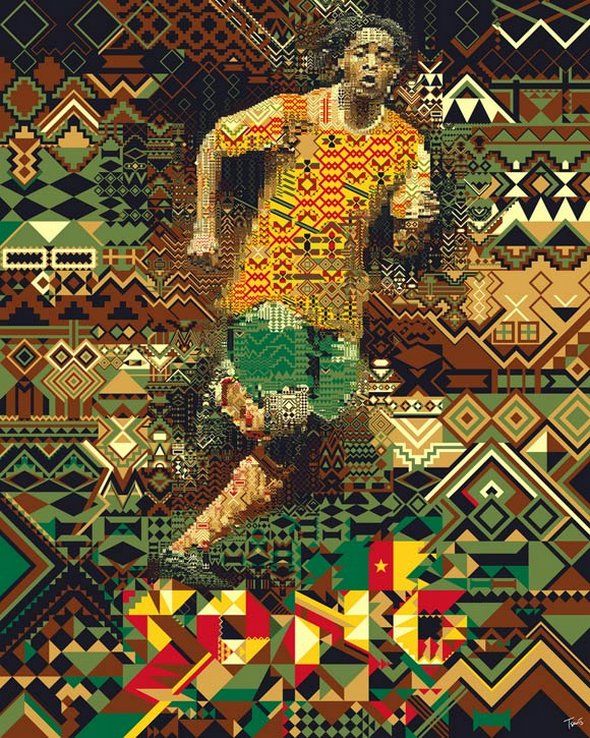 Aloha-Girl–Tiki-triangles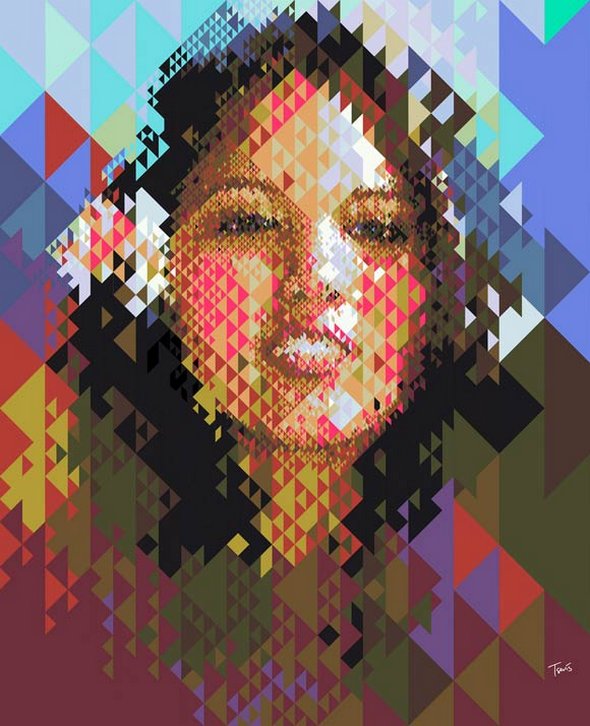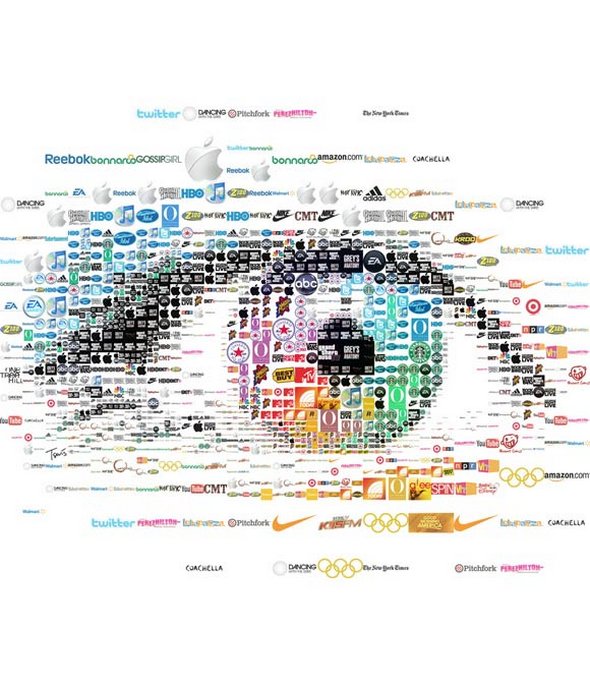 Brazil-Six-Stars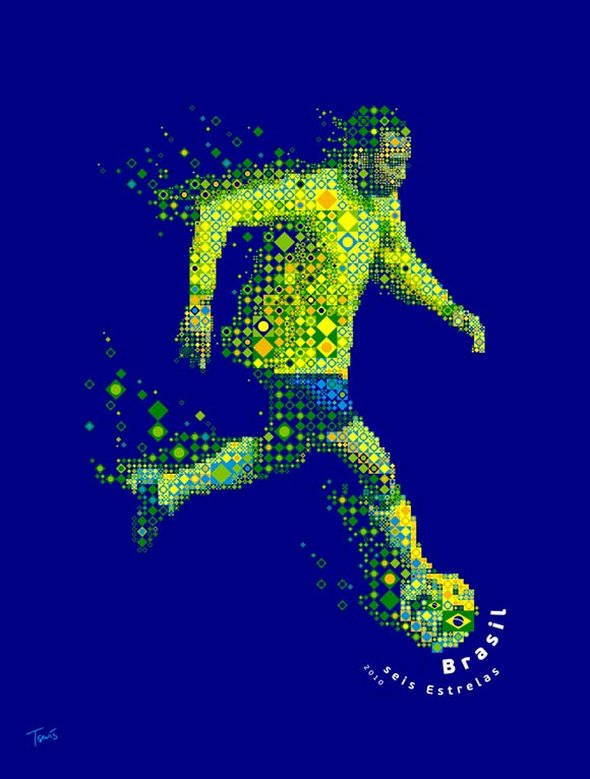 Didier-Drogba II 2010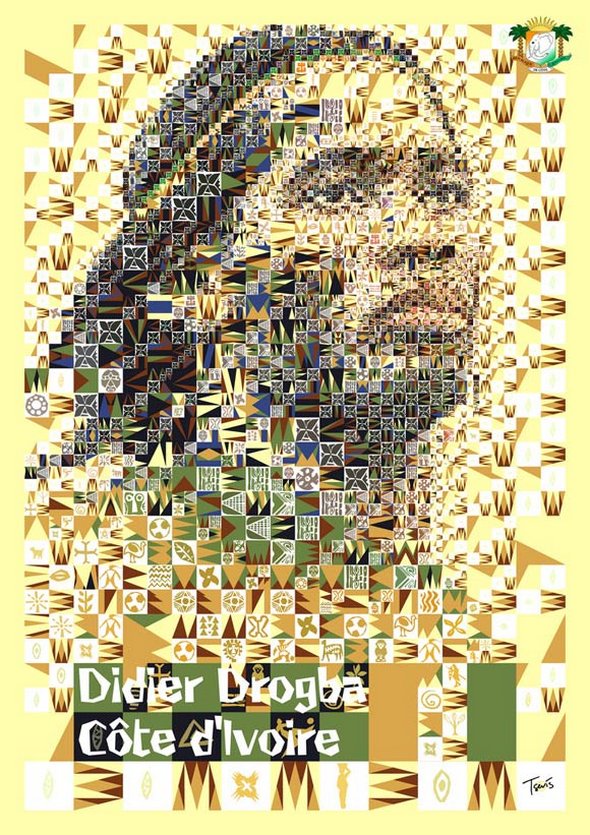 Didier Drogba-2010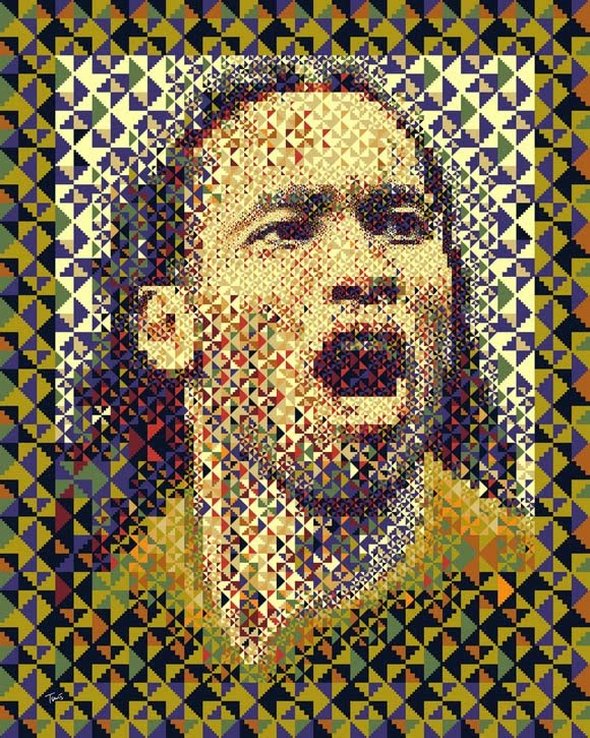 Eddie Pope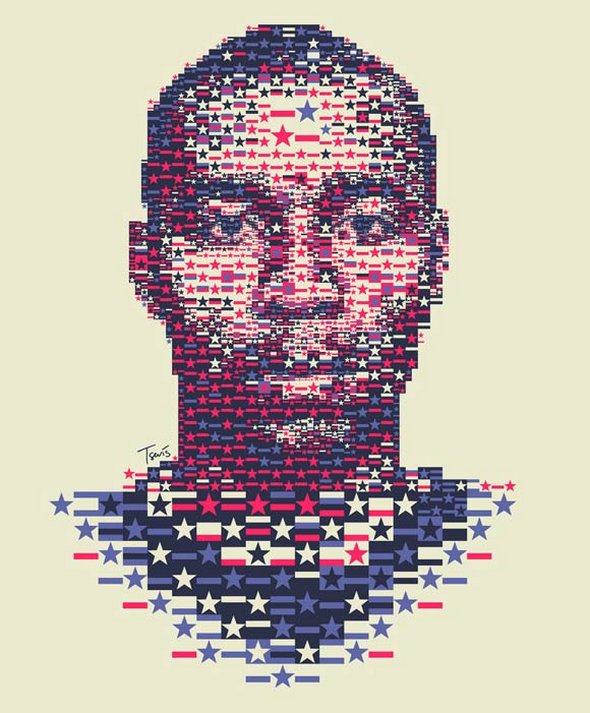 Pera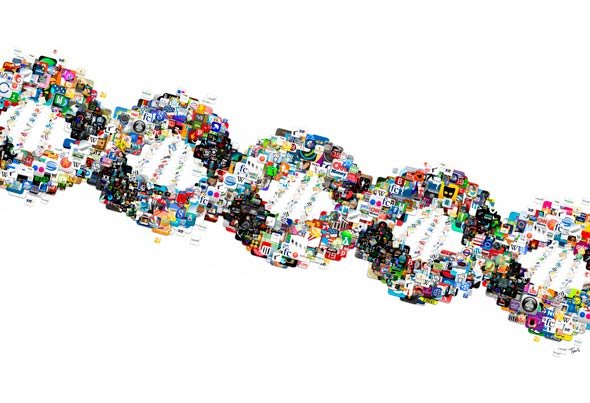 Oguchi-Onyewu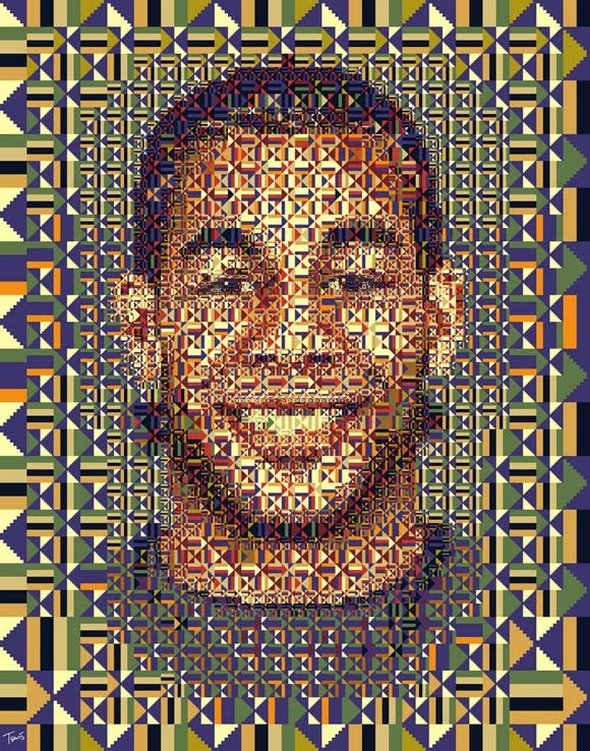 Robihno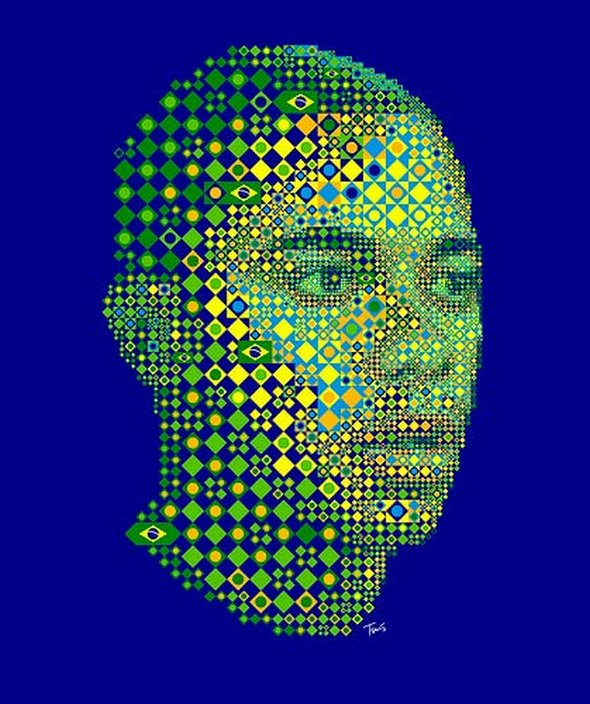 Samuel-Eto'o–Cameroon illustration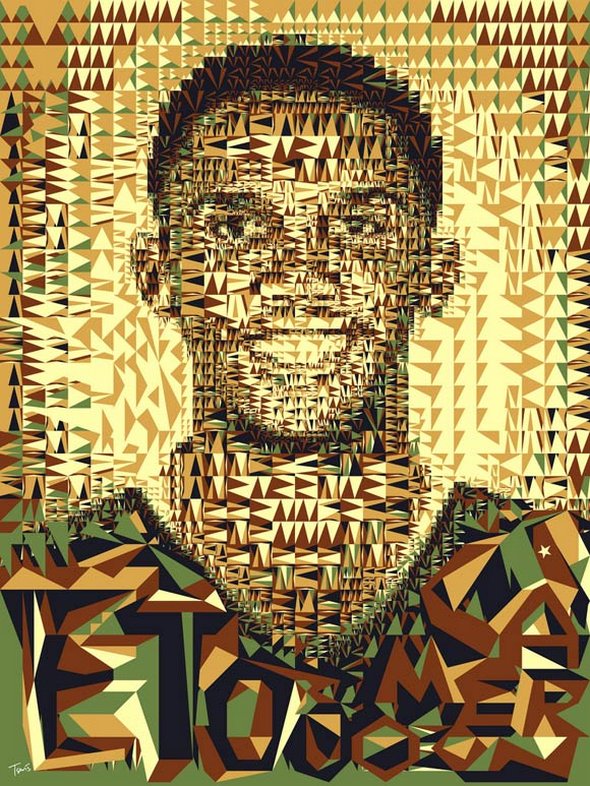 The promise of System based medicine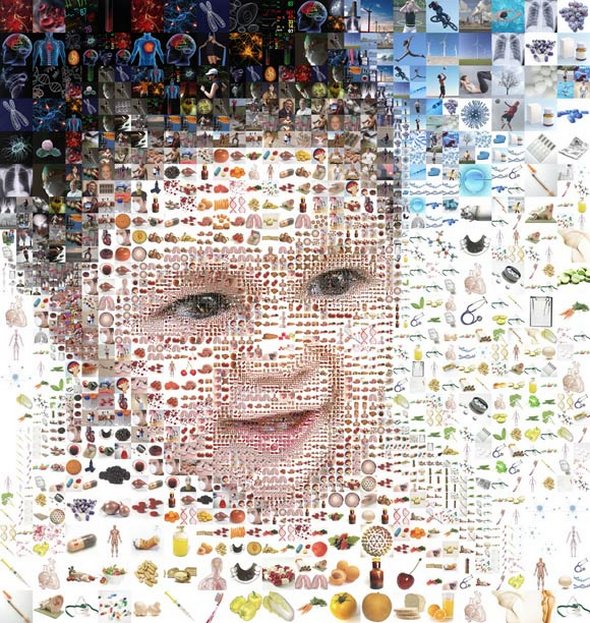 Steven Pienaar-South Africa 2010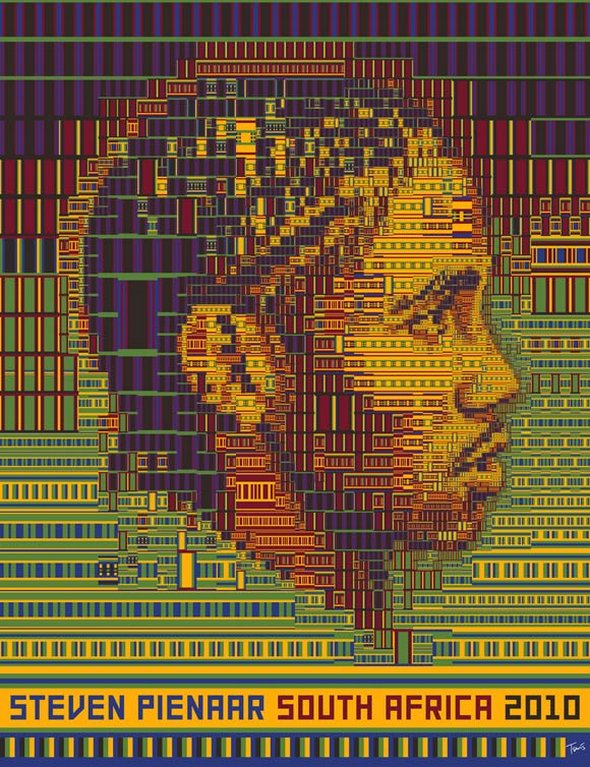 TOYOTA NASCA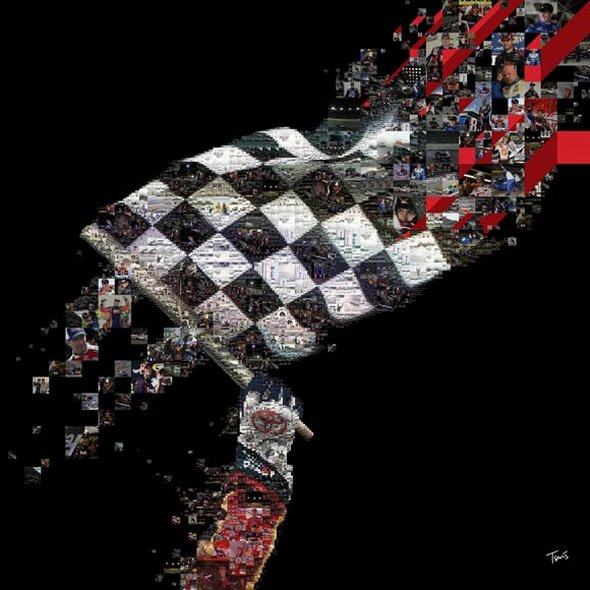 Tupac-The Hip Hop Genius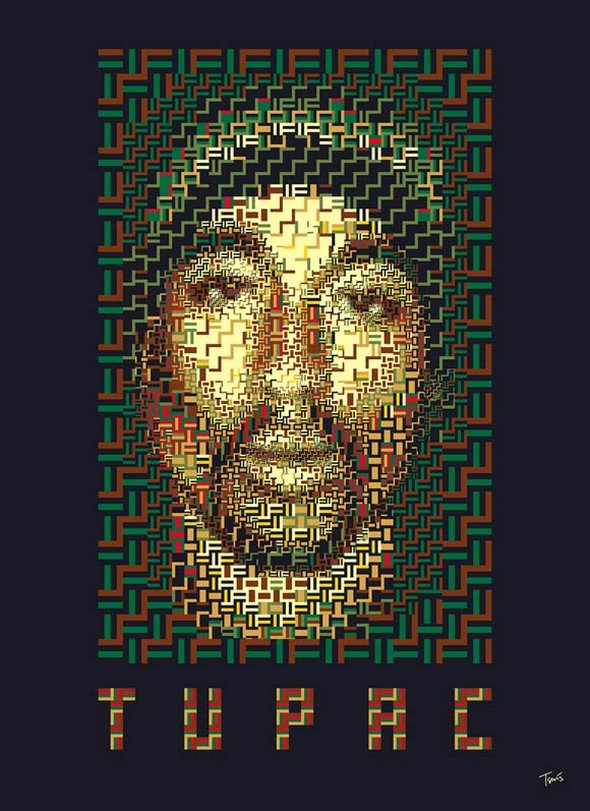 Valentino-Rossi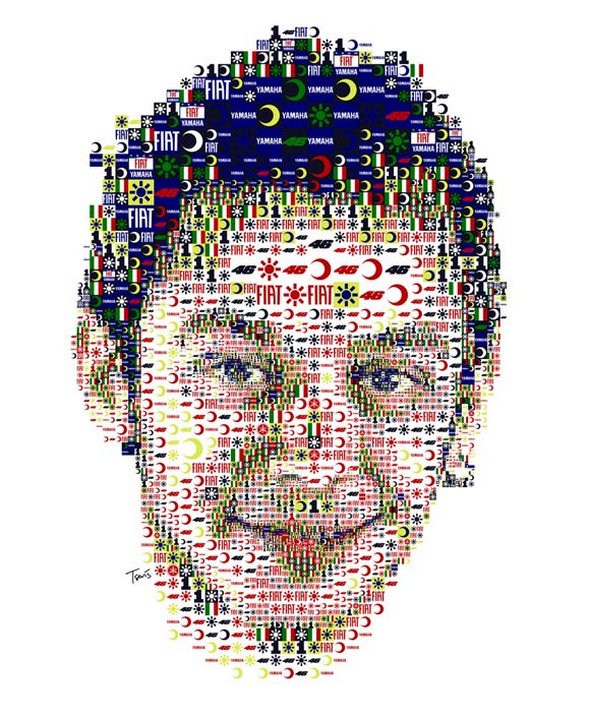 Valentino Rossi-Vai-Vale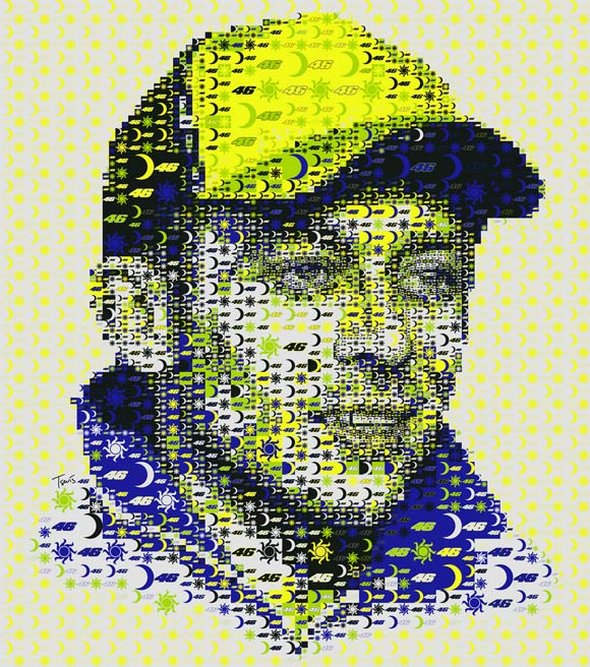 Mosaic-portrait in Stars-and-Stripe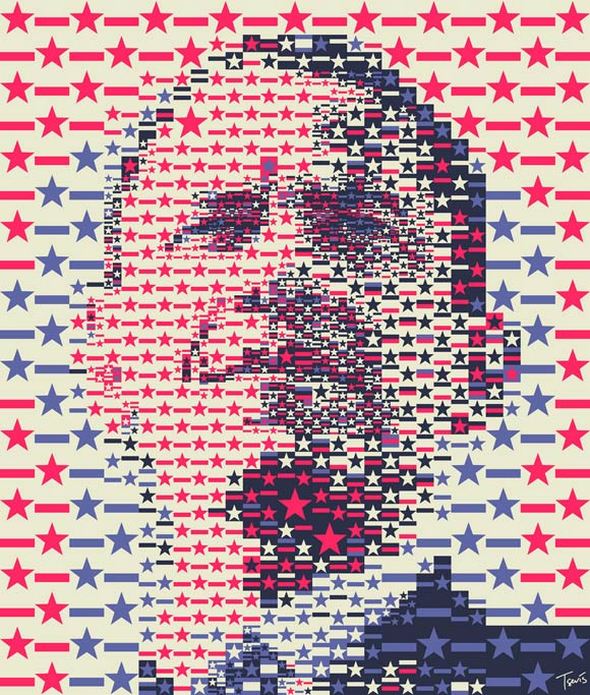 Images Source: 1
You MUST see cool photo galleries handpicked for YOU!