An amazing display of tennis skills showed by Andy Murray. Andy shows what can be done with a usual racket and a tennis ball walking around London and just being relaxed and hitting it away.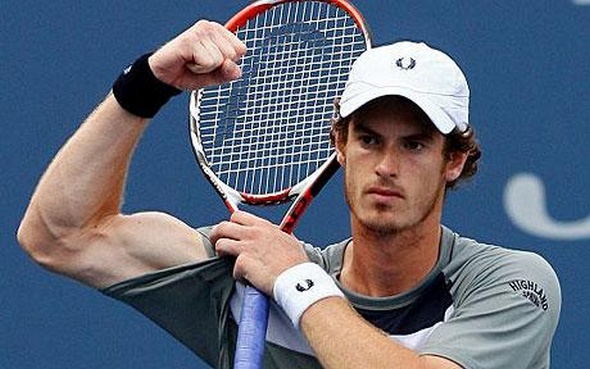 Passers-by are amazed by his tennis skills. I myself can hardily believe that this is possible. But, I guess when you are tennis super star and one of the greatest tennis players everything is possible.
What do you think?
You MUST see cool photo galleries handpicked for YOU!