"Finger" paint models in action are truly awesome! The artist did an amazing job. These Fingers in Action actually looks like a cartoons doing their regular daily actions, laying in a bath tub, walking with their spouse, standing/laying next to their car.
But their funny nature comes to the scene when they are put on fire, burning, shooting, playing football, weight-lifting and doing numerous hilarious stunts.
It is quite tempting making a cartoon show using these funny fingers in action. You could get something similar to legendary "South park"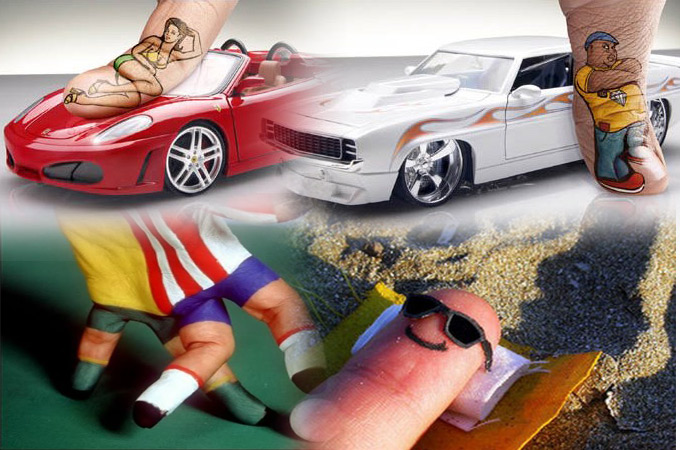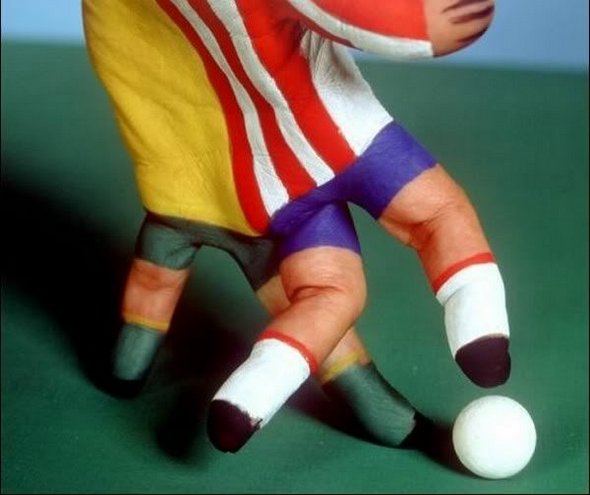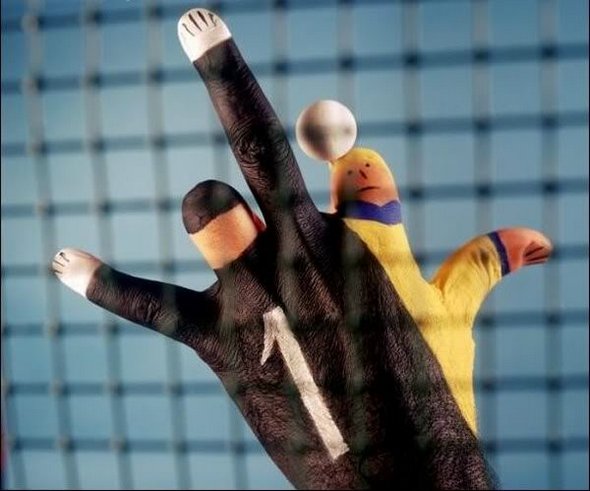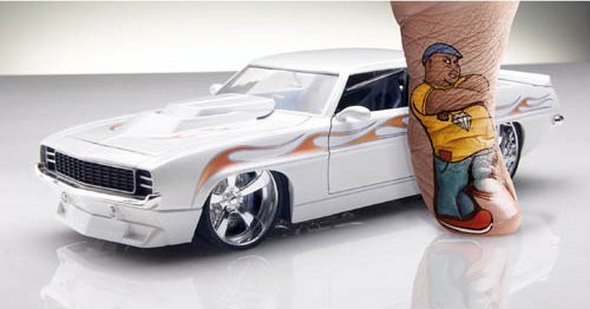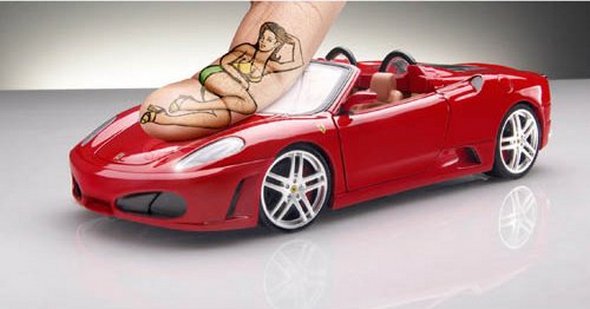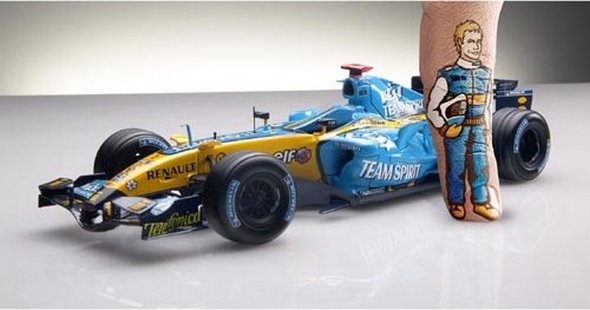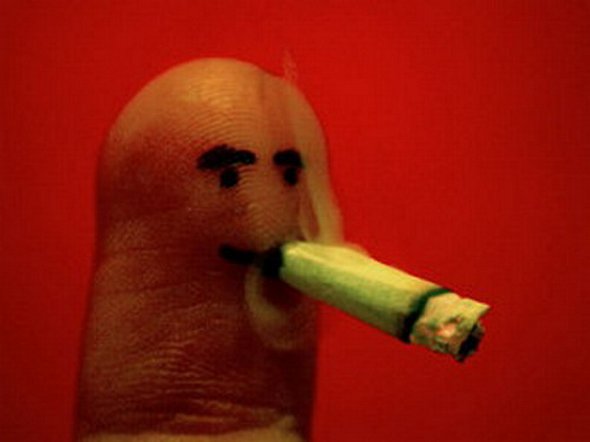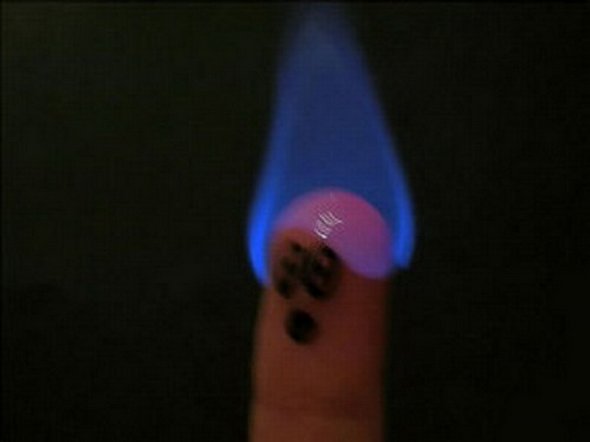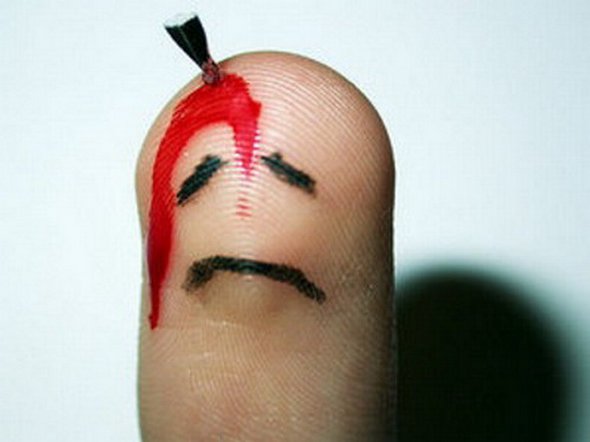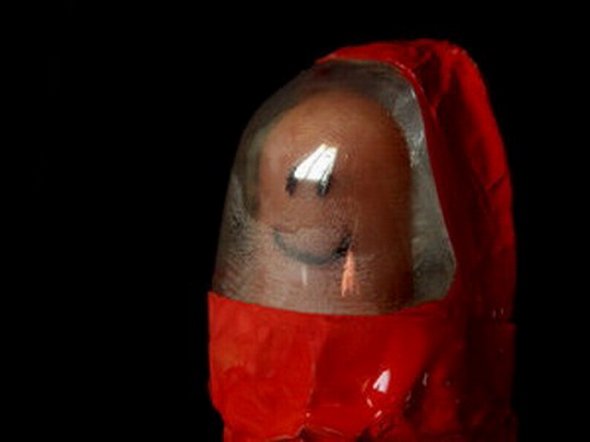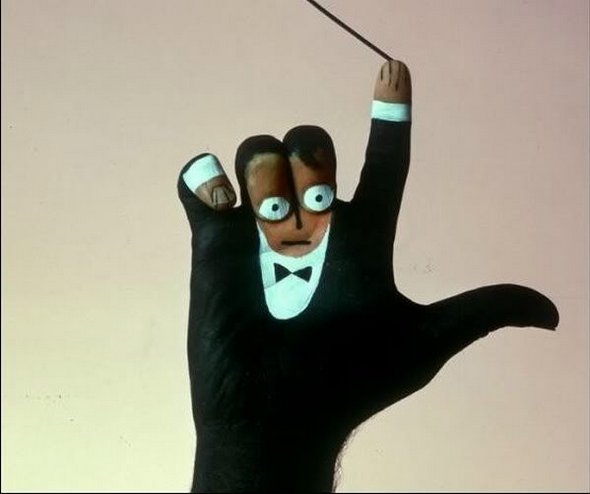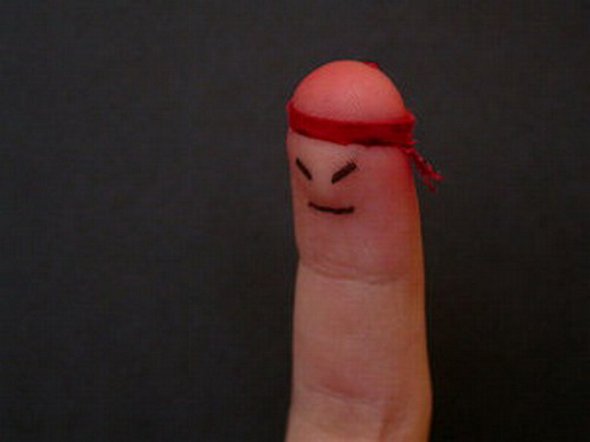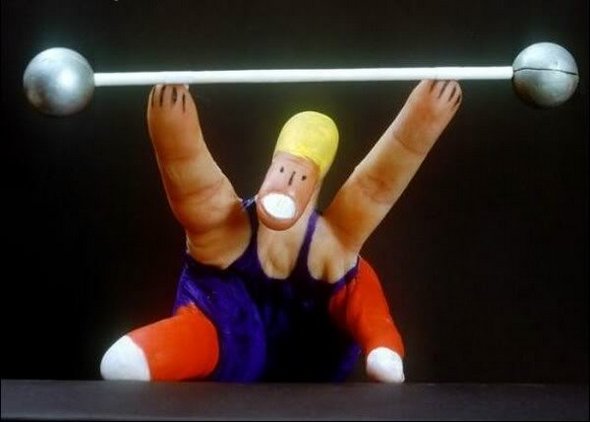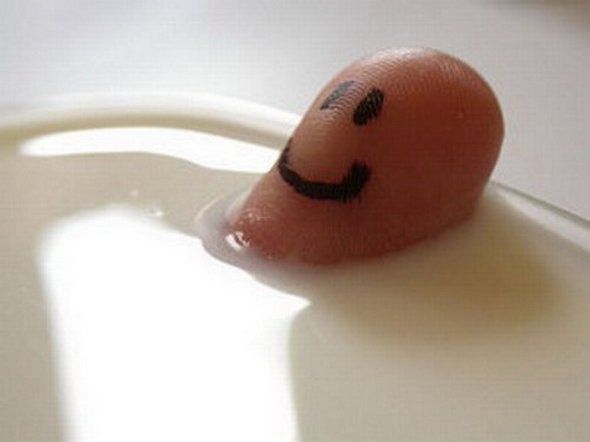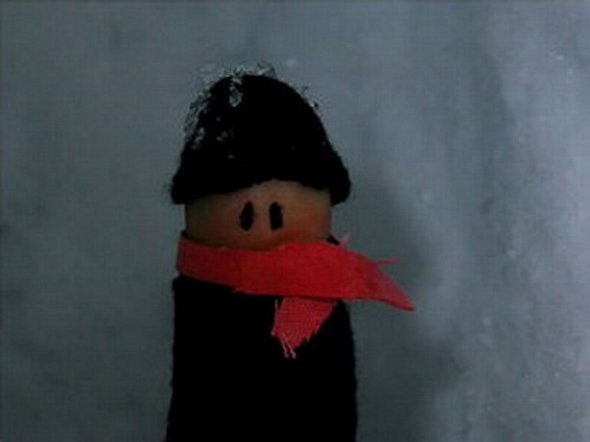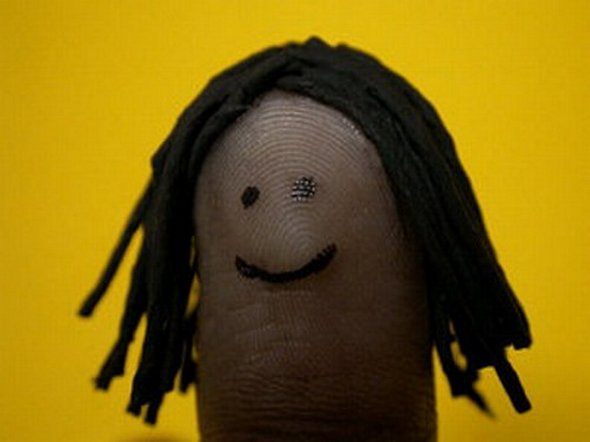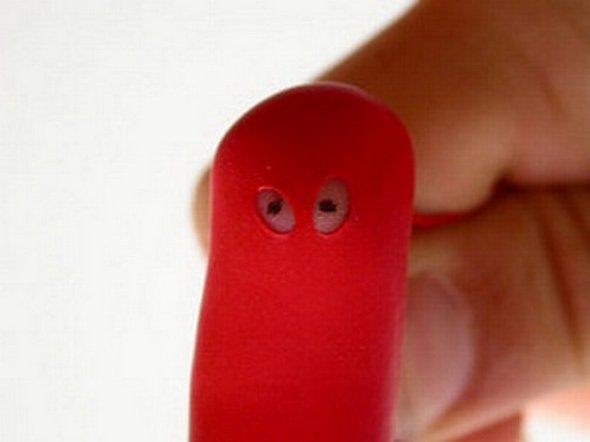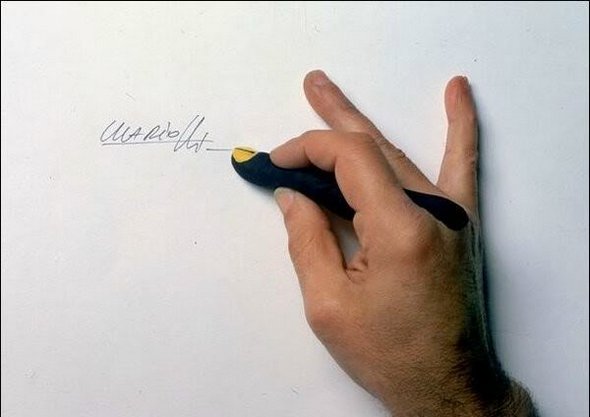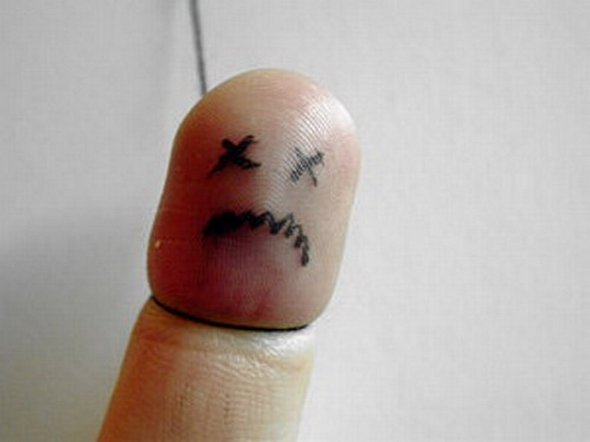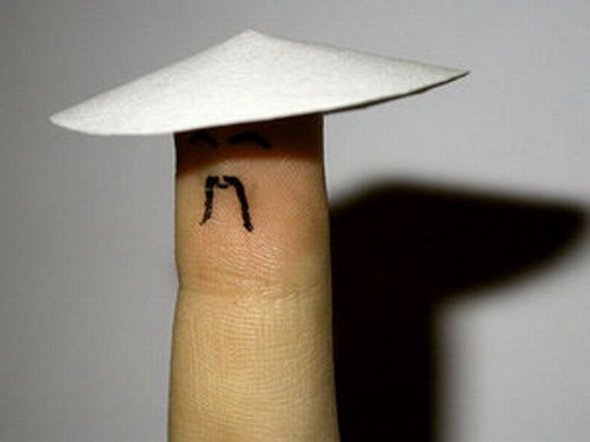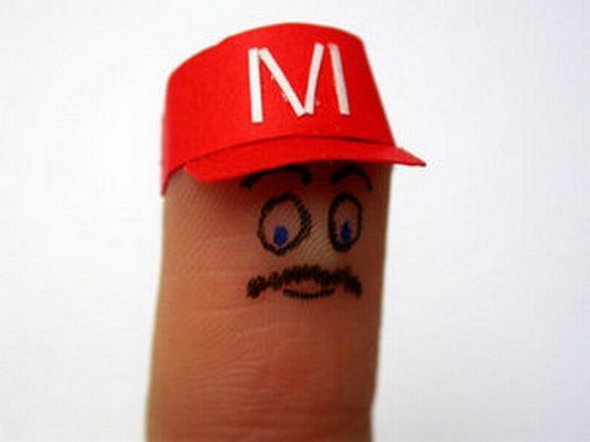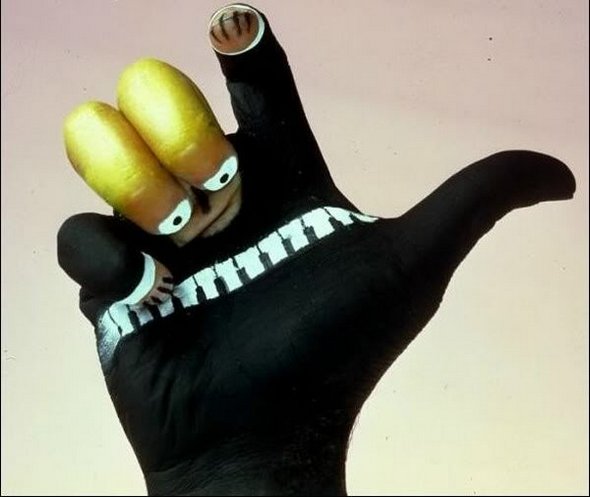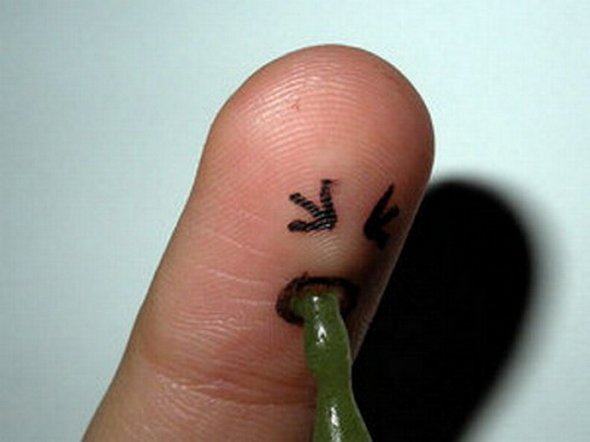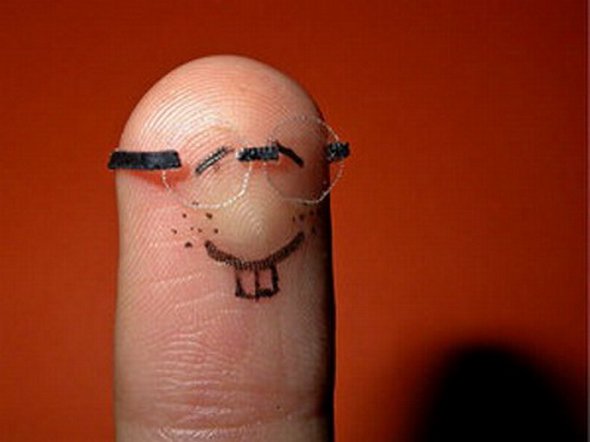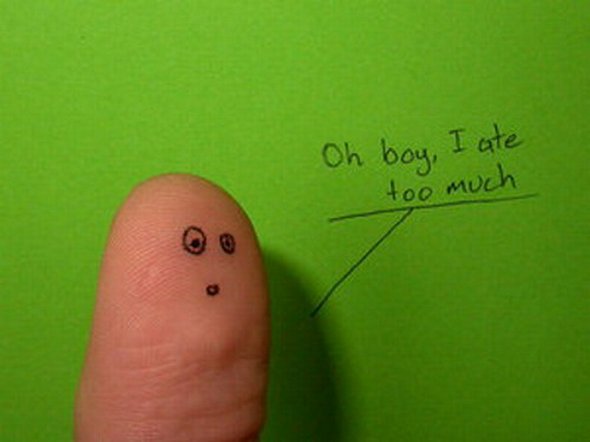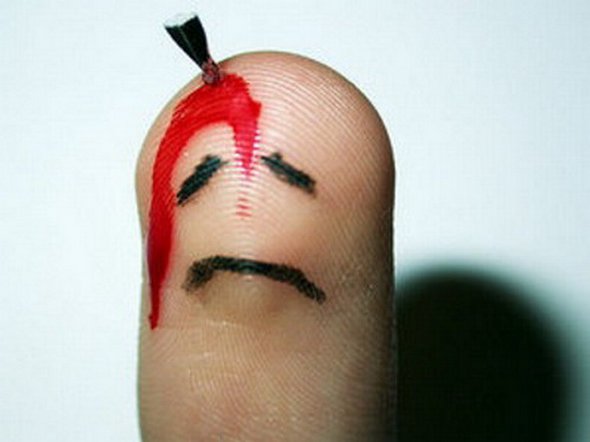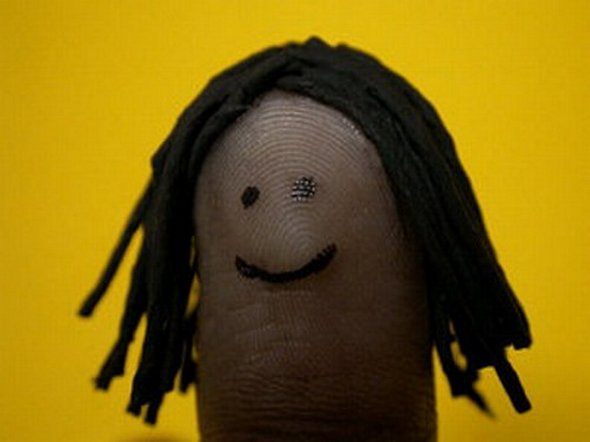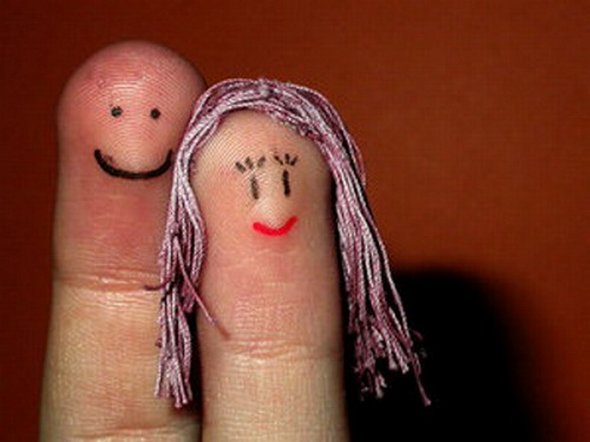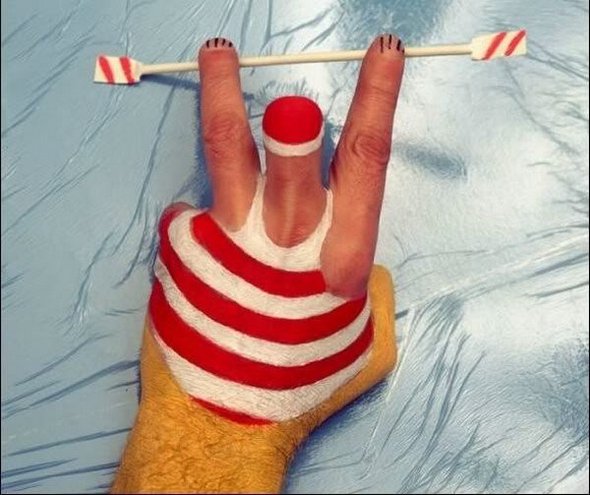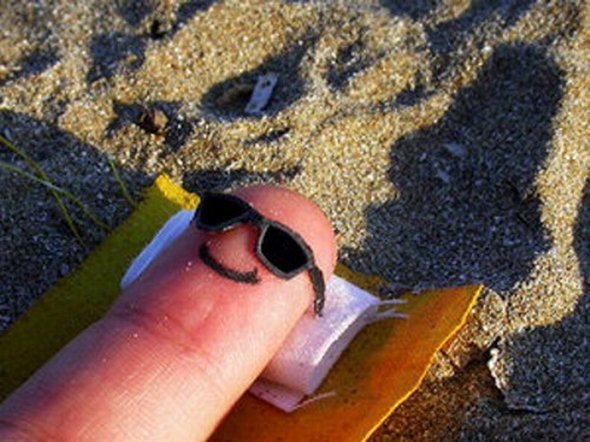 You MUST see cool photo galleries handpicked for YOU!