Leon Botha is a painter and DJ who has a rare disease, Progeria , disease childhood genetic causes aging premature and very sharp . A disease that have 1 in 8 million newborns. The average age of a person's life with this disease is 13 years , although the case of Leon is one of the longest-lived , now has 24. No one knows how many years he will live.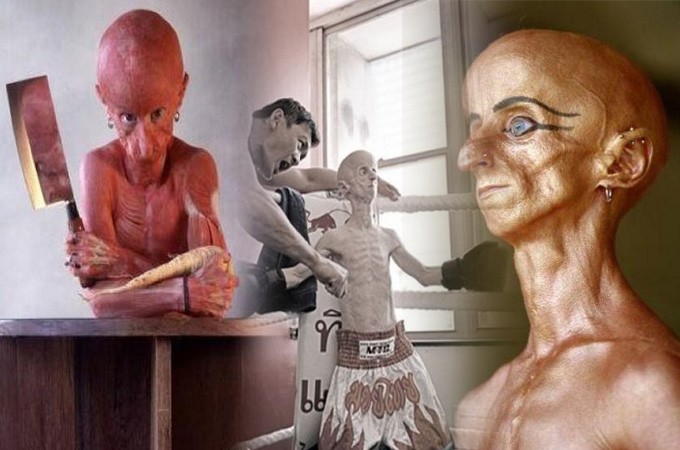 The key to African DJ's having as normal life as possible and not beeing overwhelmed , was having a good sense of humor, and showing himself to the world as he is . Besides his work as DJ and artist , Leon Botha has posed for several known photographers. We could all learn from this brave man, his attitude to life and the art expression he has achieved thanks through his startling appearance. He is an alien walking among us.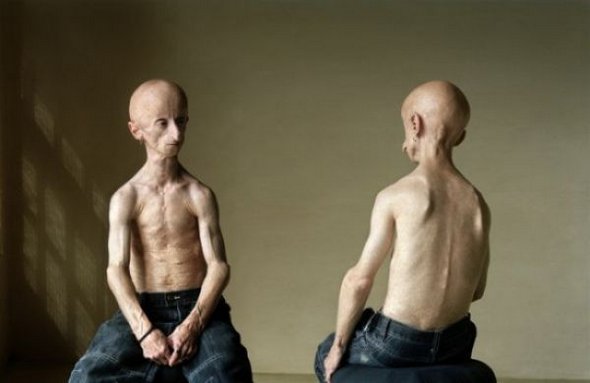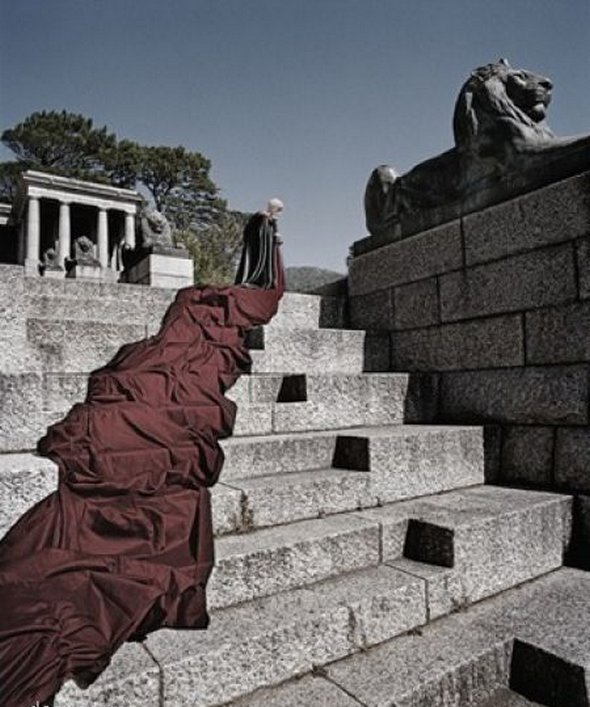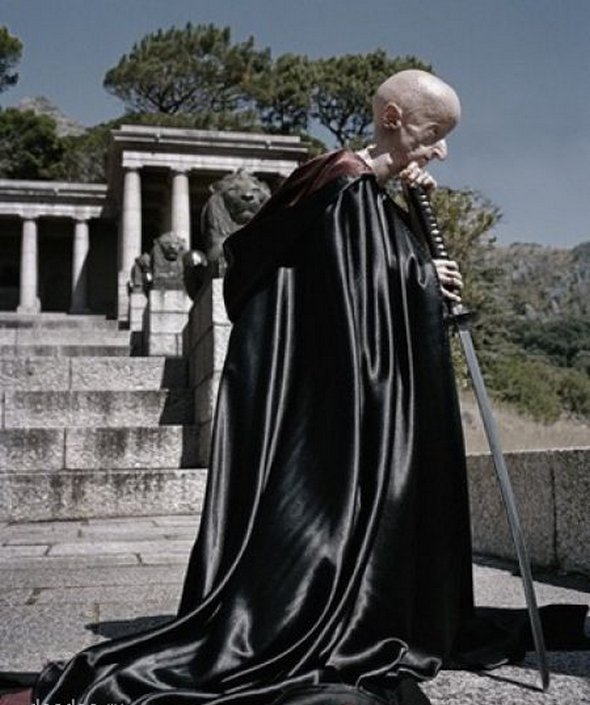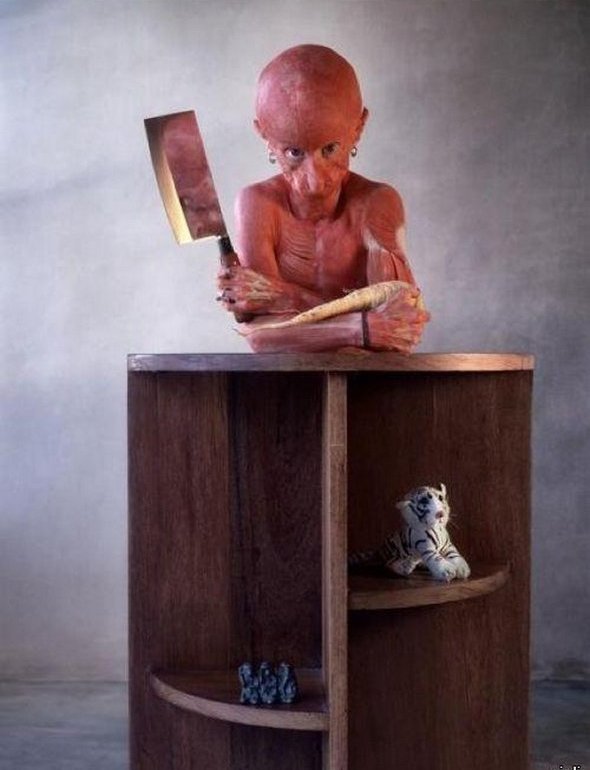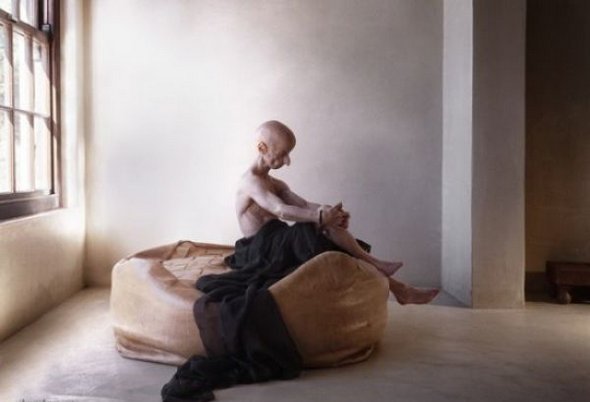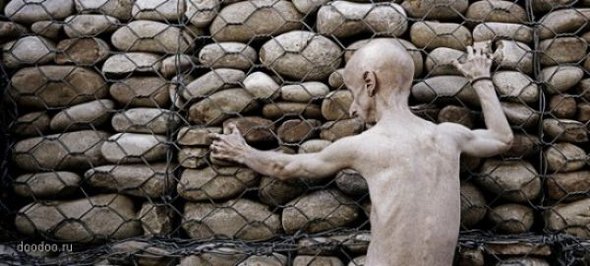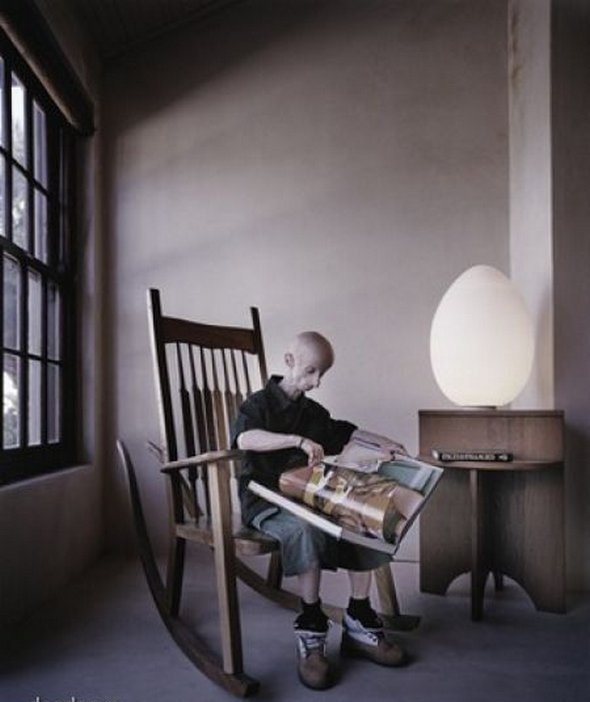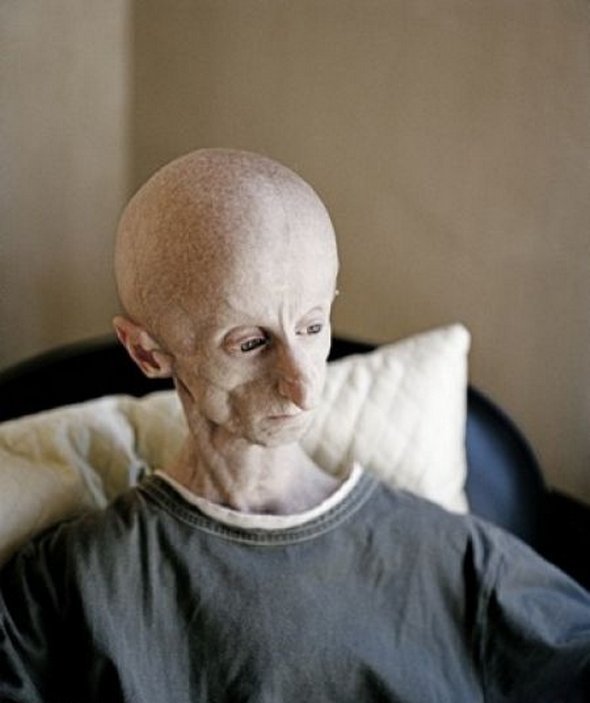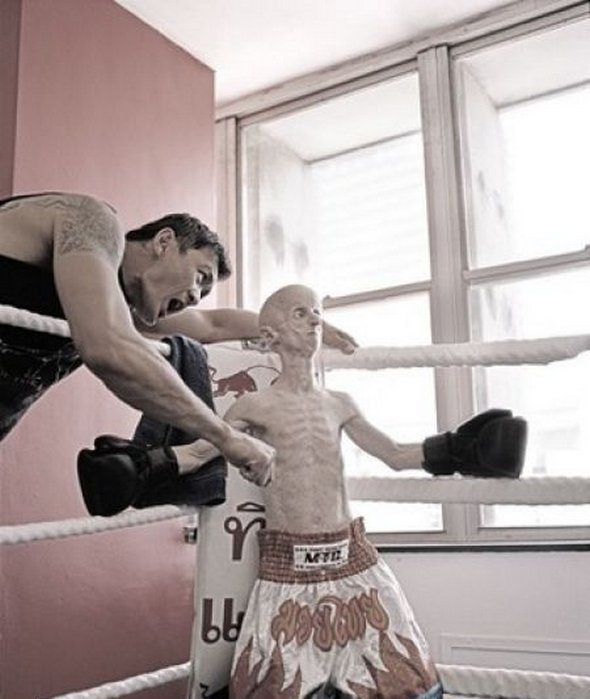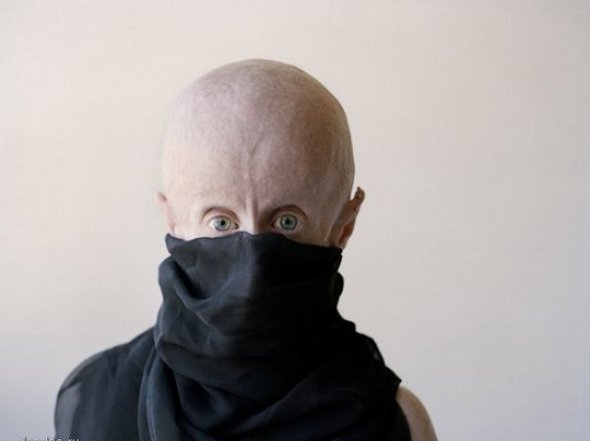 You MUST see cool photo galleries handpicked for YOU!