Vitaly S. Alexius is a young freelance illustrator & photographer. He may be young but he does his artwork in a manner which shows great care a great deal of patience. When you see his amazing SciFi and Fantasy Graphic Images you will probably be astonished.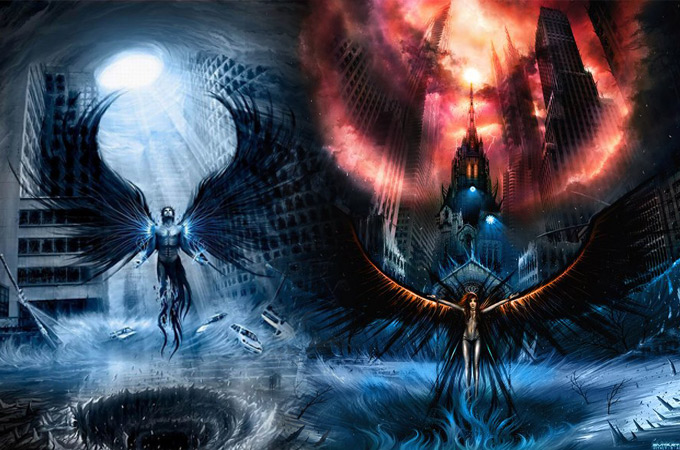 Over the past years he grew to a elusive artists with great eye for details. Vitaly Crafts his artwork with great vigilance and righteousness using pencil, oil paints and Photoshop. He is famous for his unique style which he justifiably called "Dreaminism". See this enourmous collection of 66 selected awesome surreal images from his works.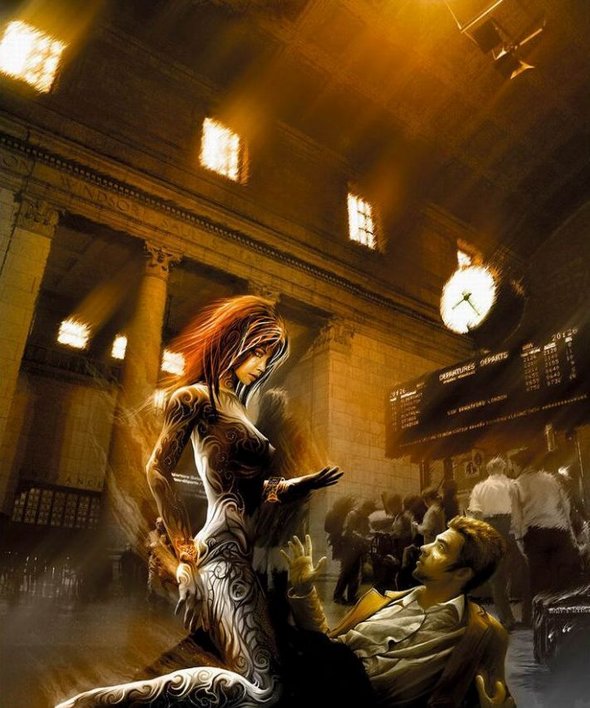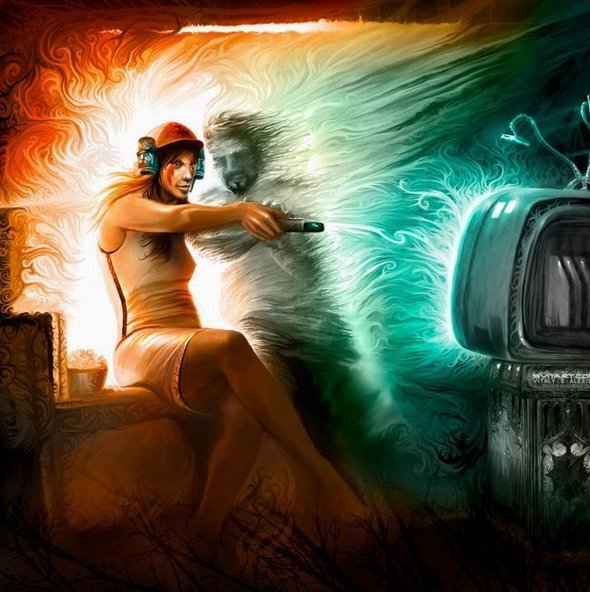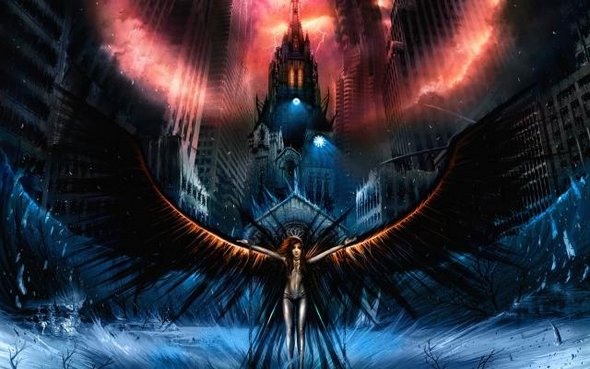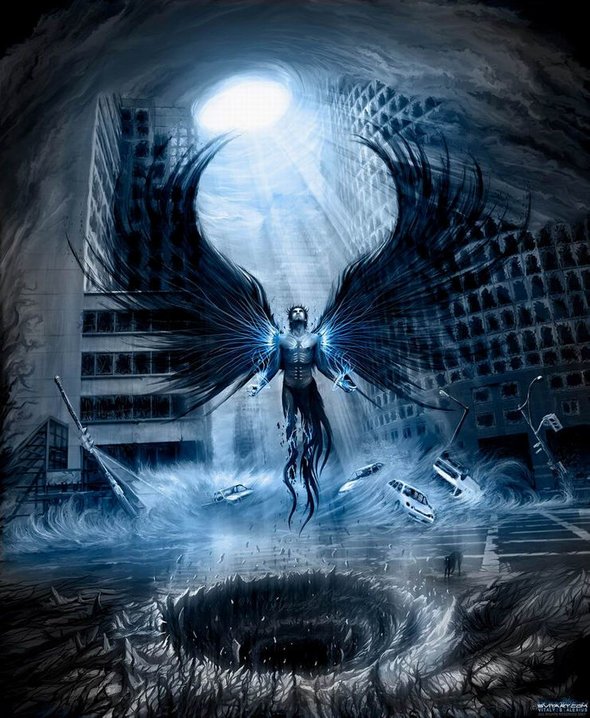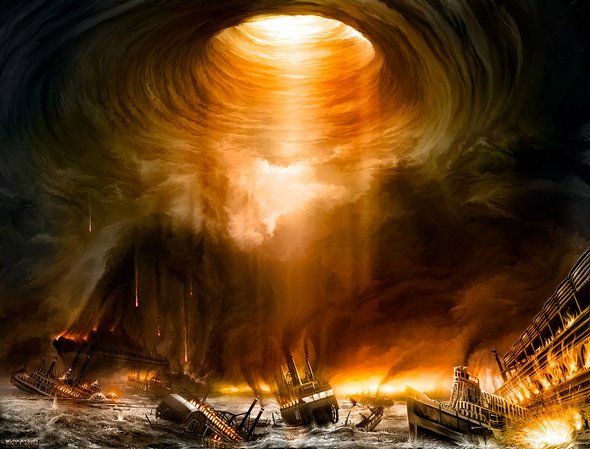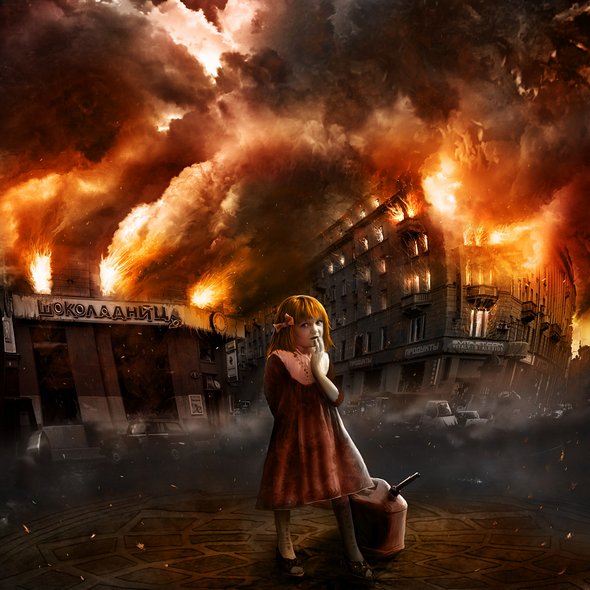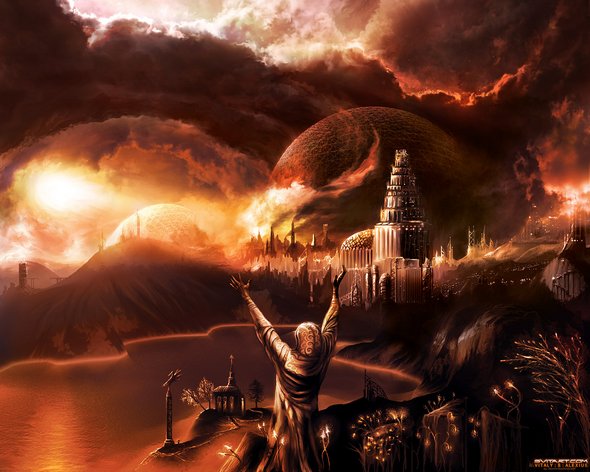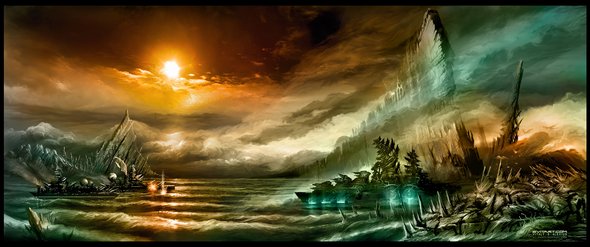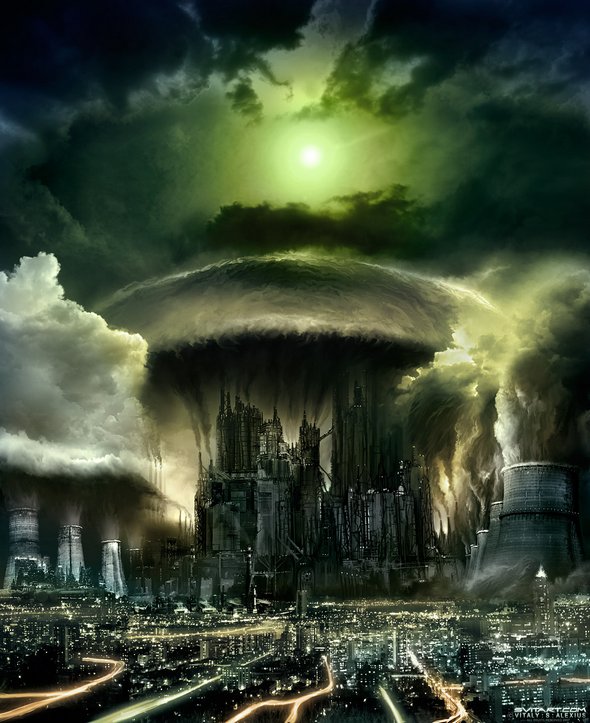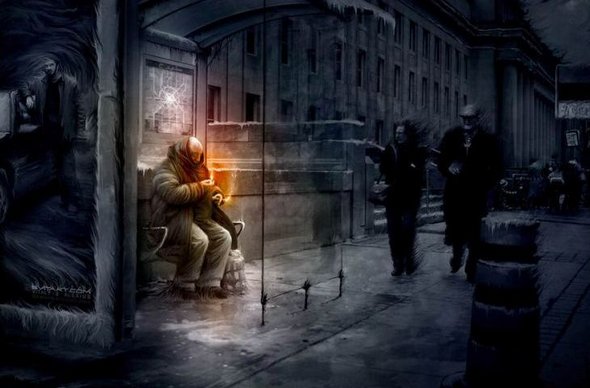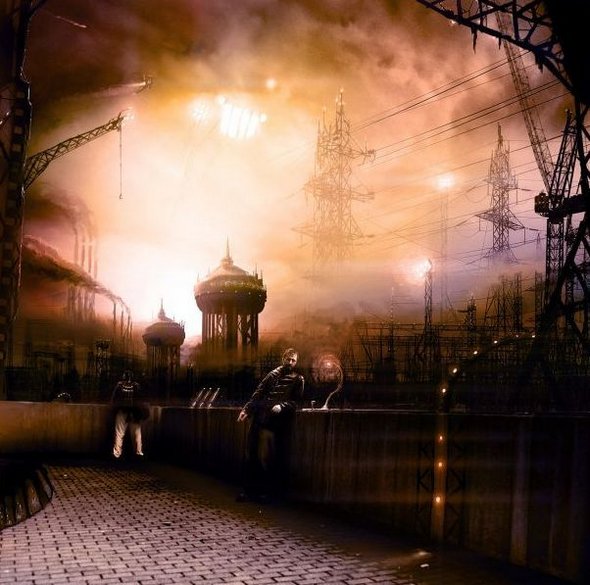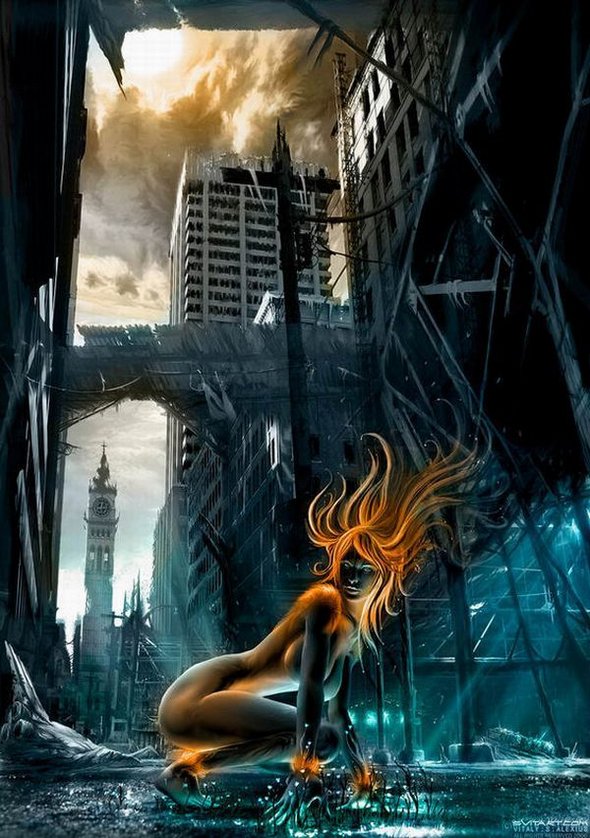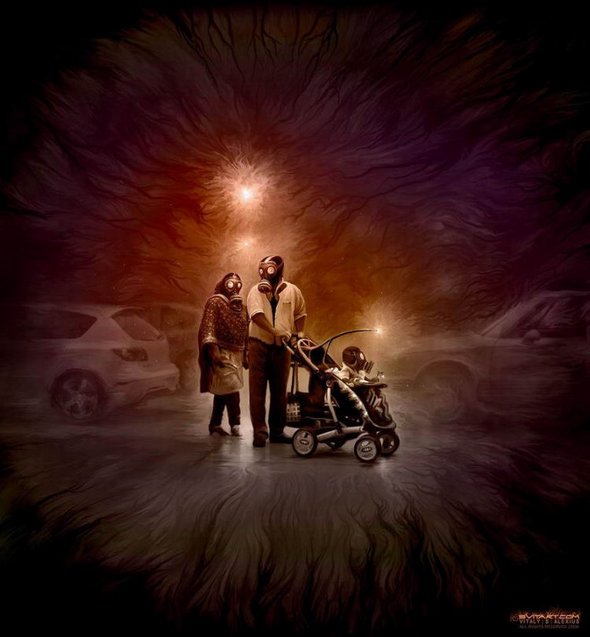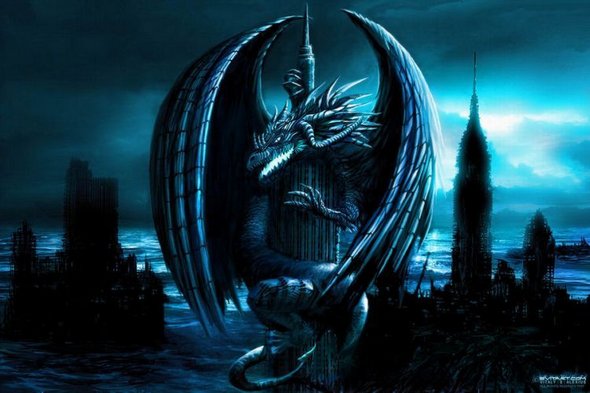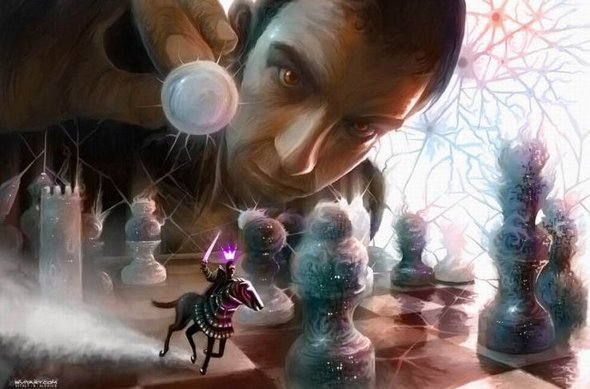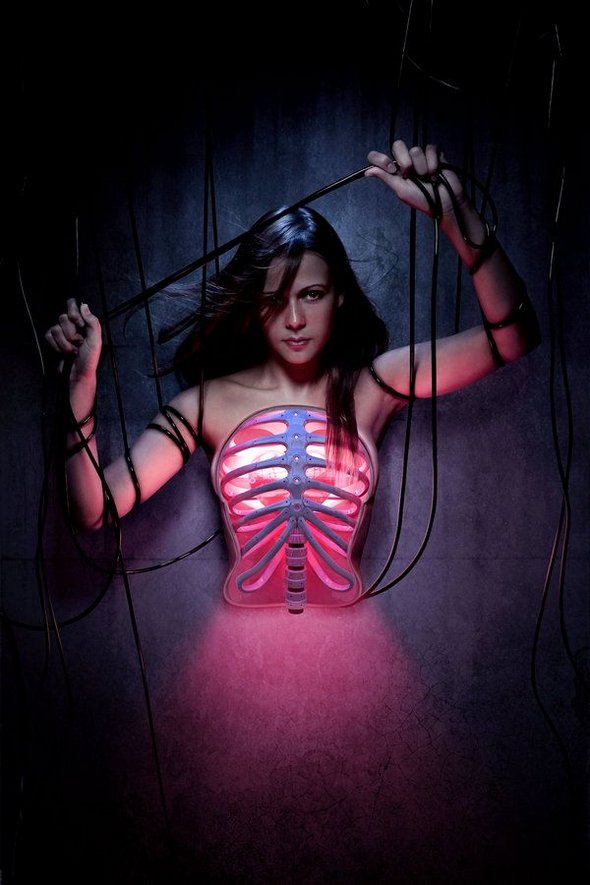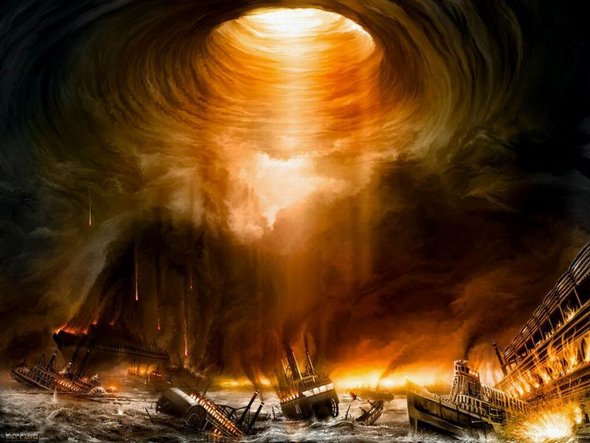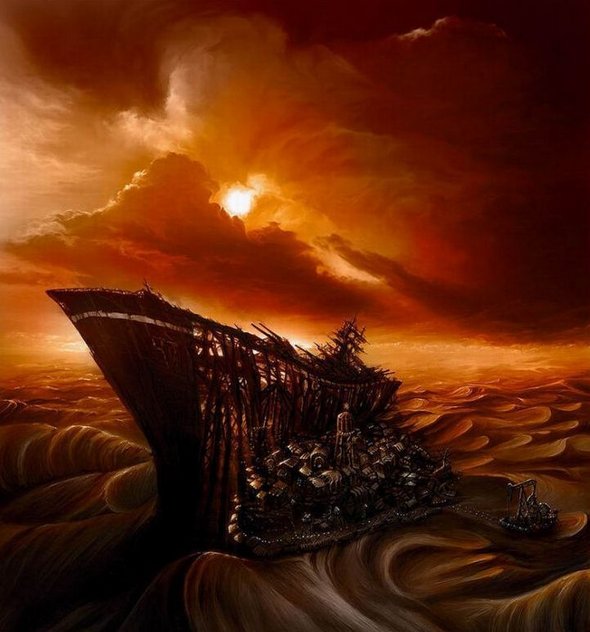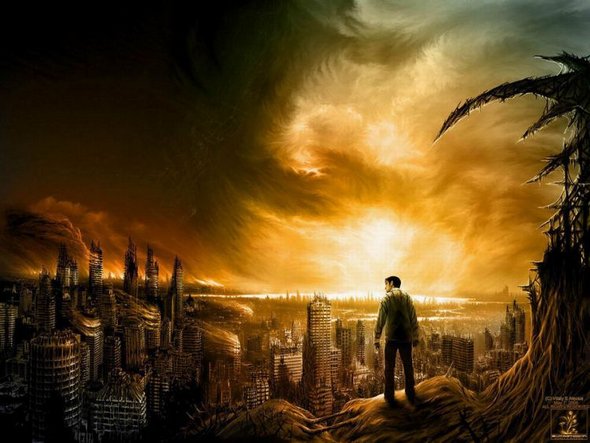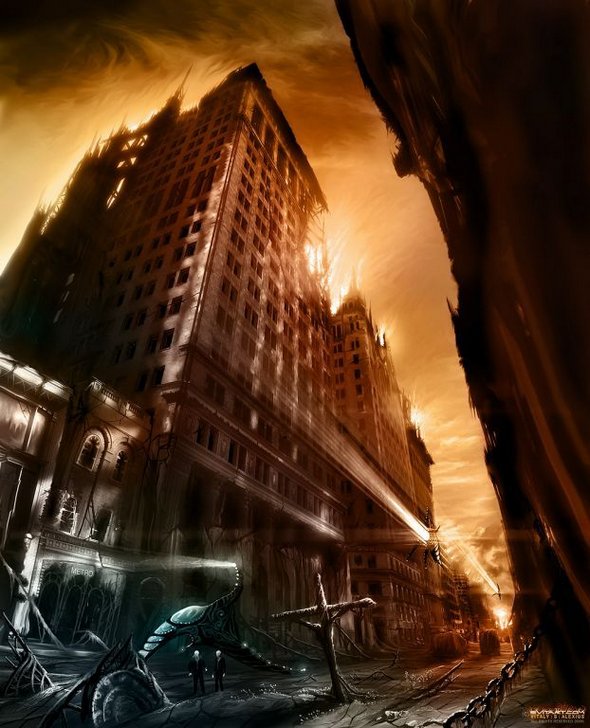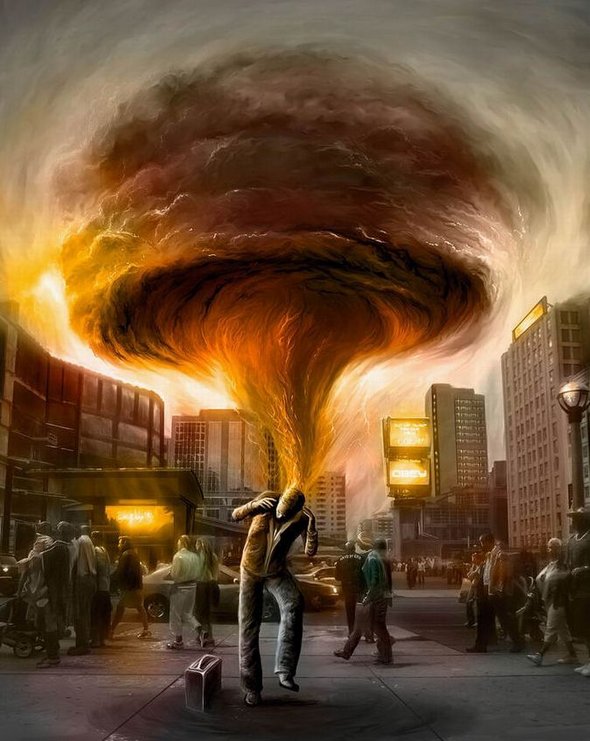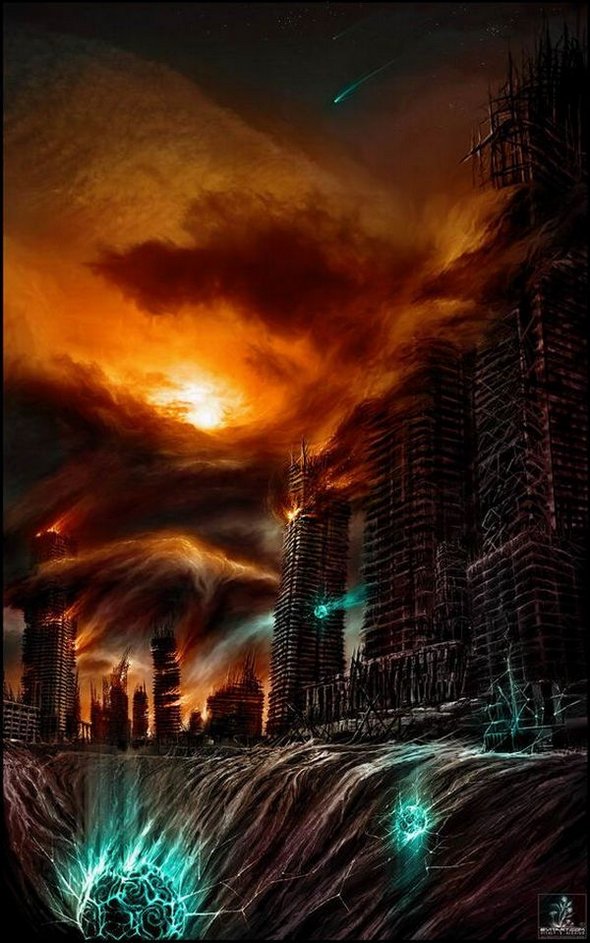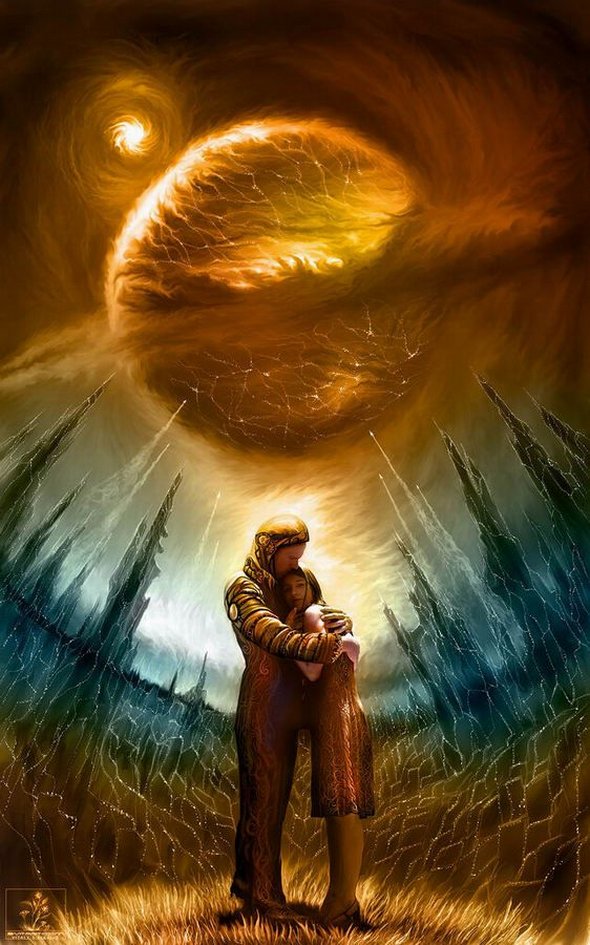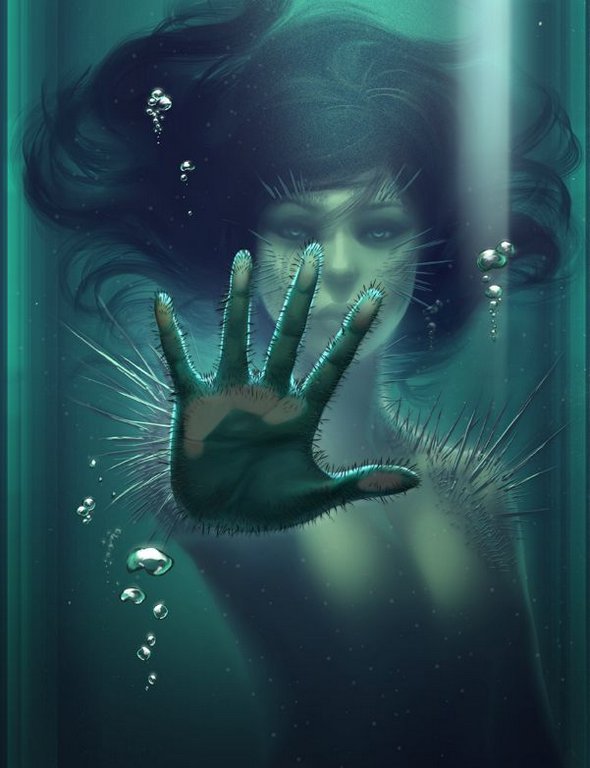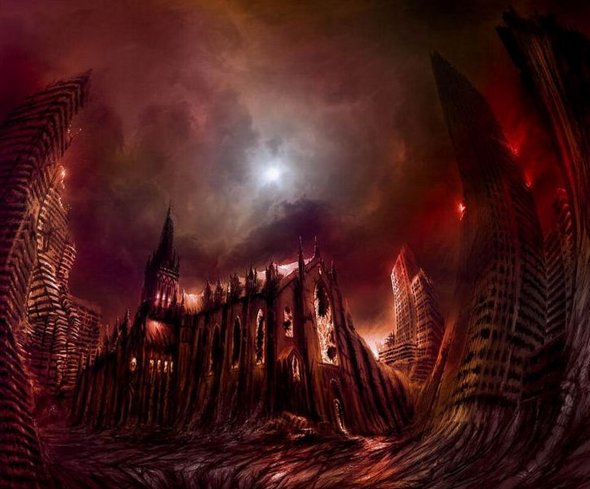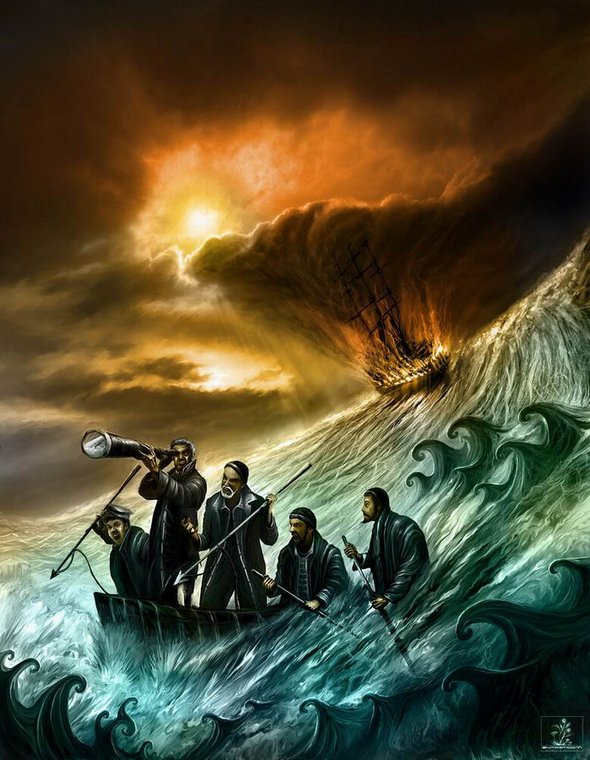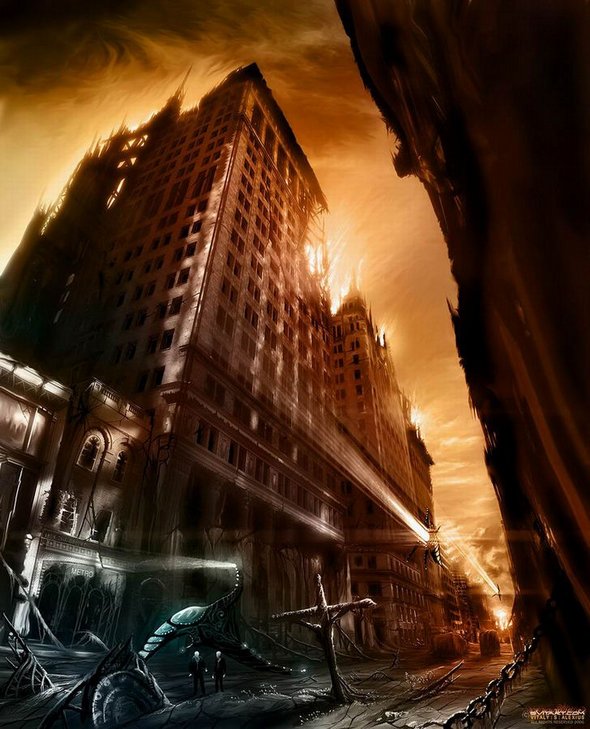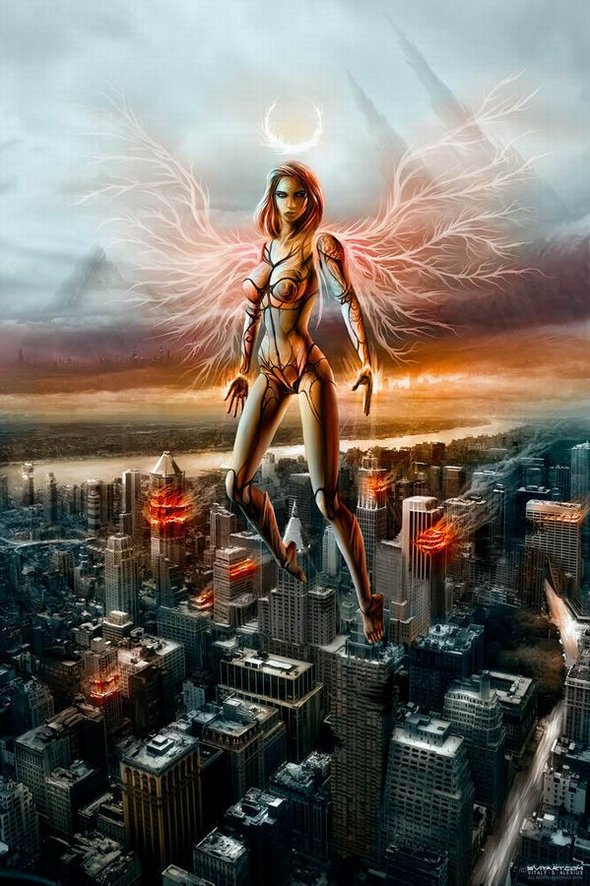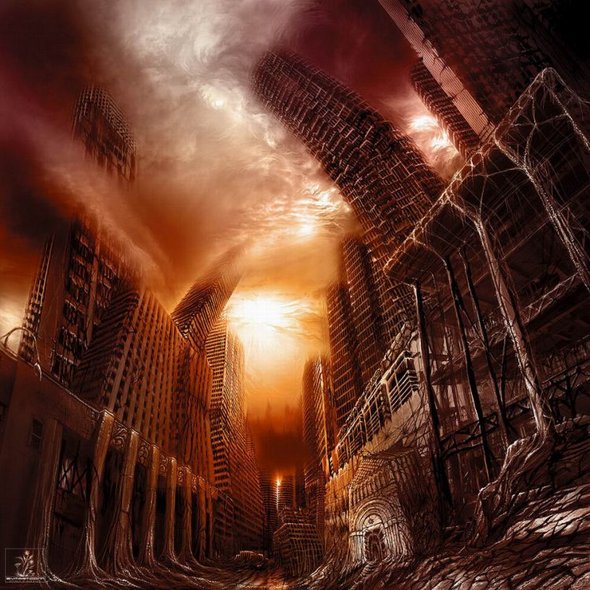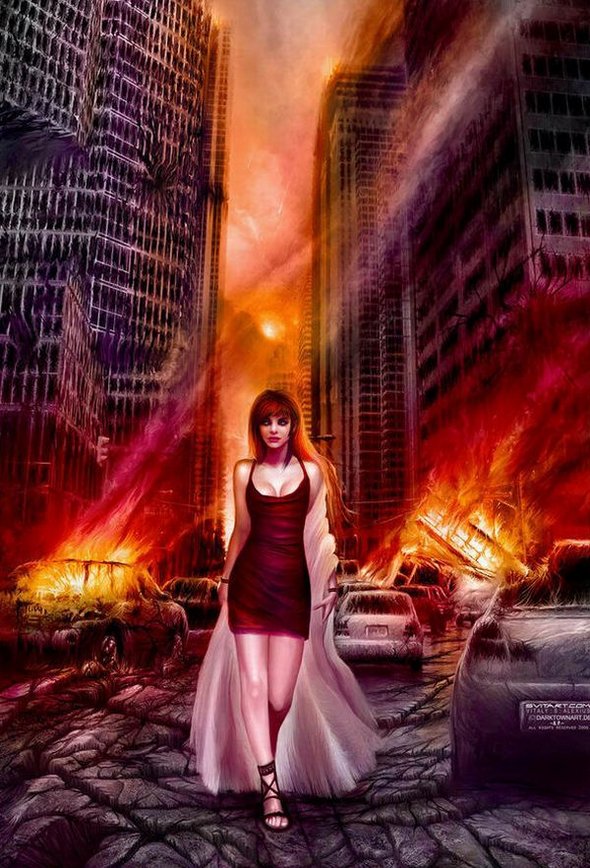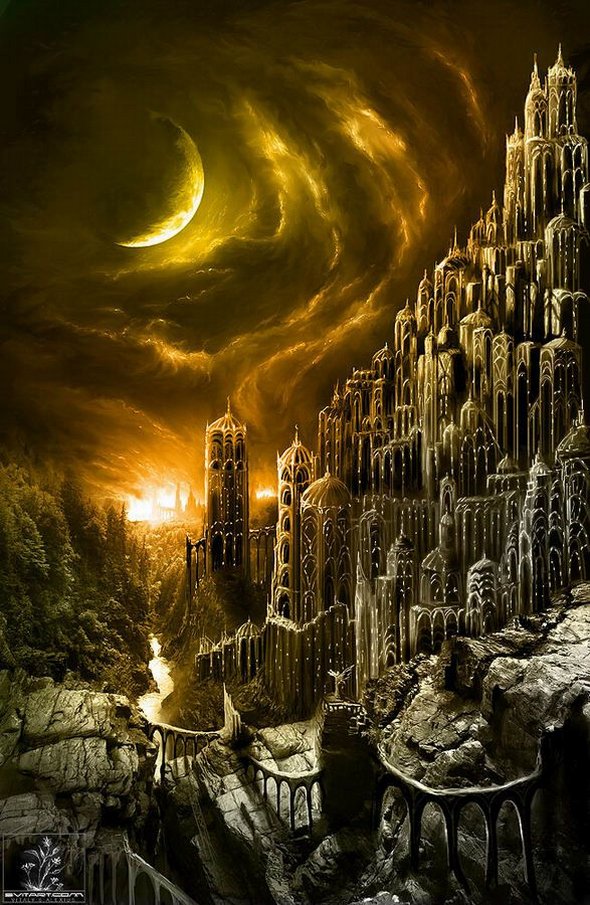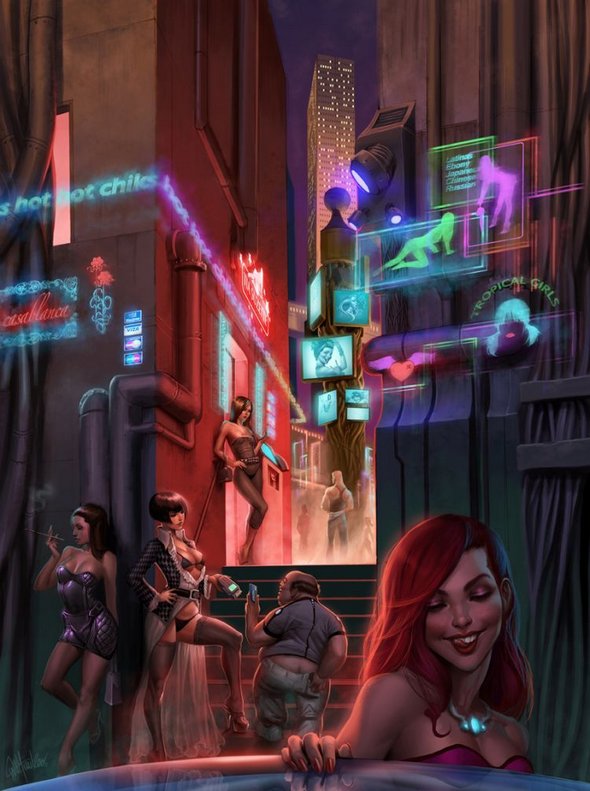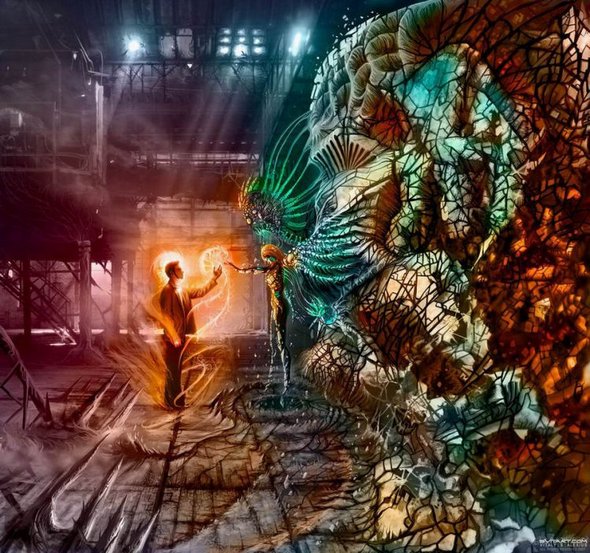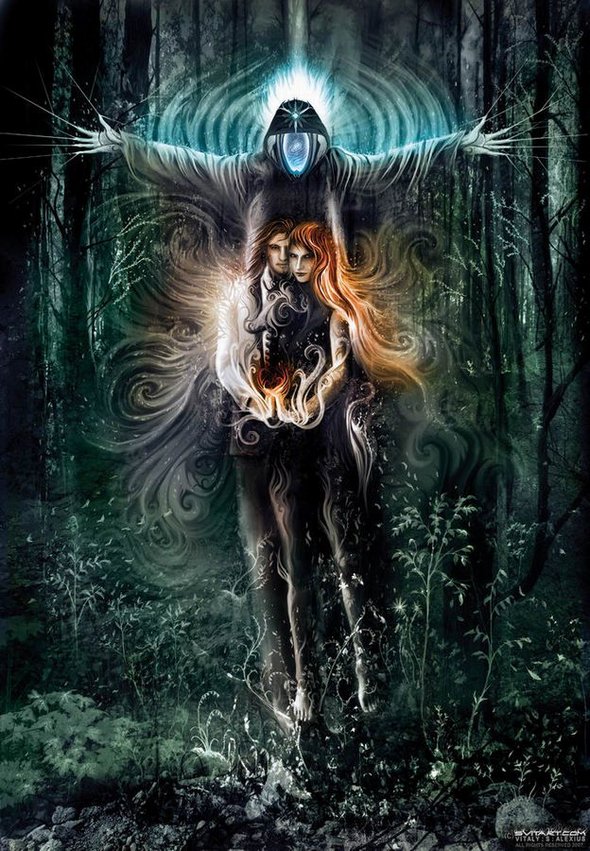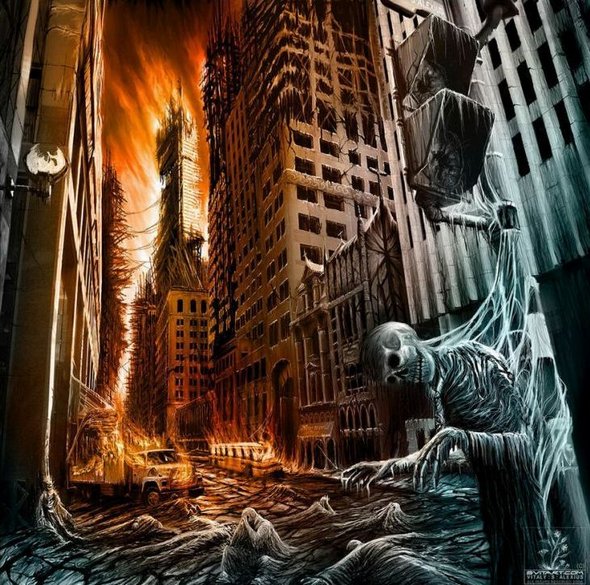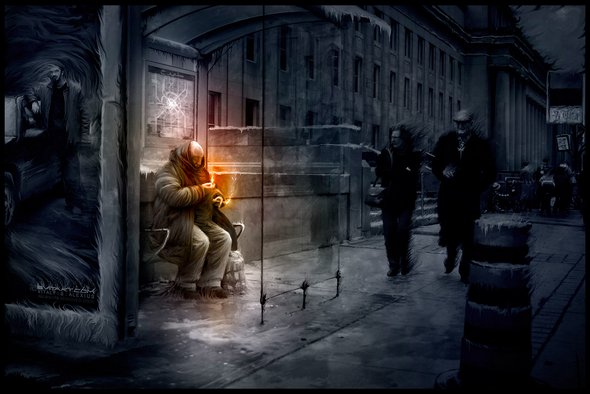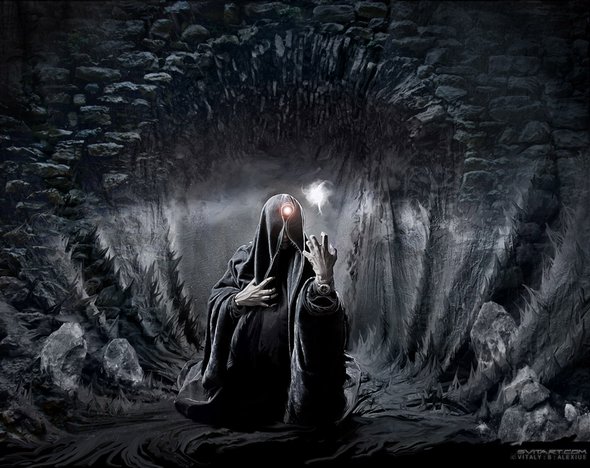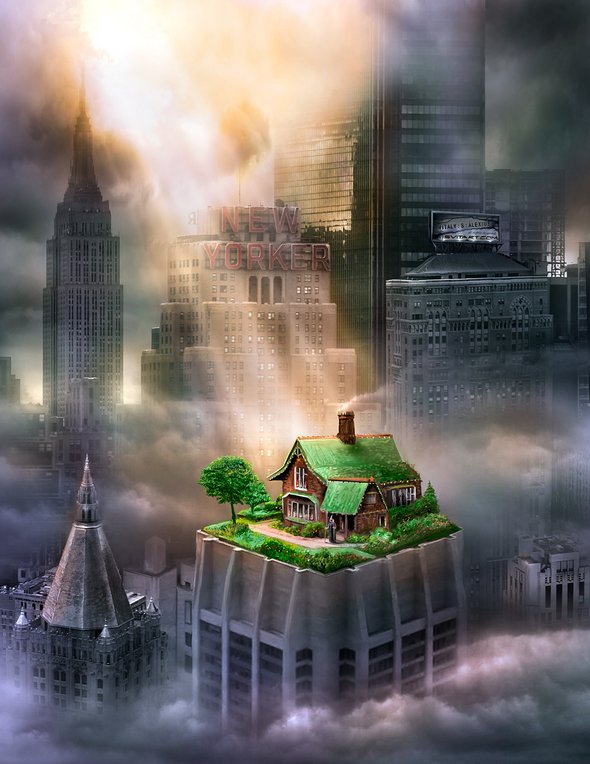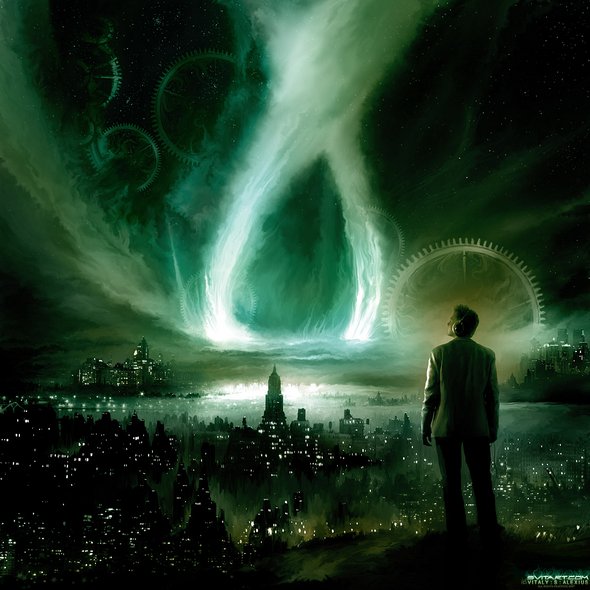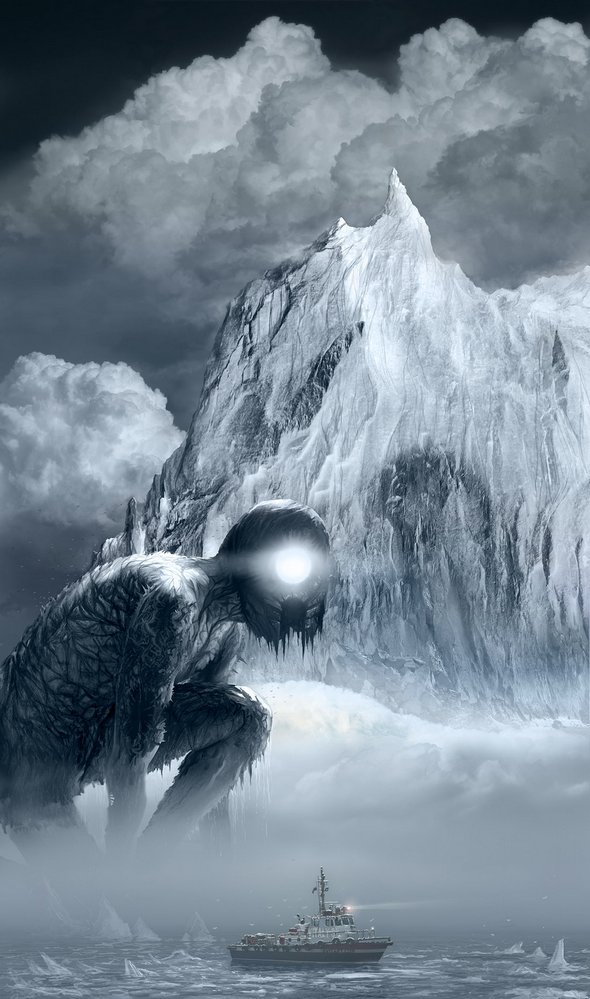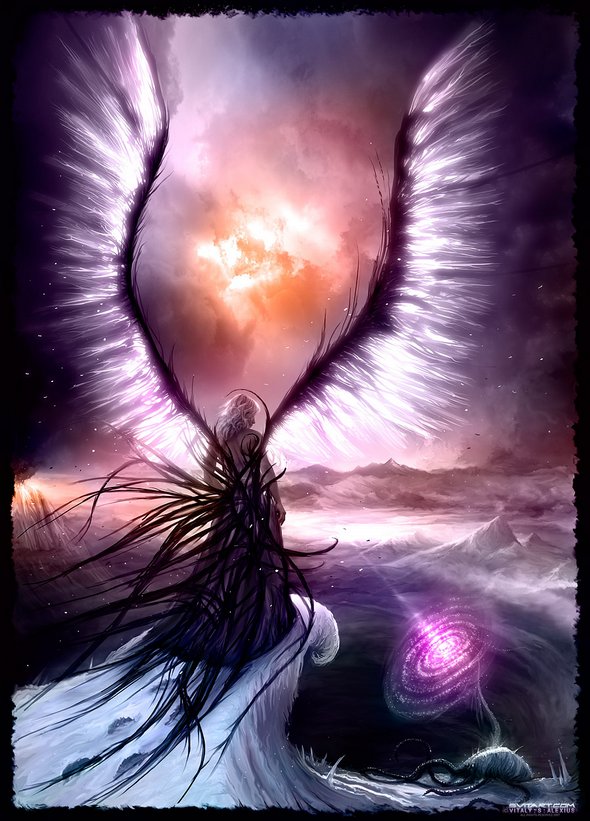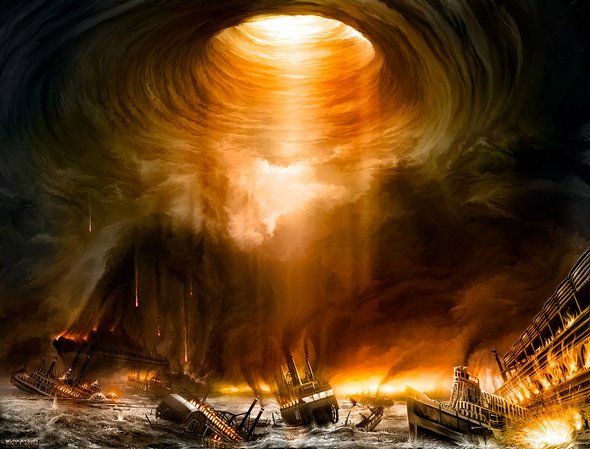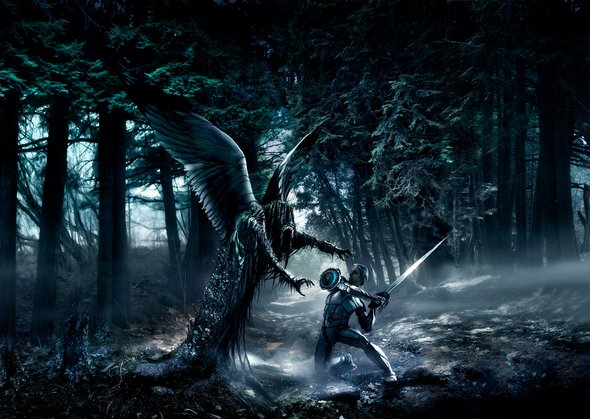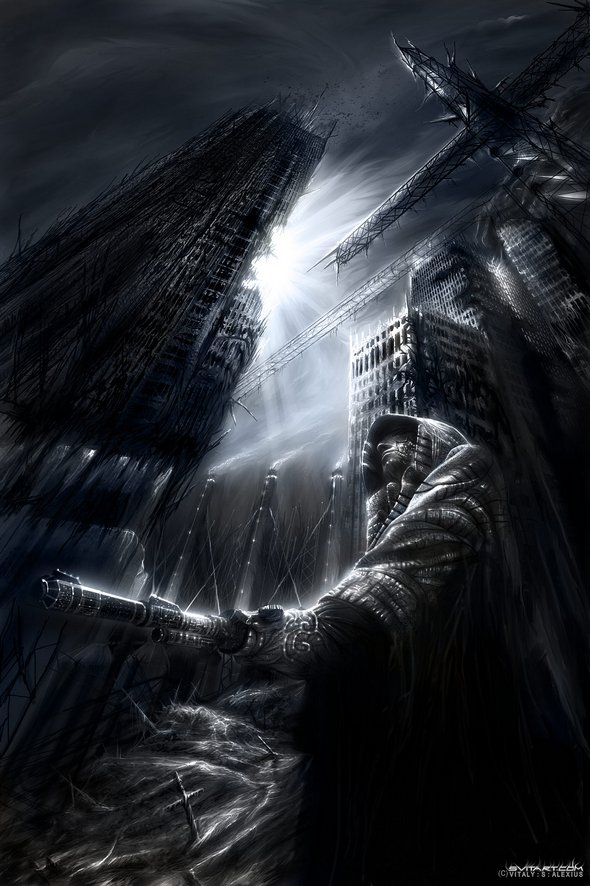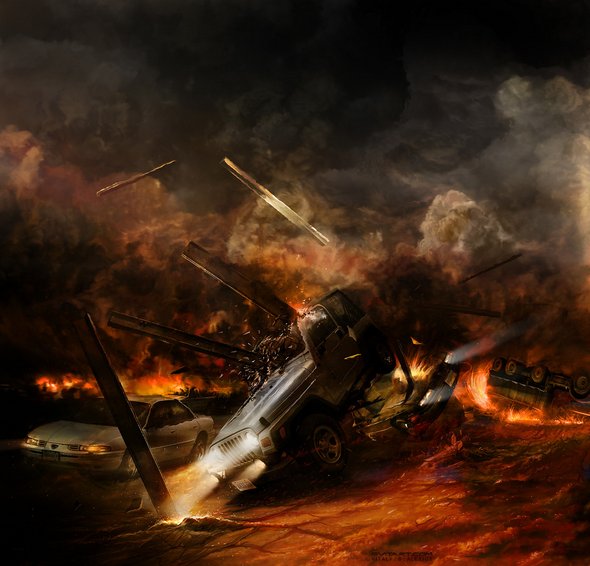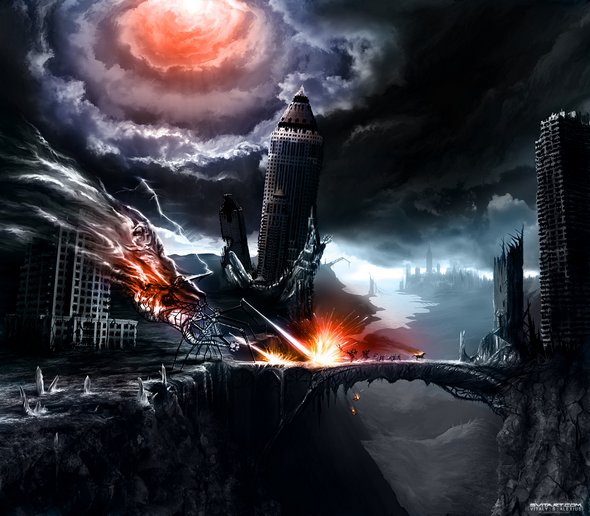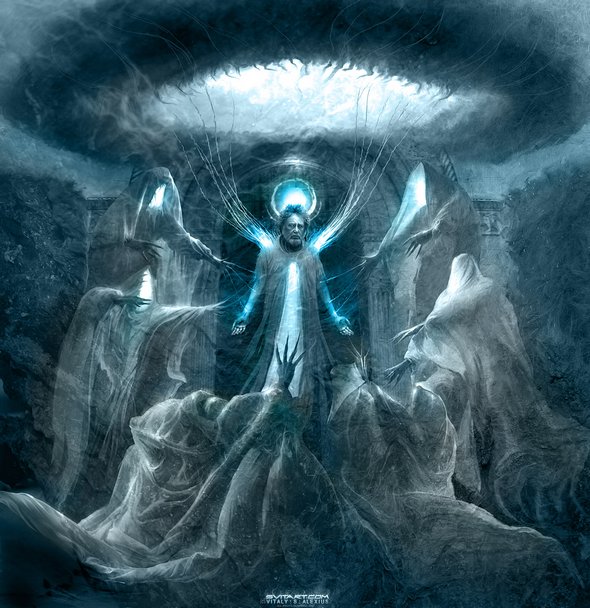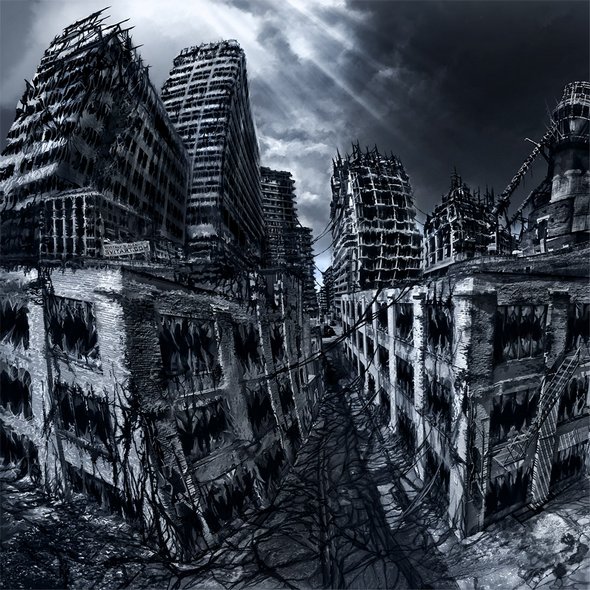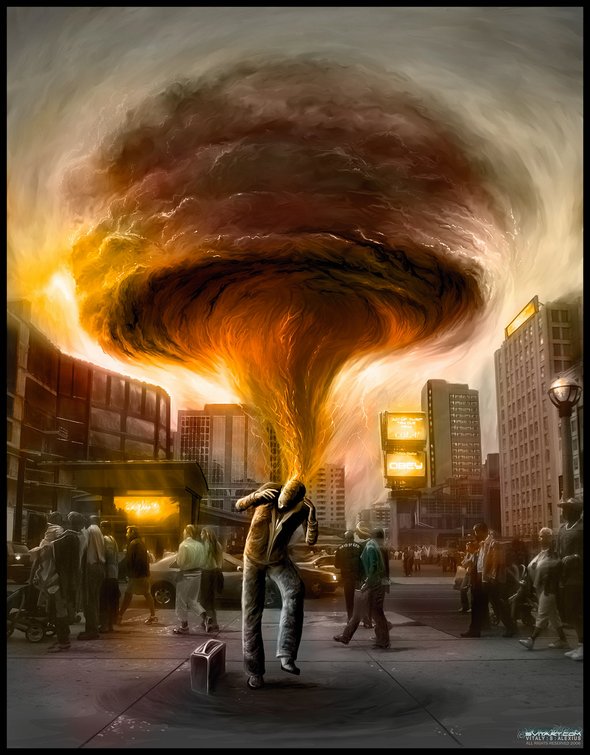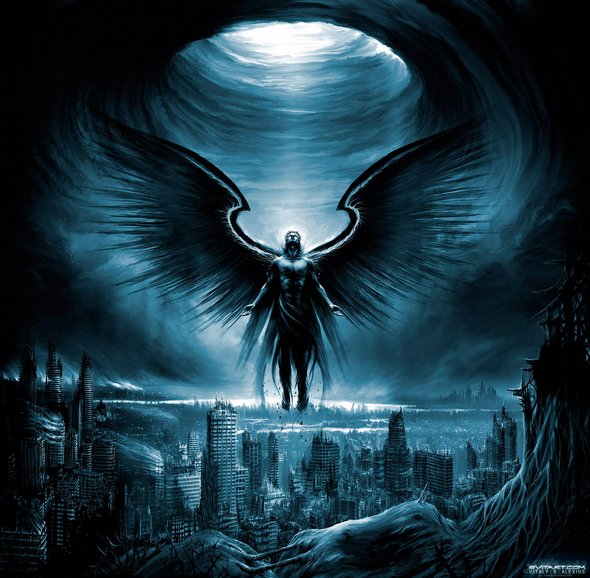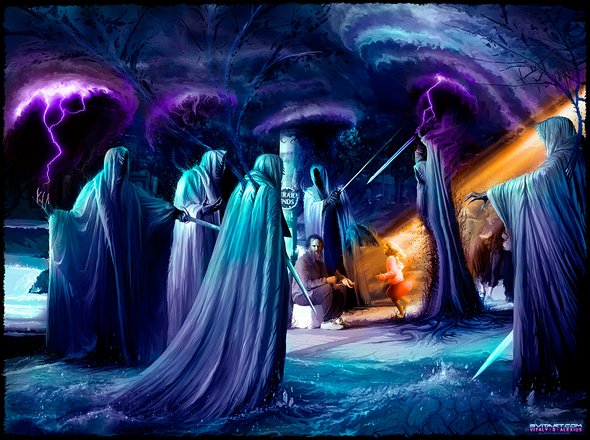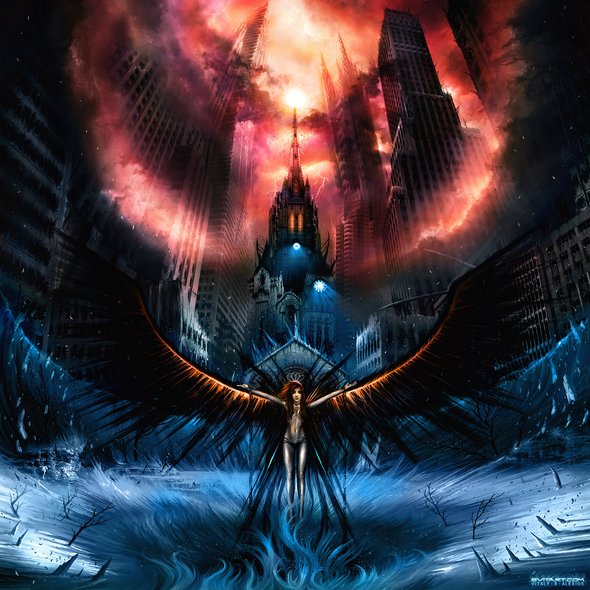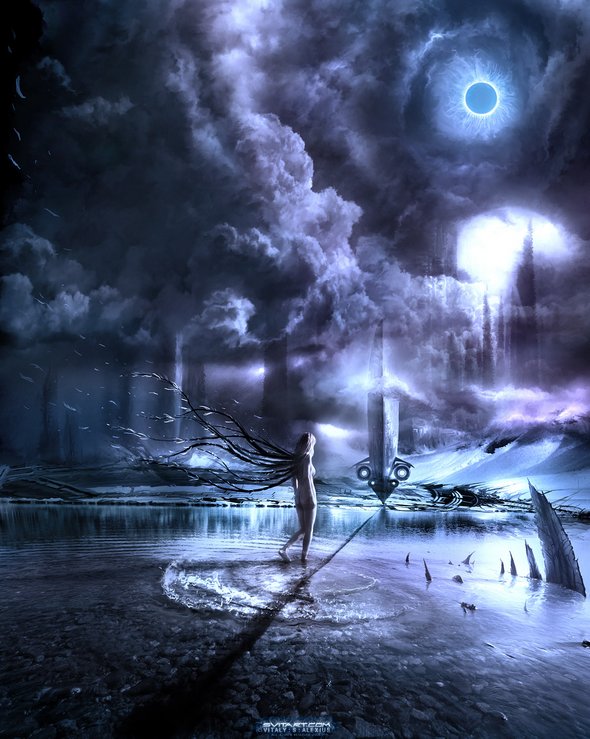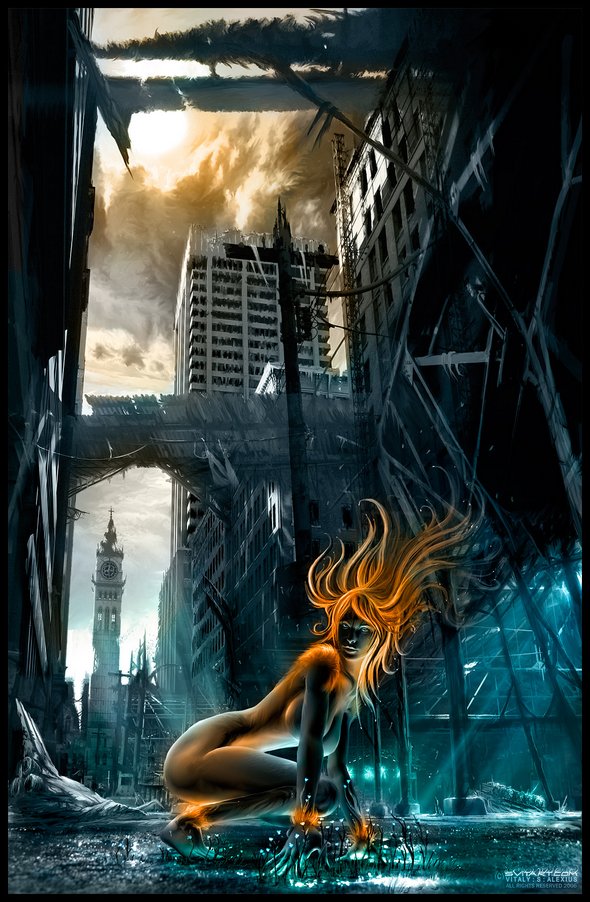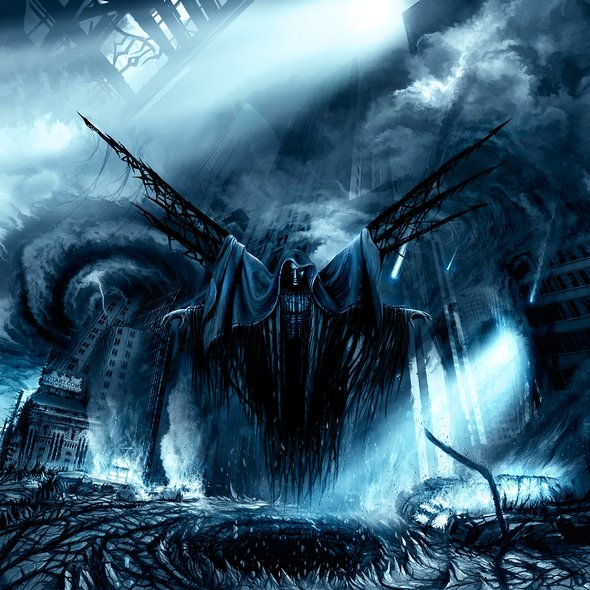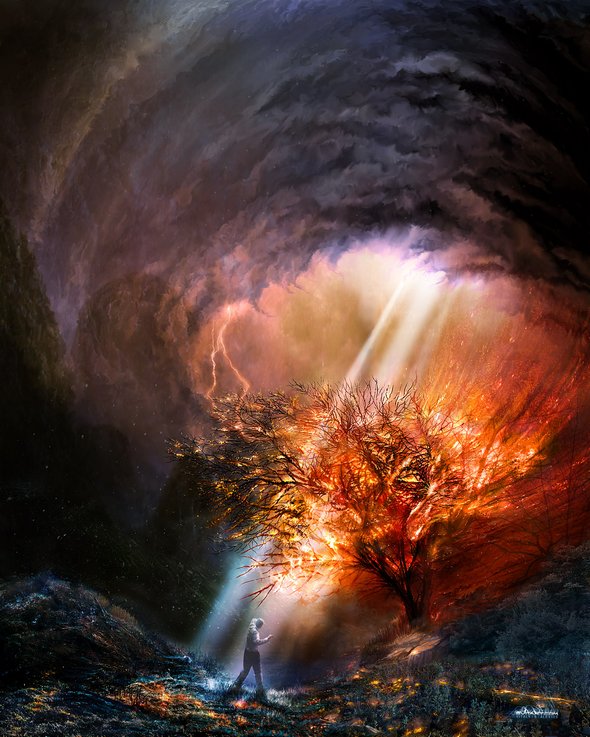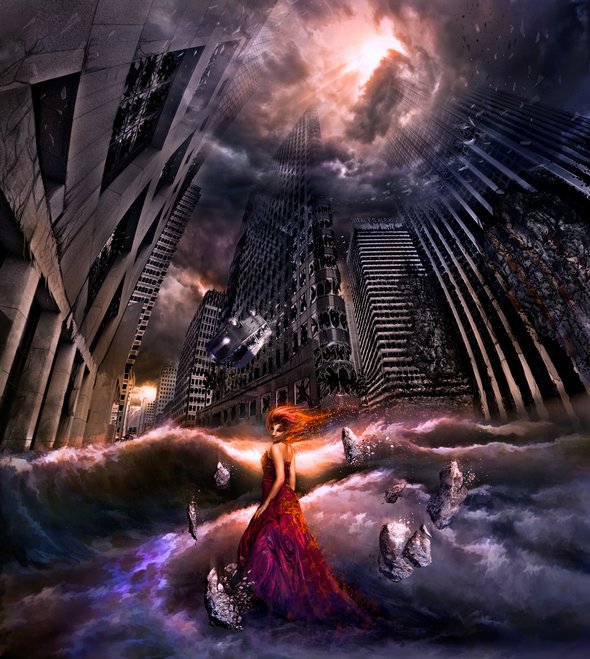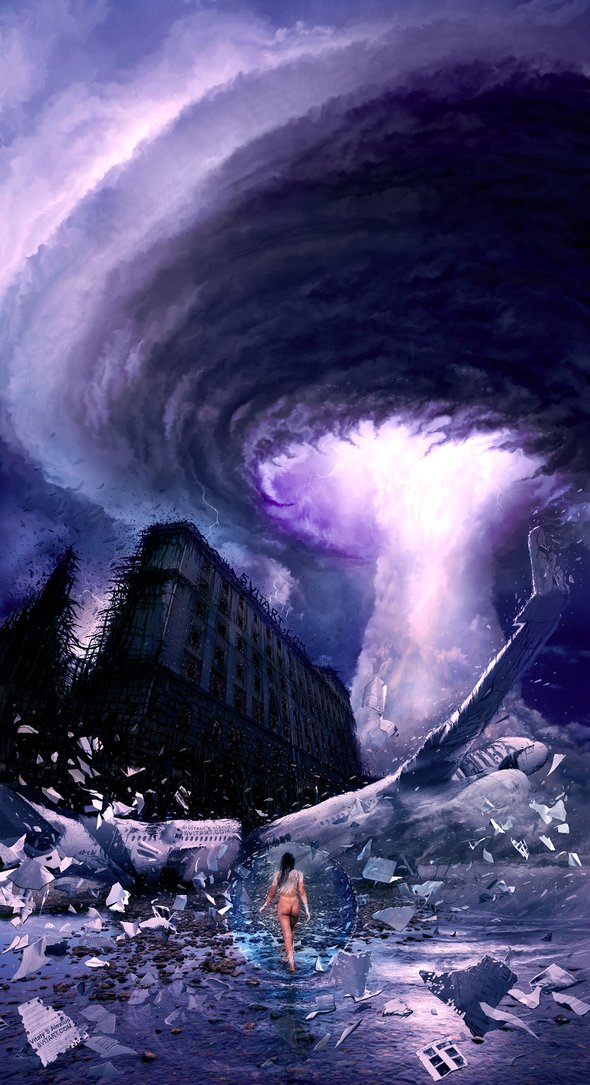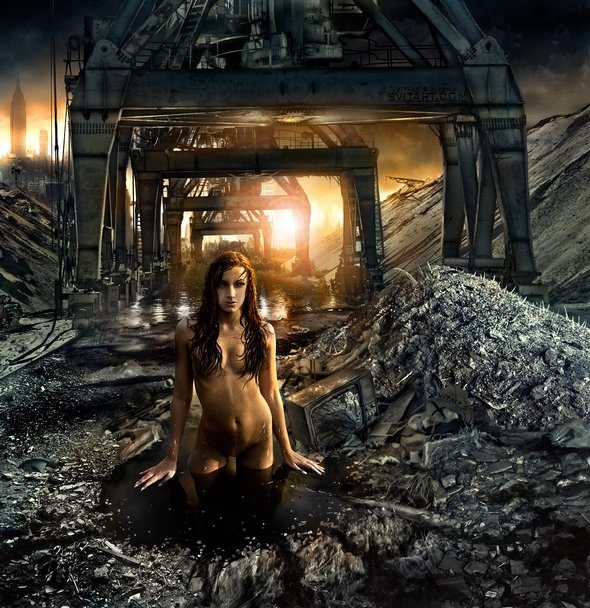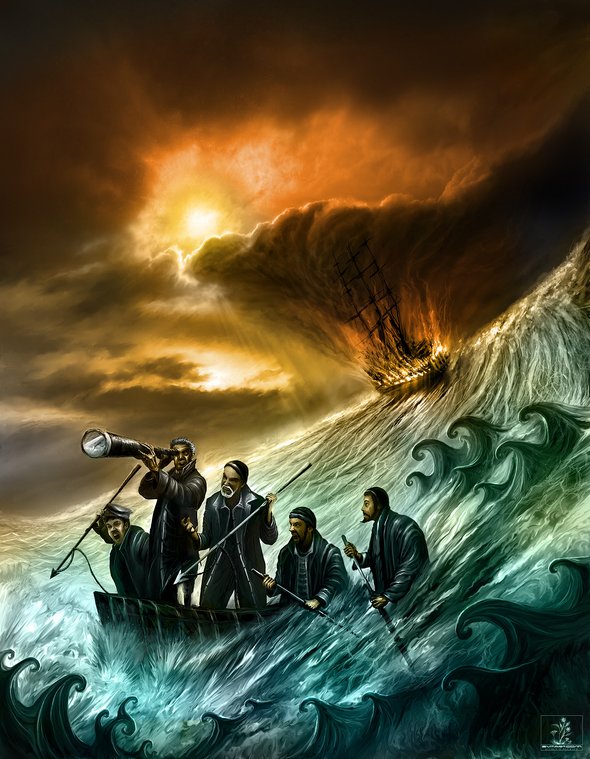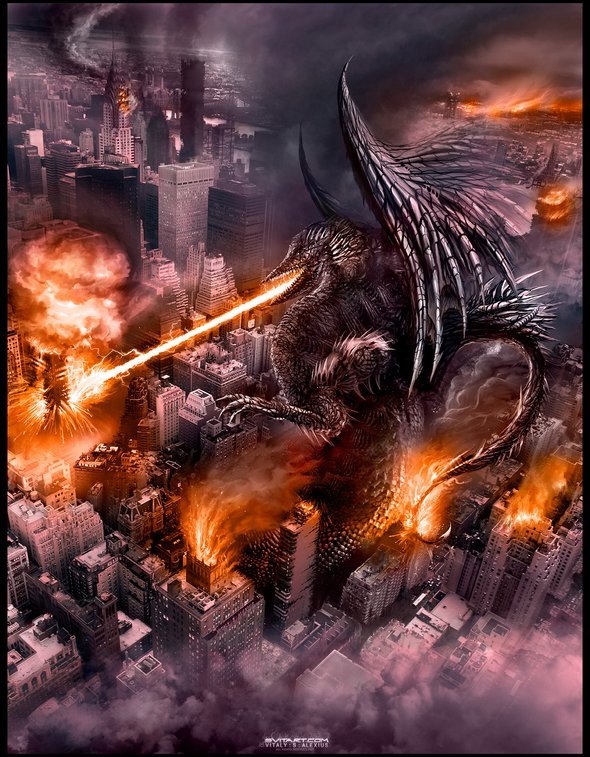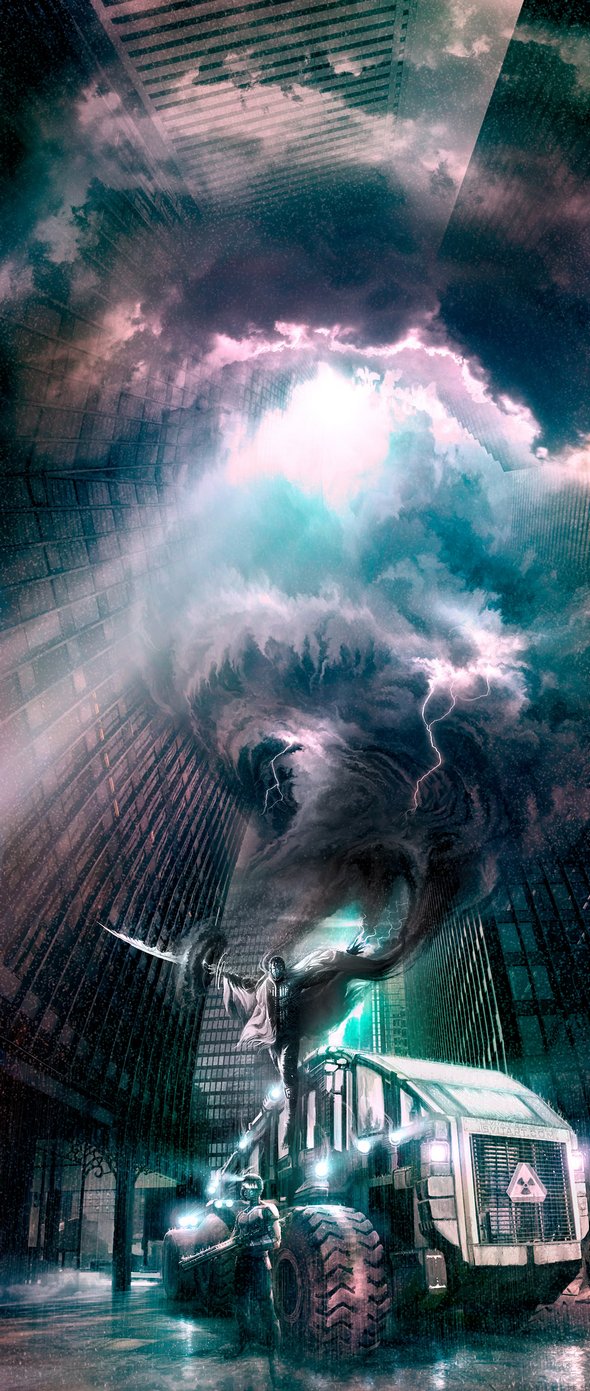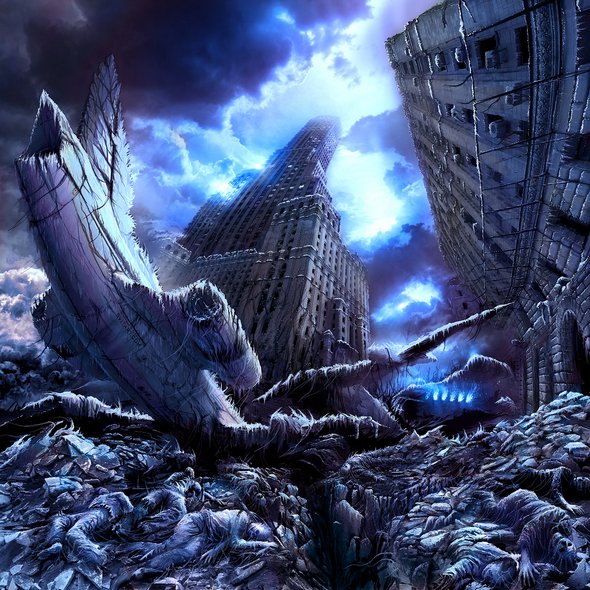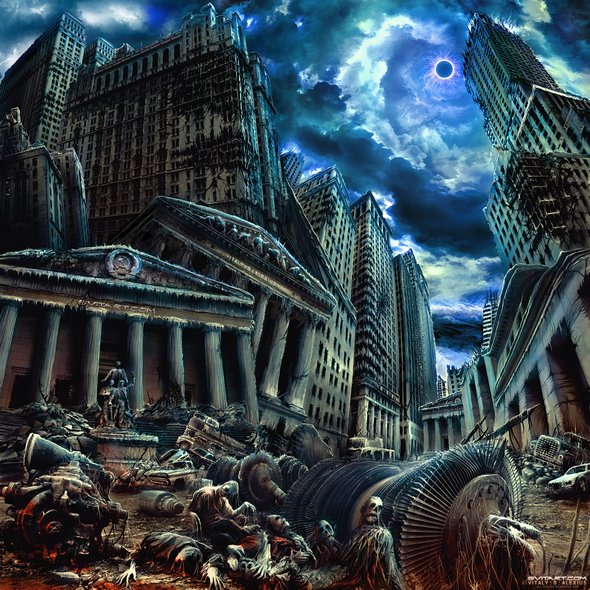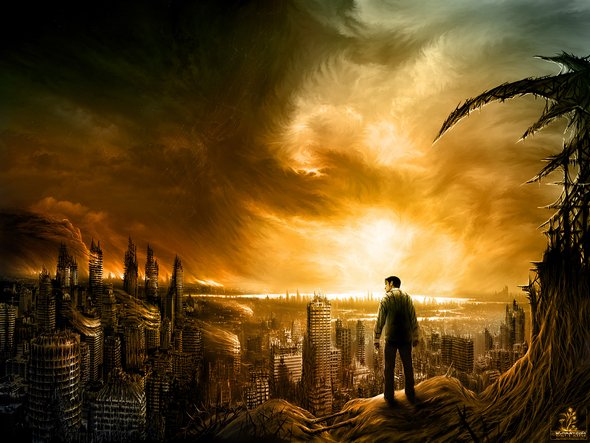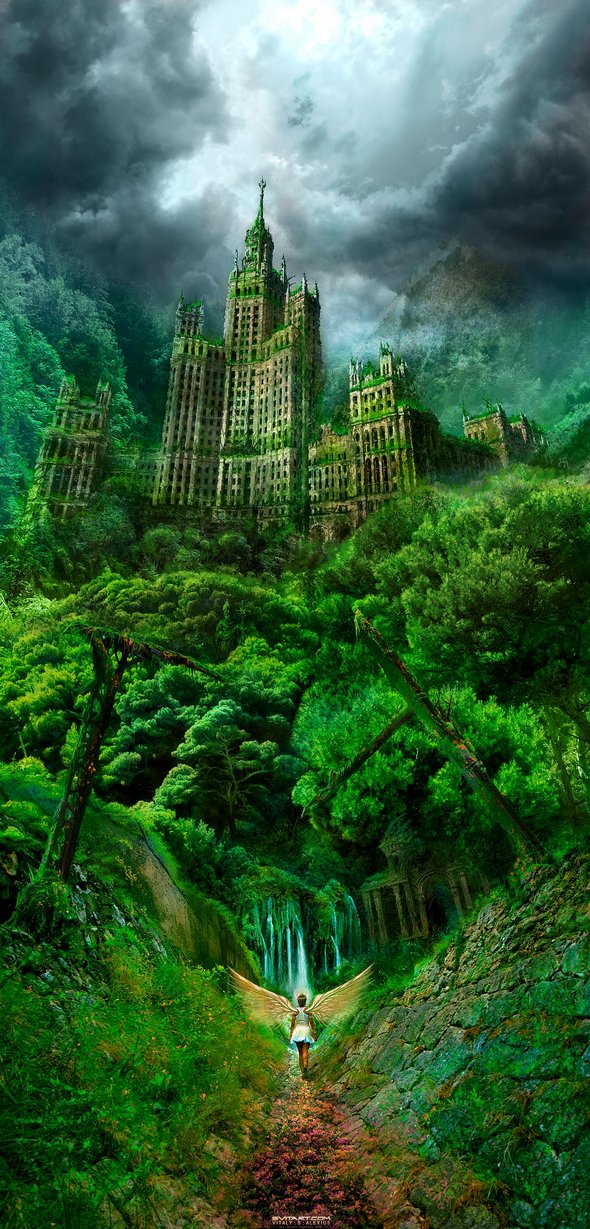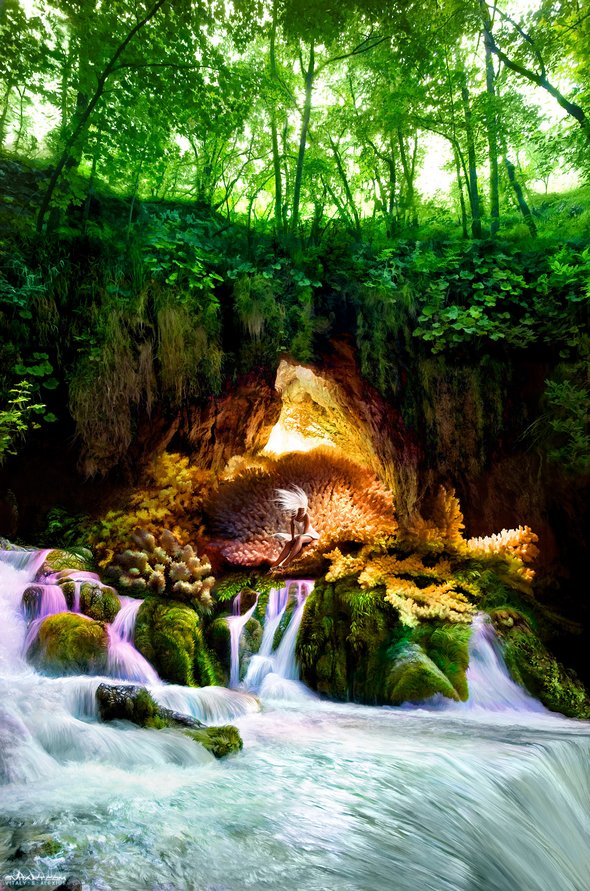 These and more images from Alexius can be found here.
You MUST see cool photo galleries handpicked for YOU!