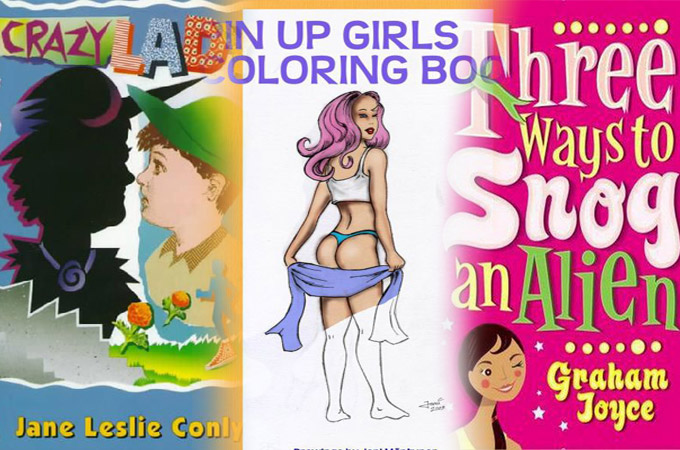 Design of a book cover is usually intended to attract readers' attention. Book covers in this collection show some examples where designers went over the top in that direction. Or maybe it was not designers foult after all. You would have to admit that you cannot make a good cover for a book titled: "Three ways to snog an ALIEN". Maybe the writer are to blame,too.
These covers are extremely odd and you won't be able to believe that these books really exist. Unfortunately, they do! Unfortunately for the readers of these books, but fortunately for us who will have a great laugh browsing through these covers.
Armed America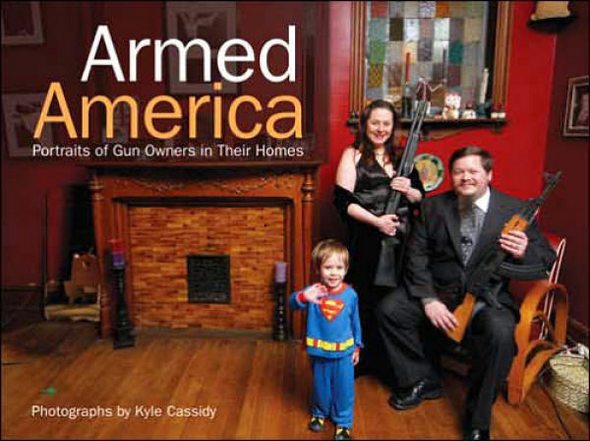 Crazy Lady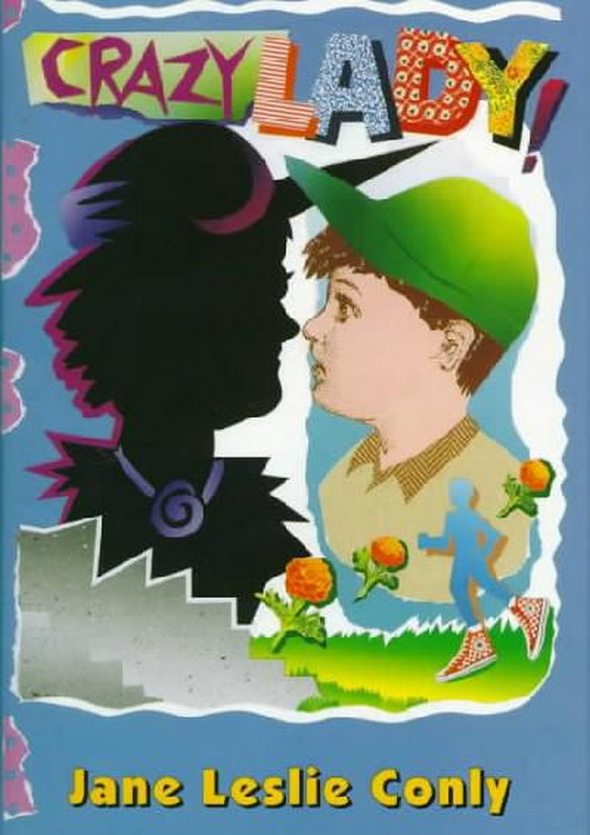 Starship Intercourse & The Day Universe Came & The Little People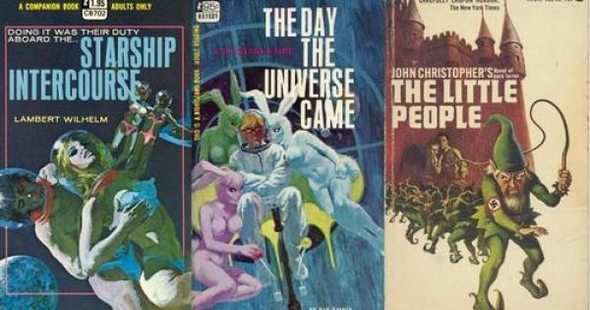 Senator Kennedy – Hero of LGBT Rights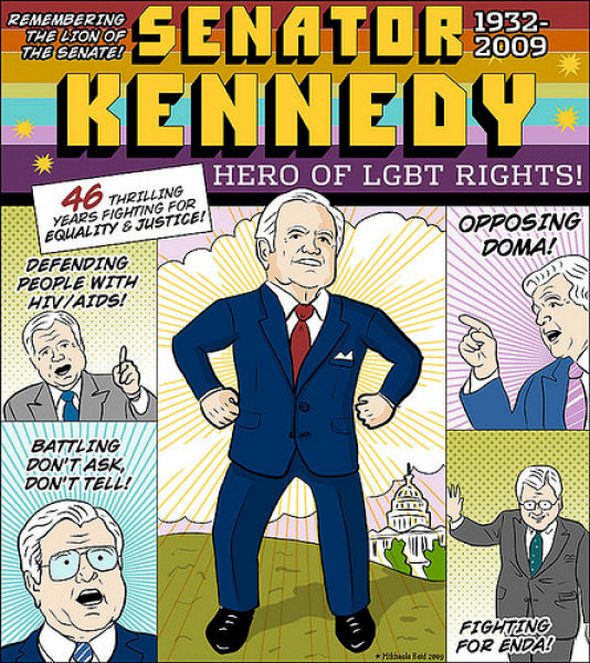 Pin Up Girls – Coloring Book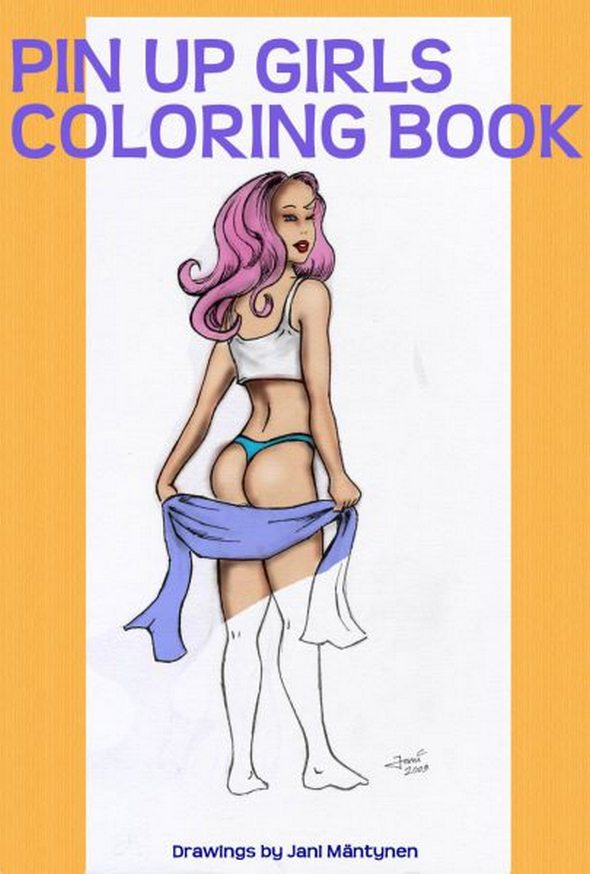 And other weird titles…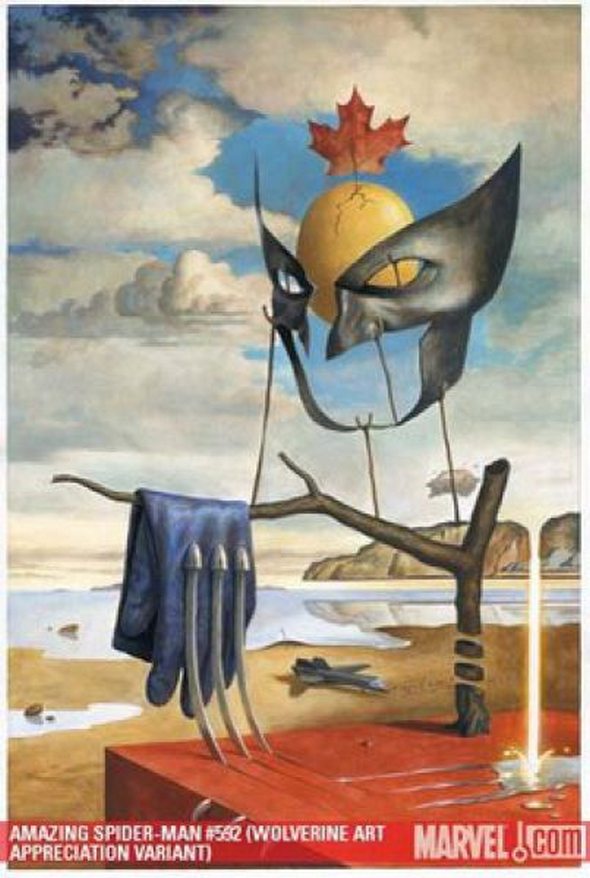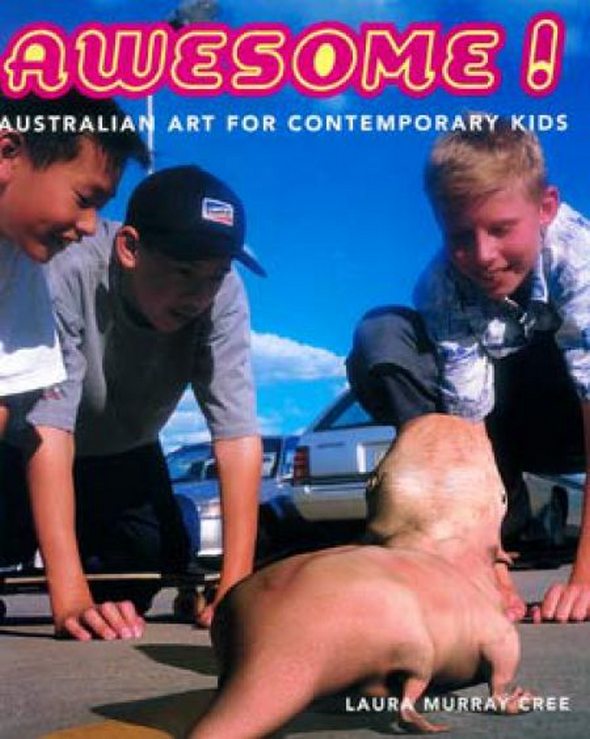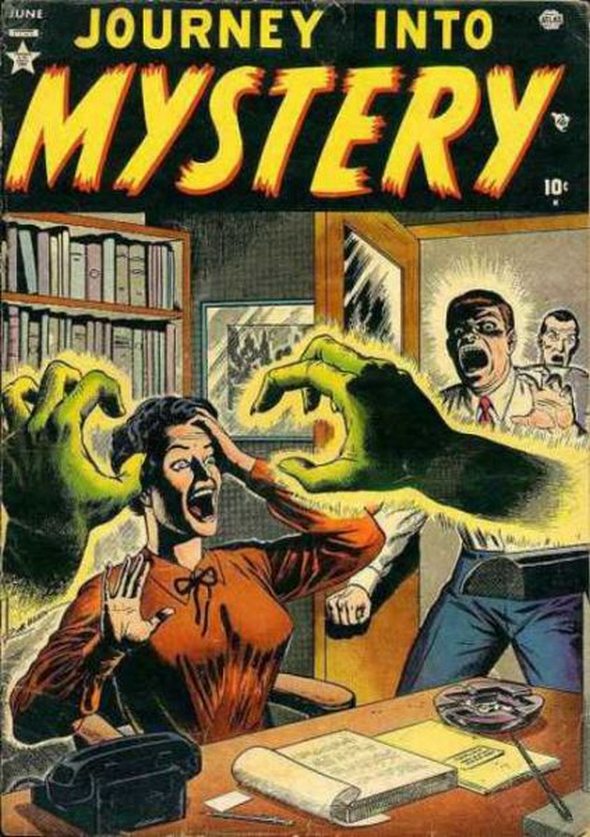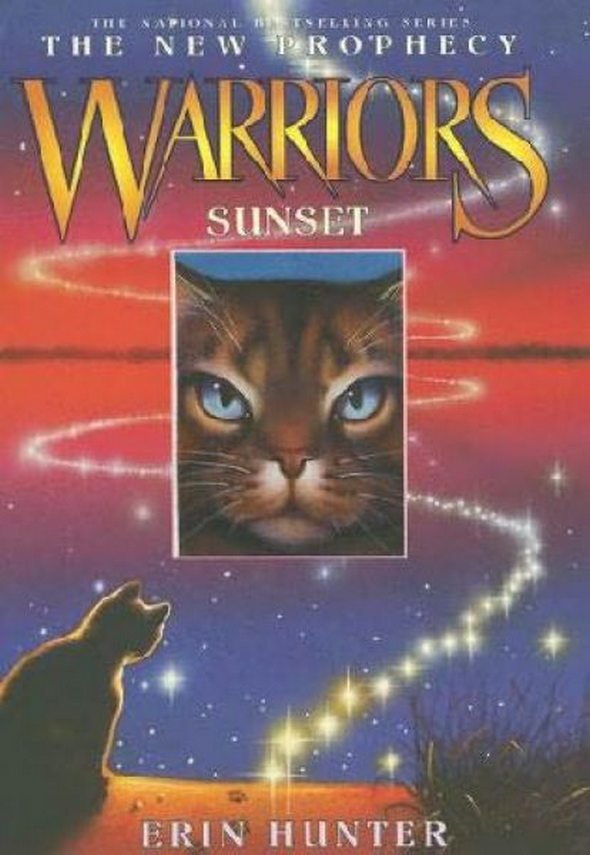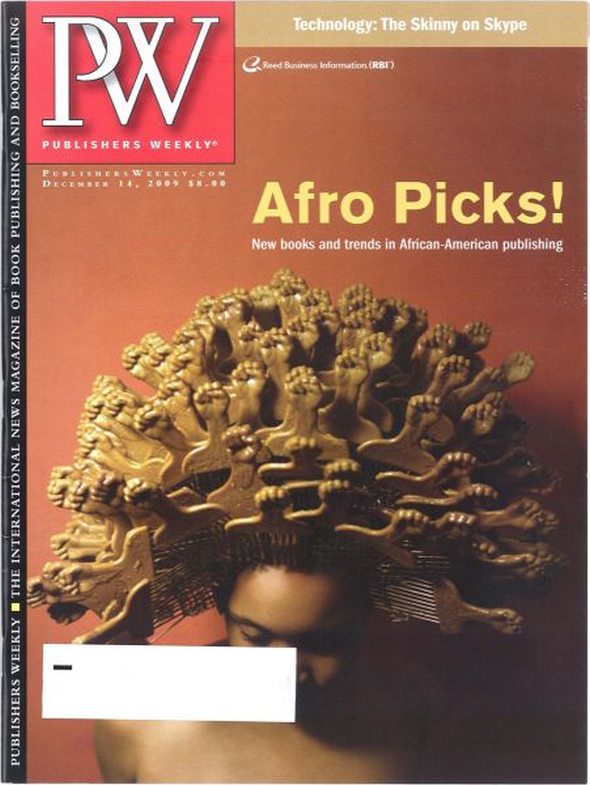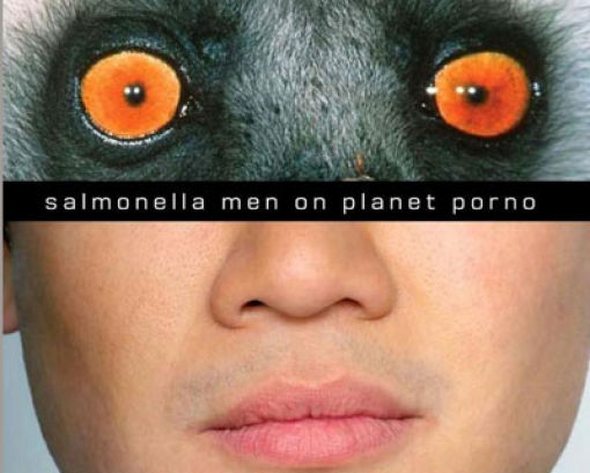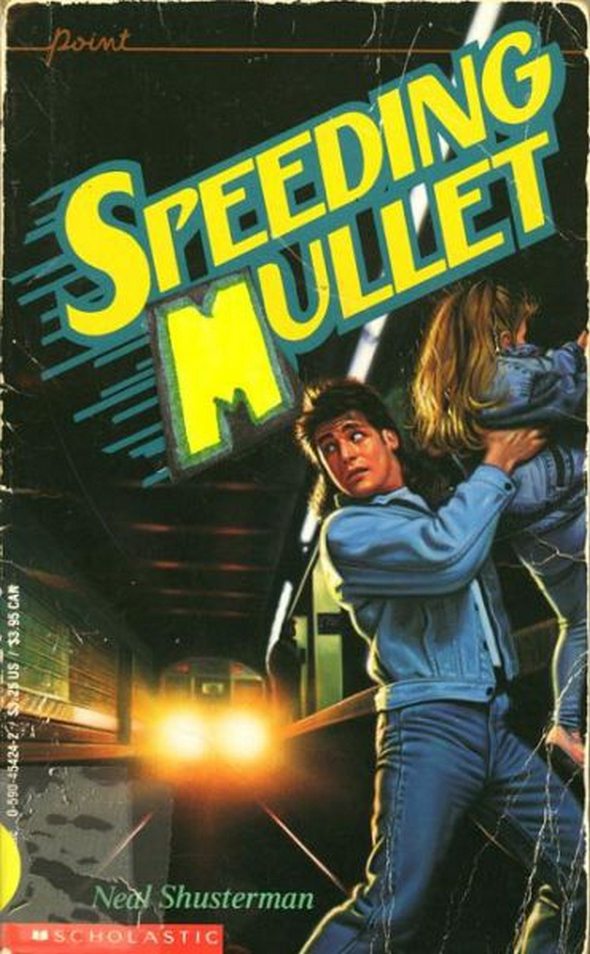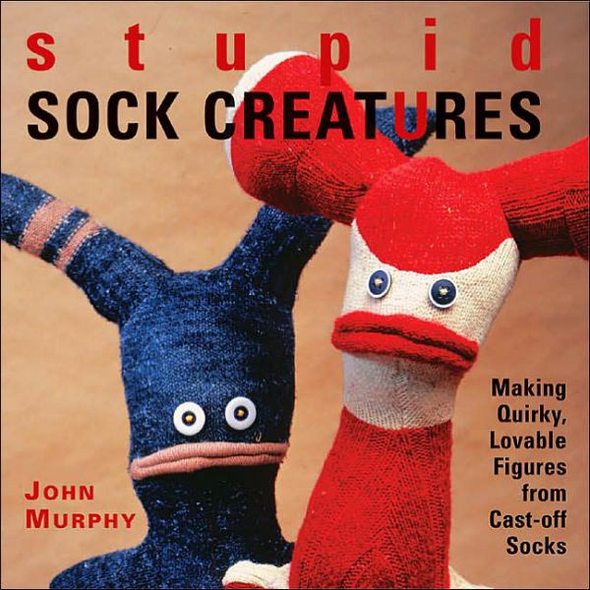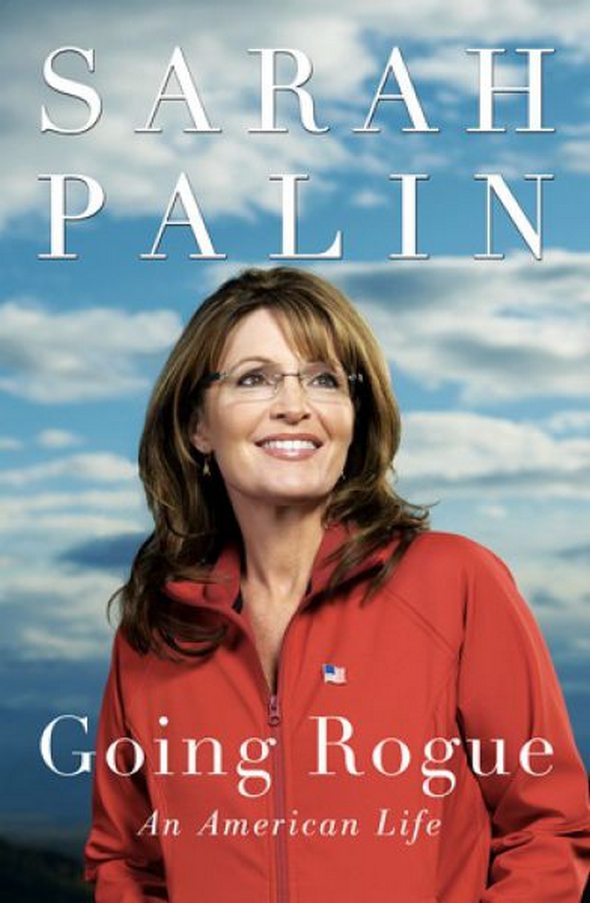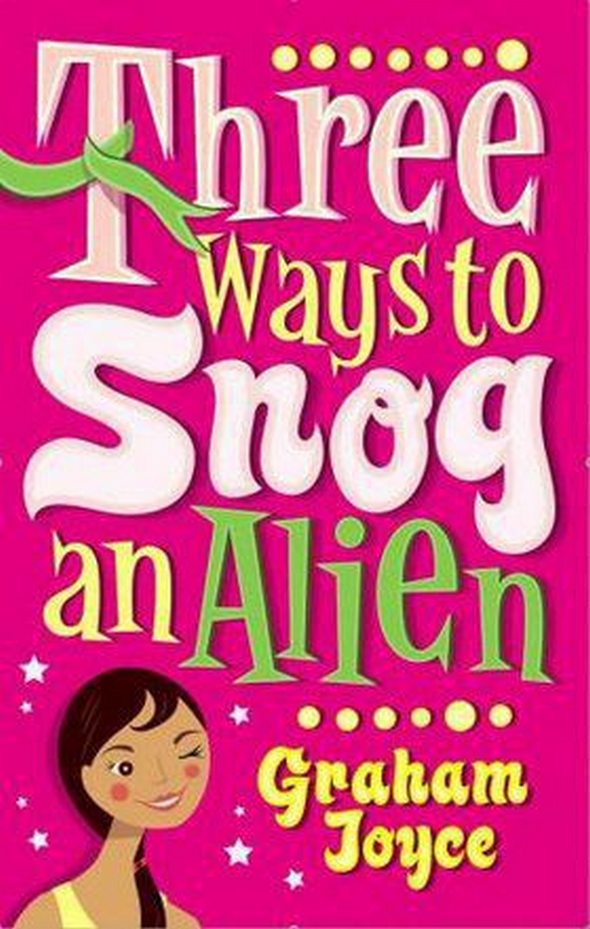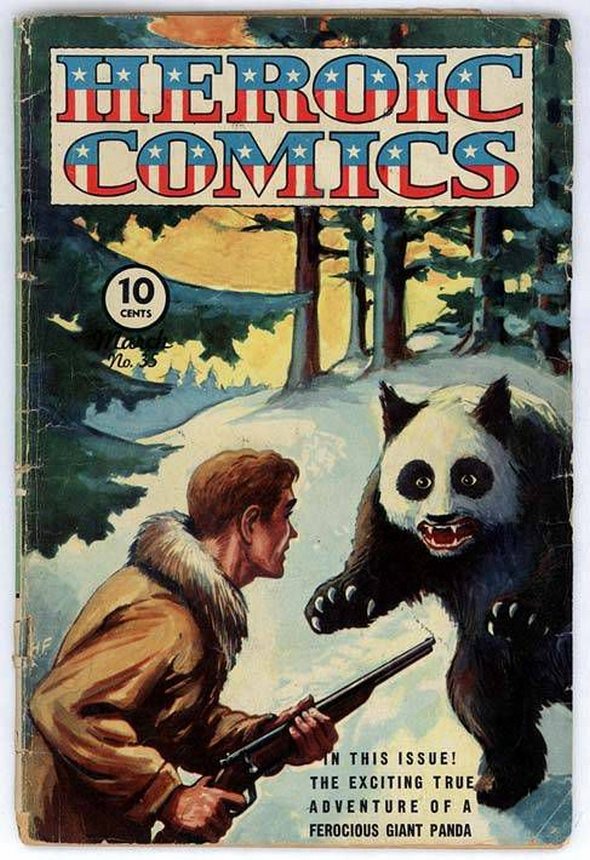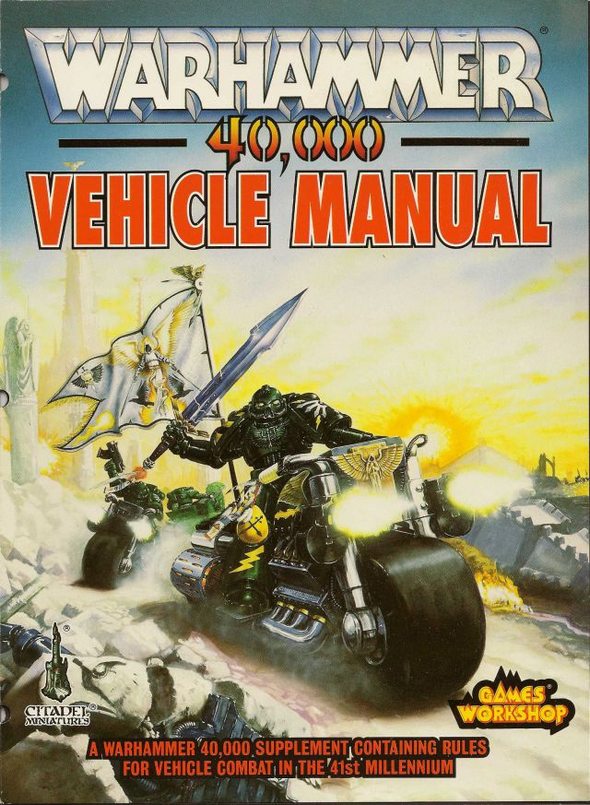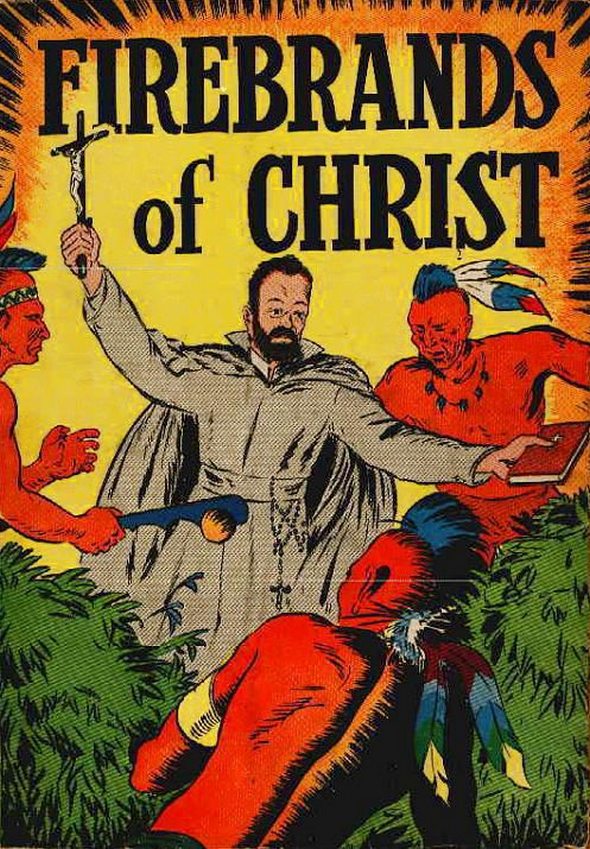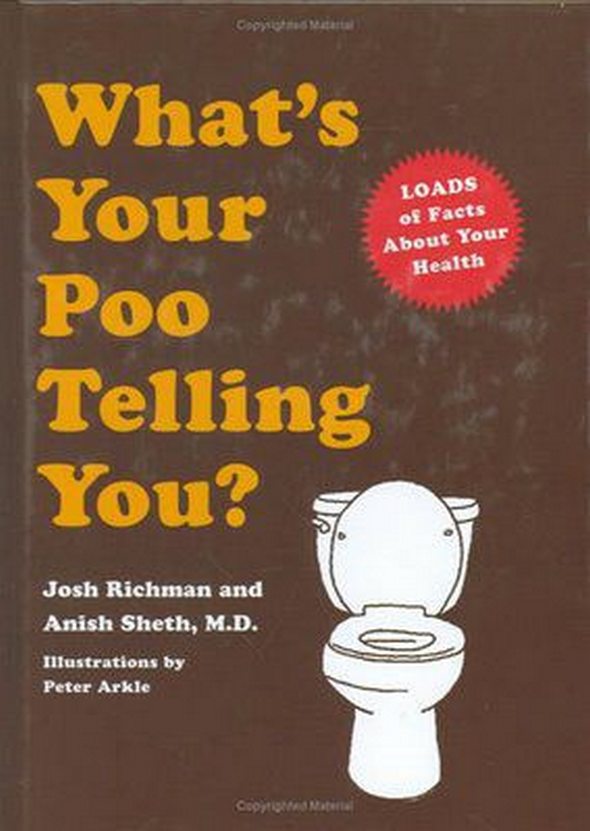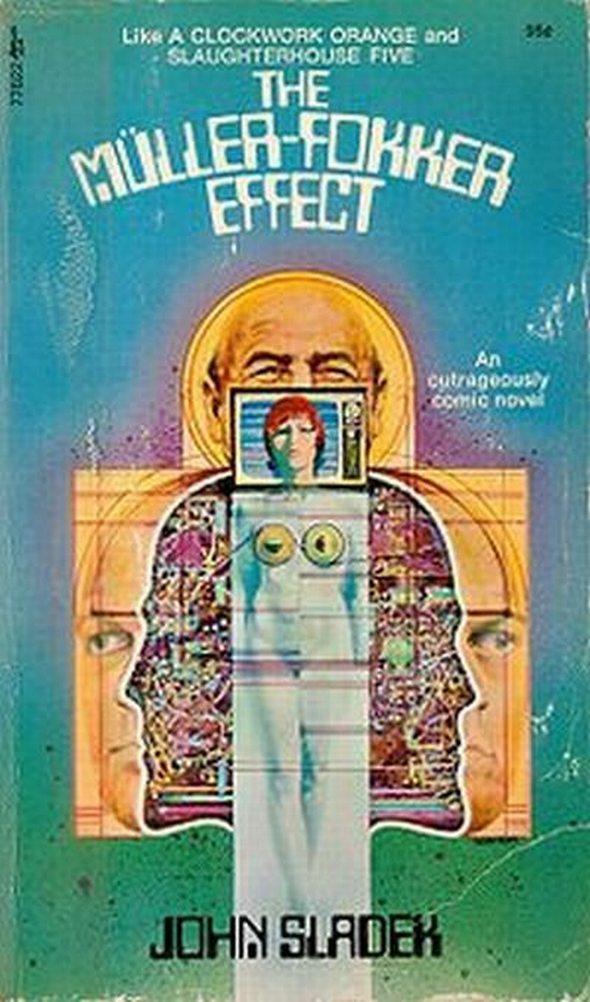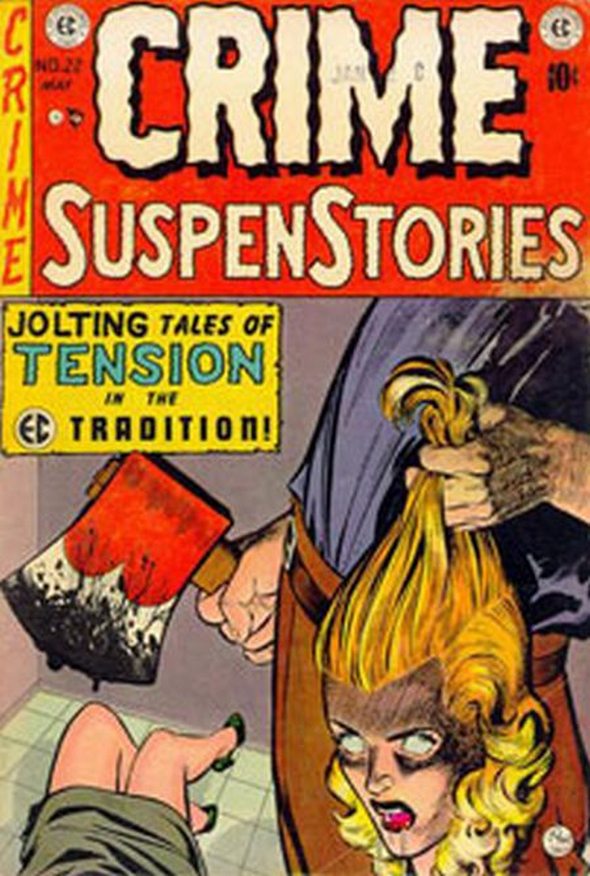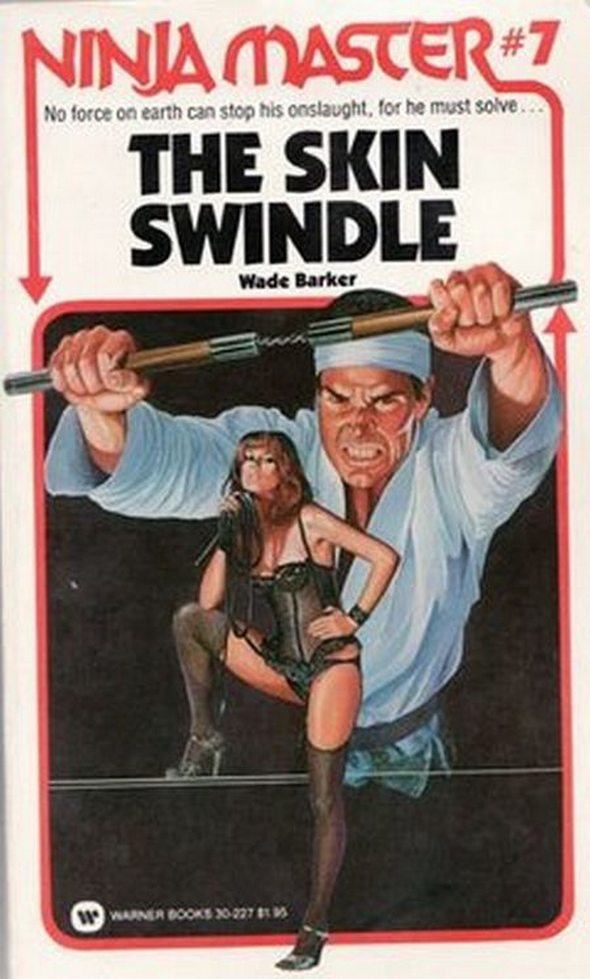 You MUST see cool photo galleries handpicked for YOU!