Having fun with money seems to be a hobby of many people out there. I guess nobody ever told them not to play with money. On the other hand, since there is a wide range of  money notes and currencies that you may find here messed up and made creative use of, I guess that is a common feature to a lot of people out there, to play with money, by defacing presidents, modification it in a creative way or writing  creative jokes on them.
Although, you would have to admit that some inspired ideas are really worth realized no matter the cost. I know that I would gladly exchange my money to some of these dollar bills no matter what the exchange rate was.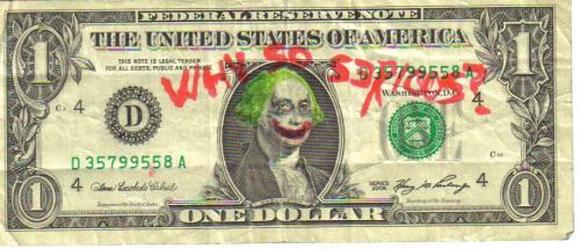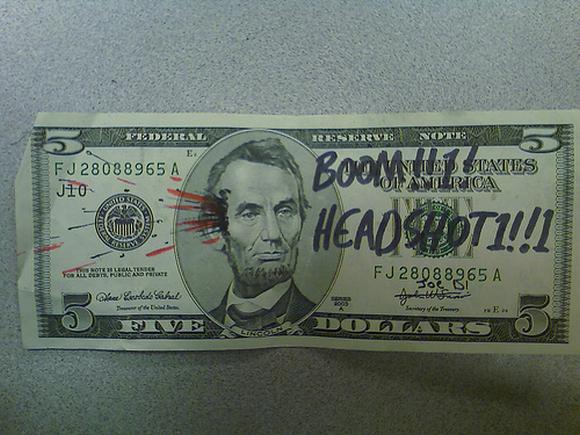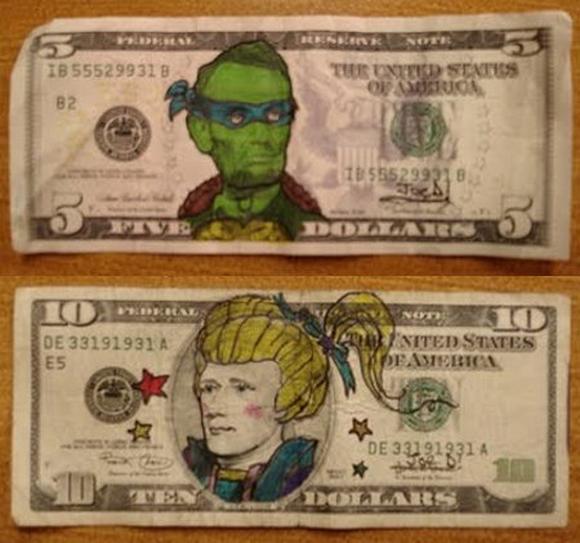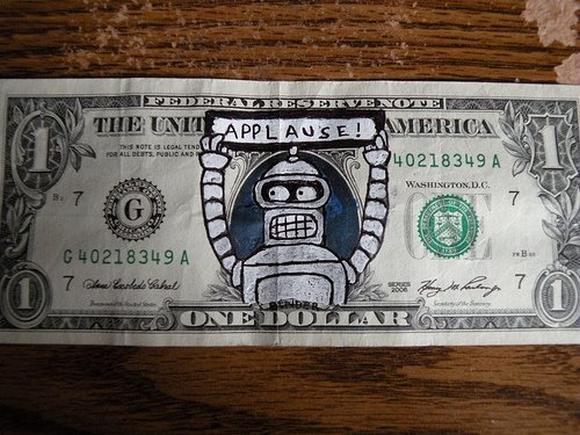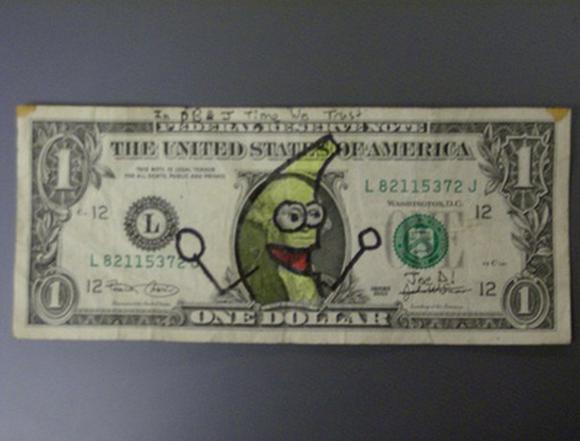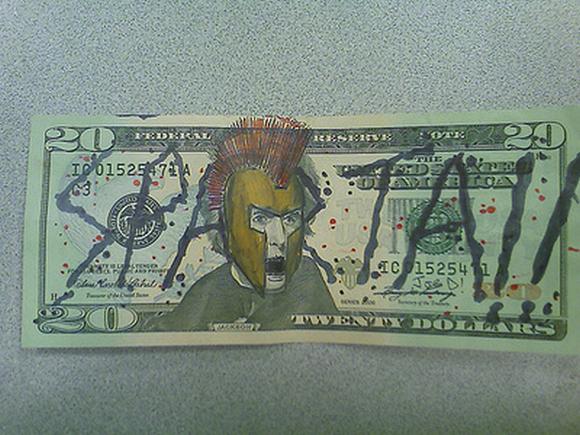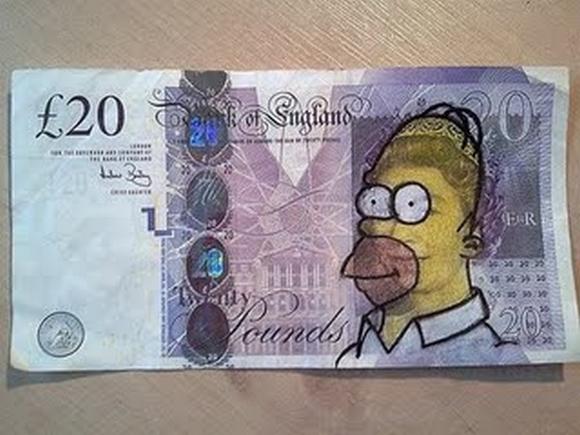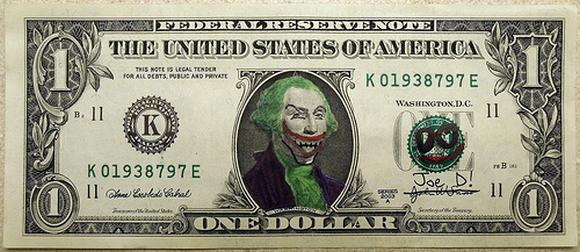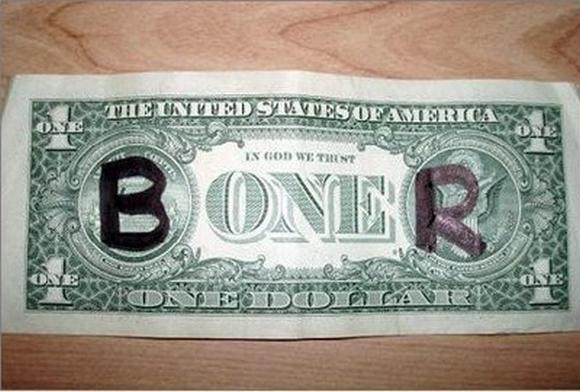 You MUST see cool photo galleries handpicked for YOU!
This advertising campaign for  has been launched in April 2009 under the motto "Bad food, bad dog. All the vitamins, all the flavor." by advertising agency Prolam Y&R Santiago in Santiago, Chile.
A series of advertising posters with the funniest, and desperate situations your dog can get you into.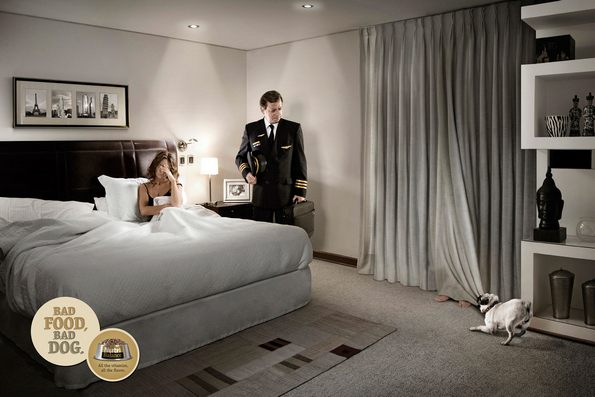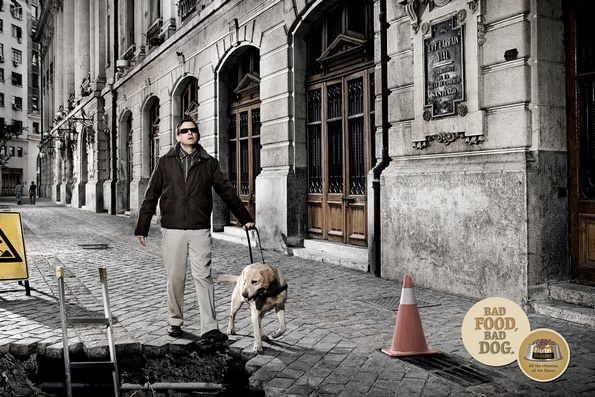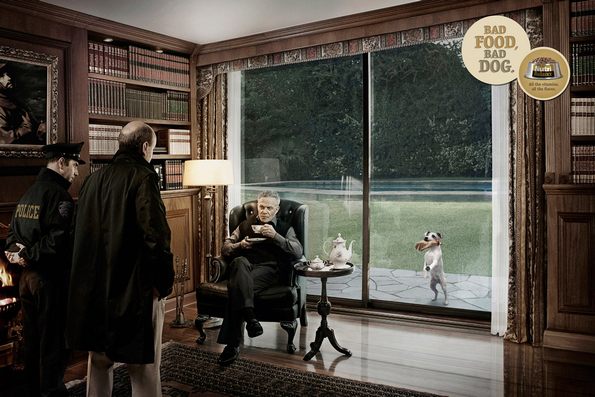 You MUST see cool photo galleries handpicked for YOU!
Dogs, cats and other pets can sometimes act really strangely. There has been numerous occasions of inter species love between the animals. These pictures display cute animals trying to get closer with animal of different species. Their tactics is simple: stealing identity. Try to find the intruder in the pictures below. I hope you'll have as much fun as we had with them. These pets are really the cutest.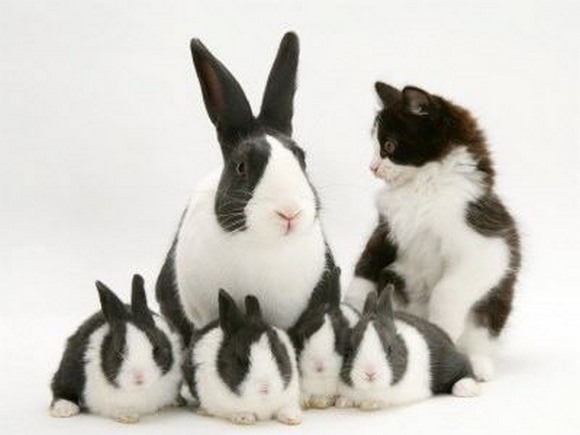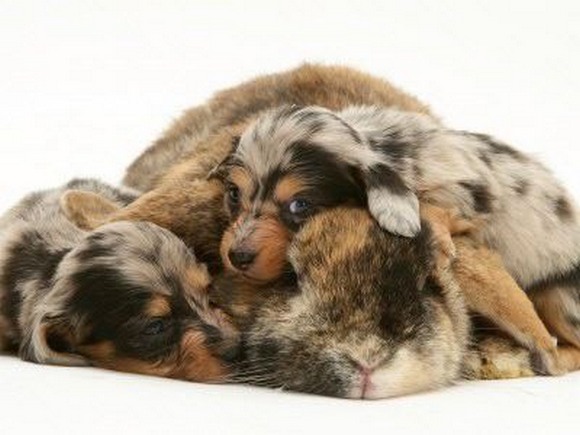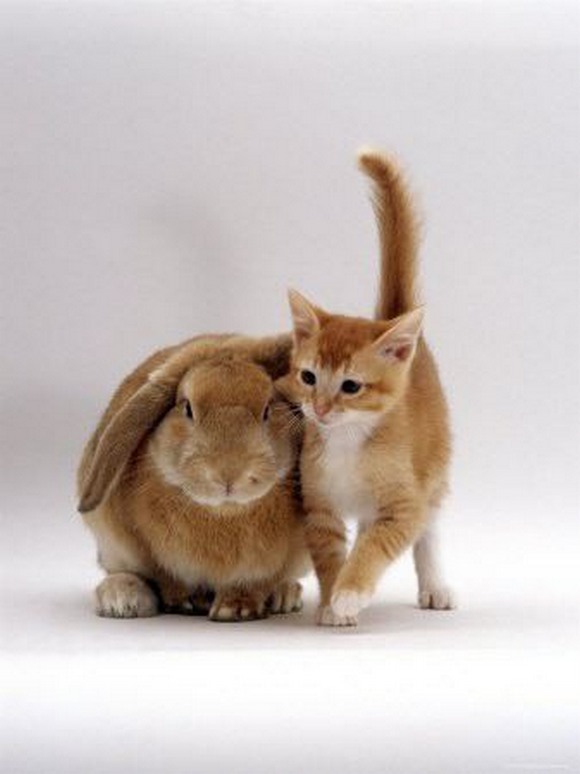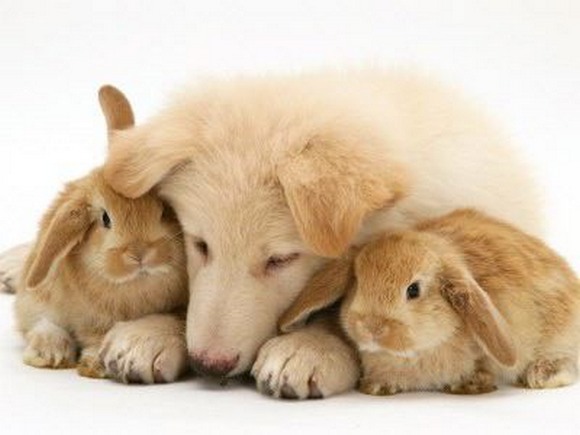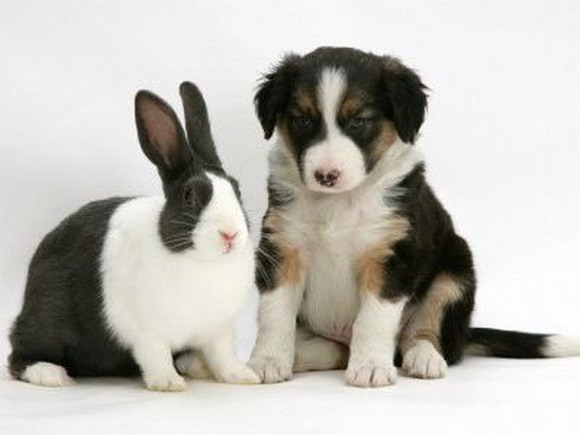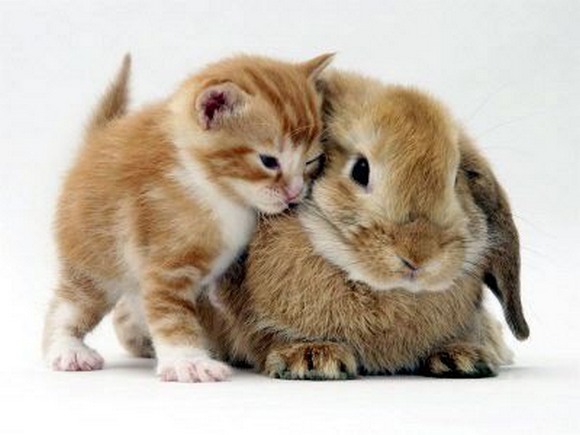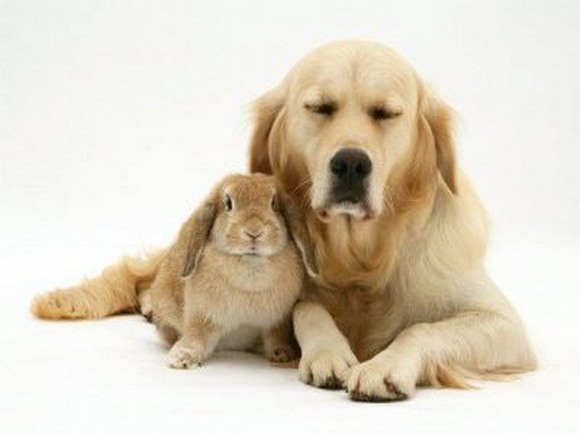 Read more
You MUST see cool photo galleries handpicked for YOU!
Everyone has seen a tennis player do something silly, make a face, get a laugh out of the crowd. If you captured with your digital camera or your video camera a tennis player on the court doing something that's not just hitting the ball back and forth — share it with the rest of us. Here are some of the finest examples of funny tennis photography showing some of the funniest moments that happened on court in the history of the tennis sport. We can all use a good laugh, so enjoy this gallery and try to find some more of these fantastic photographs or use your camera to capture some more.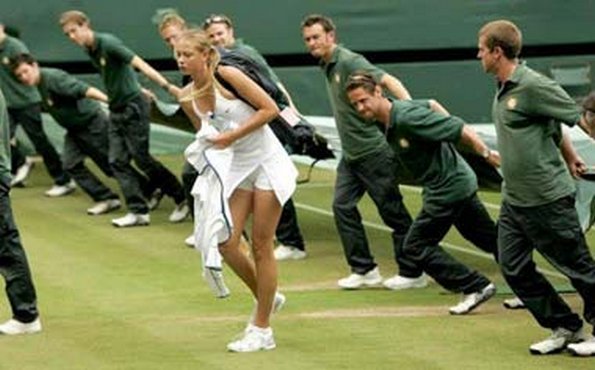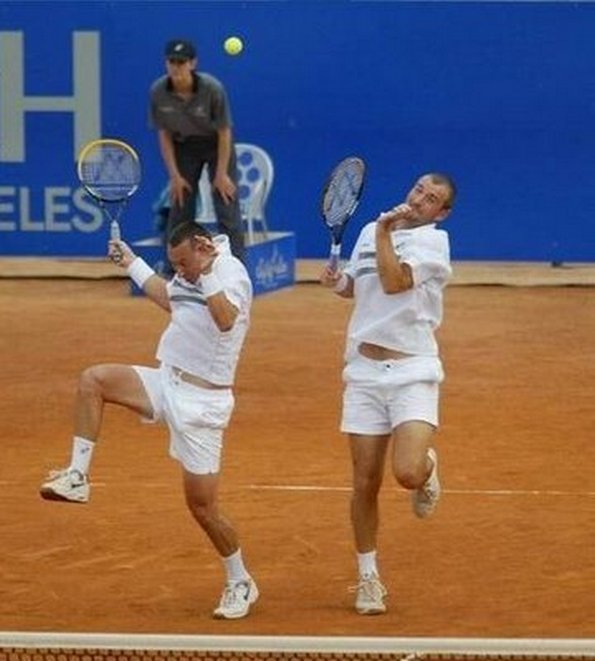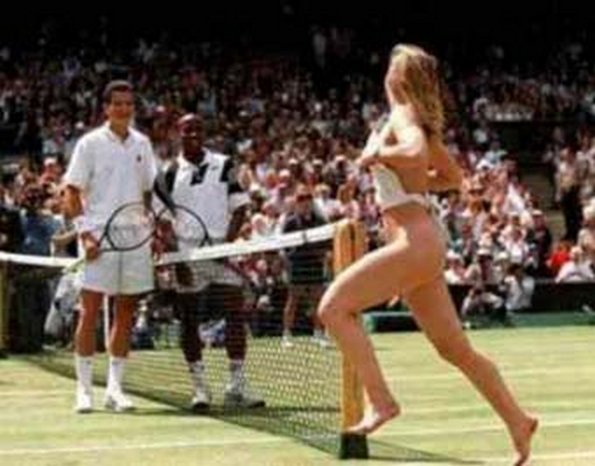 Read more
You MUST see cool photo galleries handpicked for YOU!
These are some of the funniest animals that ever appeared on Chill Out Point. Sure, human beings can be funny but animals, have cute and cuddly look that makes us adore the photos of them and keep them as pets at our homes. This collection of funny photos is just the example of what I am talking about.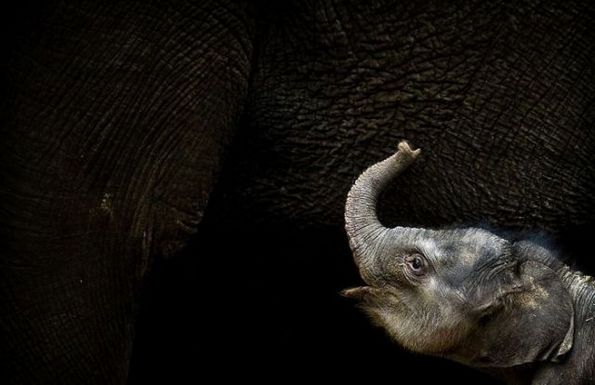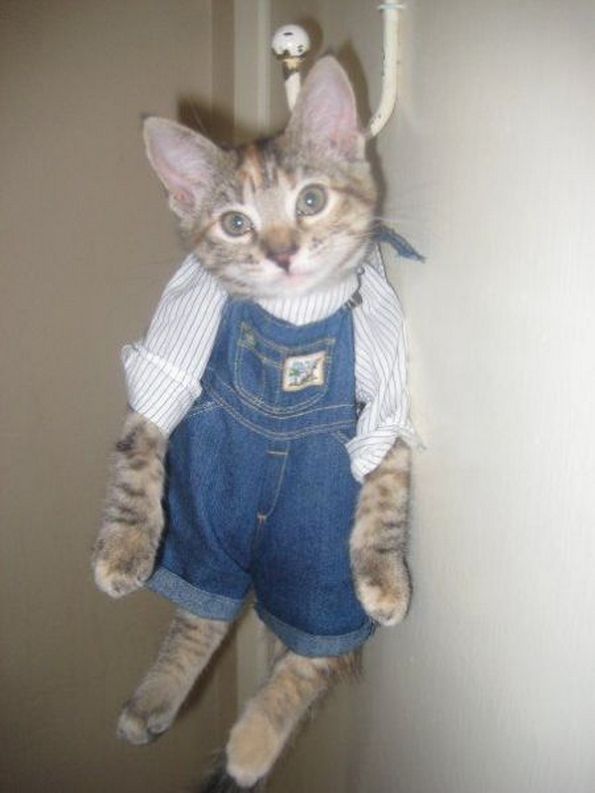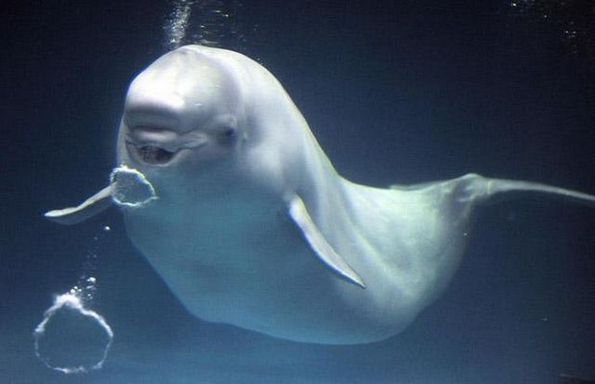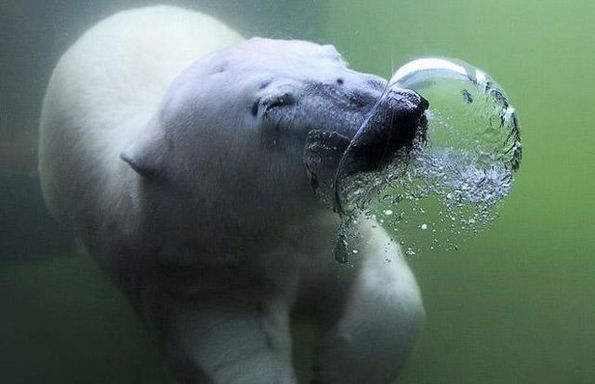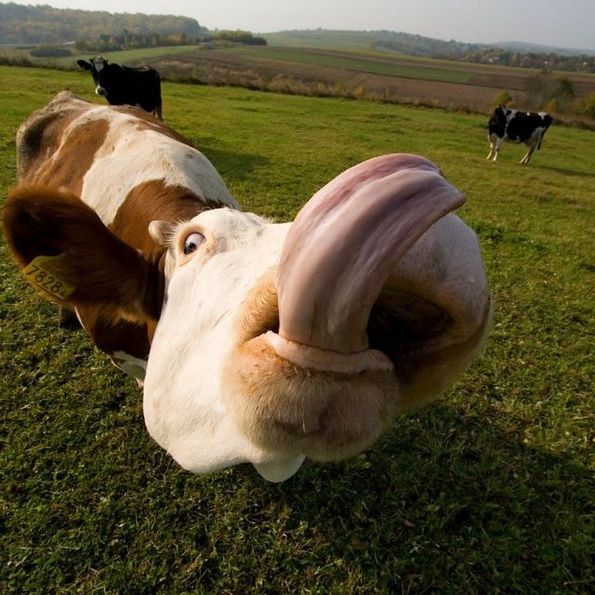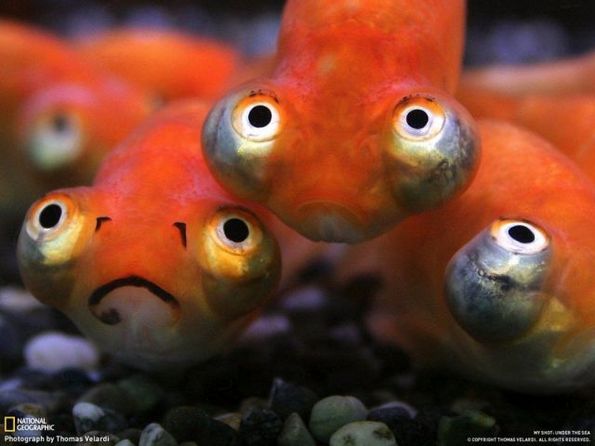 Read more
You MUST see cool photo galleries handpicked for YOU!
The world's best professional tennis players are currently playing on series of tournaments all over Asia. And while the people of Asia are able to see some high quality tennis action we are, once again, witnesses of  "High quality" products that come from China.
Have you ever bought something that has the writing on it "Made in China". If you have, you exactly know what I am talking about when I am discussing the quality their products.
This time it is the China Open official website. Below there are examples of it's "cool" organized layout. Red text over red background to give you fantastic contrast that enhances your browsing experience

.
This website raises the question "Who made this?". We should probably contact some organizations for prevention of child labor, because this website looks like it was made by a ten-year-old. Meanwhile, we can laugh about it and hope that someone will tell Chinese how to fix this funny layout.

Read more
You MUST see cool photo galleries handpicked for YOU!
When one thinks of politics it is usually perceived as very strict and dull world. A world where there is no space for laughter or clowning around.  But you need to open your mind and look closely at this collection of images that show the truth about this dynamic and interesting world. The truth is that the world of politics can be rally funny and accident prone.
The last statement is backed up by recent, already legendary statement of president Obama, when he accidentally showed us  what he rally thought and called Kanye West… the way he did.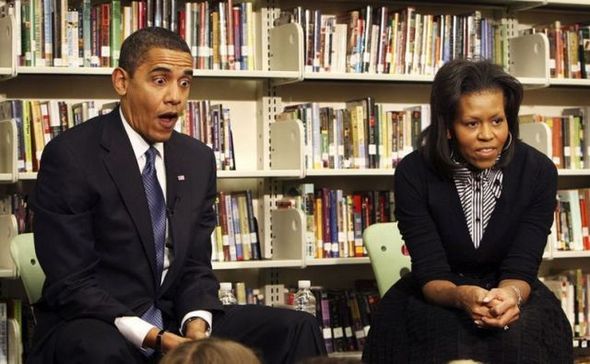 Back on topic, these funny images show us that when caught at just the right time, our stuck up political icons such as Barack  Obama, Nicolas Sarkozy,  Dmytry Medvedev, George Bush, Bill and Hillary Clinton, John McCain,Vladimir Putin are all just human beings, that's for sure. But whether they will get reelected that remains to be seen. I hope you will enjoy this funny collection and its second part.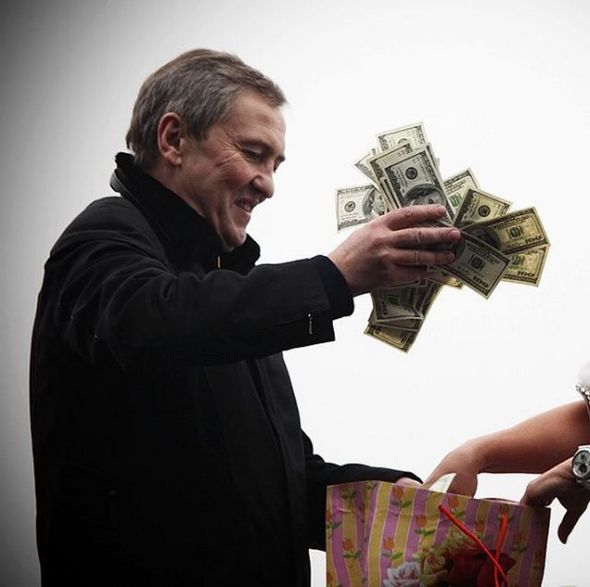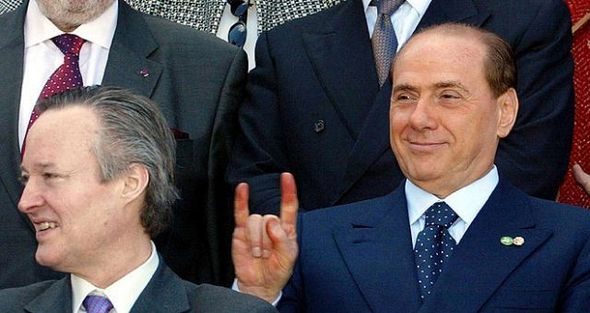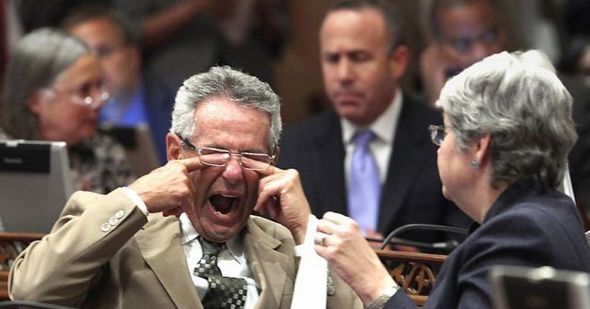 Read more
You MUST see cool photo galleries handpicked for YOU!