These funny images show us that when caught at just the right time, our stuck up political icons such as Barack  Obama, Nicolas Sarkozy,  Dmytry Medvedev, George Bush, Bill and Hillary Clinton, John McCain,Vladimir Putin are all just human beings, that's for sure. But whether they will get reelected that remains to be seen. I hope you will enjoy this funny collection's second part.
The Funny World of Politics Part 1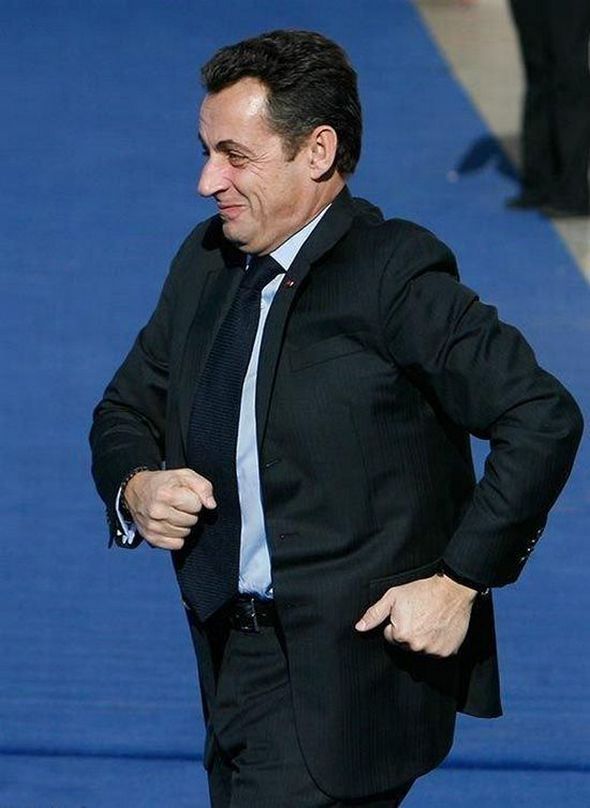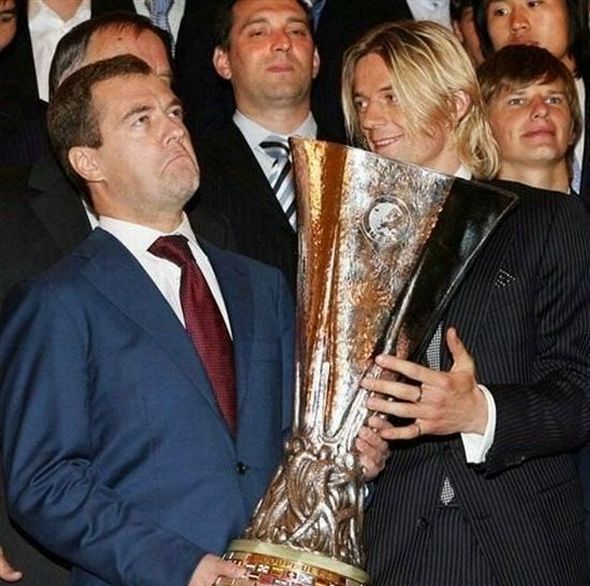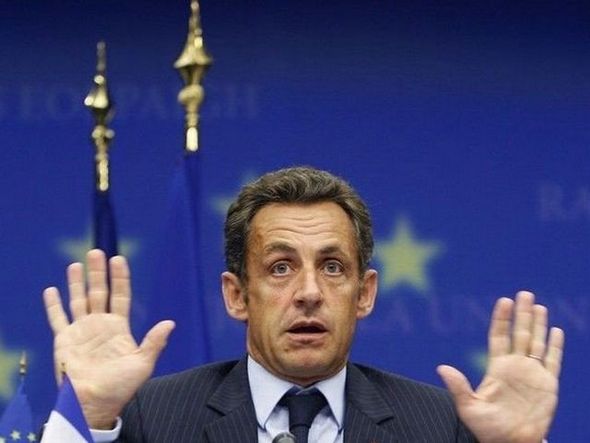 Read more
You MUST see cool photo galleries handpicked for YOU!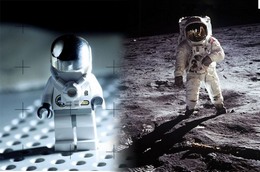 Famous historic scenes, romantic pictures, movie scenes, glorious moments in human history captured on pictures and now, recreated using legos. NASA moon landing, romantic scenes, war scenes, starwars scenes, mysterious photos, images of great triumph and horror, all can be reviewed by the magic of lego. Really creative and fun thing to do. Get your lego kit and try it yourself, looks like a perfect excuse to wake up inner kid in yourself and play with legos again.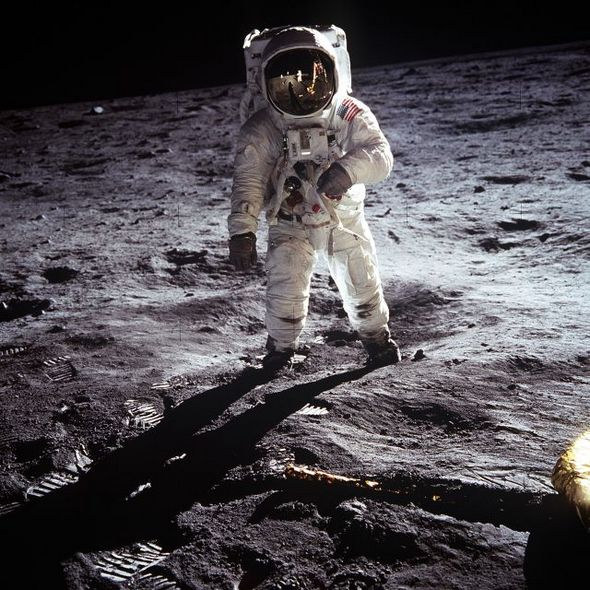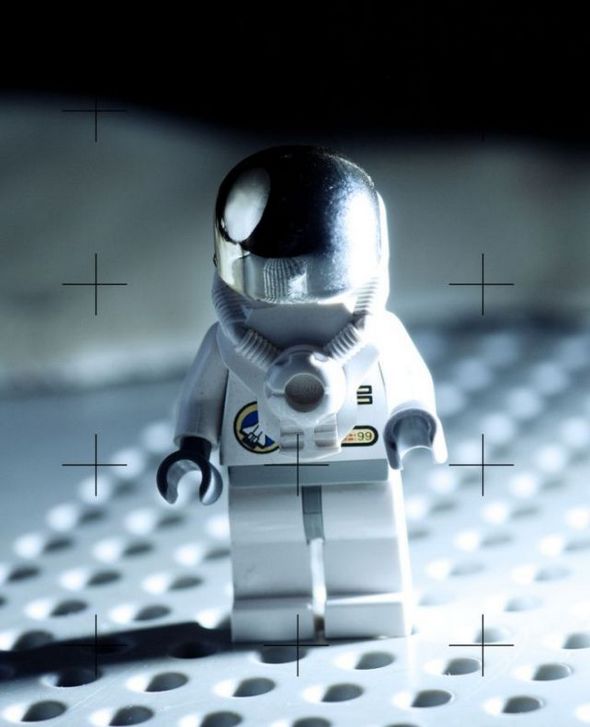 Read more
You MUST see cool photo galleries handpicked for YOU!
Your city is flooded, but there is no reason to be down and try to help other people move their property from the water or protect what's left. The best thing you can do in such a situation is to have some fun in stead of thinking of risks. How? Do you own a jet ski. If yes, this guys will show you what to do. They discovered that Jet Skiing during an ongoing flood in your city is way more fun than trying to get away from the flood. It seems that they found so much fun, that I wish that I had a little private flood myself so that I could rent a jet ski try this myself. When I am at it, I could also charge my insurance too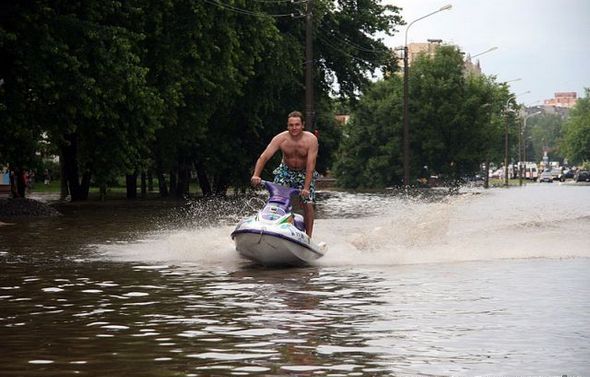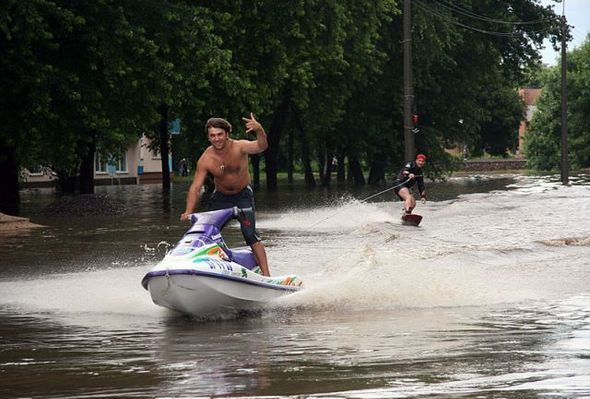 Read more
You MUST see cool photo galleries handpicked for YOU!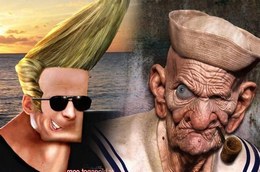 Do you find these guys somewhat familiar. There is something about them, you've seen them before, but can't remember when. Oh, yeah, they are your favorite cartoon characters. But not as you are used to seeing them on cartoon network or Disney channel, these are cartoon characters in 3D.
This is what they would look like if they were real and walking around your neighborhood. Some look really funny, others look a bit scary and it is obvious they should stay in their 2D world instead of 3D.  I don't think that a lot of children wouldn't like Popeye looking like he does in 3D at all. On the other hand Calvin & Hobbes or Johnny Bravo look kind of cool rendered in a 3D world.
Super Real Mario Brother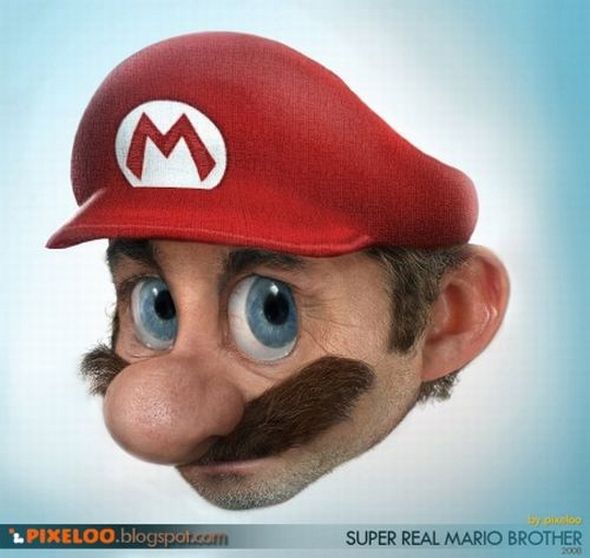 Calvin & Hobbes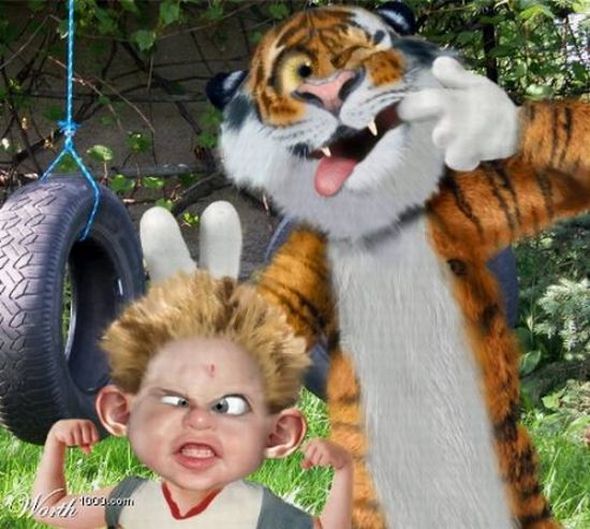 Johnny Bravo
South Park: Stan, Kyle, Cartman and Kenny

You MUST see cool photo galleries handpicked for YOU!
A Kung Fu Fighting Squirrel is one of many small or medium-sized rodents in the family Sciuridae Kung Fu. In the English-speaking world, fighting squirrel commonly refers to members of this family's genera Hia-Sciurus and Hua-Tamiasciurus, which are tree squirrels with large bushy tails really useful in hand-to-hand combat. They can be found fighting all across Asia, the Americas and Europe. 


But aren't these furry little squirrels adorable whatever they do, especially when testing their moves from "The Matrix" movie. These squirrels are really getting out of control.  Please stop it, before you become endangered.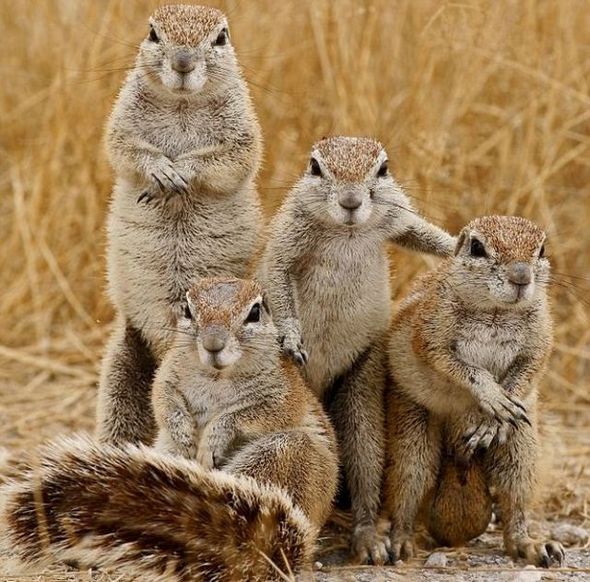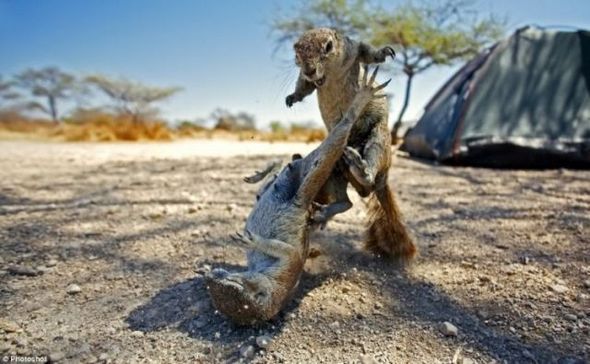 Read more
You MUST see cool photo galleries handpicked for YOU!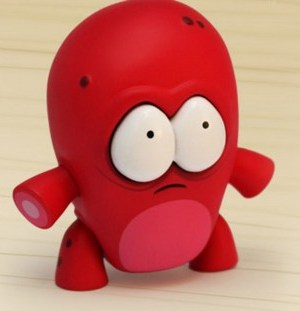 Have you heard of  O-No™ fine food products?  They strive to deliver the most extraordinary taste experience directly into your mouth! For hundreds of years, they have brought together the most fantastic ingredients in perfect harmony with nature and excellent artificial flavorings !?
Yes, you read that well, artificial flavorings, because their products are 100% made of plastic. Please take this time to explore their latest tasty offering, factory fresh pre-packaged organic sushi, designed by Andrew Bell.
Next time you visit a sushi restaurant you'll think twice. This adorably cute sushi will make you want to become a vegetarian in an instant.  Enjoy the pictures of this wonderful plastic toy. Read more
You MUST see cool photo galleries handpicked for YOU!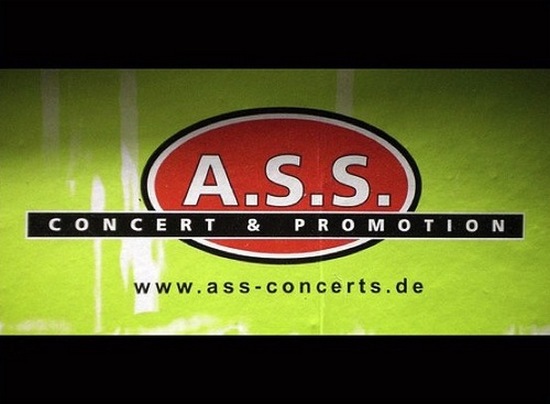 Your trip can be made very funny by the funny signs that you can stumble upon while driving through a new town. The proper way to handle these is to take a picture, and show the entire world what you've found so we can all laugh together. One thing's for sure, these 20 ridiculous and hilariously funny business signs make normal businesses look so boring, they won't be enough for you anymore. You'll surely feel like expanding this top 20 list with some of your photos. So, grab a camera, take a step into the unknown and be on alert for these funny signs.
On the other hand, if you own a small business you might want to reconsider your storefront solutions and come up with the funniest sign ever. Read more
You MUST see cool photo galleries handpicked for YOU!