Here are some funny and unique elevator designs. Some of them are really creative and make you look twice. Driving in this elevator is incredibly exciting. If you happen to stumble upon some of these elevators, or other examples of creatively and humorously designed elevators, without any hesitation, try it! But for now, look at these photographs!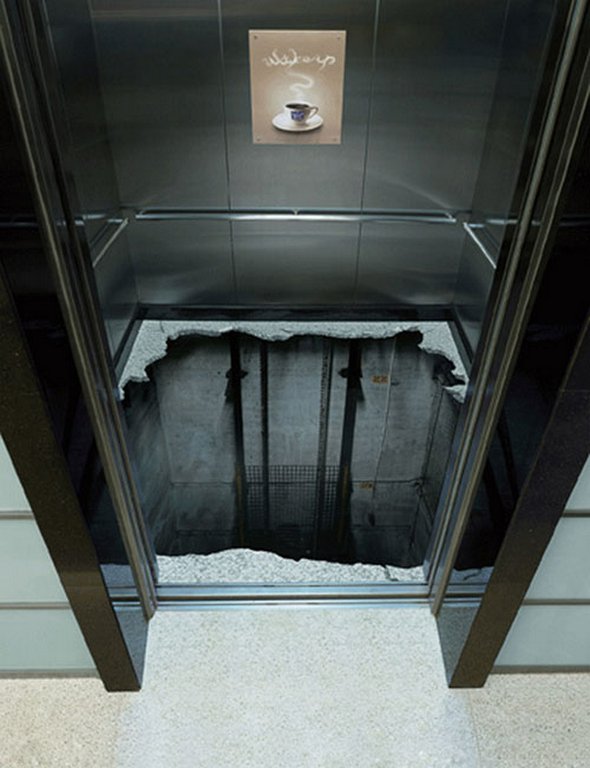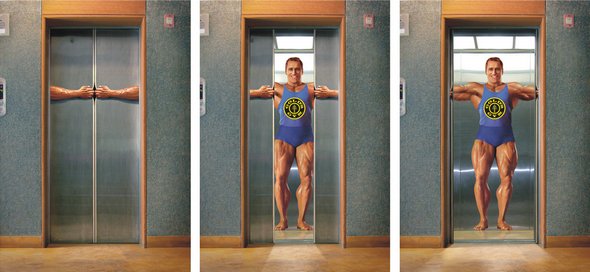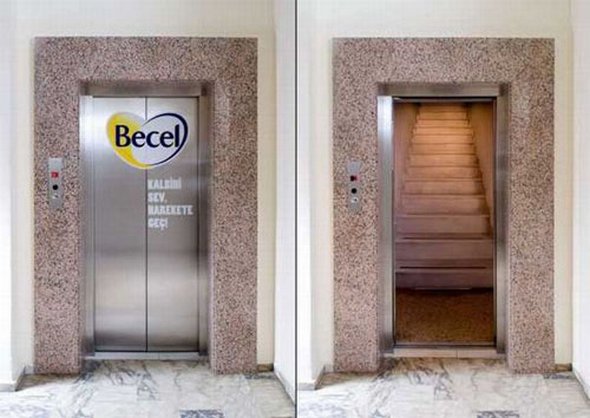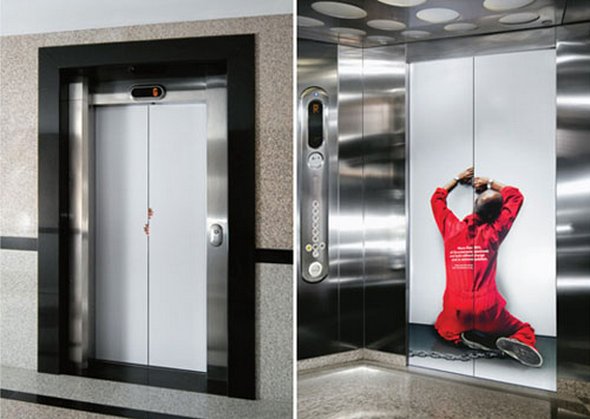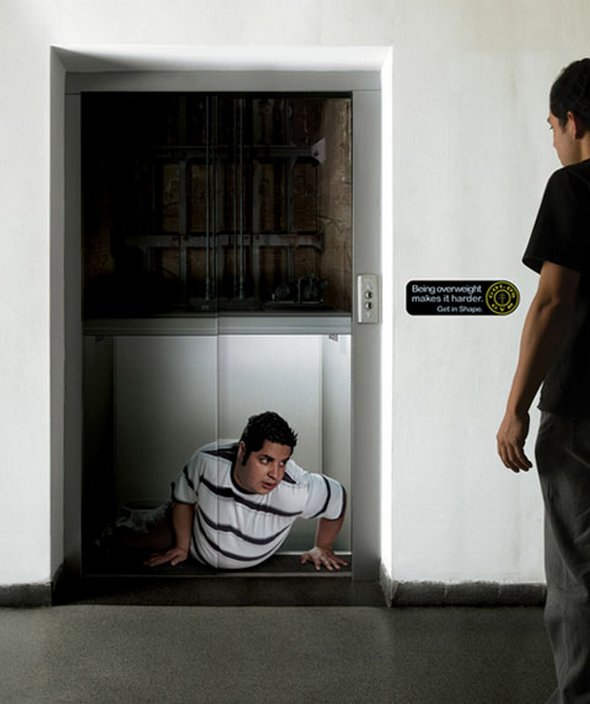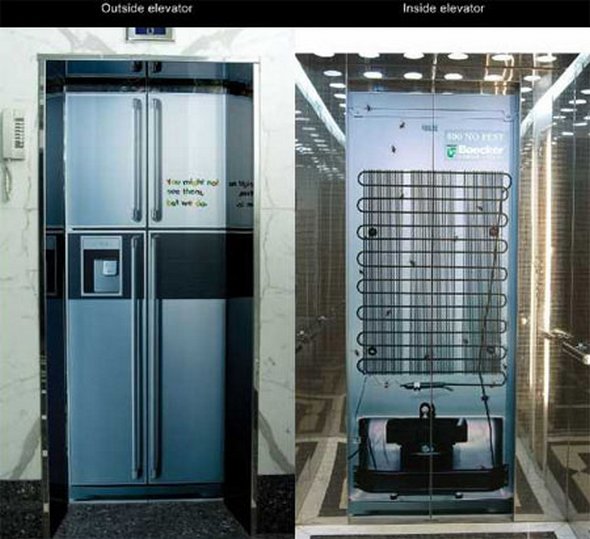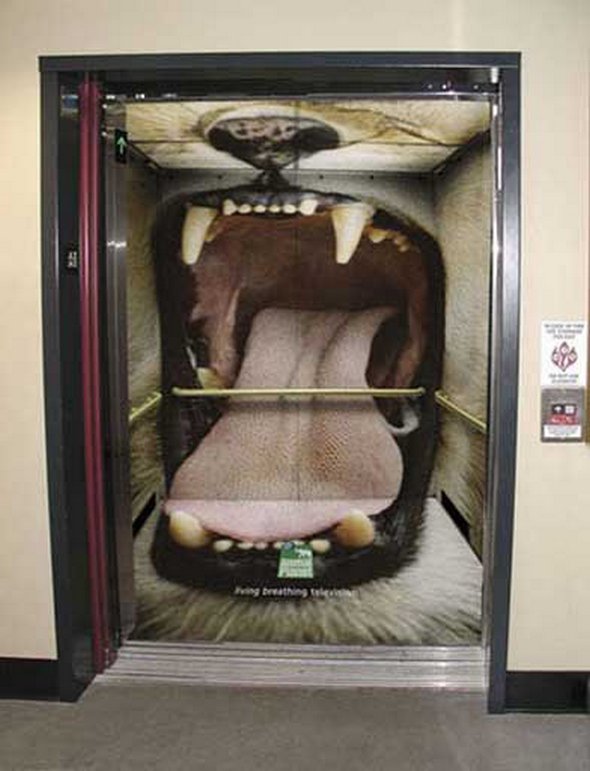 Read more
You MUST see cool photo galleries handpicked for YOU!
This photo collection is a set of portraits of animals where they behave like real photo models. It isn't really that surprising, because animals often try to imitate people. On the other hand, man evolved from animals, so similarities are inevitable.  Enjoy these amazing animals shoots!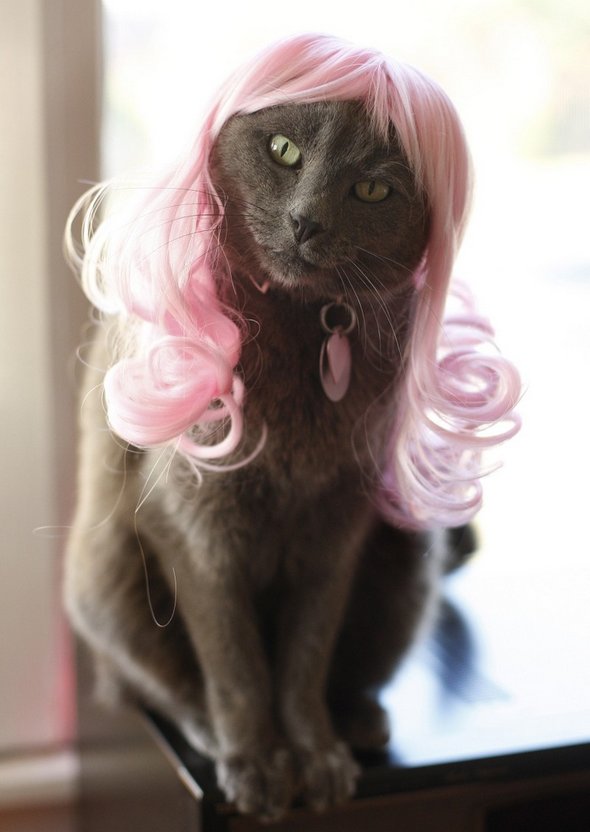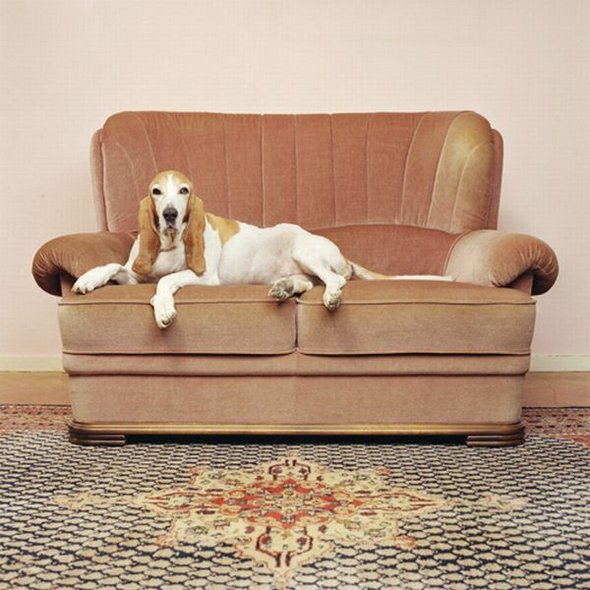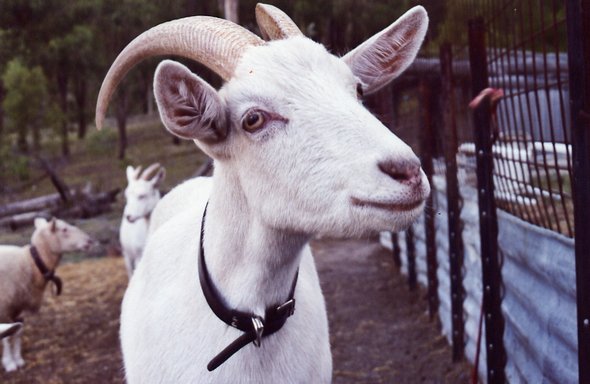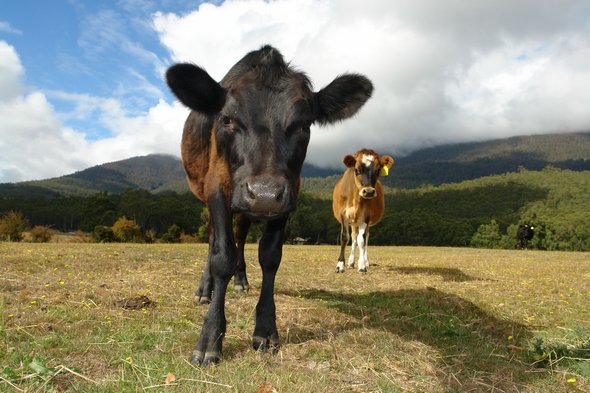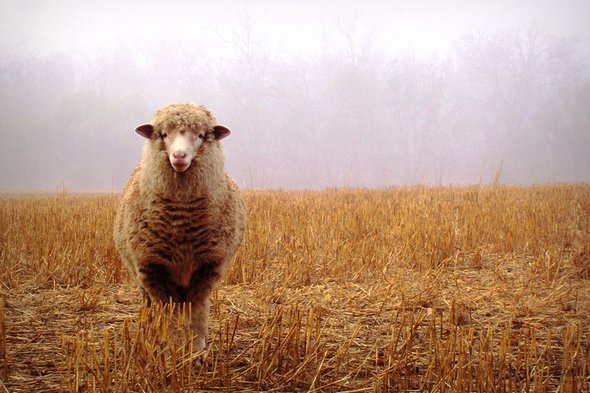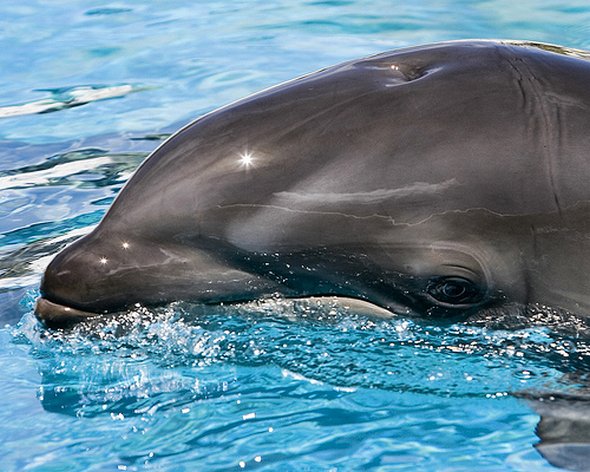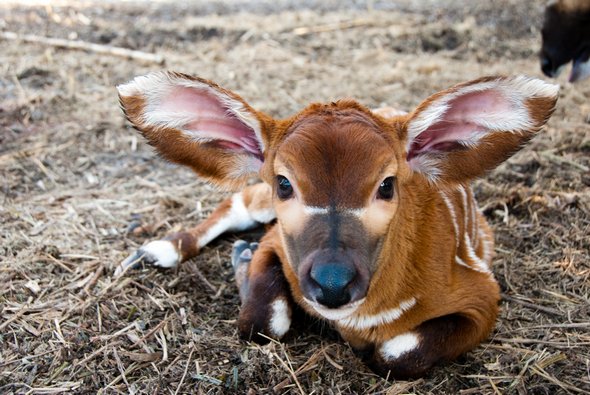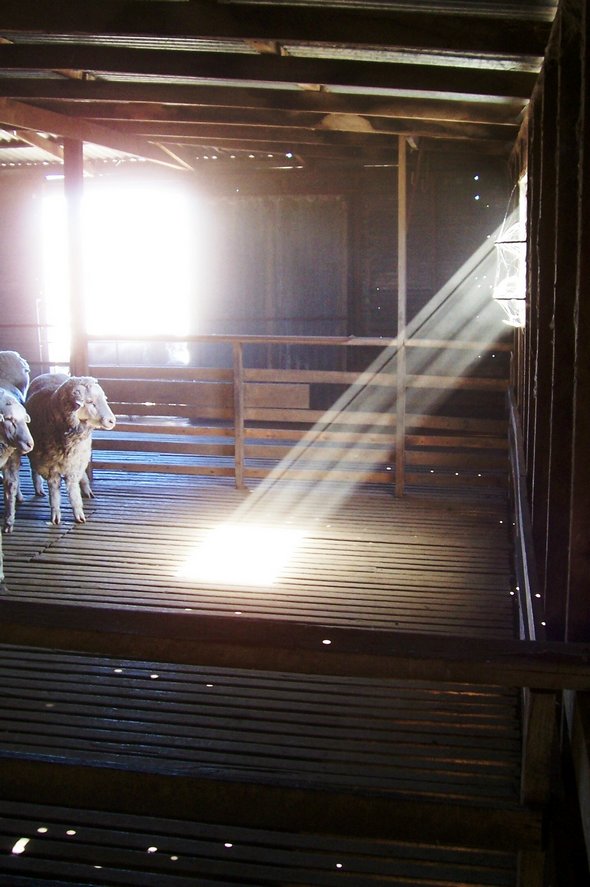 Read more
You MUST see cool photo galleries handpicked for YOU!
Regardless of the continent animals come from , no matter if they are wild or domestic, animals sometimes tend to behave like people. A fact that can produce very entertaining and funny animal photographs, kind of  photographs that will make you see animals in a whole new light.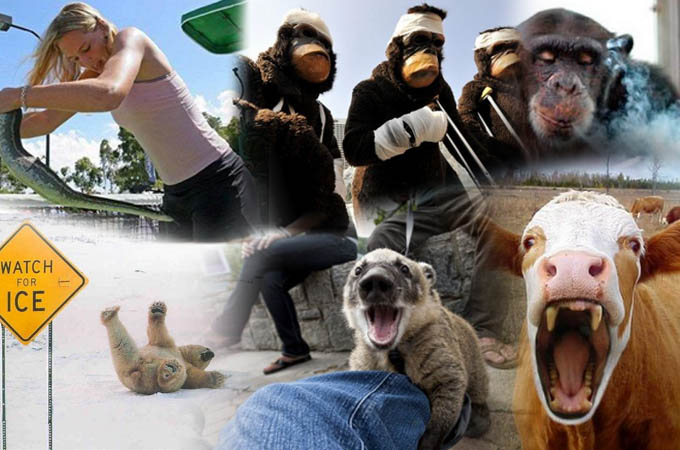 Who knows, if animals keep copying human behavior it might lead them to a new level of evolution and take the title of dominant species from human beings.  These photo gallery features the best photographs that show what happens when animals behave like people. Check them out!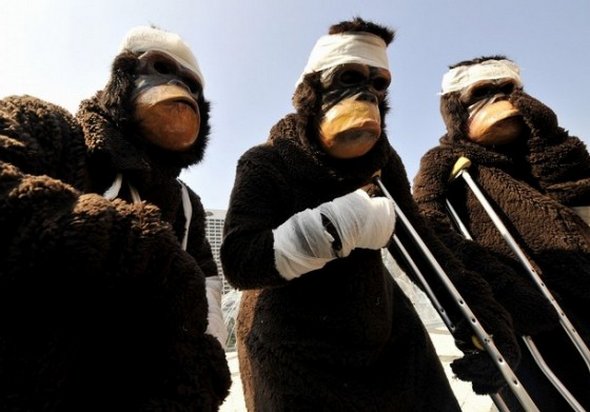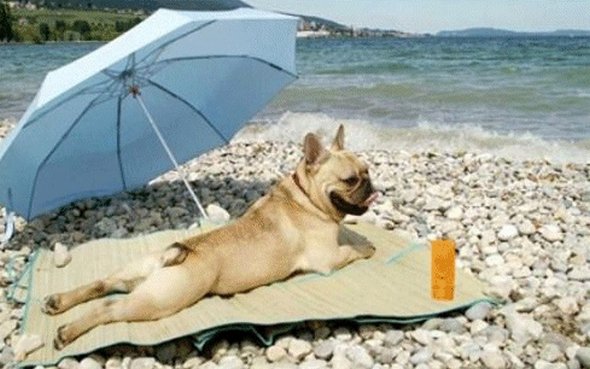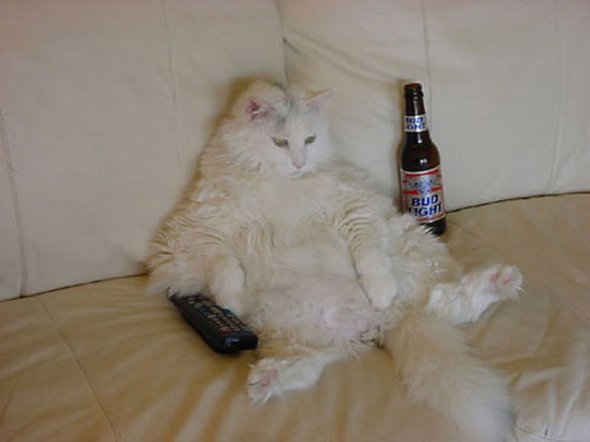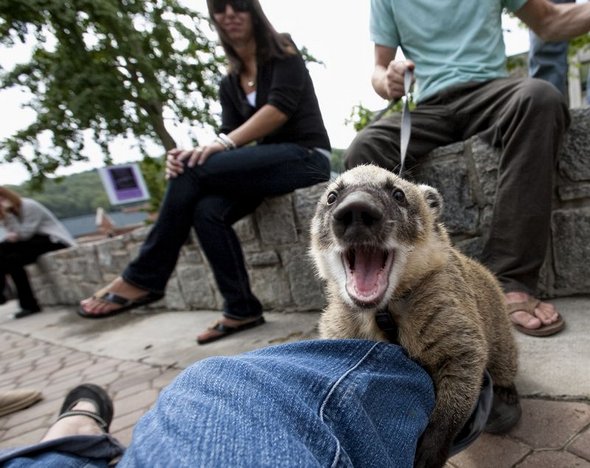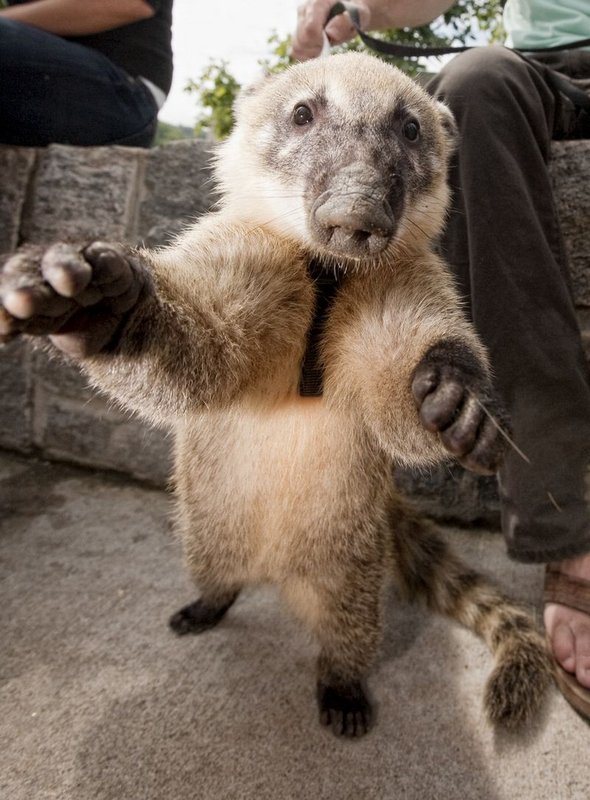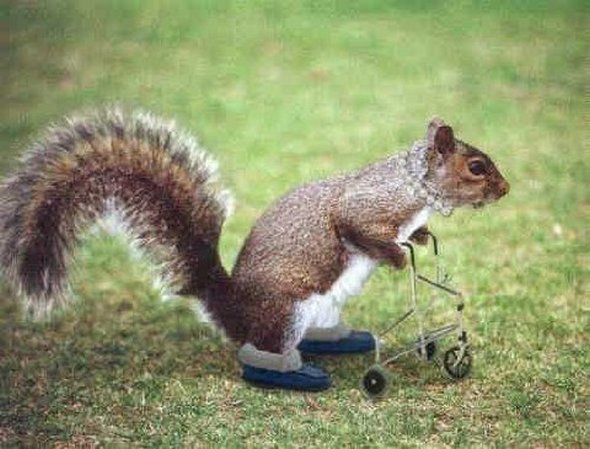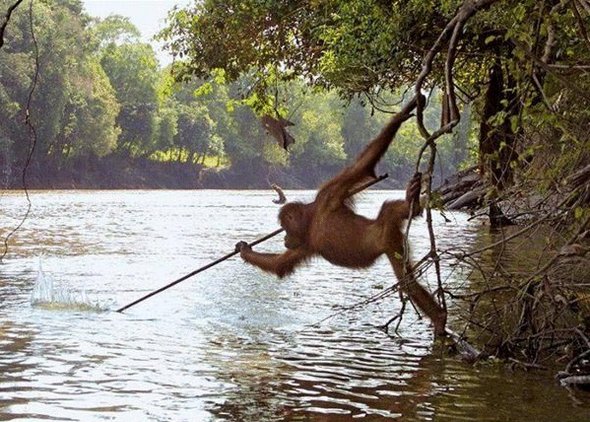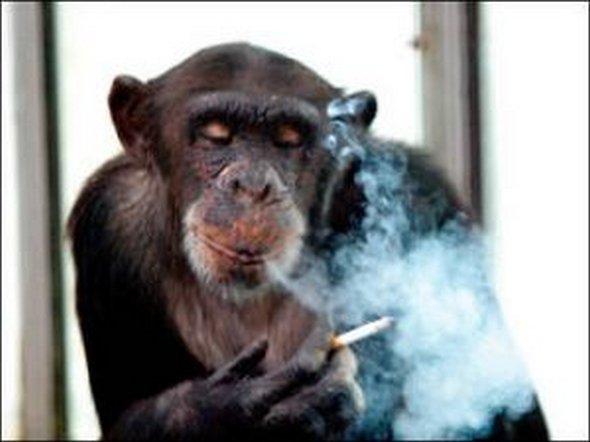 You MUST see cool photo galleries handpicked for YOU!
Every year in August a food fight festival called La Tomatina is held in Spain in the city of Bunol. Many people from all over the world participate in the festival where many tons of ripe tomatoes are thrown at each other in the streets. There is a brutal of tomatoes that takes place in the festival.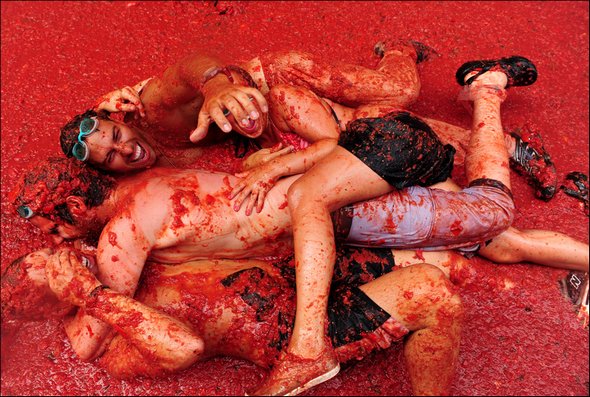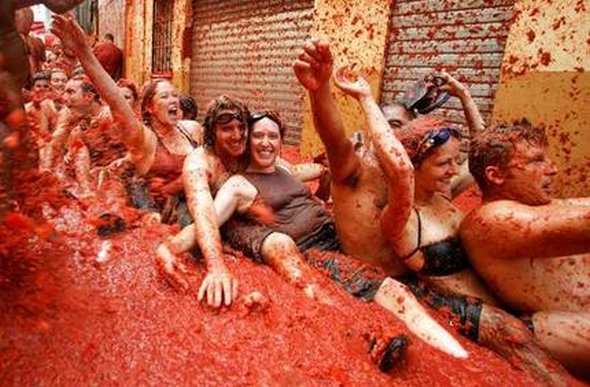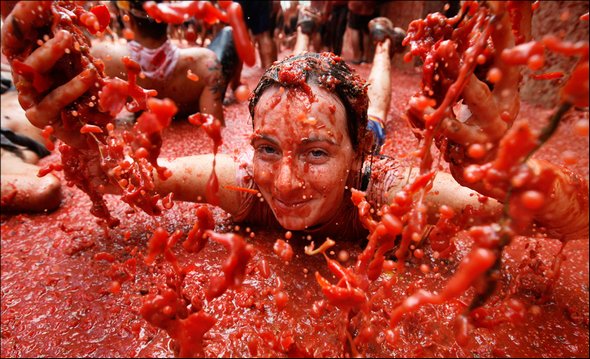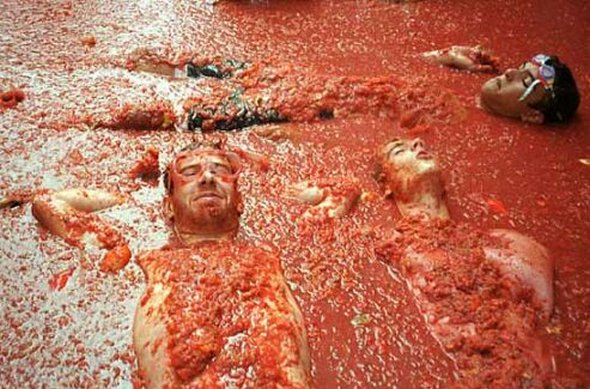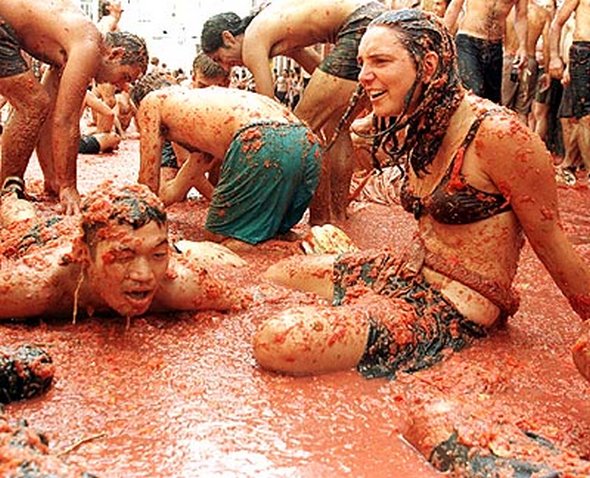 The La Tomatina festival lasts for a week and has many dances, fireworks and music and many parades. A night before the tomatoes fight all the people participating people come together and they compete against each other in a paella cooking competition. As a part of the tradition men do not wear shirts in the festival and women wear black. Many people from different parts of the world come to Bunol to witness this festival. The festival is very famous and about 20000-50000 people come every year for it. Tomatoes are brought in from all parts of the country and the only use is that they are thrown at each other. The tomato throwing happens for an hour but the festival lasts for a week and there of lots of food and great music and dance and everybody enjoys it to the core.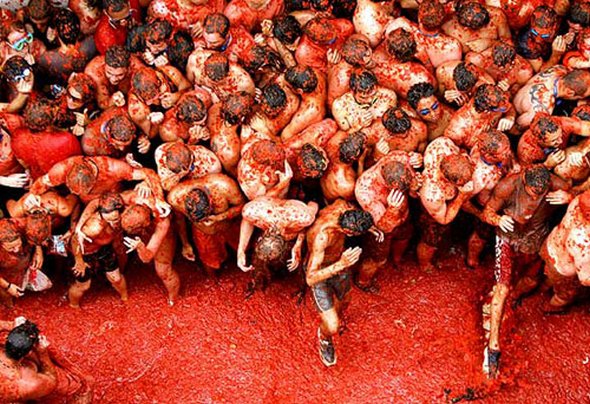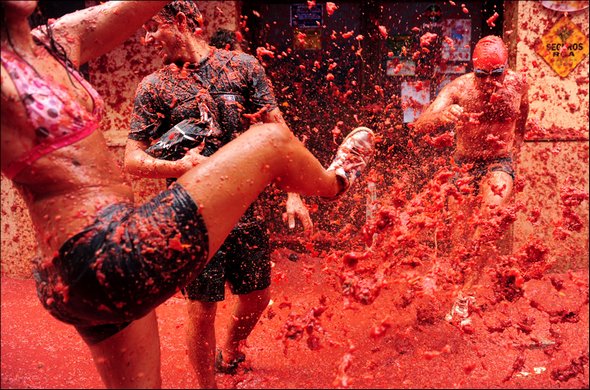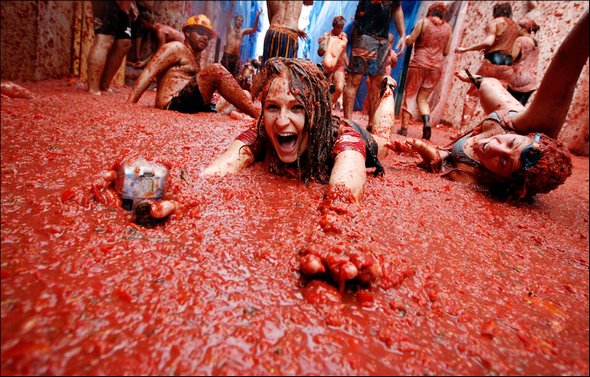 Read more
You MUST see cool photo galleries handpicked for YOU!
These are the most weird and unexpected creatures which appear on buildings in our towns. These creatures became part of urban environment, recognizable signs in towns and take part in people's everyday life.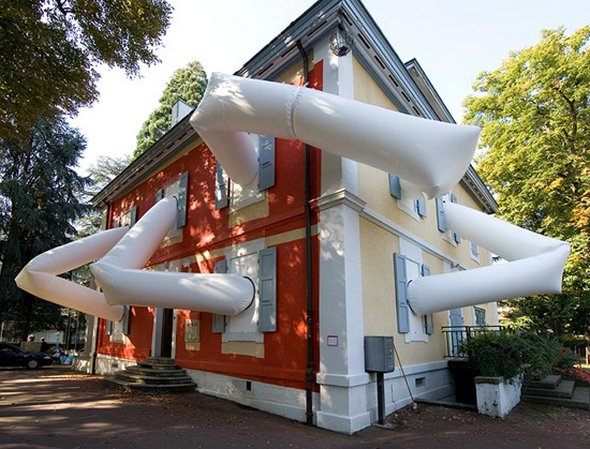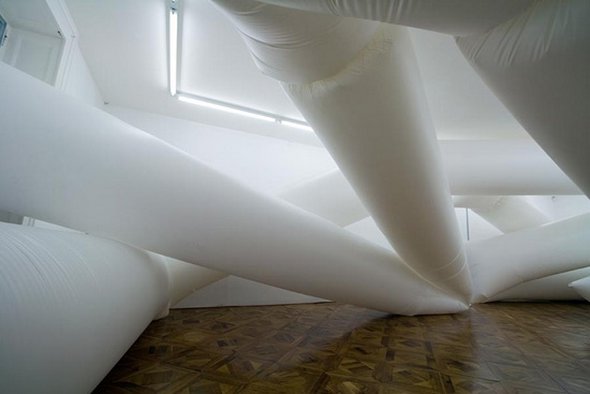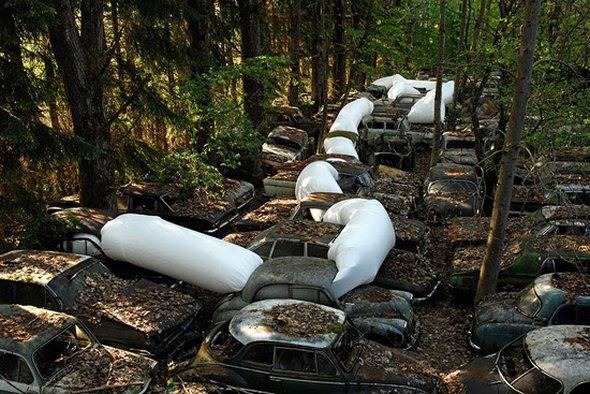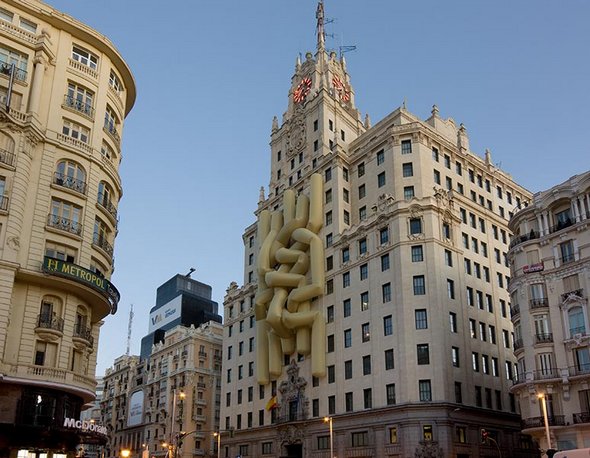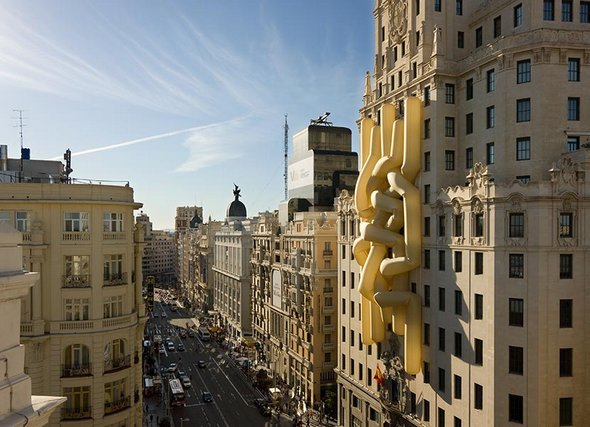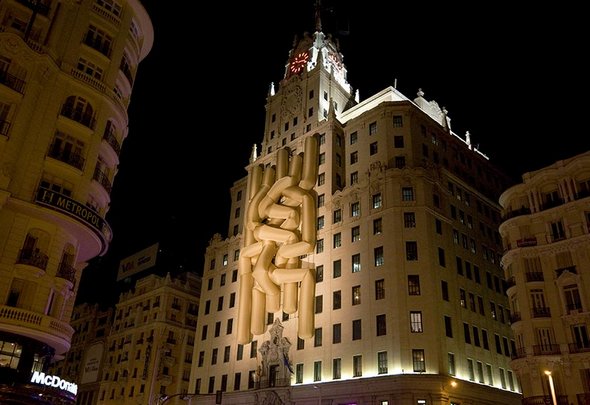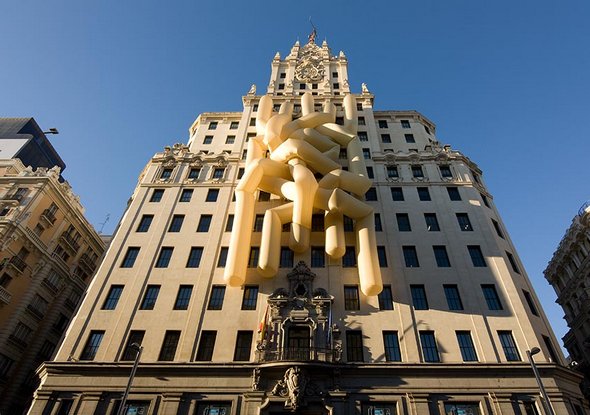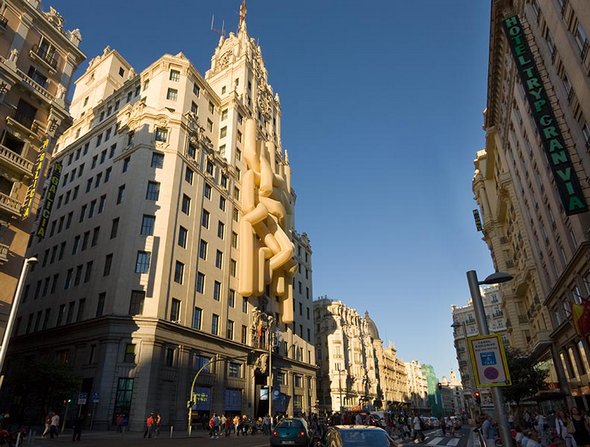 Read more
You MUST see cool photo galleries handpicked for YOU!
Urban Art is everywhere. Unsolicited, it leaves its traces and signs in urban space. It conquers the public sphere with stickers, posters, extensive murals, and stencil graffiti. It's galleries are the world's streets. What began as graffiti in the large cities on America's east coast forty years ago has since experienced a decisive development. Even if the majority of actions continue to be produced anonymously and illegally, it is no longer exclusively a phenomenon associated with youth culture. These are some amazing examples of different ways how art can be inserted in everyday life, as part of urban art.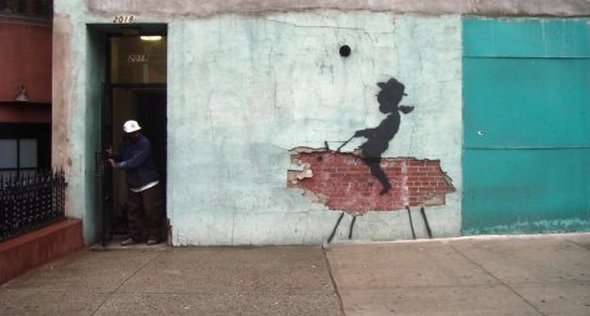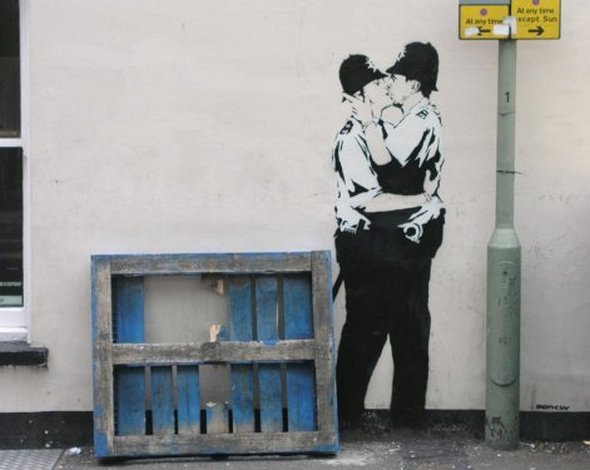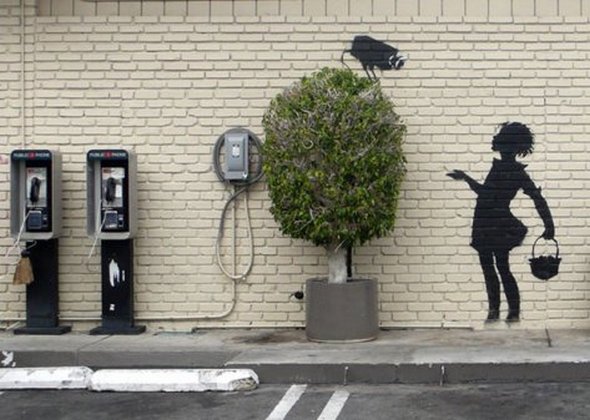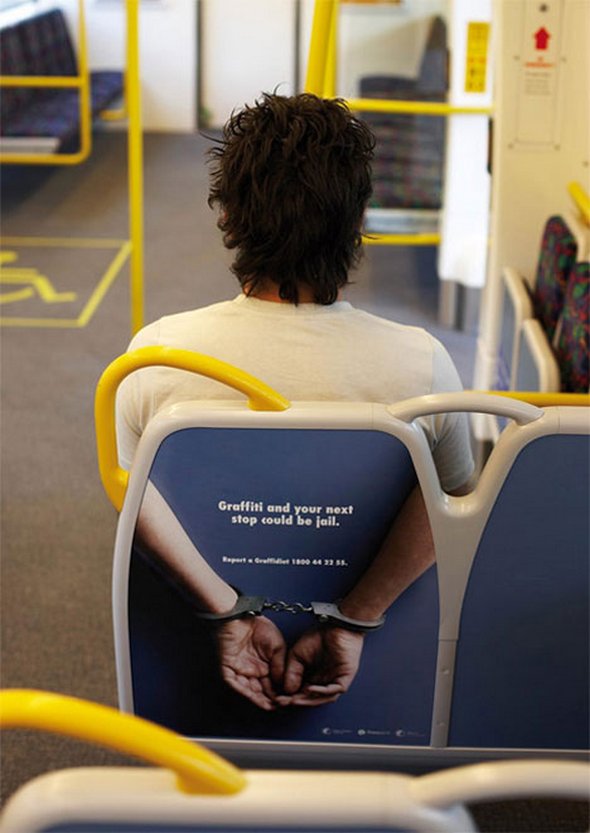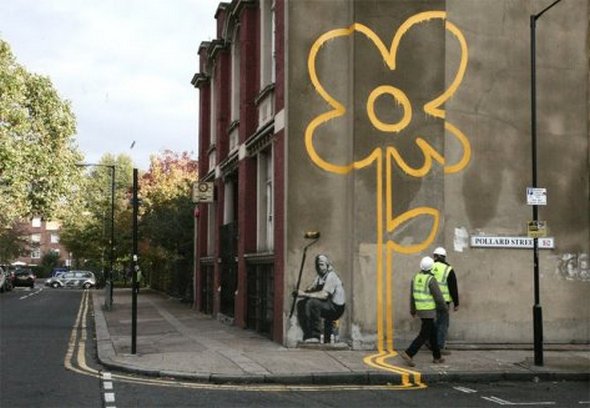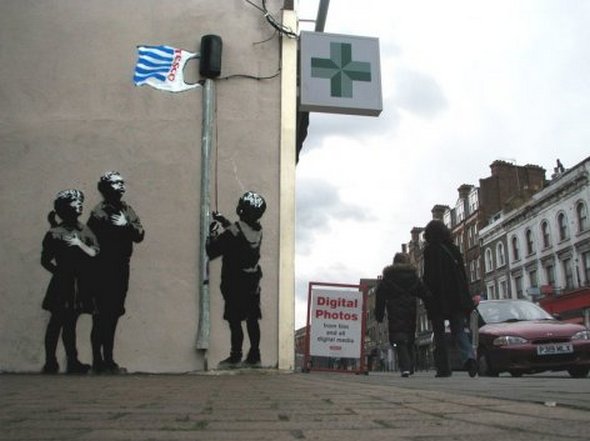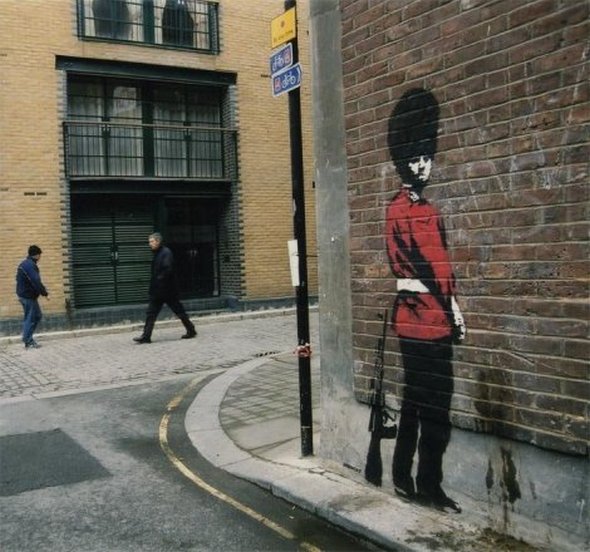 Read more
You MUST see cool photo galleries handpicked for YOU!
Animals know the importance of kissing and making up after a fight, an audience will be told at a Scottish university. Professor Frans de Waal will discuss the importance of reconciliation in repairing social relationships in the animal world. He said research among primates and non-primates had suggested that such behavior was "widespread". The eminent scholar will deliver the Irvine Lecture at St Andrews University on Monday.
Professor de Waal said: "Reconciliation – defined as a friendly reunion between two individuals following conflict – has been confirmed in many different primate species, in both captivity and the field, both experimentally and observationally. "Chimpanzees, for instance, kiss and embrace after fights. "Reconciliation has also been demonstrated in non-primates, suggesting that the phenomenon is widespread indeed." He said there was good evidence that it led to the repairing of social relationships. (sours: http://news.bbc.co.uk/2/hi/uk_news/scotland/3183516.stm)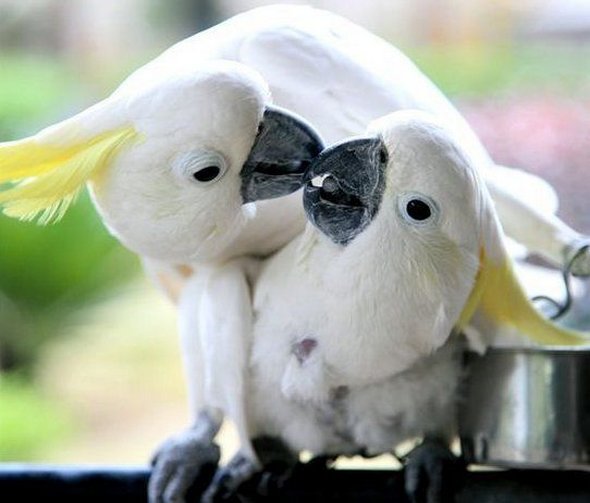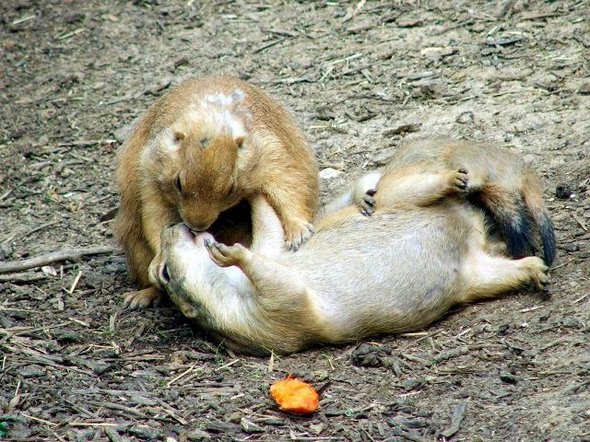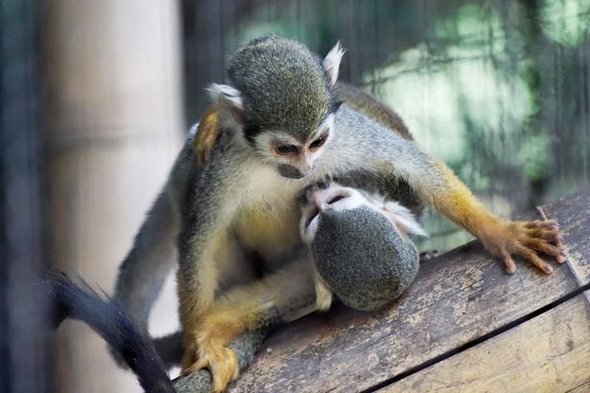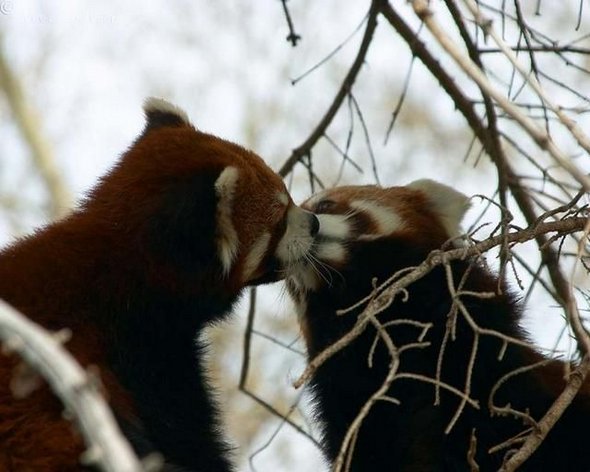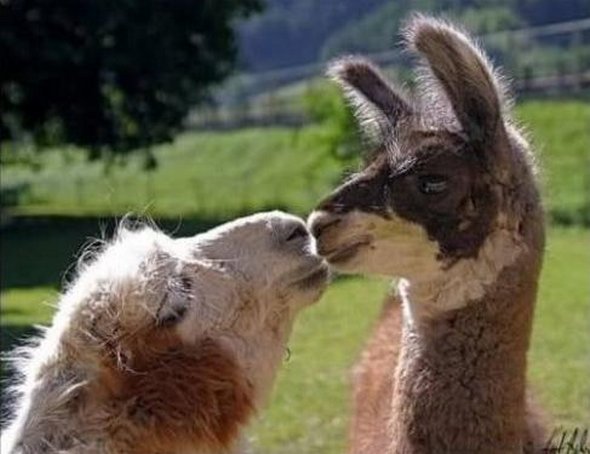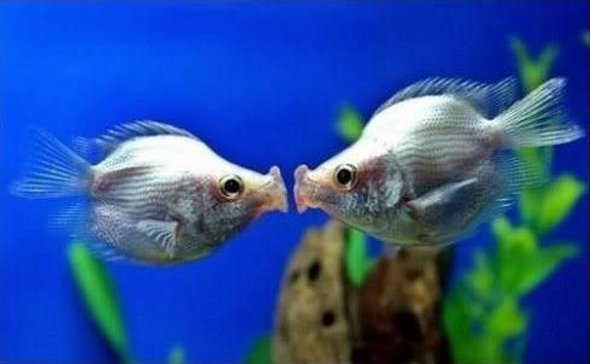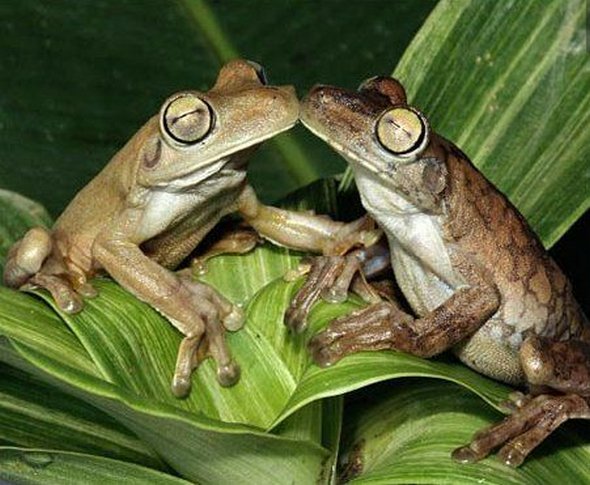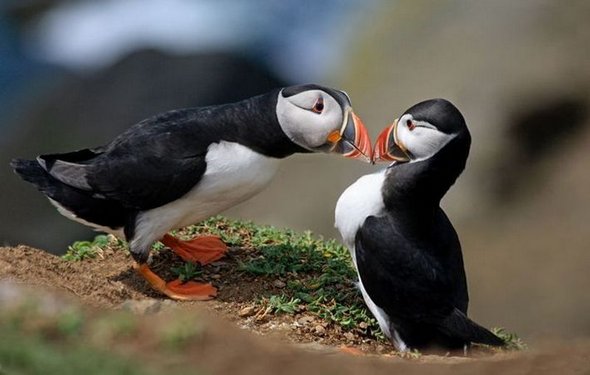 Read more
You MUST see cool photo galleries handpicked for YOU!