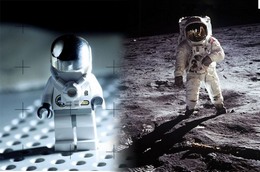 Famous historic scenes, romantic pictures, movie scenes, glorious moments in human history captured on pictures and now, recreated using legos. NASA moon landing, romantic scenes, war scenes, starwars scenes, mysterious photos, images of great triumph and horror, all can be reviewed by the magic of lego. Really creative and fun thing to do. Get your lego kit and try it yourself, looks like a perfect excuse to wake up inner kid in yourself and play with legos again.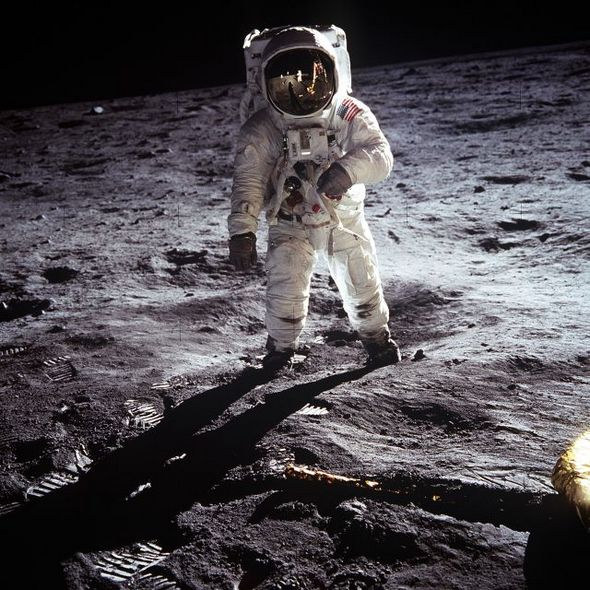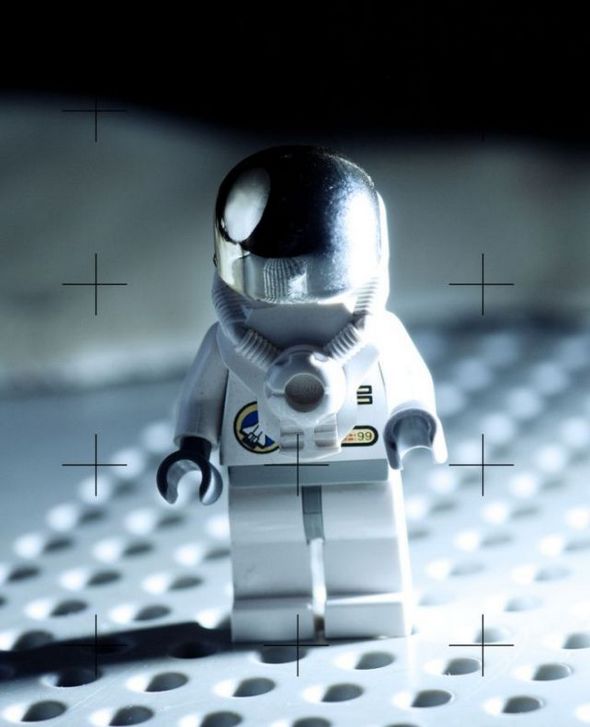 Read more
You MUST see cool photo galleries handpicked for YOU!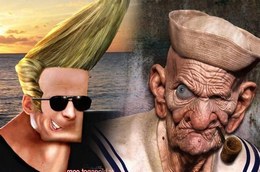 Do you find these guys somewhat familiar. There is something about them, you've seen them before, but can't remember when. Oh, yeah, they are your favorite cartoon characters. But not as you are used to seeing them on cartoon network or Disney channel, these are cartoon characters in 3D.
This is what they would look like if they were real and walking around your neighborhood. Some look really funny, others look a bit scary and it is obvious they should stay in their 2D world instead of 3D.  I don't think that a lot of children wouldn't like Popeye looking like he does in 3D at all. On the other hand Calvin & Hobbes or Johnny Bravo look kind of cool rendered in a 3D world.
Super Real Mario Brother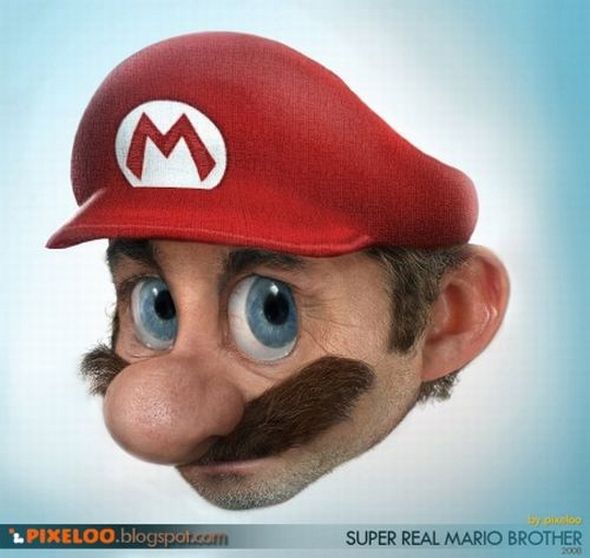 Calvin & Hobbes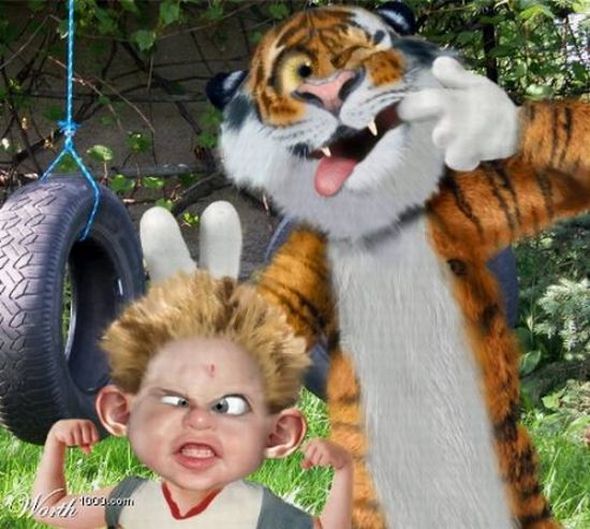 Johnny Bravo
South Park: Stan, Kyle, Cartman and Kenny

You MUST see cool photo galleries handpicked for YOU!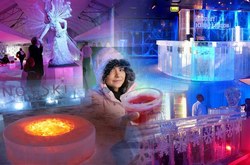 Ice Bar is a drinking establishment primarily made of ice, and bring tons of fun to its lucky visitors. The bars usually contain ice sculptures and other formations and are kept at low temperatures to hinder melting. Mostly a novelty, the ice bar is often considered a tourist destination, as well as a display of monster air cooling systems power!
Here are the pictures of ice bars well known icebars from around the world. I hope this will interest you to visit the one nearest to your home because a visit to ice bar is a unique experience. Judge by yourself.
USA, Orlando
The Ice-bar in Orlando is the first and largest permanent ice bar in America. The ice sculptures are created by a Master Carver who has won awards in the international Ice Carving Olympics and also in Harbin, China at the worlds largest ice festival. Made from over 50 tons of ice, the interior features a crystal palace with throne, fireplace, sofa and chairs all carved into exquisite designs. The cocktails are served in glasses molded from clear ice and are a special design created by a local supplier.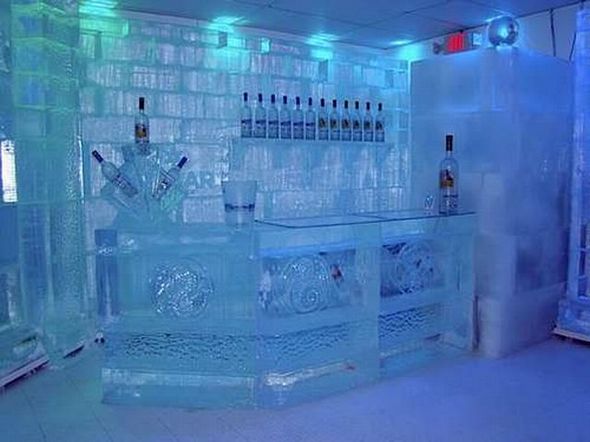 Sweden, Stockholm
The Absolut Ice Bar in Stockholm, Sweden gives new meaning to the phrase "on the rocks." Drinks are served in fist-sized hollow ice cubes, and the barmaid plunks them down on a bar made of clear ice blocks. The walls and tables are also built with ice harvested from the Torne River on the border between Sweden and Finland, where the Ice Bar's management has operated the widely publicized Ice Hotel in Jukkasjärvi since 1989. (The ice bar and its frozen furnishings are rebuilt every six months.)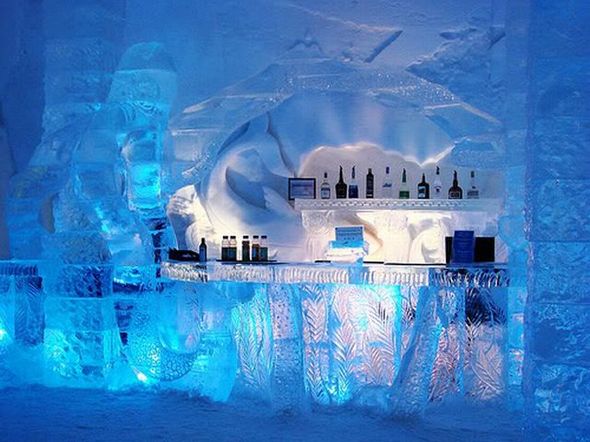 Read more
You MUST see cool photo galleries handpicked for YOU!
Smoke photography, or should I call it smoking photography, because some of these these photos are smoking hot! It takes a real talent to produce such breath taking art photography. The smoke is transformed into something beautiful, it makes you want to smoke a few
Cutting edge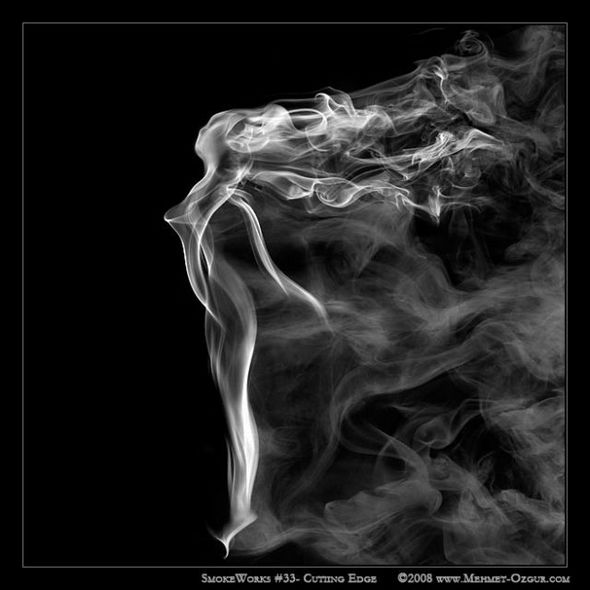 Infinite Dreams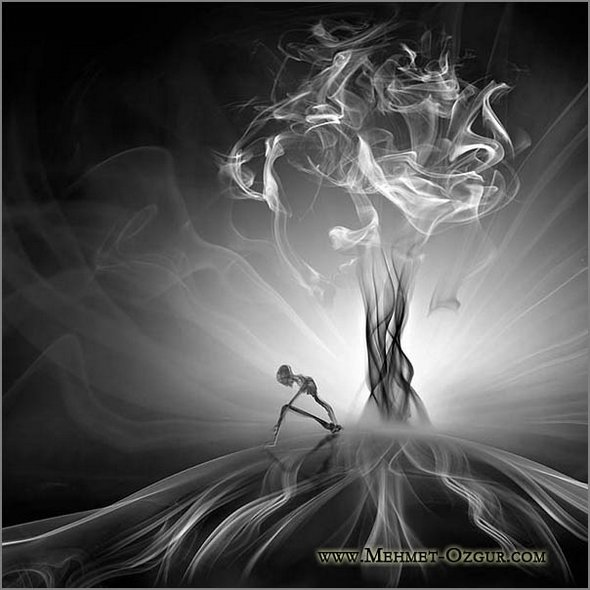 Eye contact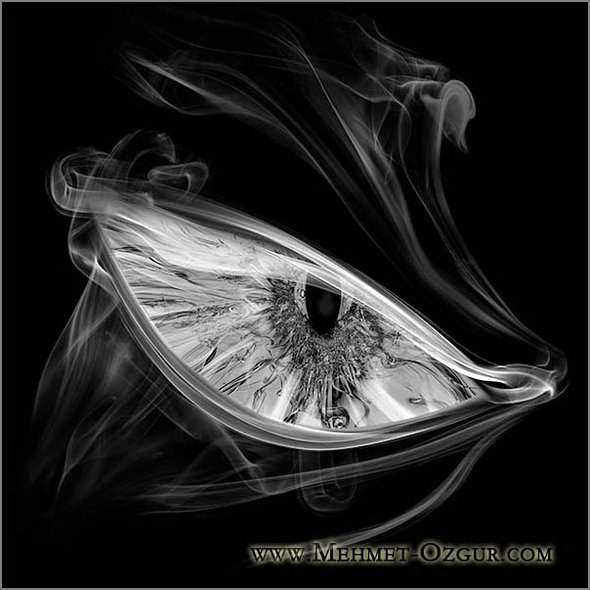 Read more
You MUST see cool photo galleries handpicked for YOU!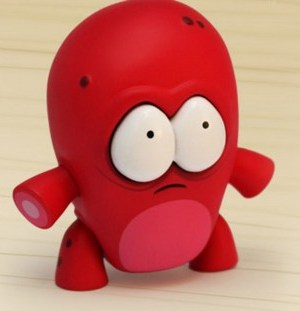 Have you heard of  O-No™ fine food products?  They strive to deliver the most extraordinary taste experience directly into your mouth! For hundreds of years, they have brought together the most fantastic ingredients in perfect harmony with nature and excellent artificial flavorings !?
Yes, you read that well, artificial flavorings, because their products are 100% made of plastic. Please take this time to explore their latest tasty offering, factory fresh pre-packaged organic sushi, designed by Andrew Bell.
Next time you visit a sushi restaurant you'll think twice. This adorably cute sushi will make you want to become a vegetarian in an instant.  Enjoy the pictures of this wonderful plastic toy. Read more
You MUST see cool photo galleries handpicked for YOU!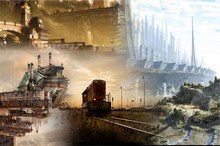 Computer graphics are getting more advanced every day and is on course to become as real as regular pictures, only better. It gets getting really hard to say what is real picture and what is computer graphics these days. Probably the easiest parameter on witch you can judge is that 3d graphics can contain the images of the impossible and unrealistically beautiful worlds. In their effort to create images of fantastic beauty, computer graphic artists can come up with some magical results, that are guaranteed to make you wanna learn photoshop and 3dmax.
Prepare your eyes on best of the best awesome 3D digital landscapes created by amateur and professional 3D artists.
Worlds Collide
Name: Ognian Bonev
Software: 3ds max, mental ray, Photoshop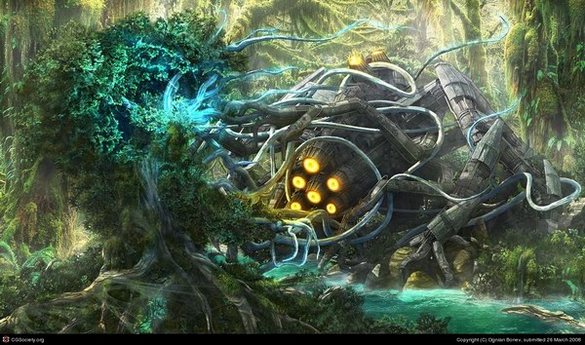 You MUST see cool photo galleries handpicked for YOU!
Food art, not to be confused with the culinary arts, requires the use of food as the main component of an artistic creation. Over the years, this unique form of expression has proven an ever-expanding enterprise, incorporating candy, vegetables and fruits in various colors, shapes and sizes.
Including everything from Larry King's likeness done with Jelly Belly beans to a recreation of Van Gogh's self-portrait using leeks, the artwork below is sure to whet your appetite—for art, dinner or maybe even both.
Lotus Leaf
Rendered in canned goods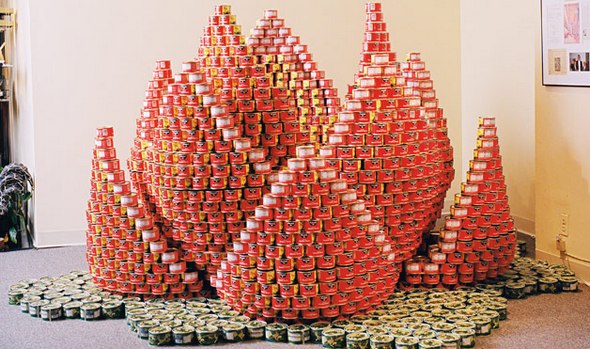 The structure above, created in 2005 by Platt Byard Dovell White Architects LLP, is made from 5,000 cans of sliced bamboo shoots and stuffed vine leaves. Read more
You MUST see cool photo galleries handpicked for YOU!