Check out the best news photos that appeared on National Geographic website in 2010. We present these photos to you as measured by viewer interest—featuring a shocking sinkhole in Guatemala, fish with "hands," volcanic lightning in Iceland, and a crocodile-elephant fight.
Sinkhole Pierces Guatemala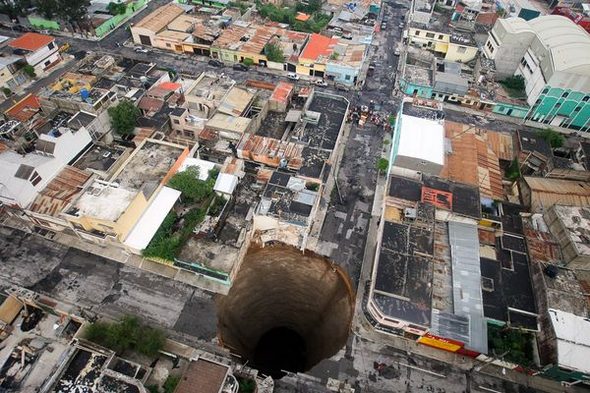 Yes, it's real. See multiple views of the 30-story-deep sinkhole in Guatemala that swallowed a three-story building in June.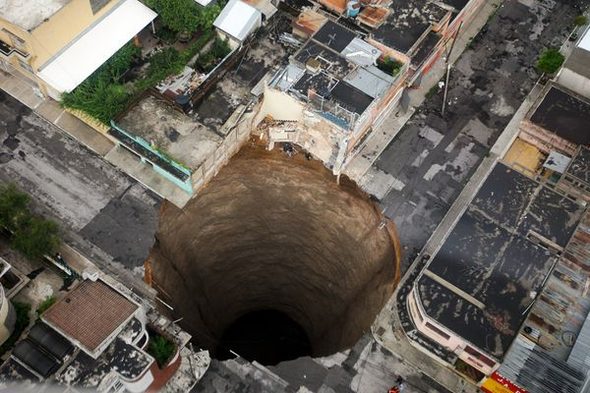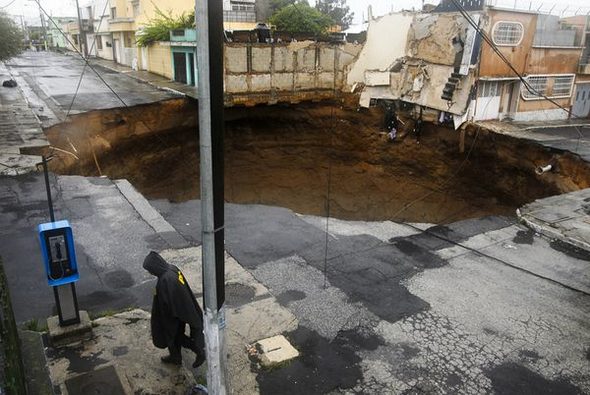 Fish With "Hands" Identified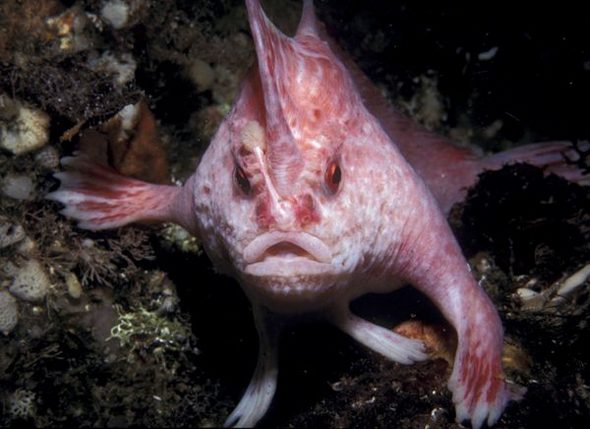 Nine fish that use handlike fins to walk, rather than swim, off Australia were identified as new species in May.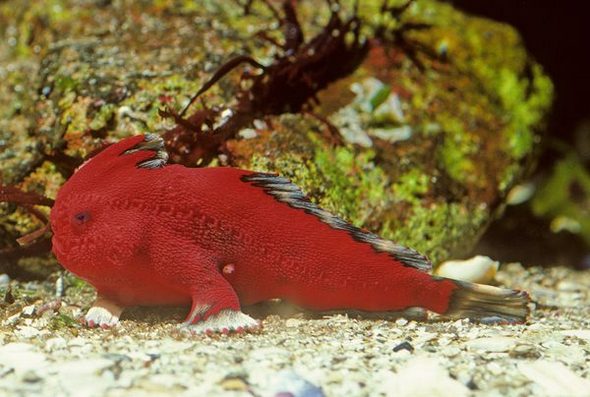 Best of 10-Year Marine Census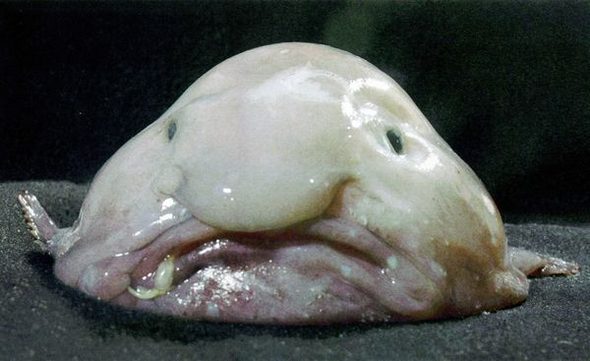 Read more
Striking images from around the world. They show everything: humor, natural disasters and other special moments.
We can call it – the most interesting news from around the world in pictures, so as the picture is worth a 1000 words let the pictures speak for themselves, look and you'll experience the amazing story they tell to you.
Enjoy!!!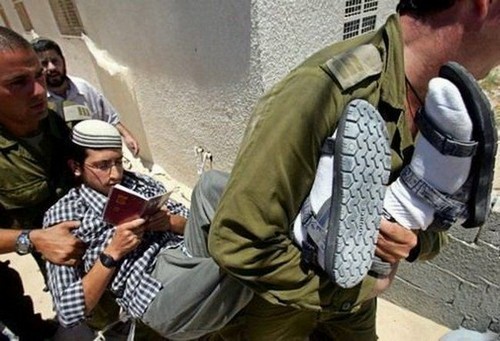 Read more
You MUST see these cool photo galleries!