Under The Sea Fetish Fashion Gala! Enter a different world, populated by mischievous mermaids, pirates, sultry sailors, deep sea monsters, 50′s poodle skirts, a kaleidoscope of all sorts of fashionable, fetish fishes & sea critters… At the next restricted entertainment fashion show & long weekend party extravaganza! Long weekend party fashion show art dancing customs photography with a fun, sexy twist… Restricted Entertainment presents its third over-the-top fashion show gala and party extraordinaire, this time featuring runway fetish & fashions, art & photography, glamor photo booth and stage performances …. all inspired by the myriad wonders of marine myth and life, and the kaleidoscope of the sea denizens under the waves, crossed with fun & sexy themes and imagery!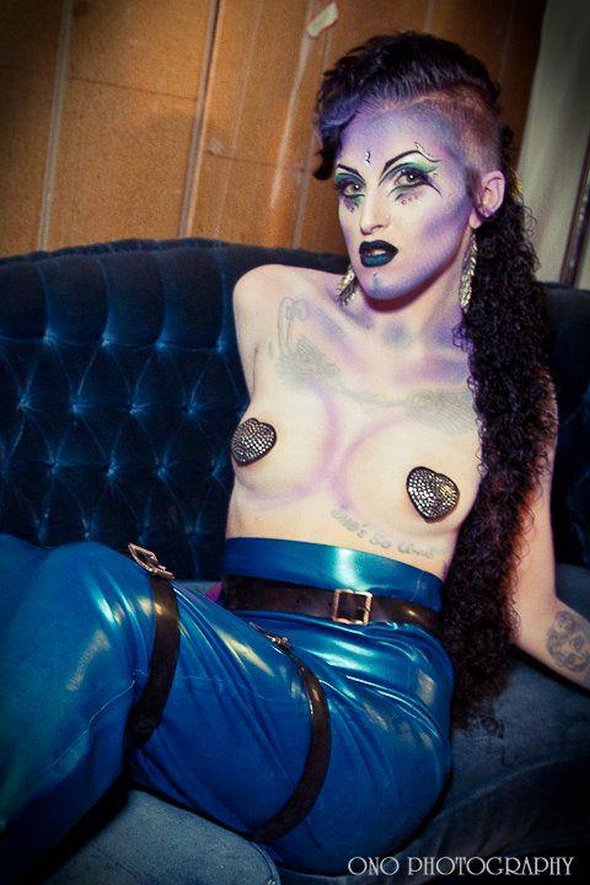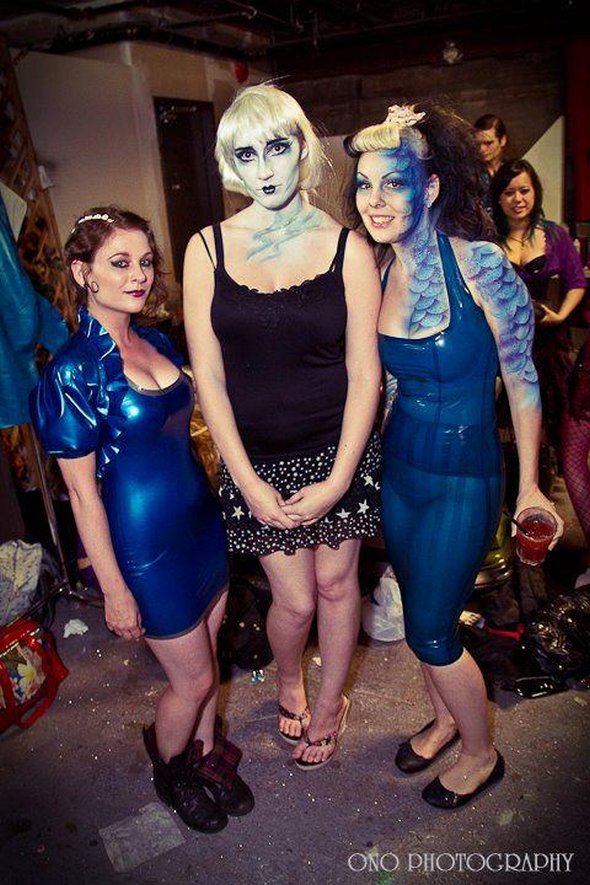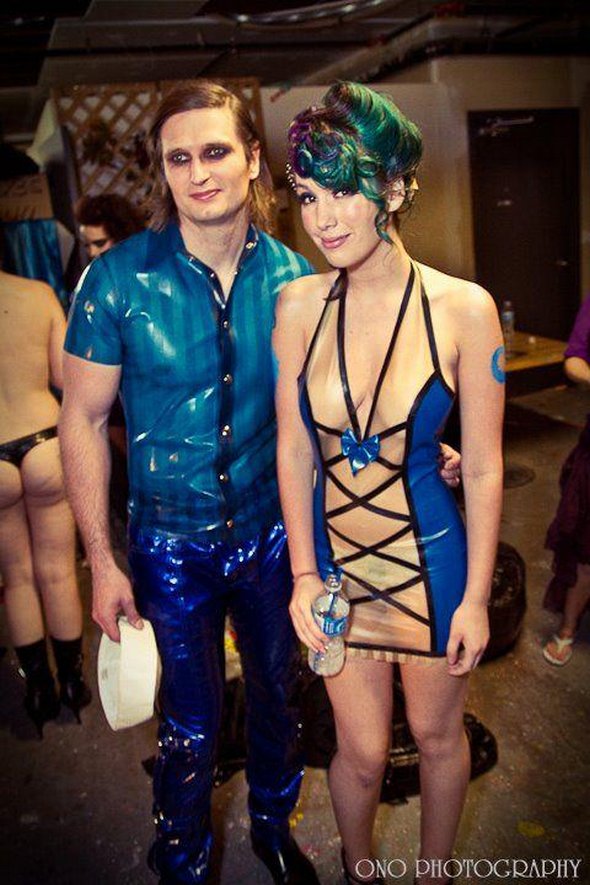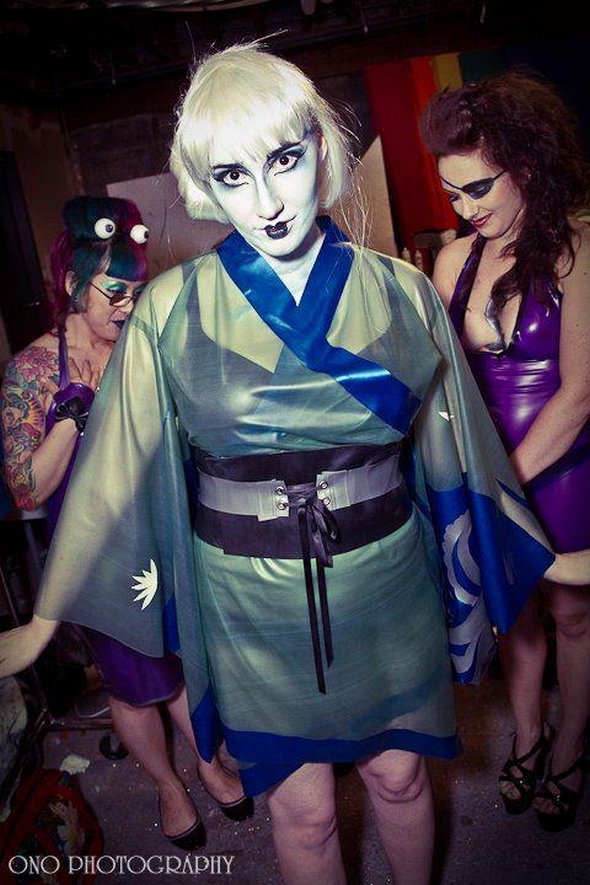 Read more
Some of amazing natural events you probably haven't heard before…
1.Denmark's Black Sun
During spring in Denmark, at approximately one half an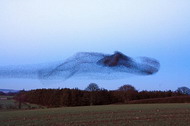 hour before sunset, flocks of more than a million European starlings (sturnus vulgaris) gather from all corners to join in the incredible formations shown above. This phenomenon is called Black Sun (in Denmark), and can be witnessed in early spring throughout the marshlands of western Denmark, from March through to the middle of April. The starlings migrate from the south and spend the day in the meadows gathering food, sleeping in the reeds during the night. Read more
Taj Mahal:
The Taj Mahal is a mausoleum located in Agra, India, built by Mughal Emperor Shah Jahan in memory of his favorite wife, Mumtaz Mahal.
The Taj Mahal (also "the Taj") is considered the finest example of Mughal architecture, a style that combines elements from Persian, Ottoman, Indian, and Islamic architectural styles. In 1983, the Taj Mahal became a UNESCO World Heritage Site and was cited as "the jewel of Muslim art in India and one of the universally admired masterpieces of the world's heritage."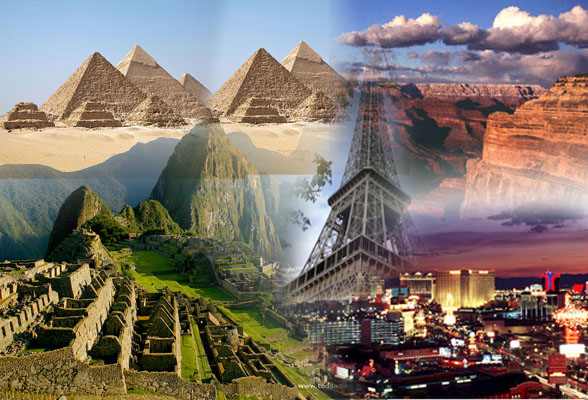 You MUST see these cool photo galleries!