Kseniya Simonova (born 1985 as Ксения Симонова) is a Ukrainian sand animator who is the winner of "2009 Ukraine's Got Talent." She started drawing with sand after her business collapsed due to the early 21st century credit crunch and had been drawing for less than a year when she entered Ukraine's Got Talent. She performed her talent in that show by constructing an animation that portrayed life during the USSR's Great Patriotic War against the Third Reich in World War II using a giant light box, dramatic music, imagination and her "sand painting" skills. She is a great artist as well as a story teller; she tells story with her sand painting skill.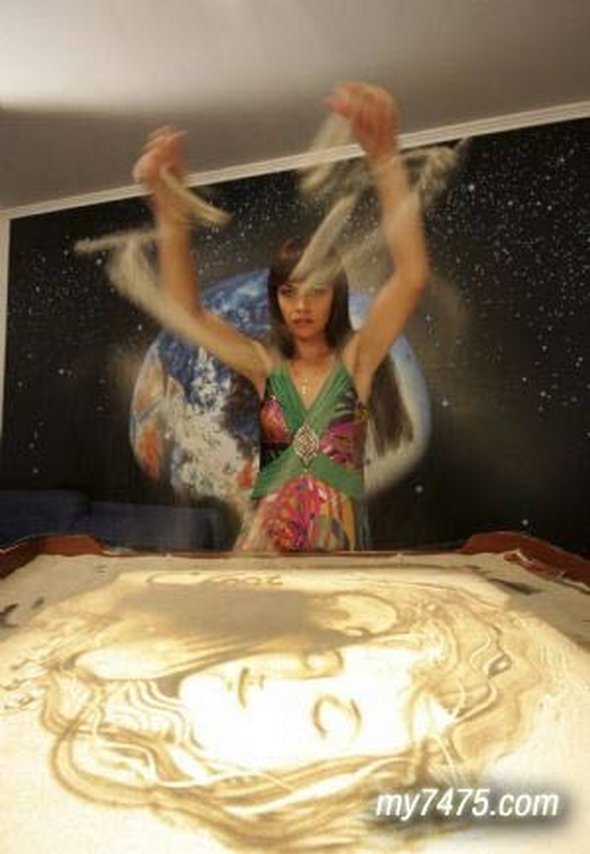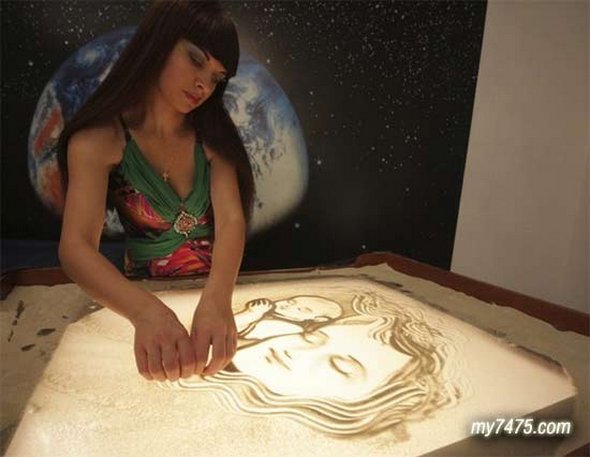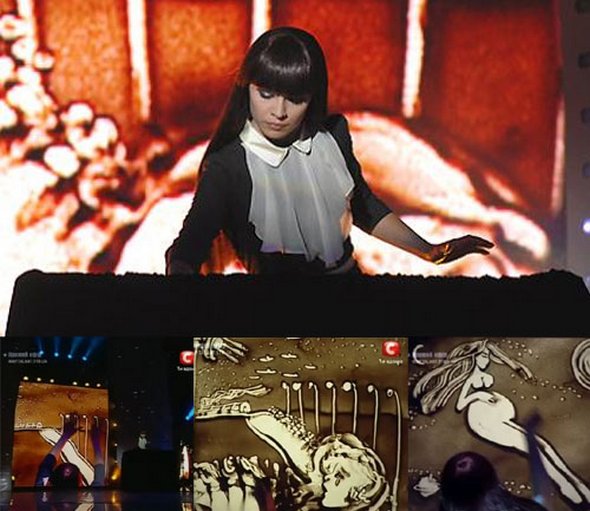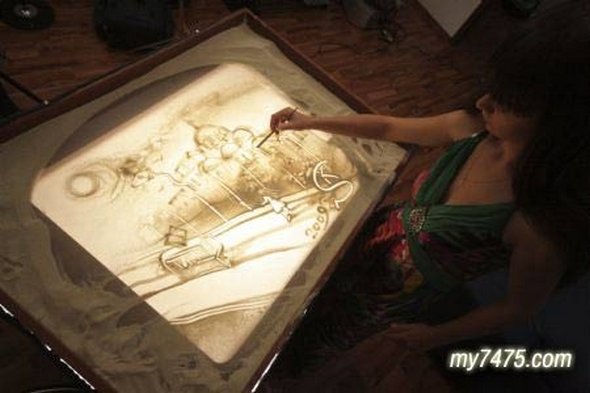 This is not a kind of contest you would like your dog to win. These are photos of the winners of the various contest for The Ugliest Dog. As you can see the competition is tough because there are some really ugly dogs out there (ugliest than I have ever dreamed of anyway).
Watching images of these ugly hell hounds is bound to give you nightmares (so please, proceed with caution through this image gallery). And may the force be with you.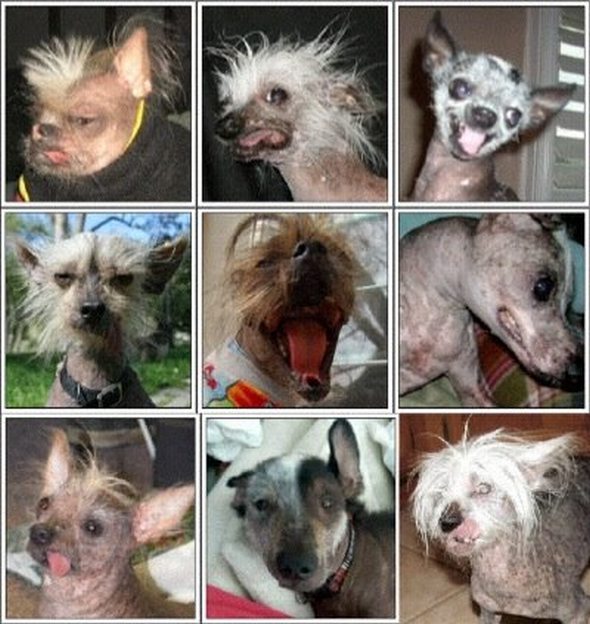 Chill Out Point has a dare for you. Try to find uglier dog then these dogs here.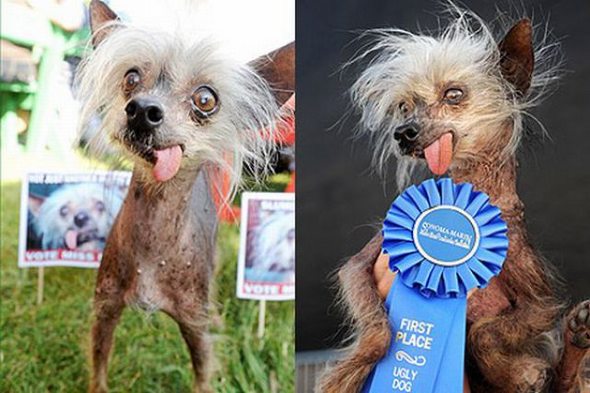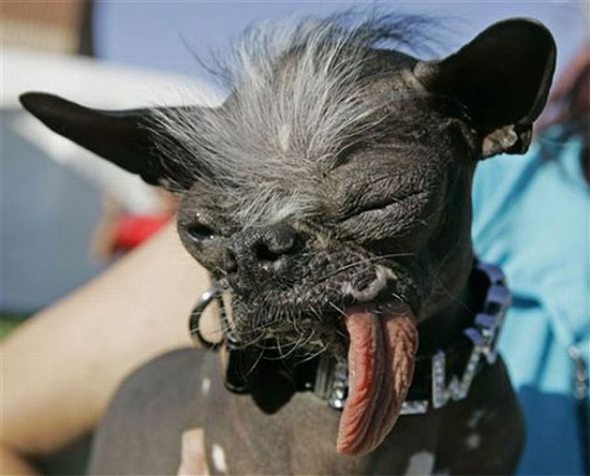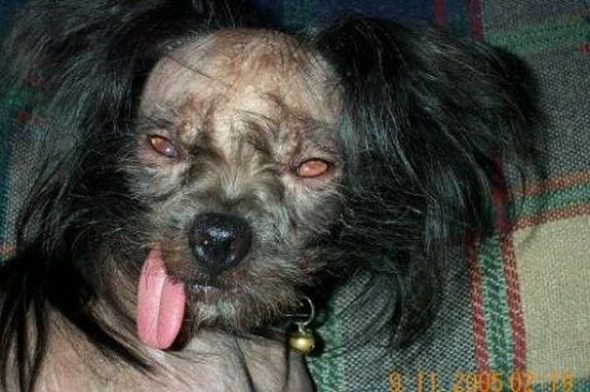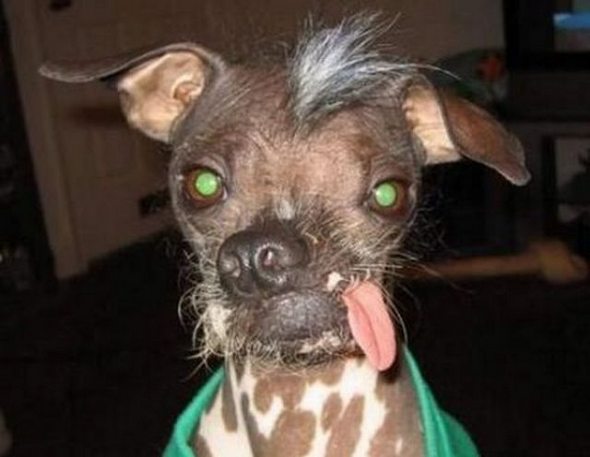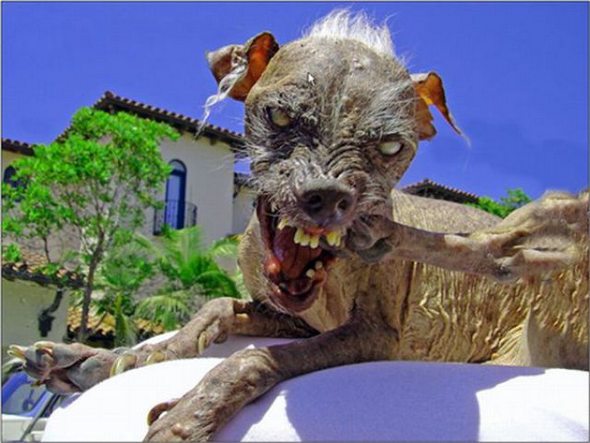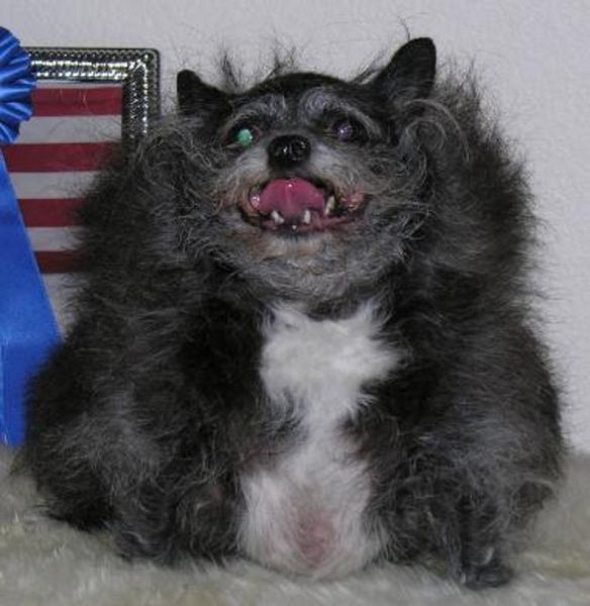 Read more
You MUST see these cool photo galleries!